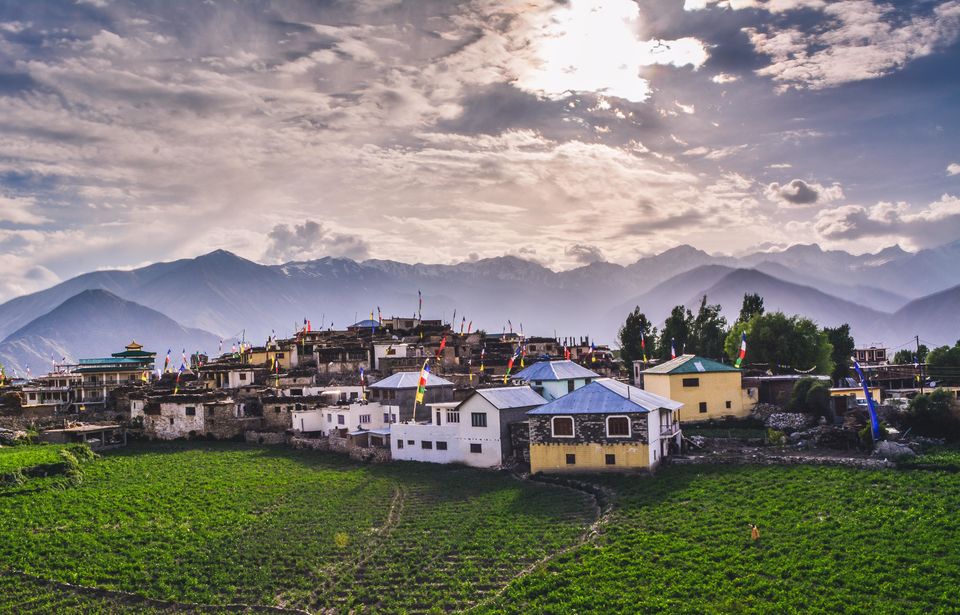 There are planned trips and there are spontaneous trips. And then there are trips that just happen! Spiti 2017 was one such trip. I didn't know a lot about the place and did all my research a week or 2 before the trip when I decided to visit this place with 8 of my friends during my second year of post graduation. And since we were all students, the major challenge was to keep it as cheap as possible. Before I start talking about my trip to this beautiful 'middle land' in Himachal Pradesh, let me tell you a few things about Spiti Valley.
P.S : I have let my friends talk in a video about Spiti Valley along with a few visuals from the trip. Would strongly recommend you to watch it if you like listening to stories. Attaching the link of the video at the end of this article.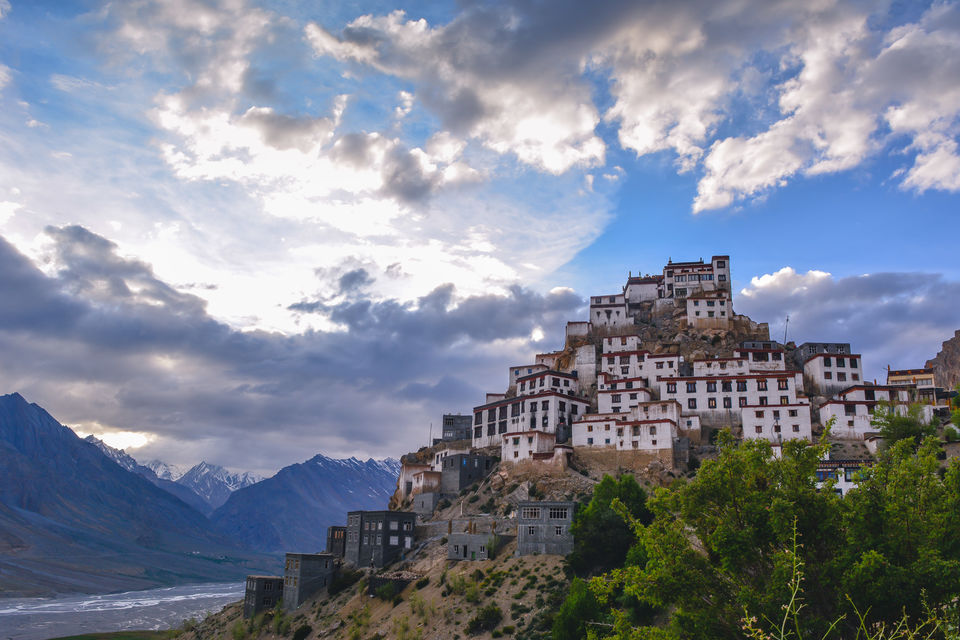 Spiti & Lahaul Districts
In the recent years, Spiti circuit has become as popular as the Leh Ladakh circuit amongst the adventure seekers from India and abroad. Spiti or 'The middle Land' is one of the districts in Himachal Pradesh towards the north eastern side. Lahaul and Kinnaur valleys are on the either sides of this cold desert and you will see Tibet border if you go up north. The Rohtang Pass, at 13,054 feet (3,979 m), separates Lahaul and Spiti from the Kullu Valley. Lahaul and Spiti are cut off from each other by the higher Kunzum Pass, at 15,059 feet (4,590 m). A road connects the two divisions, but is cut off frequently in winter and spring due to heavy snow.
The Spiti Circuit & Ideal trip duration
The Spiti circuit is popularly considered to be a Delhi-Delhi (or Chandigarh-Chandigarh) route wherein you start from either the Shimla side and end up ending coming back via Manali or the other way around. But I'll personally suggest you to start from Shimla and end up at Manali as this route catches gradual height and is easier to get acclimatize. From the Shimla side, the towns you will find on your way are Rampur, Sarahan, Nako, Tabo, Kaza, Bhuntar and then Manali. You can always take a detour on 2-3 days to visit places like Chandertal, Chitkul, Key, Kalpa etc. Traveling to Spiti in winters is all together a different game and you'll have to plan a lot of things as most of the roads are closed frequently and it snows heavily.
Ideally, if you have 9-10 days in your hand, you can plan one of the best Spiti Itineraries and be assured that you'll visit all the important places on the circuit. I found this really useful infographic on Devil on Wheels website which can help you plan your itinerary.

How did we manage it for Rs8000 per person?
- Took tents on rent from Delhi for just 150 per day (Tent for 3 people, 50rs per person per day) for each tent and camped on 4 nights to save on accomodation cost.
- Traveled in HRTC buses from Narkanda to Chitkul, Chitkul to Reckong Peo and then till Kaza. The frequency of buses is slightly better in summers so you can easily plan your days.
- Stayed in Home-stays and in Monastery rooms (if not in camps) for as cheap as 100rs per person.
- Food isn't really costly in this region unless you really want to go to fancy places in Kaza or Reckong Peo.
This is our rough cost calculation per person:
- Rs 2300 - Volvo (Delhi to Rampur and Manali to Delhi)
- Rs 1350 - Traveller covering Komic, Key, Hikkim and Langza (The Traveller took 12000 from Kaza to Manali for 9 of us)
- Rs 2800 - Average Rs 400 per day on food. (You wont spend more than this in the villages)
- Rs 600 - Stay in Kaza(300), Peo(200) and Key(100)
- Rs 400 - While traveling in local HRTC buses.
- Rs 500 - Miscellaneous Costs
Our Spiti Journey
written by one of my friends from this trip, Rishabh Bucha
The Plan
It was the end of May. Our summer internships were about to end and we had a month long break before college resumed. It was then that I got to know that Rishi and Ashu were planning a trek. A week later I found myself at Kashmiri Gate ISBT waiting for our bus to Narkanda along with Rishi, Ashu and 5 other friends. This was going to be my first ever trip to the Himalayas and I wasn't sure if I was prepared for it. We had no tickets, no accommodation booked, and no real itinerary. In fact we weren't even sure how long we were going to stay there. All we had were sleeping bags and tents that we had rented.
Day 1 & 2
Delhi to Narkanda & Narkanda to Chitkul
We boarded our bus from Delhi in the evening and it took us 12 hours to reach Narkanda. After a nice little breakfast at the bus stop, we took a shared taxi to another village and from there took an HRTC bus to reach Chitkul around 6 pm. It was a long and tiring journey but the view at Chitkul more than made up for it. There are a few home-stays and hotels there but we decided to walk down a small hill and camp on the banks of river. That turned out to be a great decision. We lit a bonfire at night and kept talking well into the night. I've always believed mountains bring out the best conversations between friends and I could hear their chuckles amidst our echoing laughter.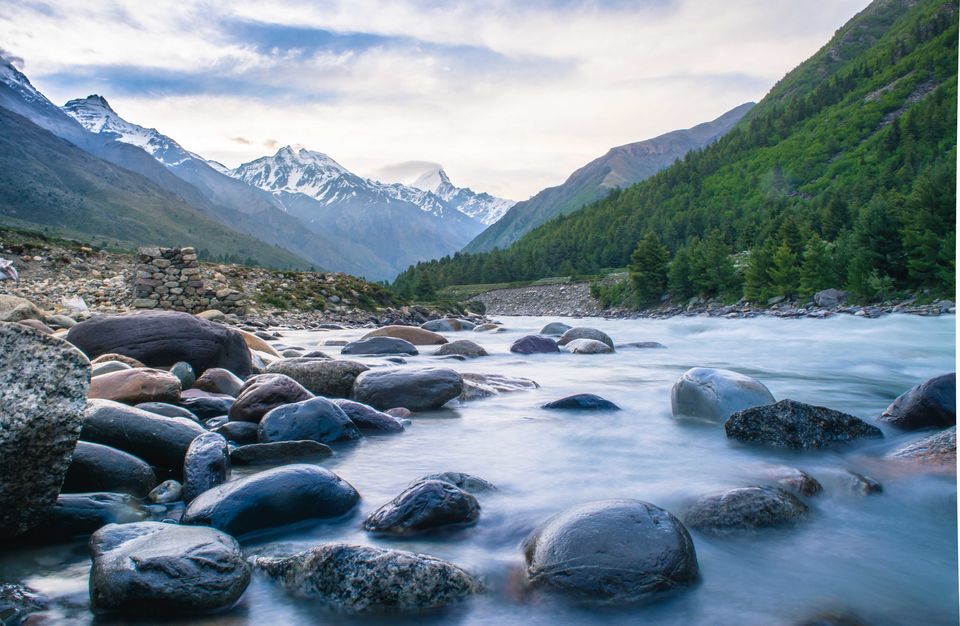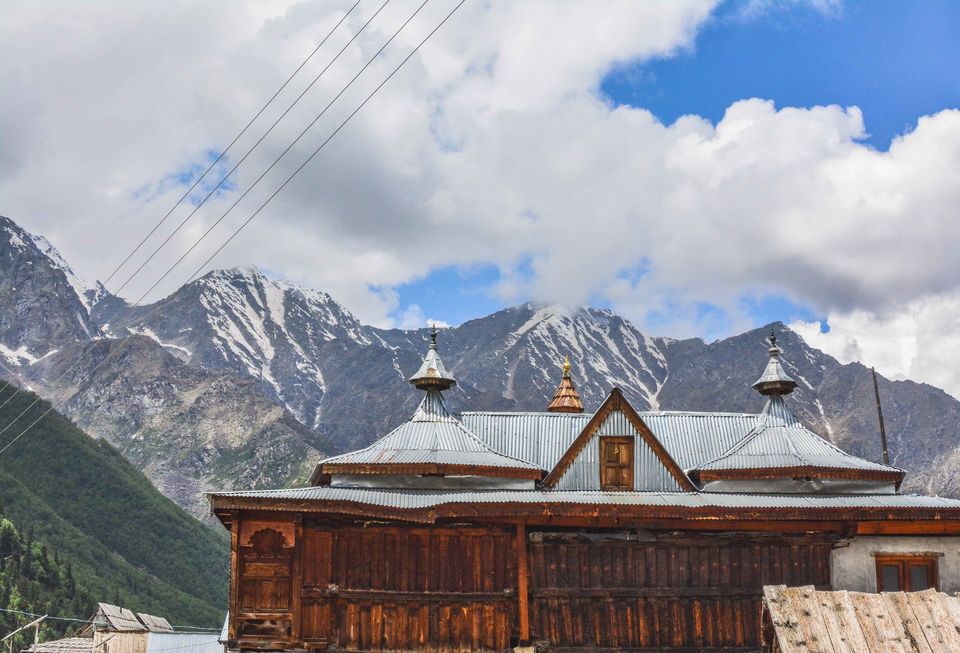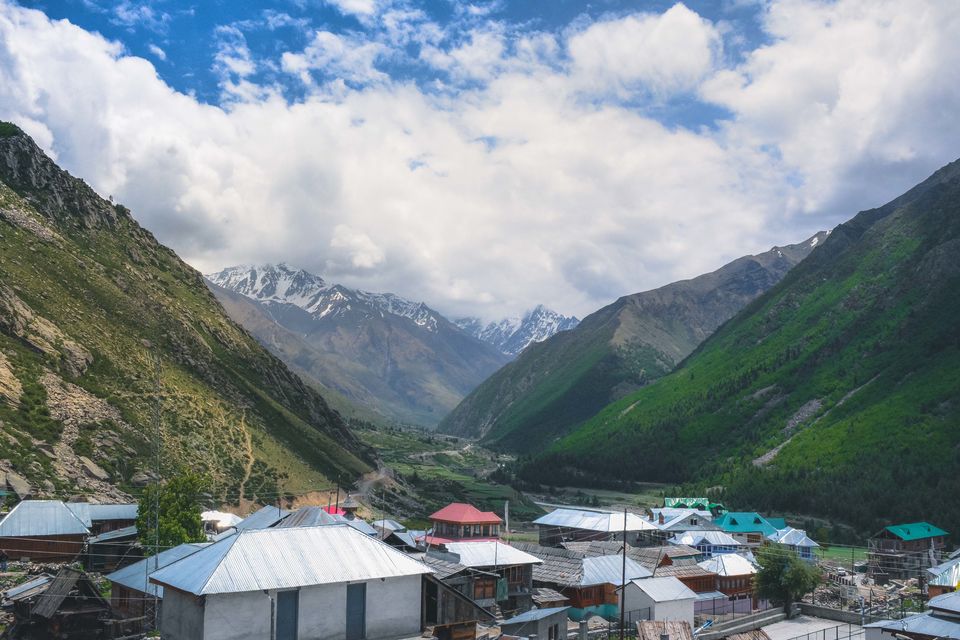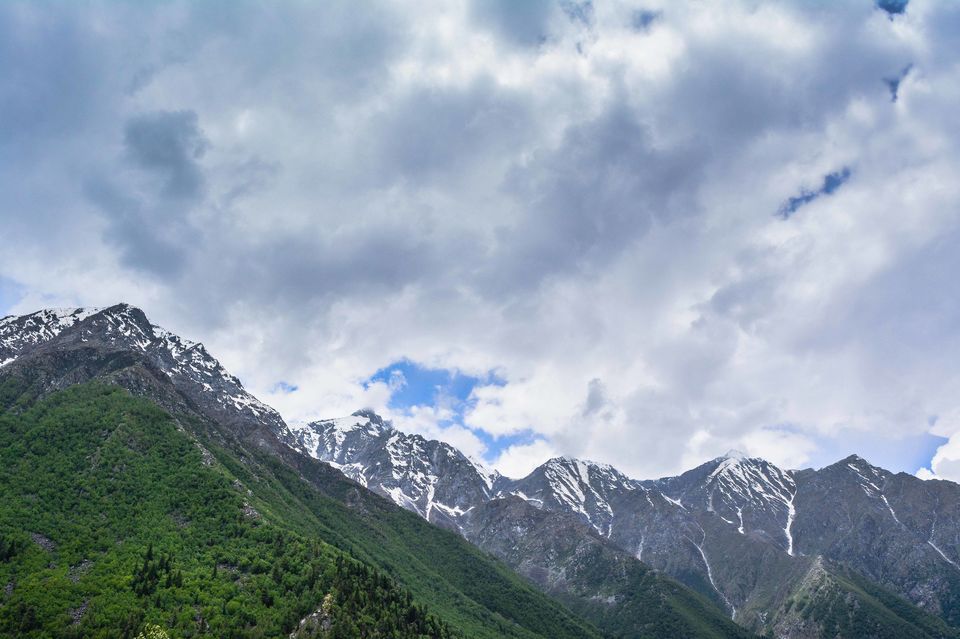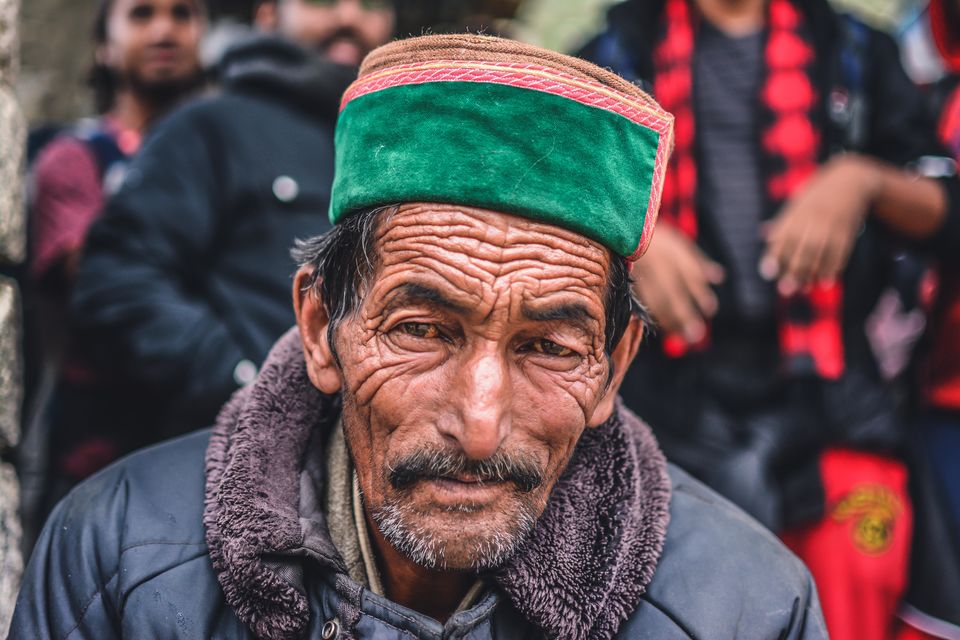 The next morning, we woke up to the sound of the fierce river. It's difficult to describe the beauty of the place. The flowing river with the backdrop of Himalayas was a sight to behold and the jitters, if any, were over by now. We chilled (no pun intended) there for a couple of hours and then packed our tents. We stopped for breakfast at one of the hotels and strolled around the village. There is a beautiful temple and a primary school where the children going about their business kept us entertained.
Day 3
Chitkul to Reckong Peo
We had to take another HRTC bus to Reckong Peo but it got delayed due to one of the buses dint come in the morning and it was already late evening by the time we reached. It's a small town and one of the few places in Spiti with mobile network. We booked a guest house for the night. There are quite a few restaurants in Reckong Peo. Strongly recommend trying the momos there.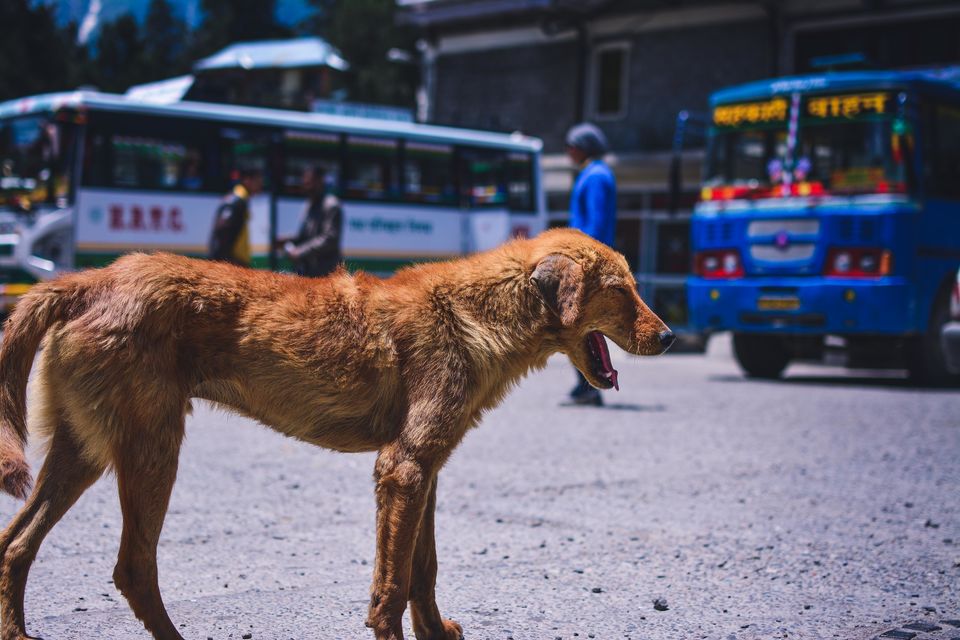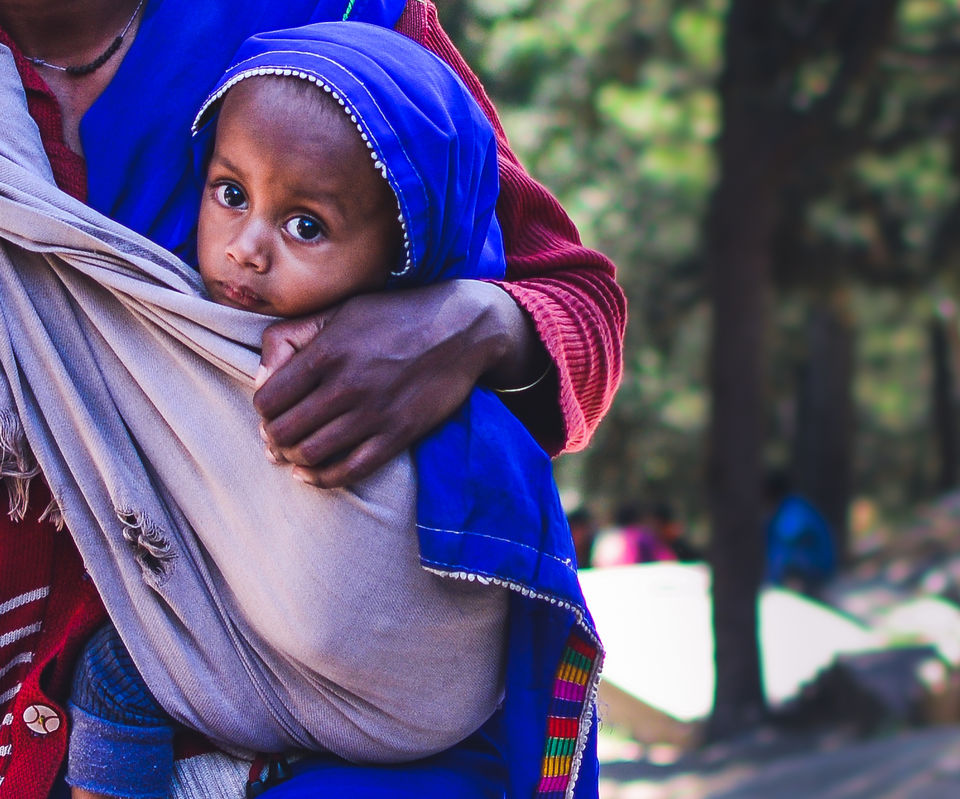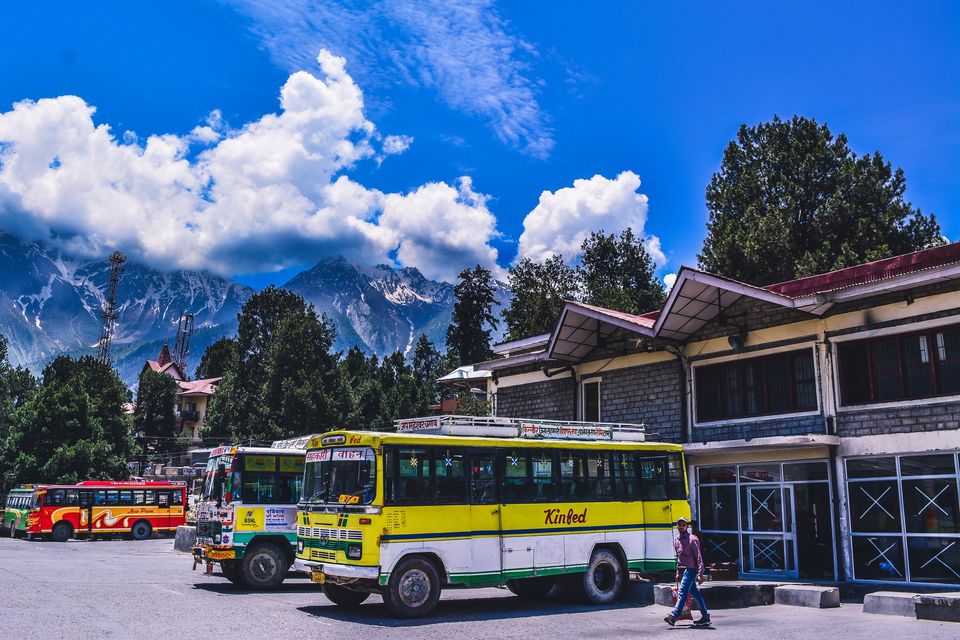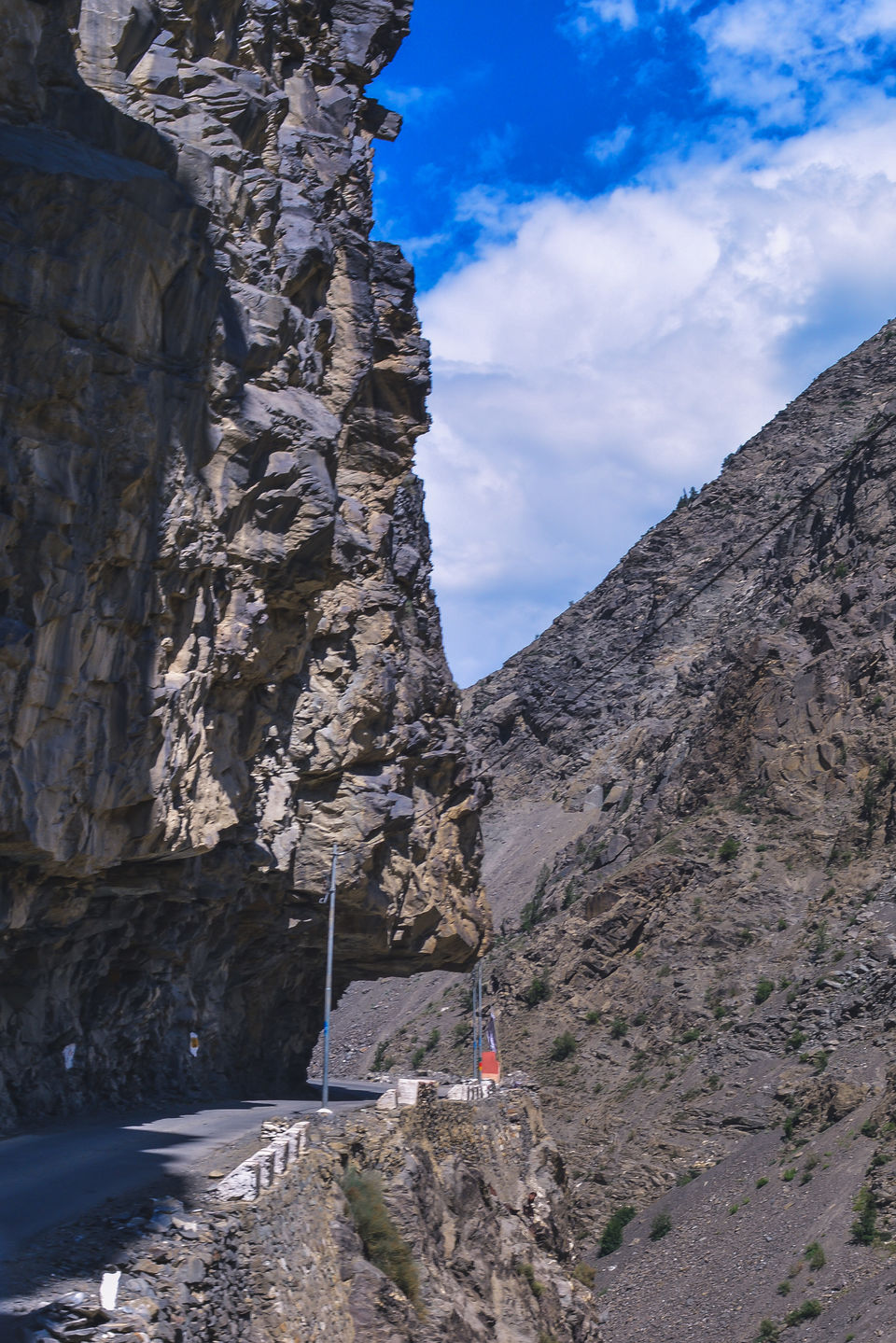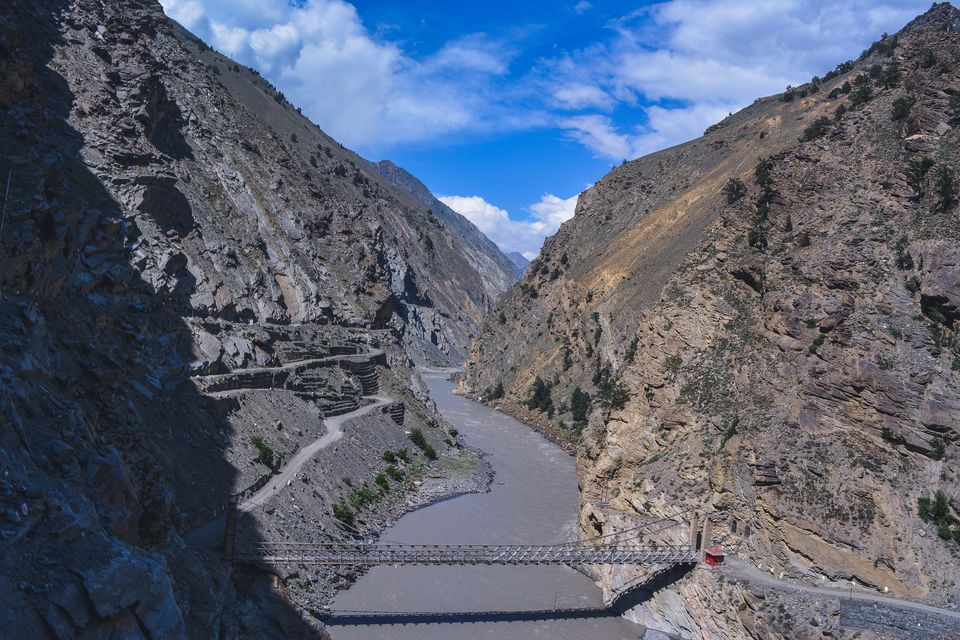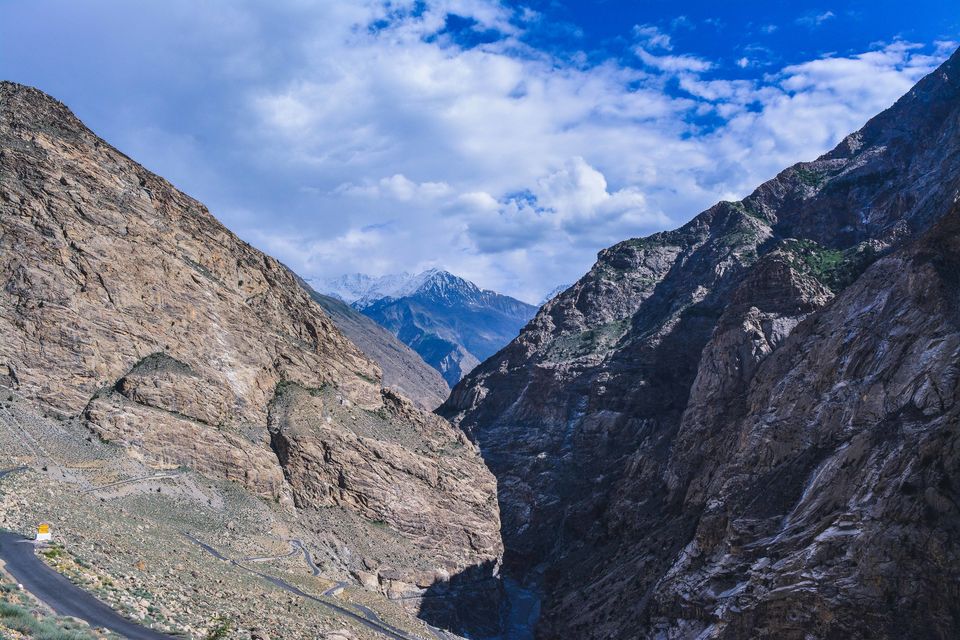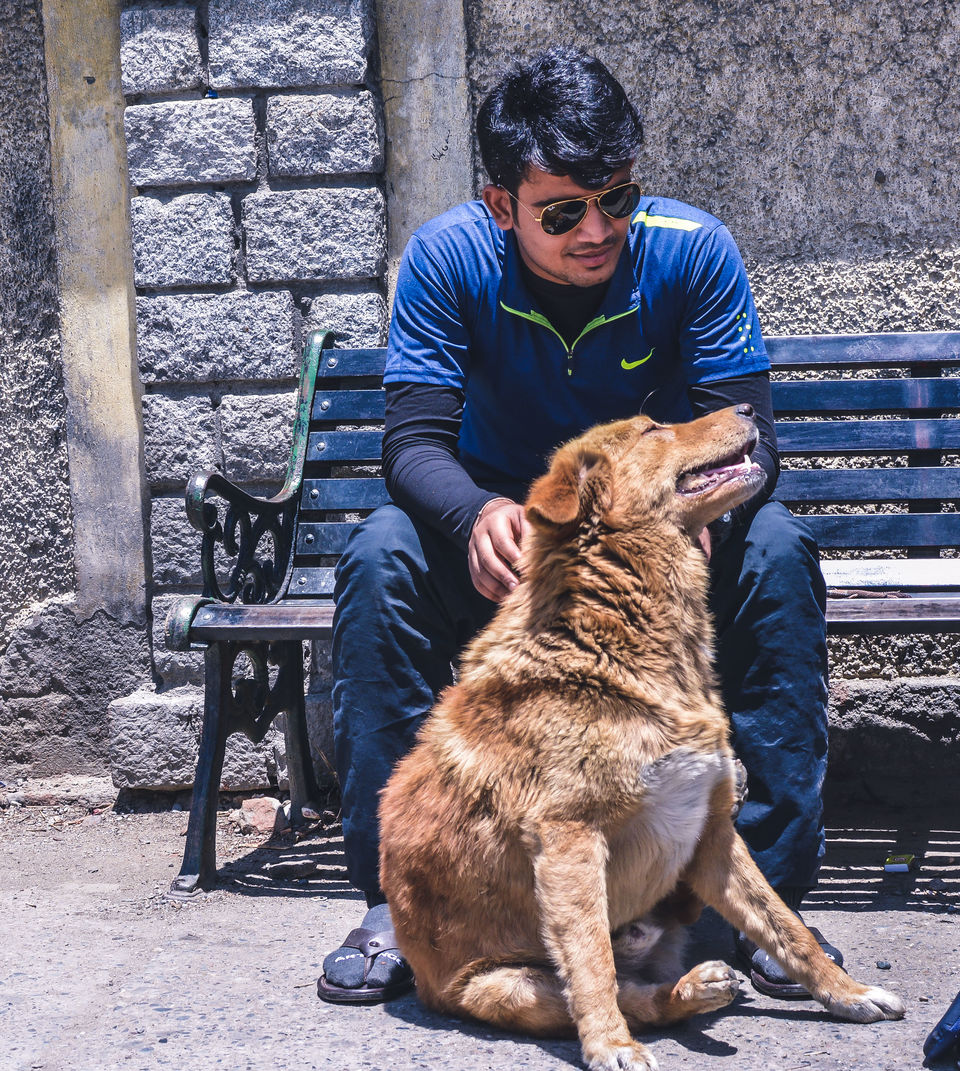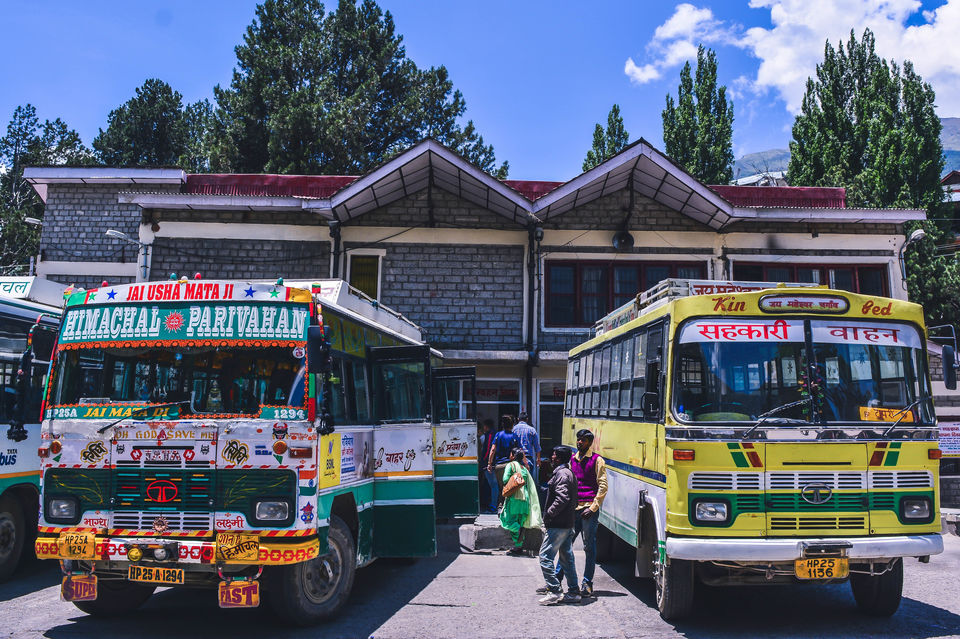 Day 4
Reckong Peo to Nako
We started early the next day and took an HRTC bus to reach Nako. It's a small village in the Kinnaur valley near the Indo-China border. There are some nice home-stays there but we decided to camp instead. There is a helipad and at the top of a hill and we ended up playing cricket there, 12000 feet above sea level. That was definitely one of the highlights of the trip. We decided to pitch our tents! Wasn't the smartest move as the strong evening wind made it really difficult to set up the tents but gazing at the night sky more than made up for it. I had never seen so many stars before that. Simply magical.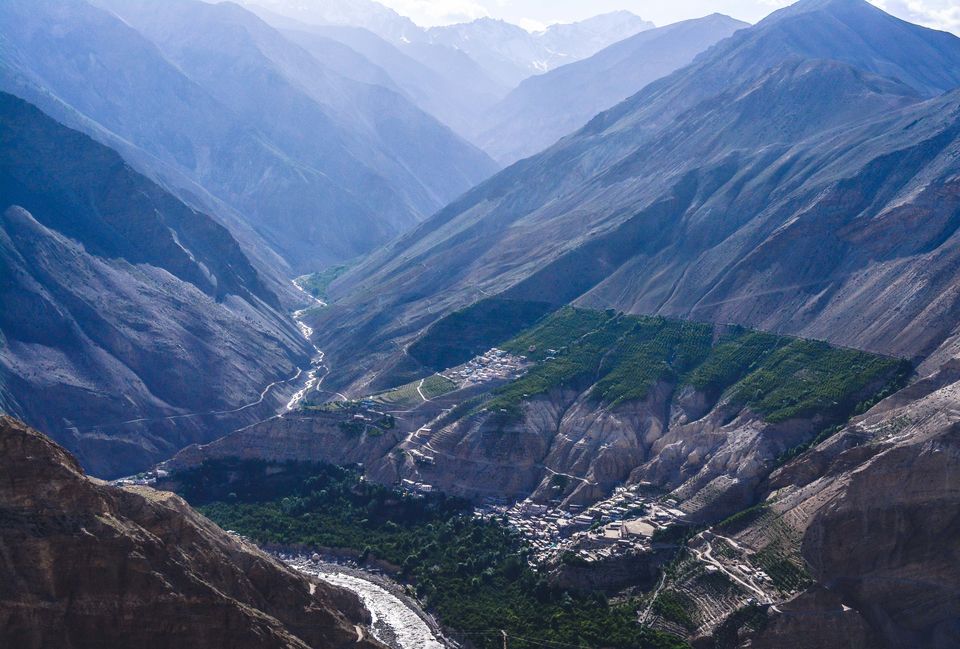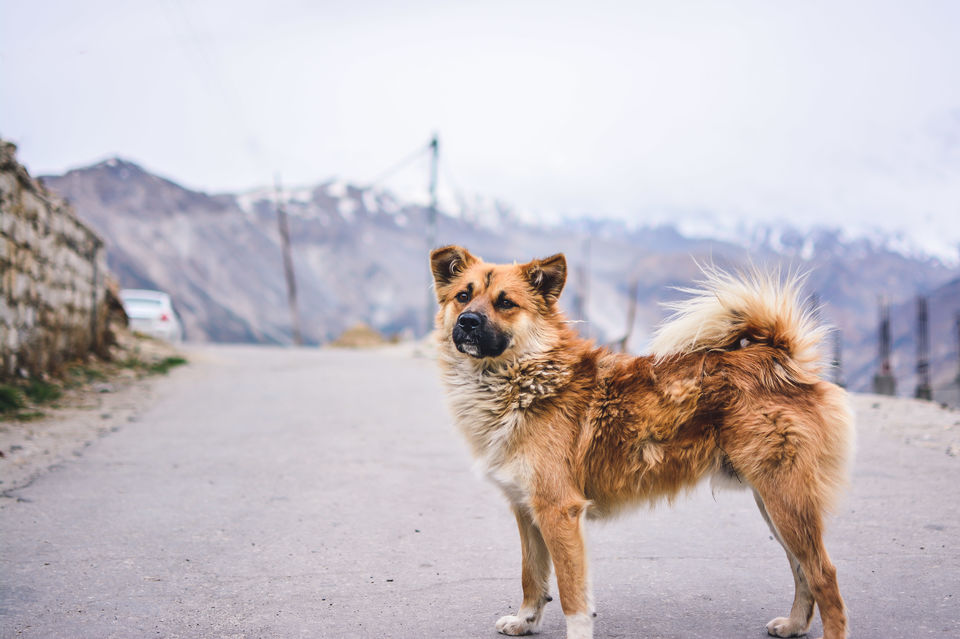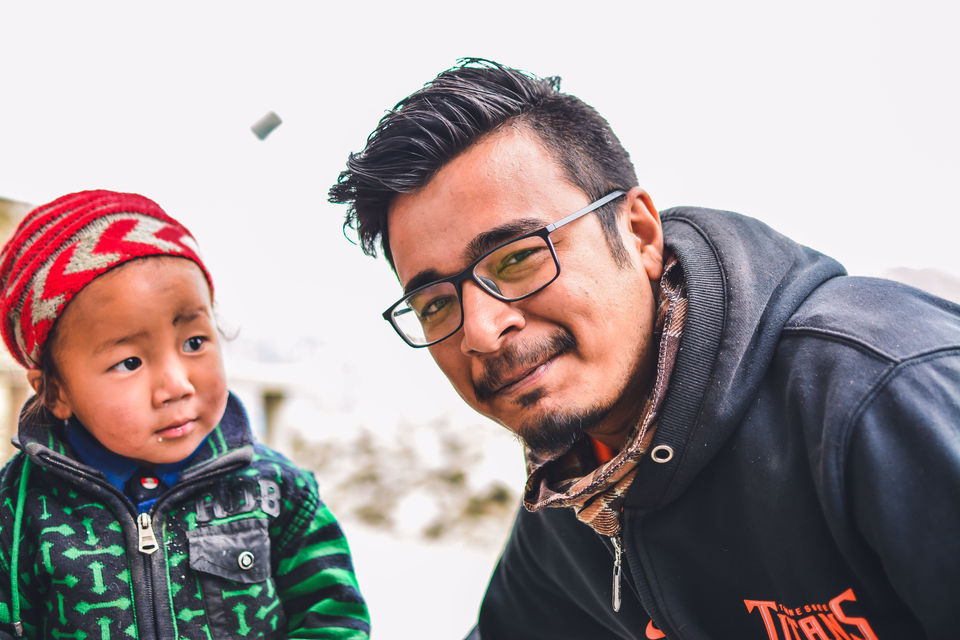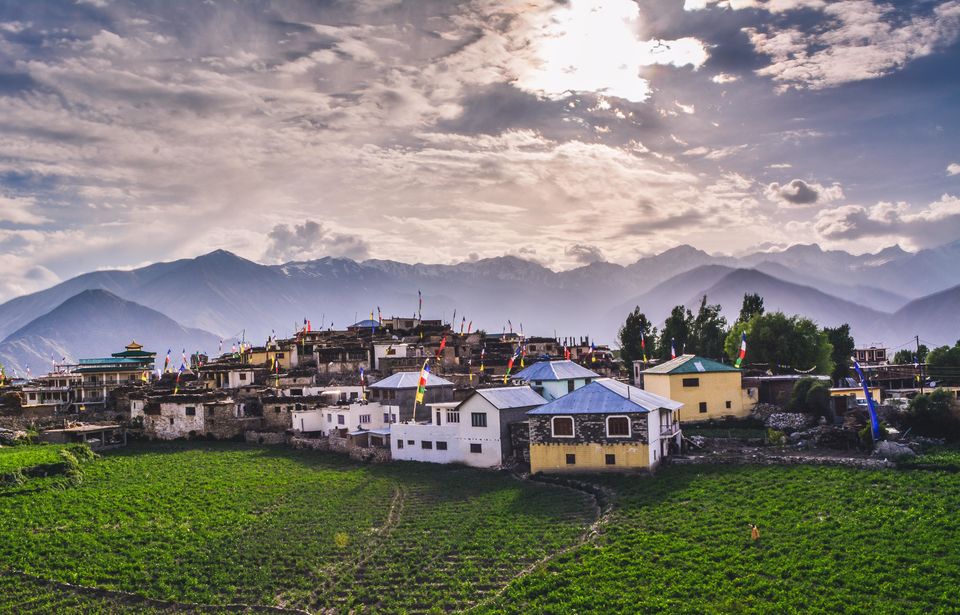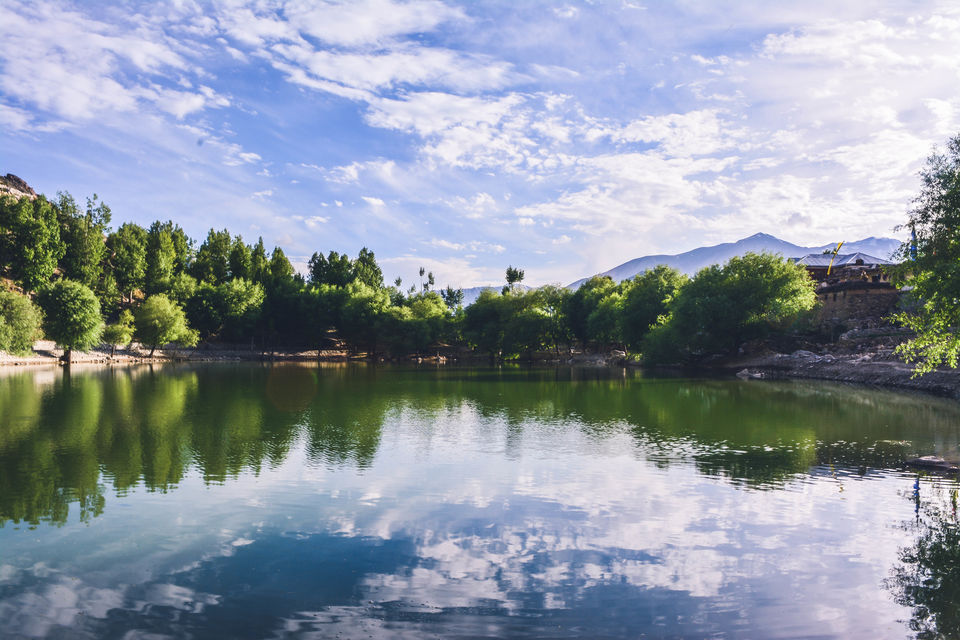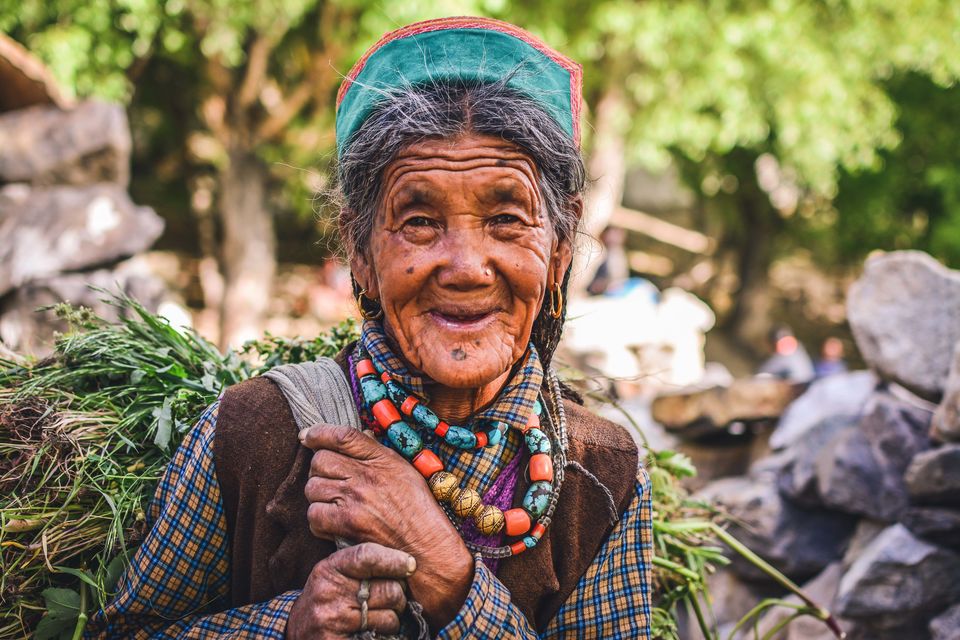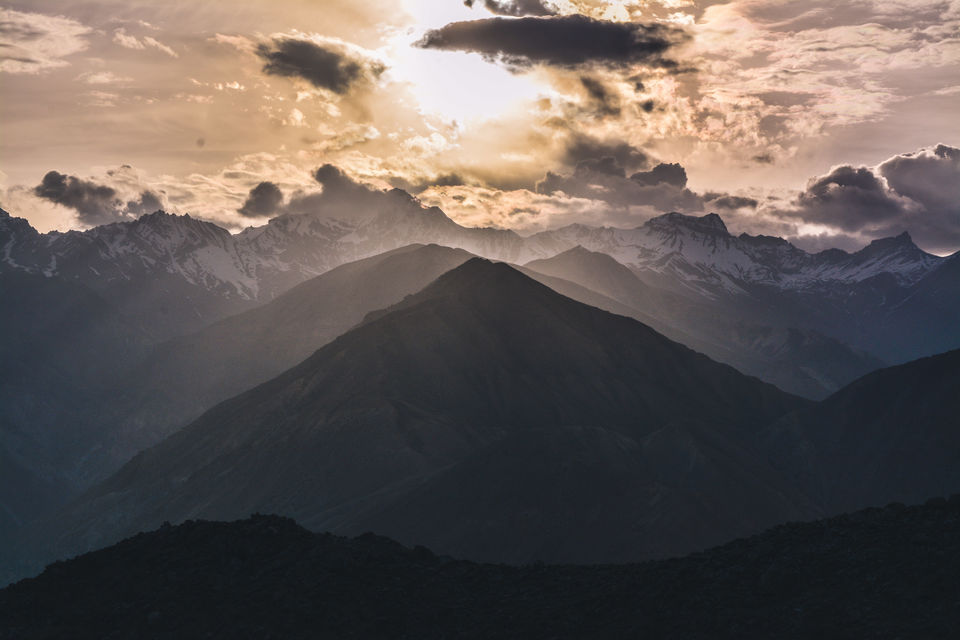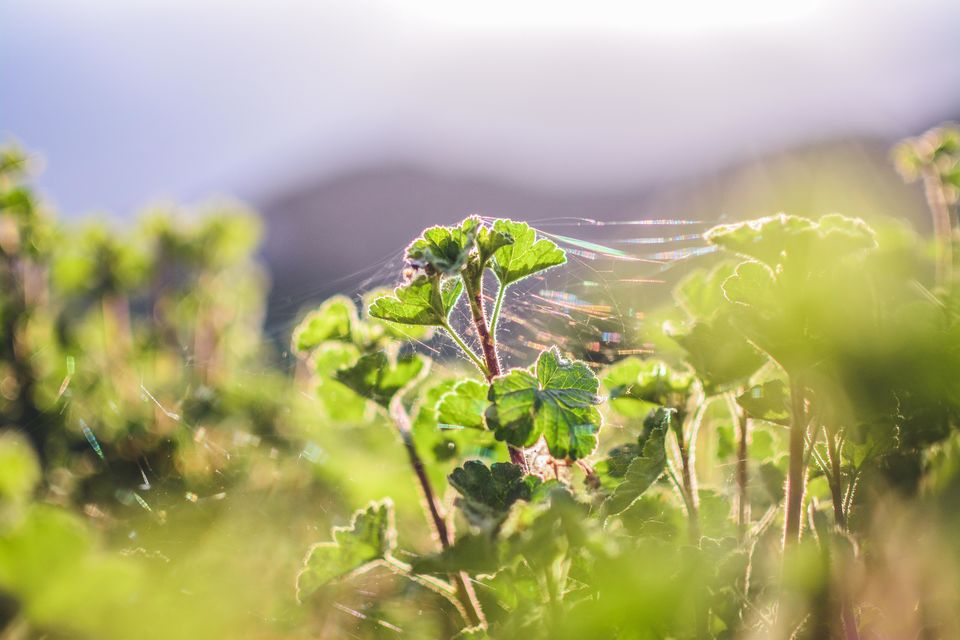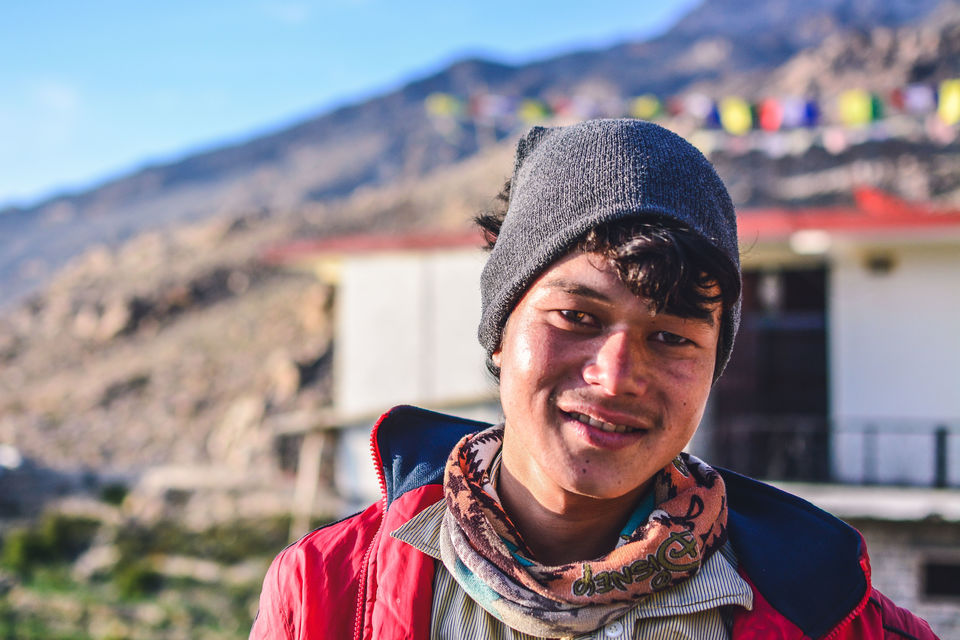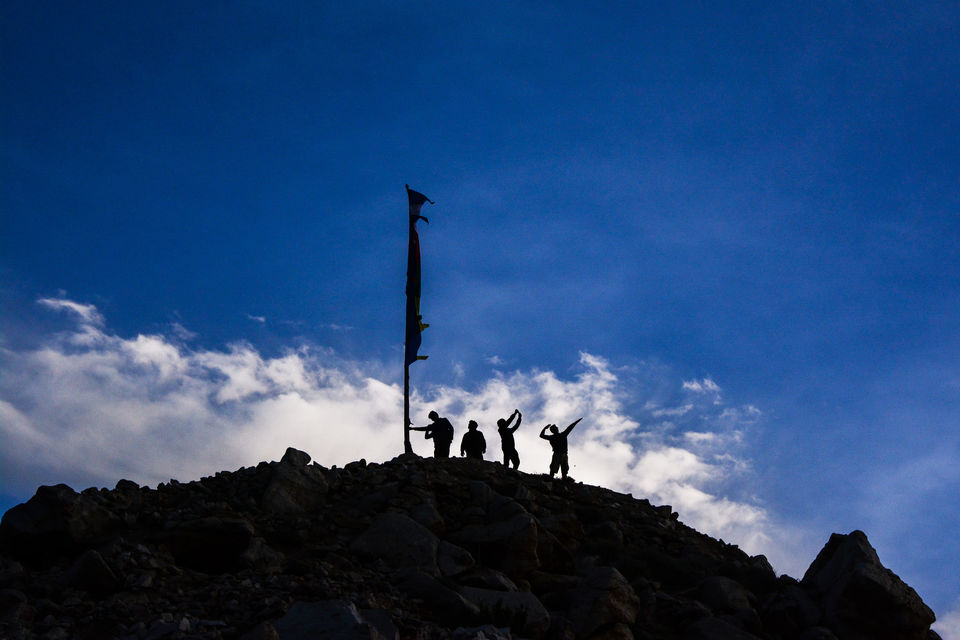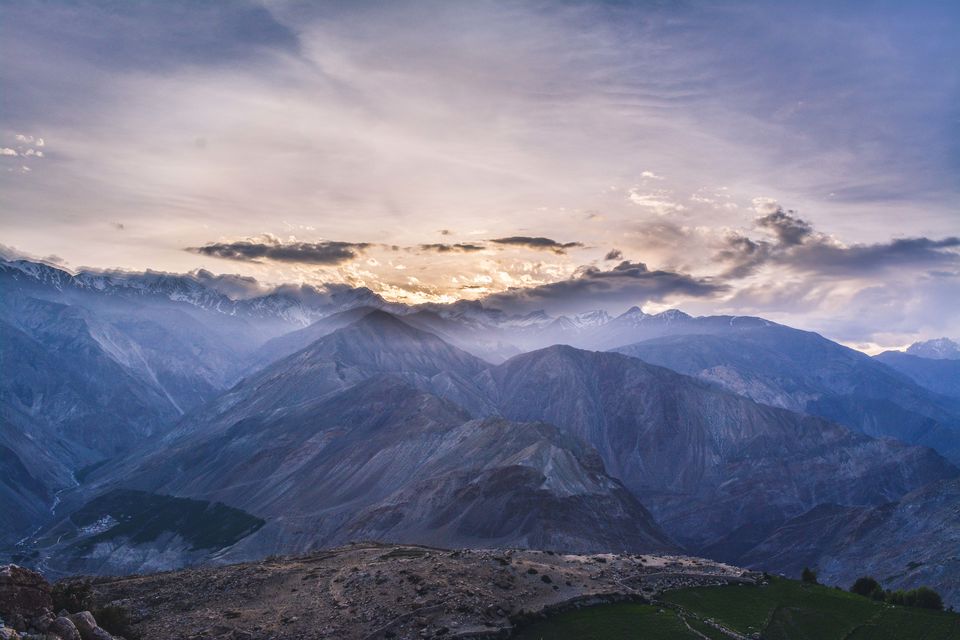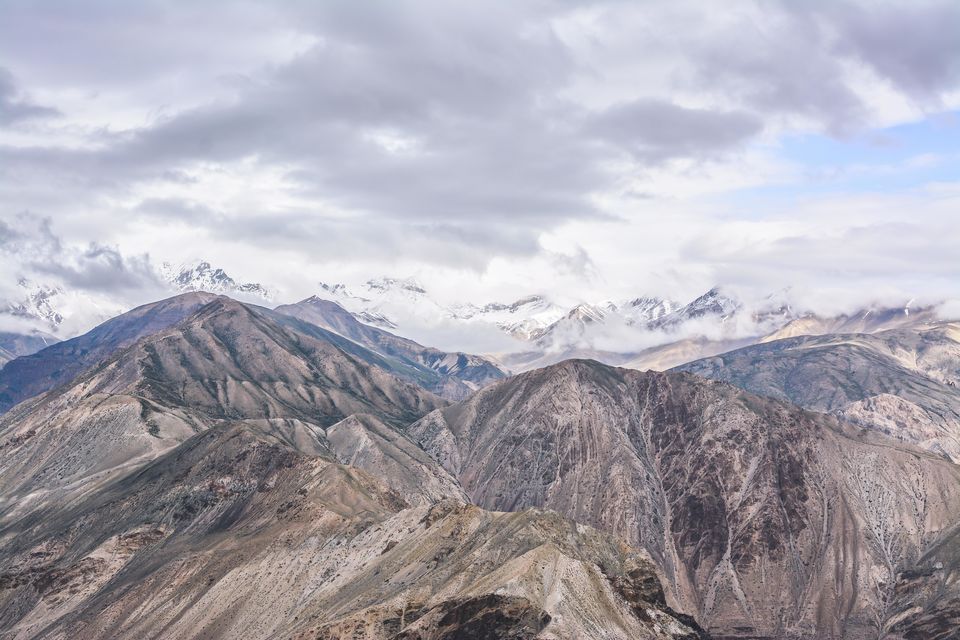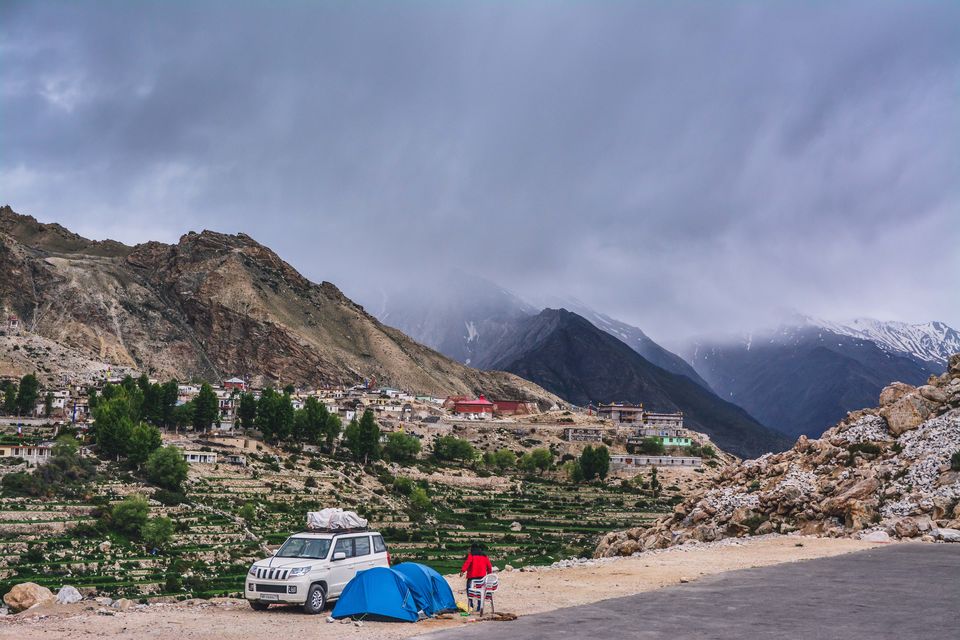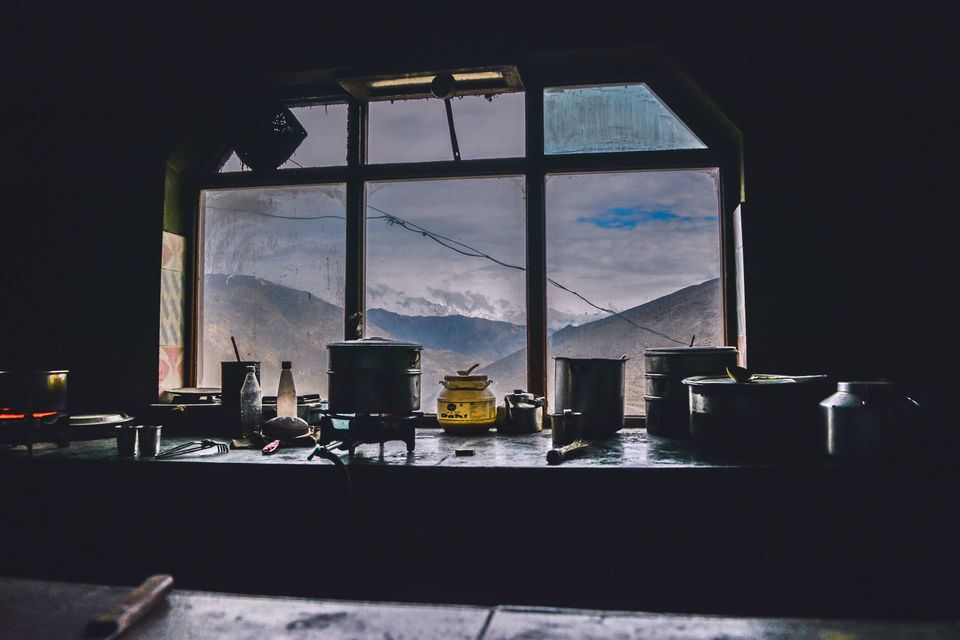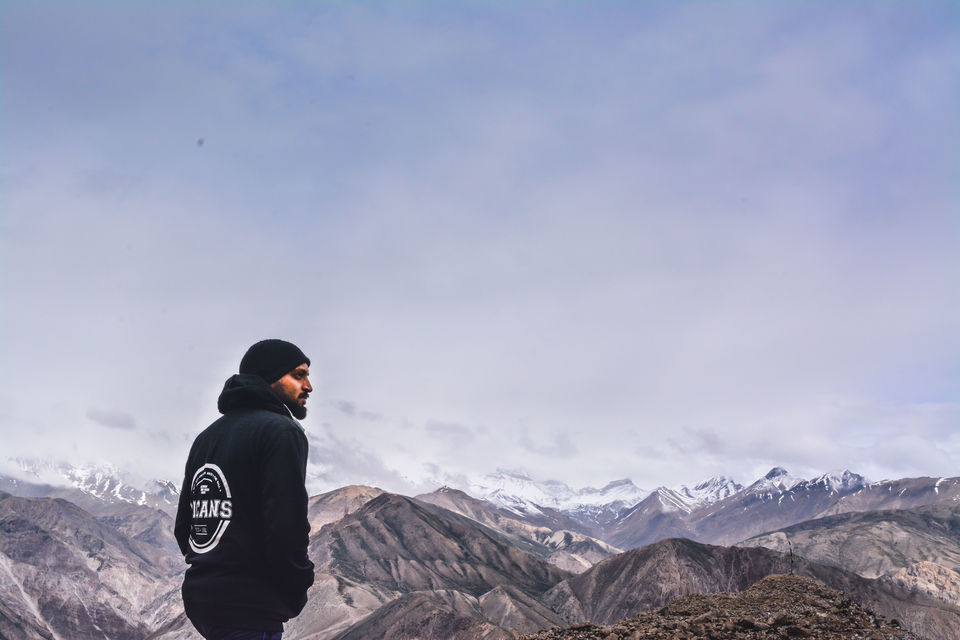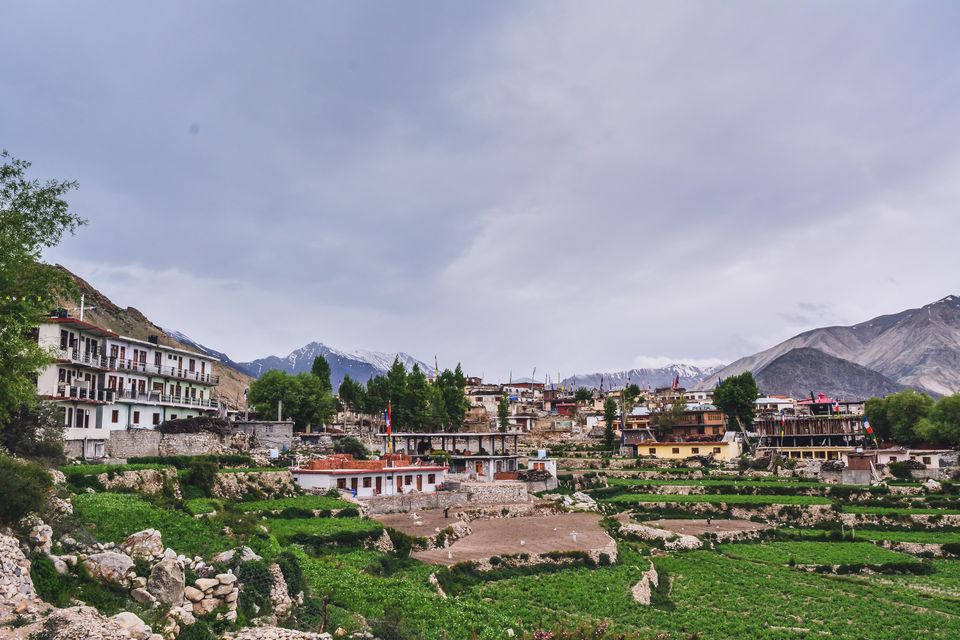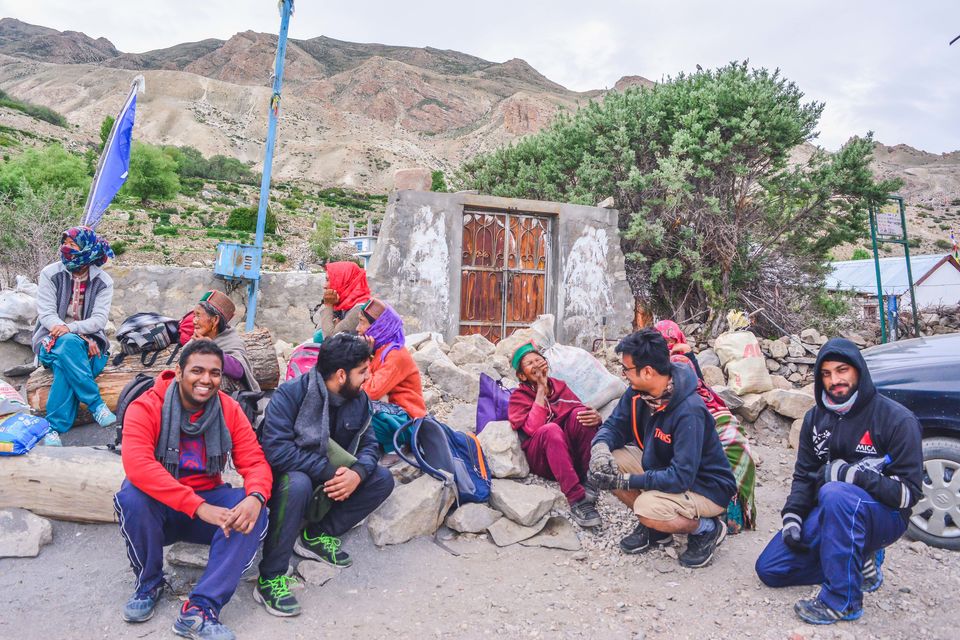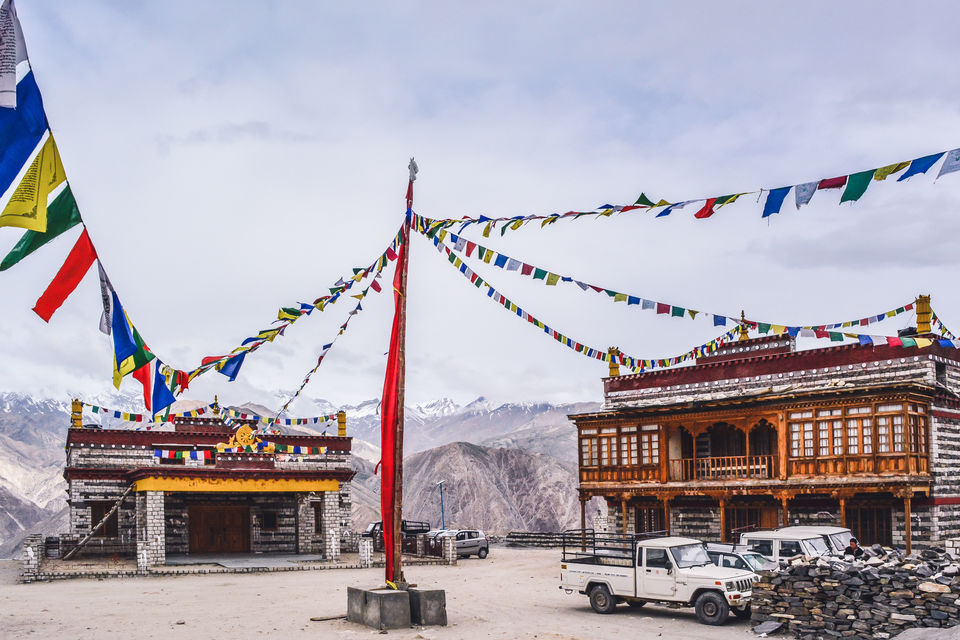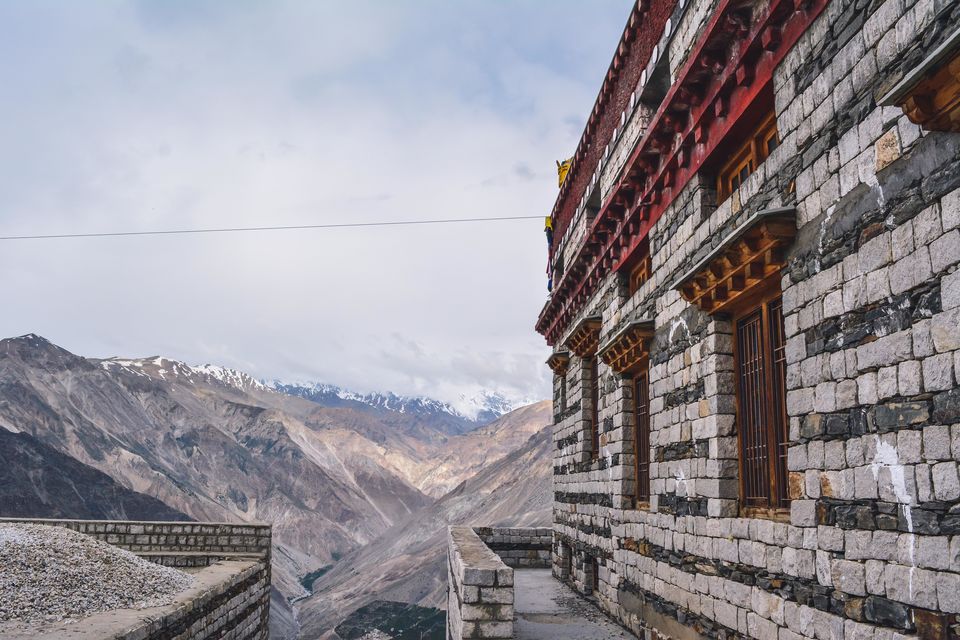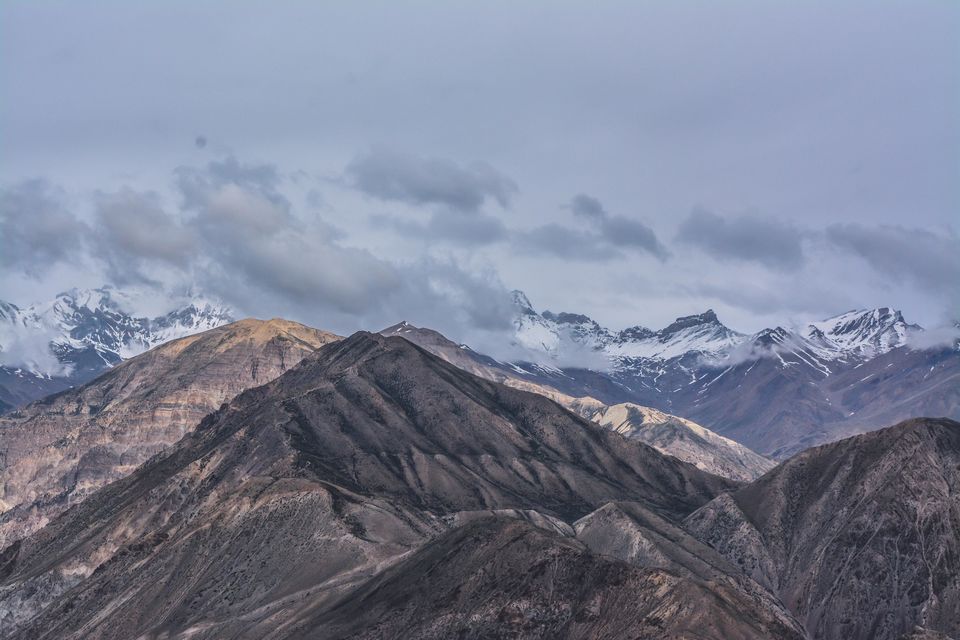 The next morning in Nako, we roamed around in the village. Went to the lake side and clicked some pictures. The village is surrounded from high mountain ranges from all sides and we could see dense clouds at a distance with heavy rains in those regions. I would recommend you to visit the Dr. Shakshuka restaurant for one of the best Shakshukas. Nako Monastery was another place we visited when we had time the previous evening.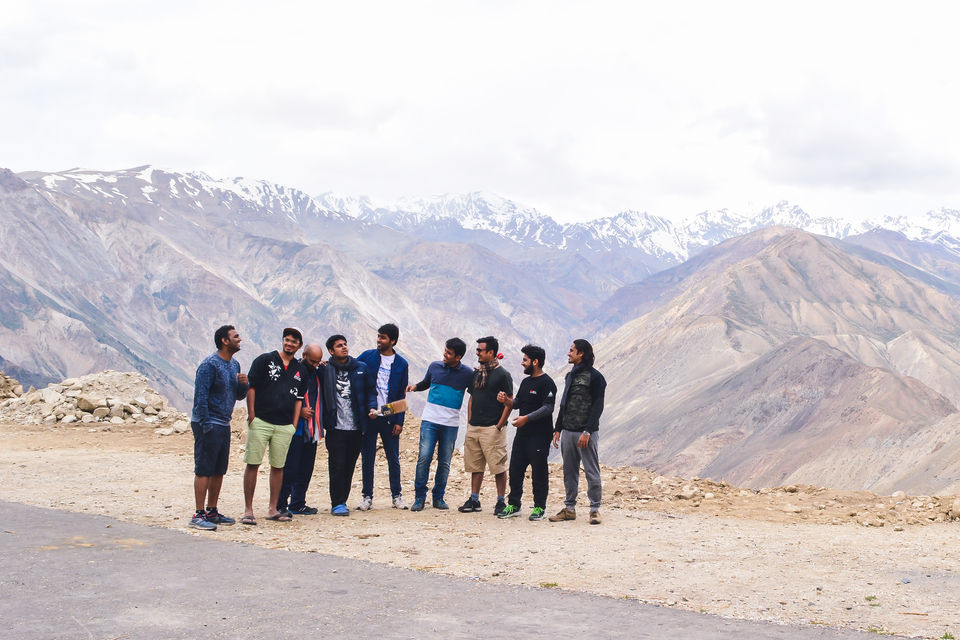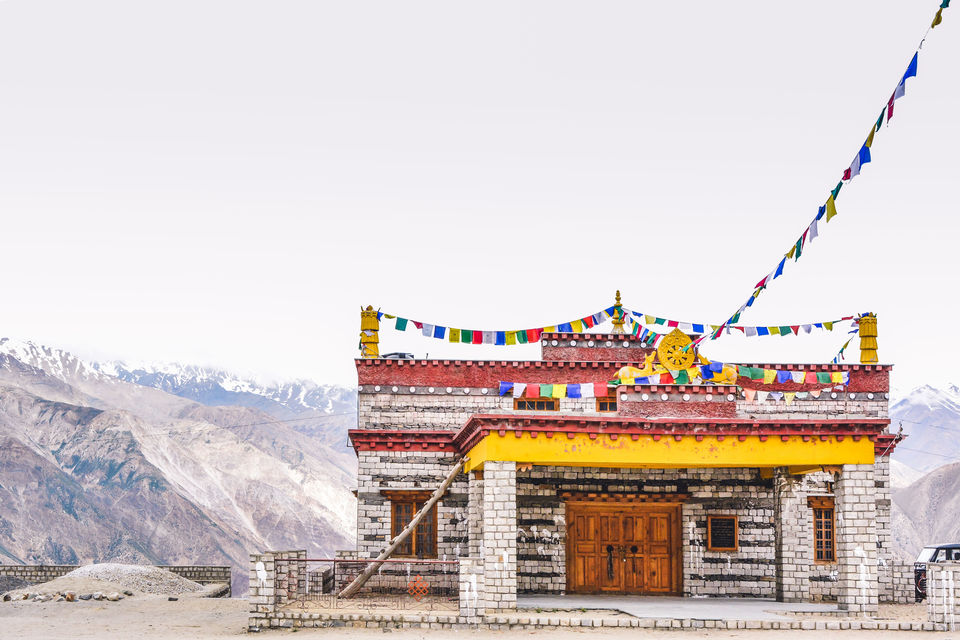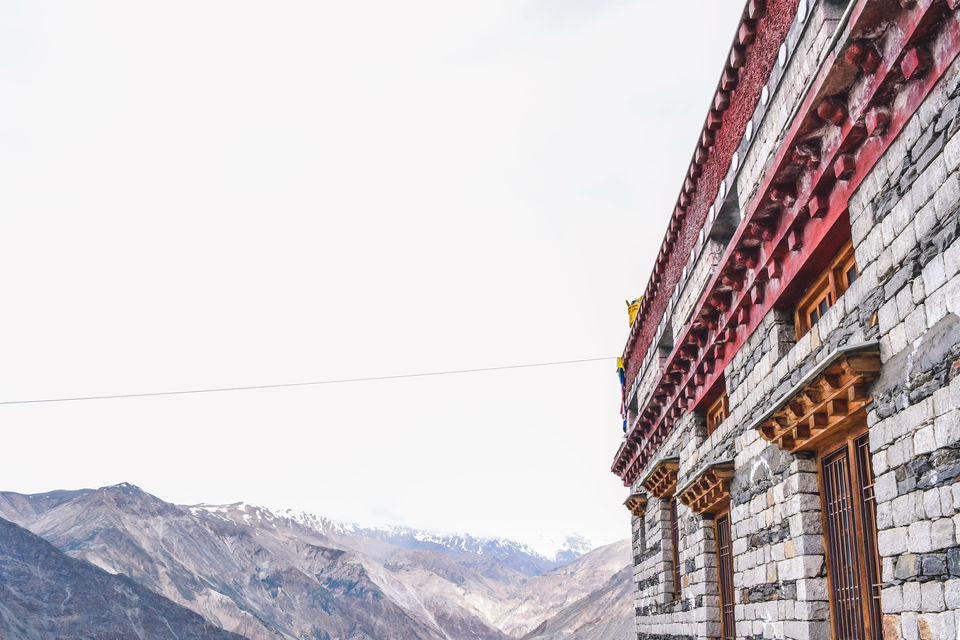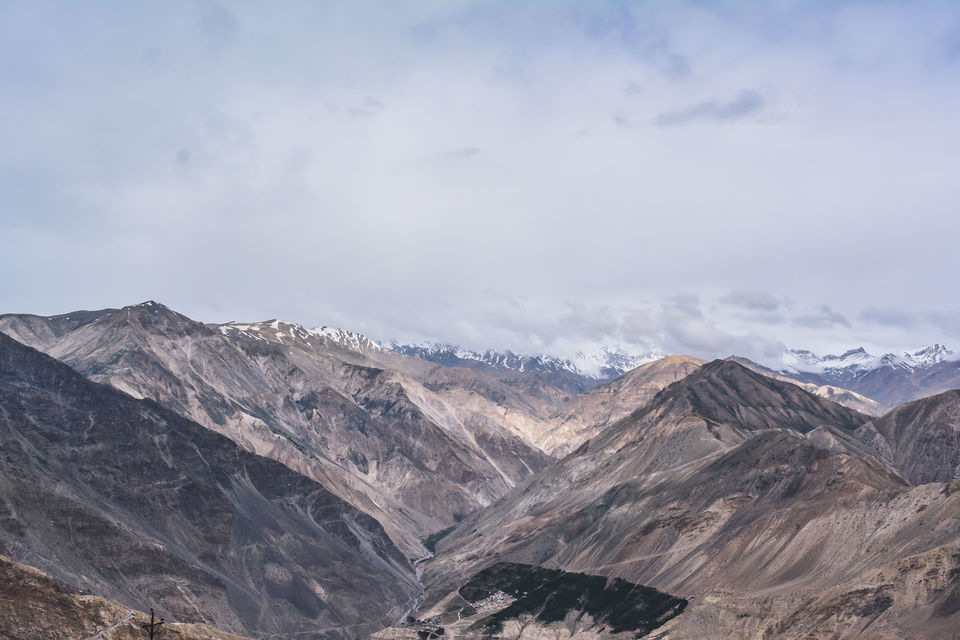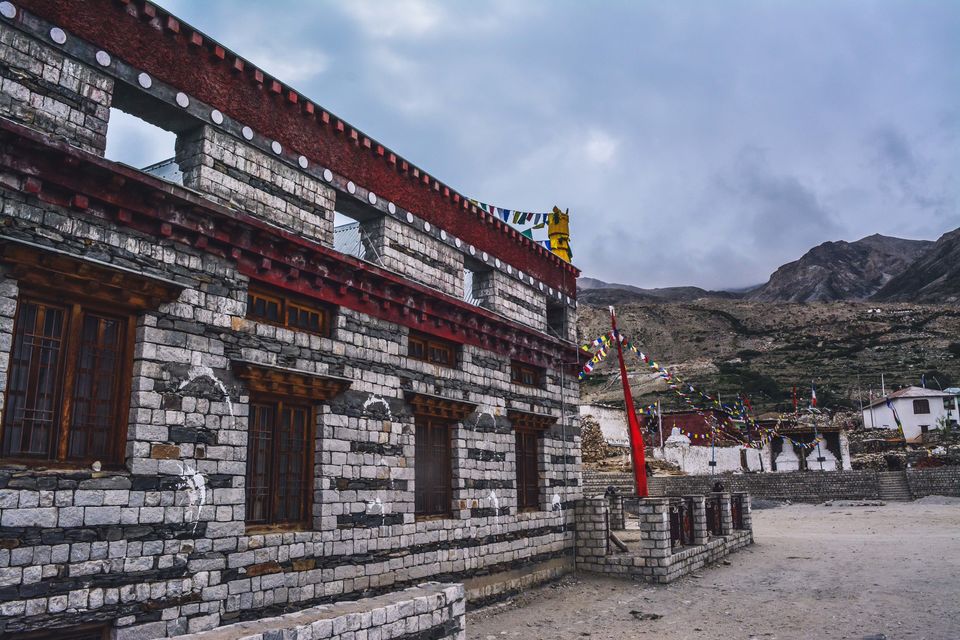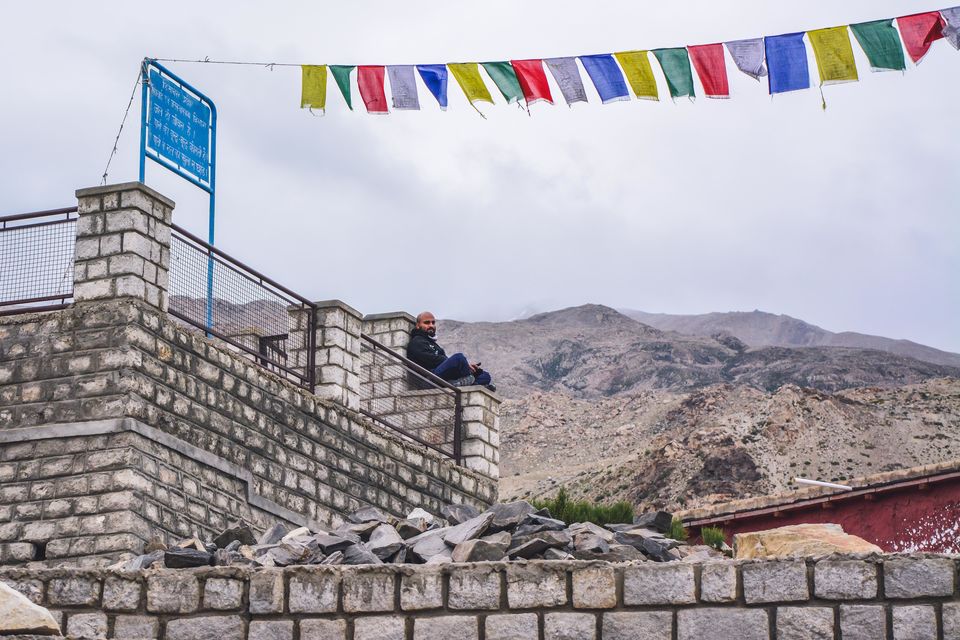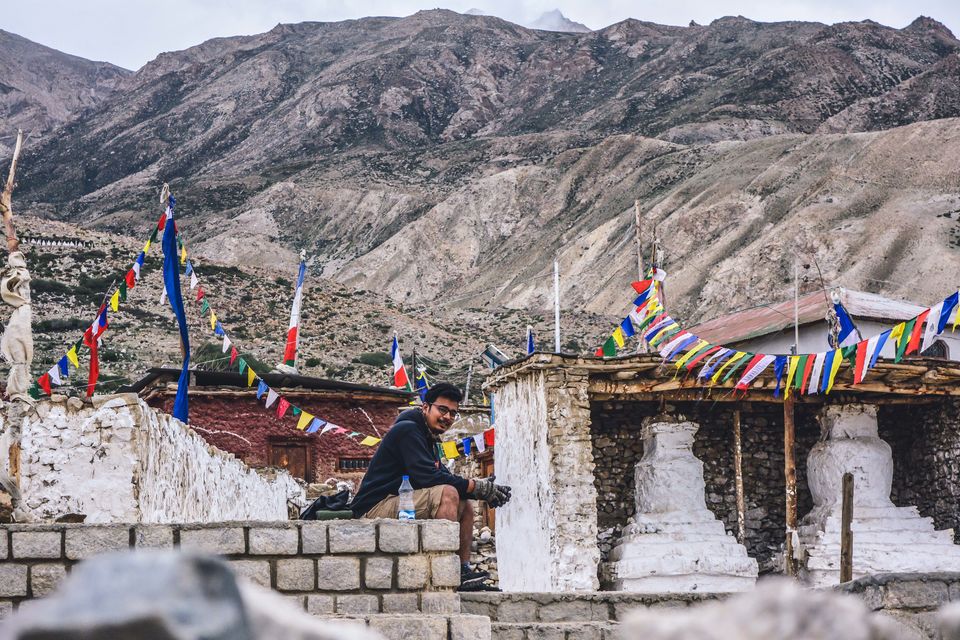 Day 5
Nako to Kaza
Stayed in Kaza for the night and walked around the market in the evening for snacks and early dinner. We had to visit 3 villages and reach Key Monastery the next day.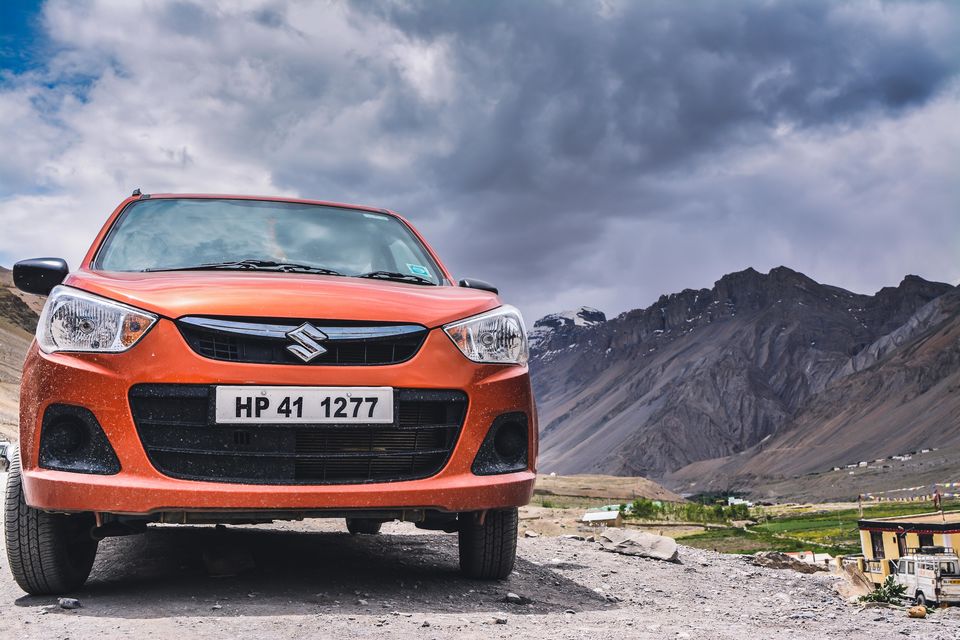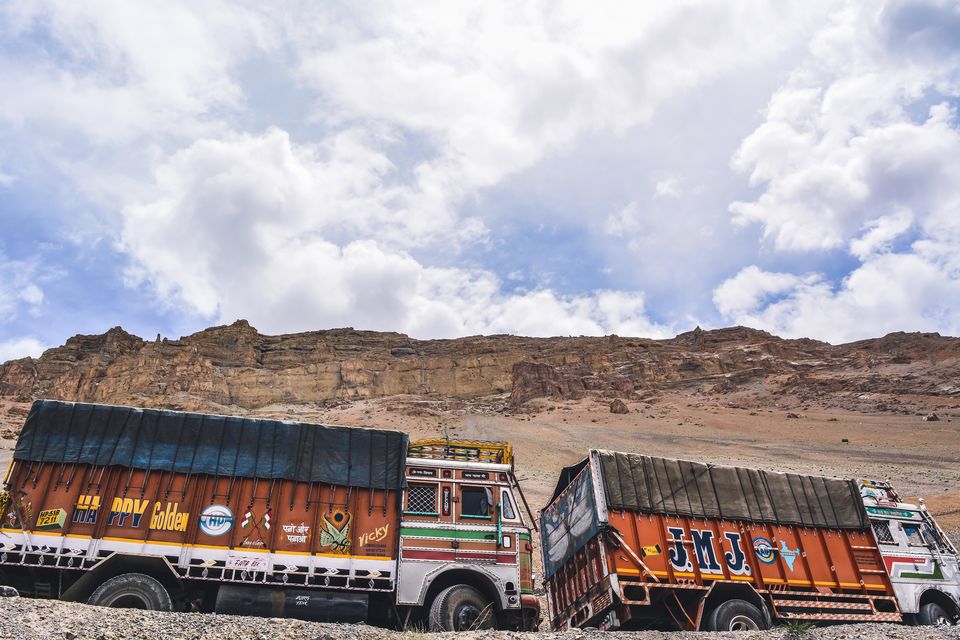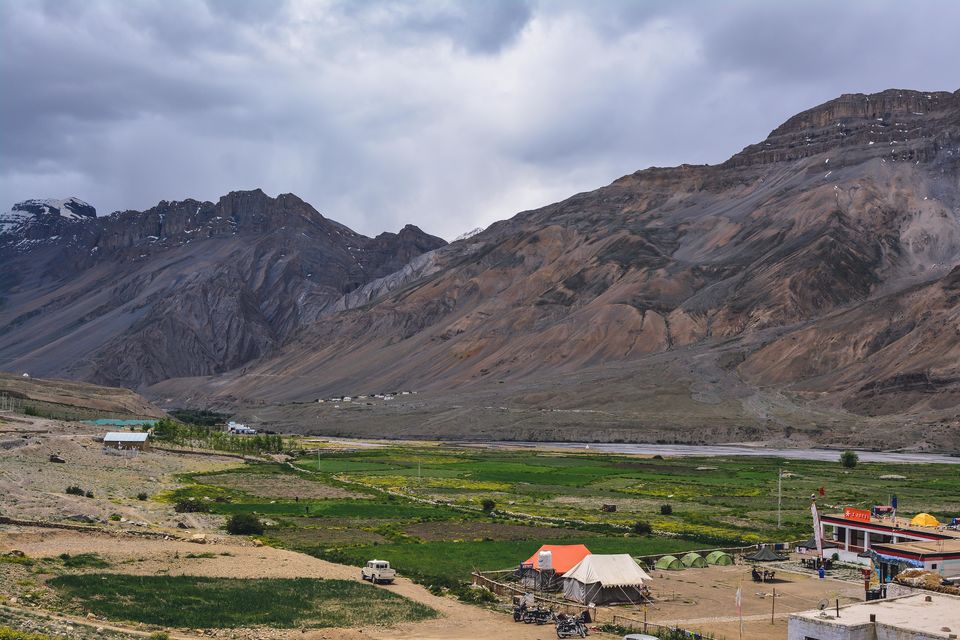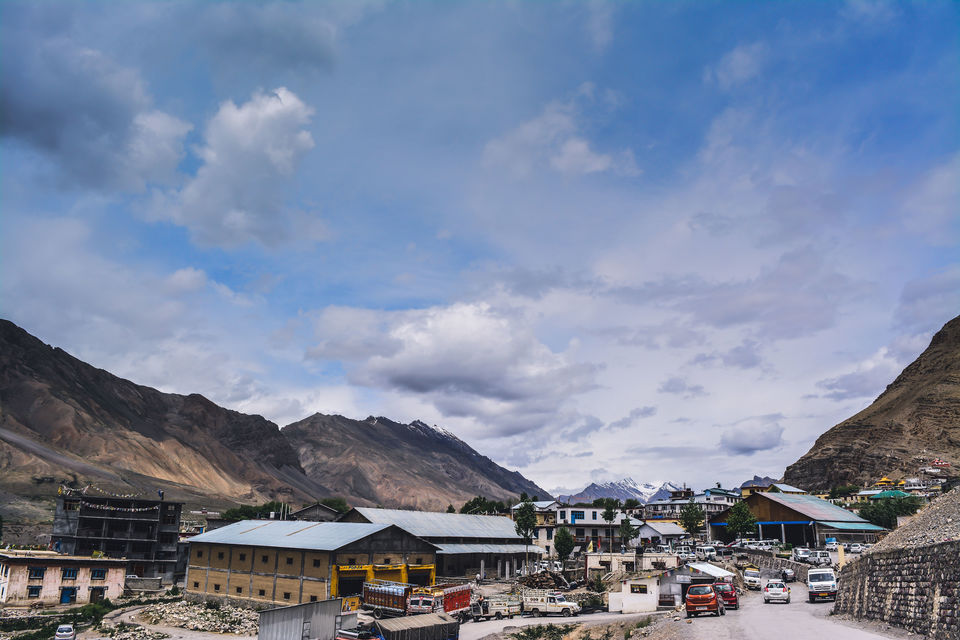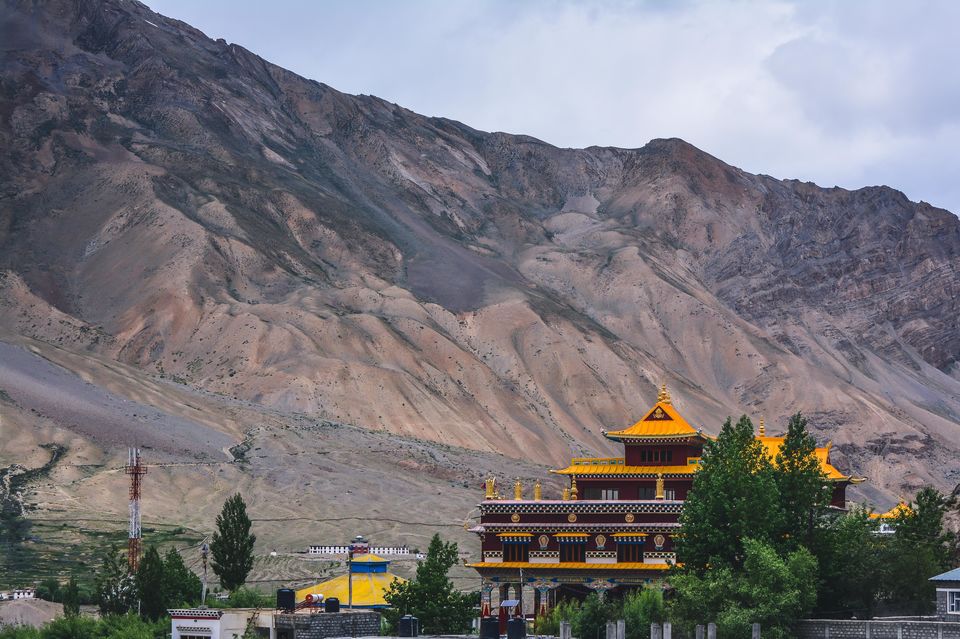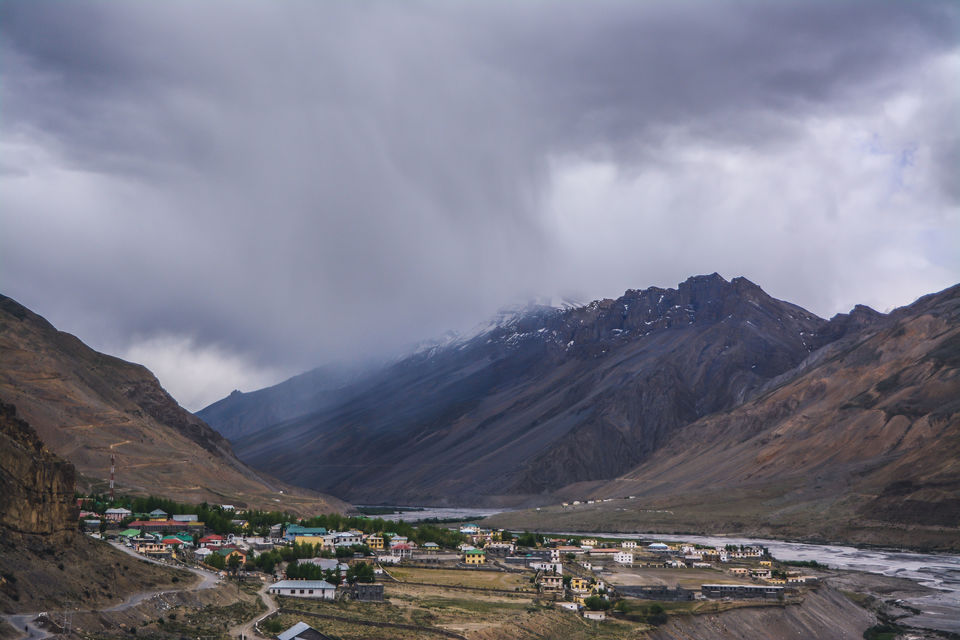 Day 6
Kaza to Key via Komic, Langza & Hikkim
Langza: Popularly known as the fossil village, this village has a huge Buddha statue overlooking the valley.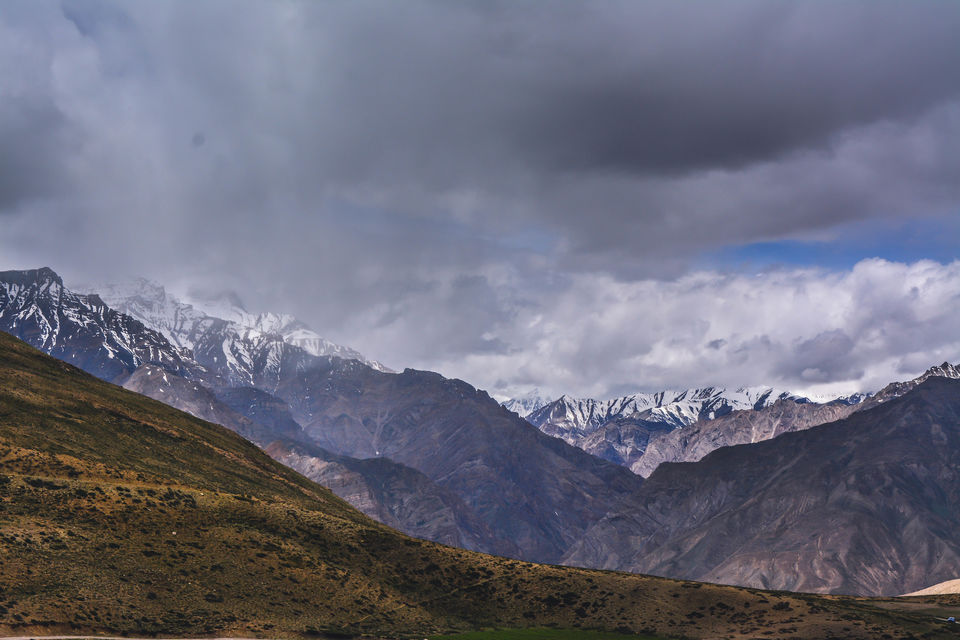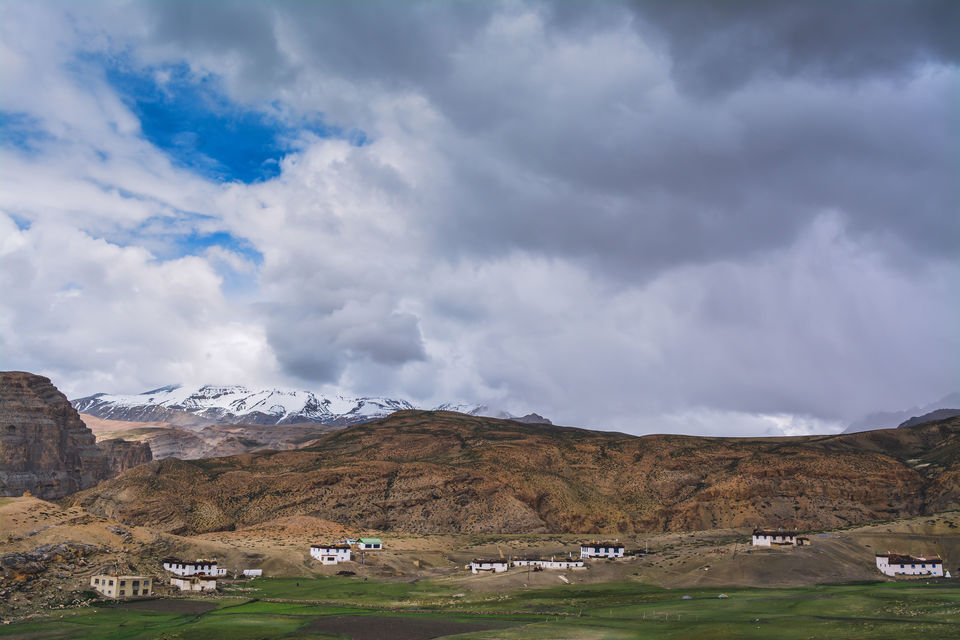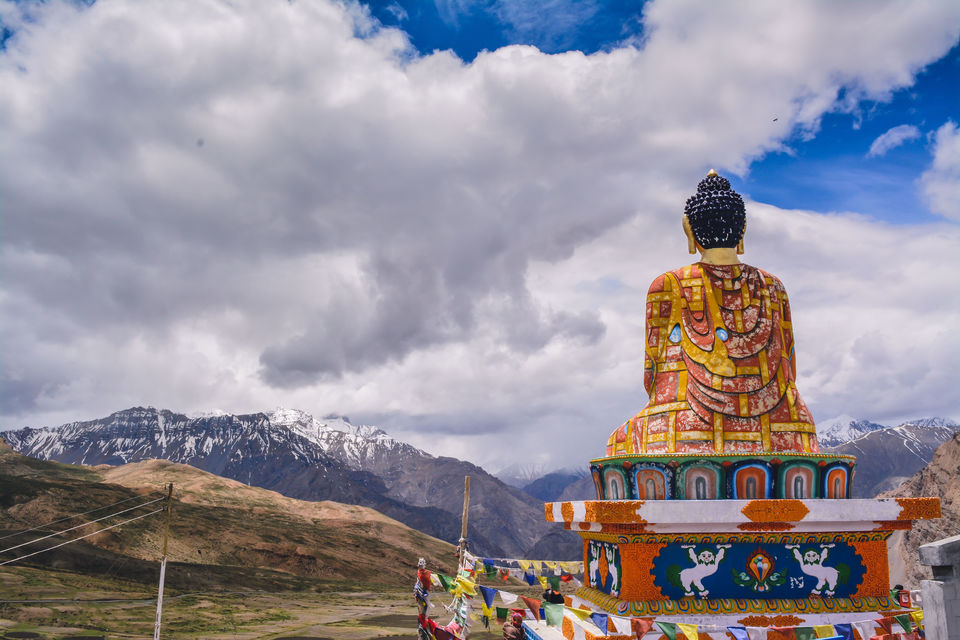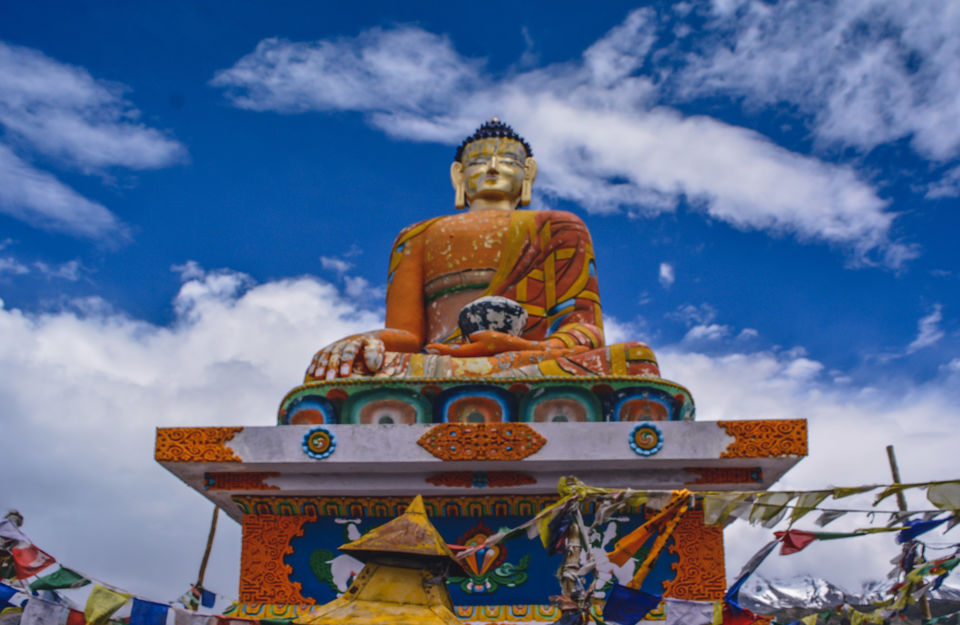 Hikkim: Situated at 4600m, Hikkim is 46 km from Kaza and has the world's highest post office. The journey from Kaza to hikkim is extremely scenic with vast expanses of green fields and hillocks. We couldn't let go off the opportunity and wrote letters back home. It's fascinating to see the network and reach of India Post, connecting people even at the remotest corners of the country.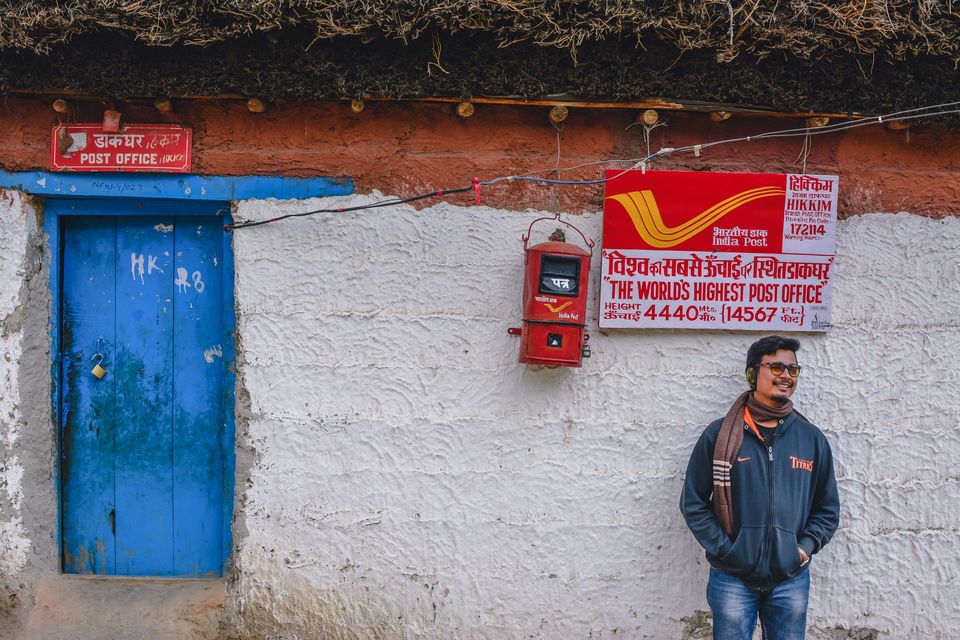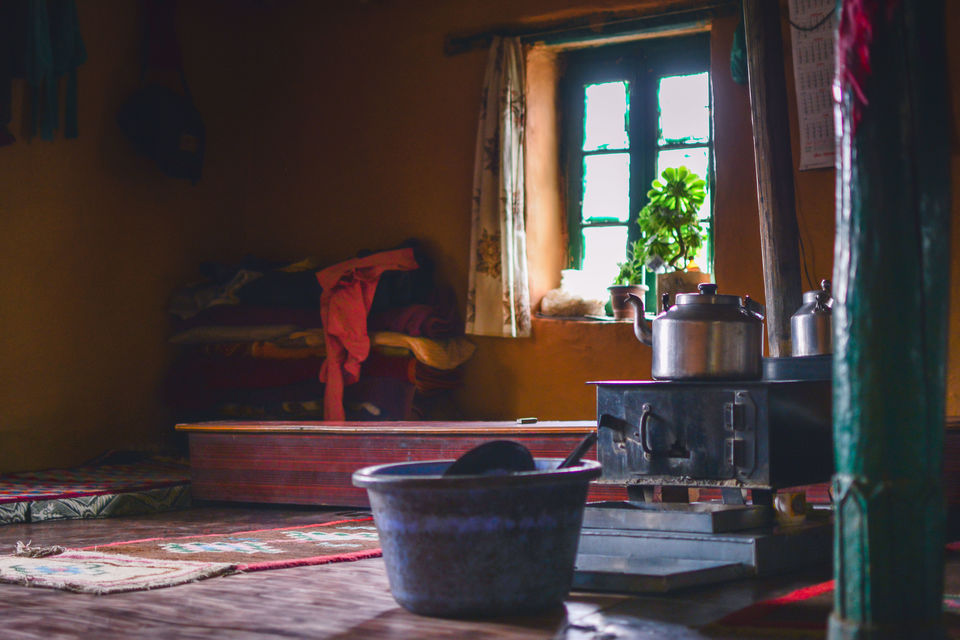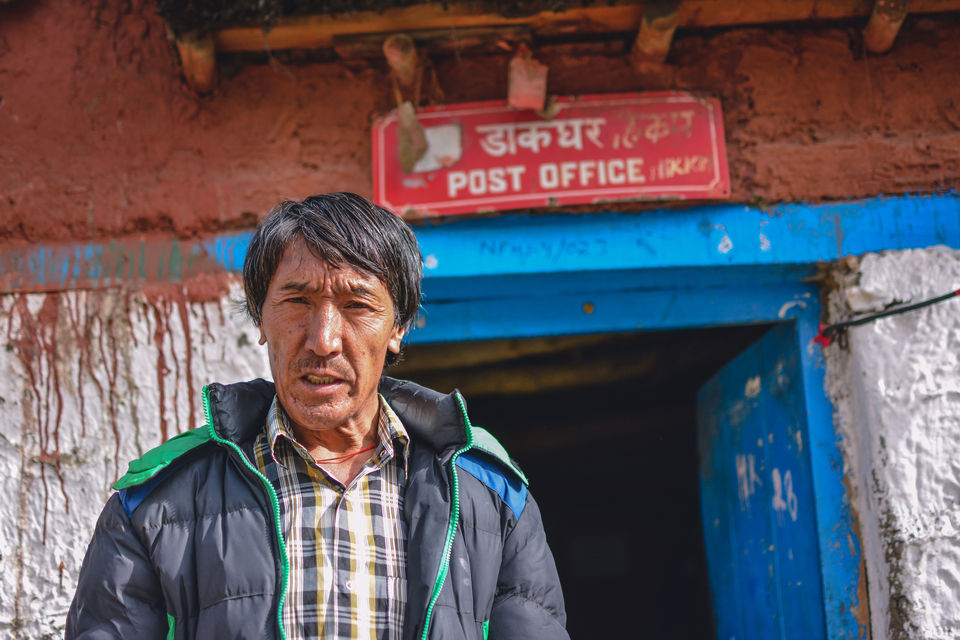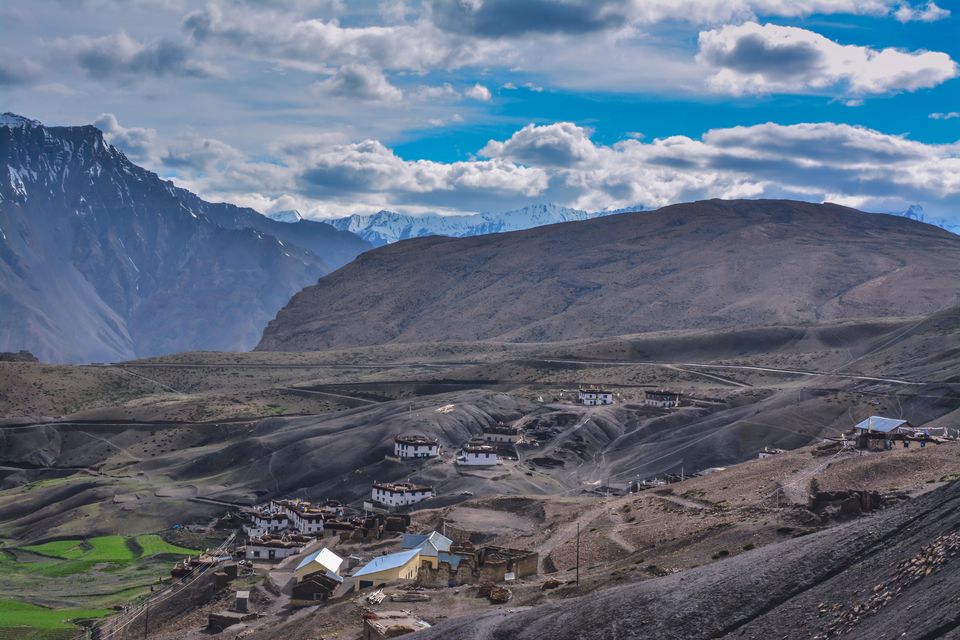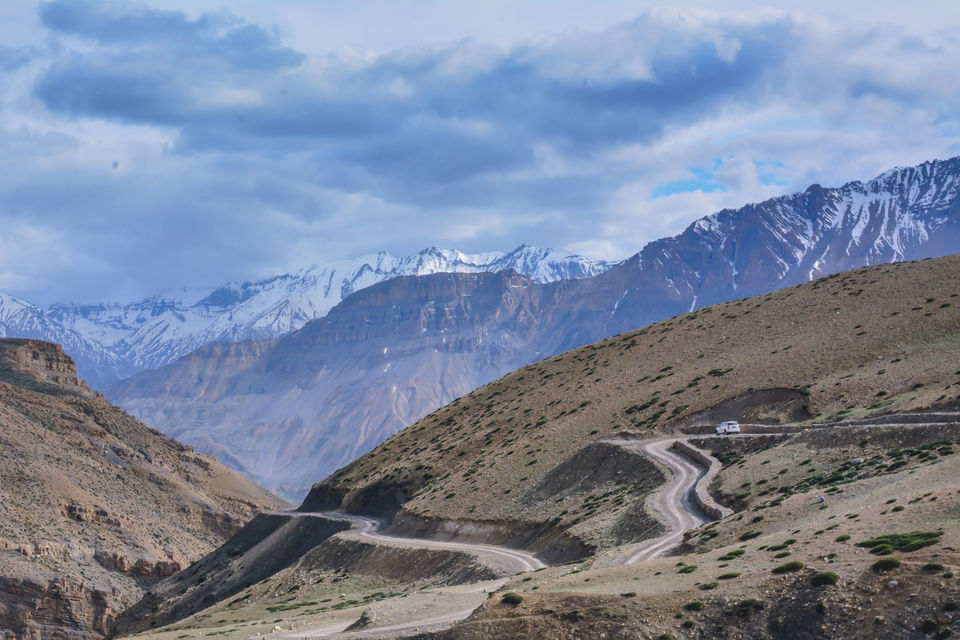 Komic: Another beautiful monastery built like a castle. It is one of the highest monastery in India at 14,830 feet. We spent some time taking pictures and talking to the monks about the life there and also our shared love for cricket!
There is a cafe right outside the monastery that serves some delicious food. Don't miss the Arak coffee. Arak is a locally brewed beer that made the cold a little bearable.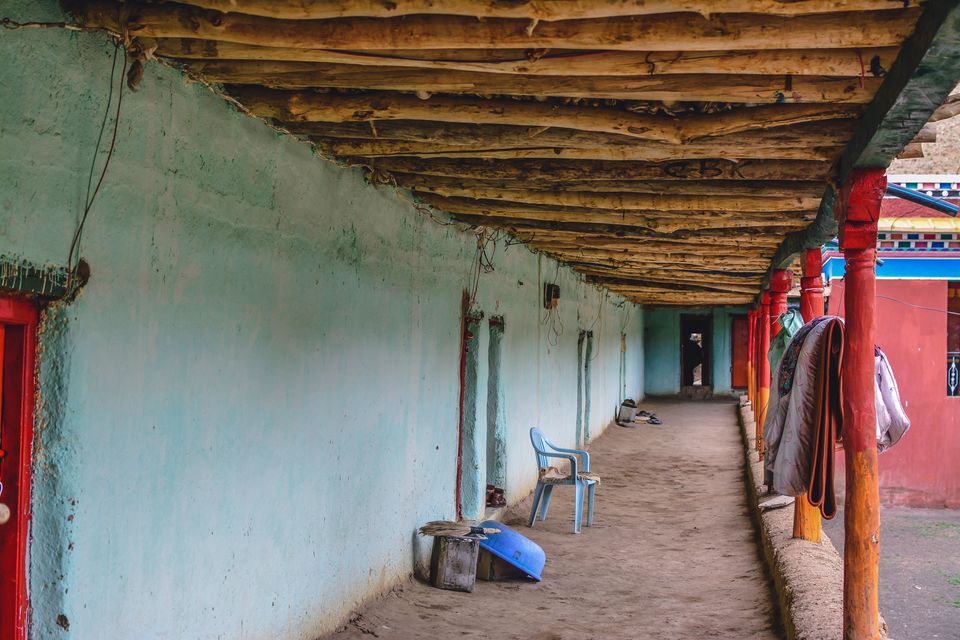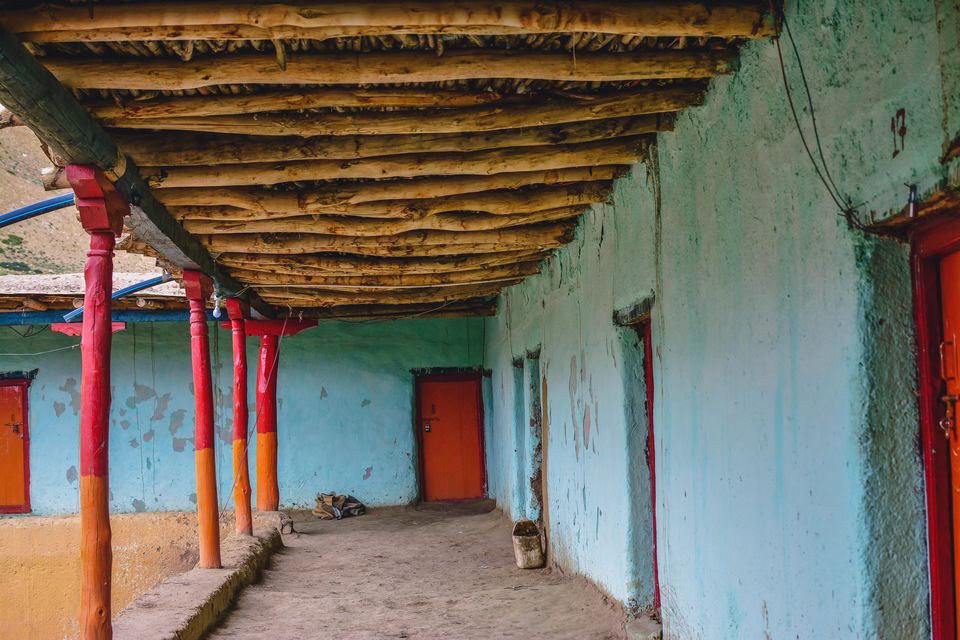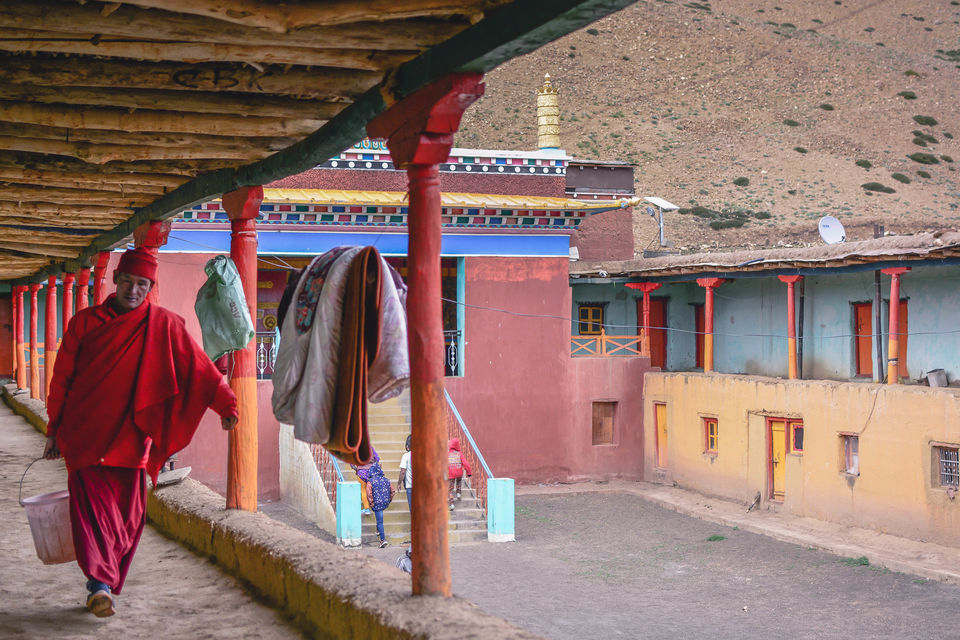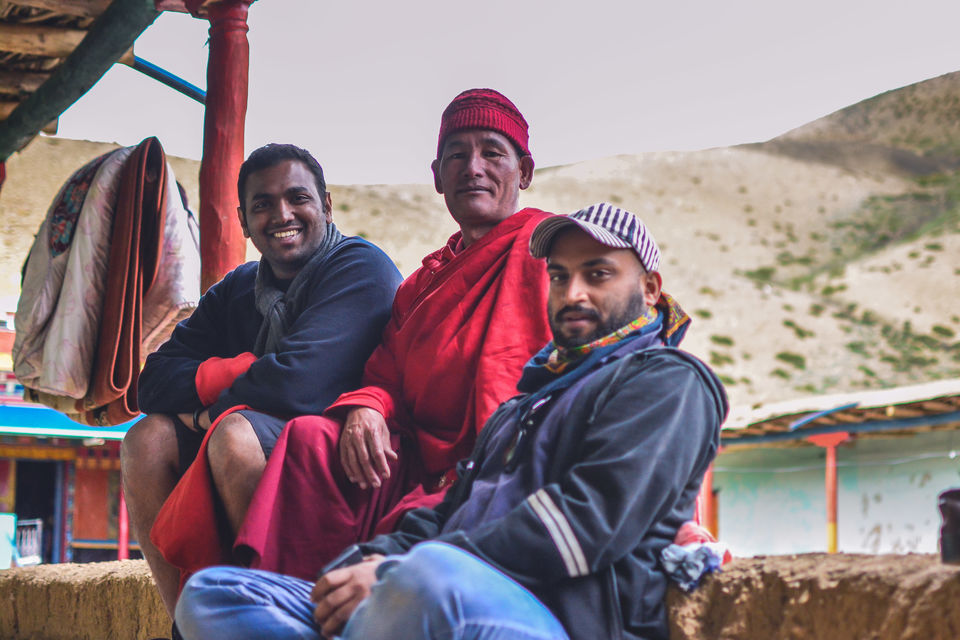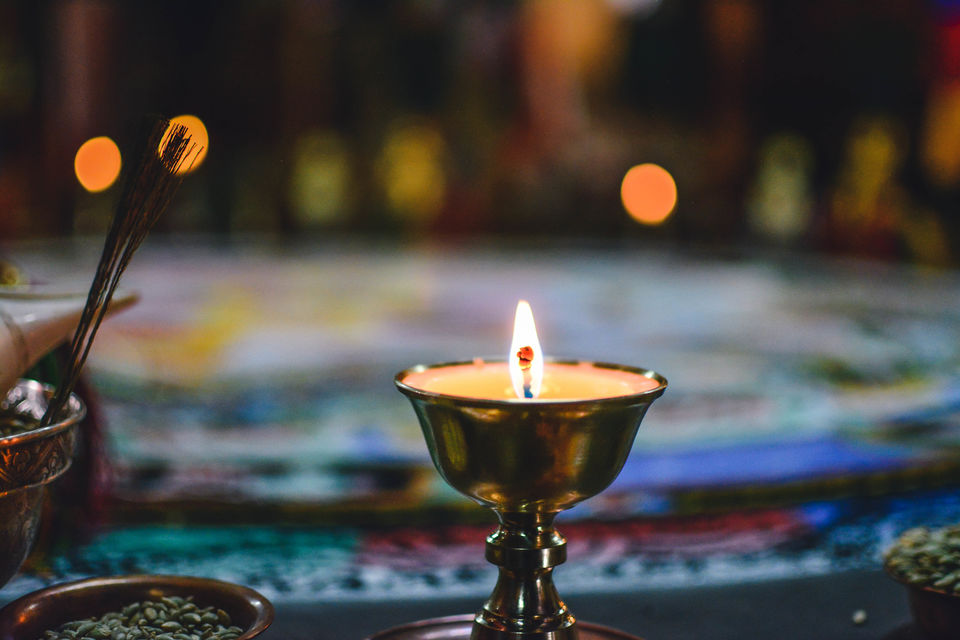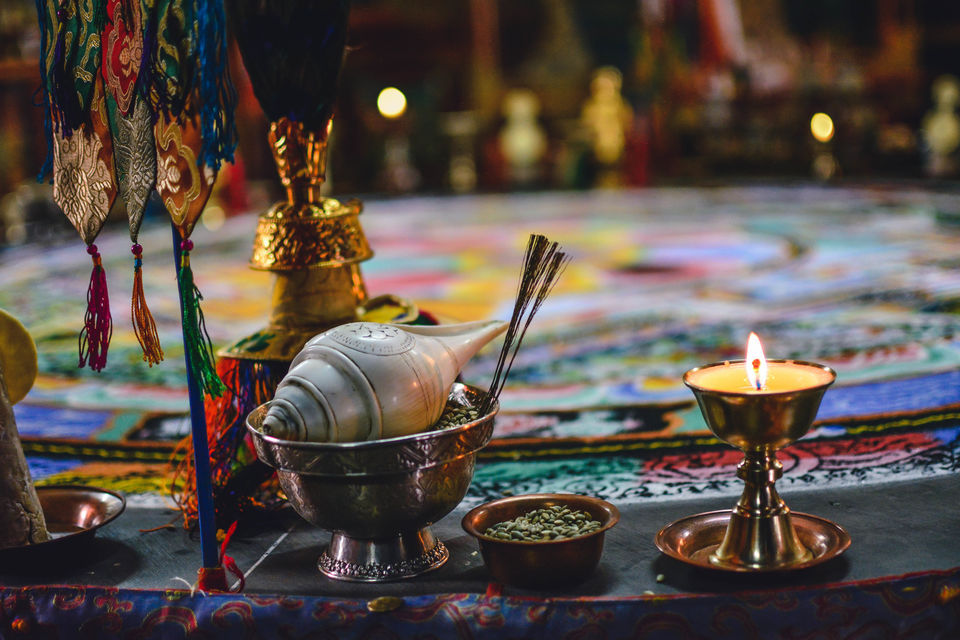 Ki Monastery: We continued to Ki monastery. It's a beautiful monastery set atop a hill at 4166 meters ASL. It is the biggest monastery in the spiti valley with more than a hundred lamas living there. Strongly recommend arranging for a place to stay in advance. There was just one room available which has to be shared by the 9 of us. You can take a stroll around the monastery and visit a huge Budhha statue nearby.
Day 7
Ki to Chandertal
It was day 7 and the cold and relentless traveling had taken a toll on us. But it was time for the final frontier. Everything up to this point had been a build up to this final stretch to Chandrataal lake. We boarded our traveler and started early morning. The road from __ to Chandrataal is one of the most dangerous in the world. It is as narrow as it can get and you have a steep drop to your left into the fiercely flowing ___ river. There were a few scary moments when the traveler got dangerously close to the edge of the road. Definitely the most thrilling and silent stretch of the of the trip.
After a few more close shaved and sharp turns we were finally there. We had to walk the last 1.5 km to the lake.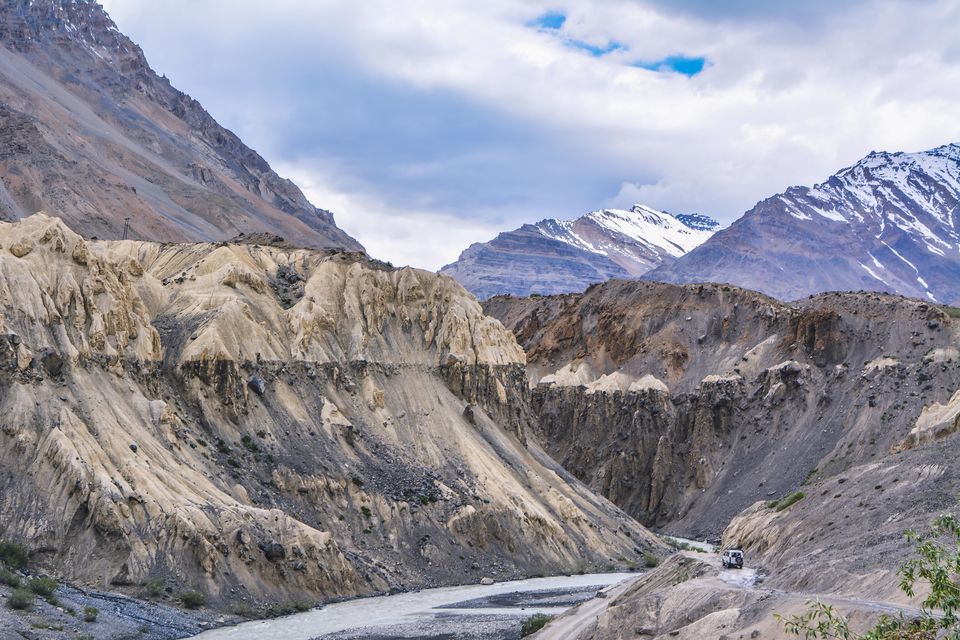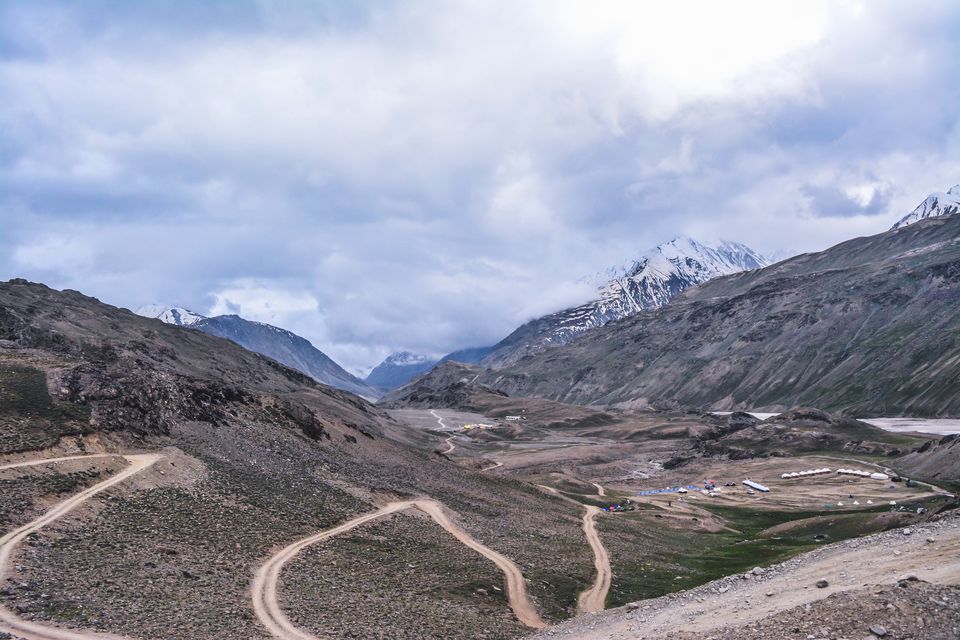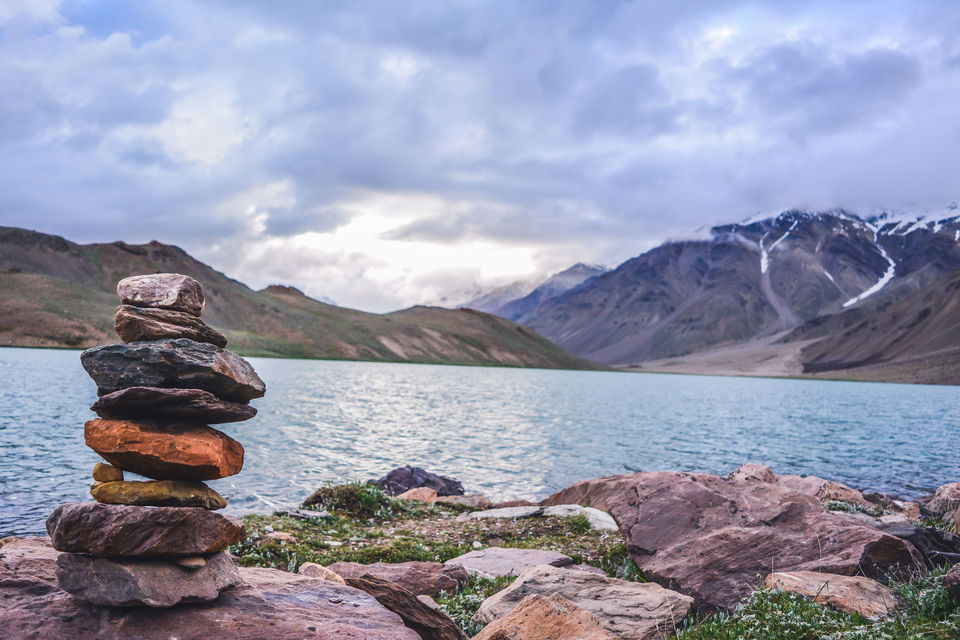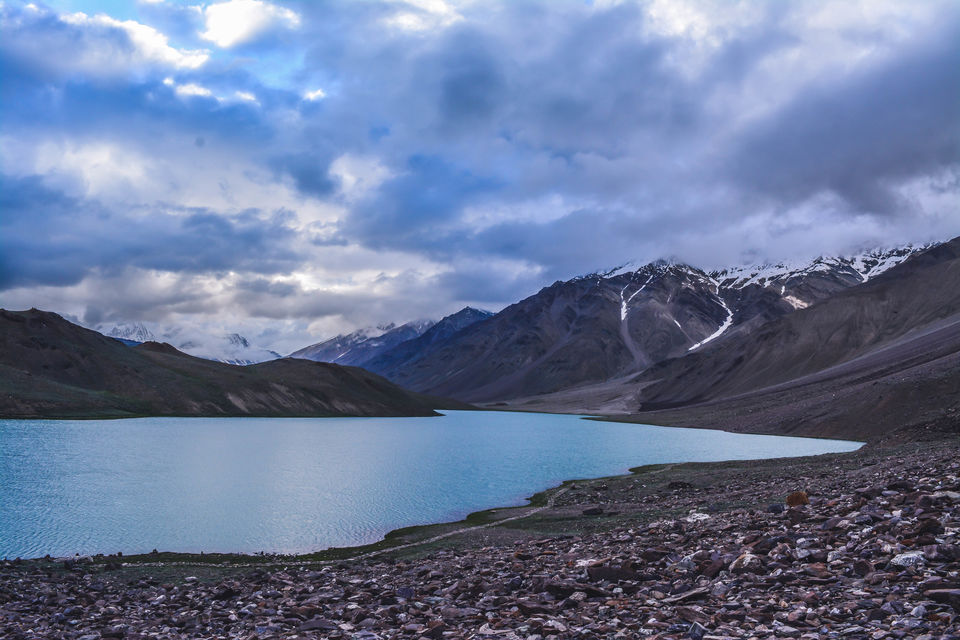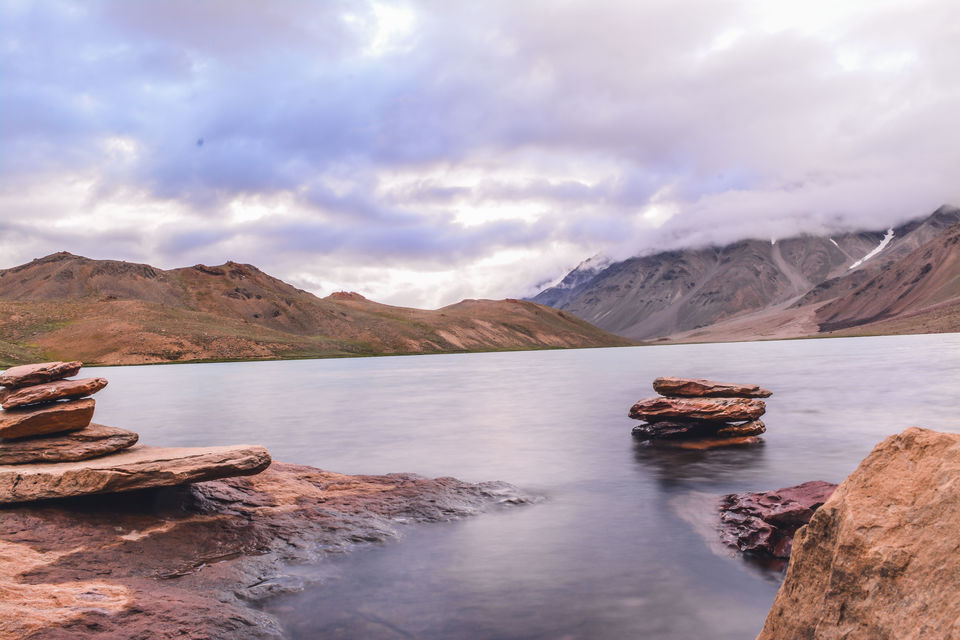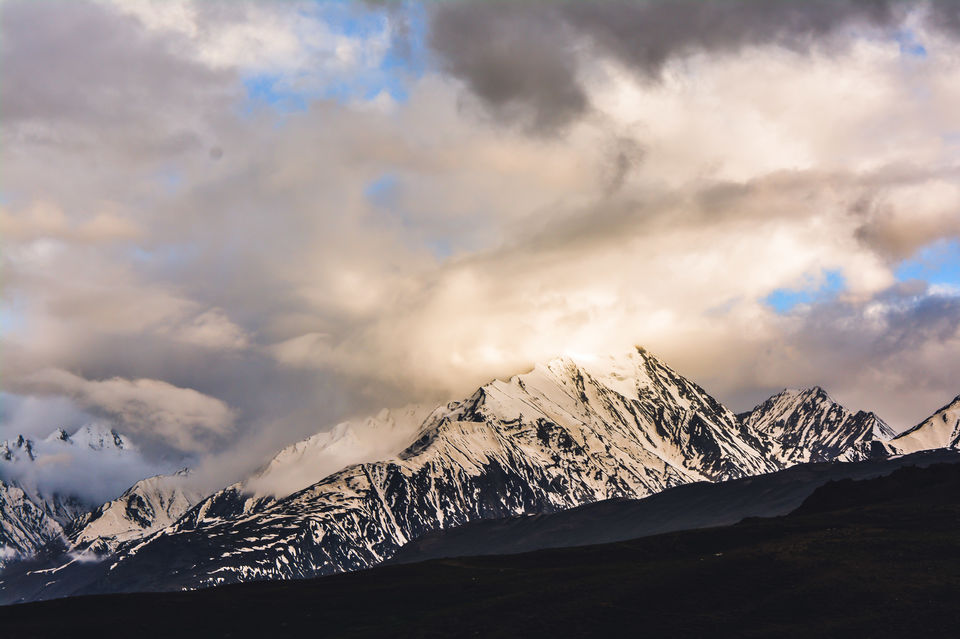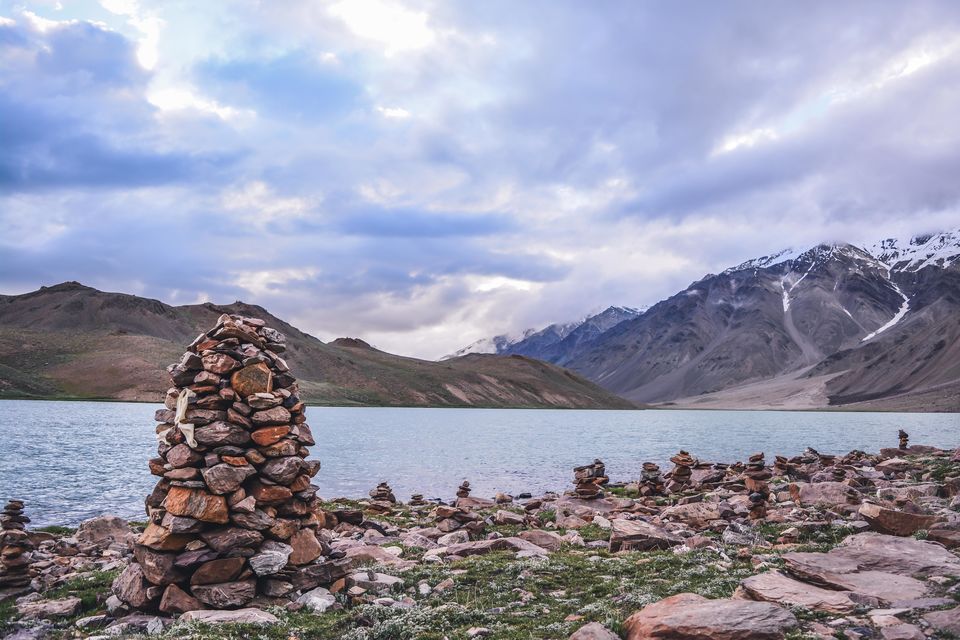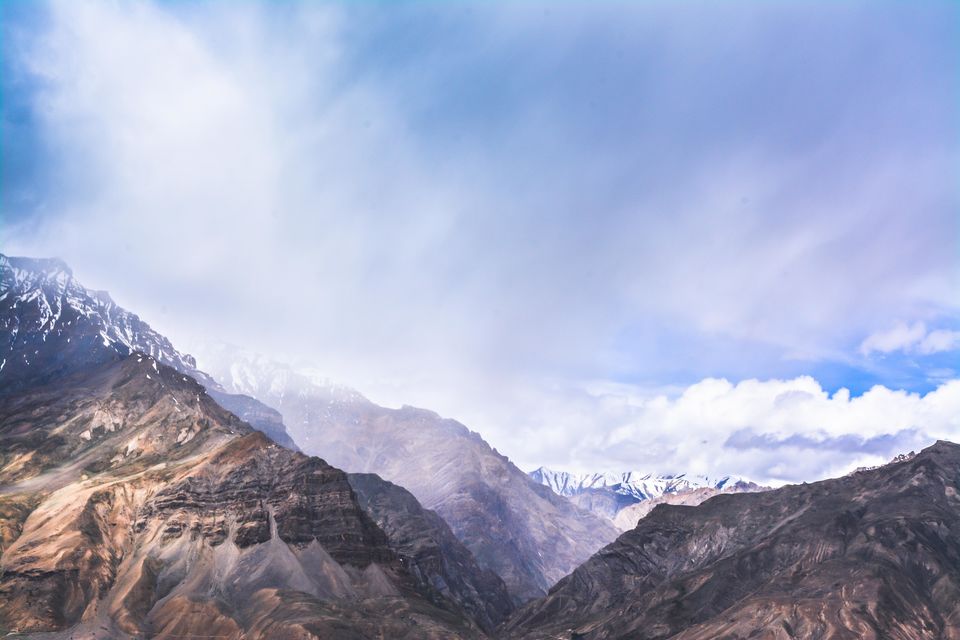 Day 8 & 9
Chandertal to Manali
Manali to Delhi
We continued our Tempo Traveller till Manali and after starting early morning the next day, reached Manali during the day time. Got freshen up, had our lunch and rested for a while before catching our Volvo back to Delhi.
Video from the Trip
This video covers everything we did on this trip. From our bus adventurous bus journeys to playing cricket in Nako, from drinking arak in Komic to dancing to random songs in Nako. Hear some interesting stories from my friends as they take you on a virtual tour of Spiti!
https://www.youtube.com/watch?v=UCHTCjcBMTc&t=8s
How to Reach Spiti?
You can take flights from anywhere in India or abroad to Delhi or Chandigarh. Train is also a good option if you are traveling to Delhi from somewhere in the north or west.
From Delhi/Chandigarh, you can find a lot of private operators' Volvos and book these online before your trip. I would personally recommend you to take a Volvo for this journey and not a normal bus as proper rest is required before you start your journey in the mountains.
If you want to know something more about Spiti and my trip, let me know in the comments section! Hope you liked the pictures and the video!
- Rishi
@the.indian.traveller on instagram
Frequent searches leading to this page:-