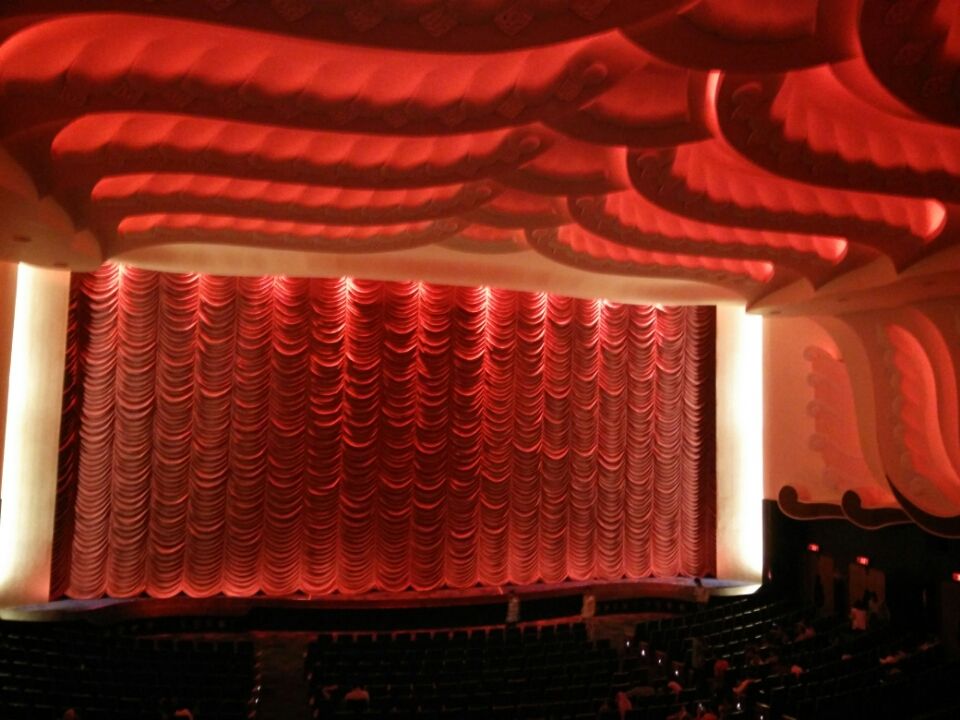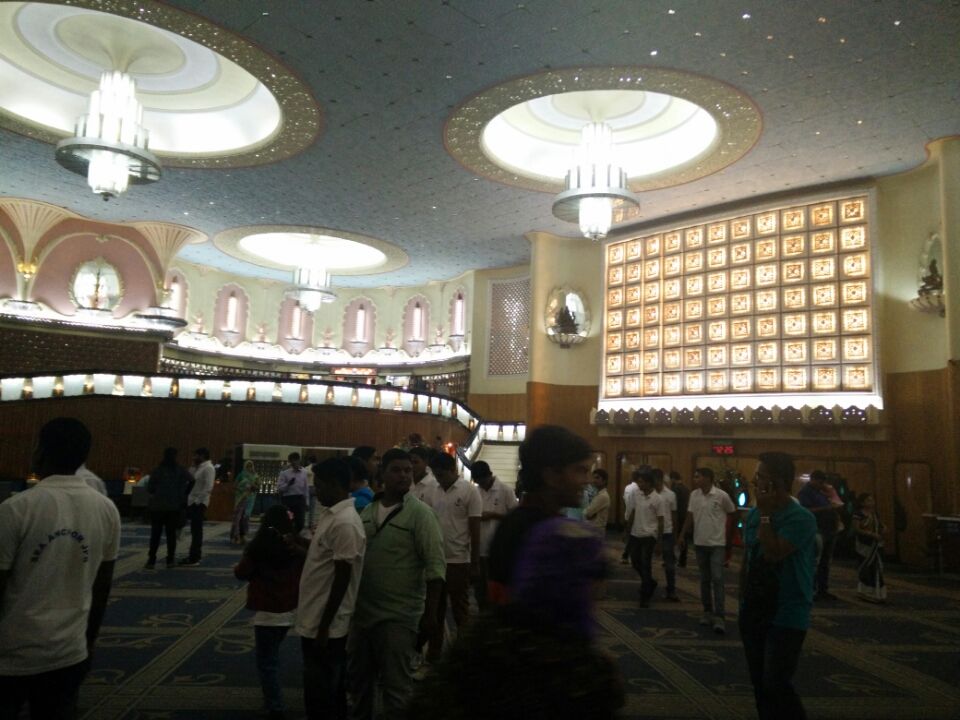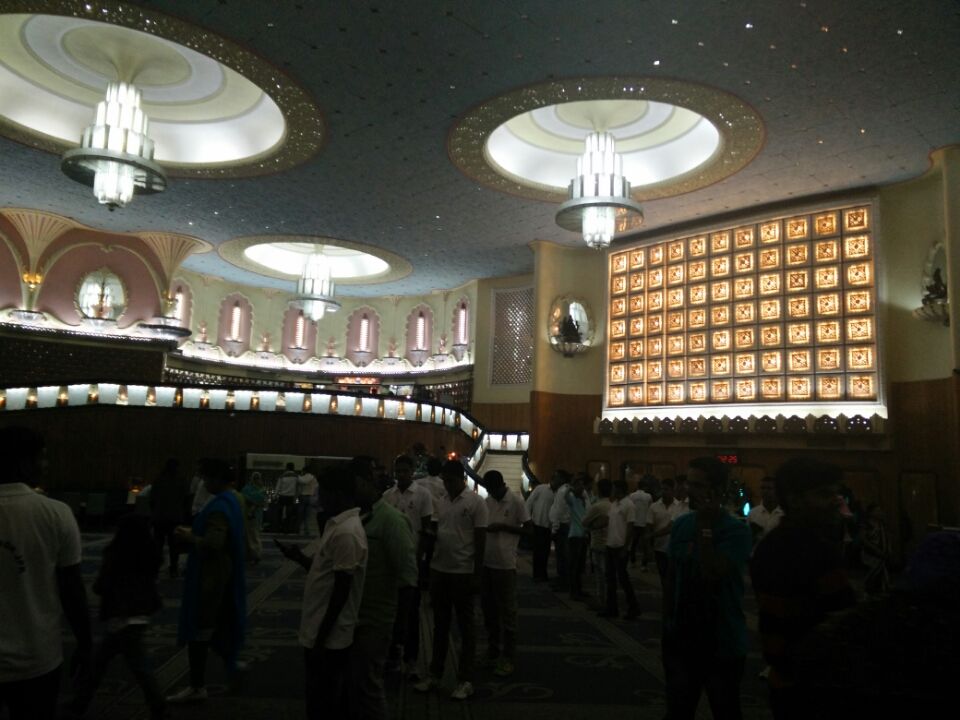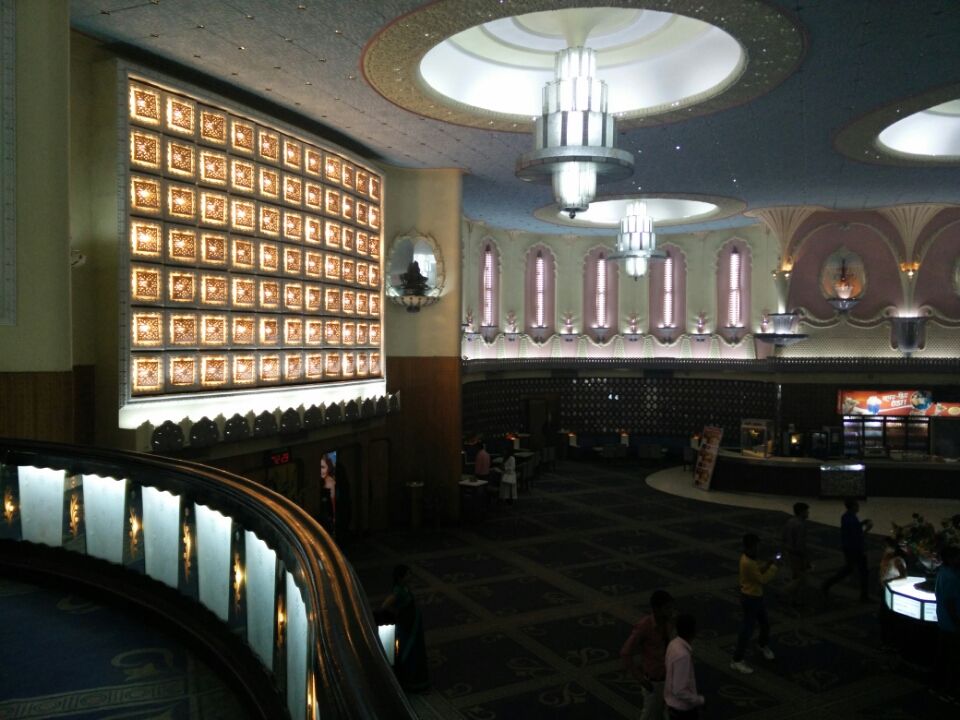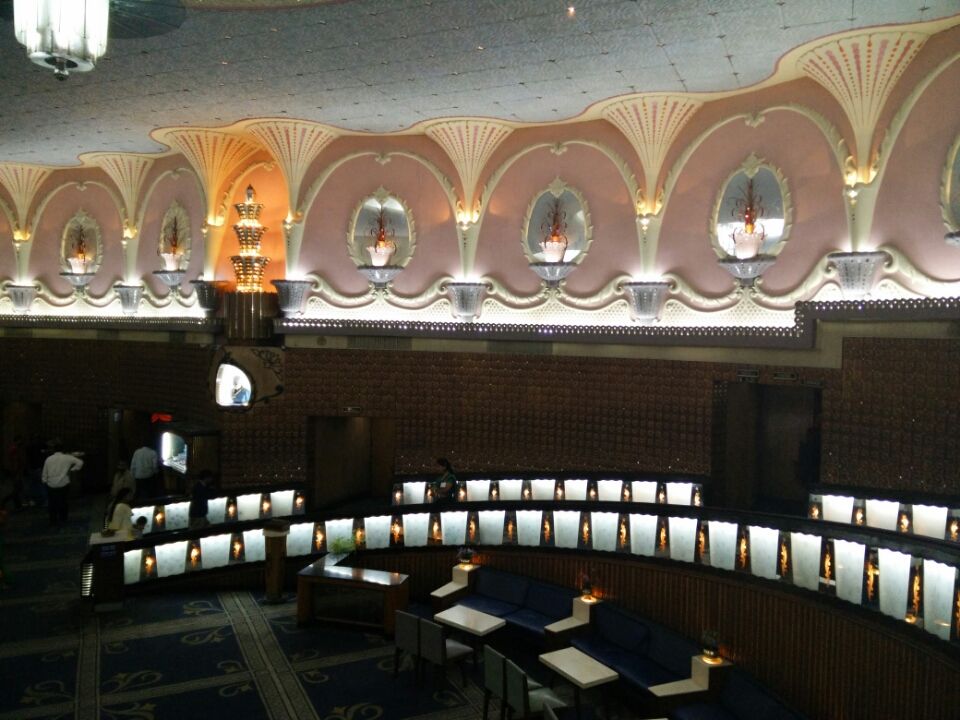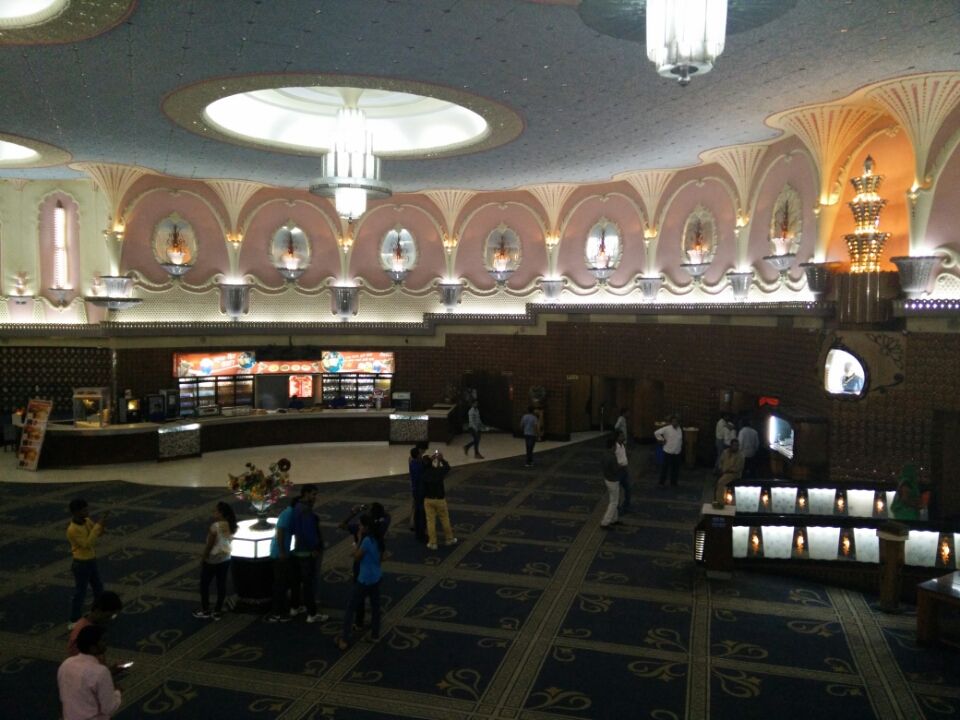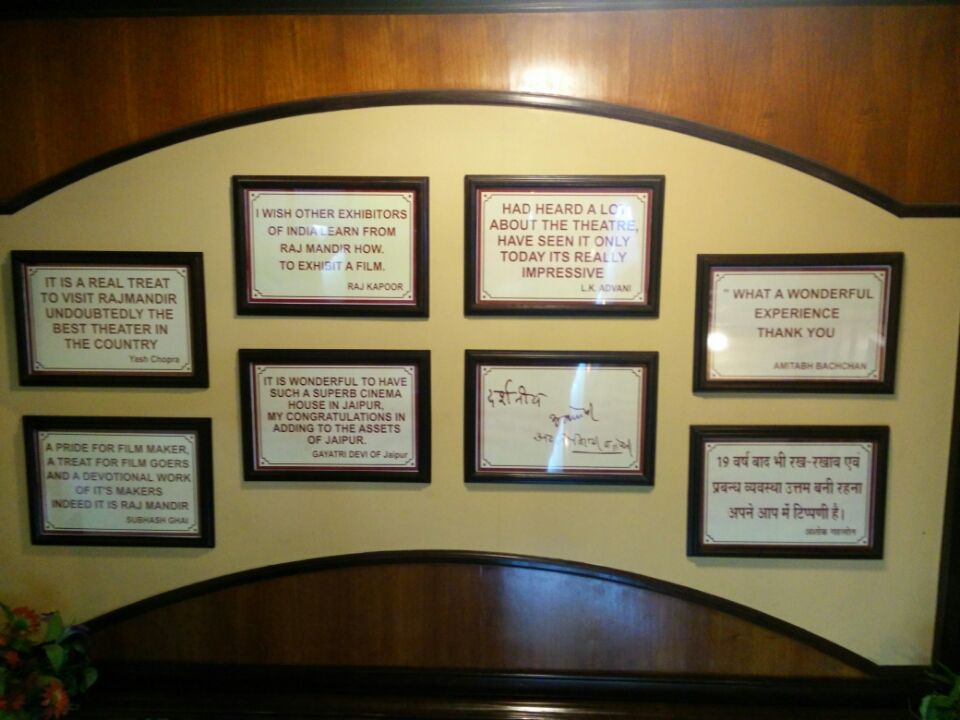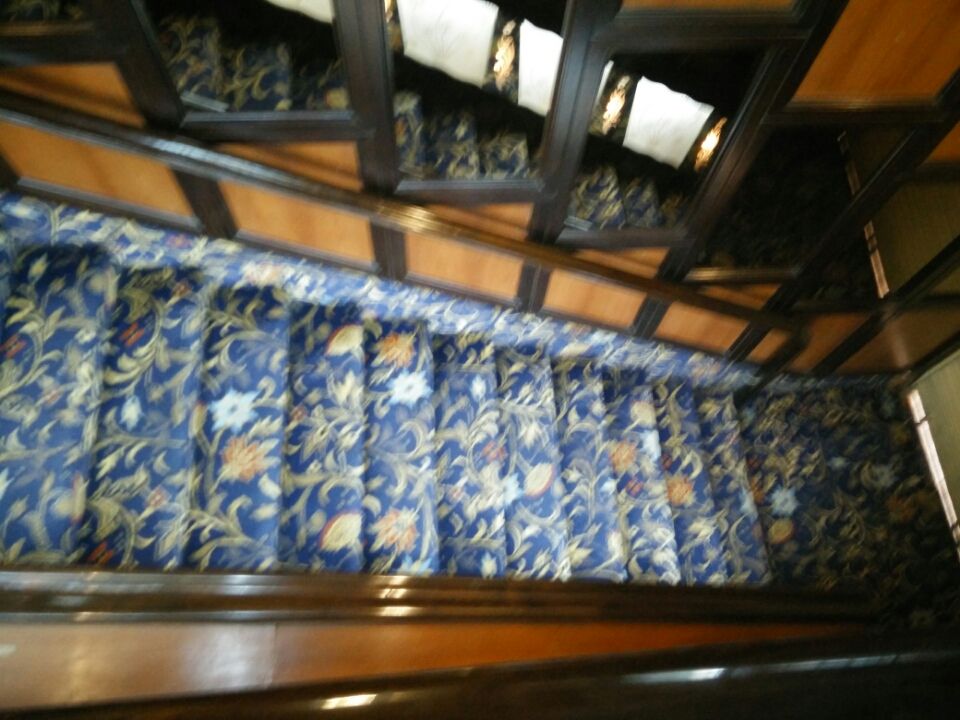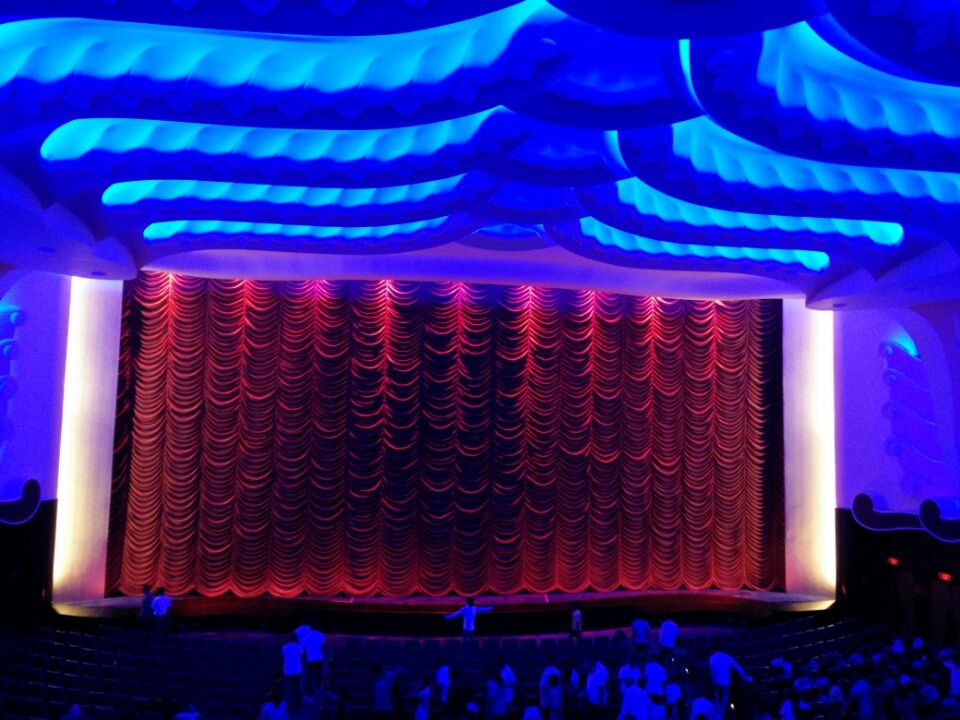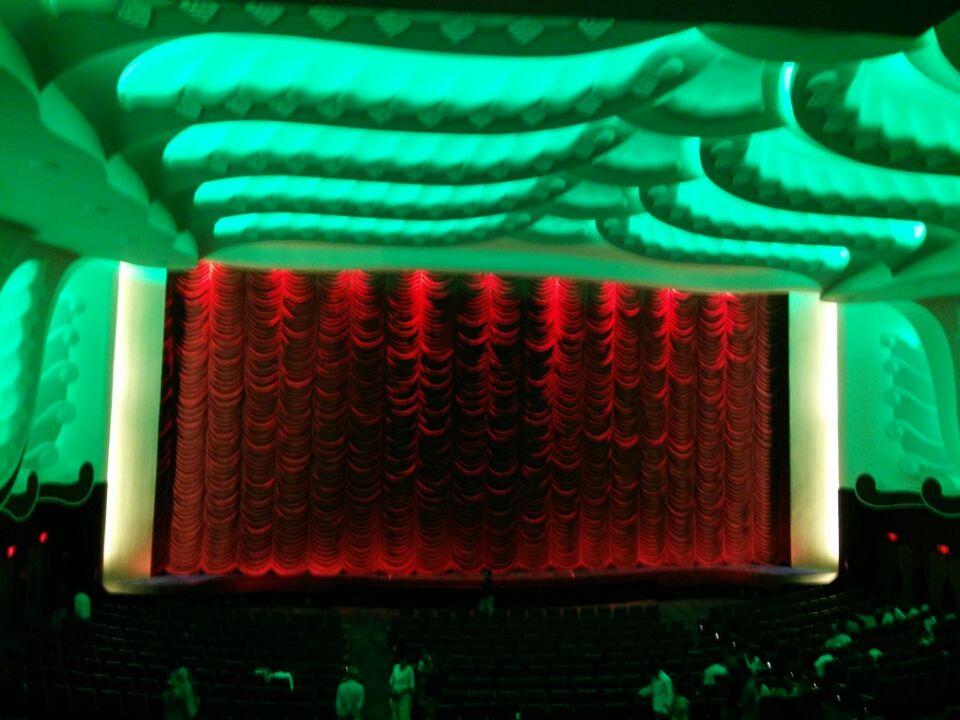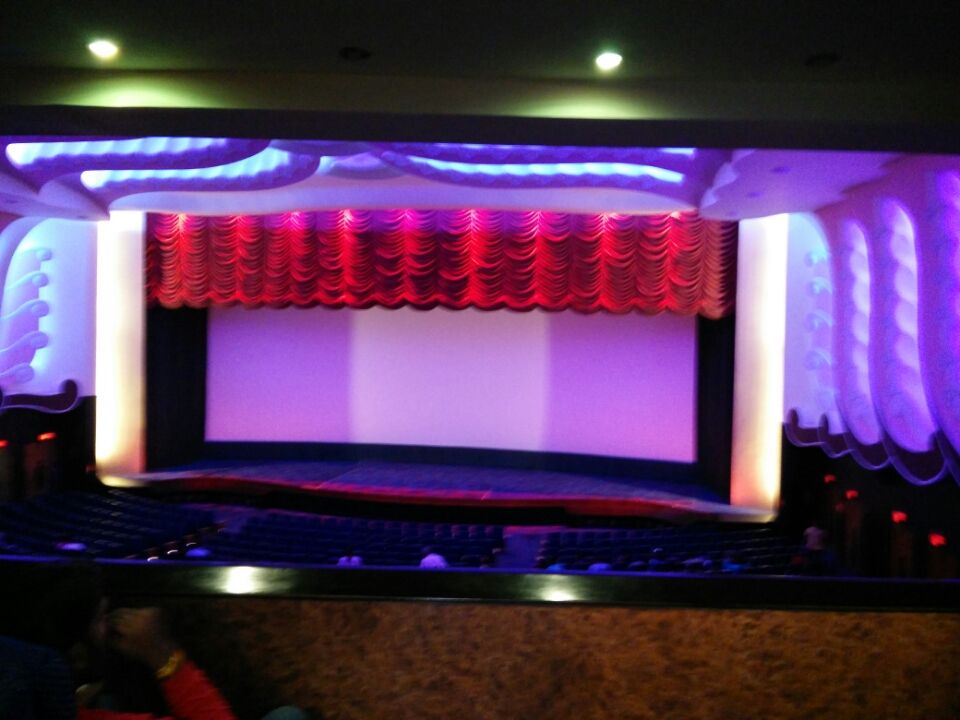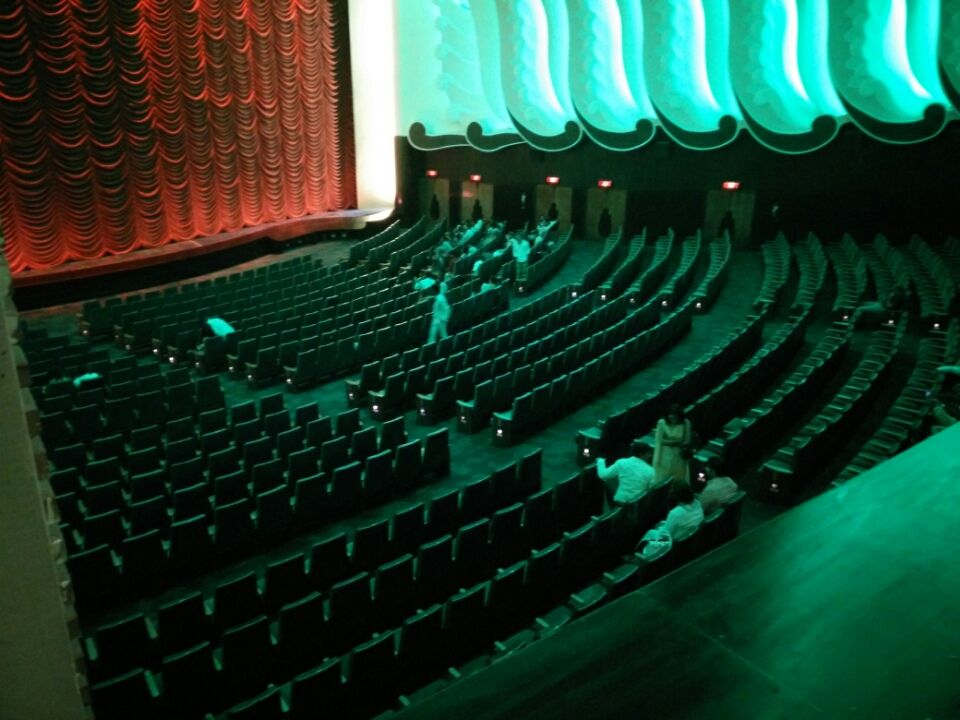 Opened in 1976, the Raj Mandir theatre in
Jaipur
is a true example of state of the art architecture. This meringue auditorium encompasses more than 1200 seats, and still goes houseful almost every show. This in itself is a reason good enough to not miss this opulent beauty from your golden triangle trip.
This magnificent theatre has been visited by many eminent personalities from the film industry and otherwise, who have taken their exit in complete awe, their reviews having been printed and framed on the walls at various corners as well as the entrance of the theatre.
Raj Mandir is a pure delight to the eyes, the seats are just too comfortable, the ambience is highly soothing and the architecture style, gigantic. The lounge area is very spacious, the food is good, and every thing is neatly and aesthetically maintained.
Thus, every aspect of it goes on to enhance your movie viewing experience, taking it to another level, and making it a memory to cherish forever.
Yash Chopra went on to say, that it is cleary "the best theatre in the country."
Quick tip: Do not go for cheaper tickets, as r seats will be closer to the screen. Best experience : Premium seats.