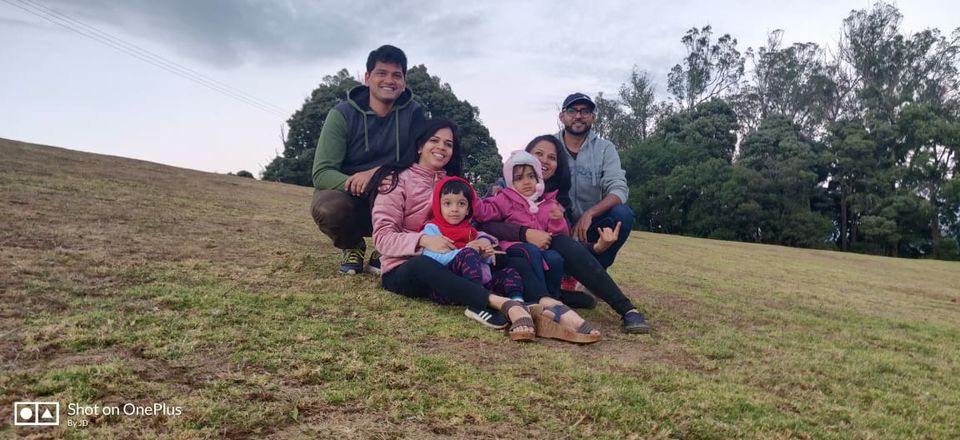 We started our trip from a hot Hyderabad to the cool mountains of Ooty with our three year old kid ( mentioned as Y for the article going forward) ( ofcourse we had another family for our company and his too ) !! With a lil apprehension and multitude level of excitement we started our early morning travel from Hyderabad to Coimbatore and an onwards road travel to reach our destination Ooty!
We chose to stay at Sterling fern hill resort for the next 3 nights. Travelling with a kid we relaxed the remaining day marveling the views and entertaining Y in the resort.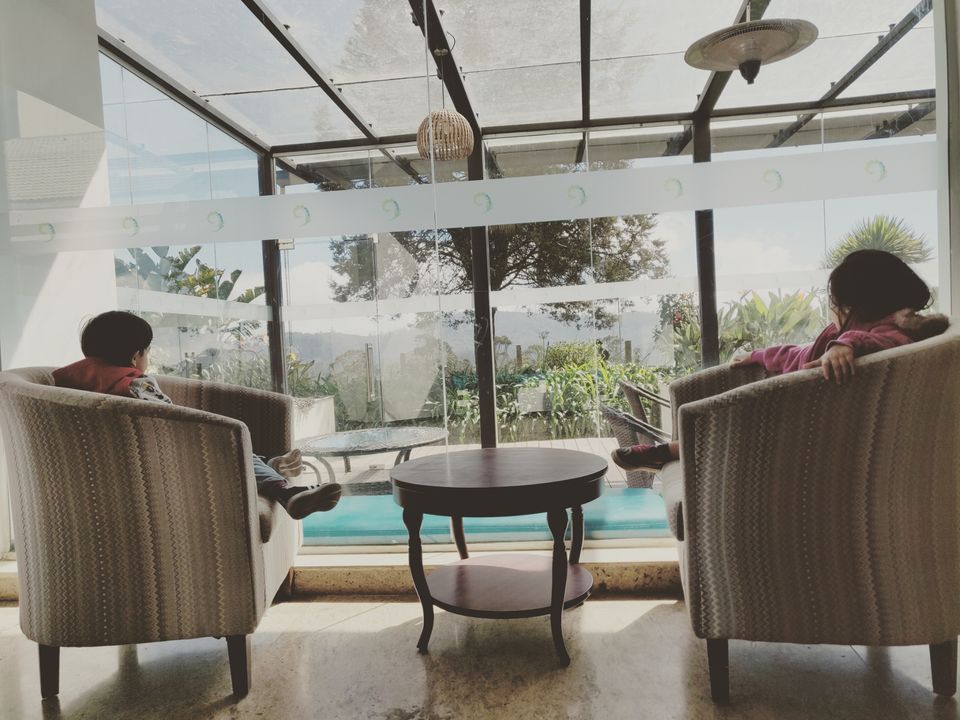 We started early to our destination Masinagudi forest. It was a scenic drive with greenery and small waterfalls. The kids were excited to see the monkeys on our way and enjoyed the curvy drive as some sort of a new swing.
After 2.5 hours of drive we reached the forest area and slowed down to spot the animals. We could see many monkeys and kids were excited to feed them the bananas. Then we spotted deers and elephants near a water body. Finally we reached the office and booked our Jeep Safari trip .
More than spotting tigers we were excited to experience the safari with the kids. We spotted stags , deers , bison and to our delight an elephant just on the road. It was a nice quick safari through the jungle , a stopover to view a waterfall and back to the office.
We had our lunch in a modest restraunt nearby. Then we stopped at the Periyar lake and the shooting point. We spent our time there and also did a horse ride one more first for Y and returned back to the resort where we relaxed and prepared ourselves for the next day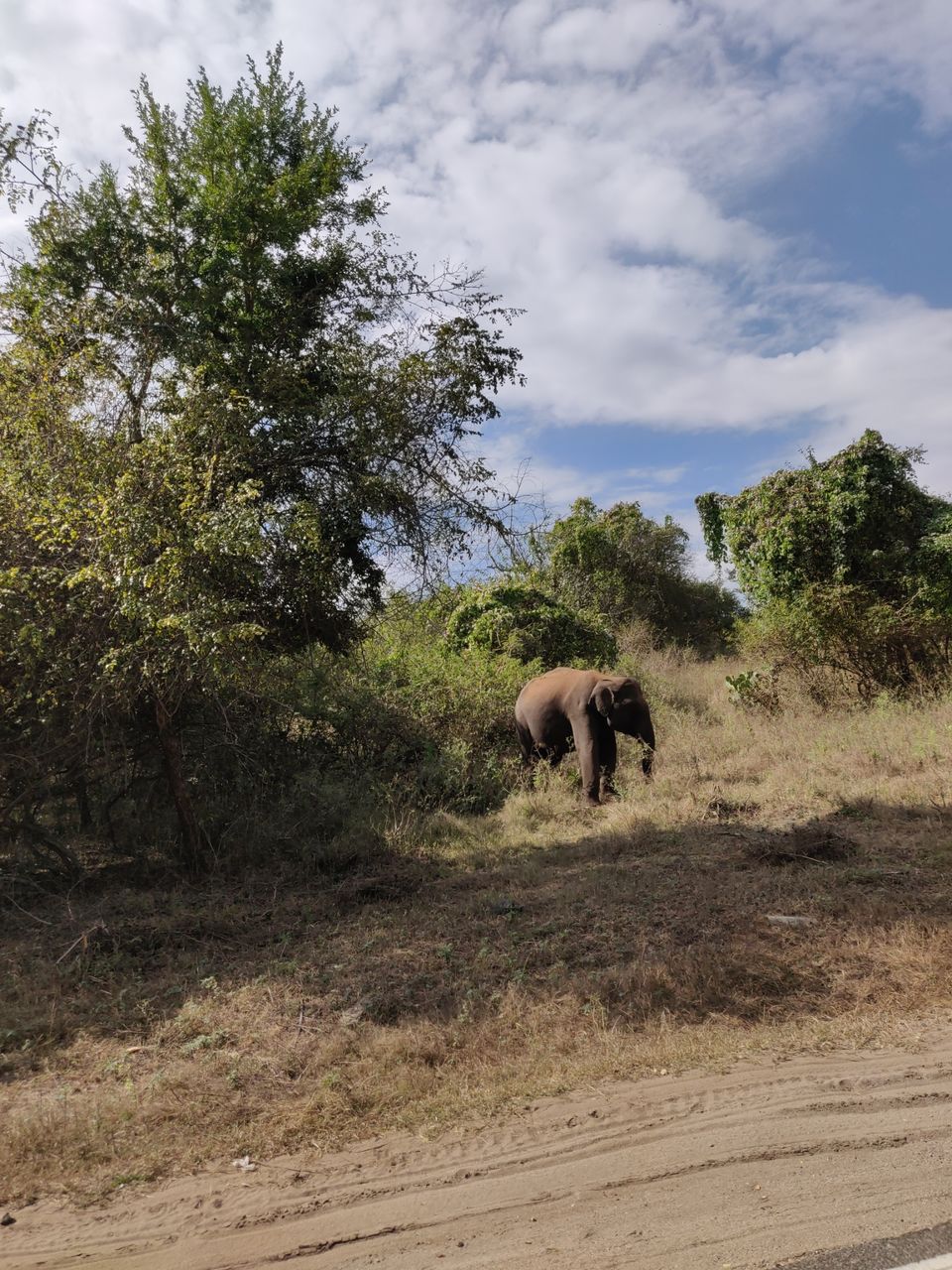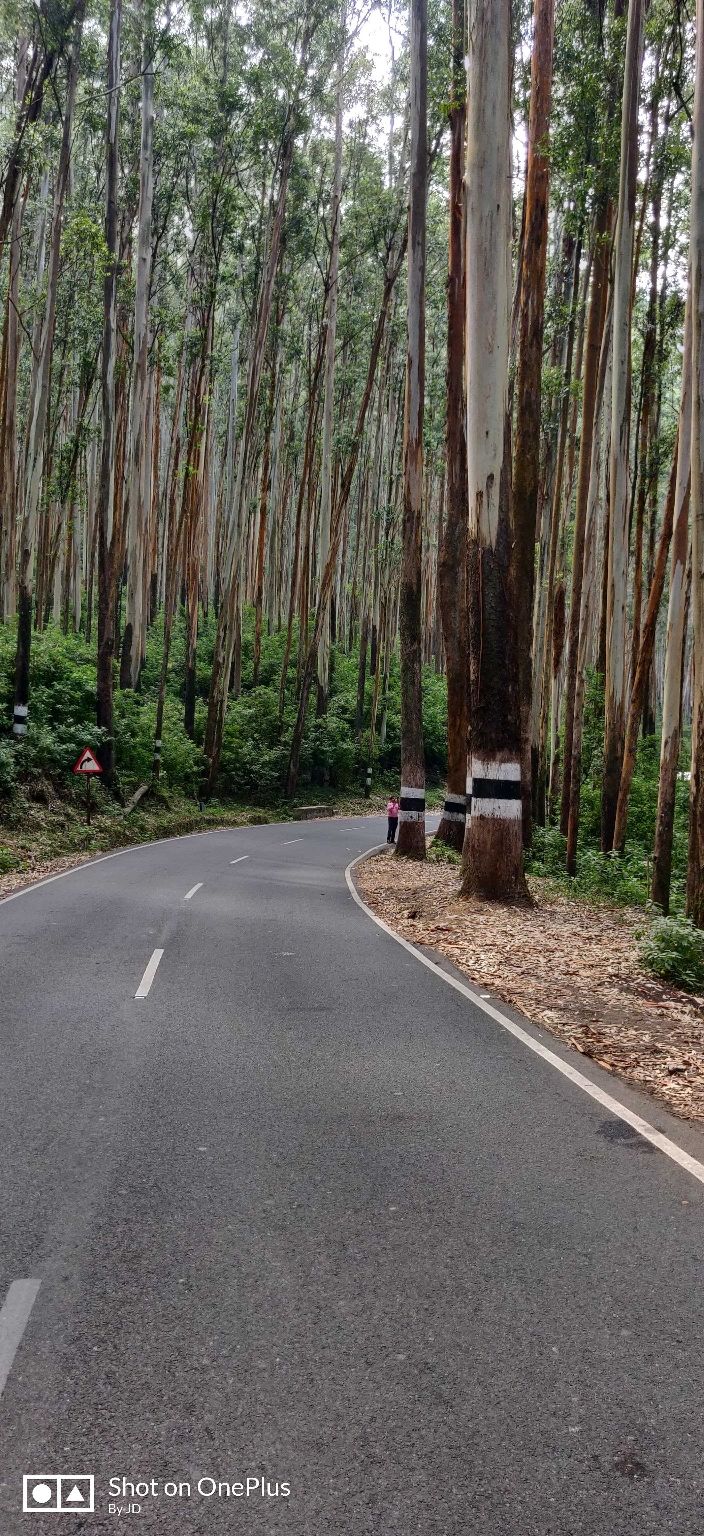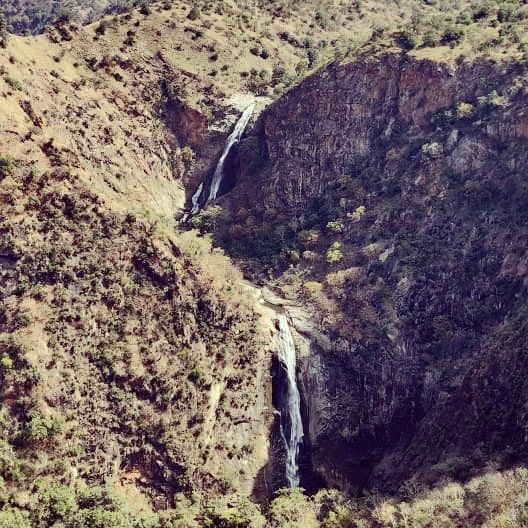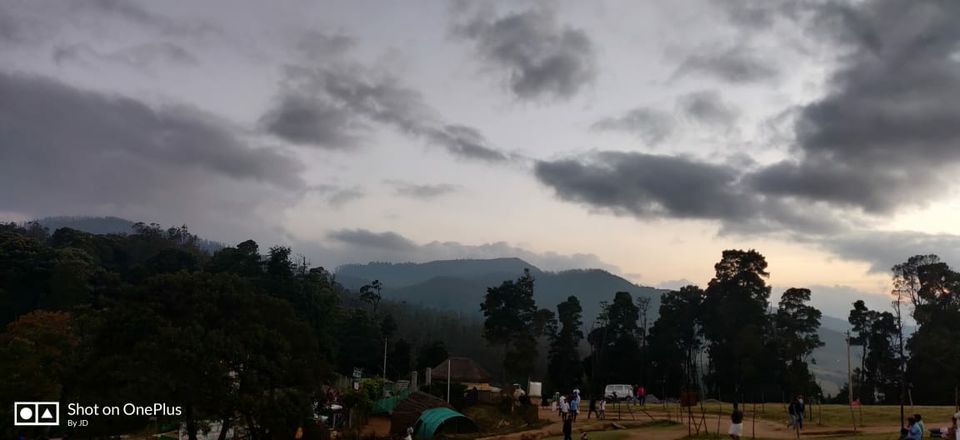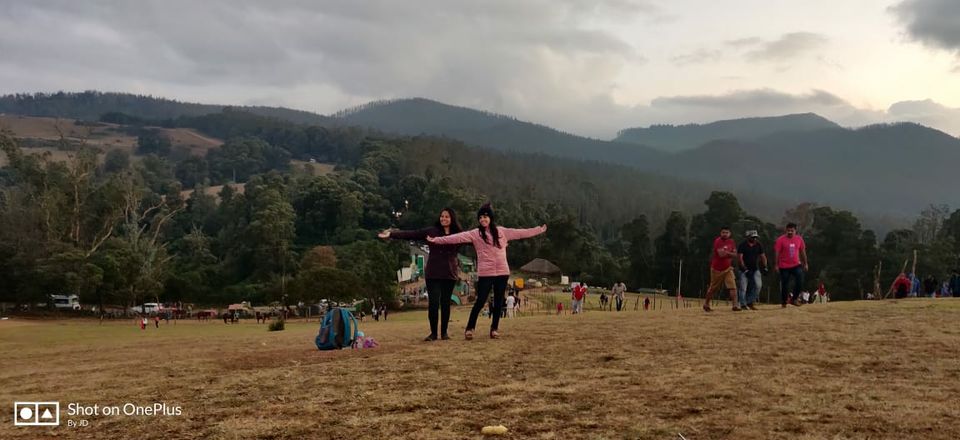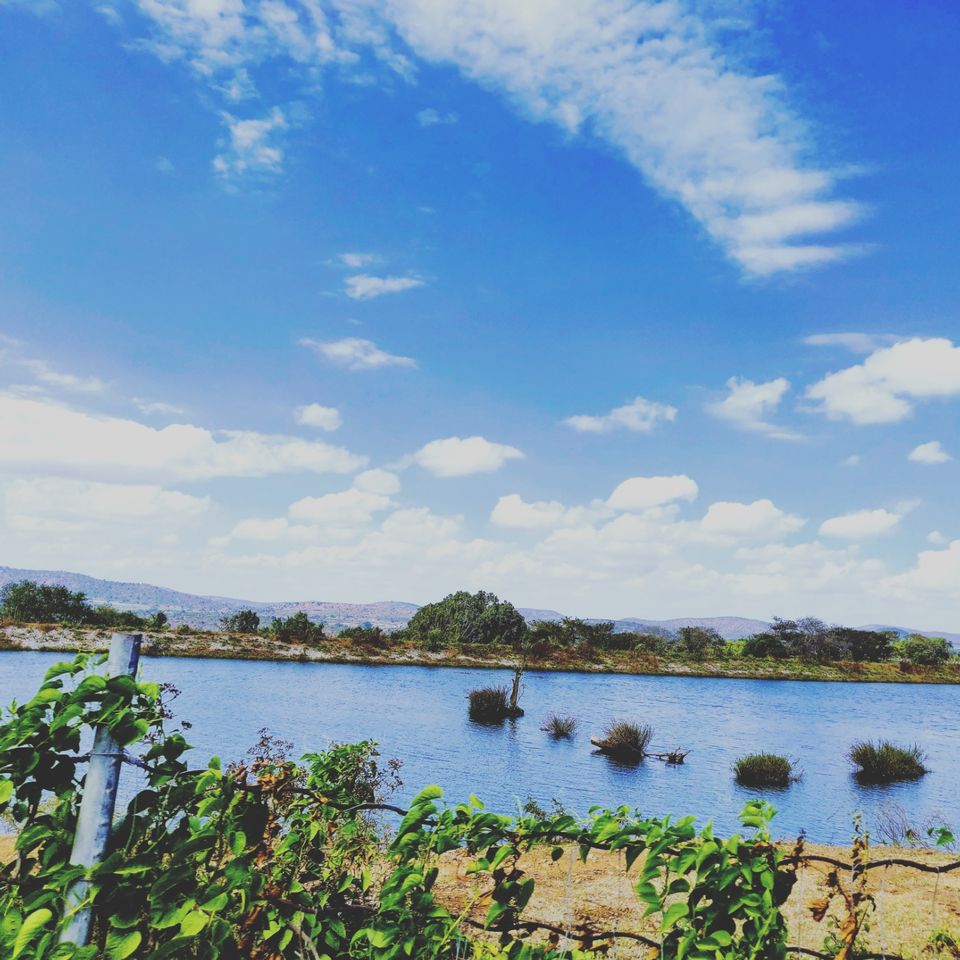 It's Conoor time today . We had a 9:15 train to catch from Ooty to conoor ..yes....the toy train !
One more first for Y .. His enthusiasm to see a real train , station , guard uncle and the tunnel was immeasurable.. He could put lives within the otherwise bookish pictures.
We had a beautiful journey .. viewing the tea estates, the pine forests, the lil colourful cottages, mountains  and tunnels.
We shouted our throats out when in the tunnel matching our kids excitement..
We de boarded in Conoor where our cab driver was waiting for us .. We went to the Sims park and enjoyed the paddle boat .. Another first for my kiddo. We fed the fishes with moong dal and it was mesmerising how all the fishes flocked to eat them ...
Next we had a sumptuous lunch at Jharokha. Regaining our energy levels we went to the Lambs rock..... Nice view points and a rocky path ..
After winning over a few cranky tantrums we went to our next destination .. the much awaited tea estates ... and it was worth the wait.. lush green bushes and the lovely mountains ! Then we marched to our last point for the day the Dolphin nose point where we had our lil adventure with the monkeys ... Notorious monkeys wanted the candies in our bag and we were amazed !It even photo bombed us ;) Then we came back to our resort and rested.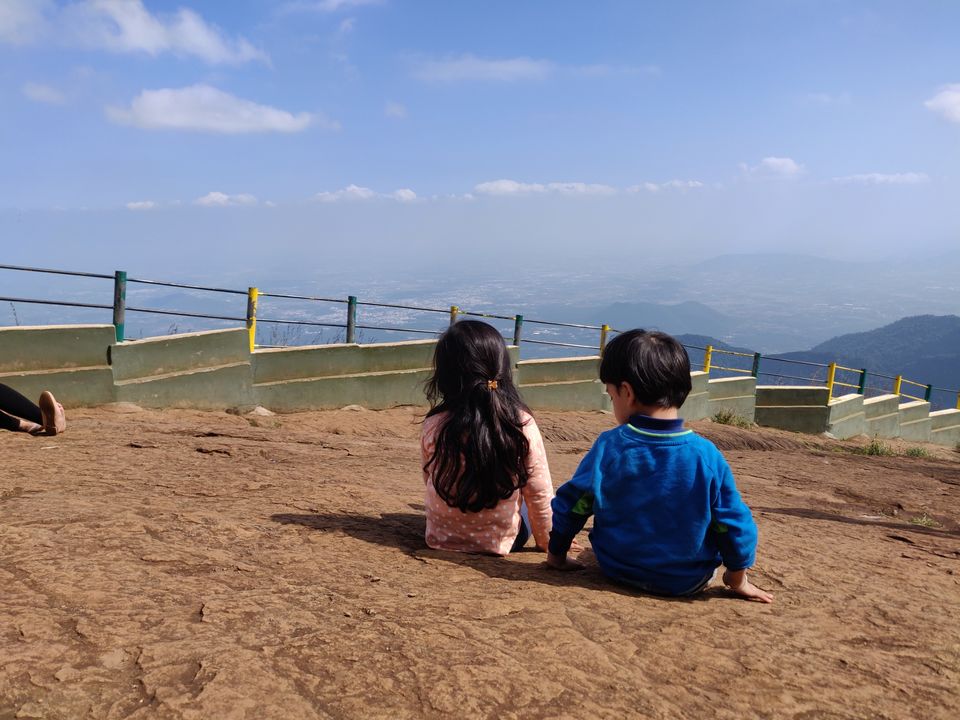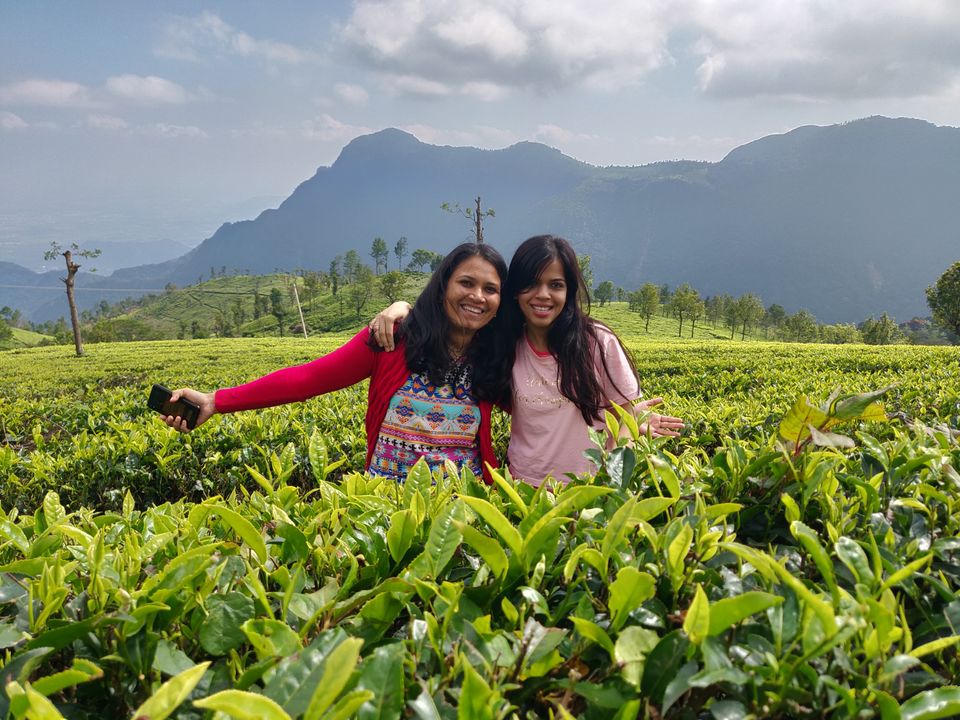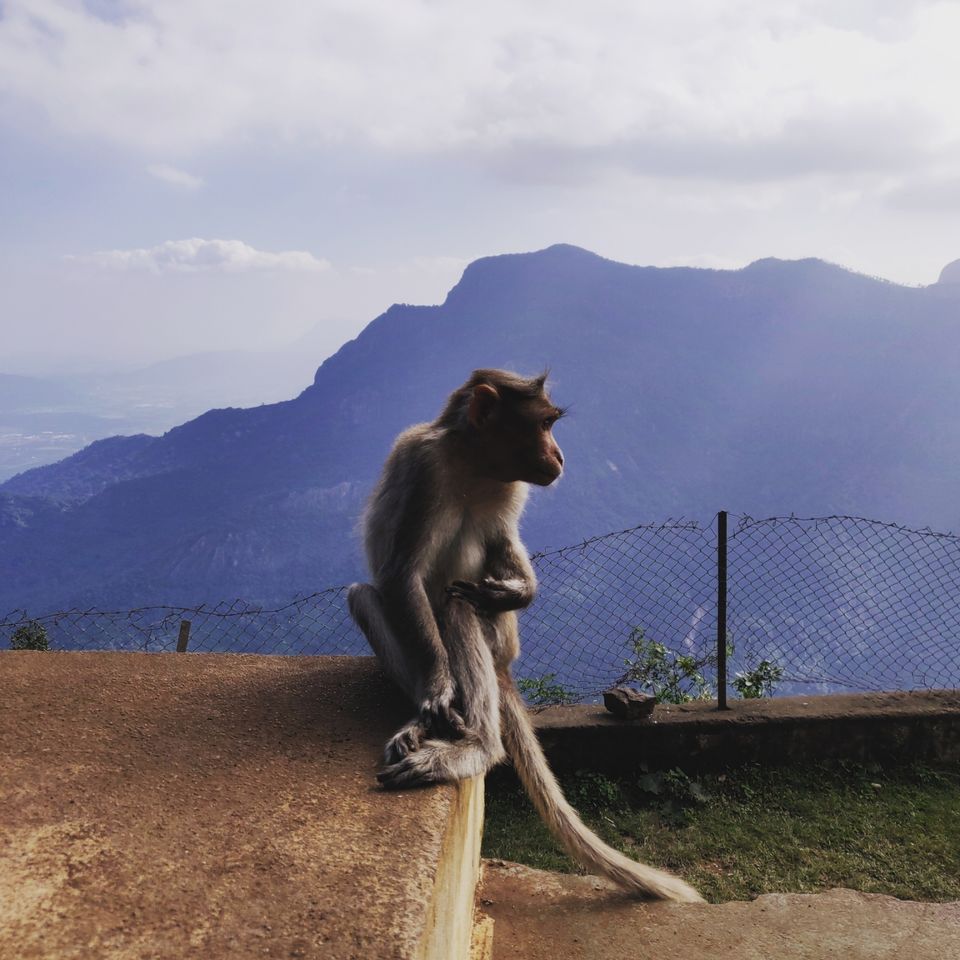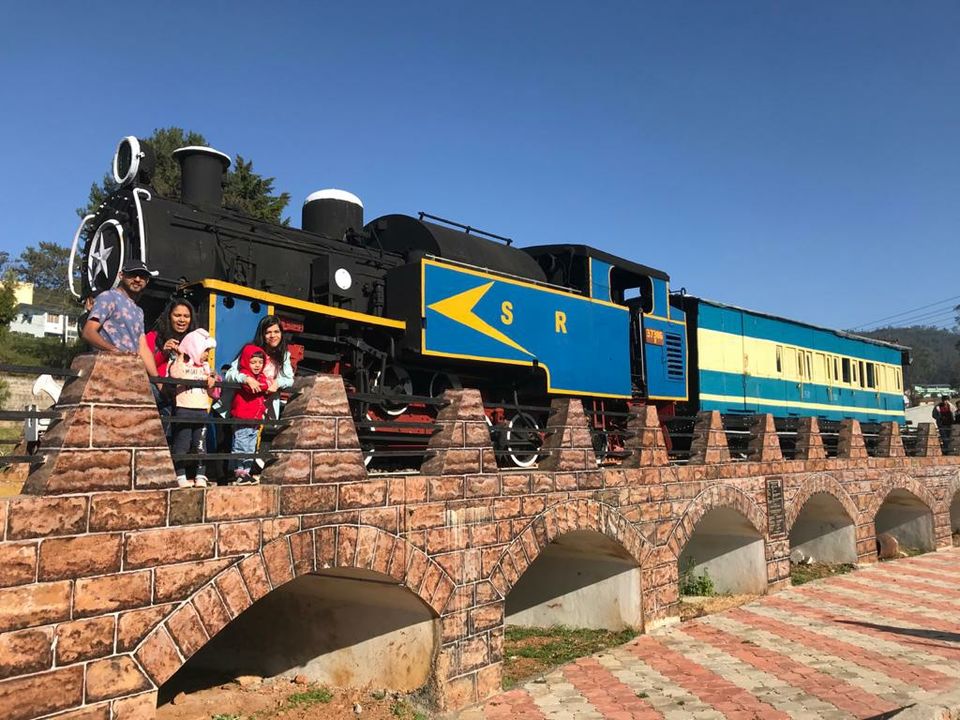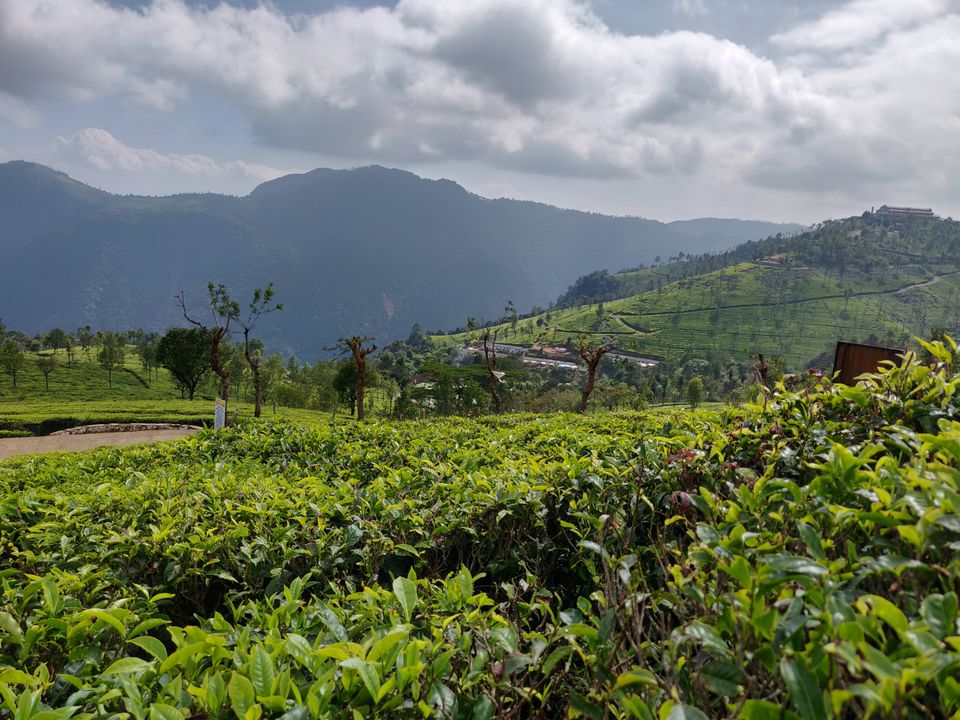 This was our last day in Ooty and post few resort activities ( archery and shooting )  we covered all points starting from the Doddbetta peak , the botanical garden , the tea and chocolate factory and shopped the famous home made chocolates and the tea flavours. We moved towards Coimbatore missing the house boat and rose garden due to lack of time where we had 2 nights stay planned.
We reached our destination and rested in Marriot.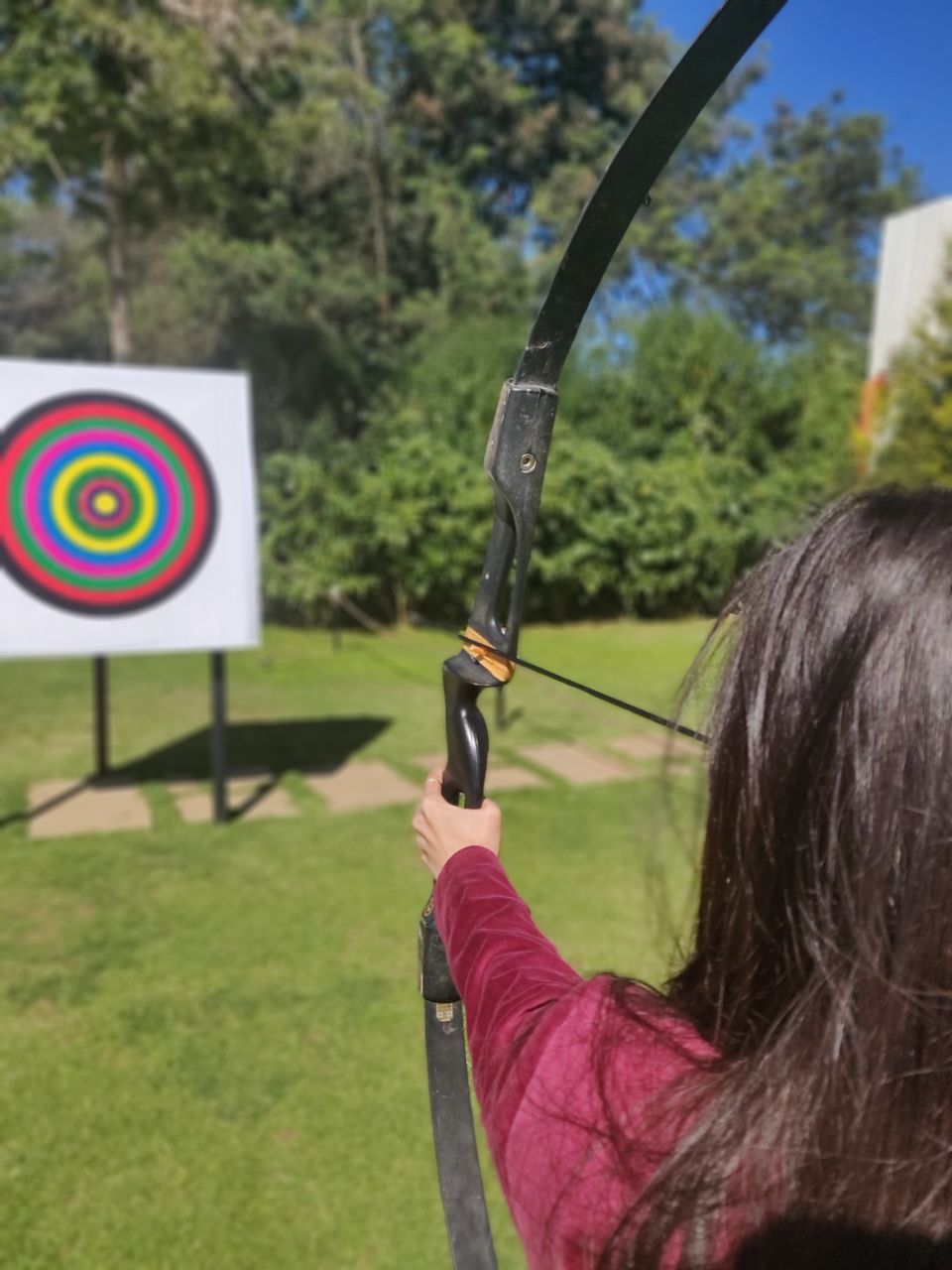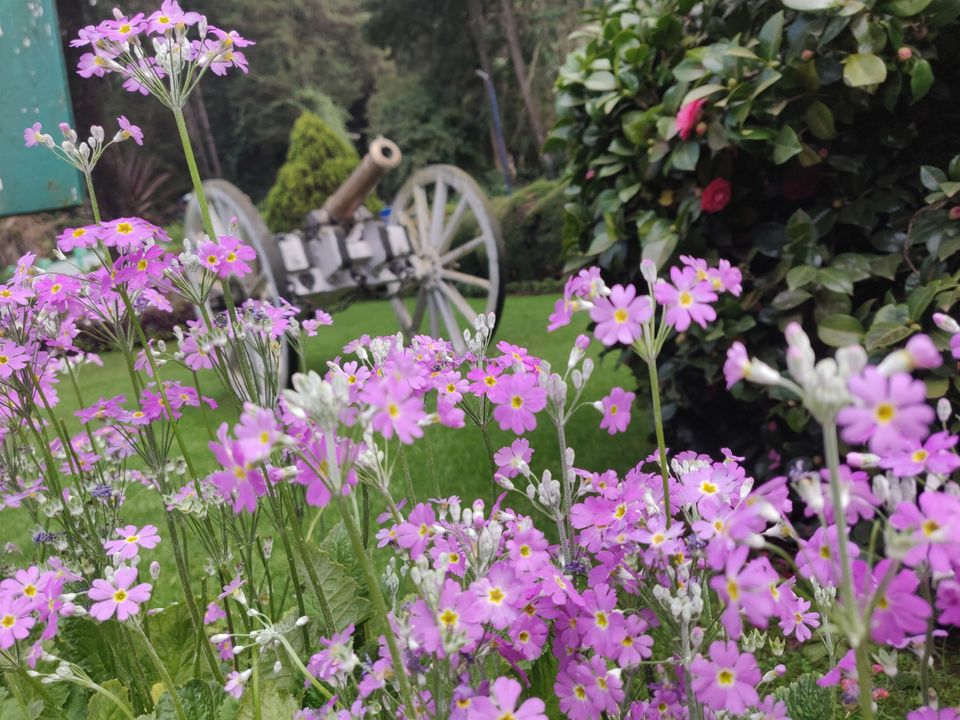 We had to cover the much talked about Isa Foundation  and left leisurely at 10 in the morning. We also added the sivur falls in our itenary at the last moment and it was amazing . We went to the Kovai jungle where a bus took us inside the quaint and peaceful jungle.. we had a km trek to do ( one way) with the kids ! And we managed it  to reach the waterfalls.. Fresh  and clean and safe to dip in I must say .. water lovers should not miss this. We spent some quality time in the falls and went ahead to have our lunch nearby.
We then went to isha yoga foundation and it was of international level. Tranquil , peaceful and one of its kind this yogic kund is filled with energy and powers. No photography was allowed inside the Chandra and Surya kunds where girls and boys were allowed to take a dip in the energised water respectively. We then visited the dhyanlingam- a tomb built of bricks and rocks and herbs and can stand a 5000 years. We had to perform dhyan / meditation for 10 mins and it was challenging I must say but worth an experience.Then we went to see the Adiyogi statue which is 112 feet tall shiva via a bullock ride. One more first for my lil man. The Adiyogi was majestic - tall, powerful  and positive surrounded by mountains all around. We worshiped and left back to our destination. We had a flight to catch back home after a fun filled trip.
Few tips to travel with kids -
1. When cranky give them something of interest to divert them. We had soap bubbles and wafers as our saviours!
2. Pack something of their choice and don't be finicky with rules. After all it's a vacations ;)
3. Dont make it too hectic  and over ambitious.
4. Have different combinations of clothing and caps ready to meet all weather conditions and their moods.