I am not a self obsessed narcissist who imagines that all eyes are aimed at her. And that it is my gorgeous face which attracts unwanted attention from men in crowded, predominantly-occupied-by-men restaurants. Because if you are woman in India who has ventured to step out of her home, her city all by herself, then behold every wandering and judgmental eye.
DISCLAIMER: Any efforts of sweeping generalizations will be avoided but if you will be seeking for attacks then you sure as hell will find an offense hiding quietly in the corner.
Beginning with the obvious.
Wandering eyes are intentional stares.
On some occasions, these glances and long held stares maybe unintentional, harmless, driven by severe boredom and general fascination of the human race. But many a times these authoritative is-this-even-wrong-?/ I-am-sure-it's-normal stares are unnerving. The most indistinguishable sort of violation where there is no violence, and only imminent discomfort and raging anger.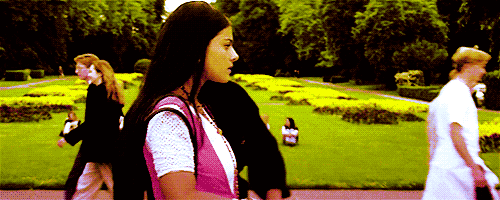 Tip:
Point at people. Like just raise that mighty hand, followed by the index finger and point the daylights out of them. Even better if you can pretend to talk on the phone while this pointy-torture, giving the person in question the impression that it is them you are bitching about.
They changed the definition of alone.
Someone really did that, because alone now has become synonymous with "I am completely available for whatever entertainment you seek". And sometimes this assumption is a savior when you can make an actual conversation with an interesting or just comforting person. But no offense, if a person has volunteered to pack a singular bag, with a singular ticket and will also be occupying a singular hotel room later, then I am sure they wanted to get away from people. 
Tip:
If you are not liking the unwanted partner you have acquired then be rude and make love to your smart phone/not-so-smart phone. Basically get glued to that and scroll away, even if there is no signal pretend like you are Narendar Modi's travel agent.
Loner in a honeymoon obsessed town.
DON'T DARE go to Shimla, Manali or such popular honeymoon destinations for your solo travel. Like really! Go on a god damn isolated life threatening trek if you may, but not these places which believe that everything is better 1+1. Be it hotel room discounts or happy hour timings, even the number of seats at a popular sightseeing spot will be even. Leaving you once again pondering over your romantic life, which is exactly what you wanted to escape (or not) from.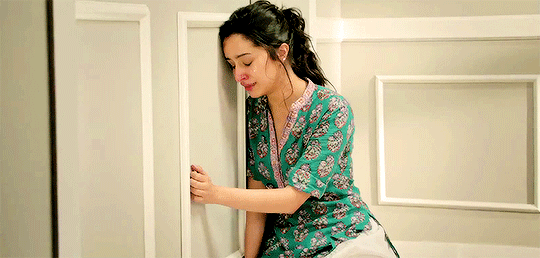 Tip:
Just don't go to these popular places, what's wrong with you!
Ready to be judged by the same sex.
And god forbid they see you pulling out a smoke out of your pocket, the reactions followed will not be too far from pulling out an actual firearm. You will be getting the stink eye for wearing WTF clothes (jokes), walking about a town alone and even your sheer existence is a problem for them. It's as if your least favorite distant aunty and that cranky neighbor came together and followed you around.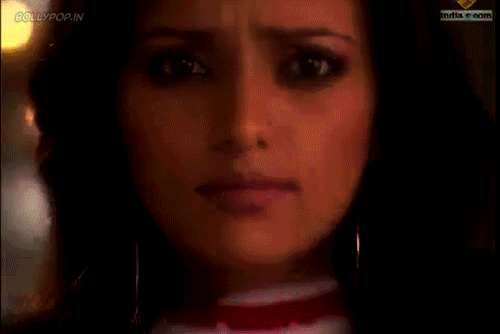 Tip:
No sarcasm here. Don't be a stuck up shehri memsahib and have a conversation with them. If you are nice person, they will like you irrespective of your smoking habit and clothes.
Alone + Woman + Road + Slightly Attractive= Prostitute
I can't be more precise than this. At the moment of this experience the reactions are as follows, confusion, disbelief, rage and humor.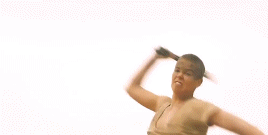 Tip:
Carry a pepper spray, Swiss Army Knife, chilli powder, automatic chainsaw, mini AK-47 (whatever on earth it is called) and/or a really sarcastic, really buffed body guard.
Conclusion:
I could say "jokes aside", but this is the reality of being a solo traveler in India. And though it may sound all pathetic, but believe me when I say that It's All Worth It. The roads which may trouble you, will also lead you to the most spectacular destinations, and the people who you might expect the worst from will surprise you with their benevolence and warmth. No travel is futile, and no travel is smooth. So buckle up and set on the road of self discovery (with a bunch of speed breakers).