Heyya everyone... Welcome to my trip experience inside the city rajkot which is in gujarat , india.
Its been a long while iv havent posted any trips but its here now.
So its 23rd of november and i live at ambedkar nagar near gondal chowkdi... Its early happy morning with the sun shining above and a little sweet cold as its winter coming... Hoo "winter is coming" 😍😉
So iv taken bath and getting ready with my new skin care cosmetics iv just bought nd m so loving using them... Adding pics of it too bcz u guys can choose when its u in front of cosmetic shop.. those are too cool and warmy lovely ...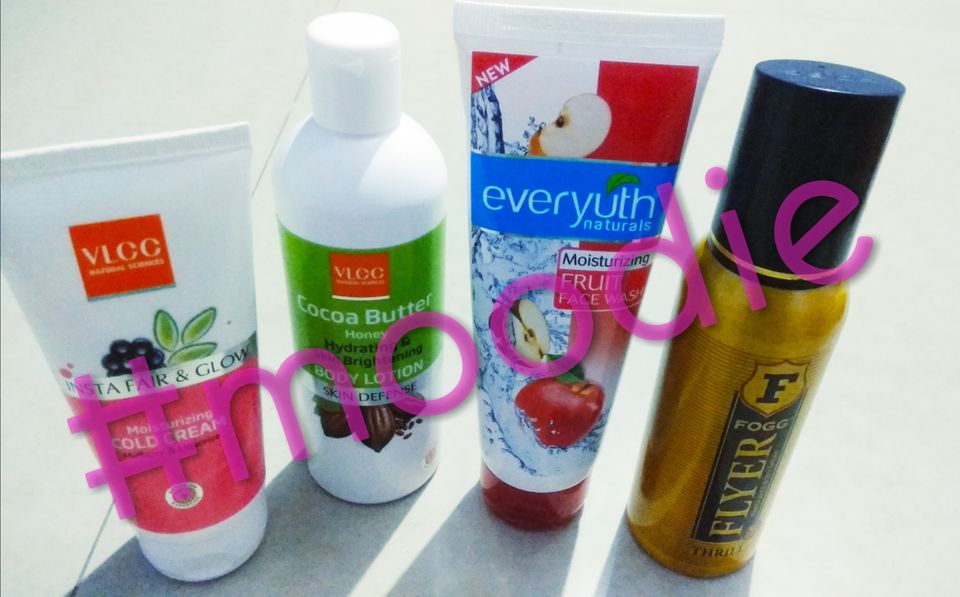 so now on taking BRTS bus which is locals of rajkot and i love travelling in it...its around 1 o clock now of afternoon..
Its available only on one route from gondalchowkdi to madhapar chowkdi...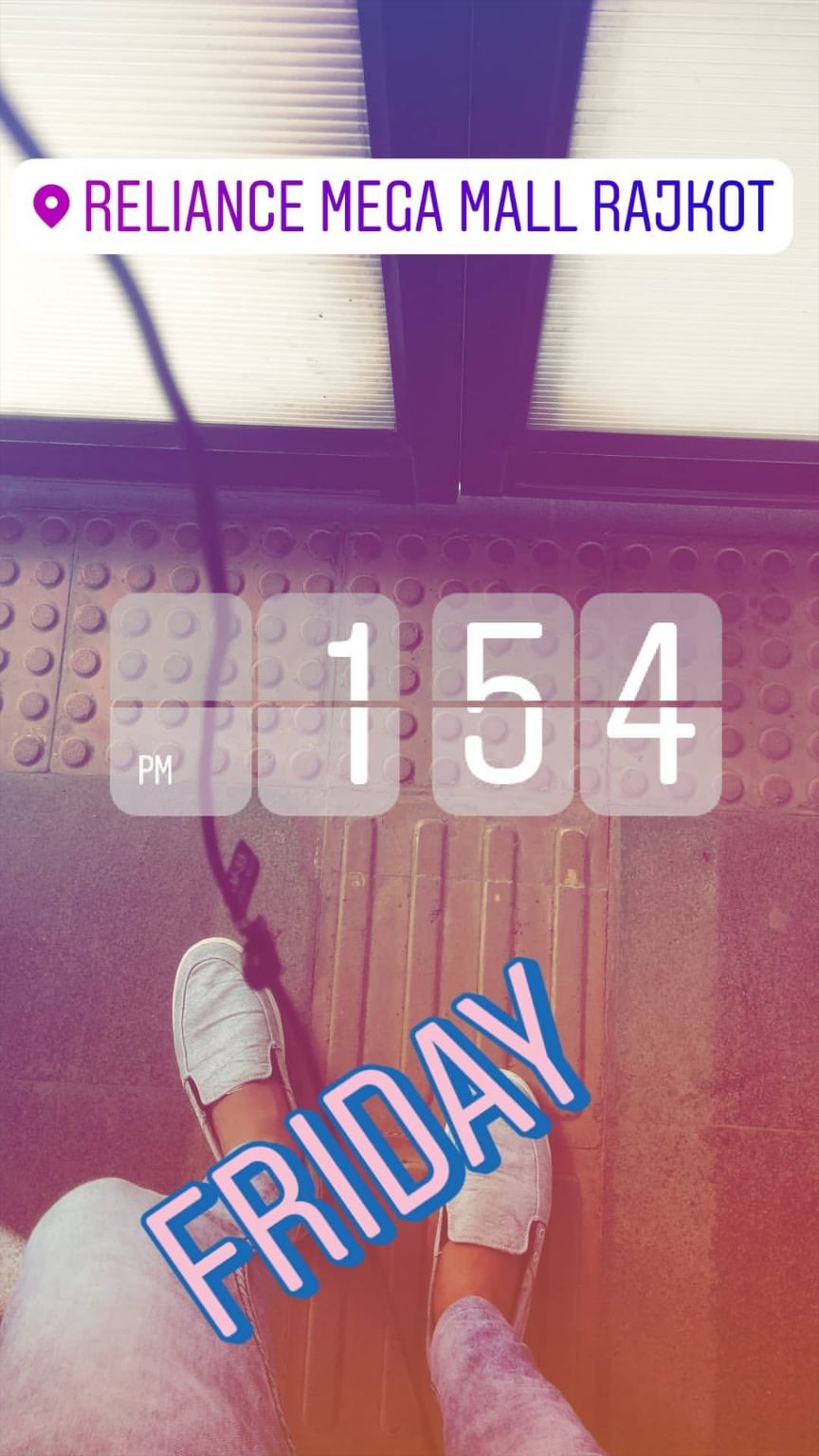 iv been listening to songs and specially a song named "ilahi" from yeh jawani hai dewani 😍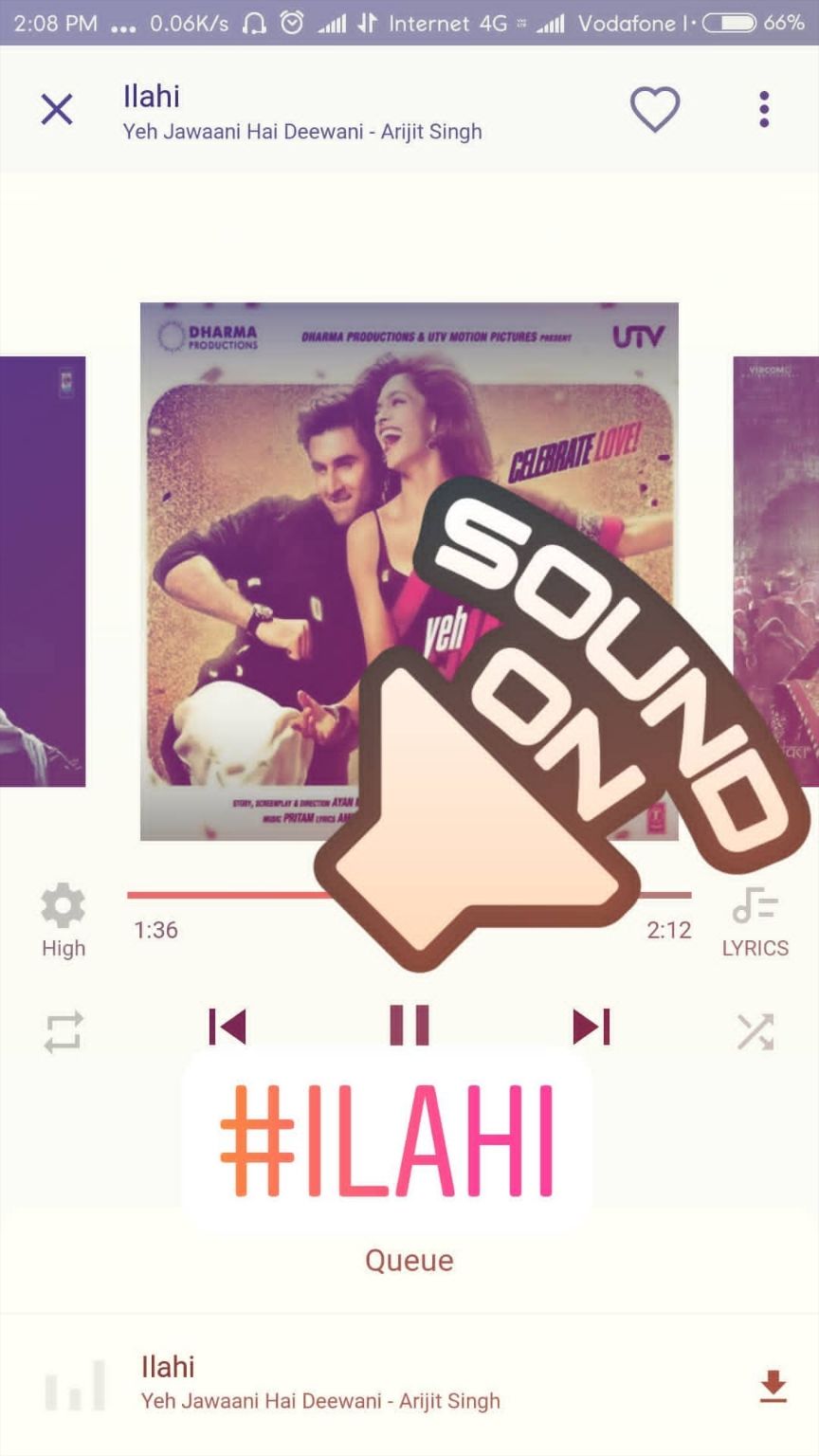 so it take around 20 to 30 mints to reach at the heart of city rajkot which is 150 feet ring road , kalawad area with several malls and lots of highfy public ..
Today m visiting reliance mall of rajkot nd guess what... It has cantten  underground named "bread and bowl" its fabb.. the quality of it..
Iv ordered two veg puff and 1 paneer roll cryspy 🤤🤤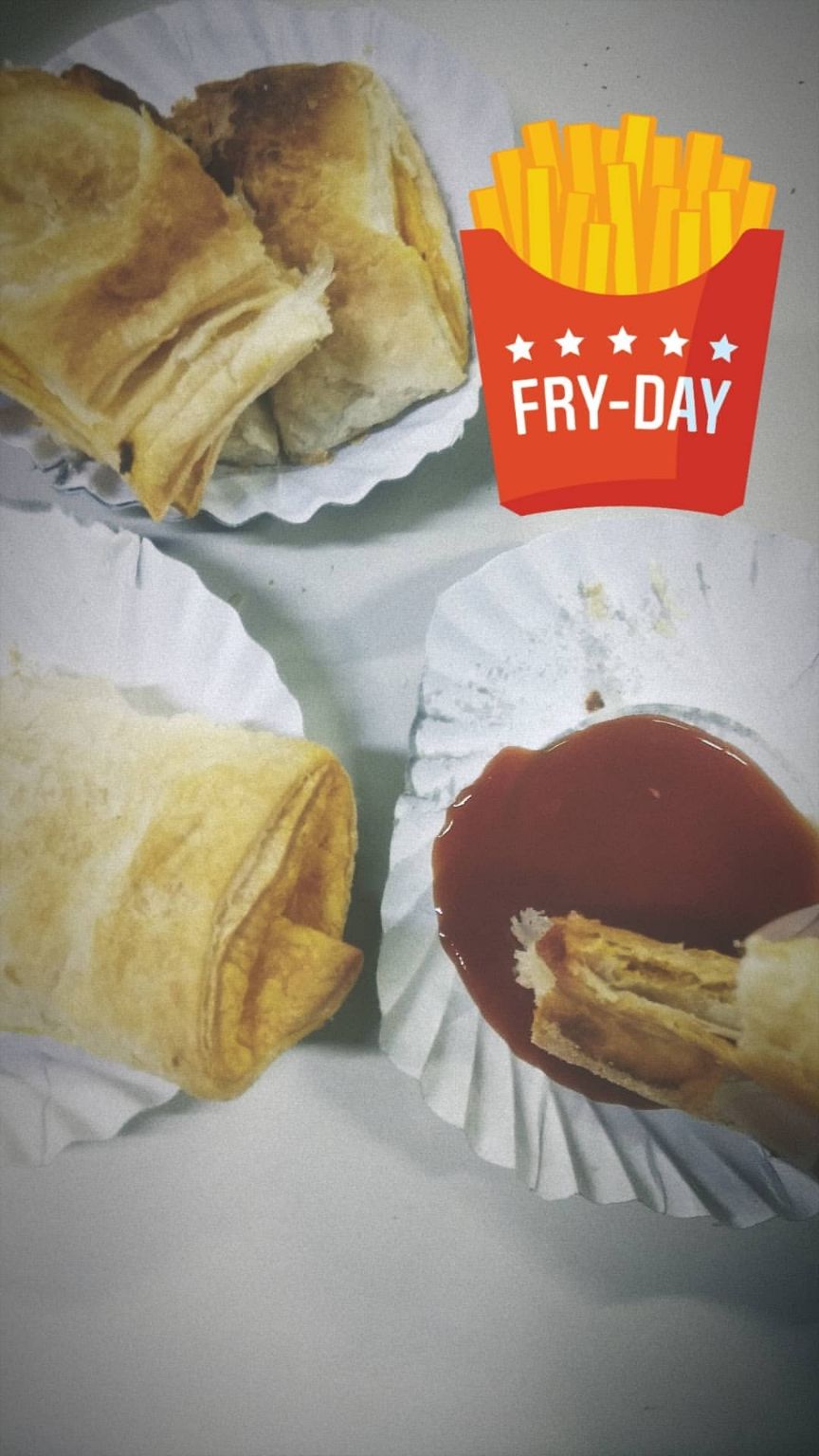 sorry couldnt help myself out for taking a bite before a picture... As it smells soo fantastic...
Now theres a facility on the top floor of mall with so many colour full tables and sitting arrangement where anyone can spend theur time and cheers around as tgers so much of fast food shops ...
I got exams after two days so i was been preparing the imps for it and my friend called me nd joined me later... We played pubg together few hours and then again we went ubdergroud i mean to the canteen 😁 #foodie
He told me to get him the same facewash i bought earlier and guess what...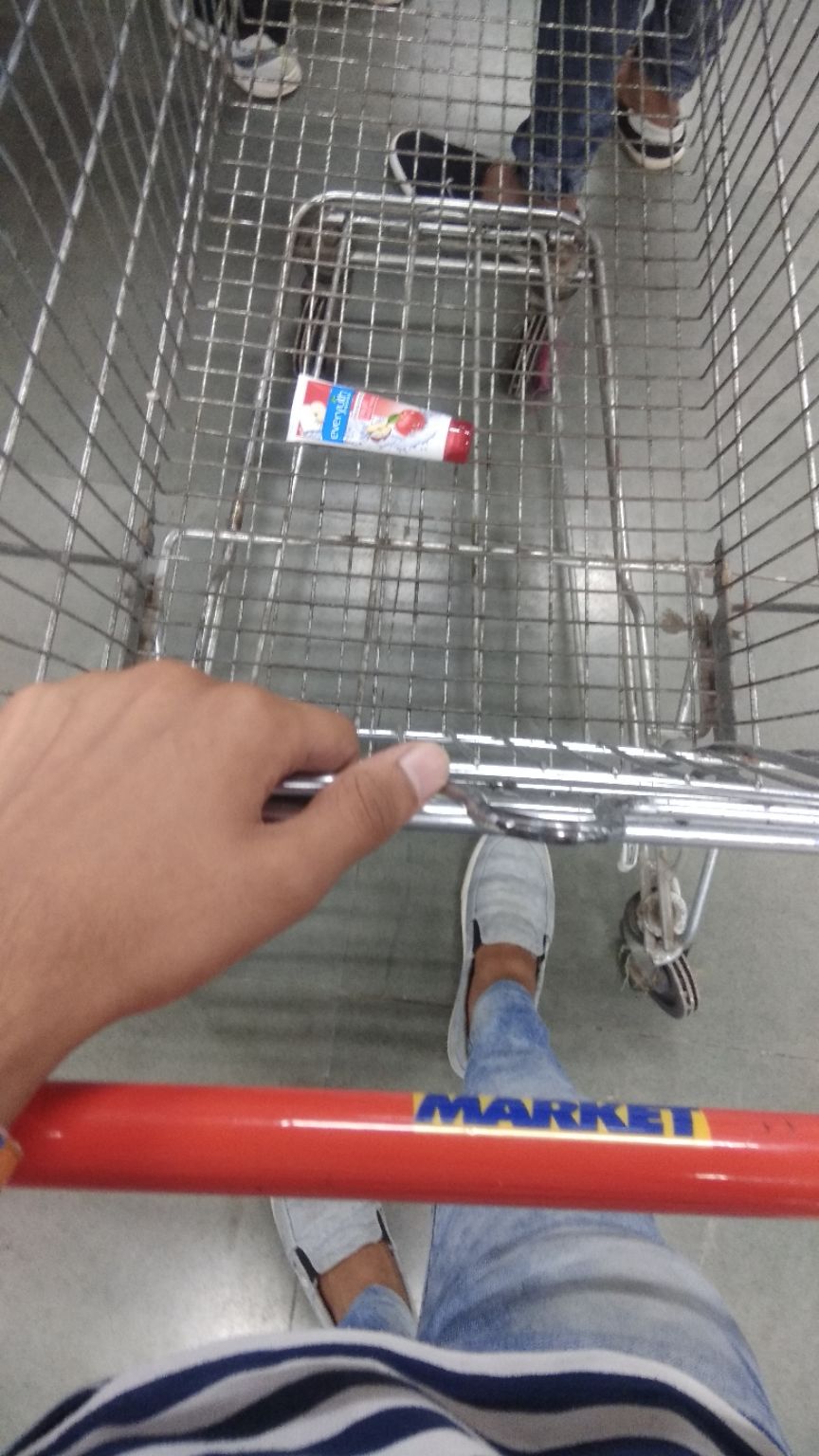 😂😂
So much of money i have 😎...
#onelifebaby
It was now evening and its soooooo beautyfull to watch sunset from the mall as it shines up the mall fully from inside...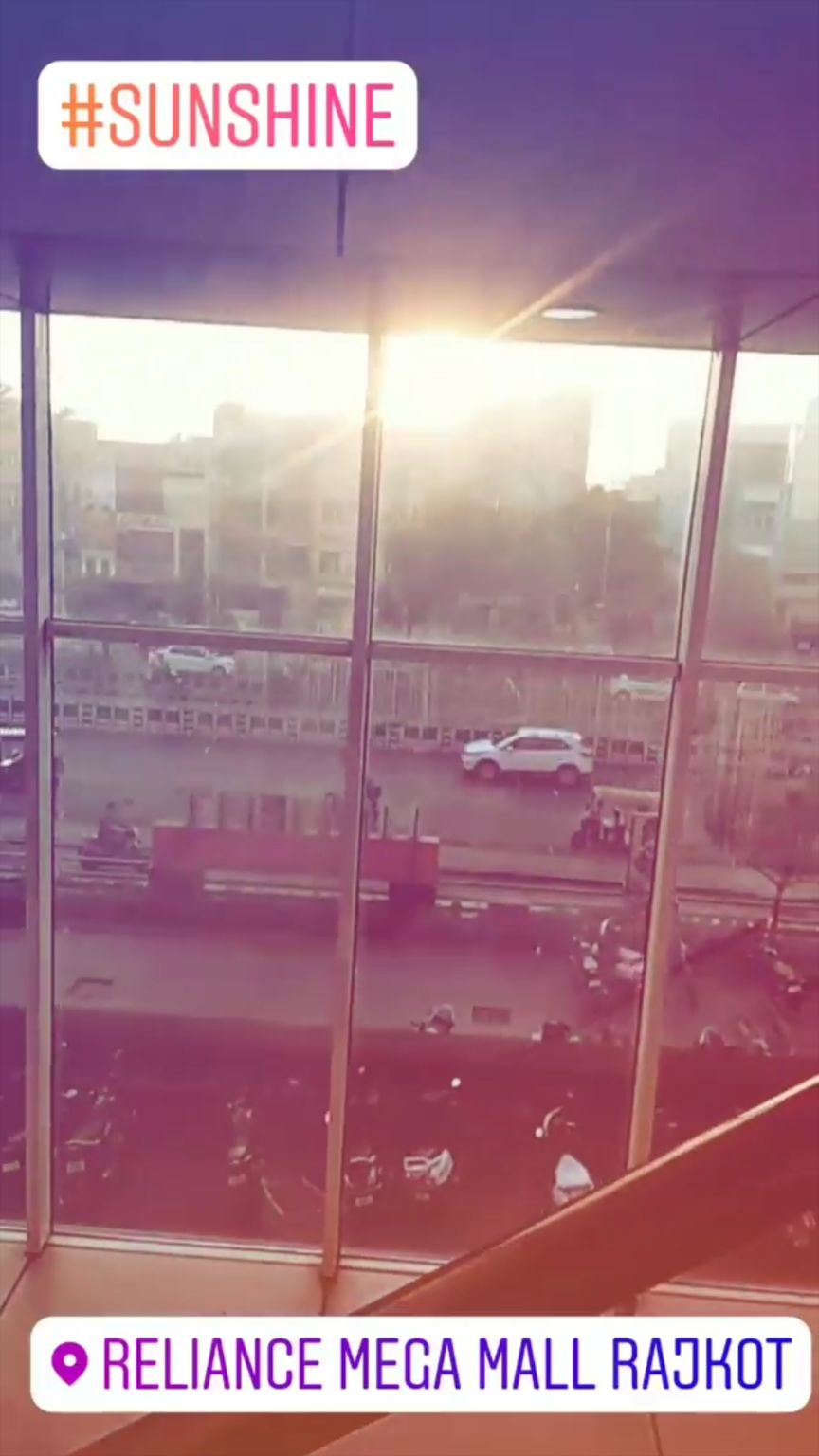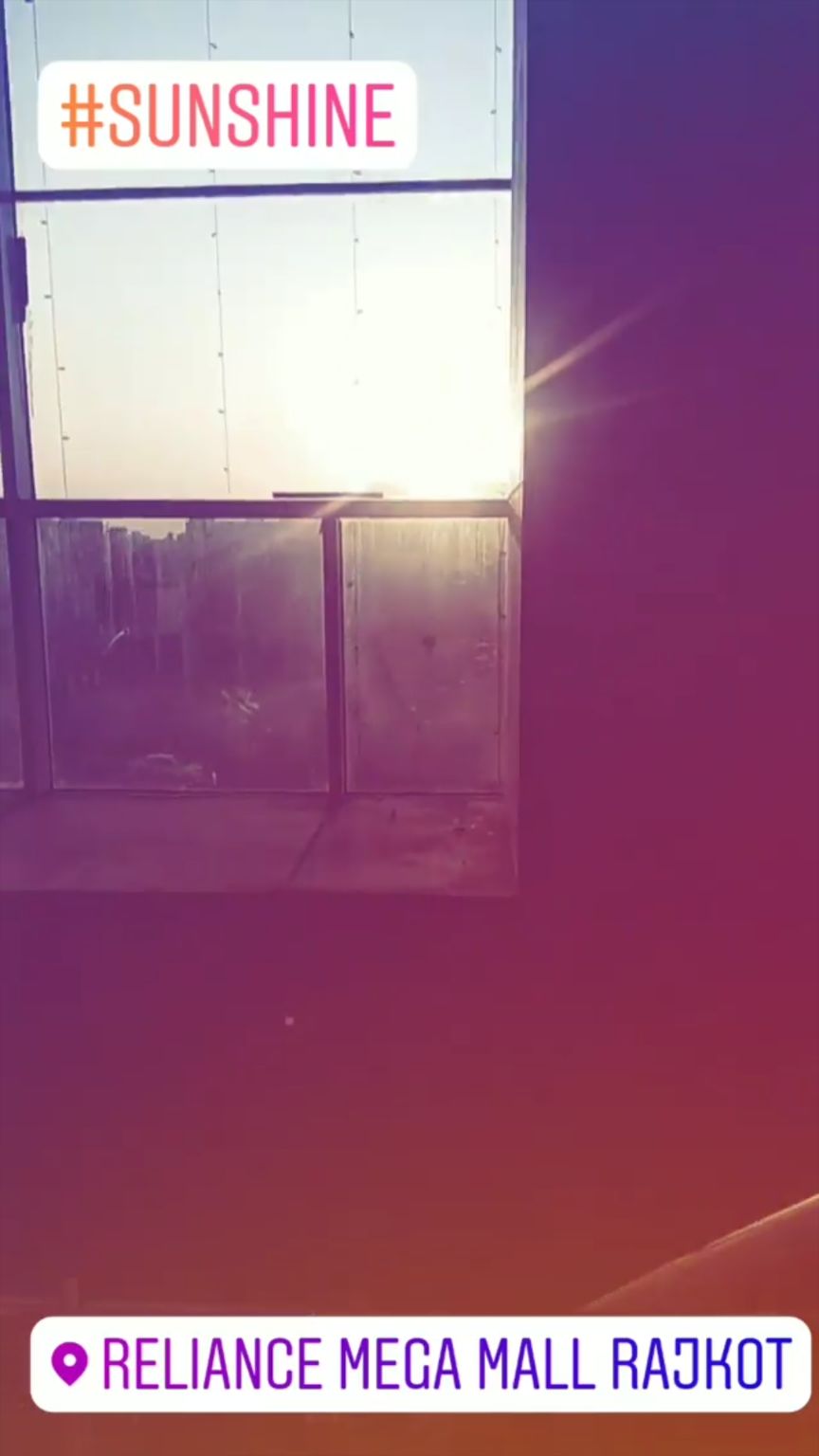 atually it was a video and trust me that would surely bring u here once but its not what i could post here so u can check my instagram highlights about this day and much more ... @harry_chauhan_1111 thats my insta and then im back home with the same route iv came .. brts and its all for today... Was a really fantabulous day #friday and i enjoyed alot . Hope u guys are enjoying your holidays as same as me or more... Take care ... Like my trips and id make u love it when m een bunking from my colg trip which is for an event ... Id be bunking it with my gf and youu guyss... Stay tuned for some romance and naughtyness trips... Love 😘😎