ॐ नमः शिवाय.. hello travellers I am going to tell About planning a two day trip in Nasik and Triyambkeshwar. Nasik is connected through all routes from all the parts of India. Hotels are easily available but I stayed in Dharmshala and guys believe it was a different experience altogether charge was 300 per head and a temple was there and good rooms with good washrooms were there, so just try out this stay option.
We started our day at 6 AM by taking holy dip in Ramkund, it was very close to our stay . After taking the holy dip we went for darshan of Kapaleshwar temple ancient Shiva Temple and nearby many temples were there.
After this had tea and The delicious "Missal Pav". Guys I urge you to please have it once and you will thank me later... It's the main breakfast snack of Nasik.
After this you can explore Nasik it has a lot of importance and mention in Ramayan and Lord Ram, laxman and Sita mata had spent a long time of their Vanwas here in Panchwati.
Explore places like Sita gufa, panchwati where you can spot पांच वट वृक्ष and there is a museum also, Kalaram and Goraram temple, Muktidham temple, Bhakti dham temple, Tapovan gufa and places like Lakshman Rekha, Shurpanakha incident all these places. You can book a taxi and in 500 he will show you all these places.
You can now explore local market and purchase famous raisins (किशमिश) and other stuff.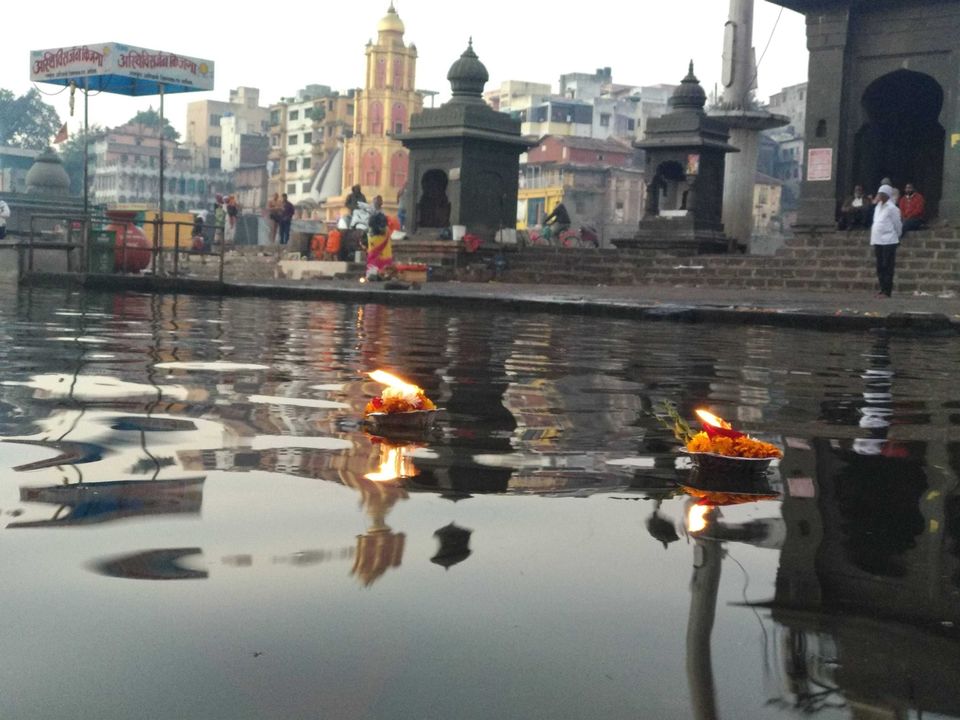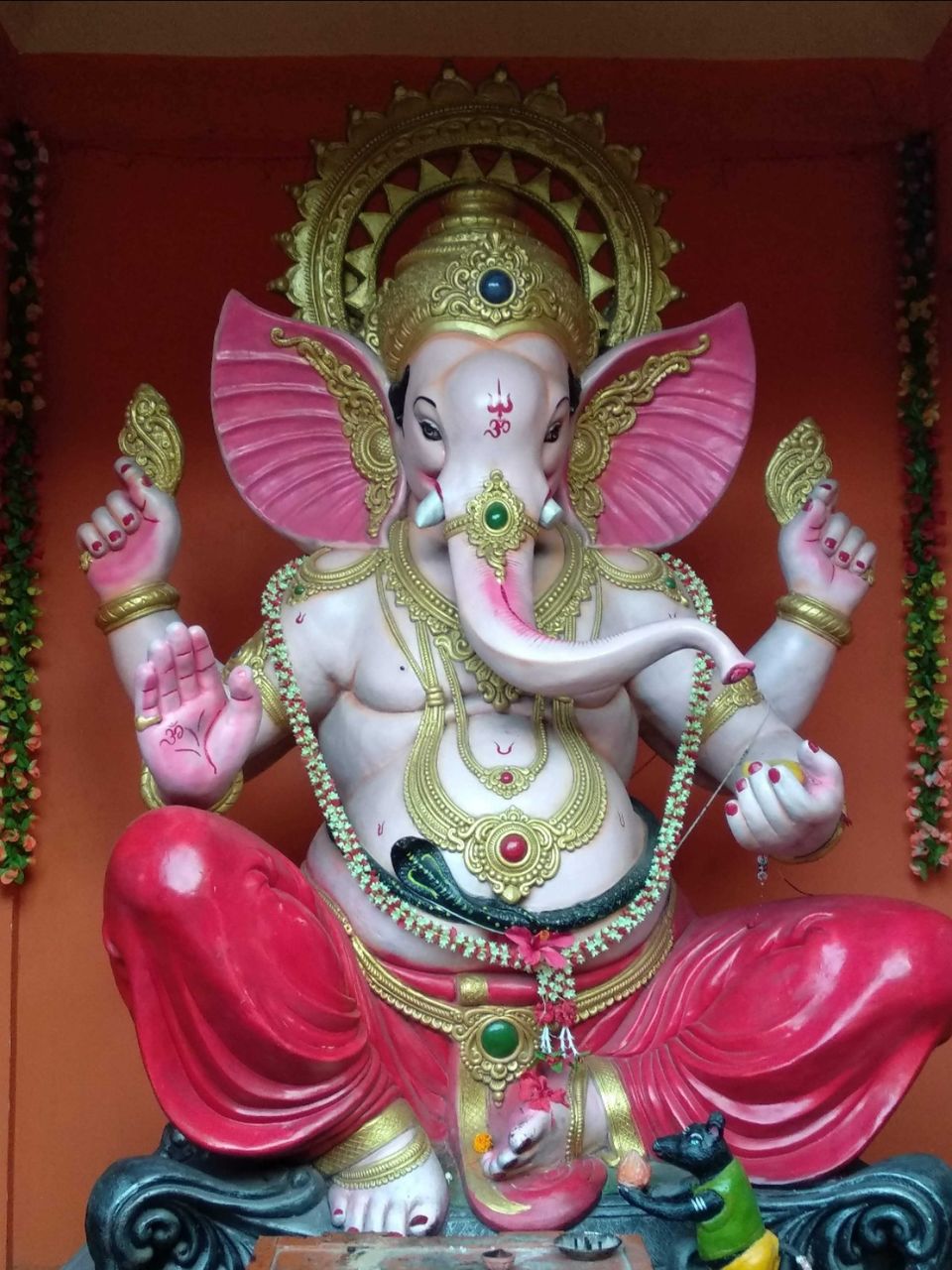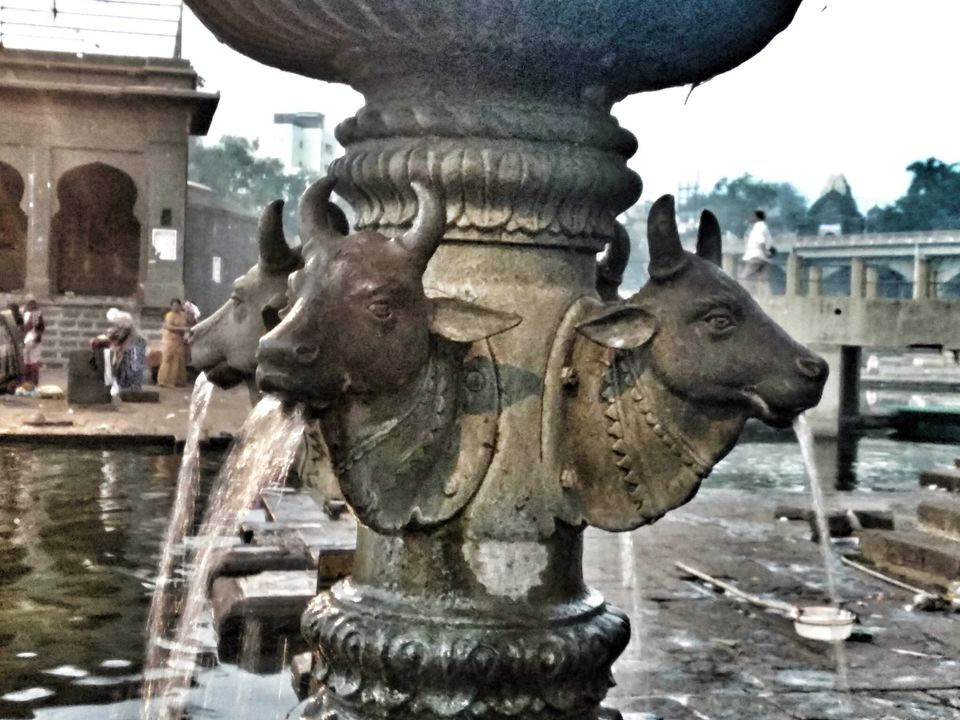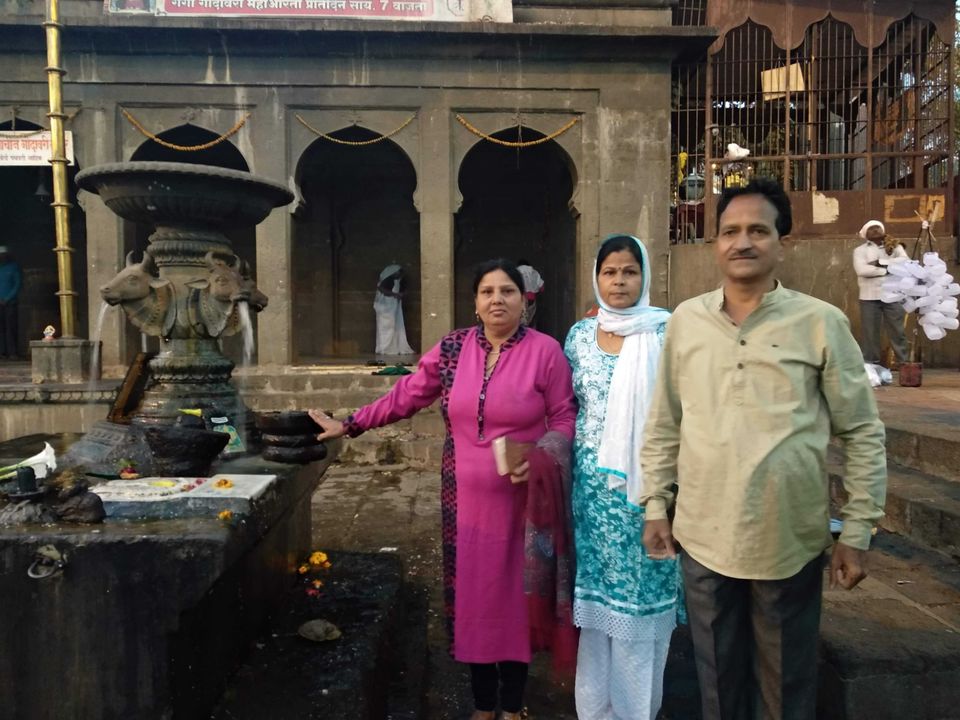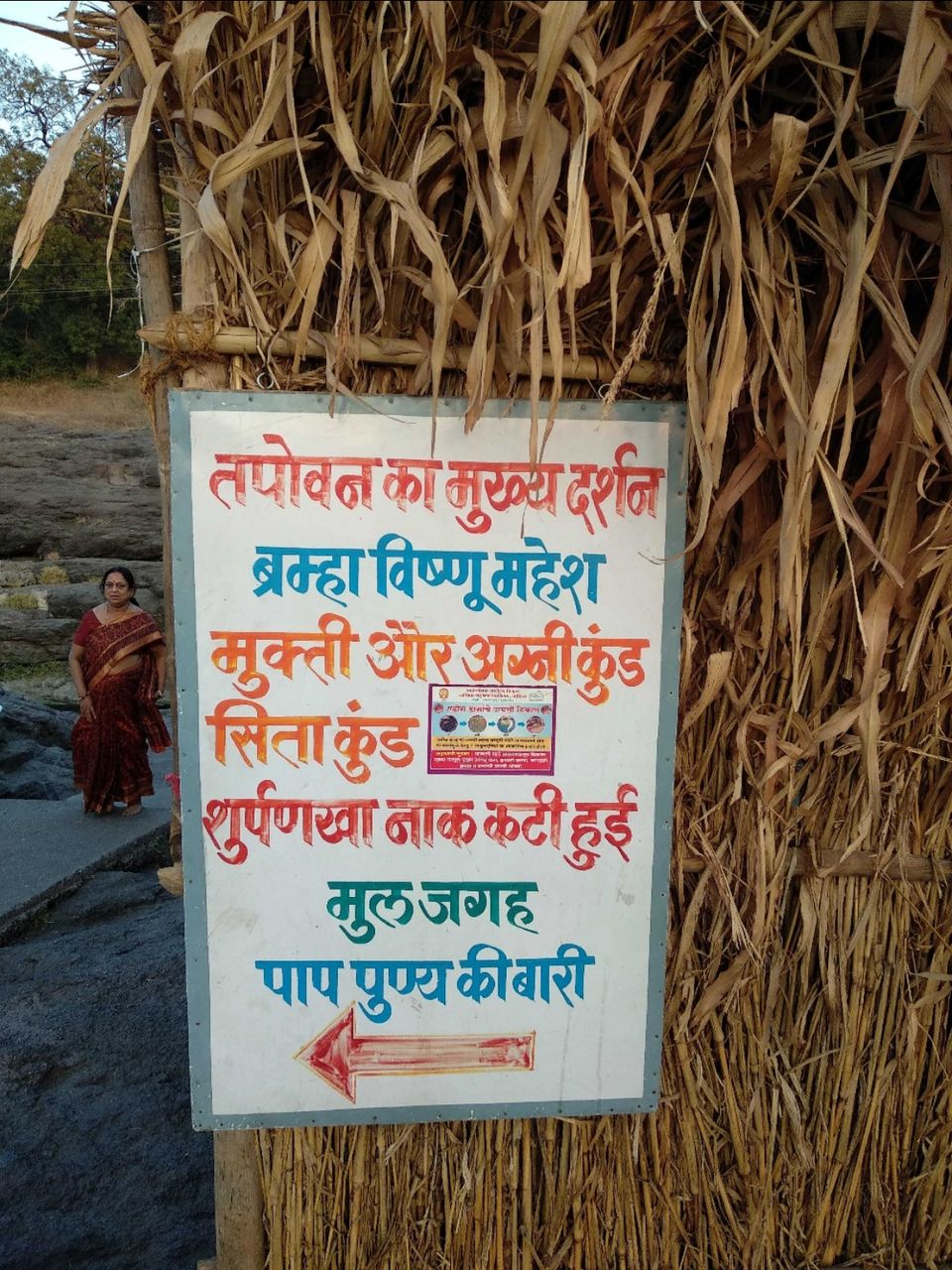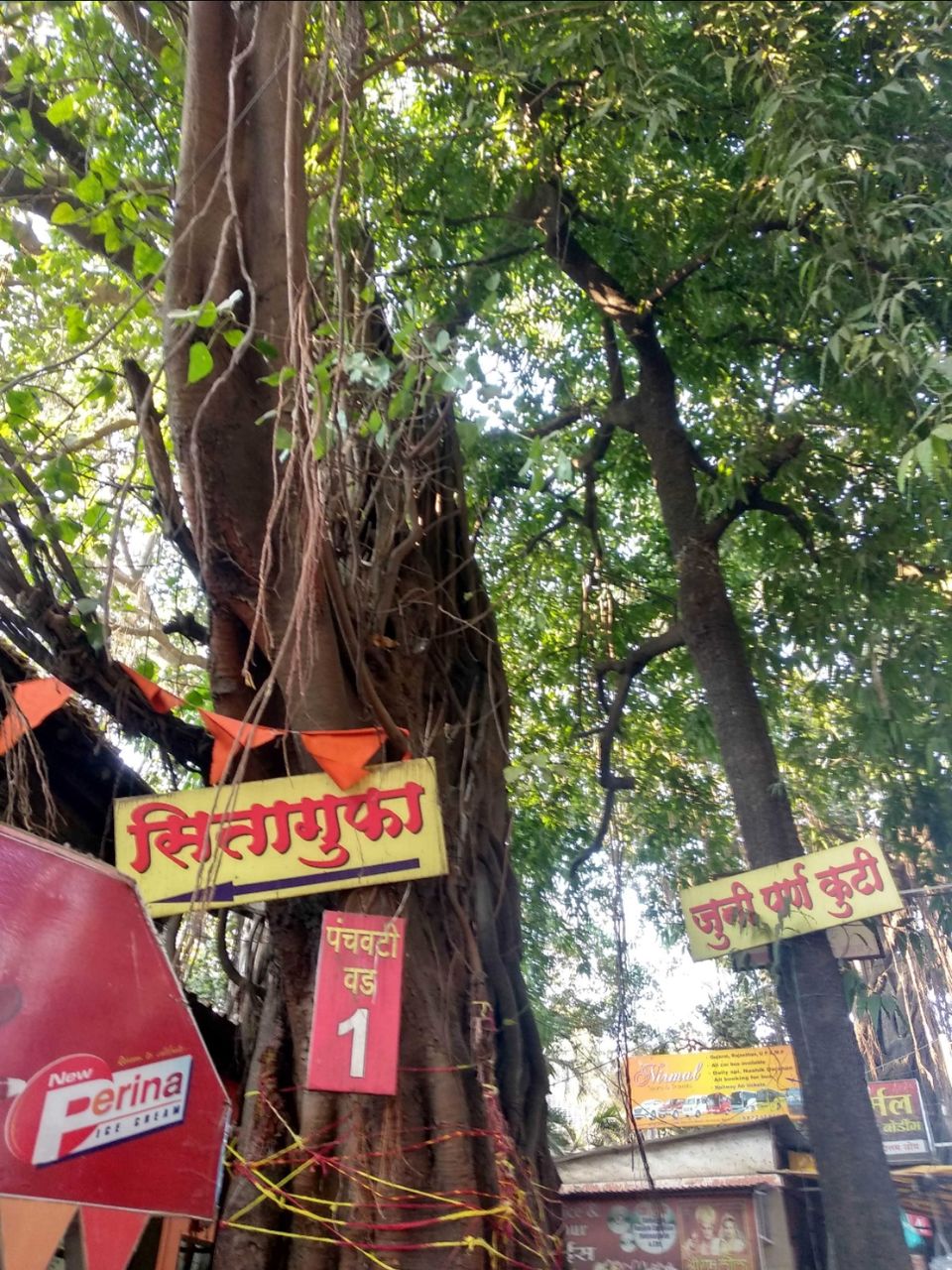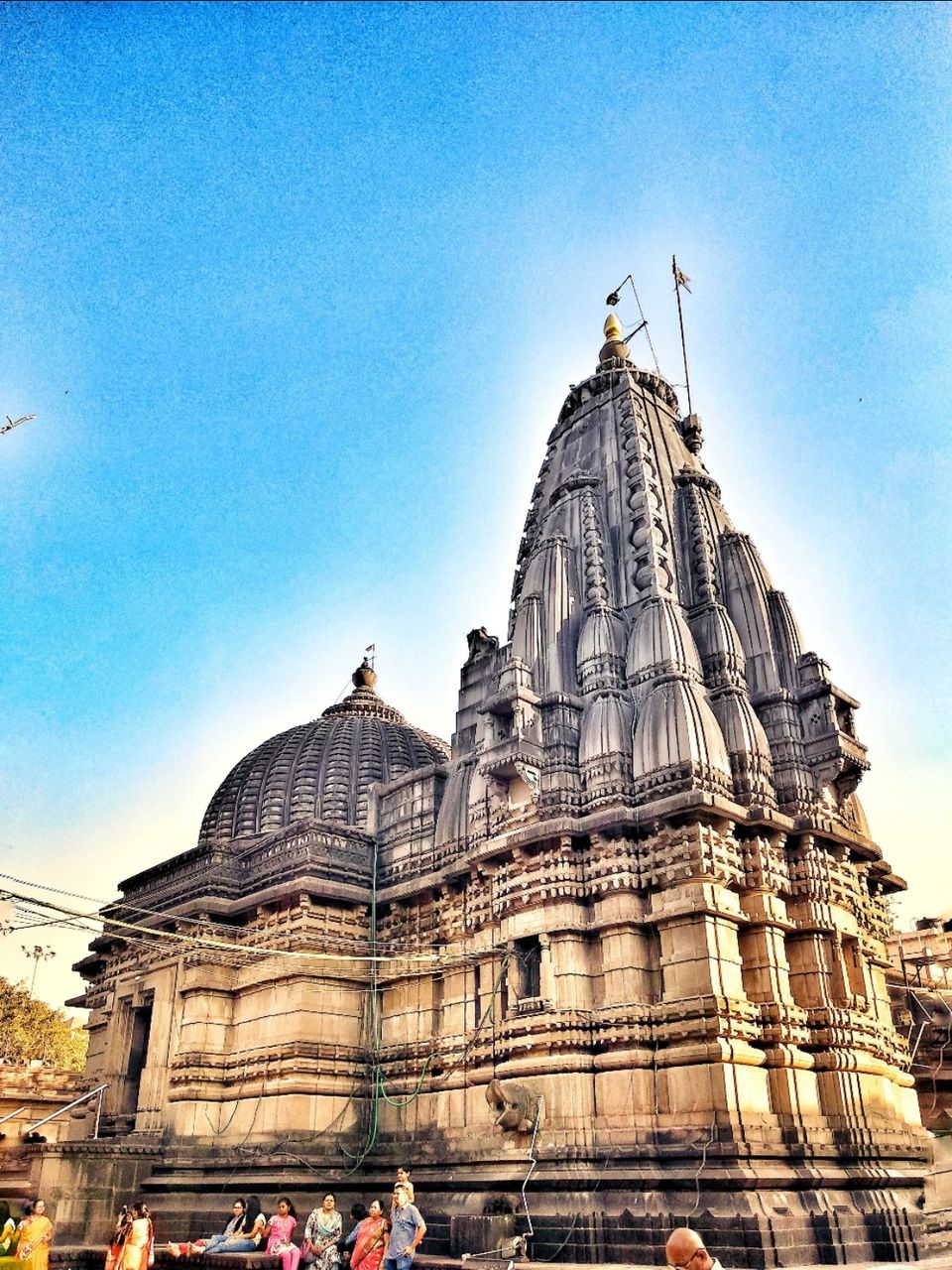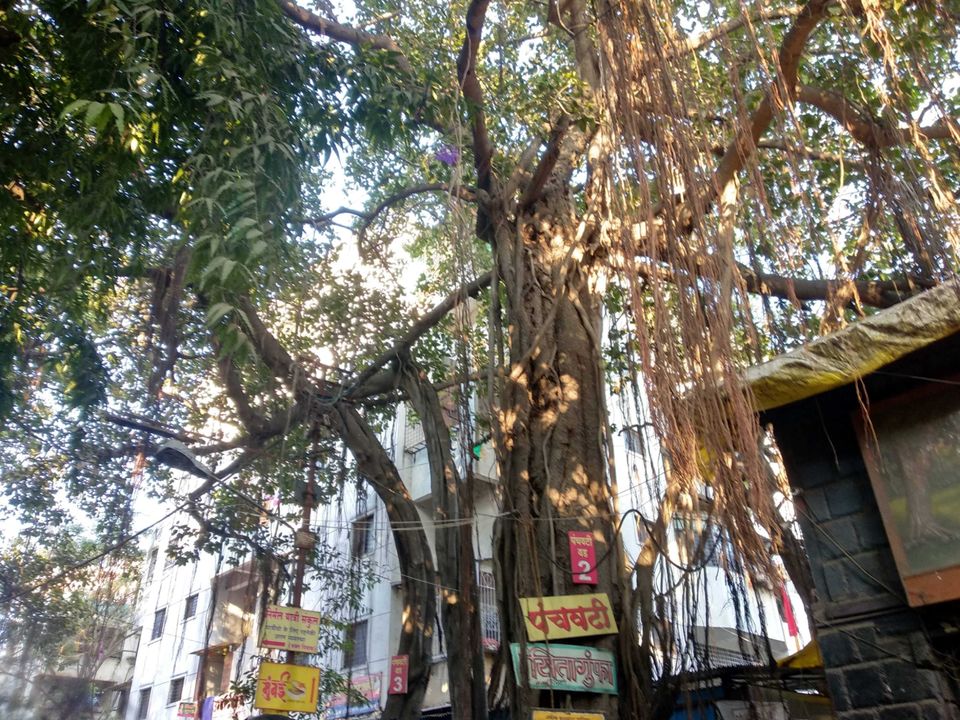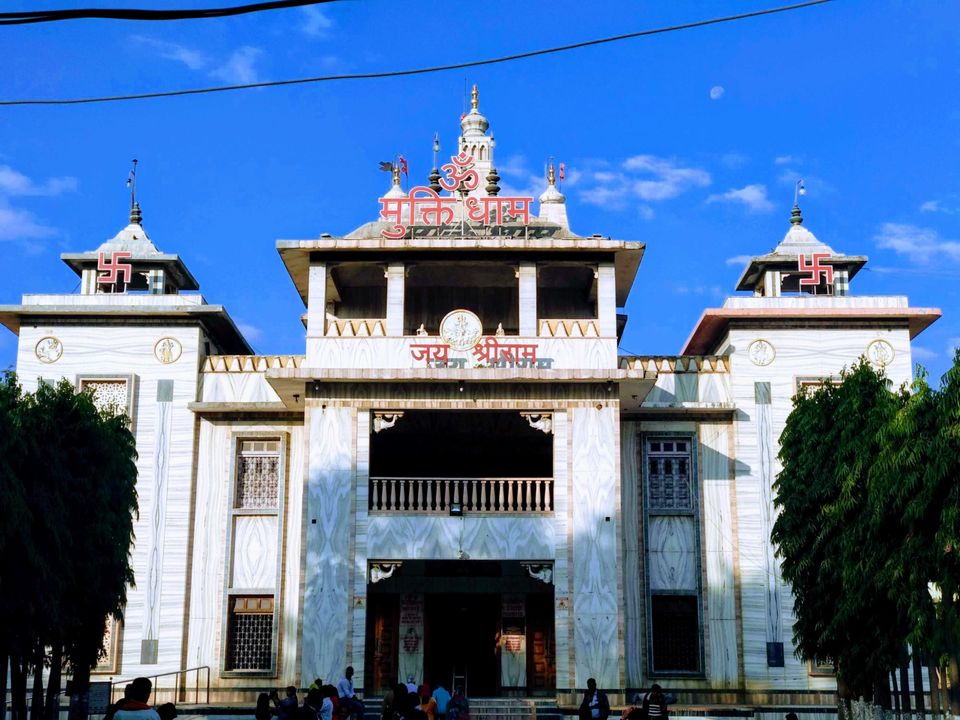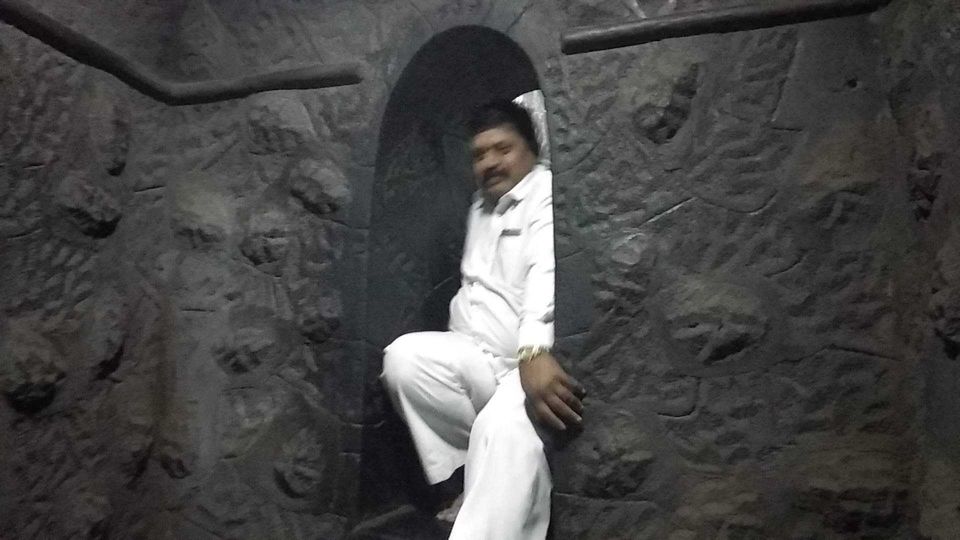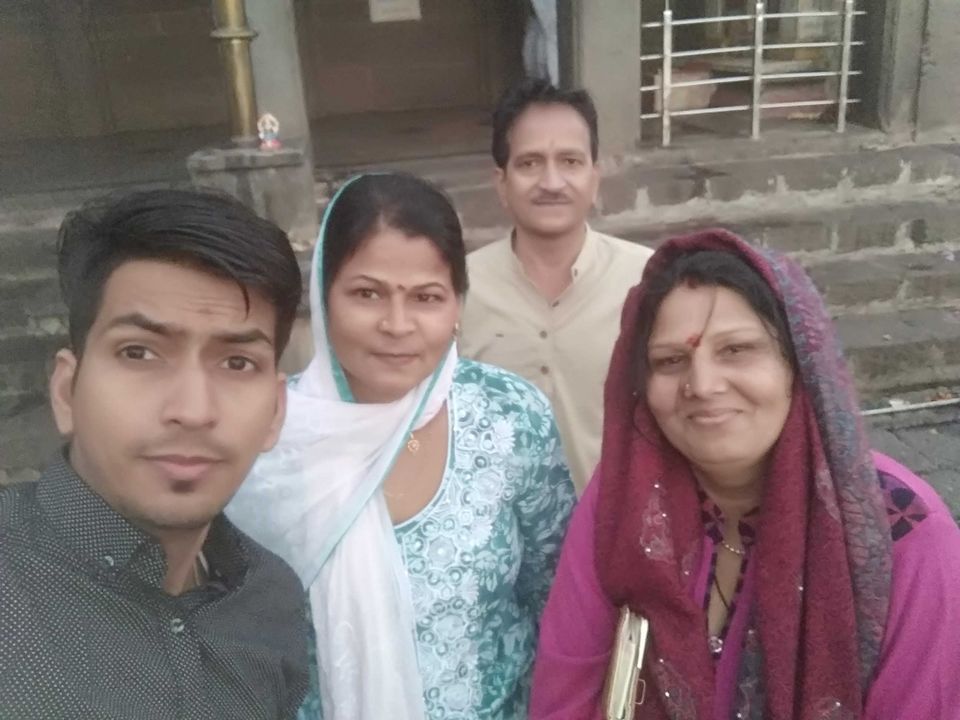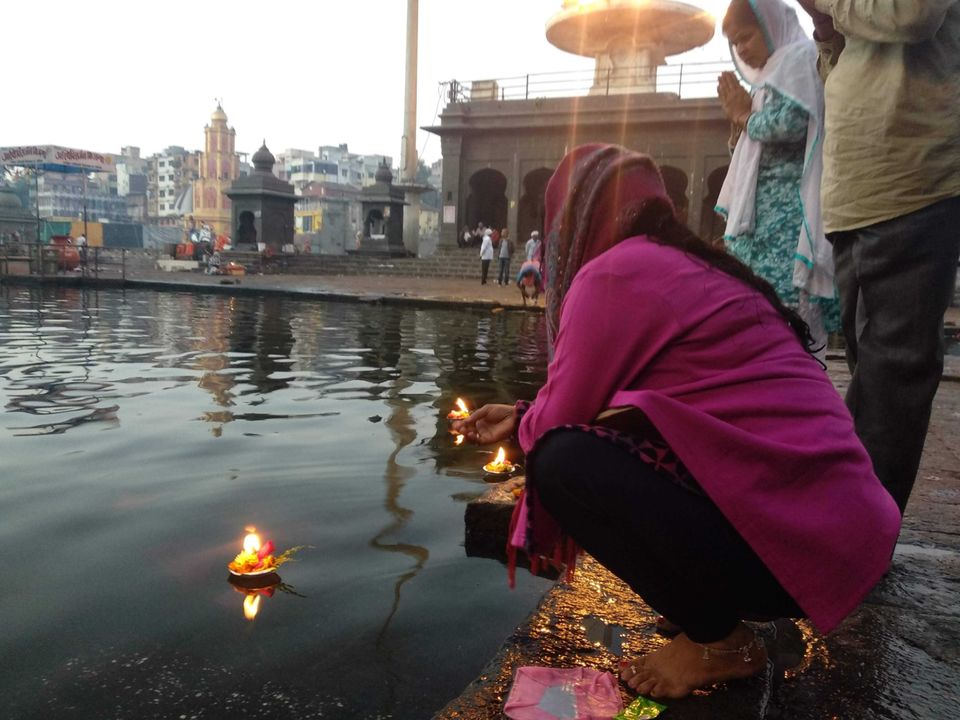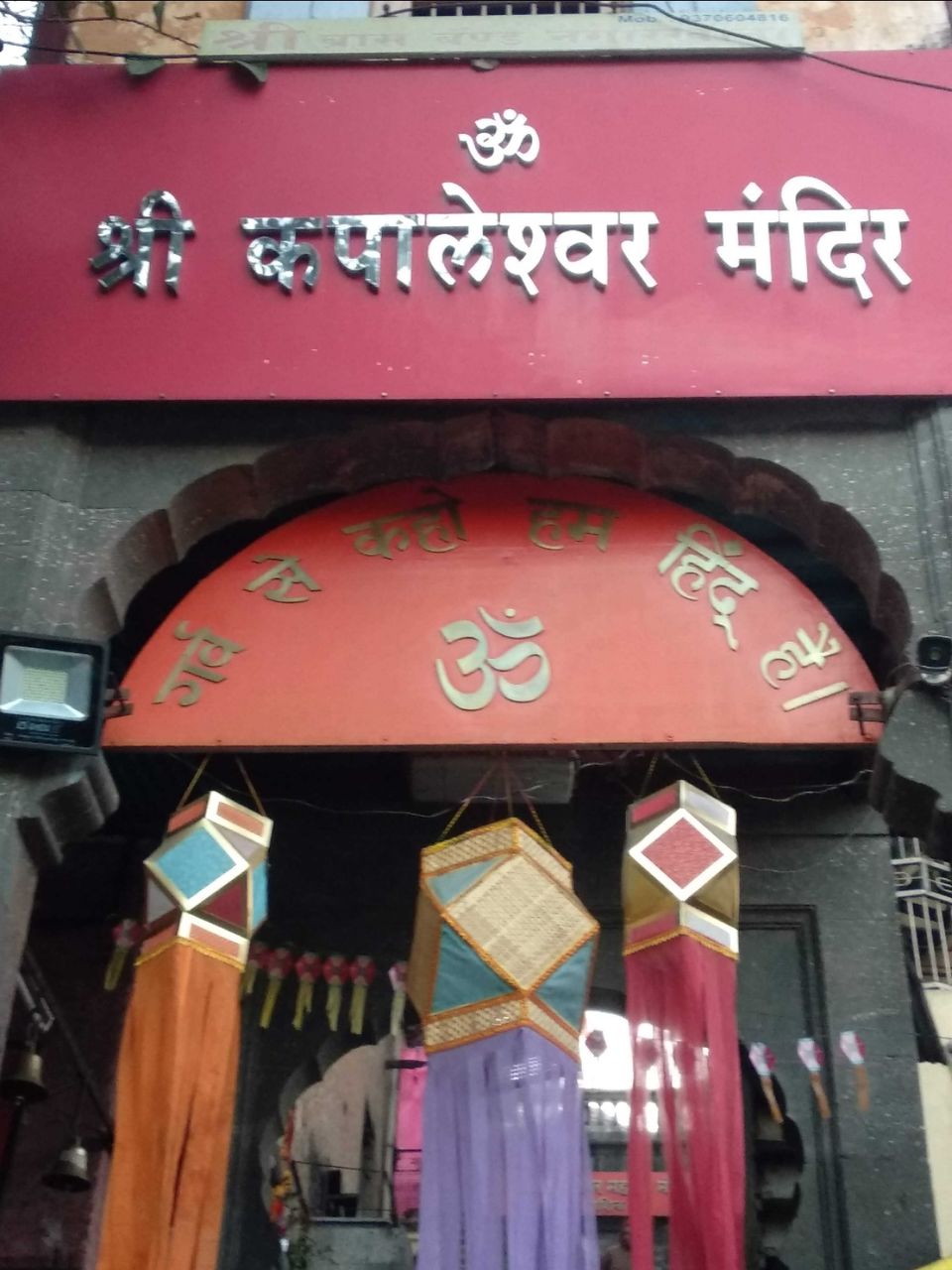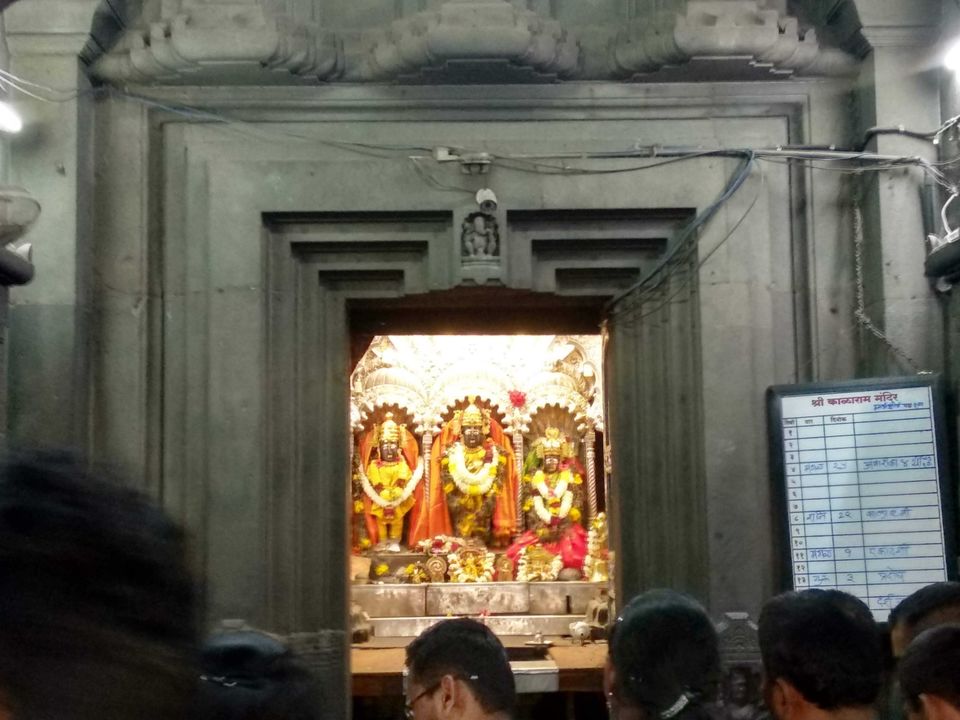 Our destination on day 2 was to darshan of Tyiambakeshwar Jyotirlinga and Gupt godavari , kushawart tirth and Brahmagiri hills.
We took a govt bus from Nashik and it was 40 km and took 1hour to reach Triambak. We quickly got into queue and if you are in rush can take 1000 rs fast track entry to Temple. Within 2 hours we completed our Darshan and Puja and it was a pleasure to get opportunity to present there, my parents were very happy they offered their prayers to Lord Shiva and cherish that moment for the lifetime.
After that we had snacks on one of the stalls outside temple the food was awesome vadapav and missal pav were damn tasty I got water in my mouth just now while writing.
After this we went to kushawart kund, and later took auto to Godavari udgam sthal on the top of the hill and there are many caves including Vashishta gufa and many more. You can explore according to ur time , but you have to trek for some 3 km approx and beware of monkeys there. They jumped on us n took our Prasad bag 😐.
Carry water bottles with you and please do not littler the place.
After this you can reach Nasik via bus or taxi as per your preference.