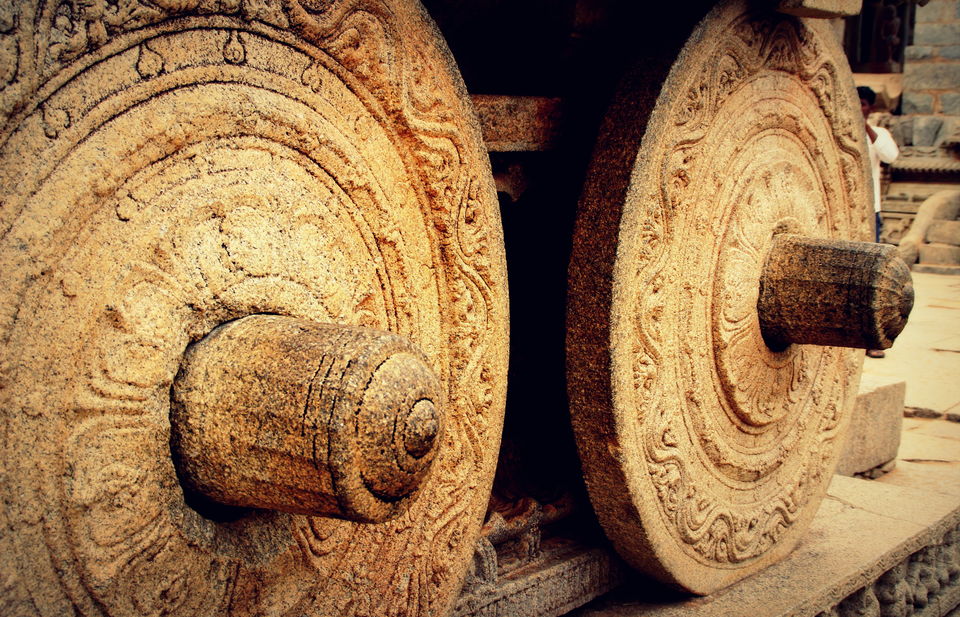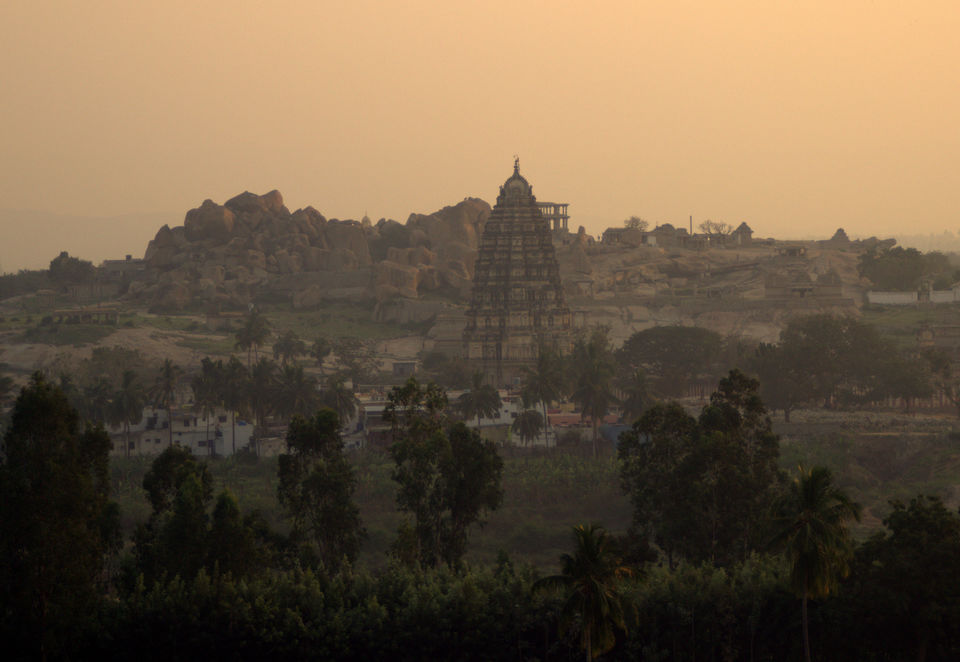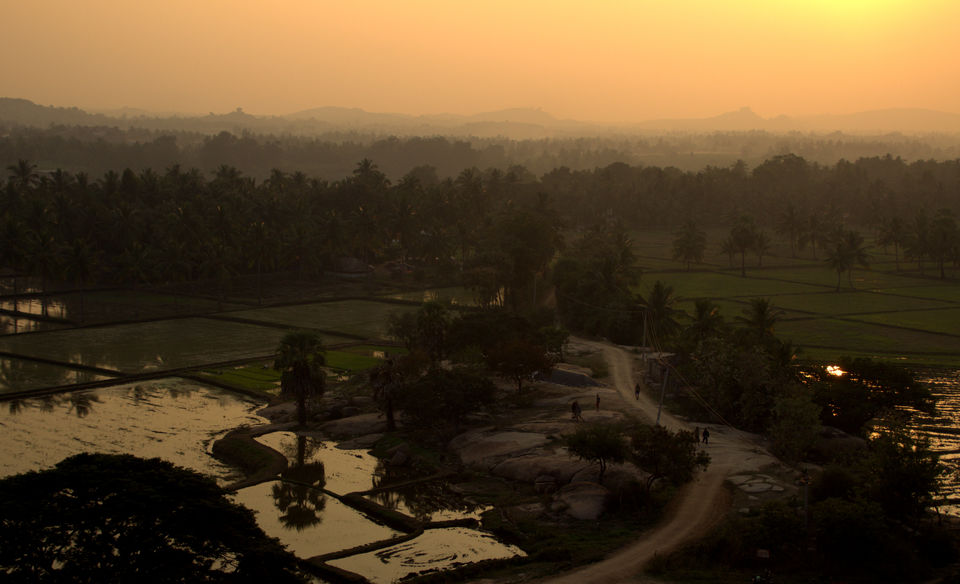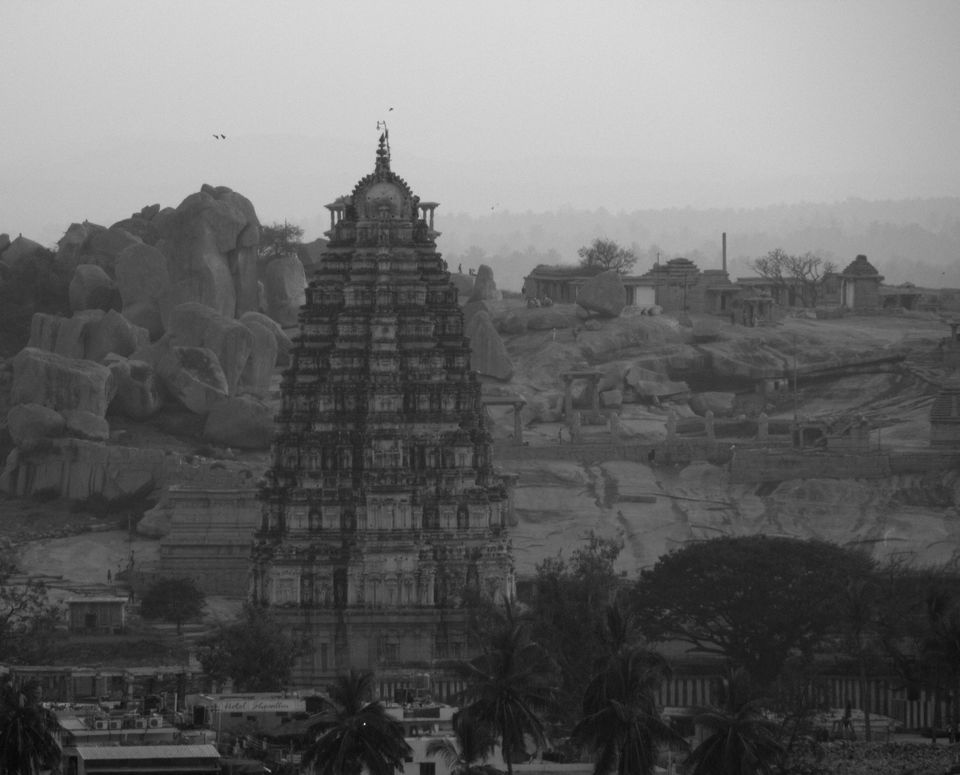 Nothing could have prepared me for the boulder-strewn landscapes, majestic ruins, and lush greenery that surrounds Hampi. Staying in a peaceful village of Anegundi, on the other side of the Tungabhadra River, we rode in coracle boats, and drove amid the remains of the 14th century Vijaynagar empire. Captured a glimpse of real village life in and around Hampi
Matunga Hill
Matanga or Matunga hill is the most popular hill in Hampi. Due to its central location, you will be enthralled by the sunset and sunrise, once you arrive at the tip. After you see Hampi in its entire splendor from the very top of this hill, you will never want to go back home! In addition, you can also visit the Kodanda Rama Temple once you travel towards the northern part of the hill.
Virupaksha Temple
Known as the oldest temple in Hampi, this temple is visited by both tourists and pilgrims. Ever since its foundation in the 7th century AD, this temple is known to have been functioning without any interruption. You can gain entrance to this temple through the front by going through the ever popular Hampi Bazaar.
HAMPI is well-connected by buses to the rest of Karnataka, and is an overnight bus ride from Bangalore. The closest bus stop is Hospet if you stay in Hampi, and Gangavathi if you stay on the other side of the Tungabhadra River. Hampi itself was the capital of the Vijaynagar Empire and is home to the ruins of ancient temples. The villages across the river have fewer ruins, but much more greenery, forming a stark contrast against the boulder-strewn landscapes of the region. Winters are the most popular time to visit Hampi, but if you want to beat the crowds and witness the rains, go in August or September.