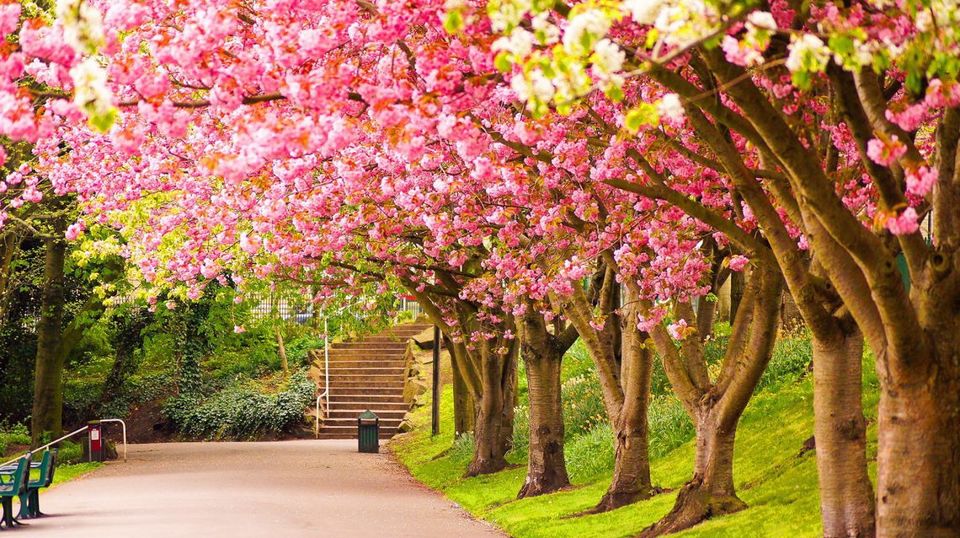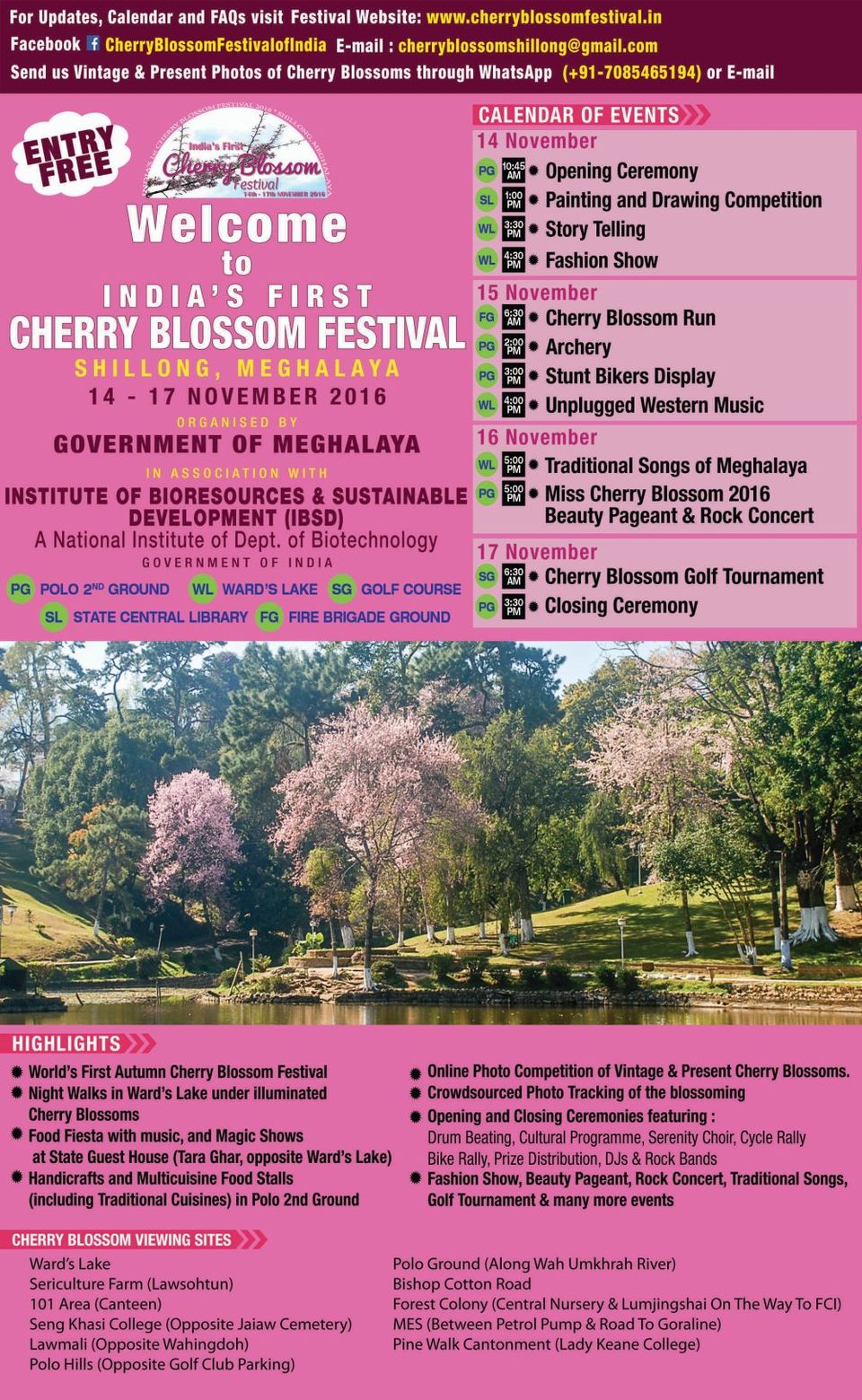 Shillong hosted the third edition of India's International Cherry Blossom Festival and with the photos that have started floating on social media, wanderlust is guaranteed. The only Autumn Cherry Blossom Festival in the world, the festival celebrates the Himalayan Cherry Blossoms.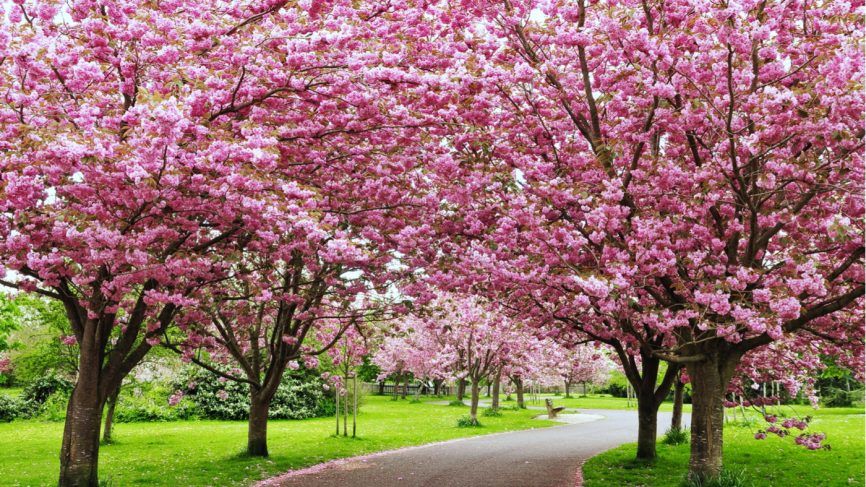 And looking at these photos, you'll agree - such beauty definitely deserves to be celebrated. No matter how hard we try, man can never recreate the beauty that exists in nature.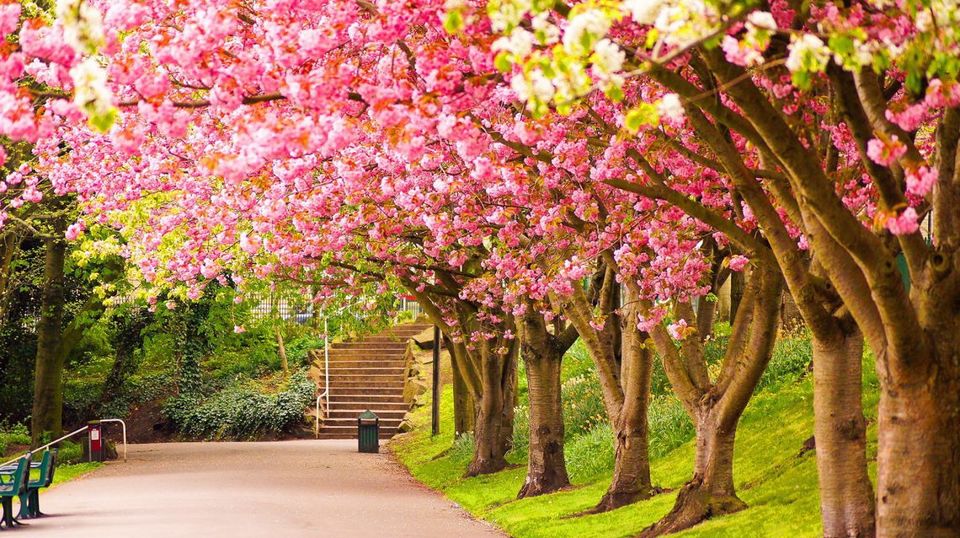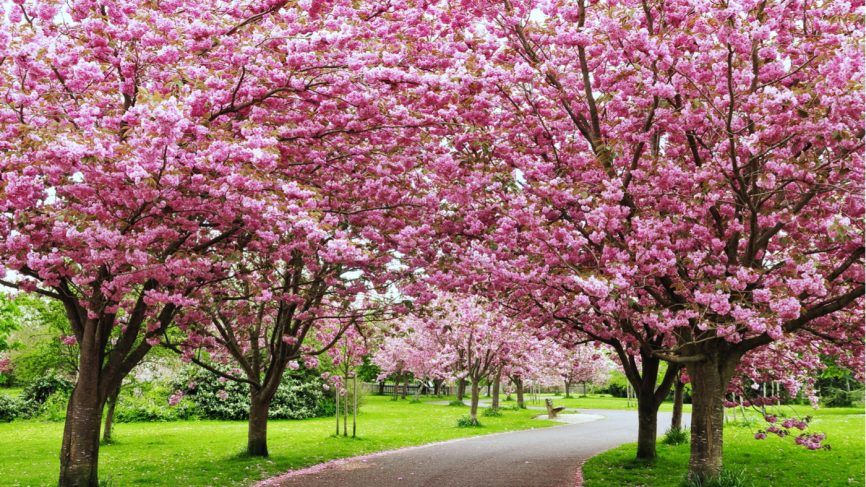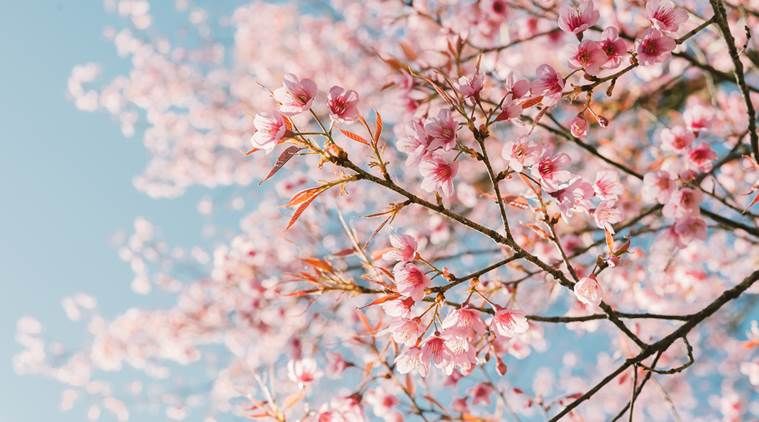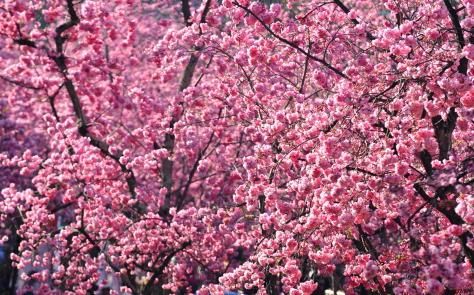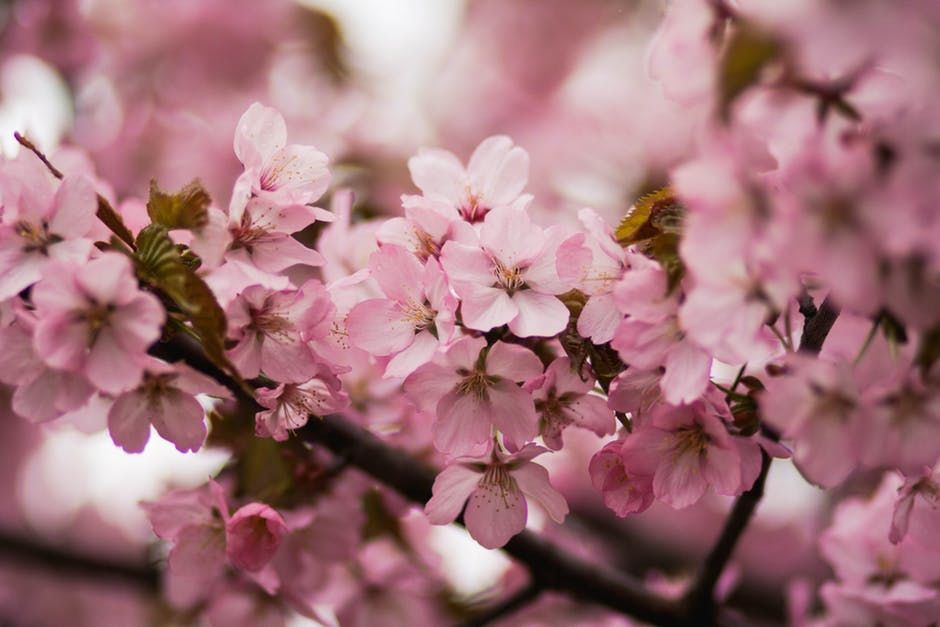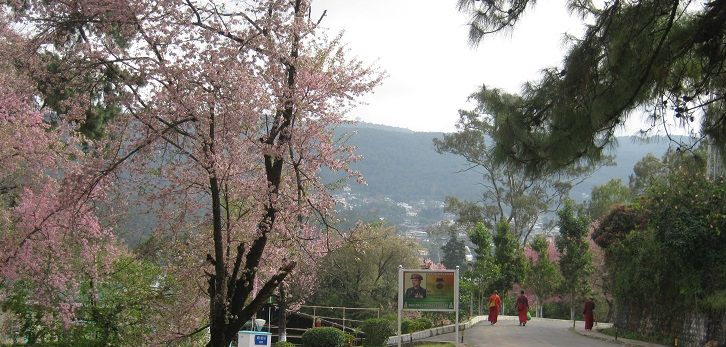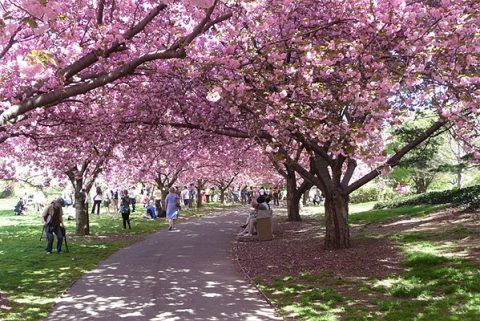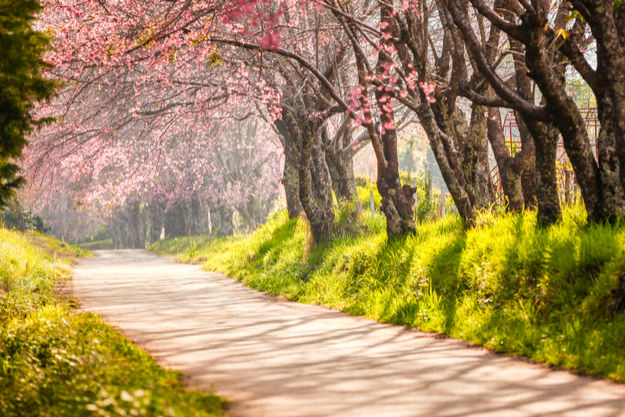 How beautiful this natural wonder.. isn't it ?