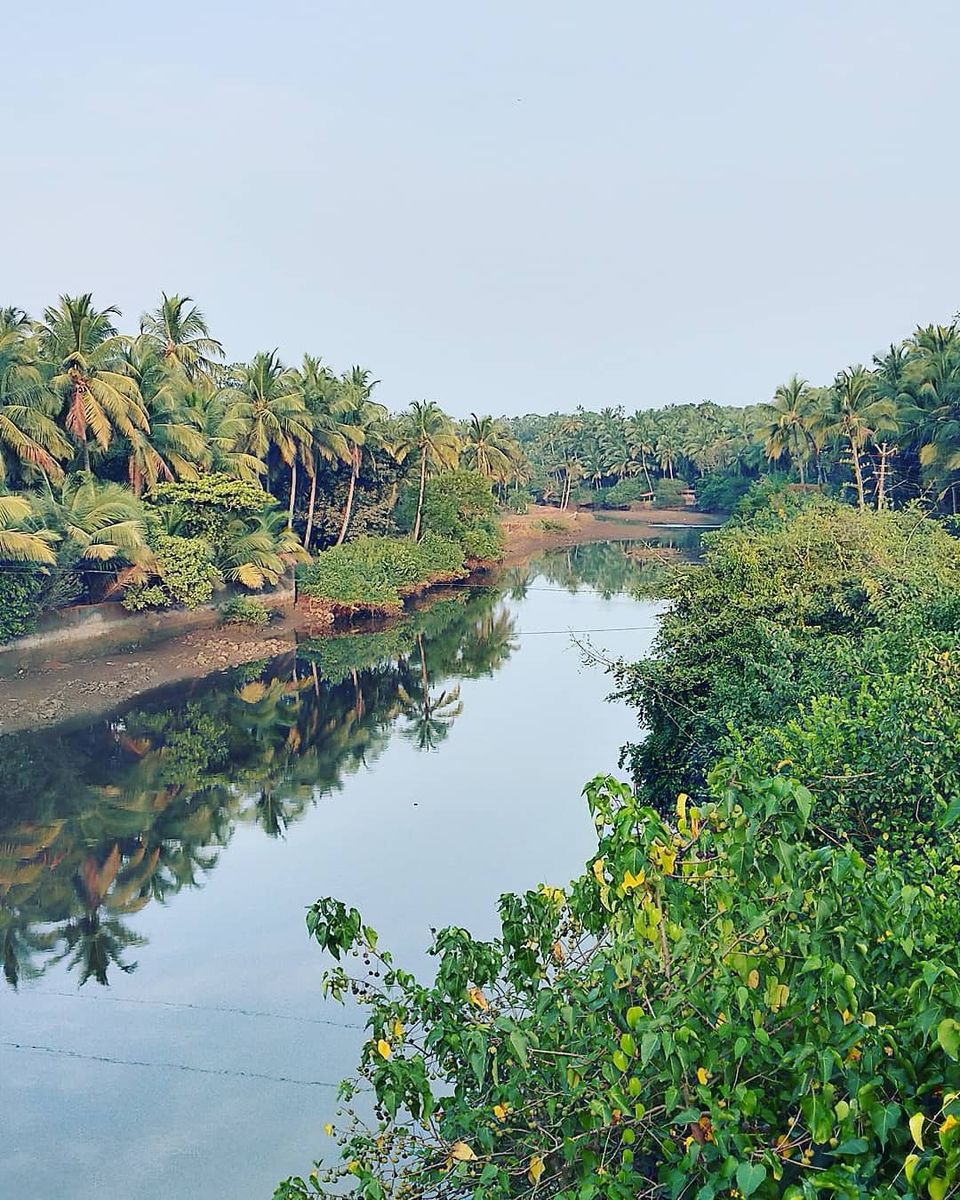 South Goa, it's all about Sun & Sand, Sea & Scenic beauty. I am not exaggerating by calling it a real goa.
Location : 2 hours from panjim (80 kms) towards Karwar
2 and half hours from North Goa and a hour from Madgaon. Spread on a stretch ; carrying mesmerising beaches, tall coconut tress, Round the corner cafés, yoga, small bridges and more beautiful churches (Trust me white will catch your eyes at every corner).
Exotic Beaches : Palolem, Agonda, Coba de rama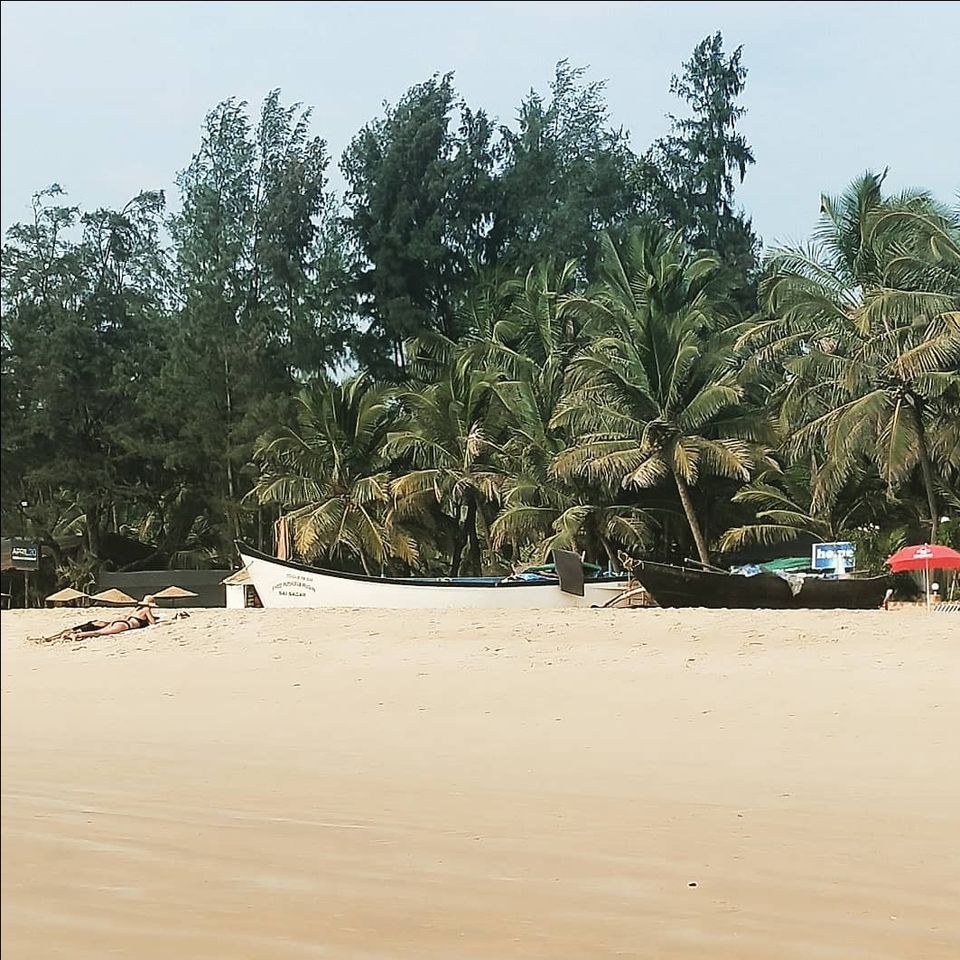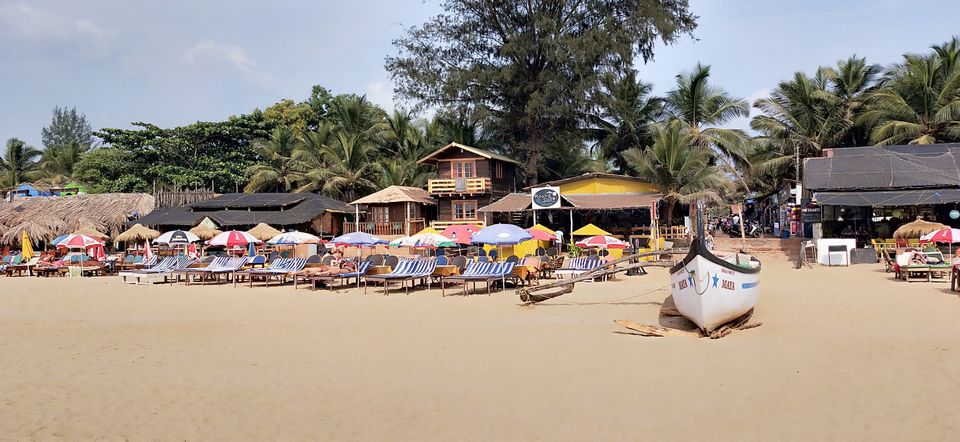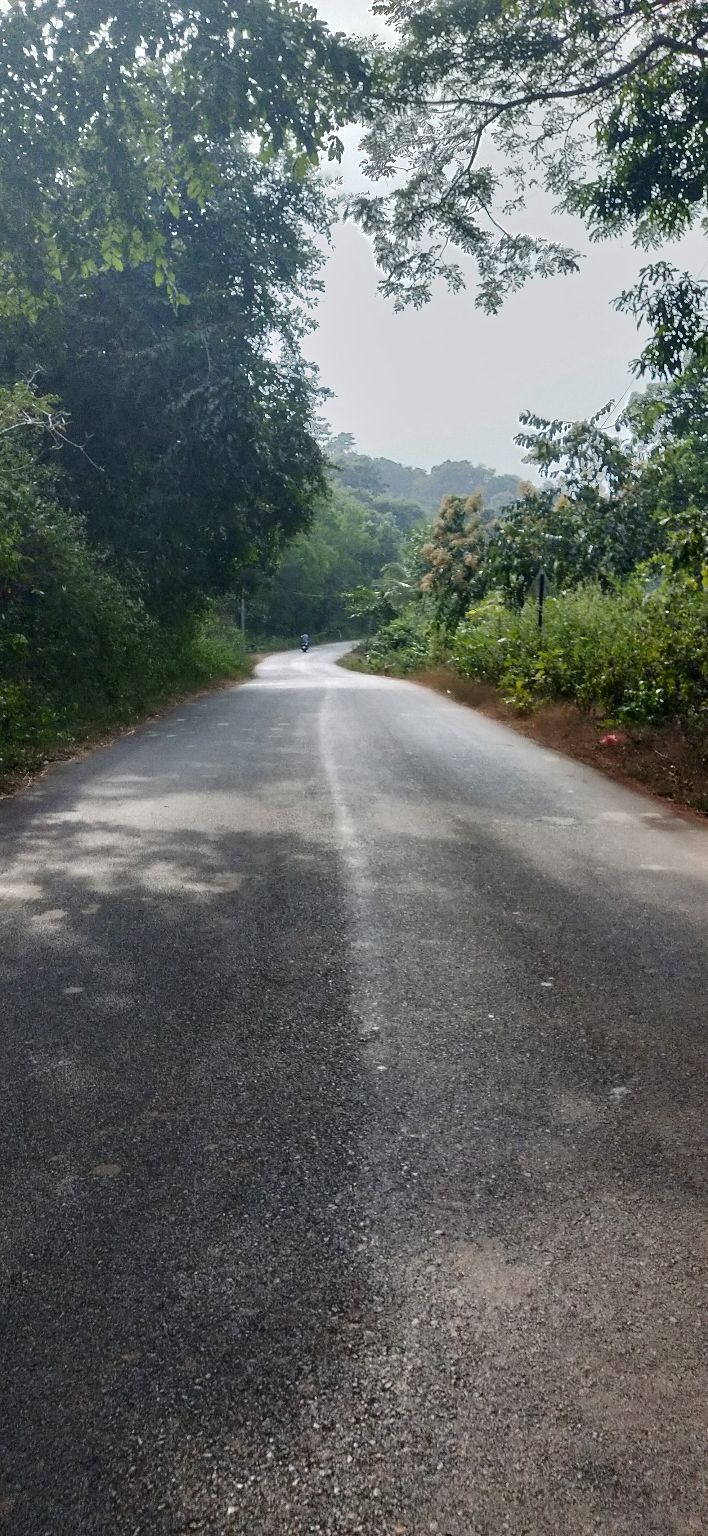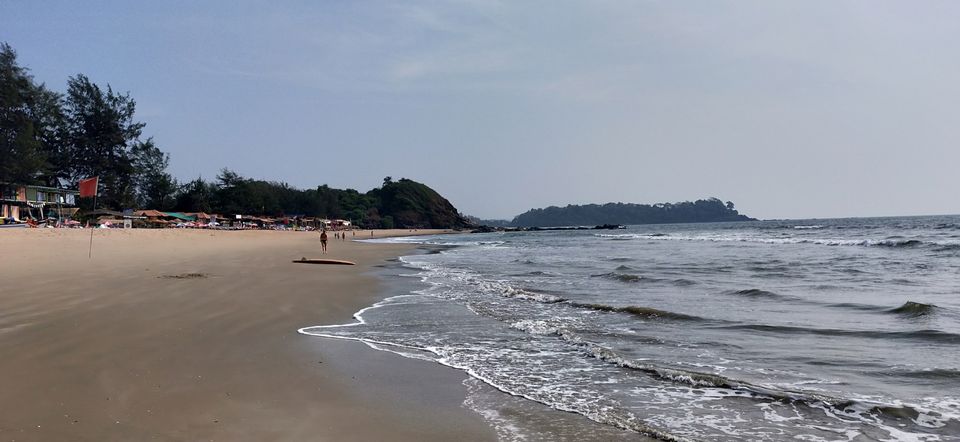 Agonda is the most beautiful beach after Palolem at the southest corner. Very less people, if you like isolation and sound of waves. Just 5 km drive from Palolem towards panjim. Don't take a highway follow the inner road.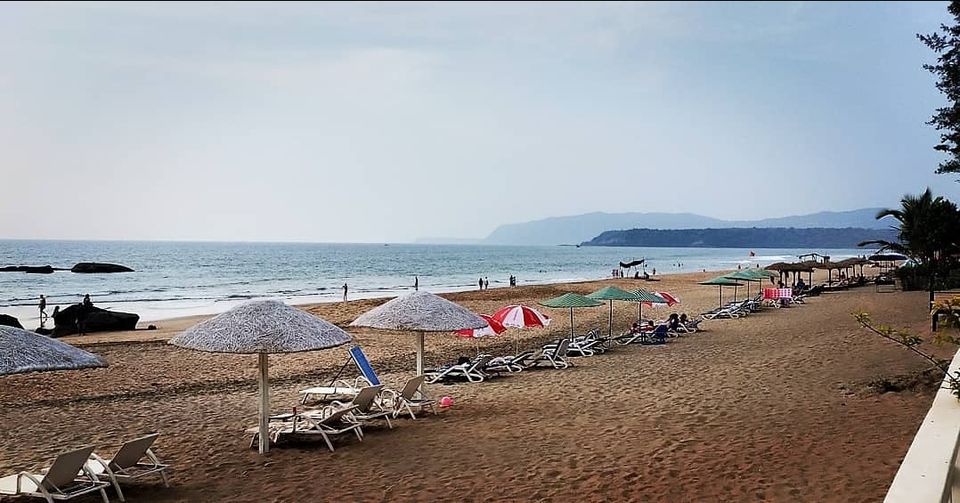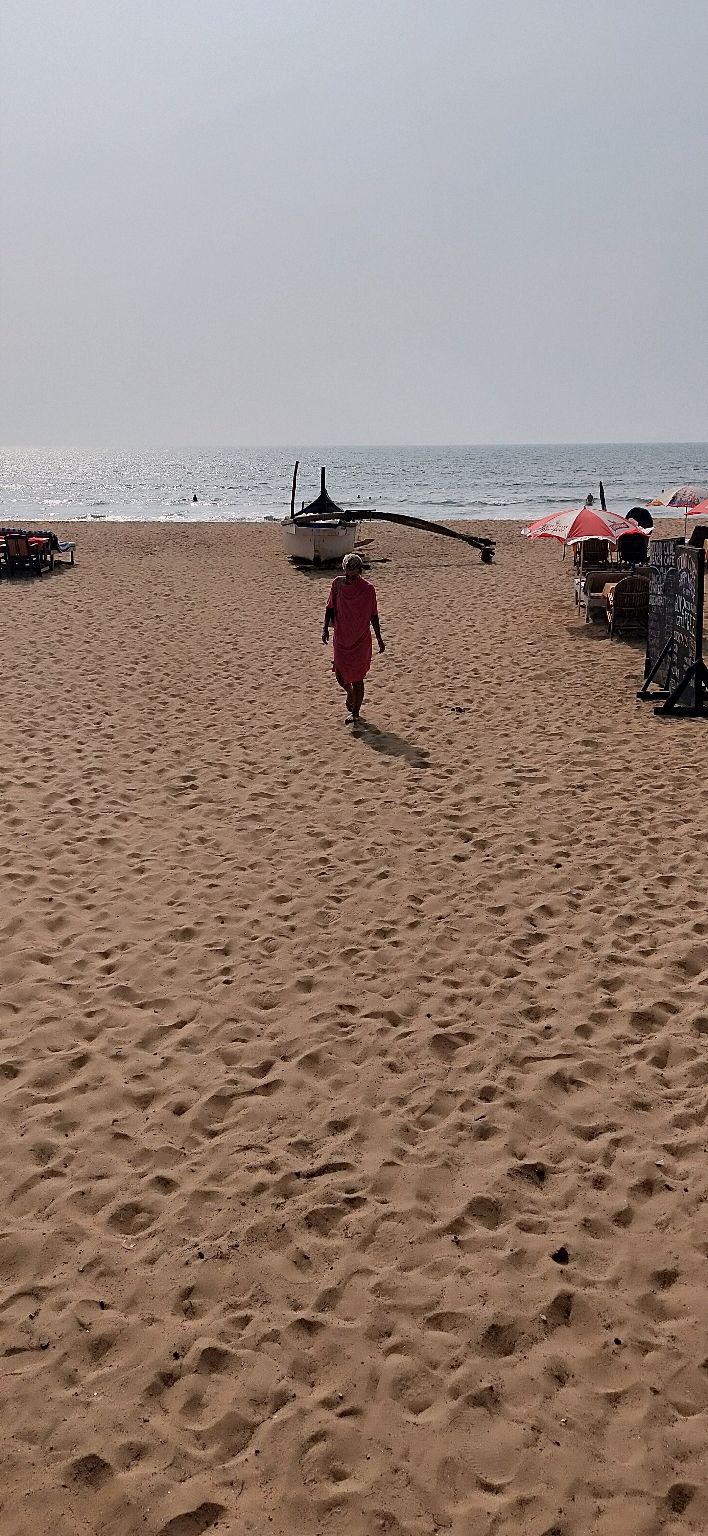 On the same road returning from Agonda, you'll find some locations with amazing views. If you don't want to go down then also there are points where you can have a glimpses of it.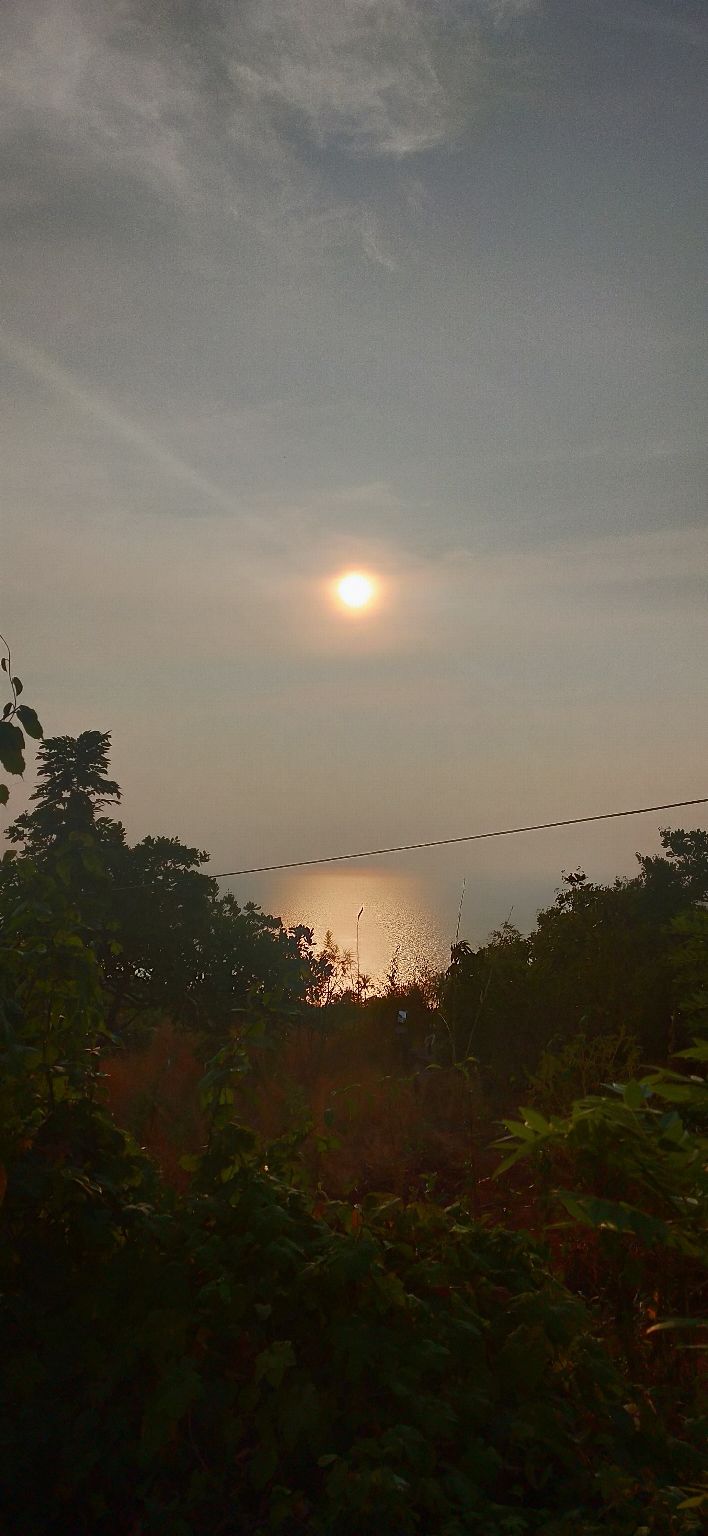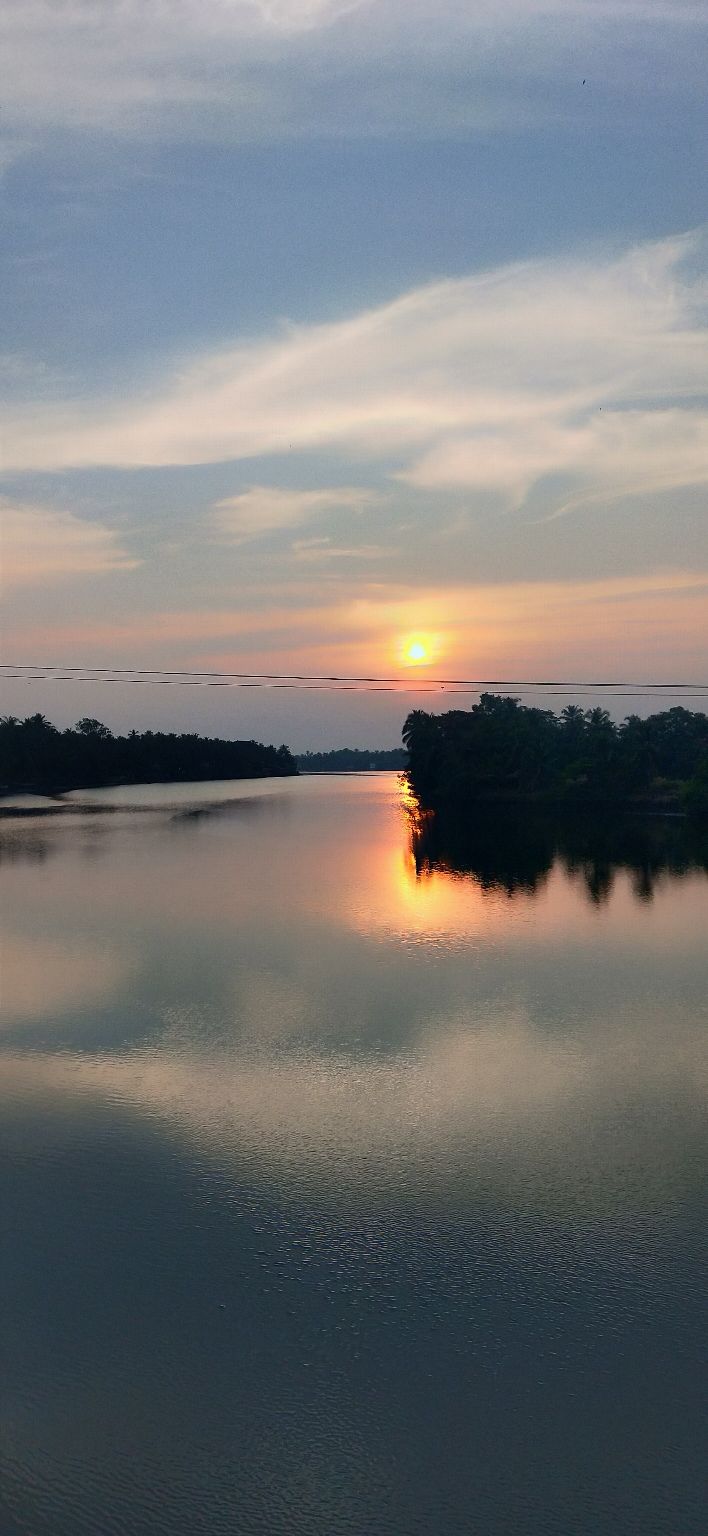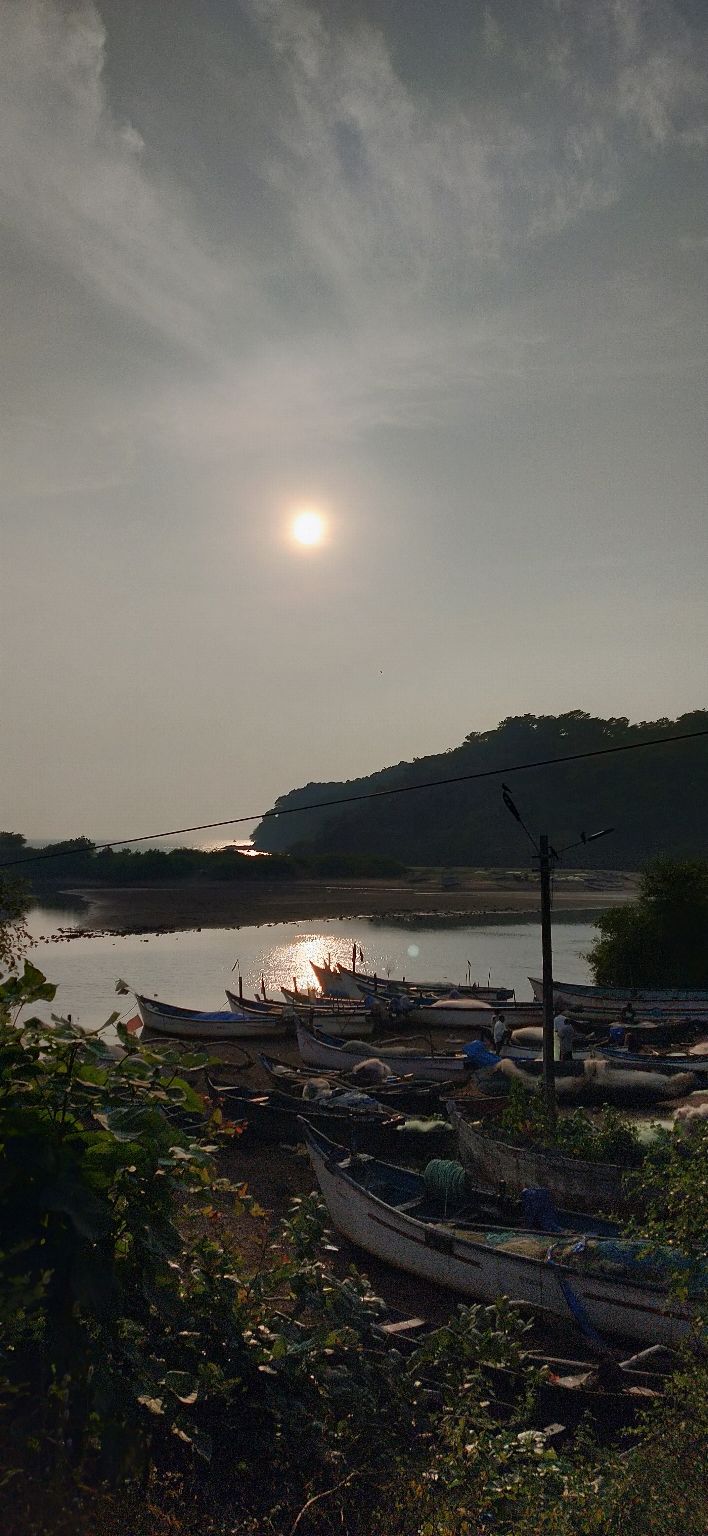 Travelling Cost : Not more than 700 for 2 people on a two wheeler. Hire a scooty on a average price of INR 350 (depending upon season) and you need a 5 ltr petrol for up & down from Panjim . And of you're staying in South Goa that's even better.
Time to travel : Leave early morning from North Goa or Panjim. That way, you will avoid traffic and sun.