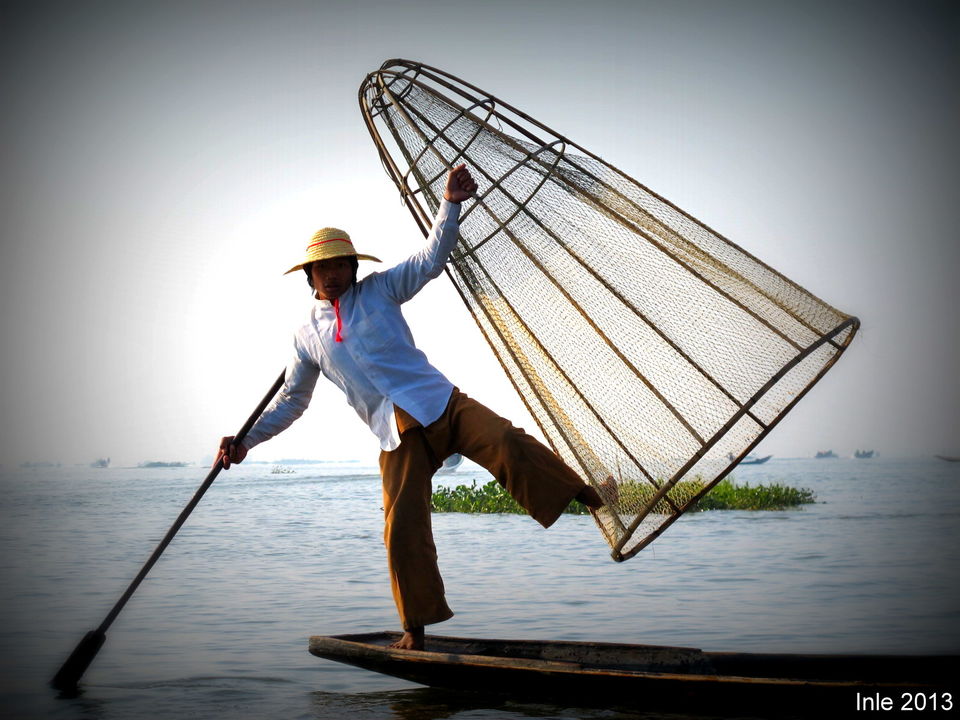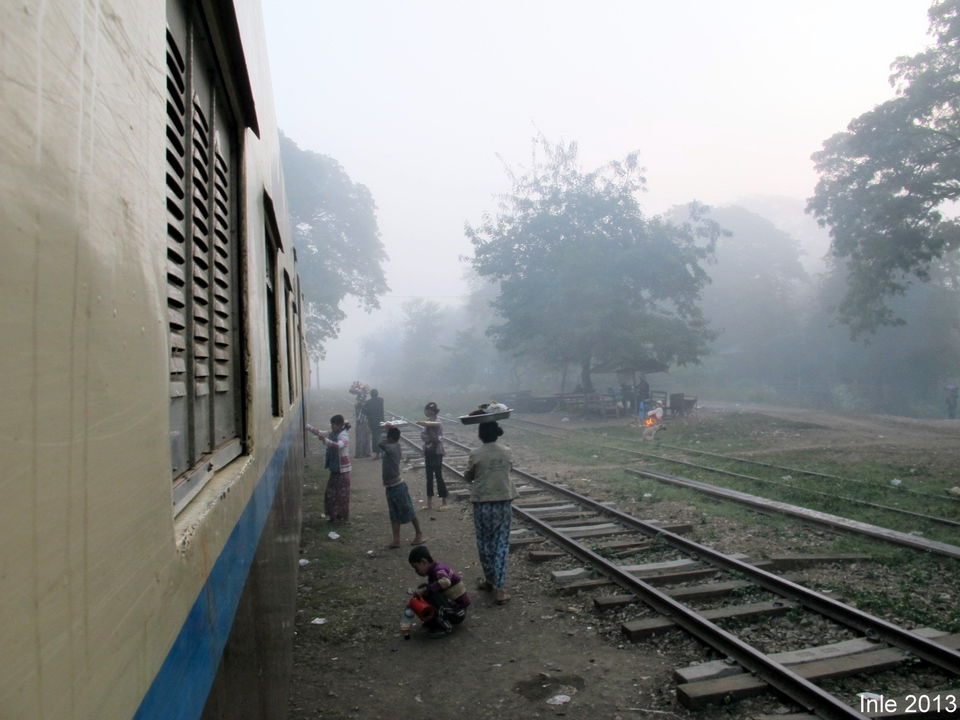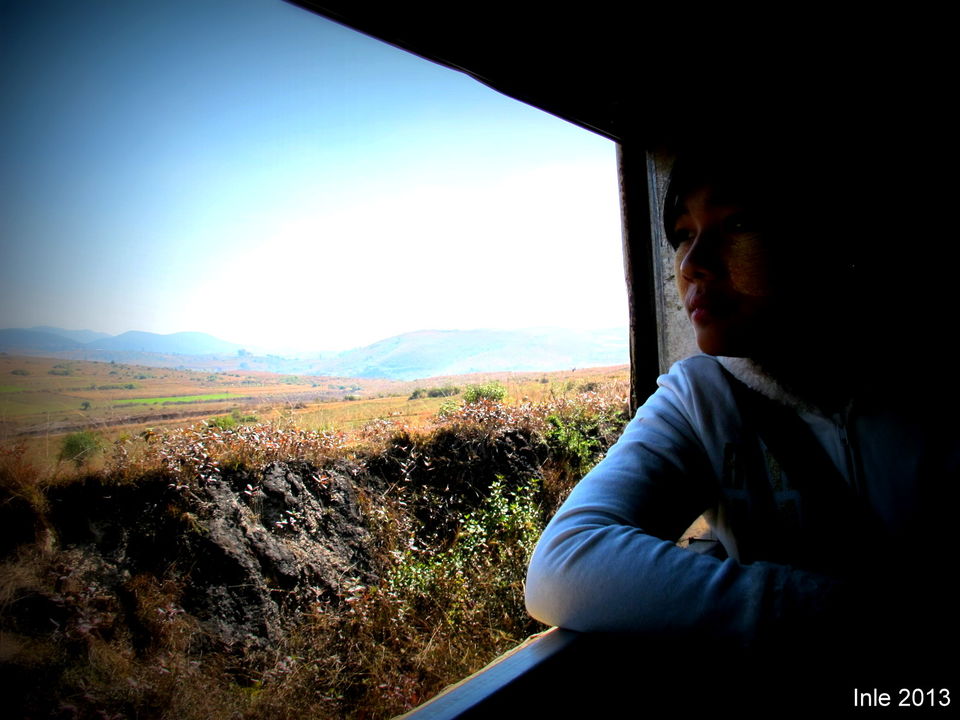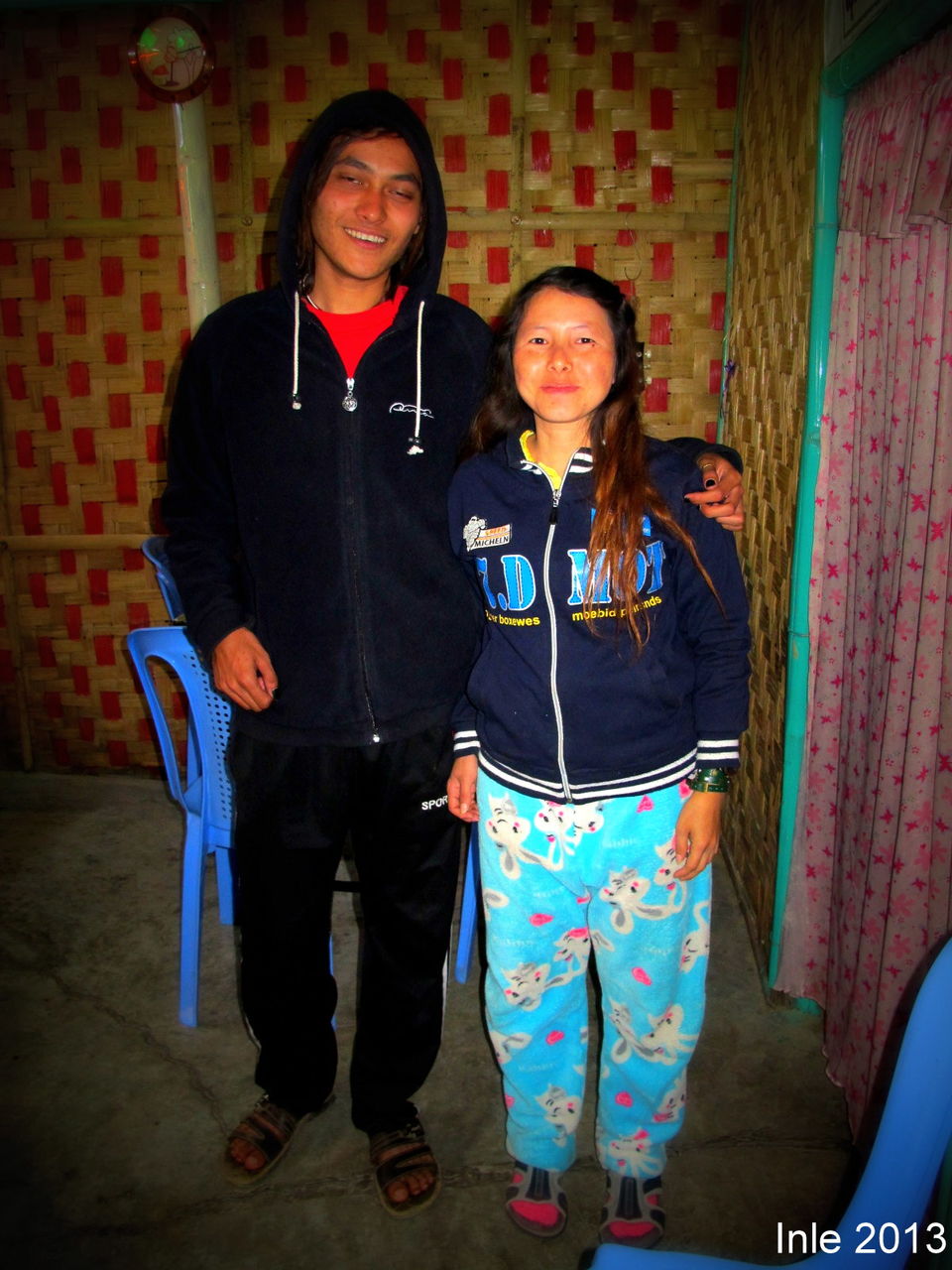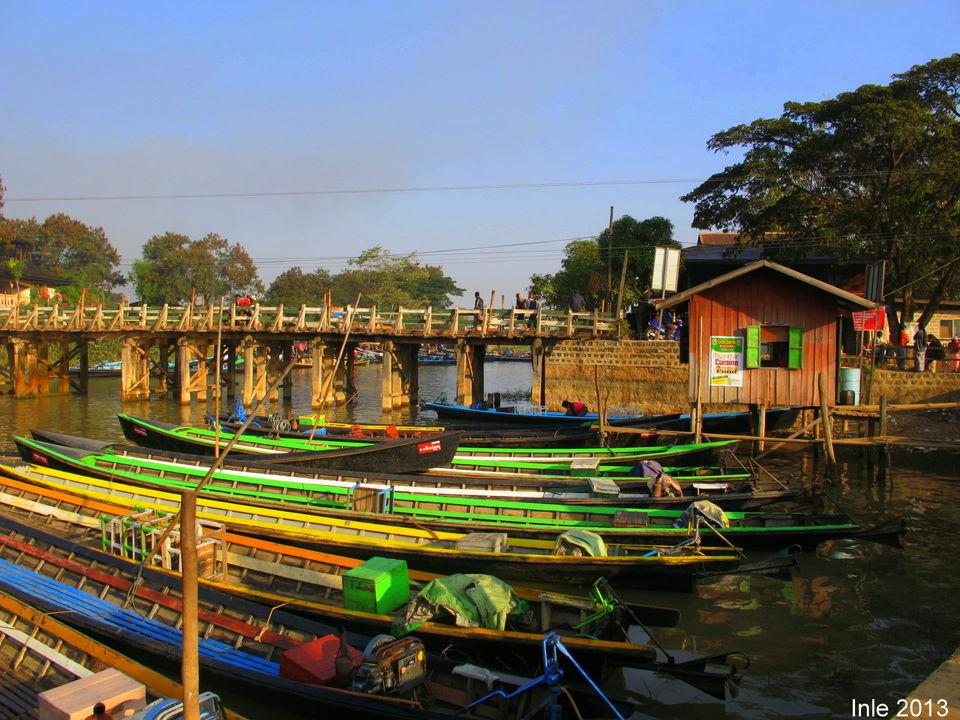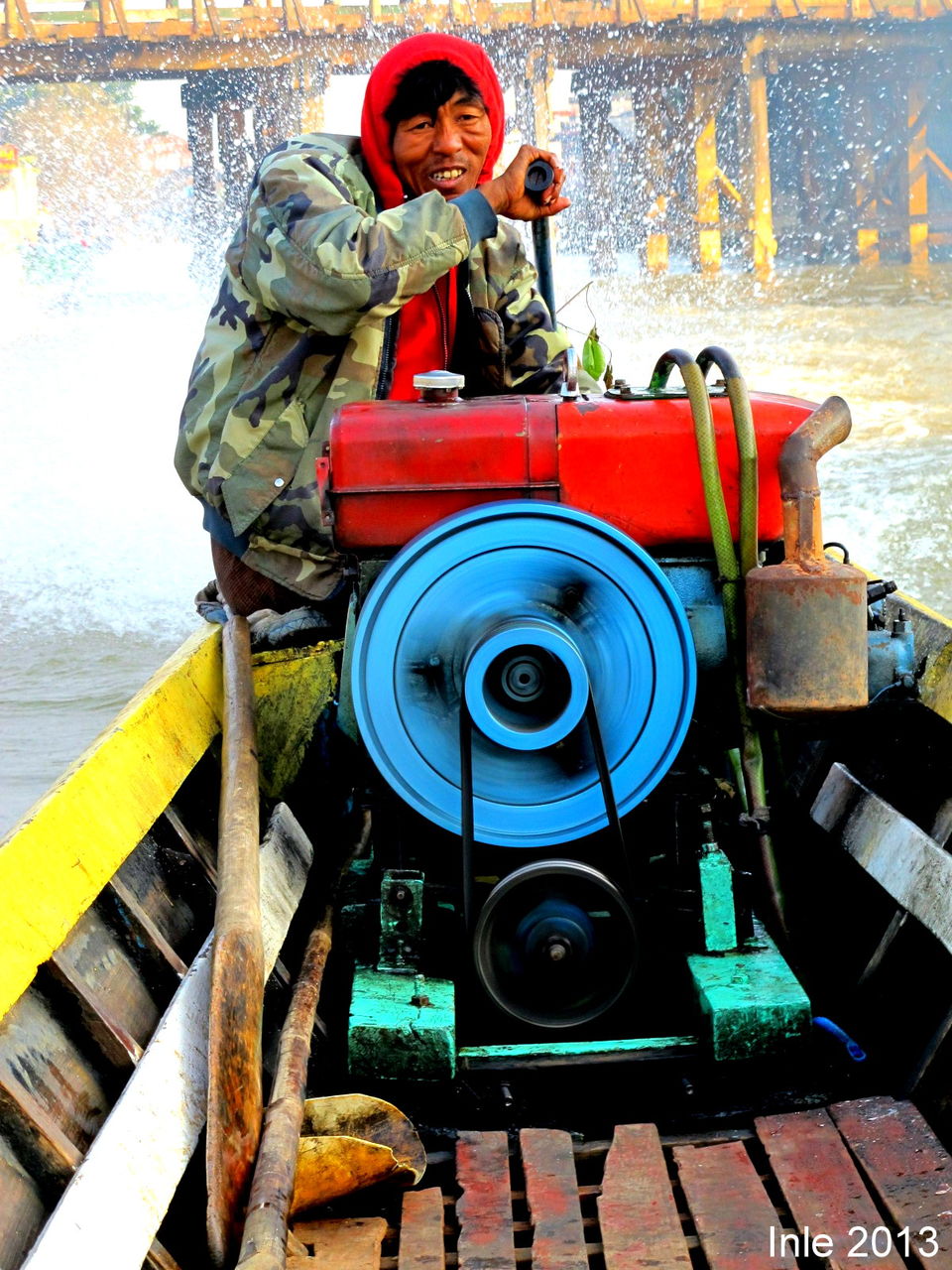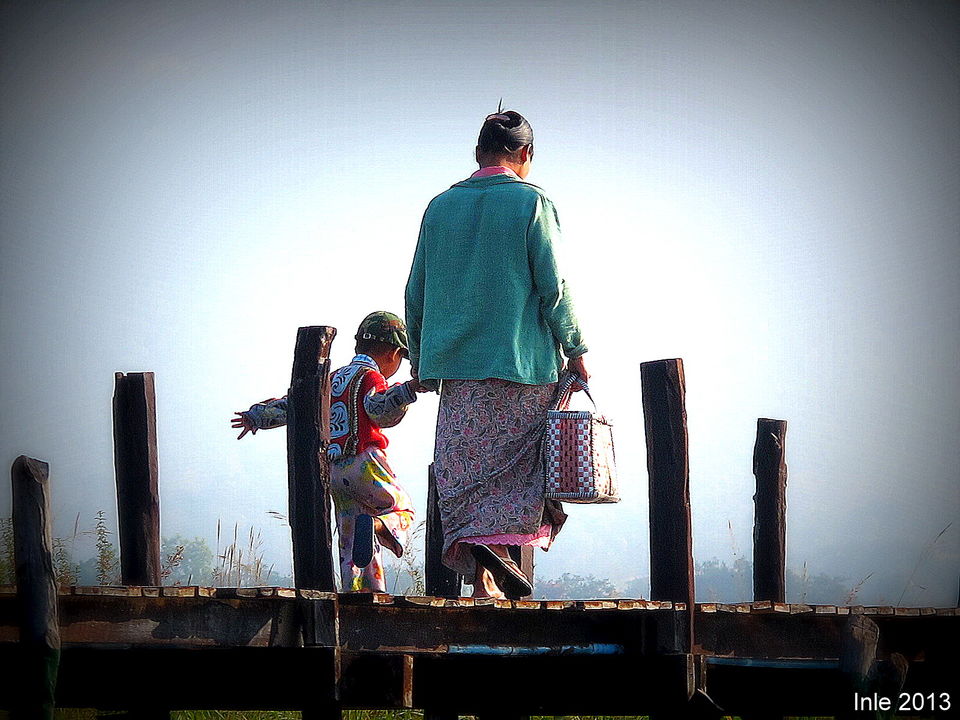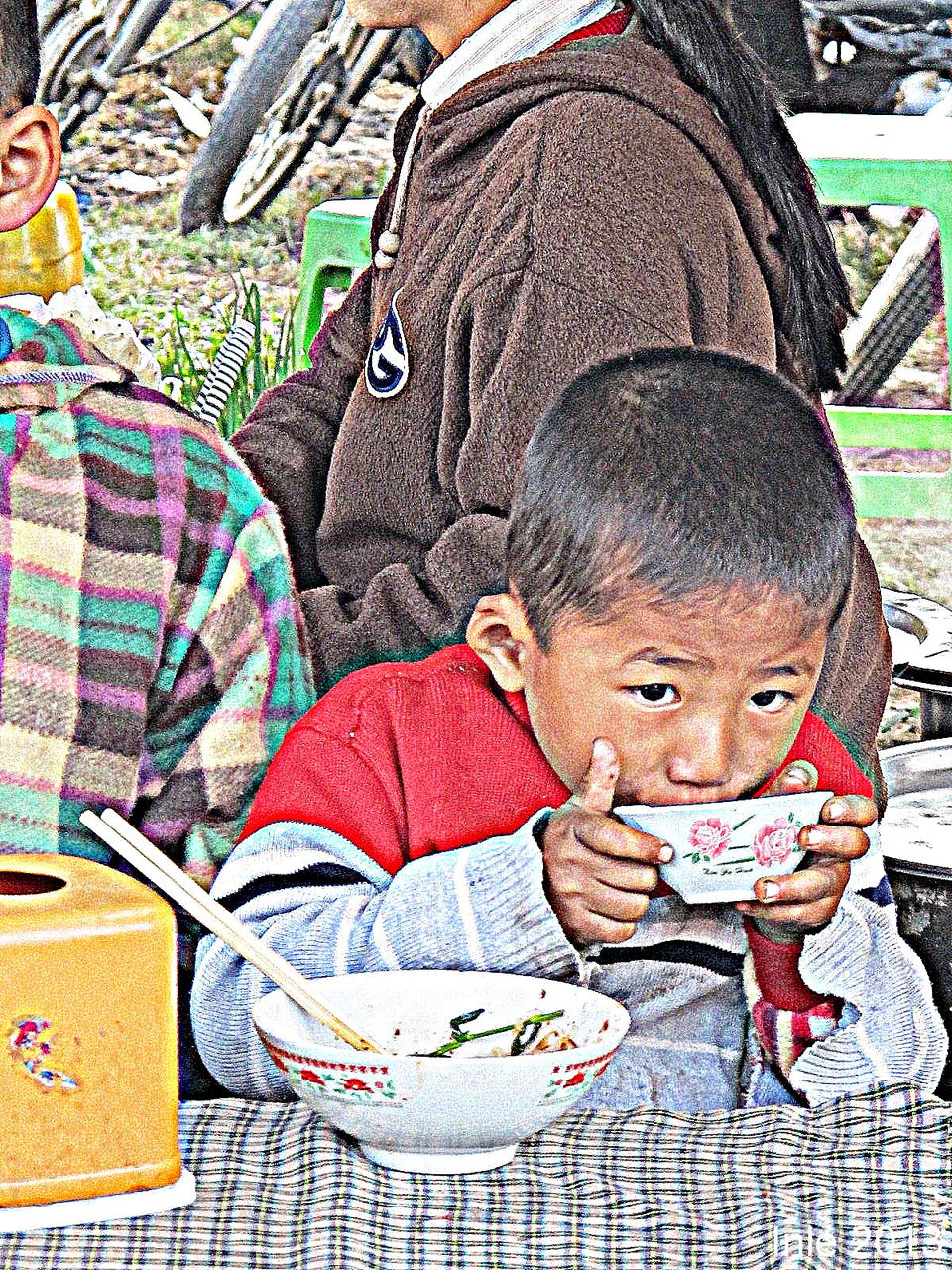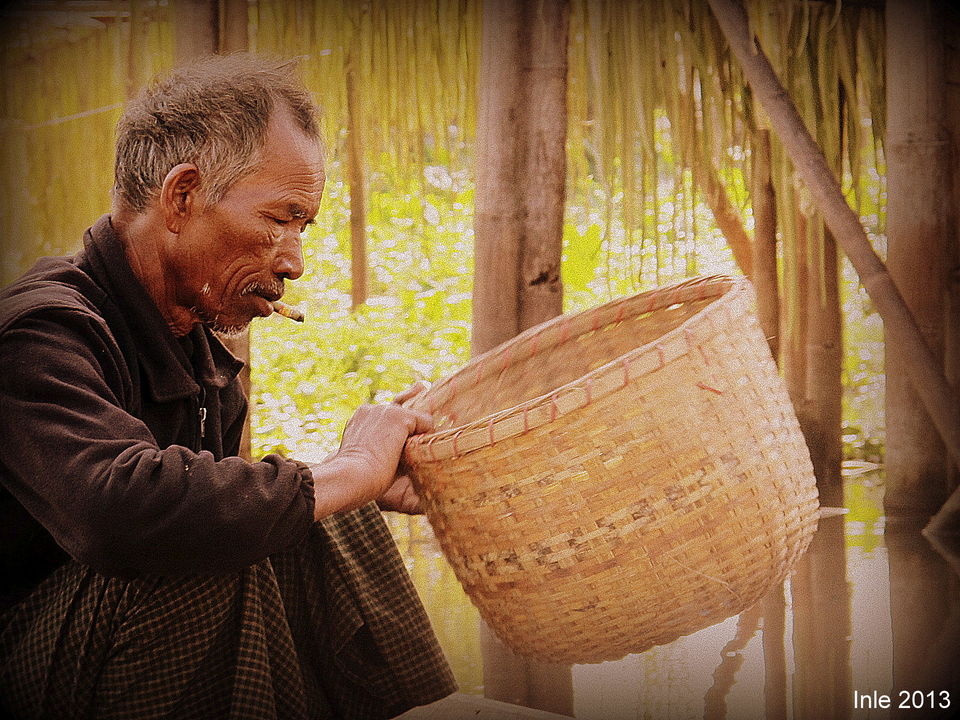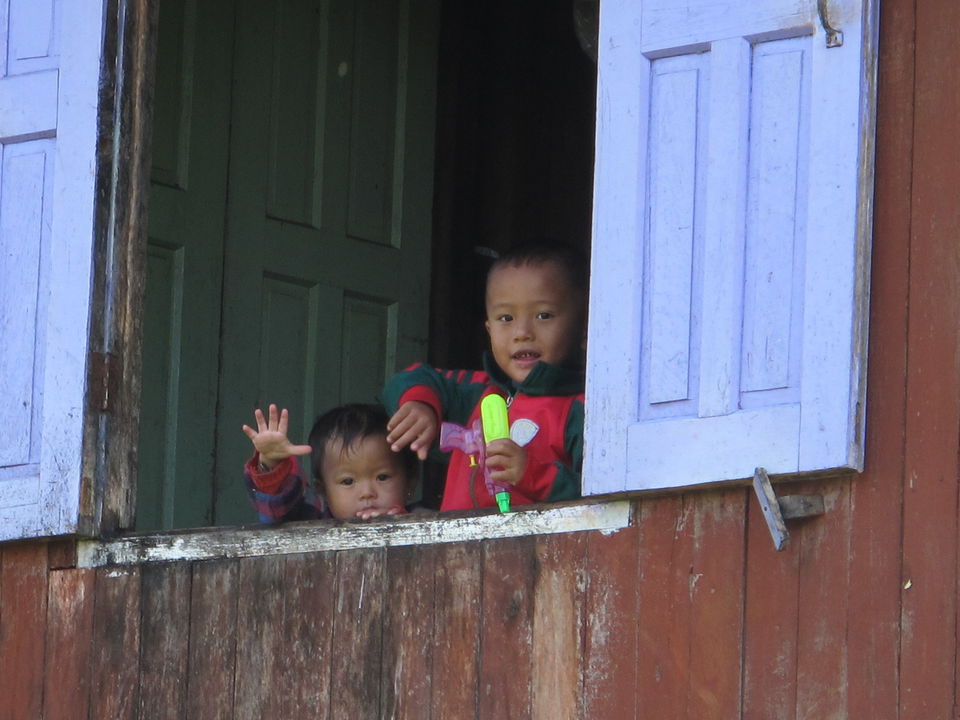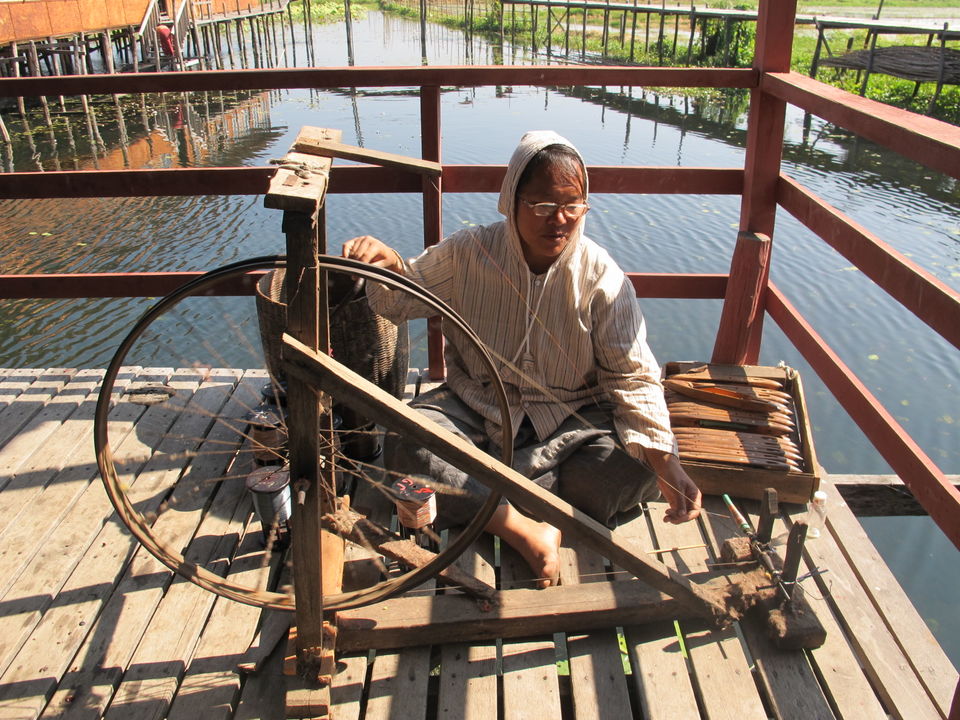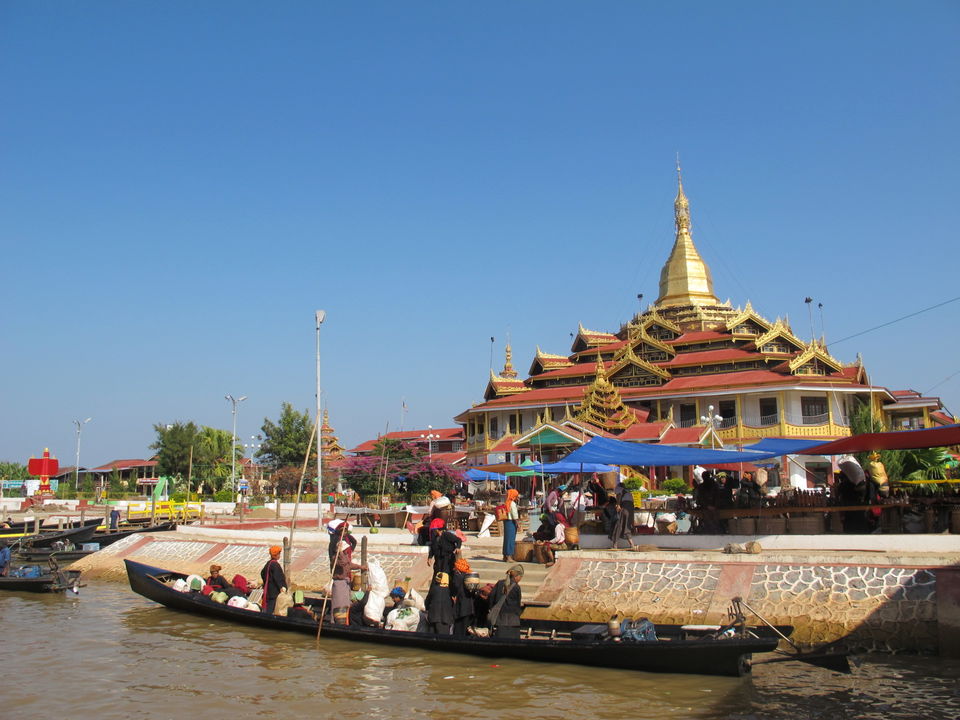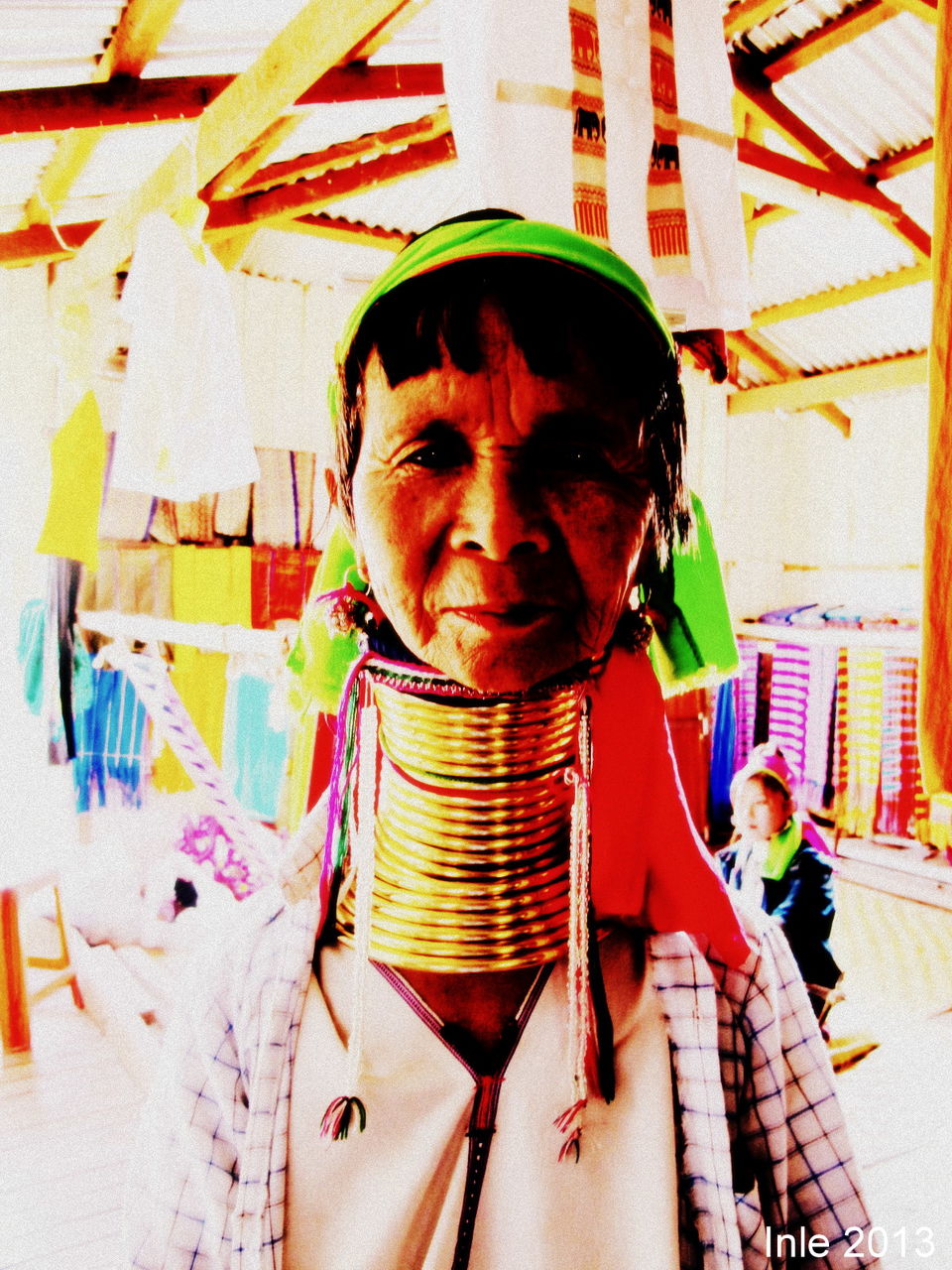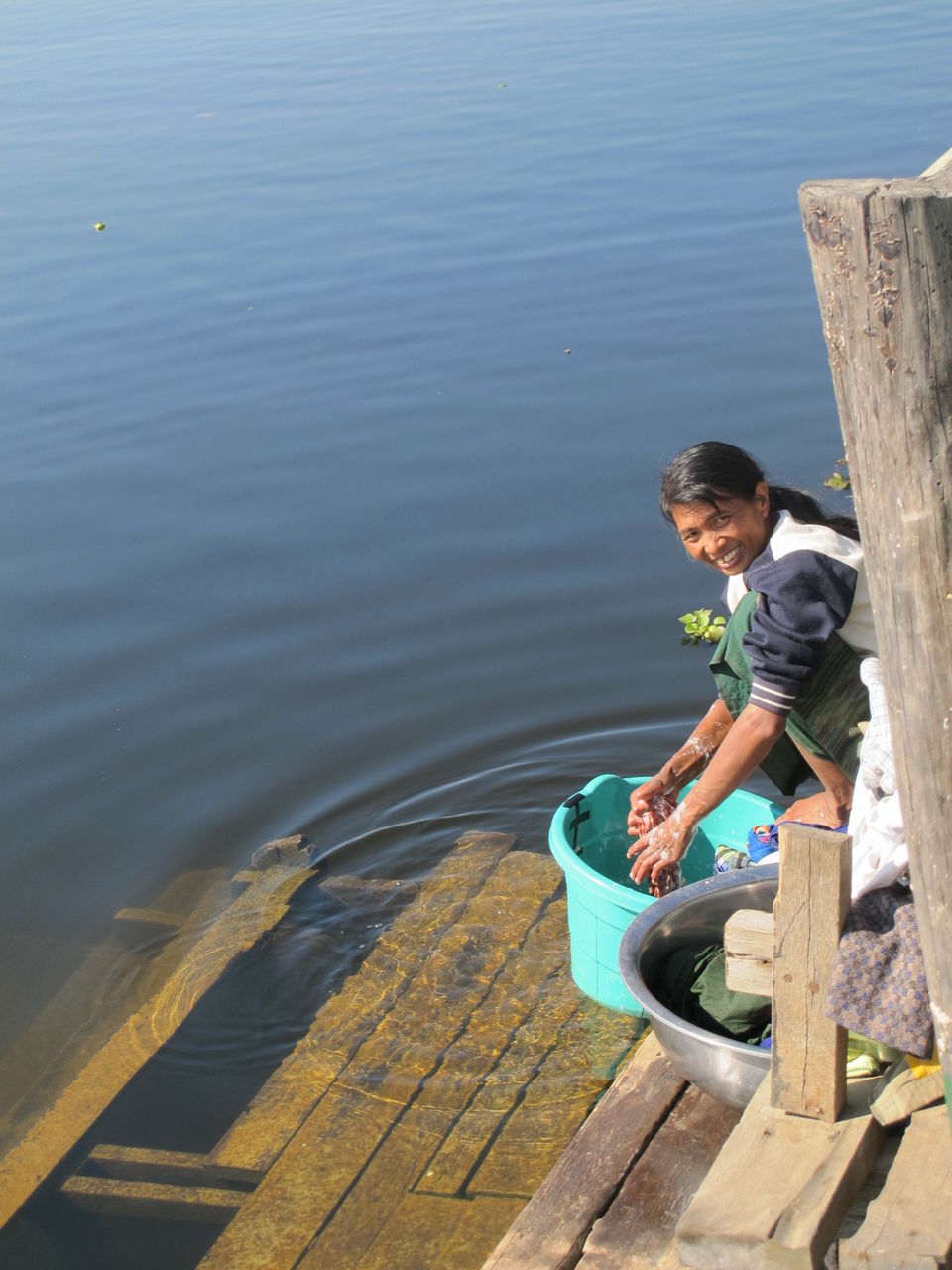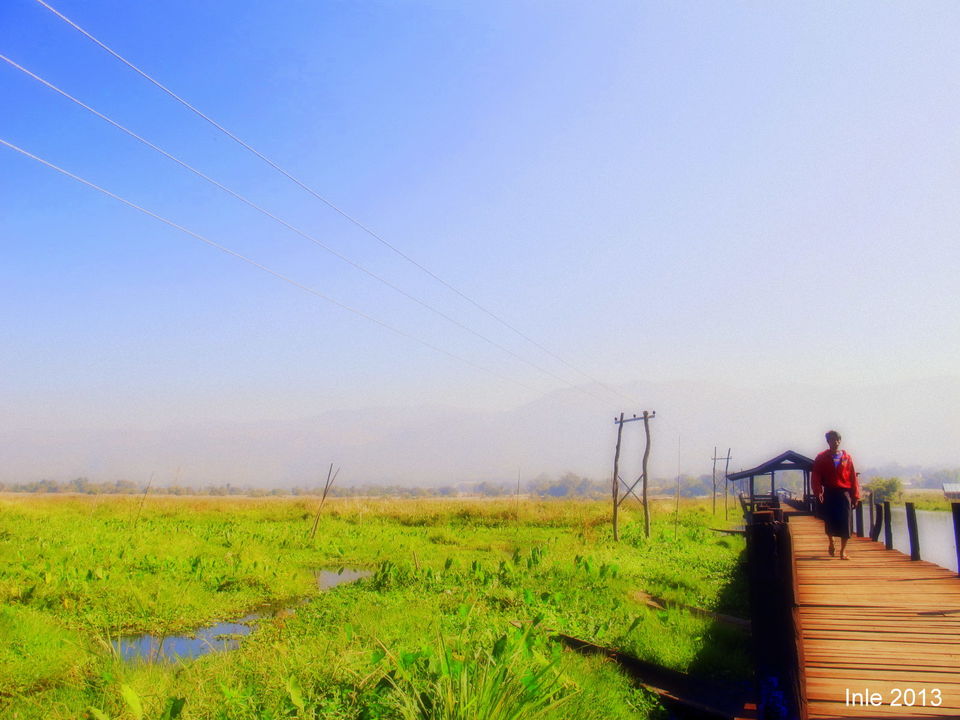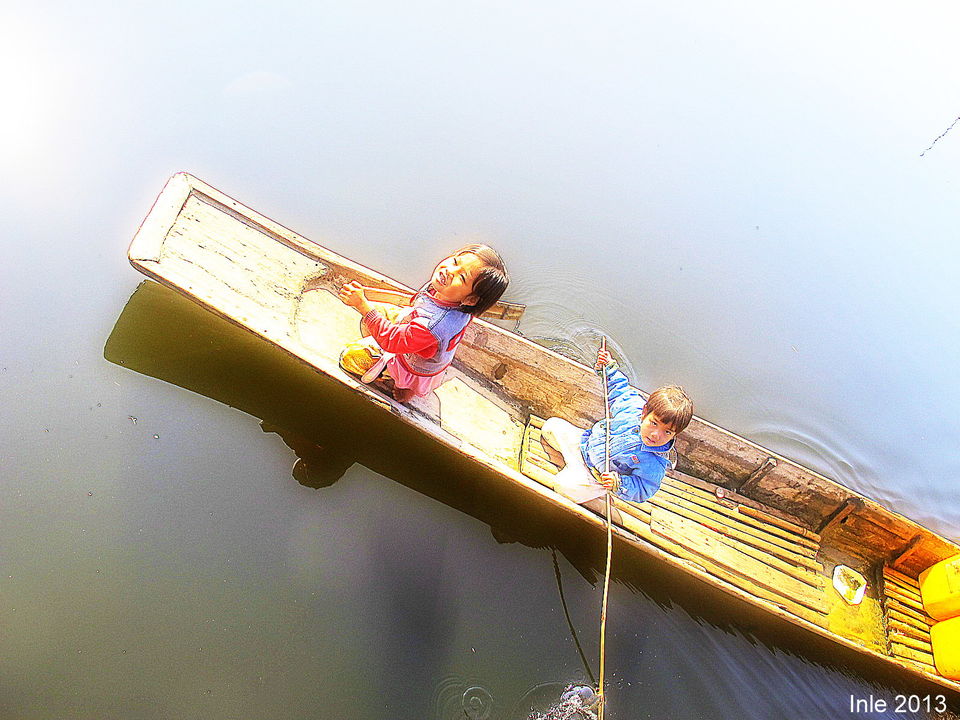 Inle, a beautiful place I called home over 4 days 3 nights. It was during winter back in December 2013 that I spent my solo trip exploring Myanmar ( Burma ). It was freezing cold in the morning. I was jumping from the cold floor in my room to the bathroom. If it were not for the slippers provided by the hotel, I would have been wearing my wet socks every time I step in.
As the day progresses to mid day, you will find yourself removing layer of your clothes as it gets warmer. When the sun sets, you might want to put the layers back on. You can immerse yourself with all the amazing places while in Inle. It is very cycle friendly town. With just USD $ 1 per day, you can be your own boss of the day. If this is not your cup of tea, you can opt to go on a mountain biking tour. Boating around the lake was indeed one of the things you should NEVER miss while in Inle. A day spent on the boat from one stop to another feels like you are living in a water village. Meeting some of the locals, chating over a cup of tea and candy makes the memories sweeter. They were all friendly, welcoming you with a smile. Trip around the lake will take you through temples, tobacco packing, souvenirs shopping including arts and crafts, silk / cotton factory, local villages and many more. You may discuss with the boat man on which would you prefer to spend more time on.
I guess when a stubborn girl like me have to give up wearing flip-flop ( slippers ) and settle for covered shoes, you might as well get the point that it was cold and you rather not sacrifice fashion for comfort at this very point of time. It would save you a lot of trouble, especially when you will be visiting various temples while there. You do not want to enter the temple with dirty feet.
You will find yourself having to pay USD $ 18 for a whole day of Inle lake tour. Otherwise, USD $ 7 would be the standard charges for a shared boat of 6 - 7 pax. There is a 5 -day market where you can witness how the locals operate.The tour operator will be explaining this to you before you set out to the lake.
You may stop by Aug Puppet Show at Inle town for USD $ 3 per pax. The puppet show runs for about 30 minutes each session, showcasing the colorful cultural history of Myanmar. Shows normally start late evening at 7pm. Alternatively, you may sign up with one of the many hiking tour agencies for a 3 days 2 nights hike from Ka Law to Inle for merely USD $ 20 per pax. Inclusive of porter, meal, accommodation and guide.


How I got to Inle from Yangon:

1.  Train Yangon - Thazi - Shew Yang ( Inle ) - I missed the direct train.
USD $ 9 : Yangon - Thazi
USD $ 3 : Thazi  - Shew Yang.

2. USD $ 7 - Taxi from Shew Yang train station to Inle
3. USD $ 10 - Entrance fee to Inle

You may click "Follow" on my blog : www.pinparadise.blogspot.com  for more upcoming interesting travel updates.

If you need help on any of the information, you may drop me a comment.

Till then, I hope you have a wonderful time in Inle !