It felt as if there is no negativity.
The morning had a fresh toast of nature and freshness. I decided to go for a bath at nearby hot water springs at main Kheerganga area.
It was a small walk via the main settlement area and reached the bathing area. There was a pool of hot natural spring water with two divisions. The open area was for males and the second division was for ladies and was covered with wooden planks and plastic roof. I took off my clothes and had a fresh hot water dip. All my pains and joint fatigue vanished. I really enjoyed the dip and wondering how come water is so hot despite the cold mountains around. That's what NATURE is . I was in lap of the Mother Nature and there could not be a better feeling then that!
I remained submerged in the Natural Hot water Pool for around 45 mins. The effect of hot water springs was so intense that i felt hungry and it felt like i was starving. I dressed up and ventured into the main Kheerganga village and had my breakfast. Ohh what a way to start the morning. No wonder why people love to be in lap of nature.
It felt as if there is no negativity , no fear, no stress, no modern era pressure and only that was present there in abundance was positive energies and Nature.
Ps : I forgot to carry towel and extra shorts,ended up taking a bath in my underpants like others 🤪.... And Rest you'll know well...Bc everyone must have done that once 🤣🤣... .
For Further Details regarding Kheerganga Treks : +91 7208 712562.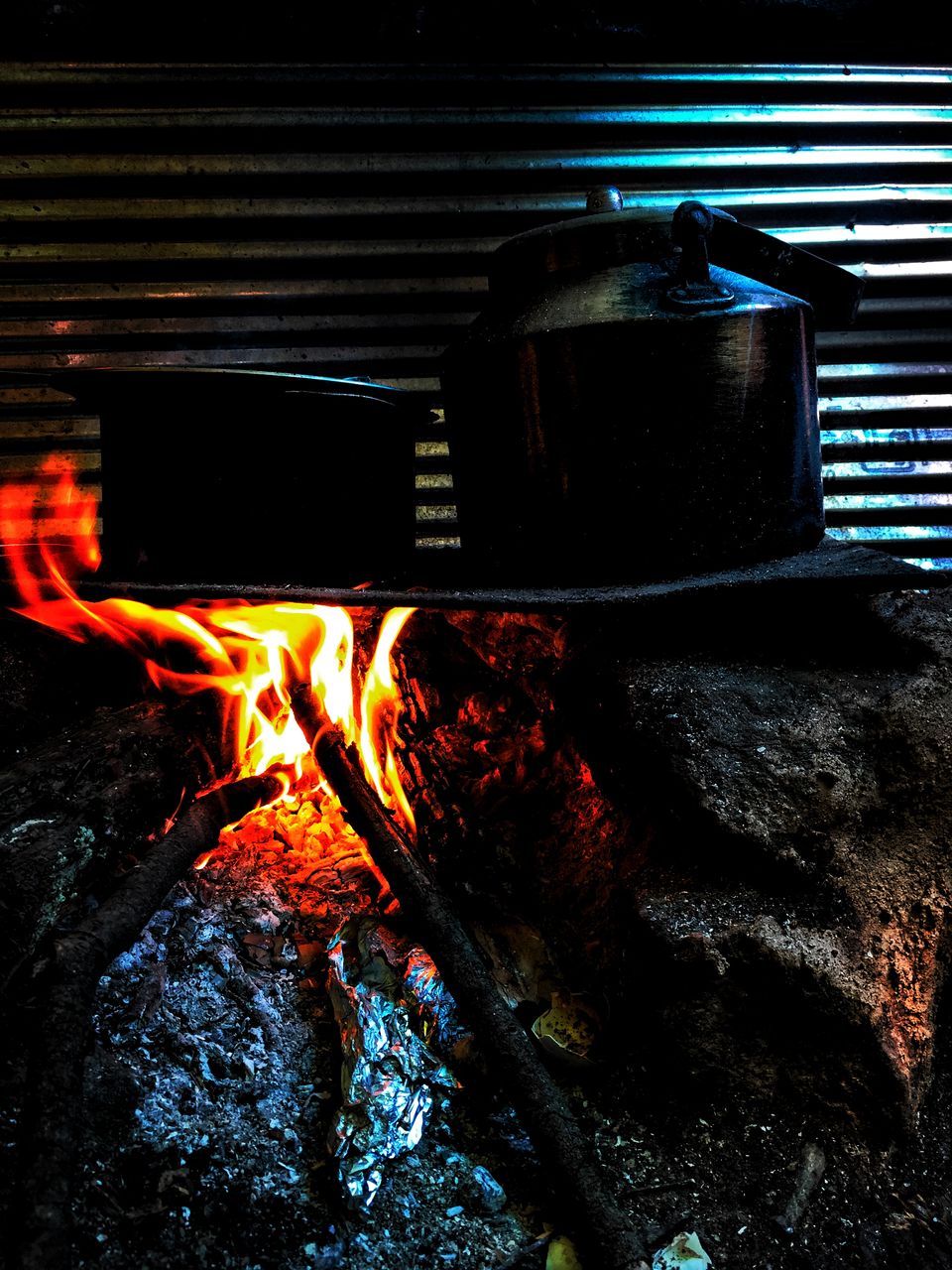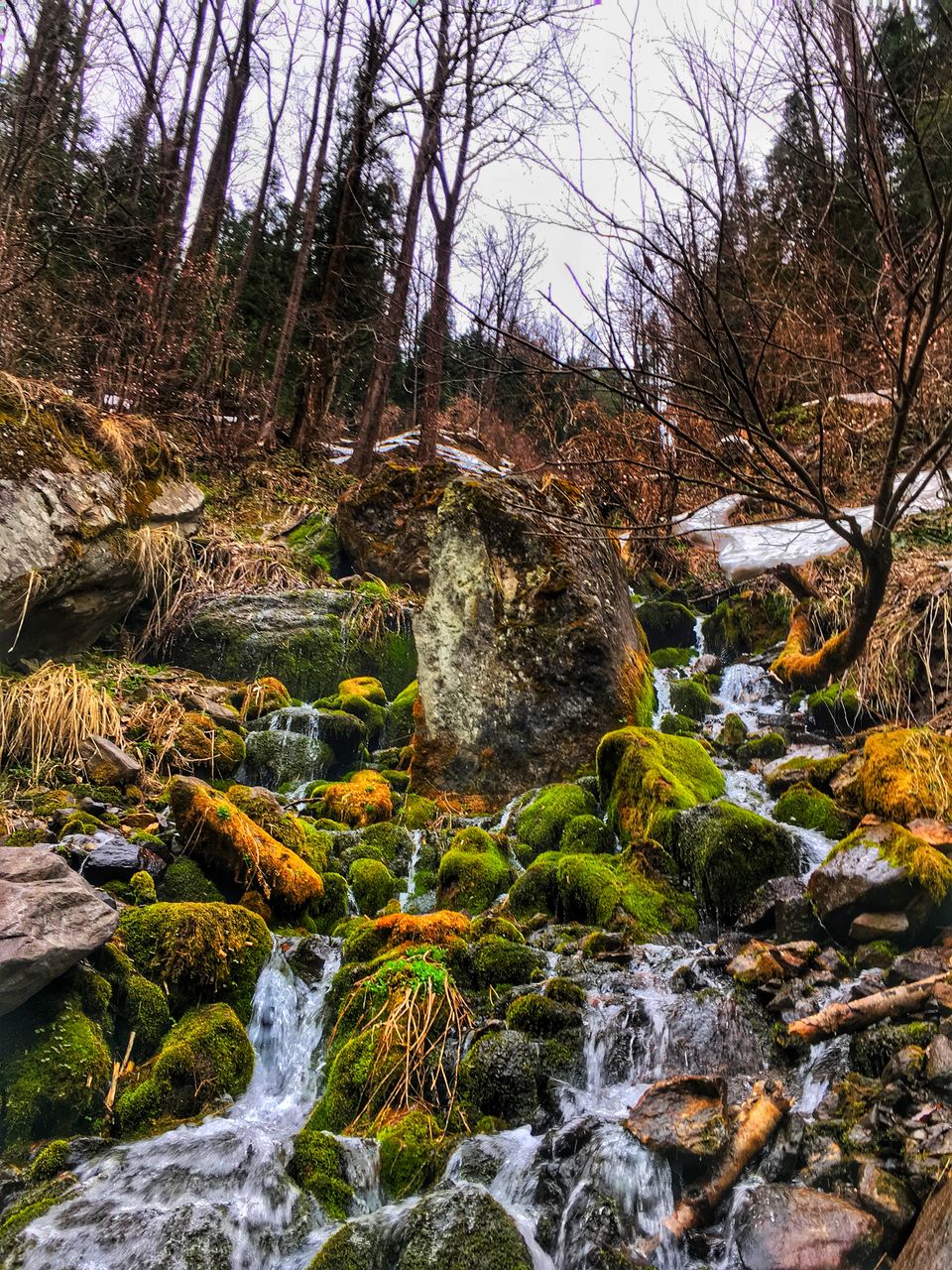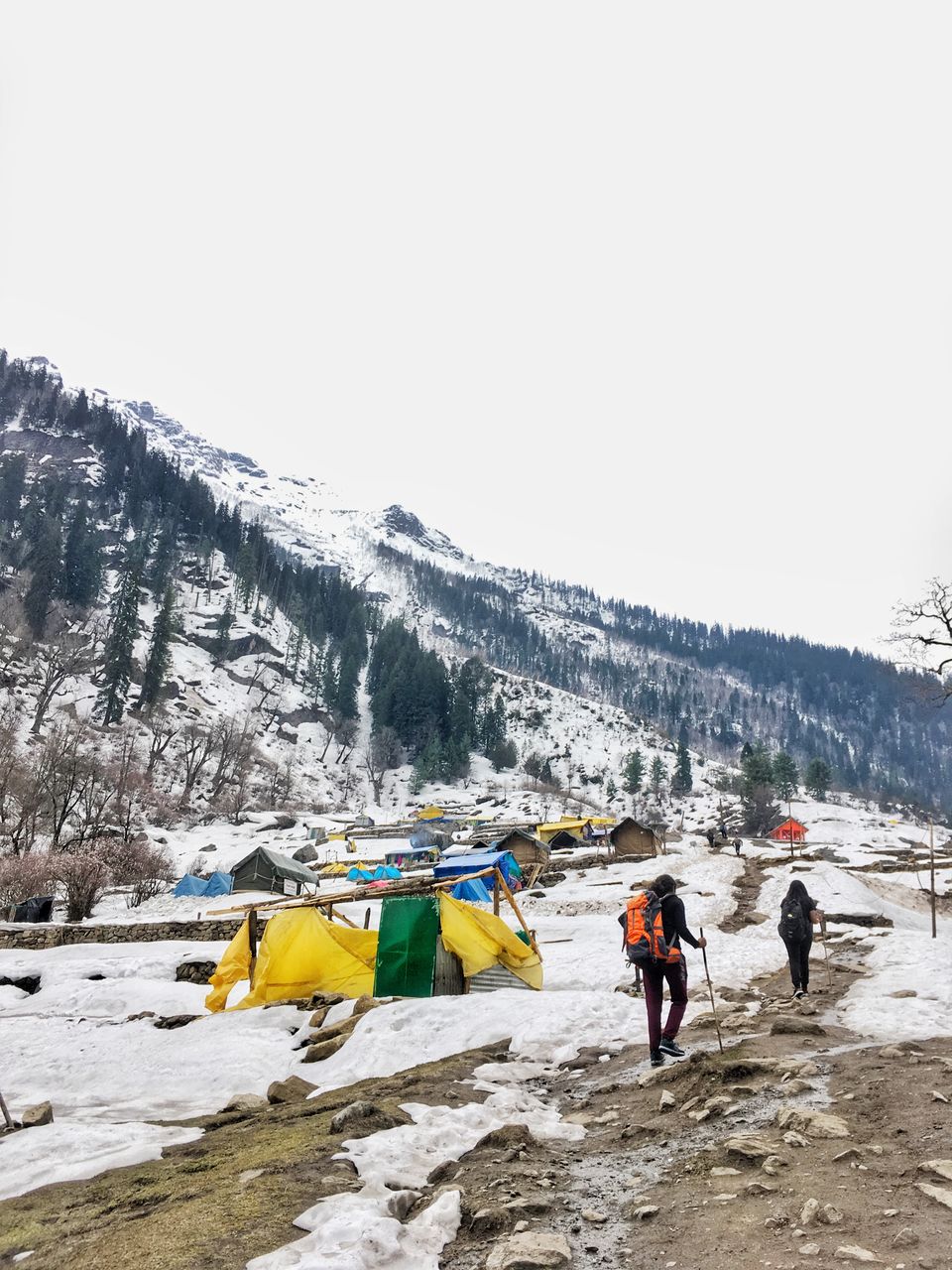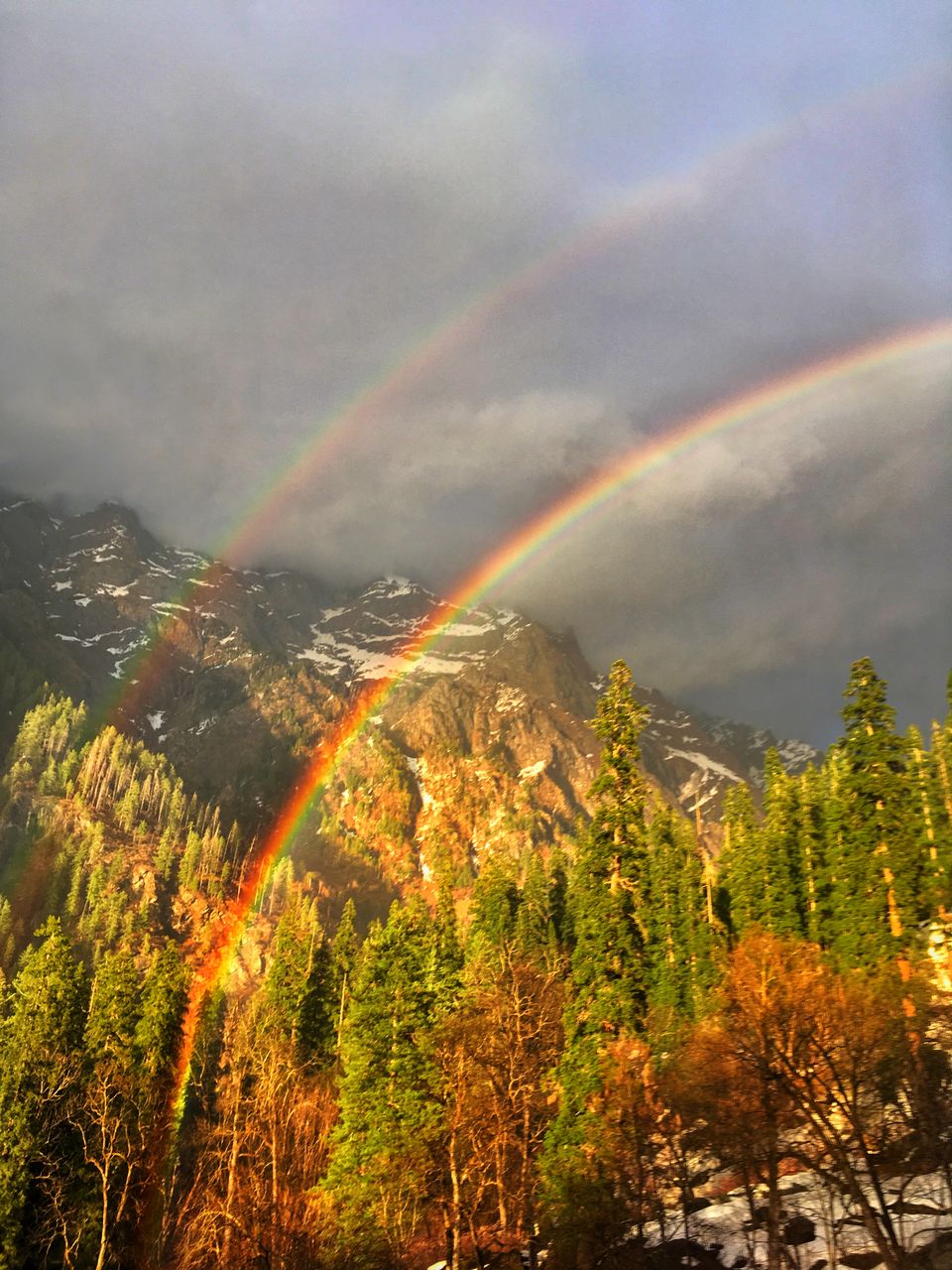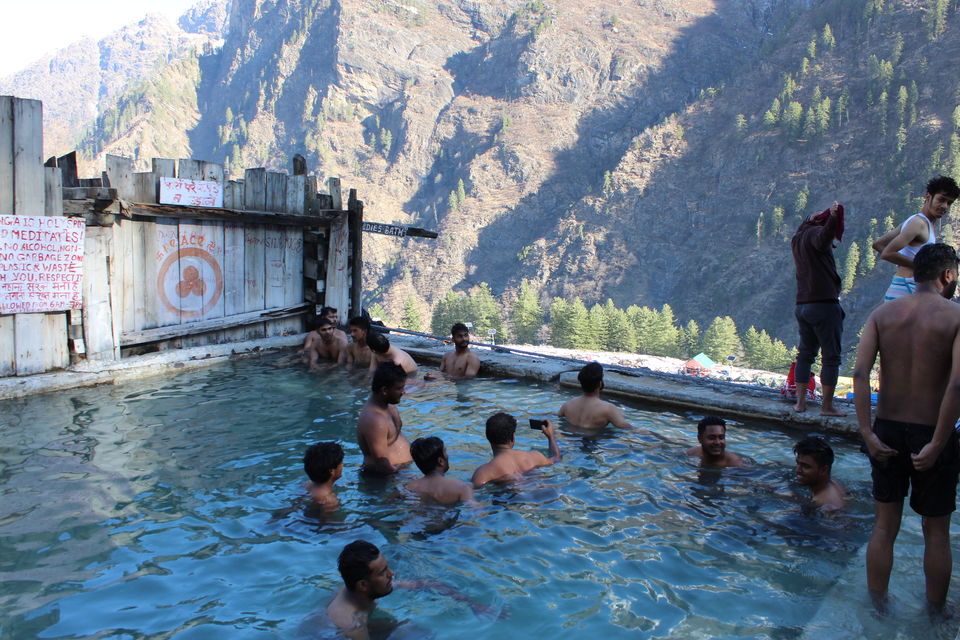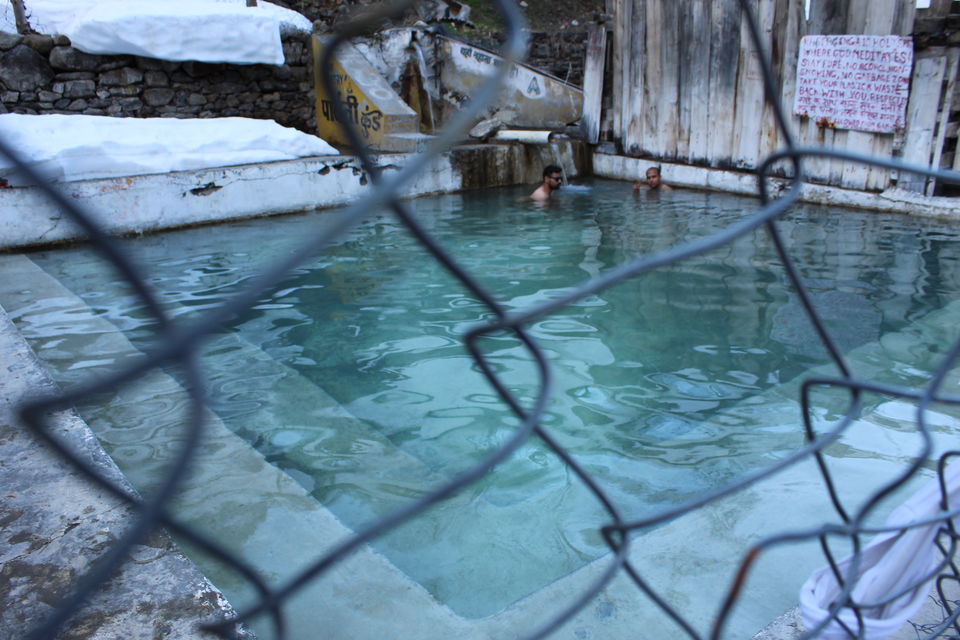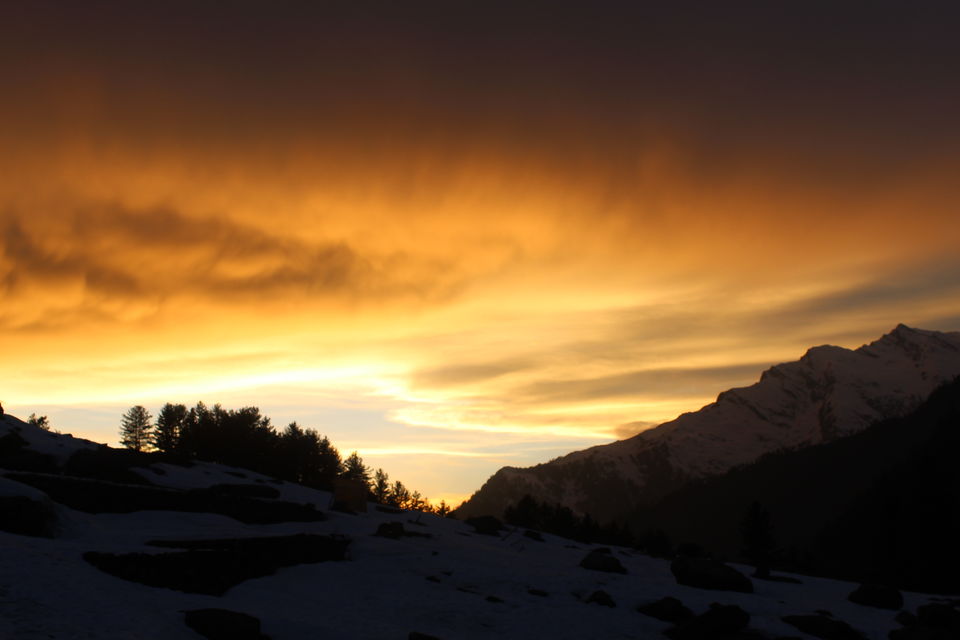 It felt as if there is no negativity.