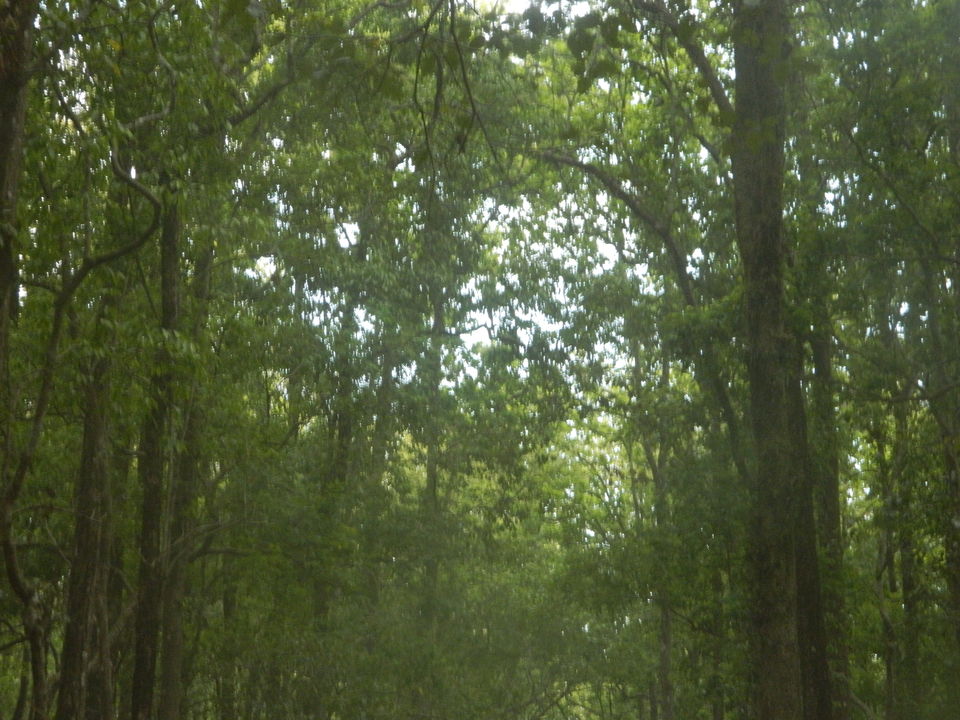 Jim Corbett National Park
Hi all, let me tell you about my latest expedition to Jim Corbett National Park. I wanted to go there so long. I had been there once before 3 years back but of no luck. So, I thought to try my luck again before the park closed for 4 months during the monsoon season.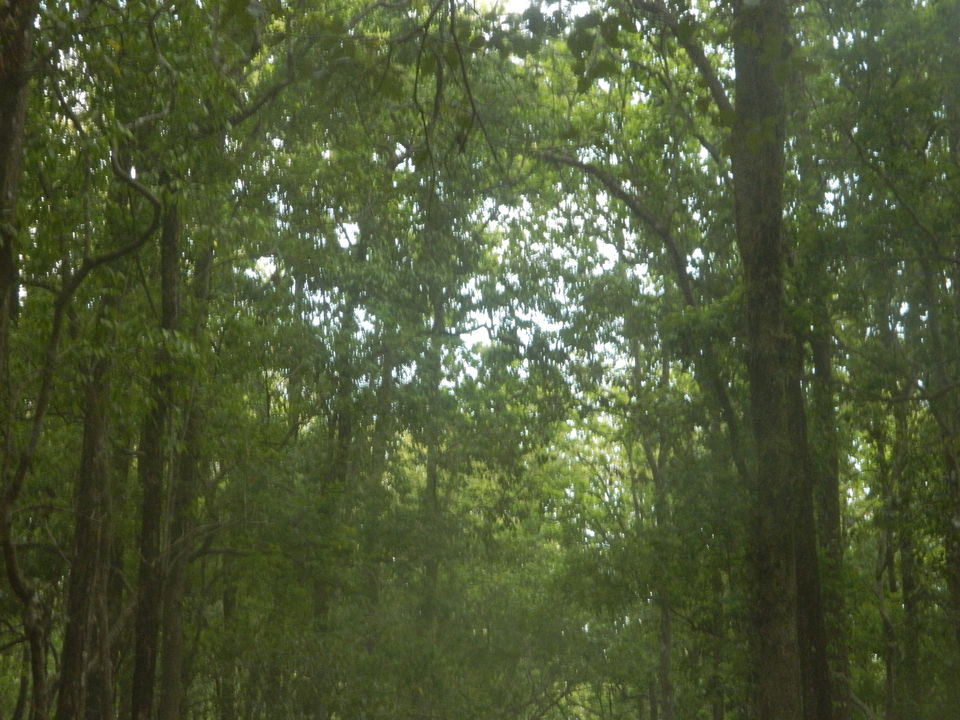 I went with couple of my friends on 18th and 19th May, 2019. The distance between Delhi and Jim Corbett National Park is around 260 KM. We started little early around 5 AM in order to avoid traffic but to our bad luck, we got struck in traffic within an hour of our drive. There is flyover construction going on near 'Dasna' and 'Pikhuwa' and it is likely to go on for another year. If, any of you guys are planning to go, add another 1 hour in your journey time.
Around 9 AM, we reached Gajraula and we stopped for breakfast at Moga Punjabi Tadka and we had parathas, chole bhutare there. We again started our journey and reached our destination at around 1 PM. We booked our stay at Country Inn Resort which 10 KM ahead of Ramnagar. Property is very greenish and we had cottage which is nice and luxury.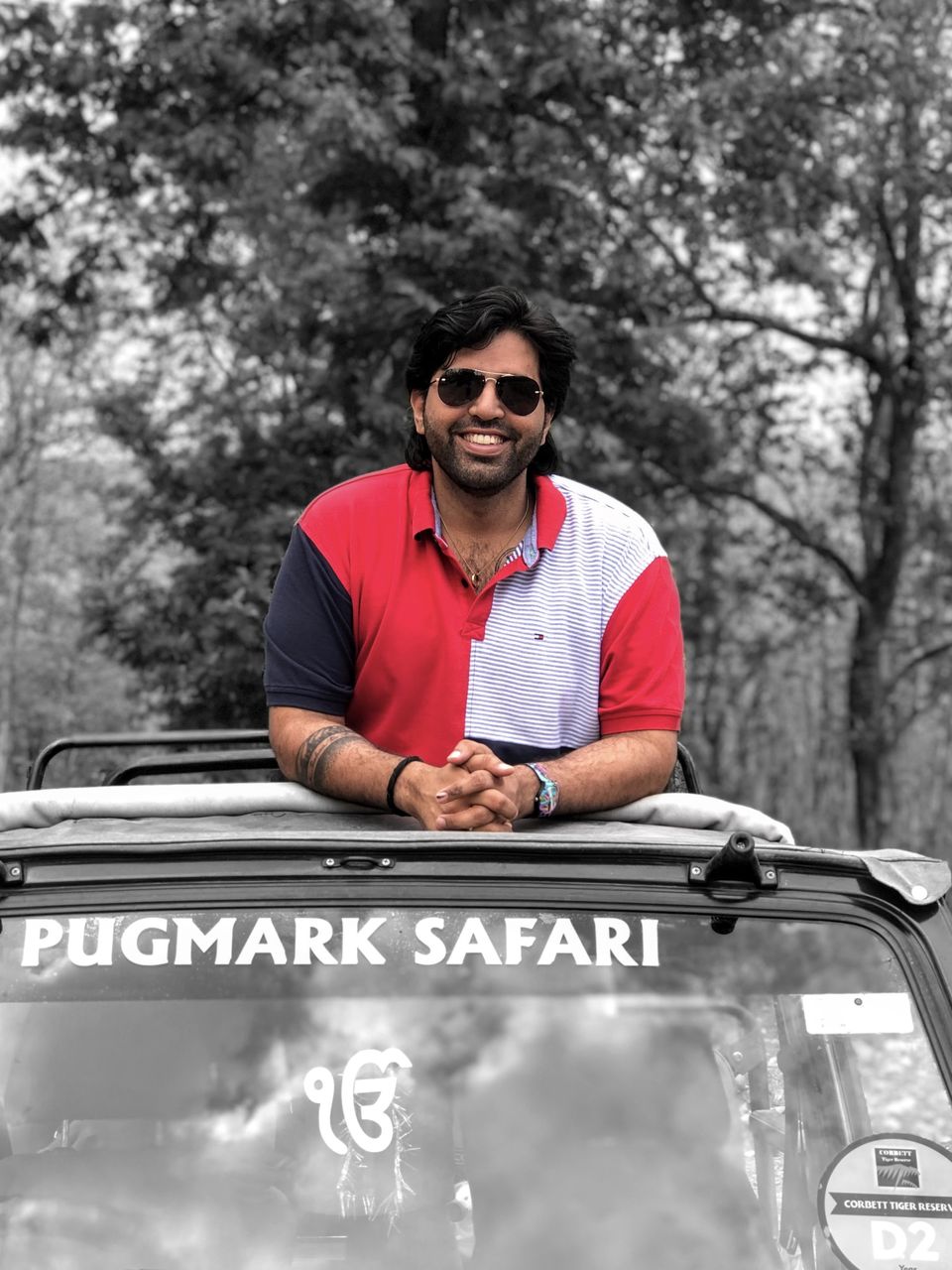 We booked our safari jeep online for the evening slot around 3 PM. There are 2 slots one is morning at 5 AM and other is evening 3 PM. Since, none of us are morning person, we chose evening slot. There are total 5 zone for safari in the Jim Corbett. Best Zone are bijrani safari zone and dhikala Safari Zone. Safari to both these zone are fully booked, so we have no other option but to go to 'Sitavan Zone'. Our trip was planned on the spot, so have no option but the choose what we get. I suggest you to book both resort and the safari zone in advance. Anyways, we started our safari and weather was in our favour. It was cloudy and cool breeze too easy off the heat. Total round trip safari was around 50 KM and we saw elephant, dear but to our bad luck, we could not saw any tiger there. We reached back our resort around 6:30 PM.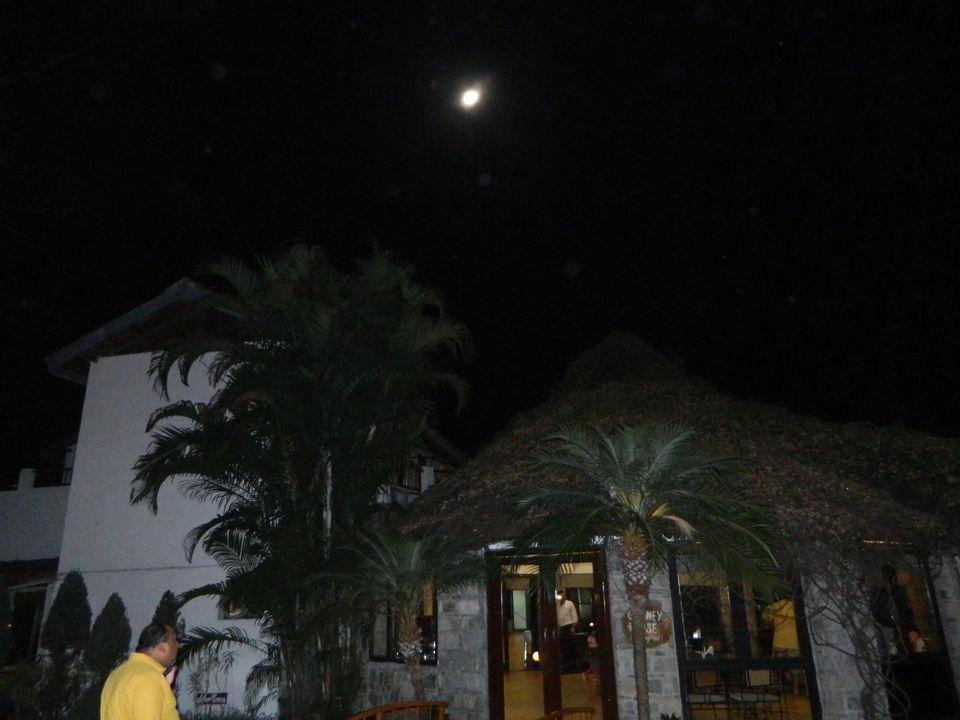 It was full moon that night, we sat outside of our cottage and spend our evening chilling, playing bluff, pulling each others legs. After dinner, I was tired, so head to sleep but my friends saw deers just outside our resort at around 12 AM.
Day 2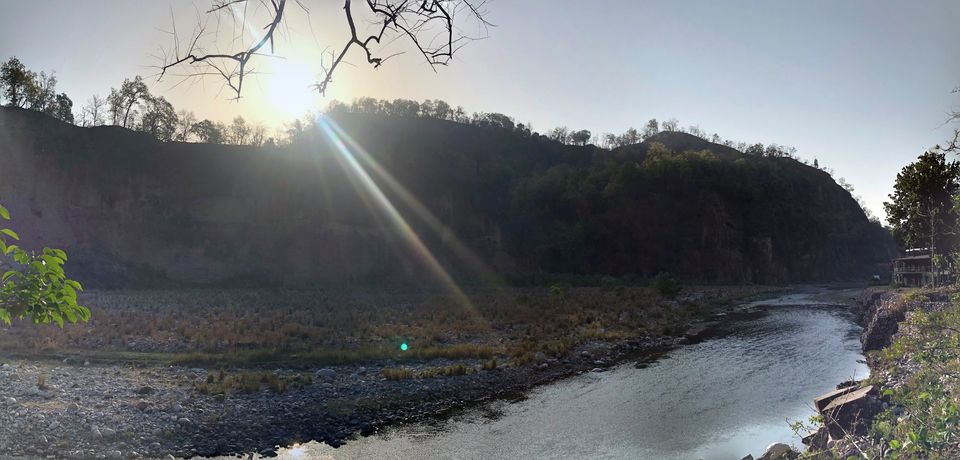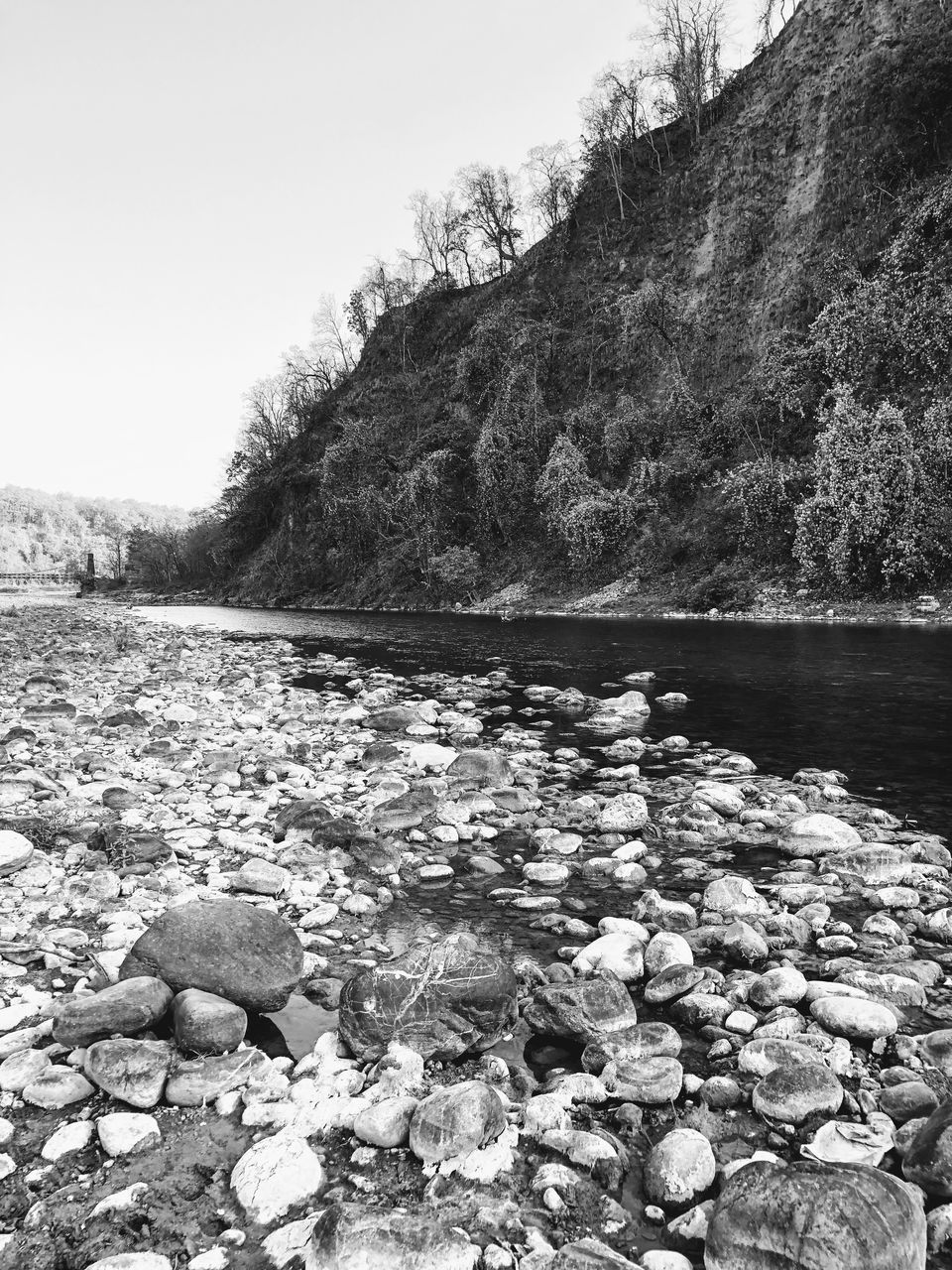 Next morning, I woke up early at around 6 AM. There is a river Kosi just behind our resort. Though there is not much of water there but still it was pleasant and a nice point to watch sun rise. We had our breakfast in the resort and checkout around 11 AM.
On our way back, we took a reroute as we didn't want to struck again in that traffic. We took Jim Corbett-Gajraula-Phkhuwa-Dadri-Noida-Delhi route reached back to Delhi at around 5 PM.
Please share your experience and let me know, if you had any luck in sighting Tigers there and in which zone.
To know more about my trips and experiences, please follow me on Instagram @artistrybyrohit.