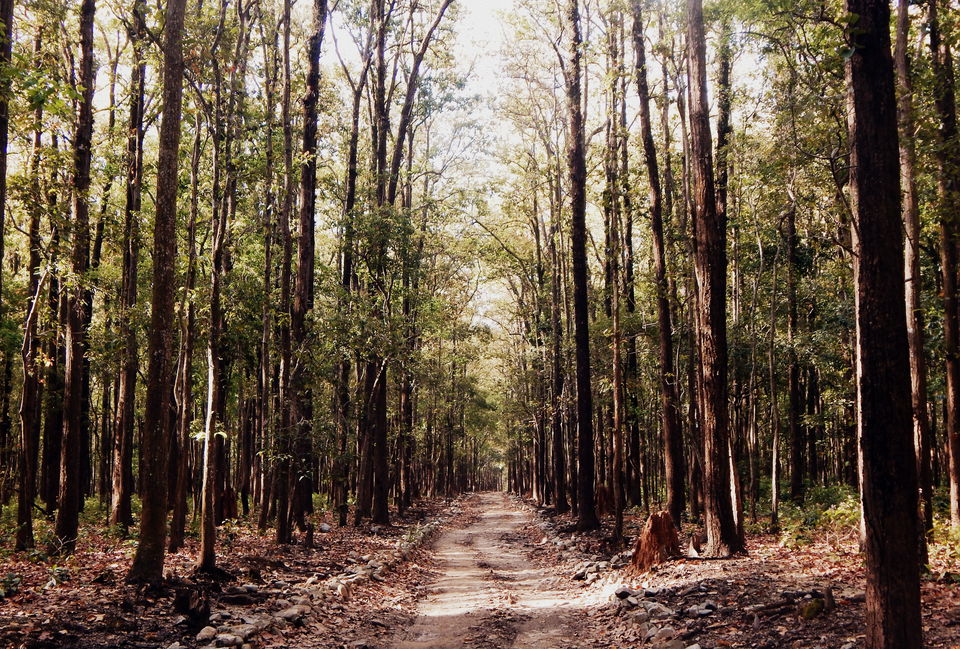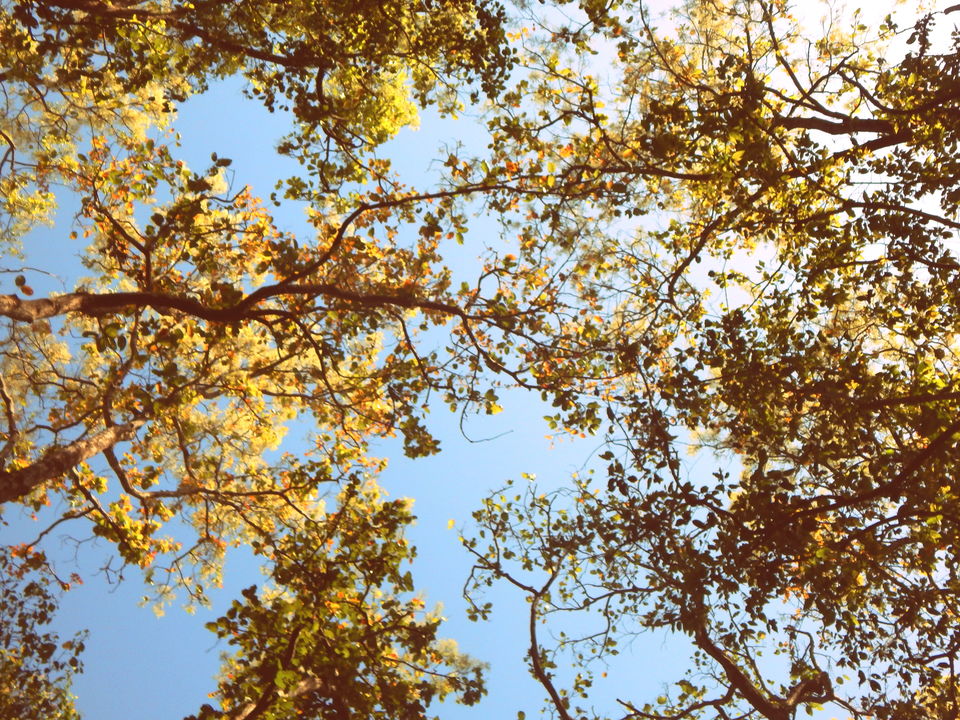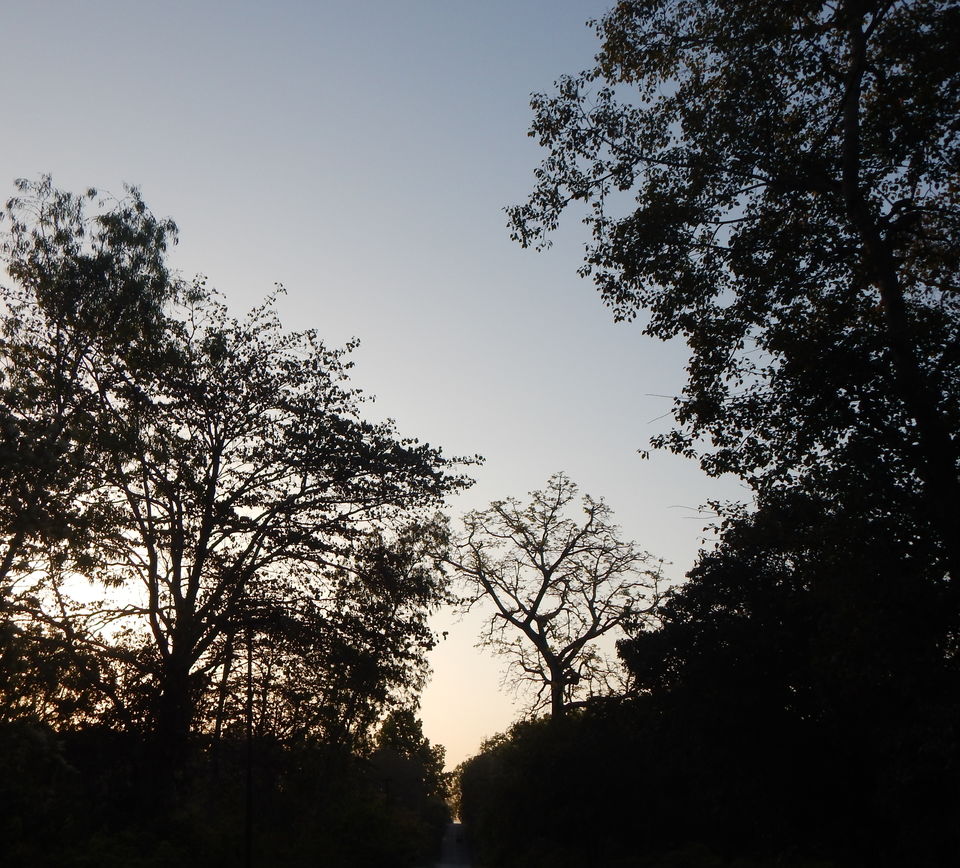 If you are planning a trip to Jim Corbett, only for the tiger, DON'T do it! There is so much more to the jungle right from roaming around in open jeeps to knowing about the architectural instincts of ants.
Plan ahead: Though it can be reached easily from Delhi on an overnight bus or a 4-5 hour train journey, don't rush into it. It's easy getting there, but not so much getting around. I would suggest booking (online) your jungle safaris and resorts/cottages 30-45 days before your date of travel. You can worry about the tickets later. 
Stay in the jungle: There are a lot of hotels that claim to be just 1 kilometer away from the jungle. Believe me, when I say stay inside. There are quite a few government sponsored websites that offer stay and safari packages. For example http://www.dhikala-corbett.com/
Travel in a group: When in Corbett, it is not just a good way to share expenses but also share stories and have fun. For an instance, on a jeep safari, if you are on your own, you can only look out for animals in just one direction at a time, but if it's four of you, maybe you can show each other what you found.
The hotter the better: From what I heard from locals, you can spot more animals on a hot day as compared to a rainy/cold one, the reason being they are thirsty, and come out of their dens in search of water more than ever.
It's not just the tiger: As I mentioned above, there is so much more to do. The feel of living in and going around the jungle. Other than that, you can opt for elephant safaris which are as fun as jeep safaris, can even turn out to be more adventurous. Stroll around Kosi River, sign up for walking tours, plan a day trip to Nainital/Bhimtal/Haridwar if you have extra time.
Here are a few unusual pictures. You can find the usual ones anywhere else: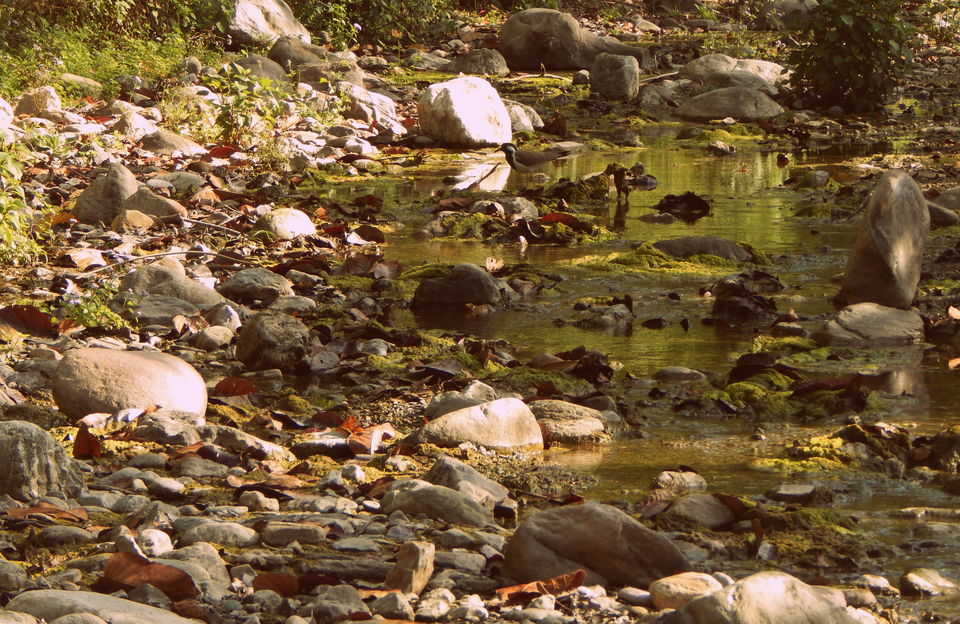 Water-Water Everywhere!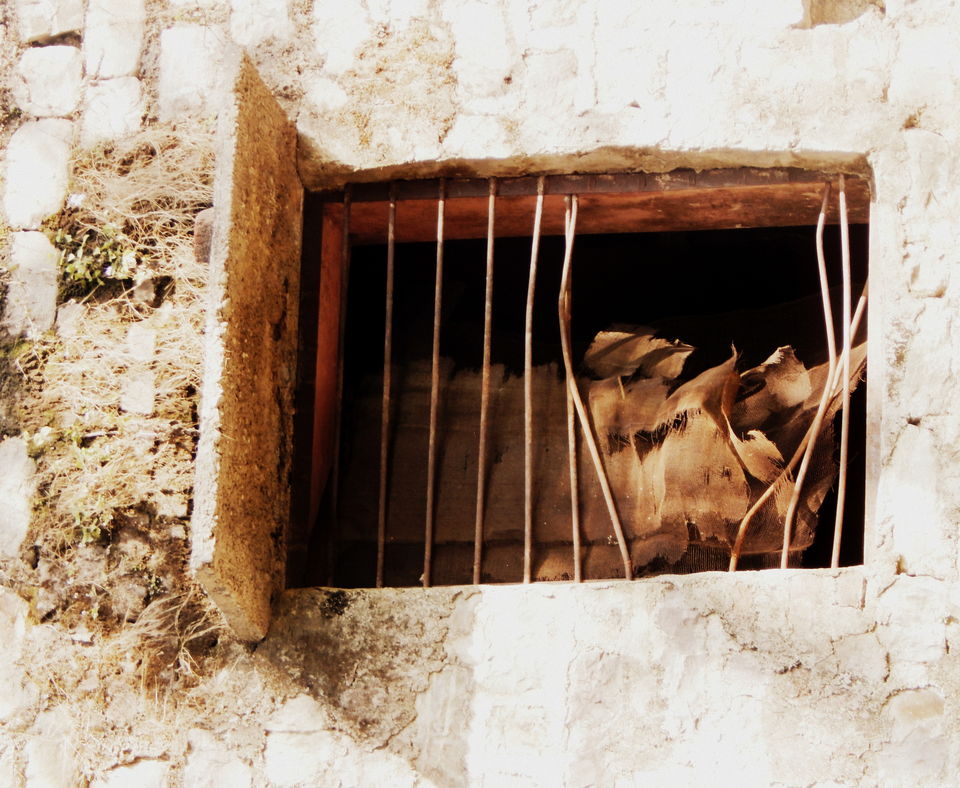 Yes, it was done by an Elephant.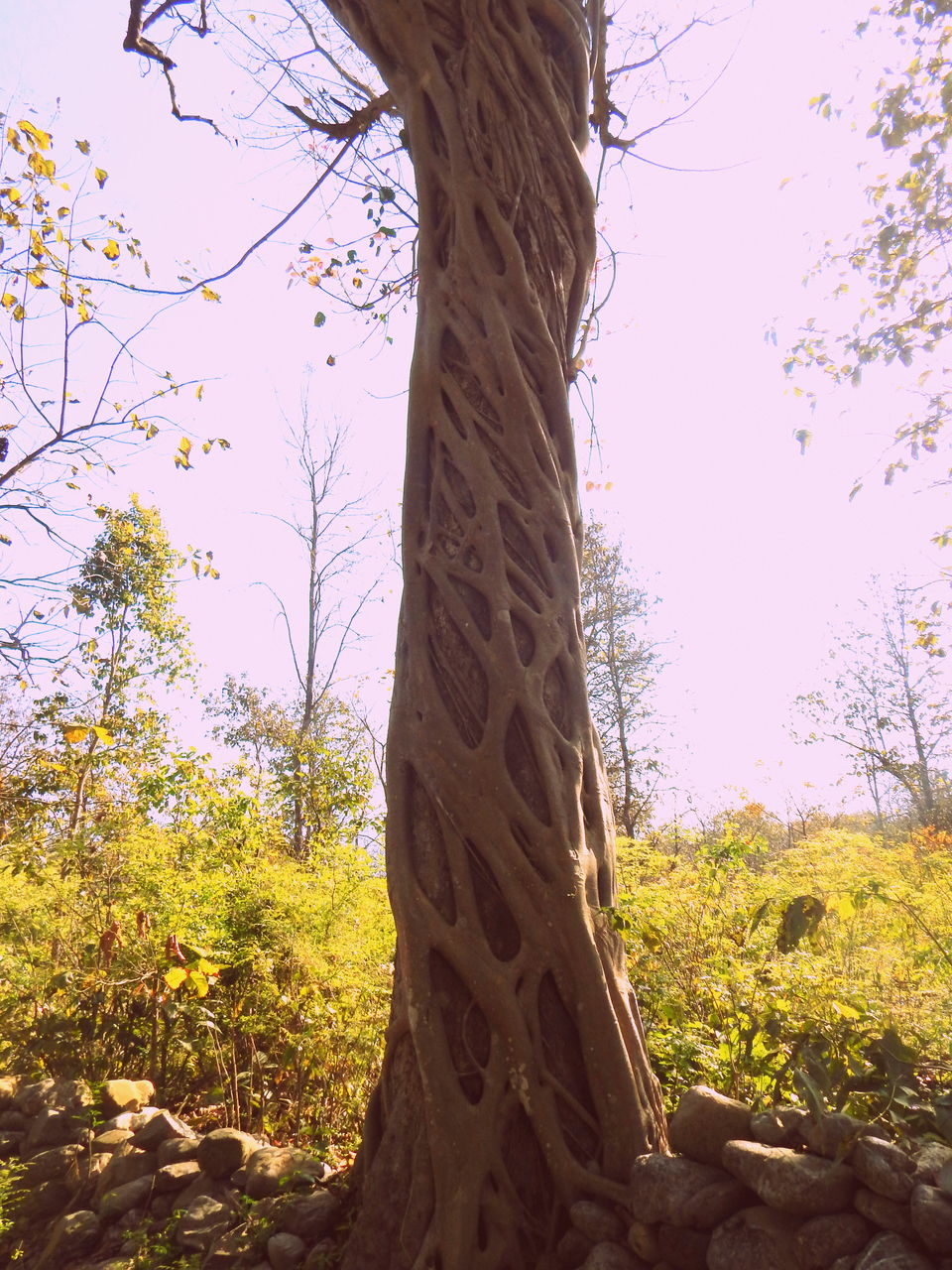 And you thought you were trapped!?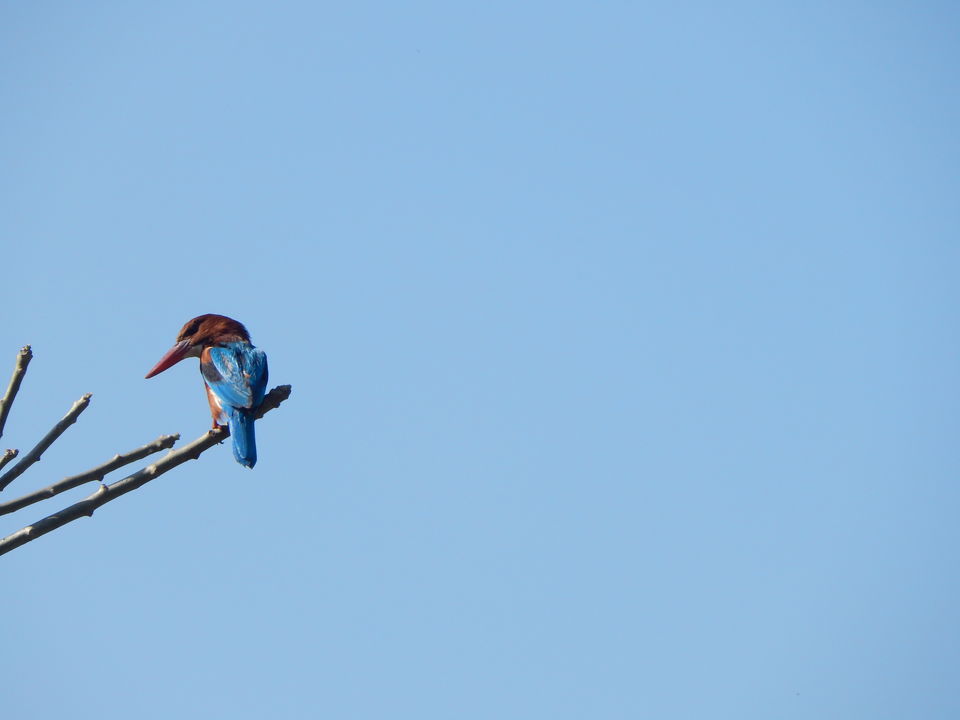 Got this one Posing.
Have you been to Jim Corbett? Please share your experiences in comments.
Join me on my journeys at Facebook, Twitter, Instagram.
I also blog at LostInMaps.com