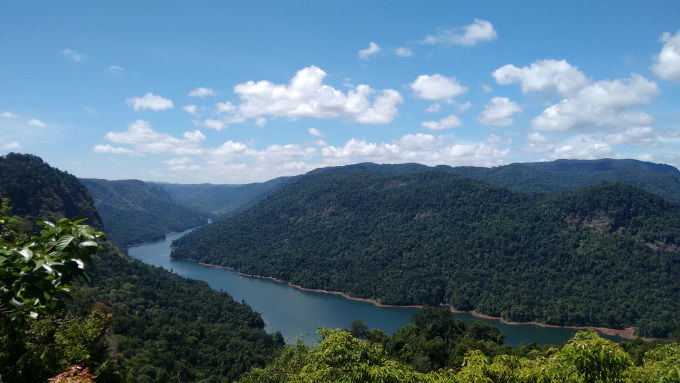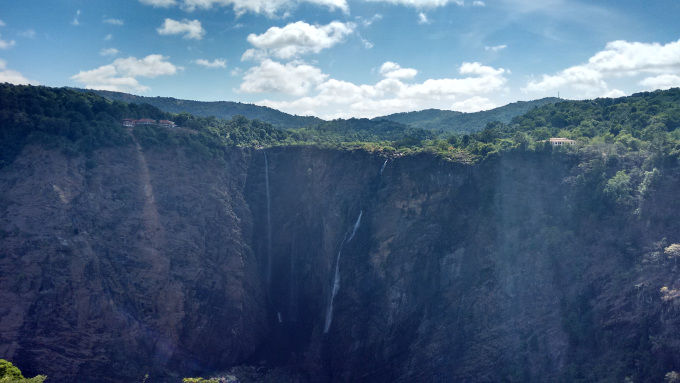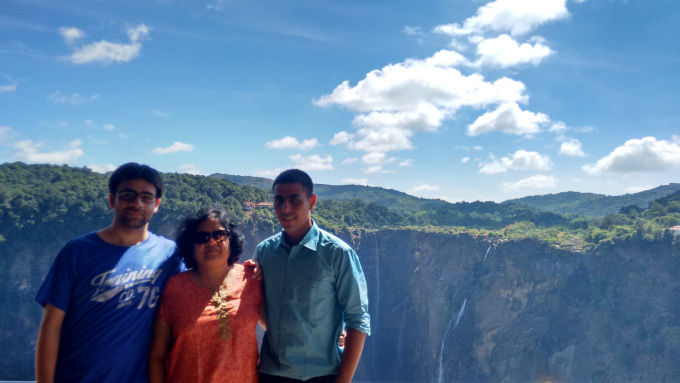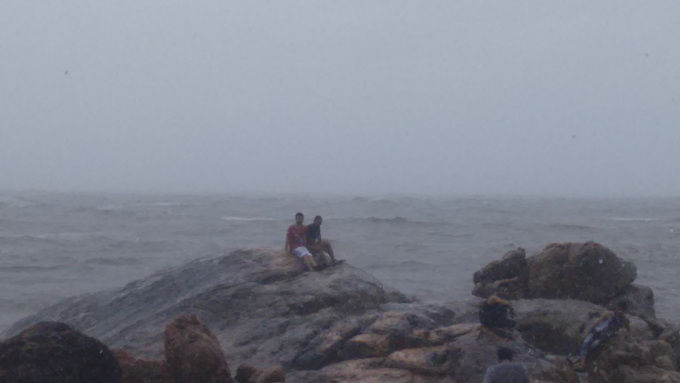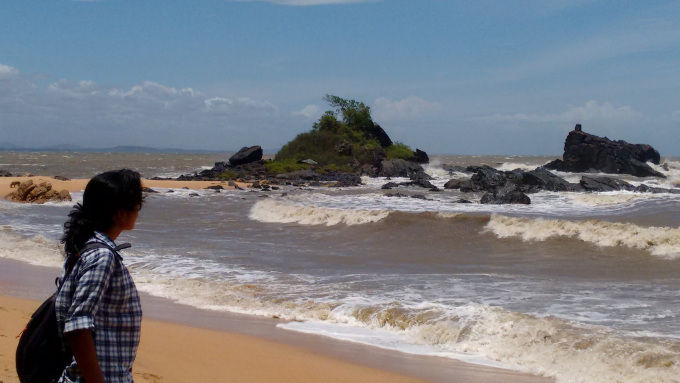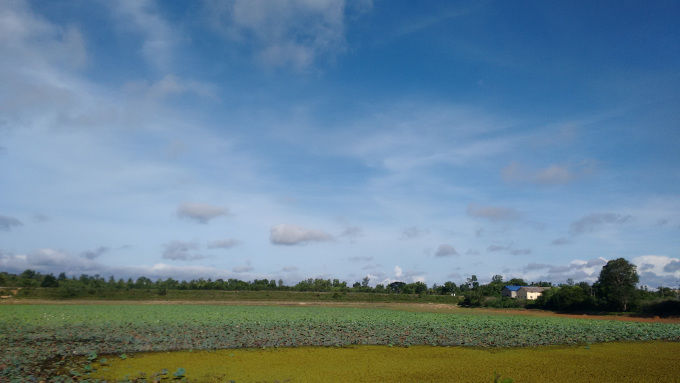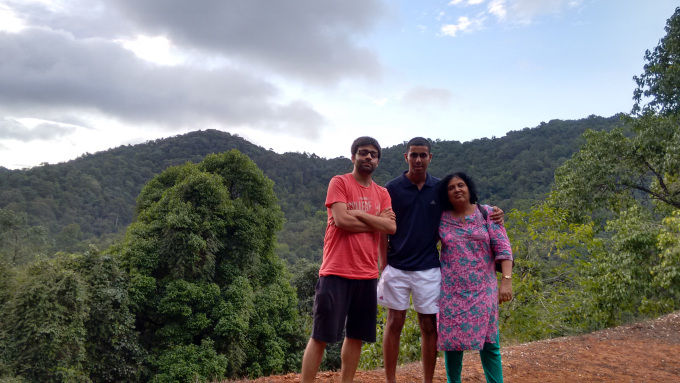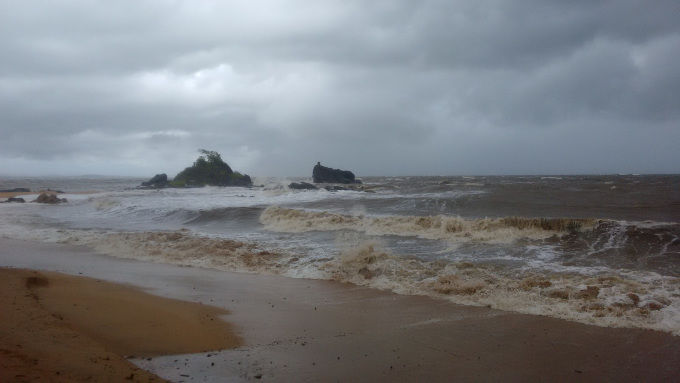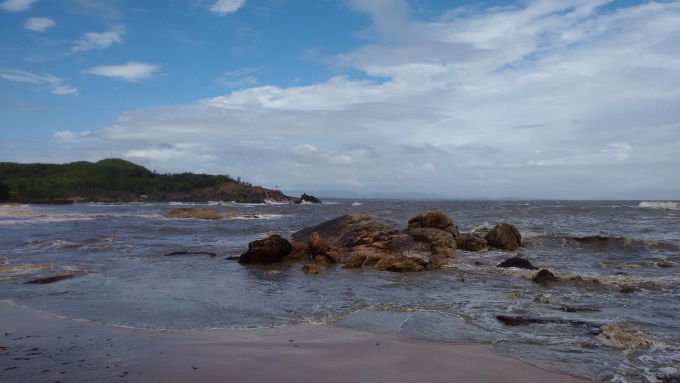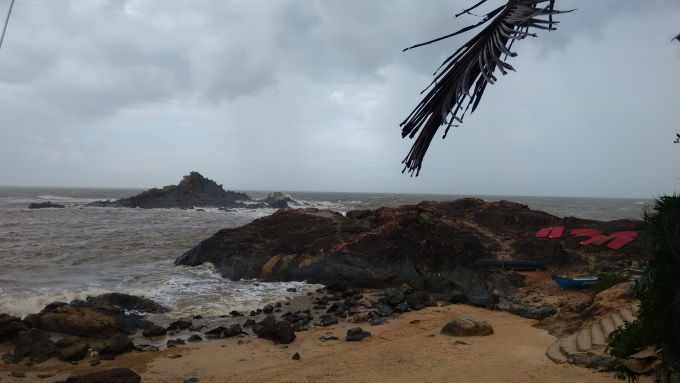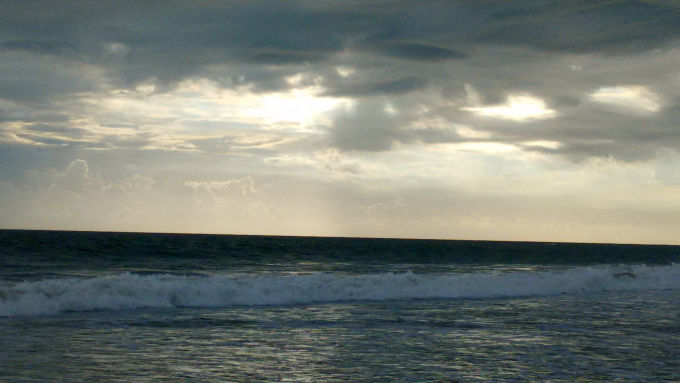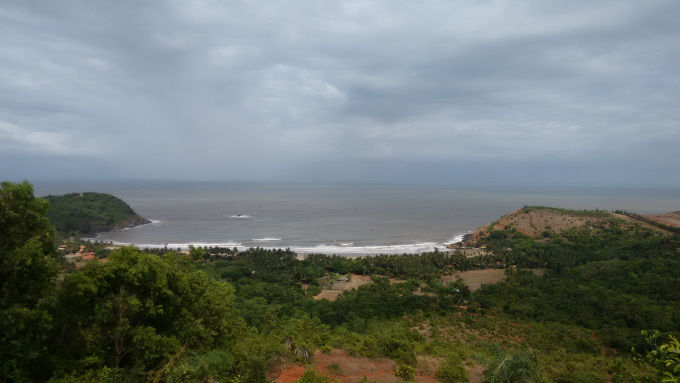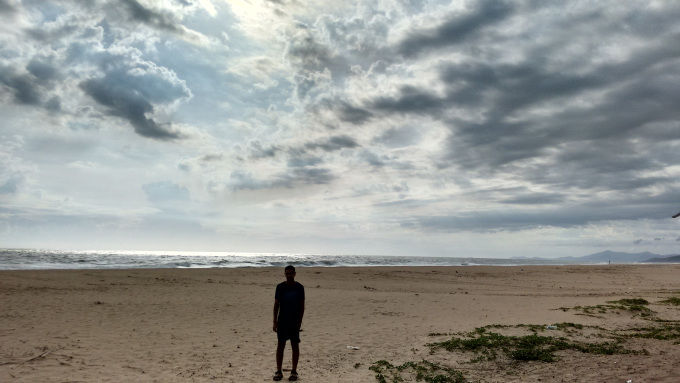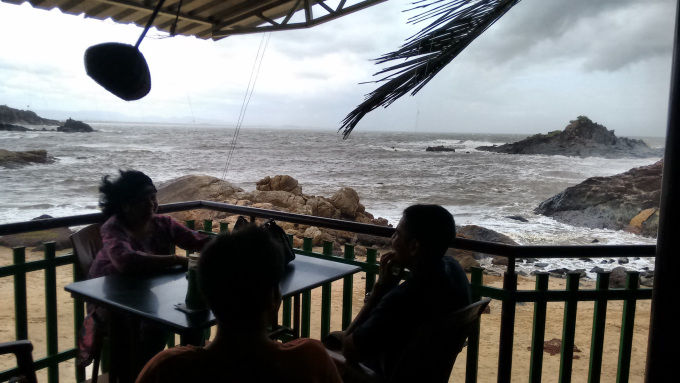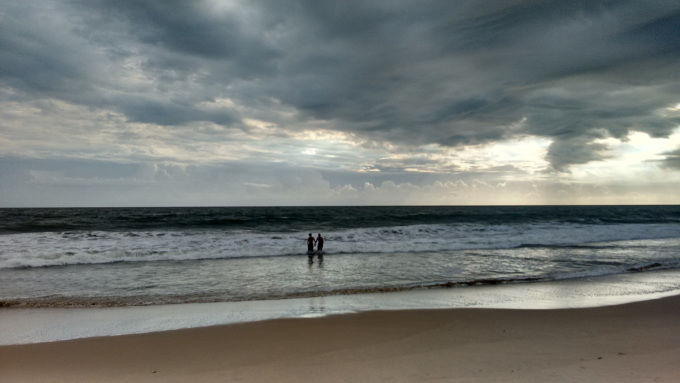 Jog Falls is the second highest plunge waterfall in India. The drive from Shimoga to these falls is through a wildlife sanctuary (Sharavathi Valley) and this drive is definitely worth it. One time visit to this place is a must.
Gokarna, a 3-hour drive from Jog Falls, has really beautiful beaches such as Om Beach, Kudle Beach, Half Moon Beach, where one can relax and enjoy the serenity. Must visit place – it's like a mini Goa minus people.
There is also a famous Sharavathi trek in this region, which is a two day trek in the forest.
When to visit Jog Falls and Gokarna?
Best season to visit Jog Falls is after monsoon but still there is no guarantee that falls will have water. Around October or November should be a good time to visit, later or before that, might not be that fruitful.
Gokarna has beautiful beaches and the best season would be October to January. We had visited Gokarna during monsoon (June), and it was super hot and humid during the day though evenings were pleasant. It was the rain that made it awesome and really lovable place.
How to reach?
From Bengaluru, Jog Falls is about 450 km and Gokarna from Jog Falls is about 120km. There is a good connectivity from Bengaluru to Shimoga (100 km from Jog falls) town (have direct trains and buses which take about 6 hours to reach) and from Shimoga train or bus or cabs are available for forward journey.
Best way to plan Jog Falls and Gokarna is to take a night train from Bengaluru and reach Shimoga is morning. Hire a cab from Shimoga to Gokarna and back, visit Jog falls on the way. It would take around 1.5 hours to reach Jog Falls from Shimoga and from there 2 hours for Gokarna.
How many days?
It is not allowed to go near Jog Falls, hence about 2-3 hours is enough . Gokarna has many nice beaches and 2 days are enough to enjoy the beaches but for beach lovers extended stay is also worth it. In all, if you have a weekend then these two places can be covered but 3 days would make the trip more comfortable.
Where to stay?
There is not much to do near Jog Falls, hence staying there does not make much sense but if you plan to stay near Jog Falls then try Stay@Matthuga, a eco homestay (have heard a lot about it – prebooking is required for this).
There are many options in Gokarna, near Om Beach or Kudle Beach. As we had gone in off season we didn't have any problem to find a place to stay, we stayed in Patang Beach Resort near Ganga Beach. There are both budget and luxurious stays available.
Our experience.
Jog Falls was a disappointment not only because there was no water in falls but also it was really hot that day. We hardly stayed at the Falls for 20mins. Gokarna was nice and we stayed in Patang beach resort; the best thing about this resort was its proximity to the Ganga beach. Next day we went to Om beach though the morning was hot but afternoon rains made the temperature go down; we took a shower in rain and it was one of the most beautiful rain bath we took. .
We enjoyed the most at Om beach, where we we had one of the best breakfast at Namaste Cafe. We had planned a weekend trip from Bengaluru so we didn't have a lot of time to visit other beaches. But the trip was worth it.
This travelogue was first published by FLEDGLING TRAVELERS .