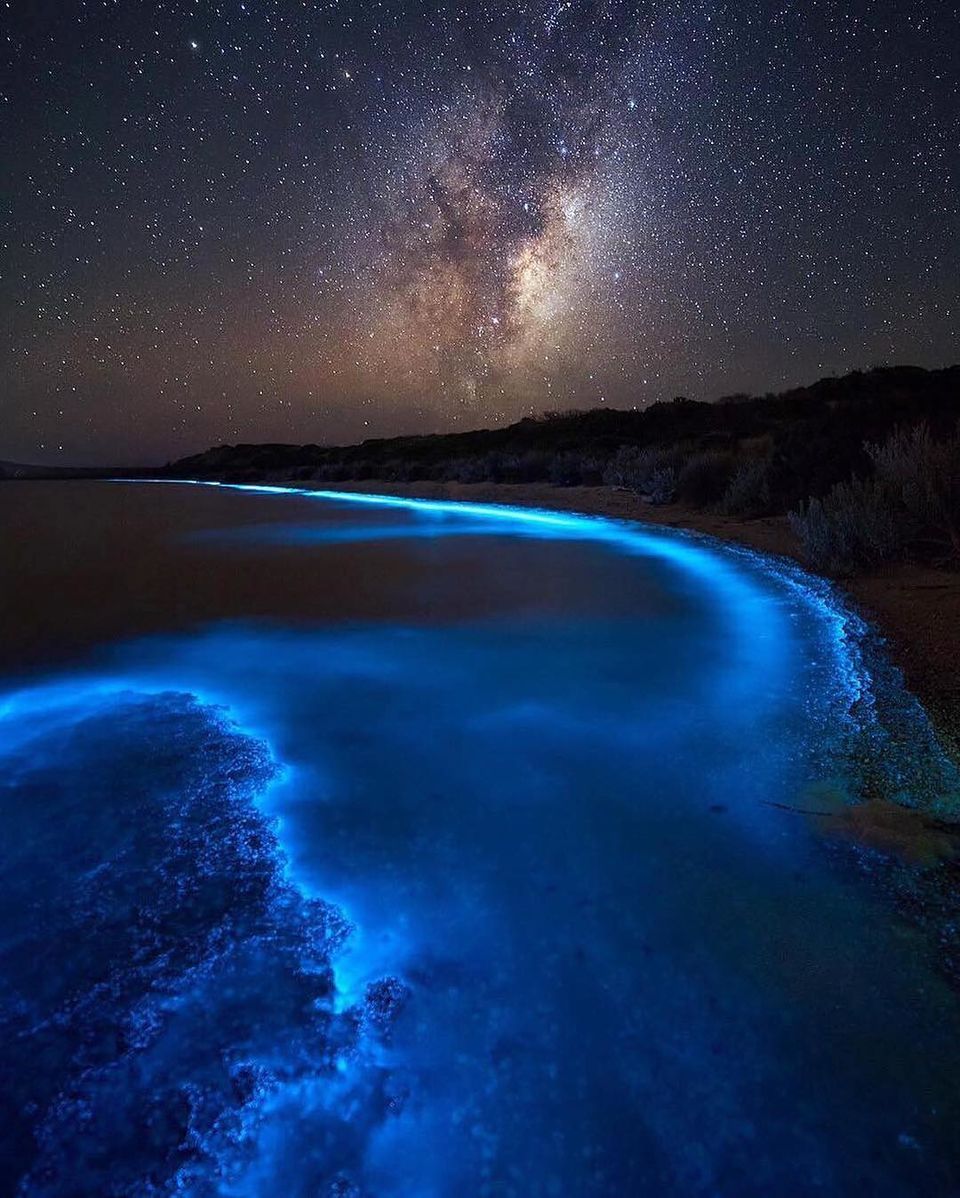 The first time I saw the magical phytoplankton was at the Anjarle beach where my friends and I were camping late at night. We were admiring the stars above us when one of us spotted the glowing pattern in the water. It was surreal. As if nature wanted to have a conversation with us and phytoplankton was the medium.
It's important that we experience all of nature's marvel once in our life, and watching phytoplankton at night in its full glory is one of them. So we have found a hostel in Gokarna that is right near the beach where you can experience the sea water glow at night.
Where
Middle Beach, Gokarna
Ideal for
If you love quiet and relaxing beaches then Gokarna is the place for you!
What's so special
The proximity of the hostel to the beach and the chance to experience phytoplanktons at night makes this place a winner. The long isolated beach in front of the hostel will be a constant companion for you and your thoughts.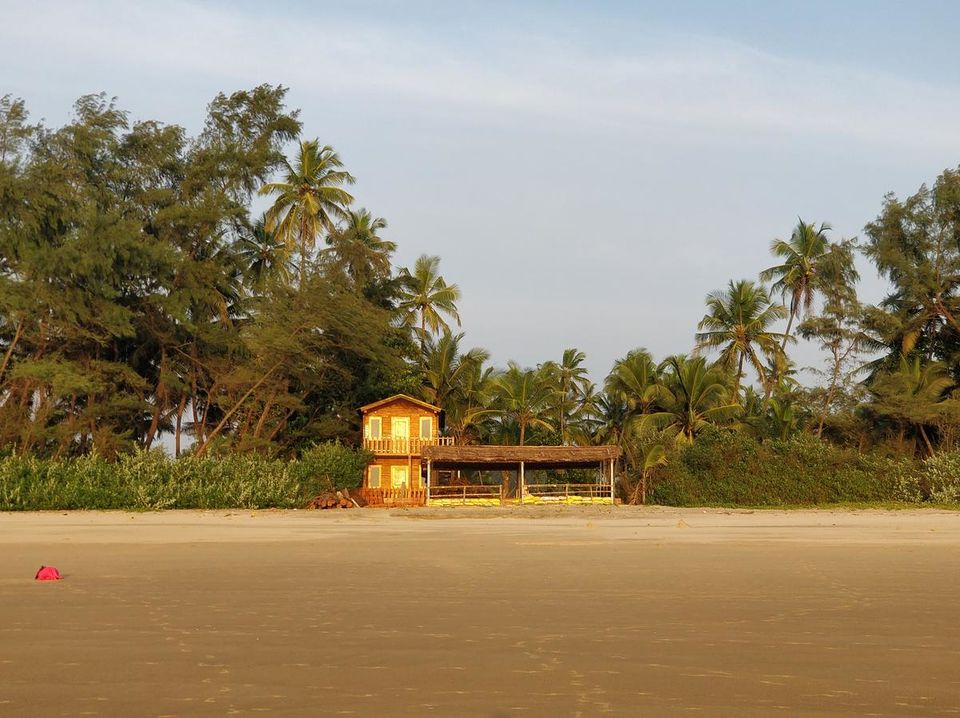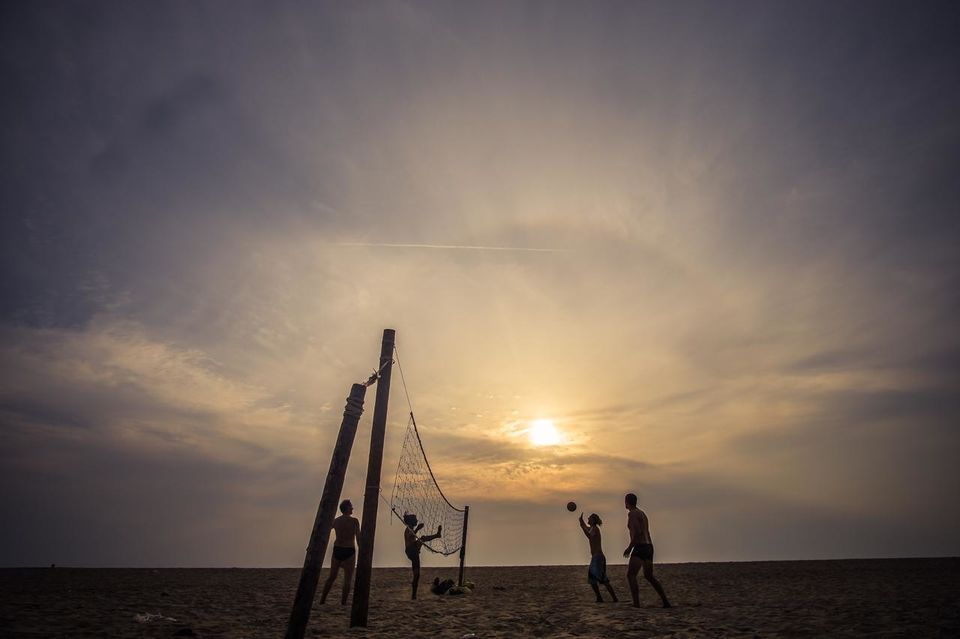 The hostel also arranges trek at INR 300, to watch the phytoplanktons shimmer in the sea at night. You start the trek at 11 PM and end it at 2 PM with some campfire and storytelling session.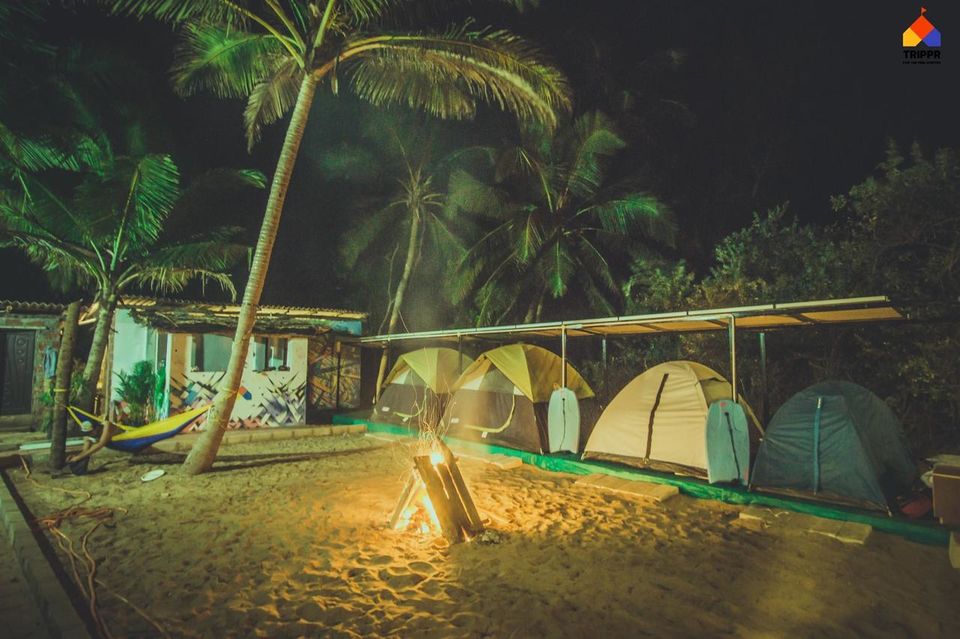 Accomodation & Pricing
- 10 bed dormitory: INR 360 per night
- 8 bed dormitory: INR 460 per night
- 4 person tents: Not available
- 2 person tents: Not available
What's nearby
Gokarna is fast becoming a preferred destination for travellers who want to escape the crowded Goan beaches. With its sprawling shoreline, Gokarna offers everything from trekking to water sports.
Head here and unleash the adventure junkie in you by going for a short trek or a banana boat ride.
Experience a starry night with camping at the Paradise Beach with the sound of waves to your company.
Visit the coastal town of Murudeshwar in Karnataka to see the beautiful statue of Lord Shiva with the raging sea in the backdrop. It's at a distance of 79kms from Gokarna Bus Stop. You can visit the statue everyday between - 3:00 am to 1:00pm; 3:00pm to 8:00pm.
If you like history than the Mirjan Fort can entice you with its rustic architecture and stories. It's at a distance of 21kms from Gokarna and is open for visitors on all days from 8:00 AM to 6:00 PM.