Lukha River
Few years back, the Lukha River was considered a dying river due to heavy pollution from run off of adjoining coal and limestone mines as well as effluents from adjoining cement factories. Due to this, the river turns a beautiful turquoise blue to sky blue in colour every winter. This beautiful display is however a dangerous sign that bring forth death to the aquatic life that live in the river.
However, in recent years the river has been regaining its health and life once again starts sprouting. To celebrate this, the village of Sonapyrdi in East Jaintia hills held the first "Lukha River Festival" in January 2019 to make people aware that the dead river lives again.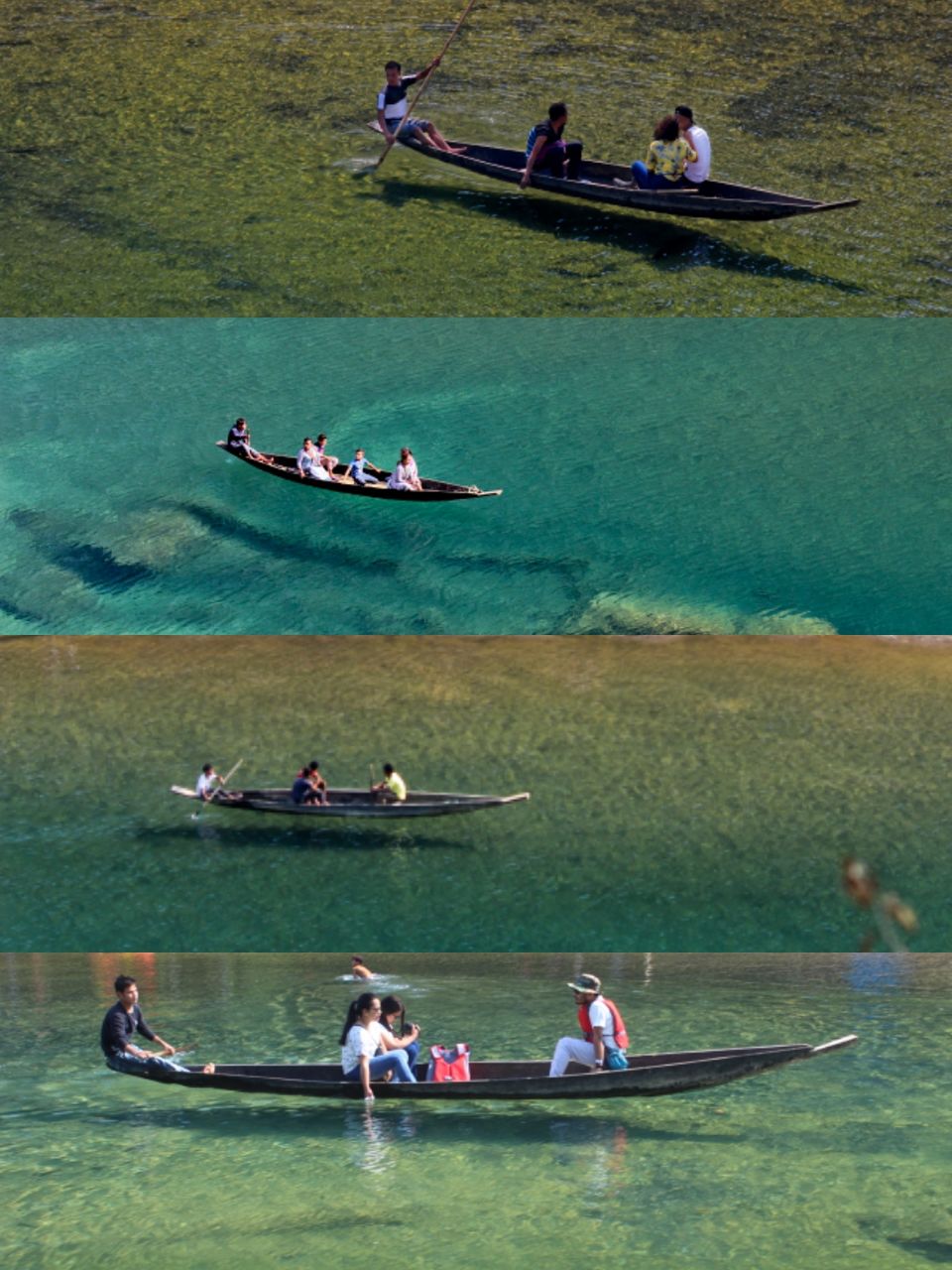 How to reach there?
The Lukha river runs besides the Sonapyrdi village and is approximately 128 km from Shillong. One can drive there or ride by hiring a vehicle or a two wheller from Shillong itself. The journey is a long drive of about 3.5 hrs but the road journey is filled with amazing and wonderful spot with breathtaking view of landscape that will leave one in total awe.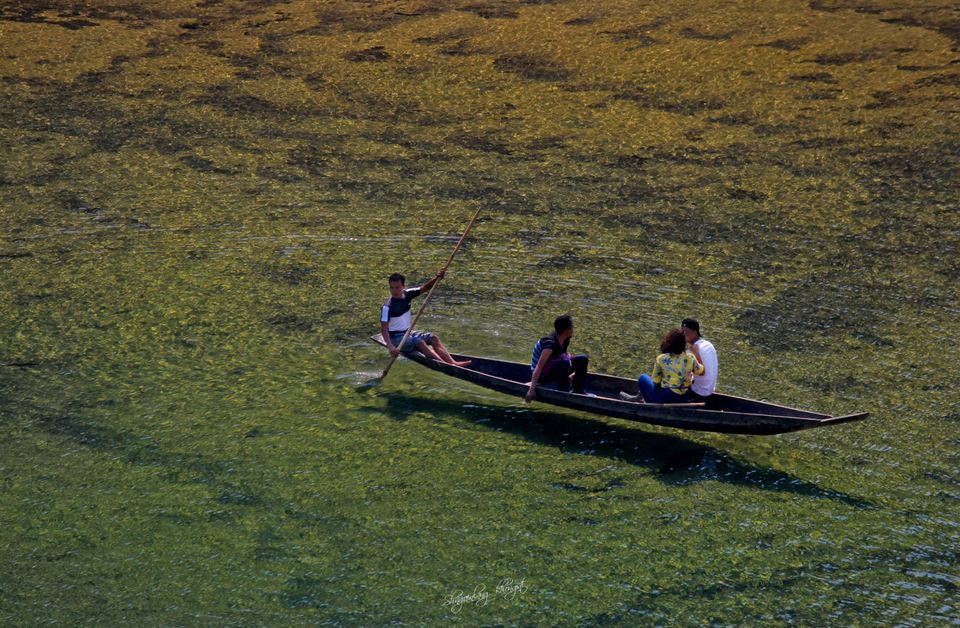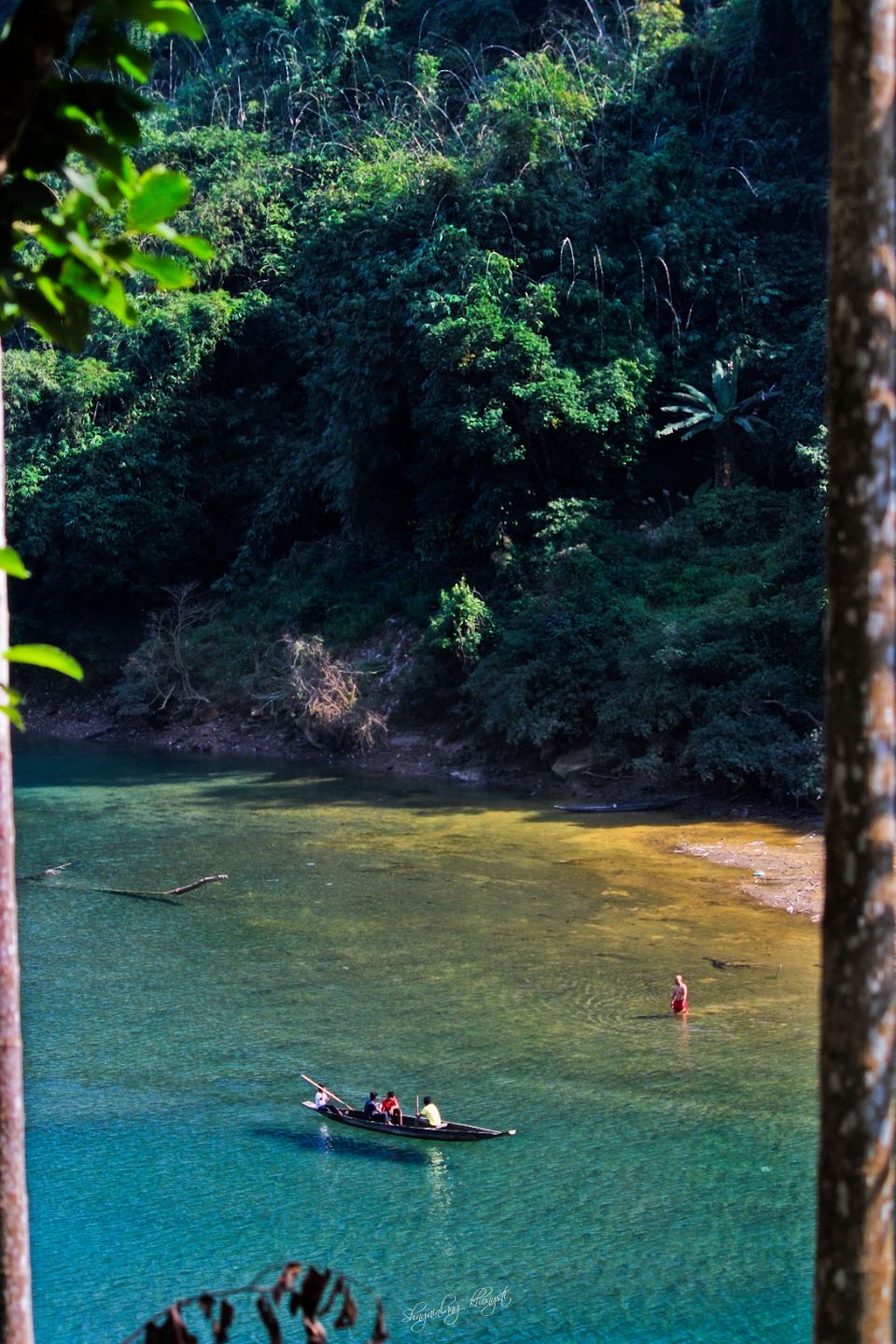 What to do once you reach there?
The place have a beautiful sandy beach that spreads on both sides of the river where people can camp if they want an overnight stay. One can also enjoy a boat ride over the crystal clear water of the river or simply take a dip to relax the nerve. If you are into nature then a walk into the Narpuh Reserved Forest located adjacent to the beach will be an added adventure. The forest is filled with rich bio-diversity in flora and fauna.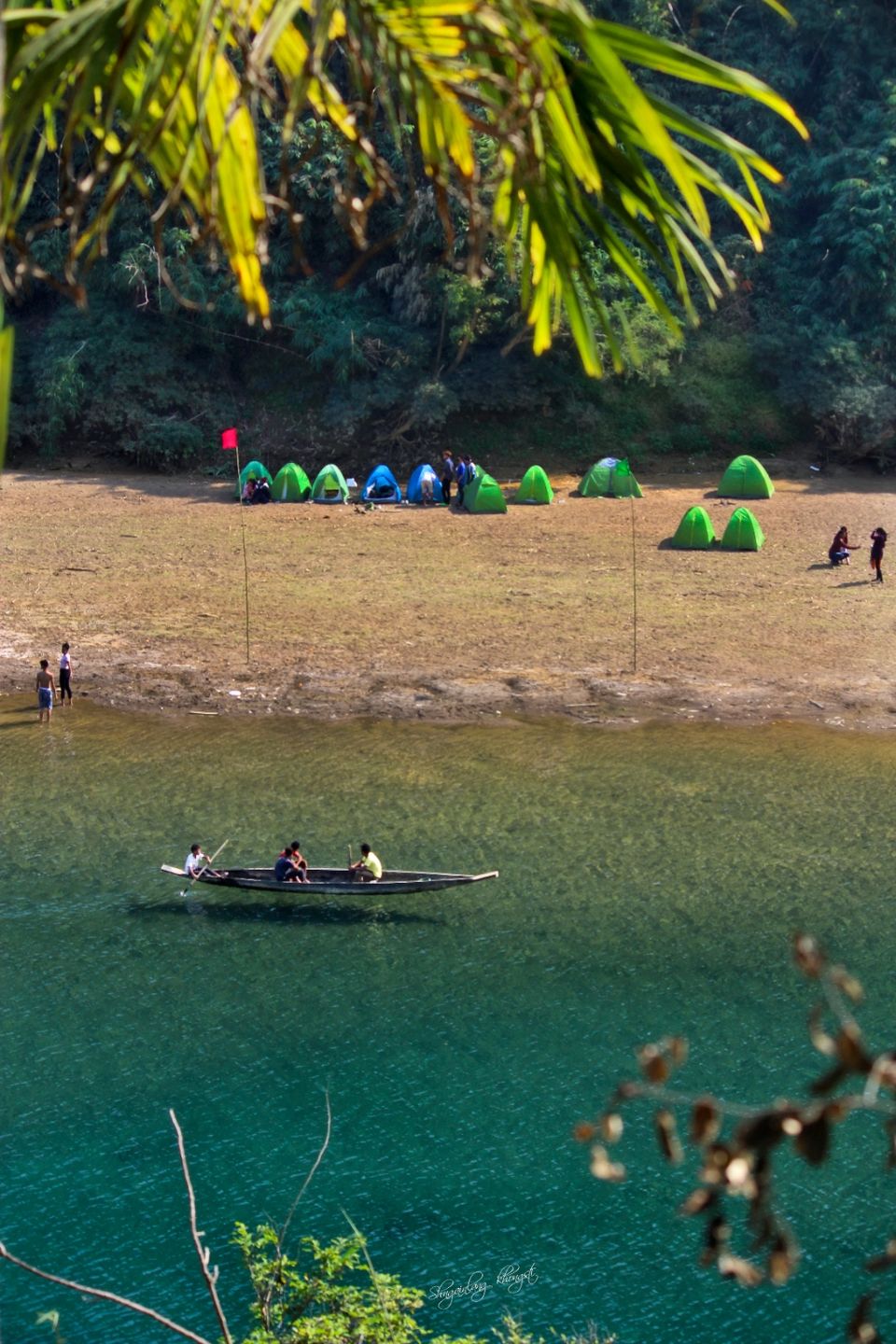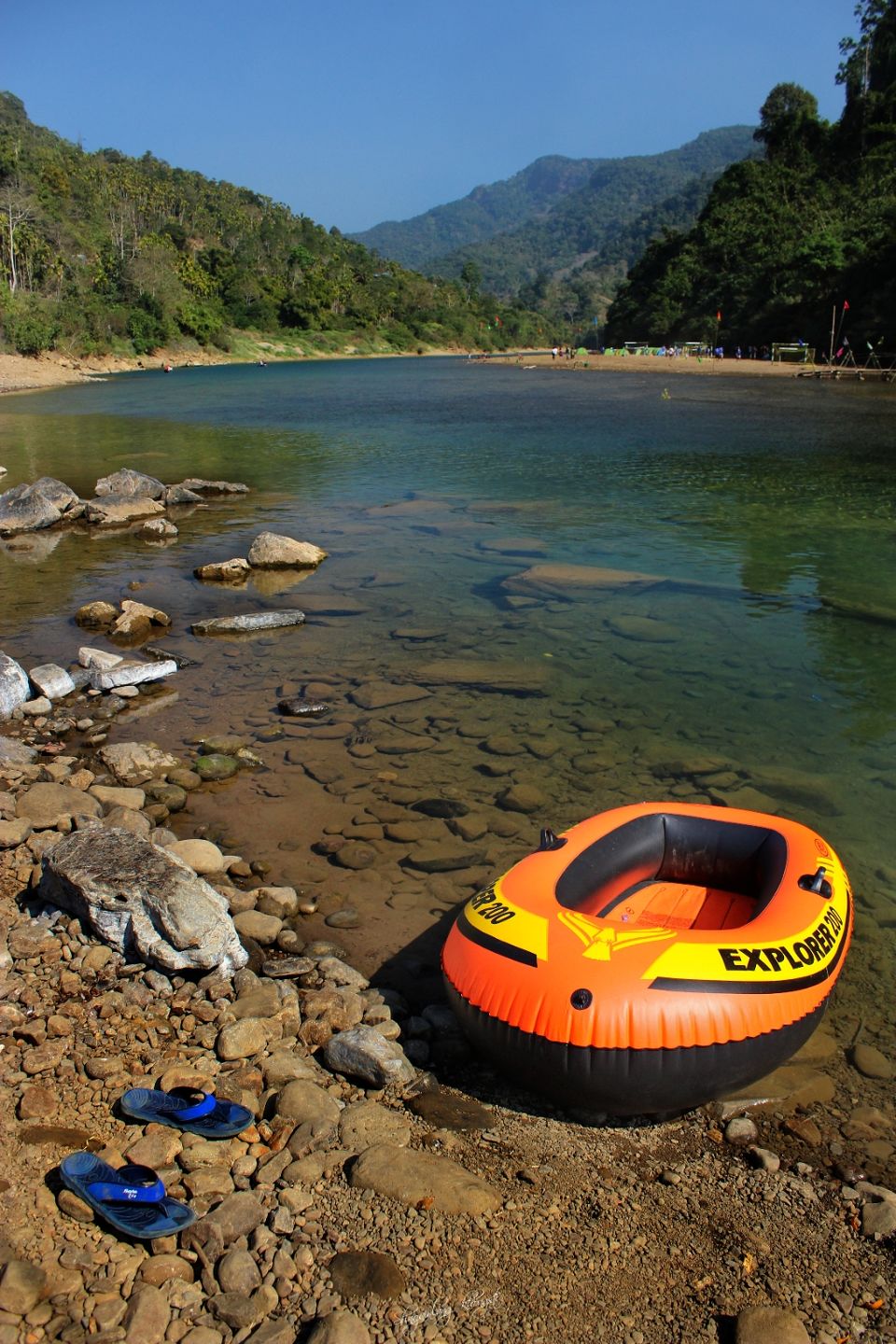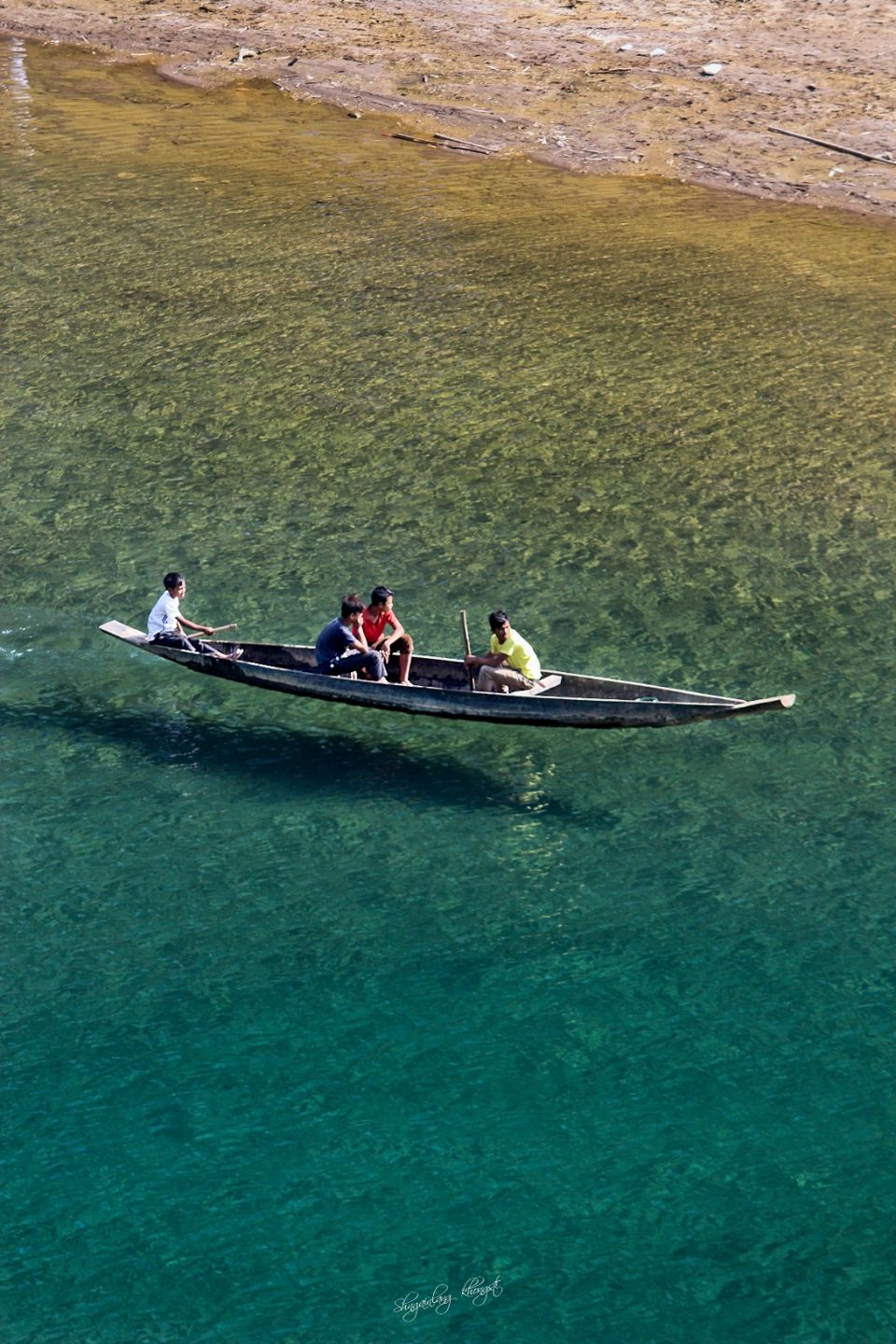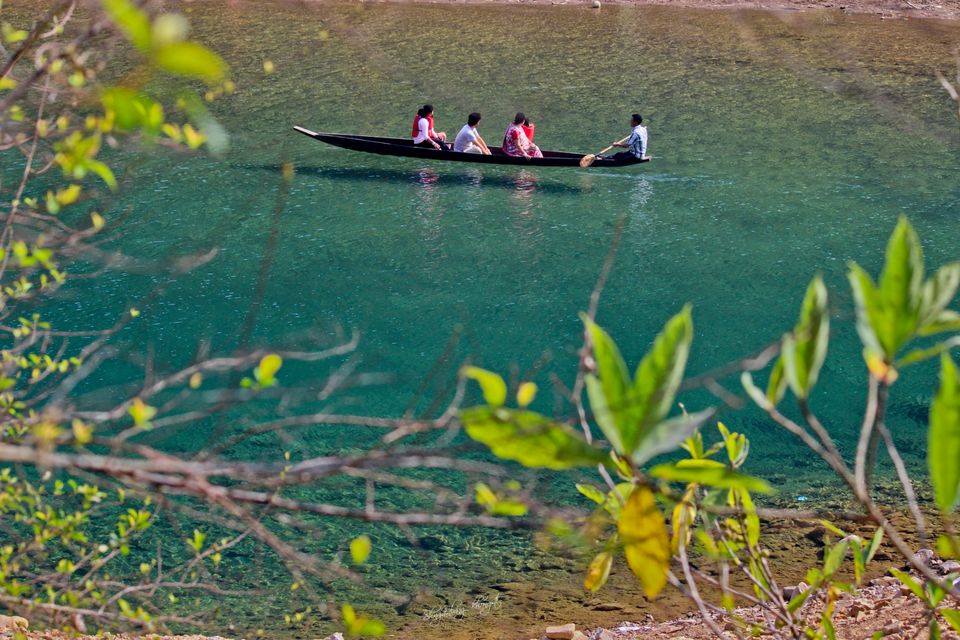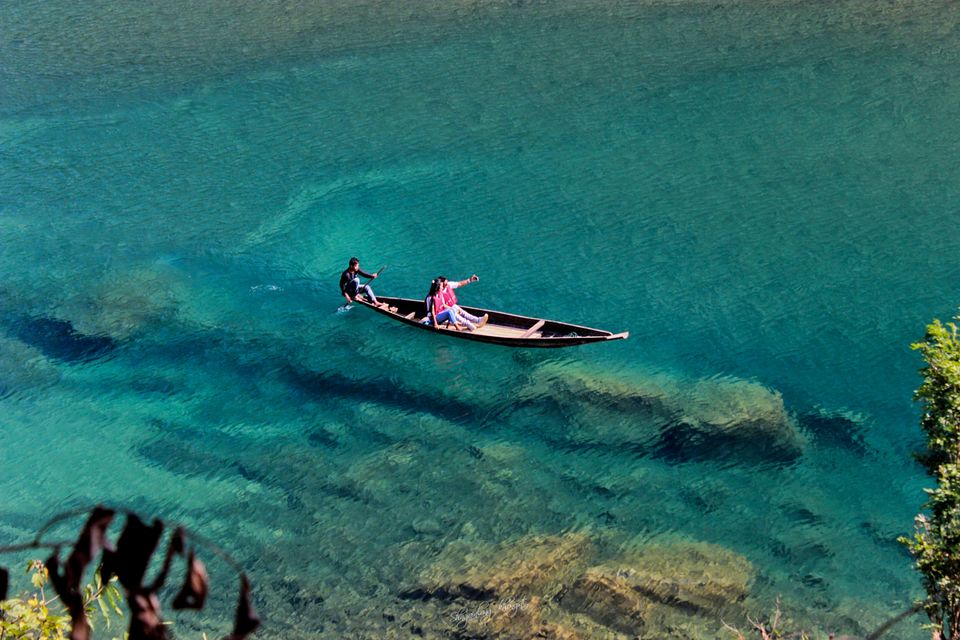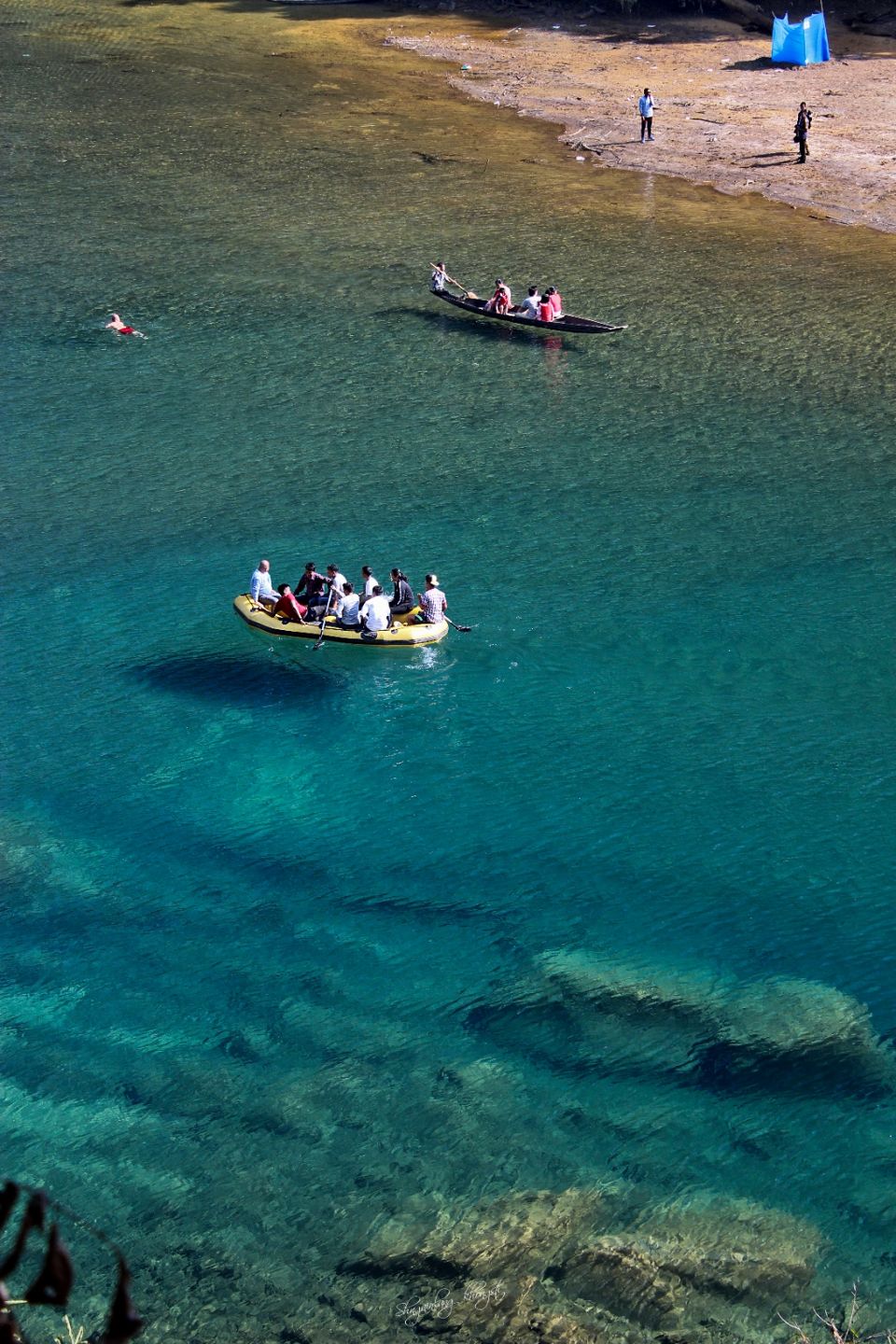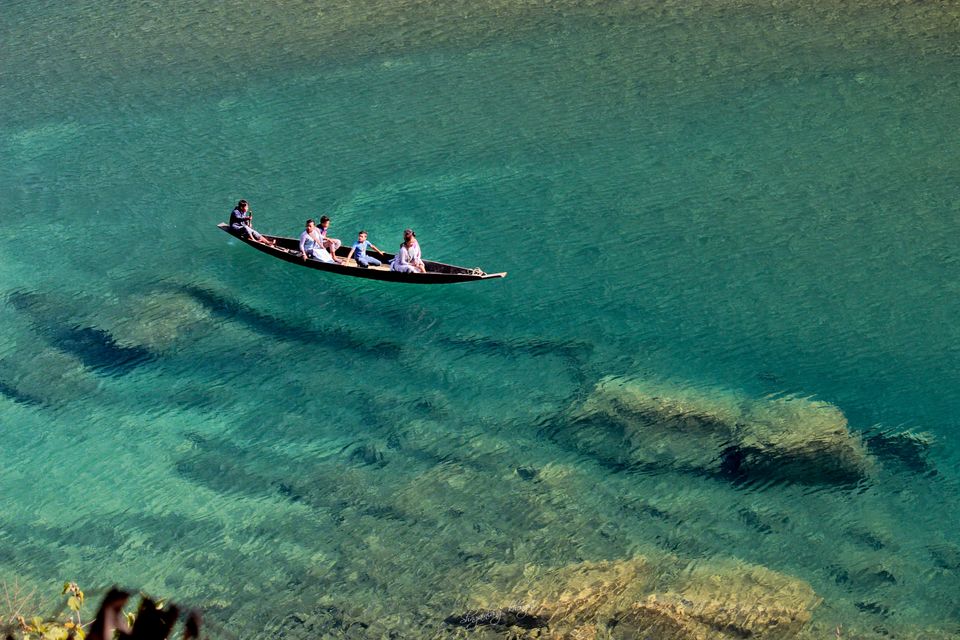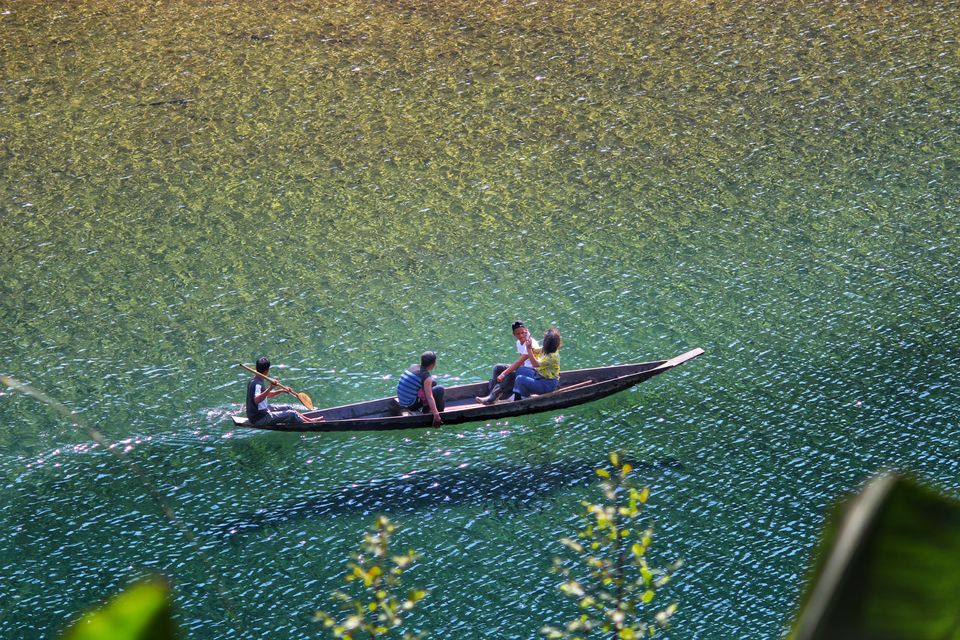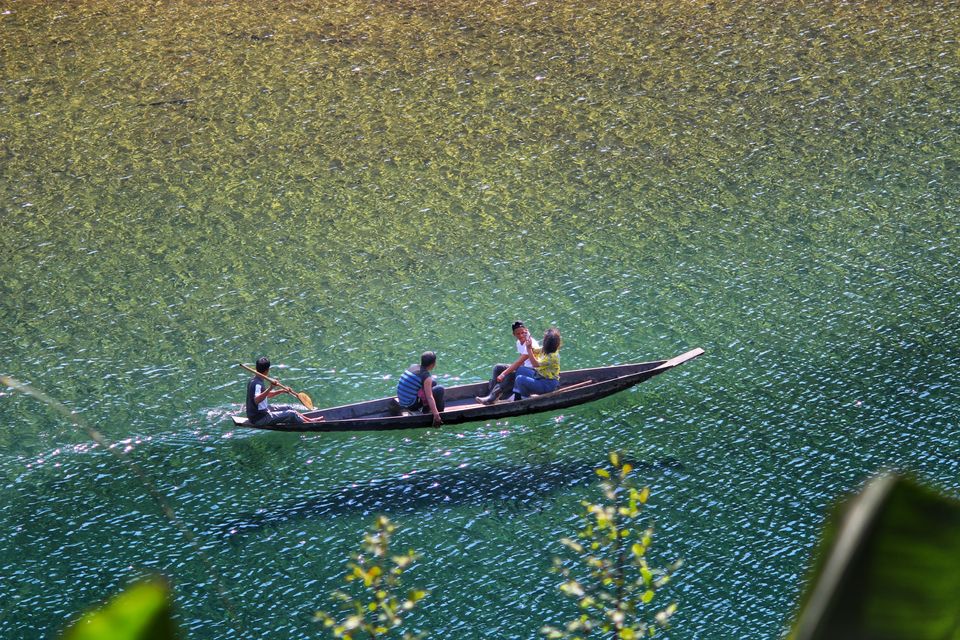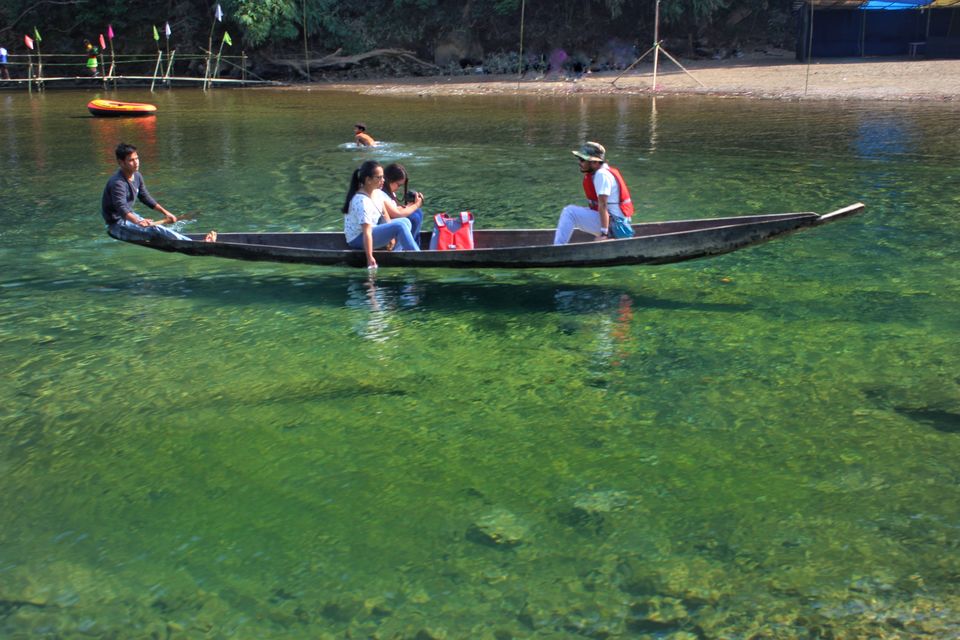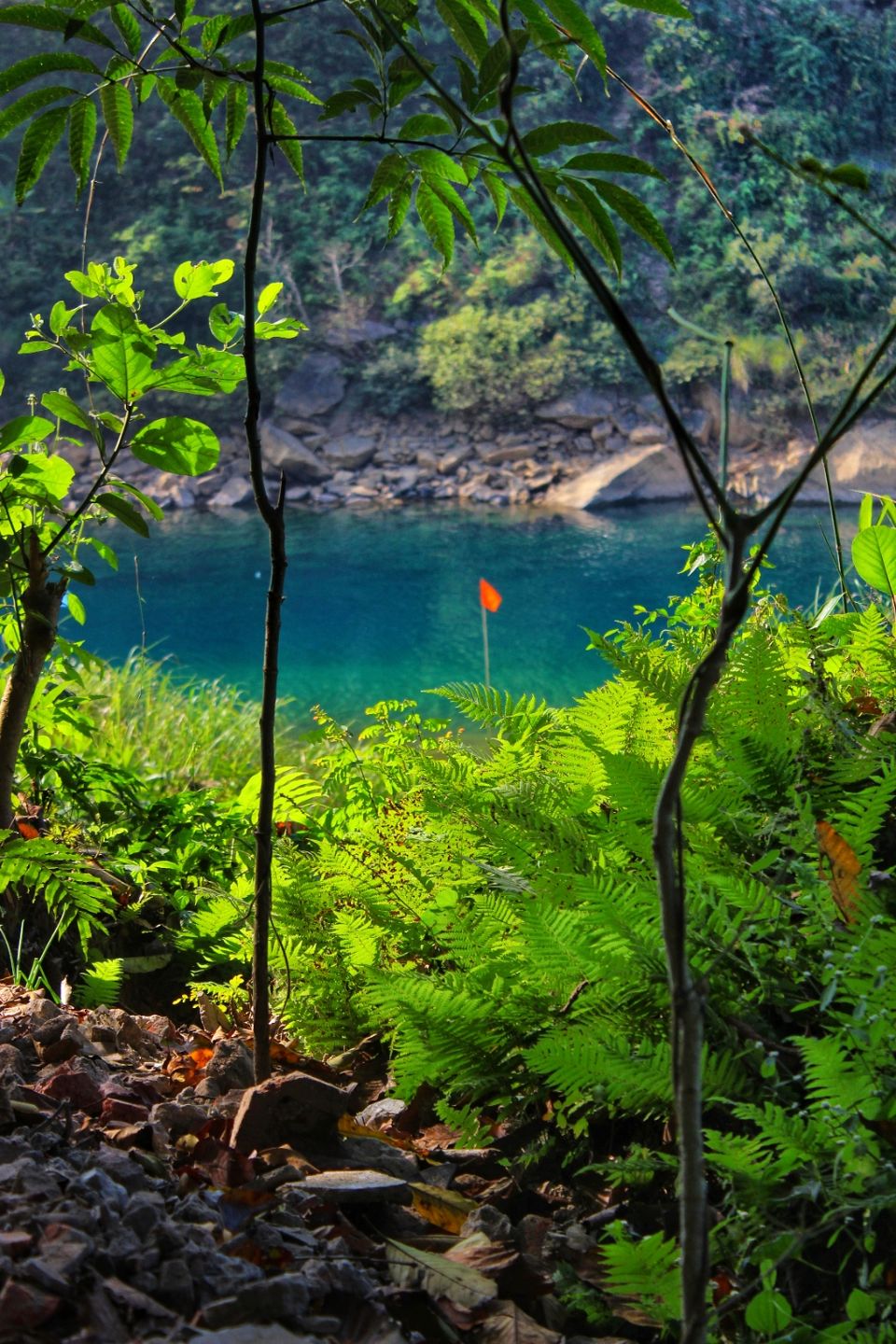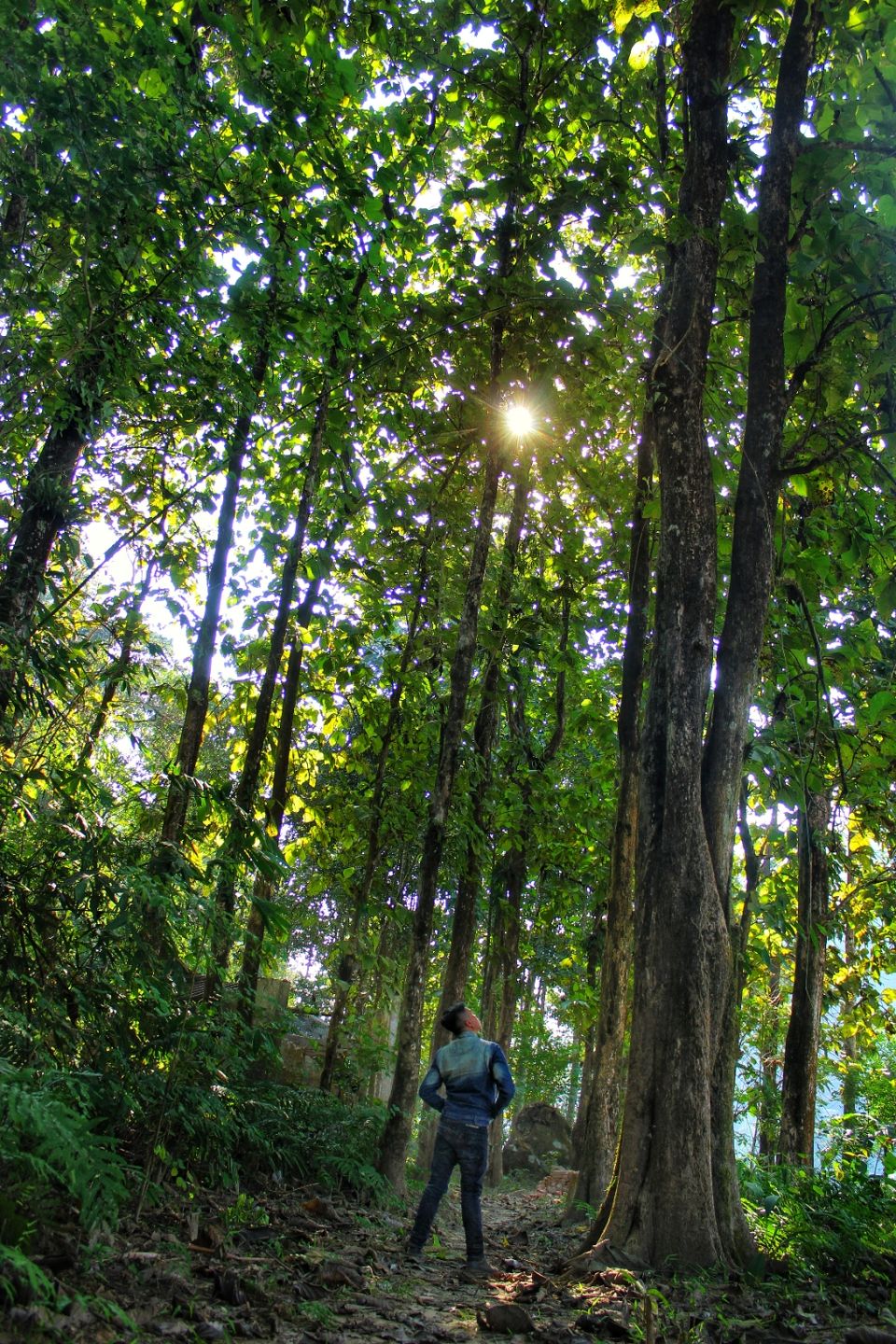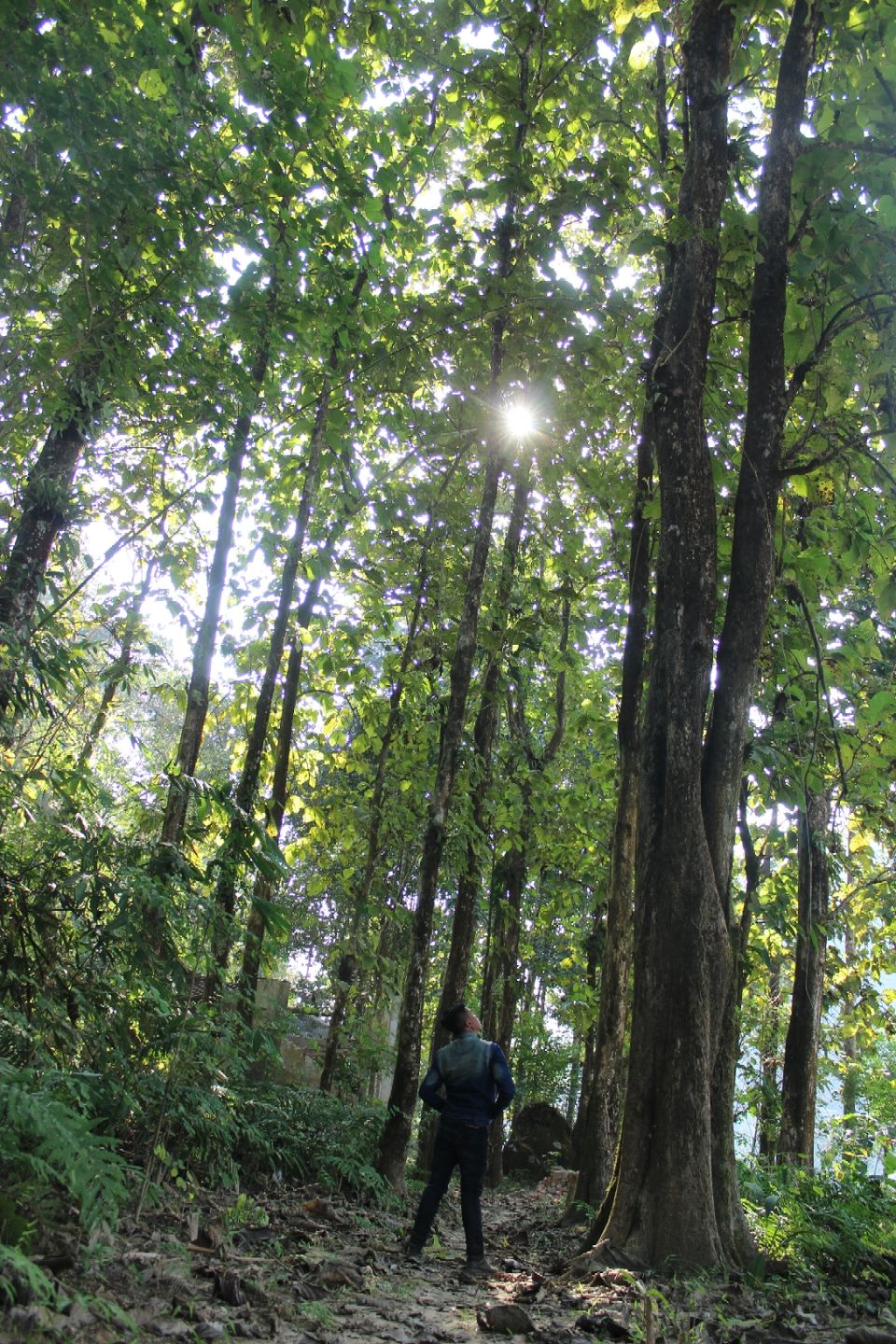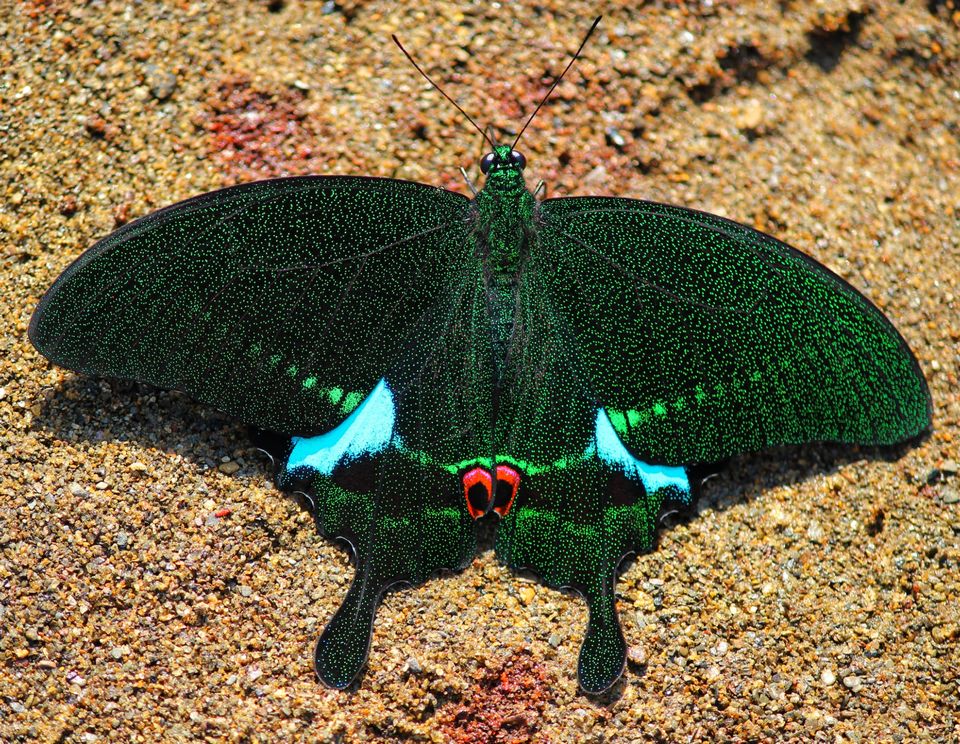 Best time to visit
The best time to visit the place is during the winter season when the river runs low and become crystal clear. And if you're an angler with an adventurous mind for fishing then monsoon season onwards is best.
#dm for detail information
#meghalaya #jaintiahills #river #crystalclearwater #roadjourney #relaxing #rafting #boating #beach #sandbeach #riverbeach #adventure #photography