On 31 August 2021 at 9 AM we leaved Coimbatore and headed towards Kodaikanal. On the way we had our lunch at hotel Ruchibi and reached Kodaikanal at Remas resort and adventure park at 2.30 PM.
As it was raining, on 1 September we didn't go anywhere. Today in the morning at 9.00 we went Silver cascade waterfall which was 5 km away from resort. There is toll for 4 wheeler Rs.50/- The falls are open for visiting at all times. There is no specific visitor's parking.. we have to park at our own risk. Silver cascade waterfall is on the way Kodaikanal to Madurai on ghat road. You can have stunning sight of water thrashing down from 180 feet right on the ground with its sheer strength and beauty. There are stalls of toys and fruits, selling mouth watering fruits which you can buy and enjoy while observing the falls. The Silver Cascade Falls formed as a result of the over flowing of water of Kodai Lake. Very attractive waterfall for taking photos. There are many monkeys near the falls.
After spending time at the Silver cascade waterfall we went to Kodai Lake. Distance is 9 Km. Kodai Lake is center of attraction in Kodaikanal and a must visit place. Though we visited lake in the afternoon, it was very crowded. First we had a car ride around the lake and then cycle ride. For cycle rent is Rs. 50/- for half an hour. Banks of the lake are the perfect spot for cycling and one must experience it. There are many shops of tea, coffee, snacks, fruits, chocolates etc. Horse riding is also available outside the lake. Charges are Rs.150- 200/- we enjoyed boat ride at Rs. 250/- for half an hour for 4 people. 2 seater and 6 seater boats are also available. Kodai Lake is man made star shaped lake surrounded by green hills situated right in the heart of the Kodaikanal city. Surface area of lake is 59 acres. It is just 3 Km away from Kodaikanal bus stand. No doubt it is a perfectly beautiful sight. You can enjoy a family picnic on the banks or opt for a thrilling boat ride, cycling, horse riding etc. After spending much time at the lake we went to coakers' walk. Kodaikanal railway station is just half Km away from coakers' walk. Entry ticket is Rs.25/- and for camera Rs 30/- When we visited wheather is cloudy. One can witness charming ambiance from the coakers'walk. Walk is really rejuvenating one. Telescope house is also must to visit while exploring the surroundings. For this minimal fee Rs.5/- We enjoyed ice-cream with the Beautiful environment and Refreshing surrounding. Coakers'walk is on the vertical slope of the mountain. We witnessed foggy weather there. It is about a kilometre relaxing walk.
We skipped Bryant park because in last week we visited Botanical Garden and Rose garden in Ooty and SIM's Park at Coonoor. When we searched on Google we came to know that it is also a Botanical Garden so we didn't visit. Bryant park is situated exactly opposite to Kodai Lake and entry fee is Rs.30/- we came to resort at 5 PM.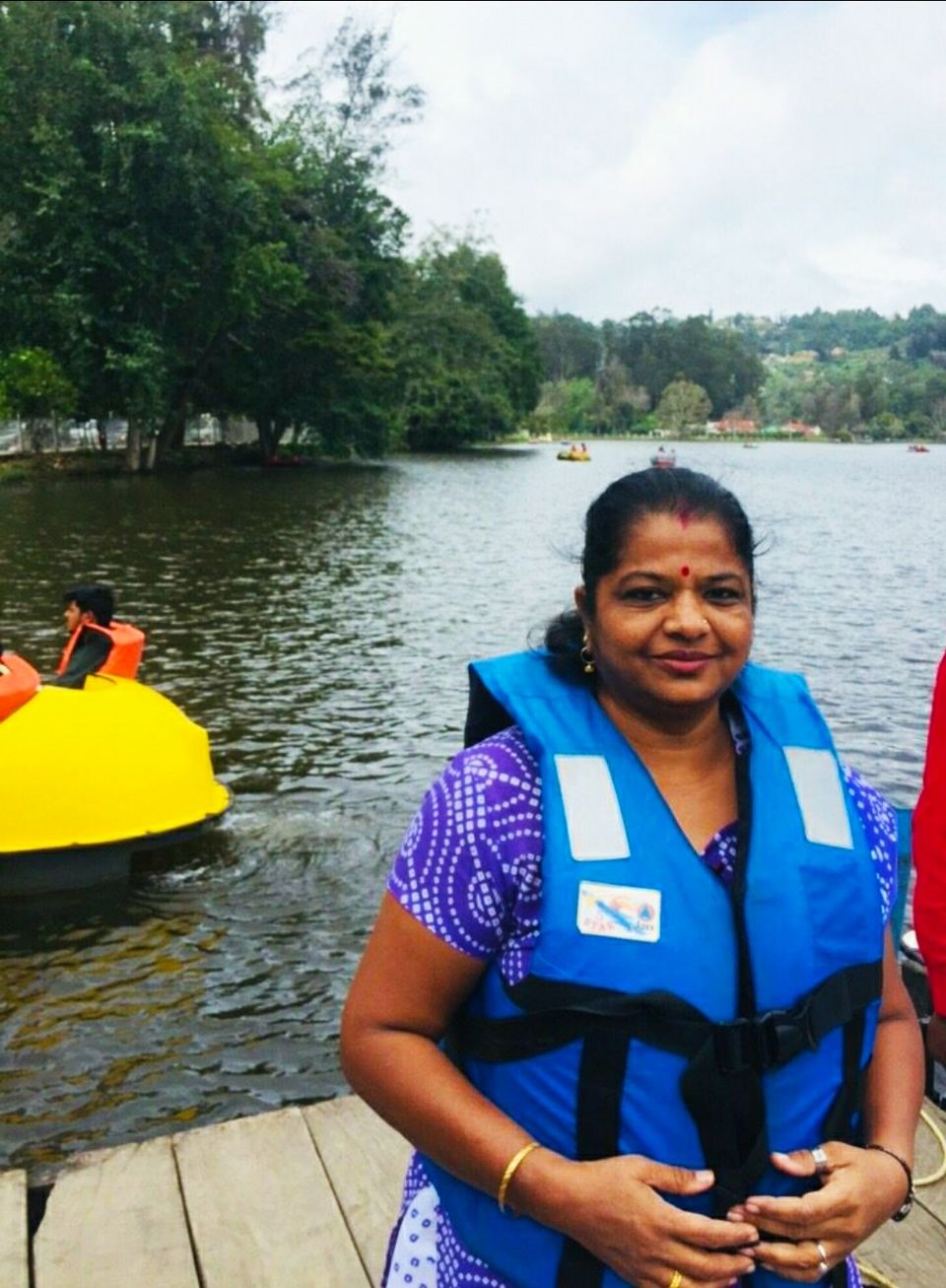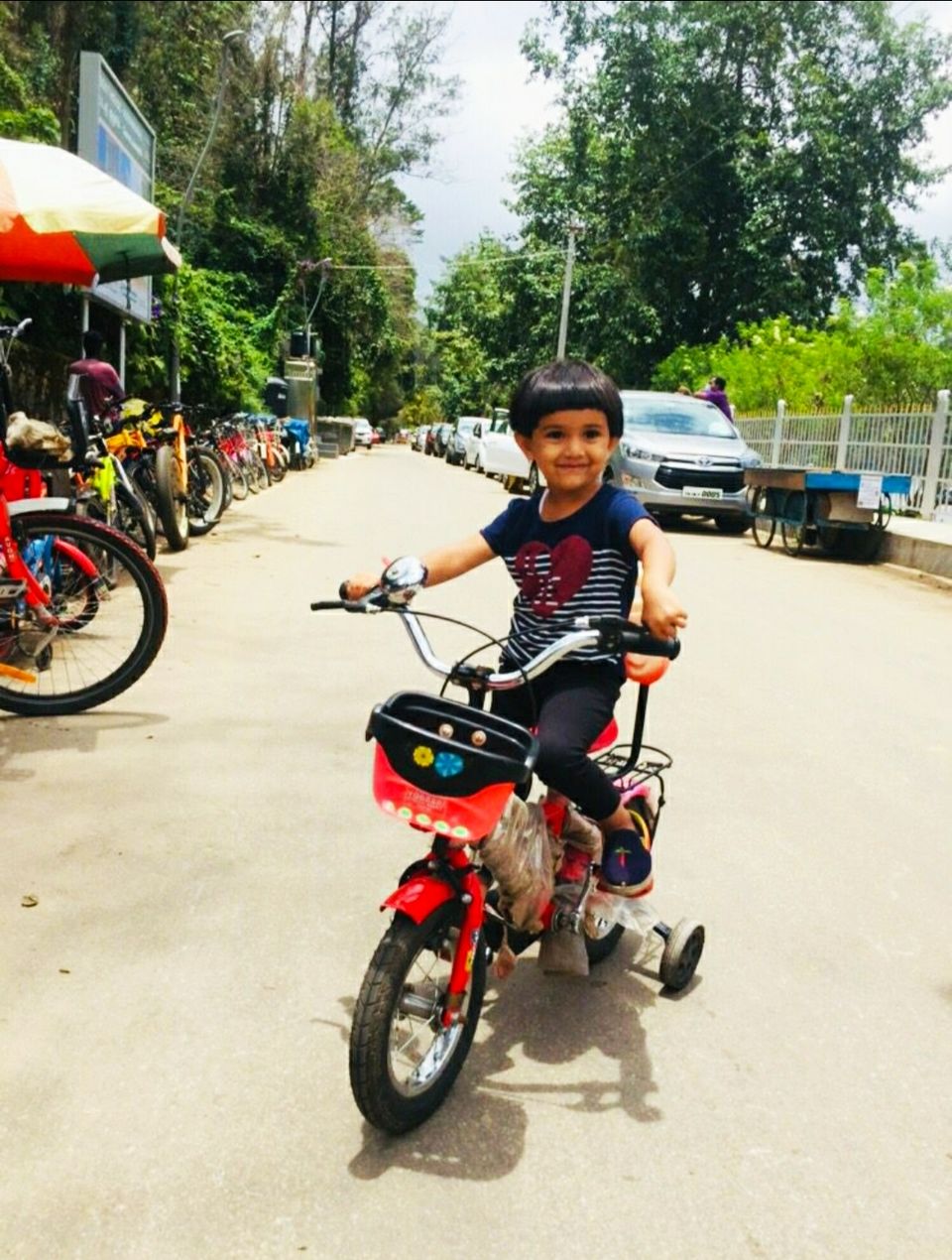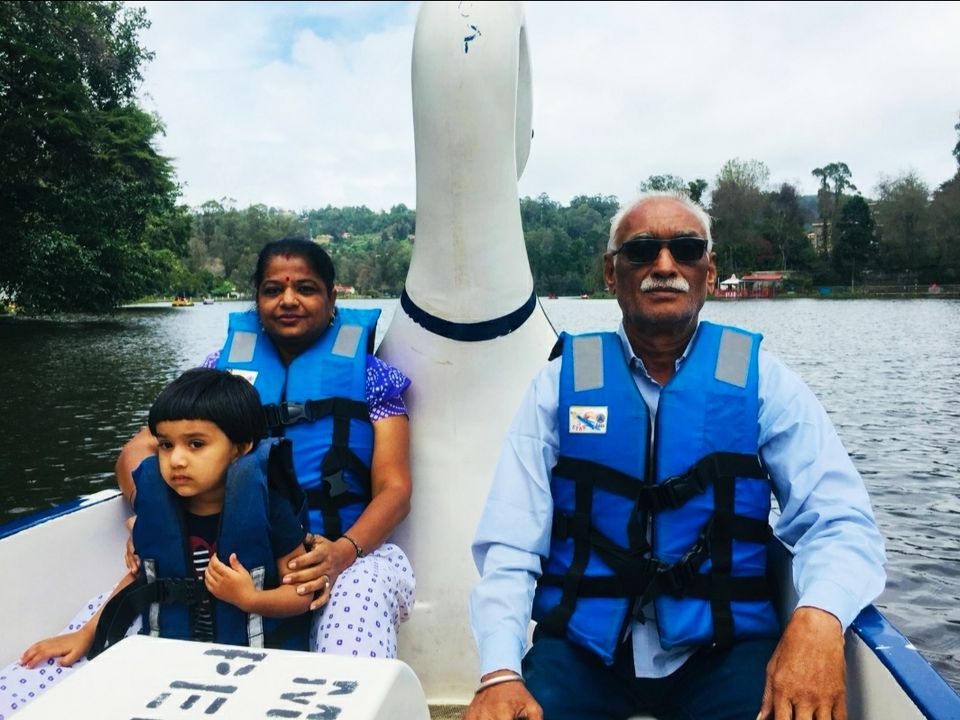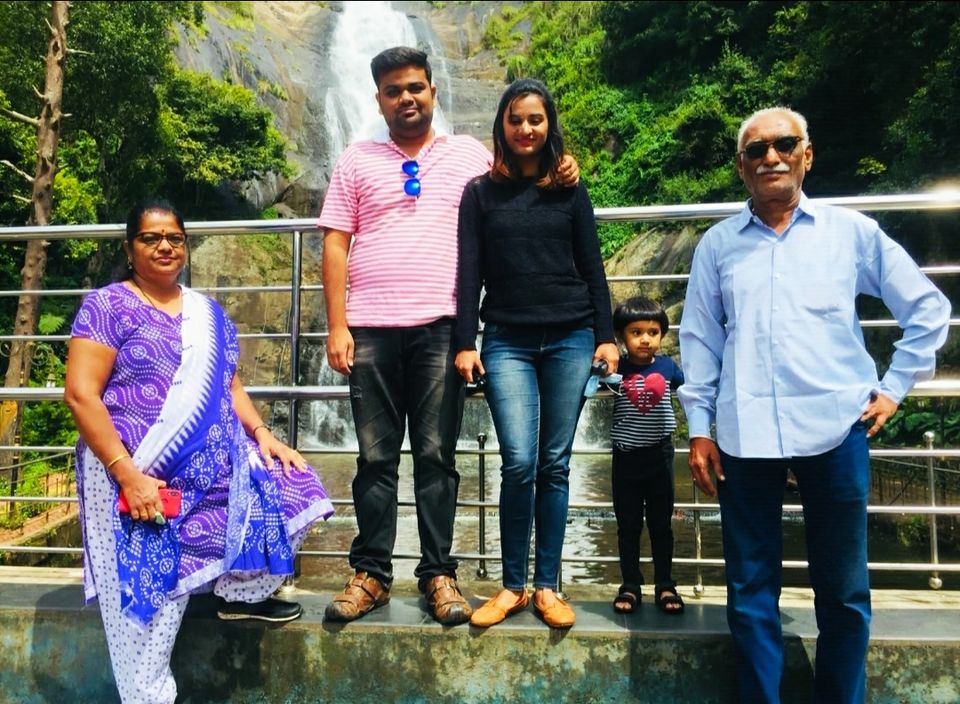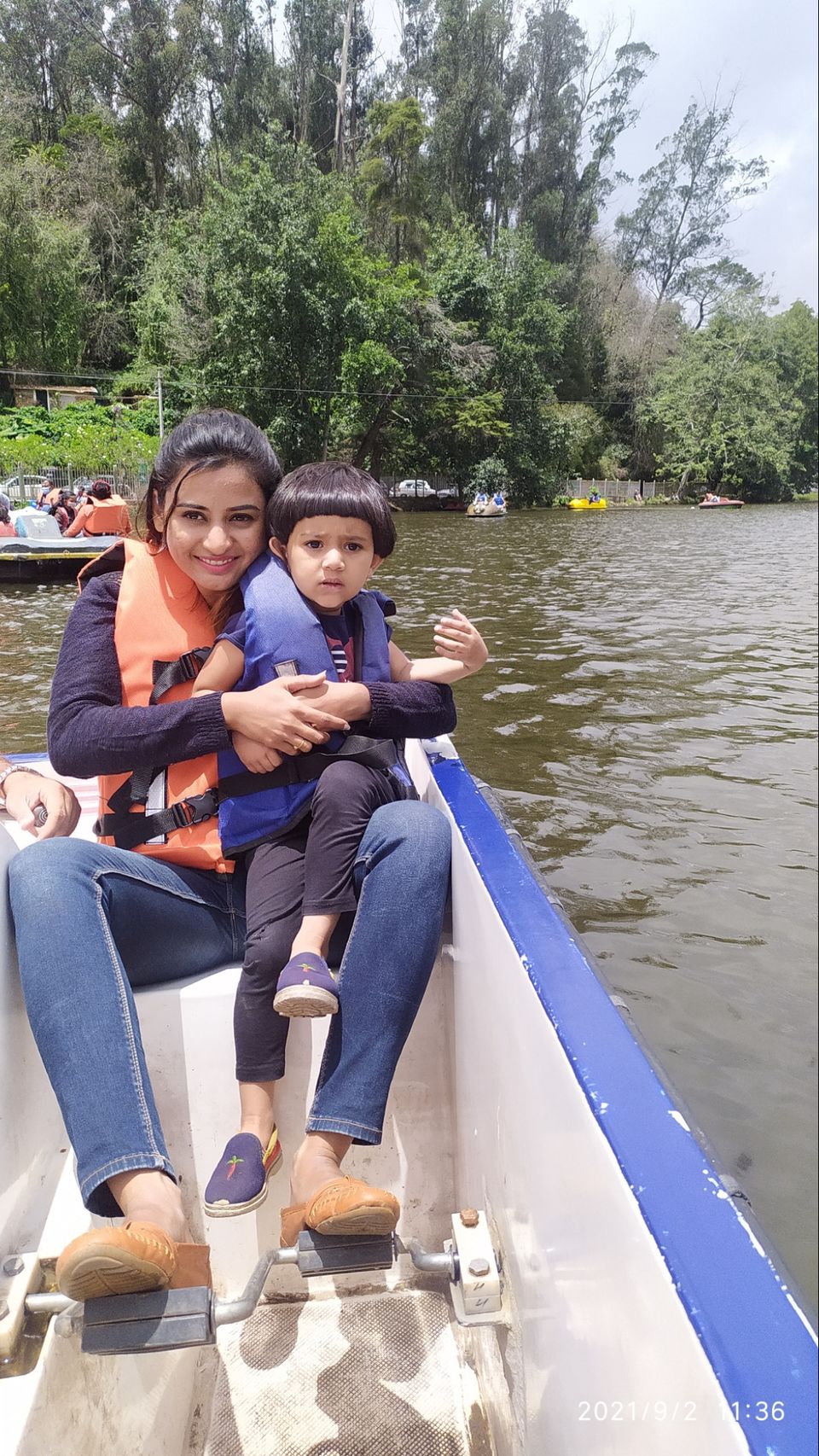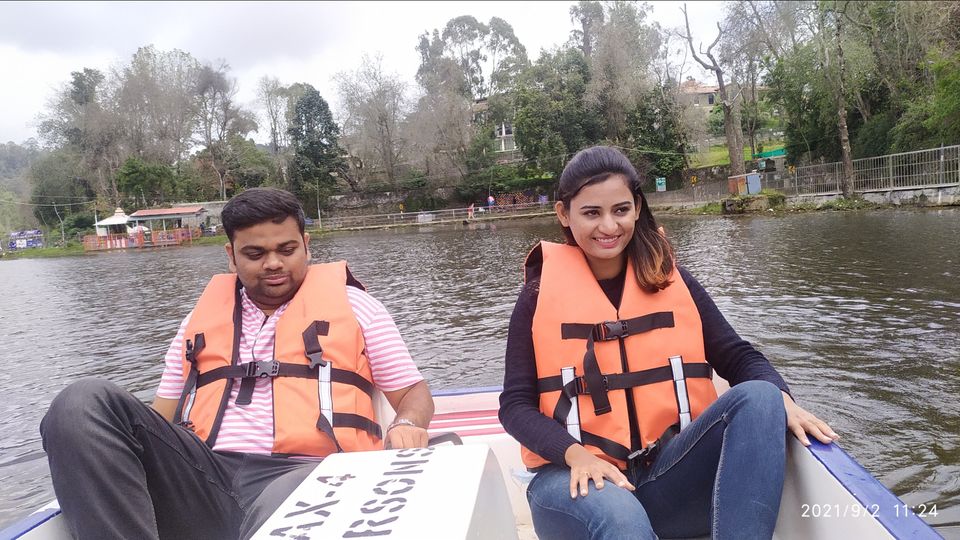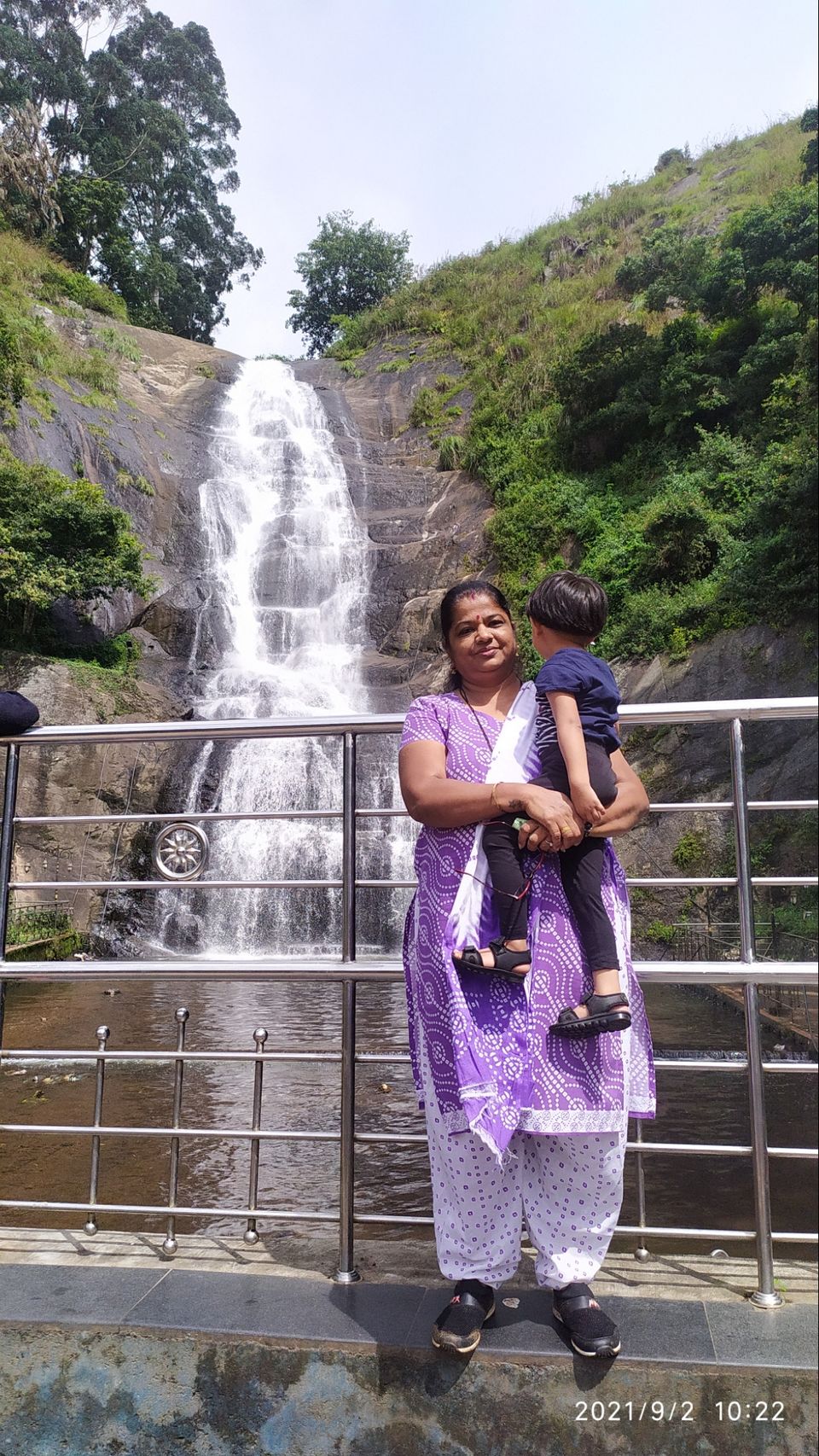 From 31st August 2021 we are staying in Remas Resort and Adventure Park till today. On 2nd September we explored Kodaikanal and on 3rd September 2021 we enjoyed adventures in the resort e.g. Zip line, Rocket Ejector, zip cycling, Mirror Maze, Burma Bridge, 9D VR Games, Human Gyro (Riders in a gyroscope rotates in 360 degrees arbitrarily at different speeds, sometimes quickly and slowly.) We enjoyed full day fun. An unforgettable experience we had. My 3 year old kid also enjoyed all the rides, as there are adventures for little ones also. The resort is located at Perumalmalai, Kodaikanal. If you are in Kodaikanal and one day spare time, one must spend it over here. Entry for outsiders is Rs.750/- and those are staying at Resort is Rs. 500/-. But it is worth.