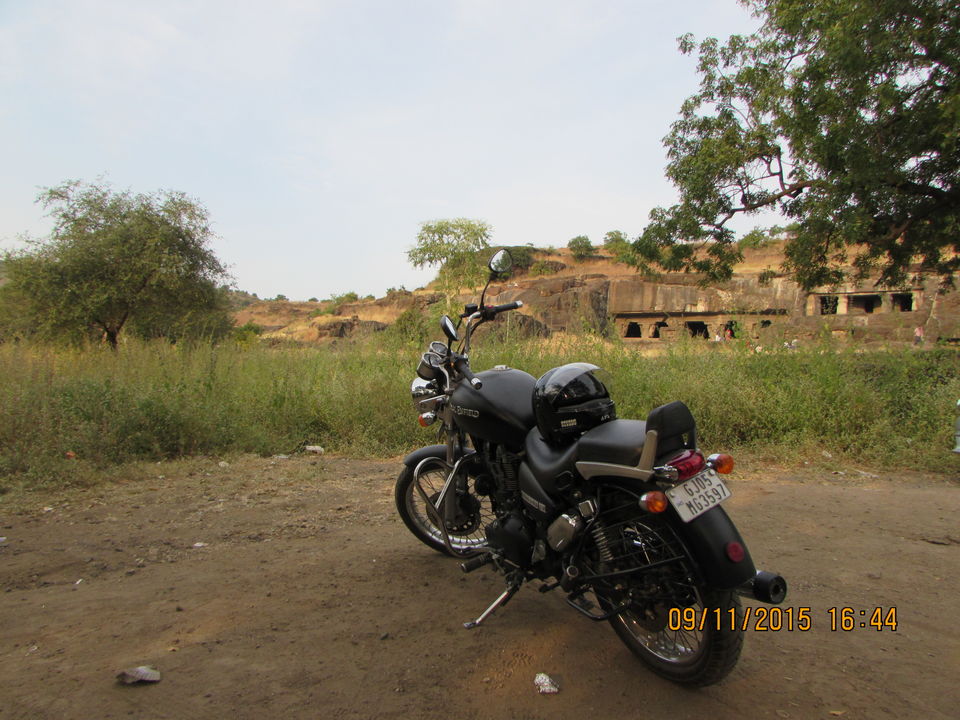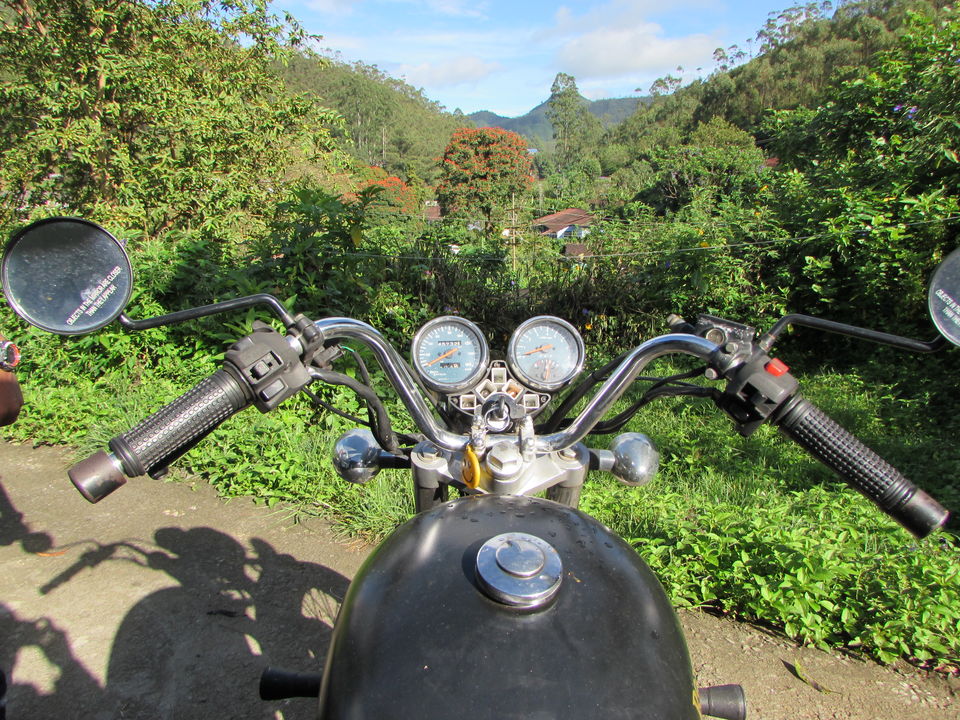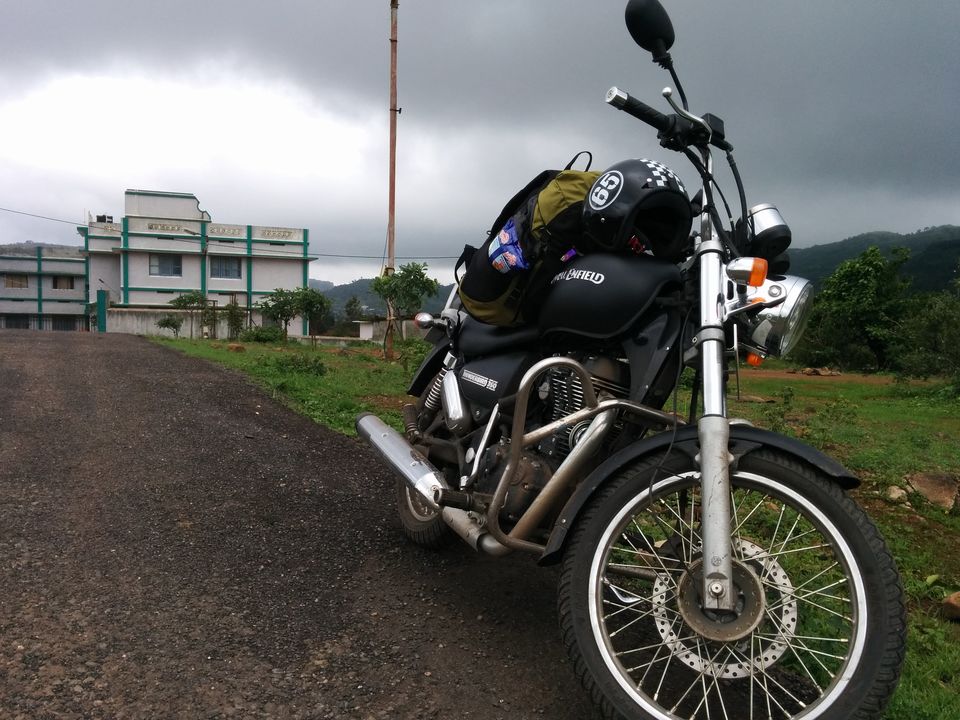 We have started exploring possibilities to make ourselves more compatible to the rugged landscapes of Himalayas. Slight modifications are required to give more stability to our relationship which is solely dependent on trust. We both have started working out together to bear thin atmosphere and to accept difficulties with grace.
When I saw her first time I fell in love and she smiled because she knew. We got engaged and our love for each other blossomed. Now we have formed a formidable pair and are enough to conquer the world anytime anywhere ANYPLACE.
We both are very much contented with our relationship status right now. We both sleep alone and by the day we are again inseparable. No commitments needed.
The trip to the mighty Himalayas is in my head from college days when some of my friends went there in organised tours and posted envious photos.
We both always hate when we hear 'traveller vs. tourist' debate where one tries to defame other. It's not cool to show your superiority when you know that the other breed is inferior. Many fun-loving 'tourists' are destroying their awesome trips tailor-made by travel agents trying to go out of their comfort zone and copy 'travellers'. Jokes apart WE MUST ALL TRAVEL REGARDLESS OF OUR TRAVEL STYLE.
Slight investment and maximum return is our motto and thus have started our extensive research for the trip which we have planned in June. You tend to be extra cautious when you are travelling with your loved ones. We both are on shopping spree right now to equip us with all the essentials to keep us alive there. I have heard somewhere that good roads in Himalayas take you to nowhere and bad roads take you to heaven. We are certainly going to take roads less travelled thus right selection of life-saving equipment is important. This trip is all the more important to both of us as we are going to sleep together for the first time.
The main motto of us to travel so far away to Himalayas is to getting out of the vicious circle of 'routine'. Travelling hand in hand gives us immense happiness and the planning phase before the actual trip make those months really enjoyable.
She is going to face bad roads, thin air, chilling atmosphere, ice-cold water streams, adulterated fuel, unseasonal rains, dust and what more but am sure she will be more eager than me to come on road. Nothing can compare her charm, power and is modern day 'Maneka' on road distracting even the sanest of drivers. I fondly call her 'Thunderdevil'.
In the next part will let you know how a group of enthusiastic riders being reduced to single and who is ready to travel alone.