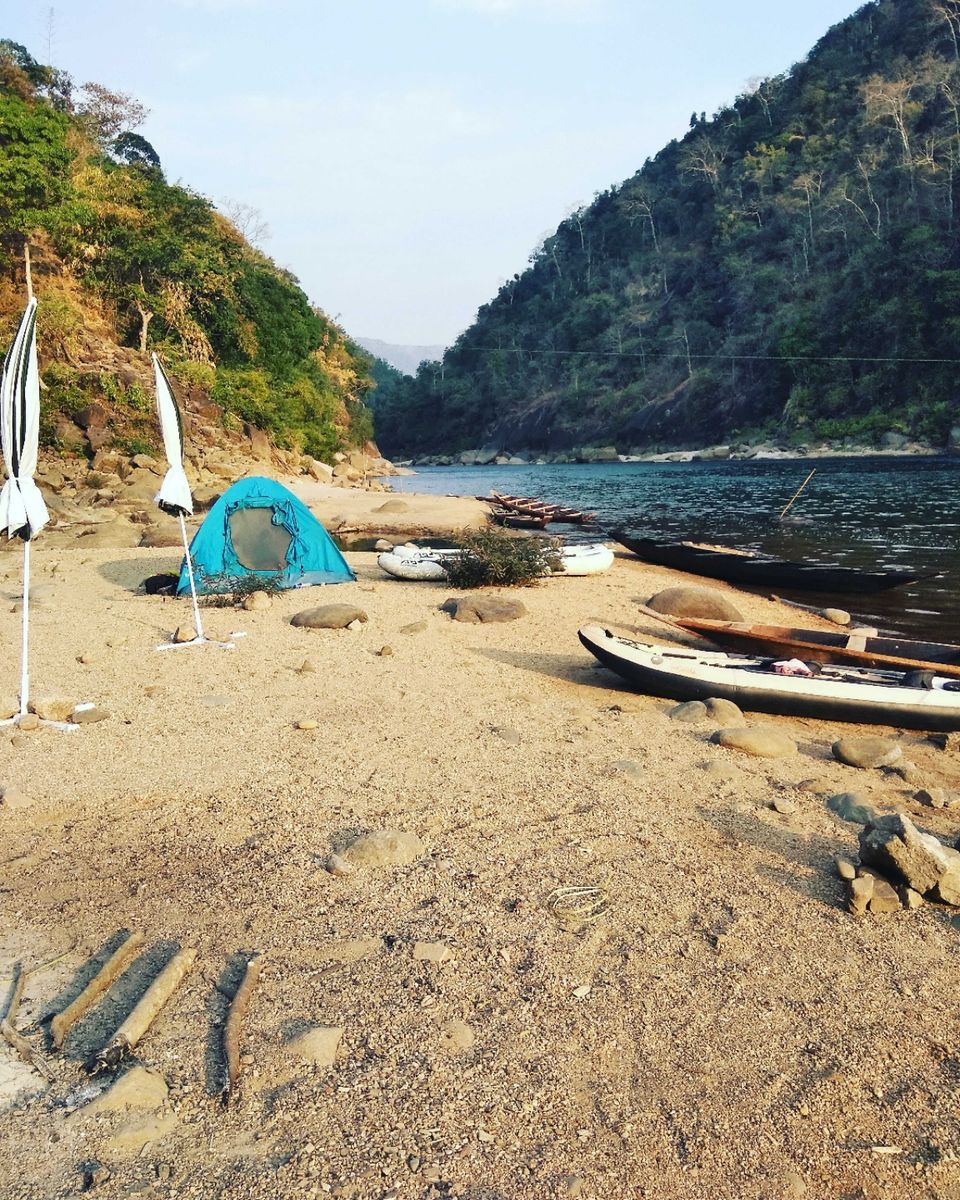 Travelling— it leaves you speechless, then turns you into a storyteller, something very effortlessly put by Ibn Batuta.
I'll try to be as poetic, be gentle!
Something right out of our picture books,
With bright hues and endless acres
This was not a page, instead
The valleys drawn by our maker!
Dawki, an underrated village tucked between the Jaintia and Khasi Hills, along the Bangladesh border, which is not much of a border than a mere idea of it. Picking north-east as a destination for my first trip with college mates was a good call afterall.
And River Umngot felt like an virgin paradise.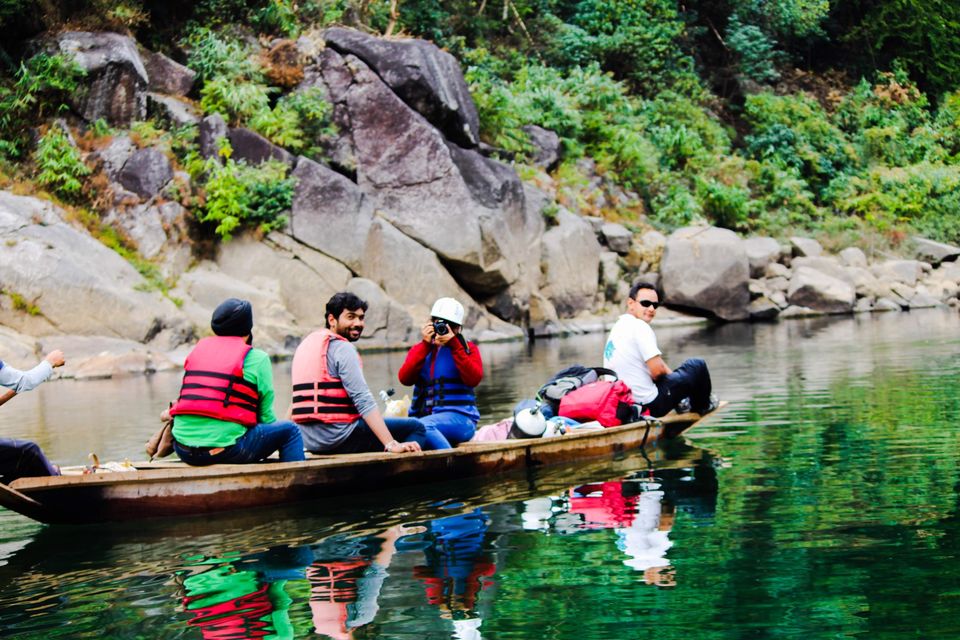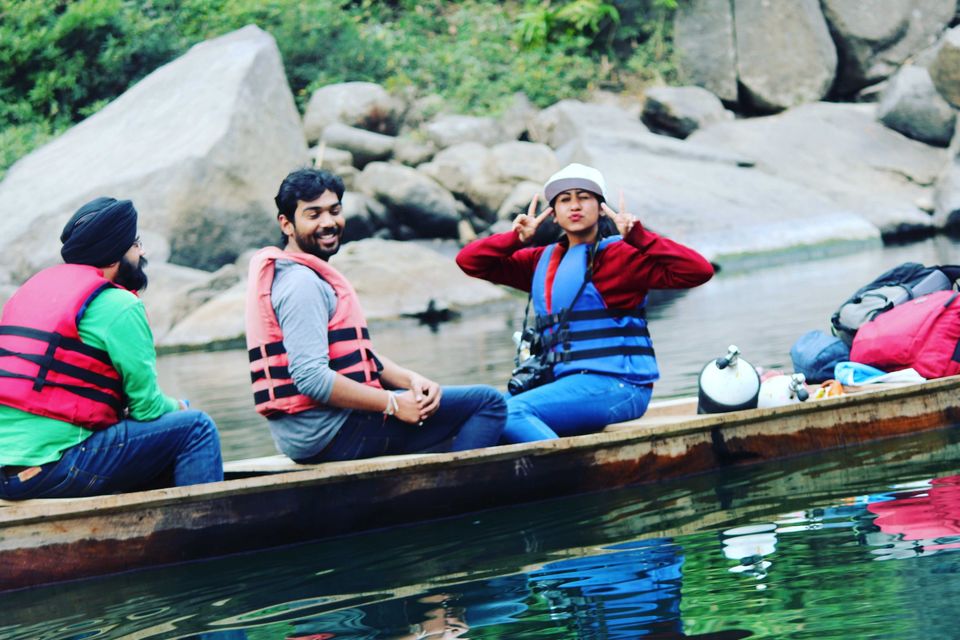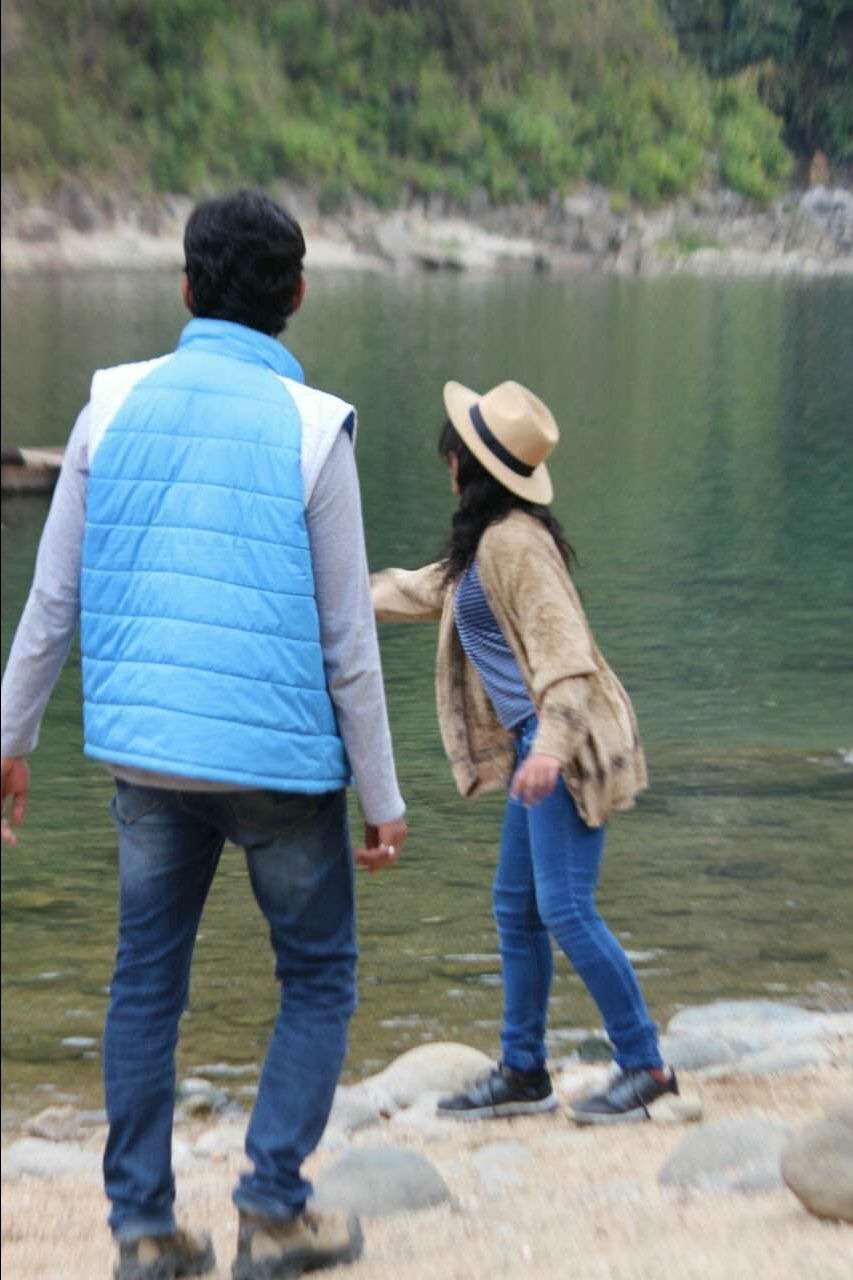 Early mornings are really annoying, especially winter mornings, so you can imagine the terror of waking my friends up. Somehow with groggy eyes and completely hungover from the night before, we reached Police Bazaar, where we were suppose to meet our Half Irish-Half Khasi instructor Jason. He was a smart, well-built chap who knew Dawki like the lines on his palm. We were travelling with two other fellow travellers from Delhi who had come to break the monotony in their life.
It was a four and a half hour journey from Shillong. The roads were for the most part smooth. We made a pit stop at a wine shop where we stacked our bags with hot liquor. They said it would be cold, and boy, it was!
Well, that clearly didn't stop us from splashing around.
We were given tents and stove cooked meals.
A bunch of activities were also lined up such as:
1. Kayaking
2. Snorkeling
3. Zip lining
4. Waterfall trekking
5. Cliff jumping
So we did the kayaking and the snorkeling. By the time we were done, our hands had turned blue from the ice cold water.
Then we climbed an elevated rock for our zip line.
As we we reached the other end of the lake, we had to jump about 8-10 ft straight into that icy water. Just free falling baby!
Sadly, the tiny brains with the camera didn't capture my marvelous and rather clumsy jump, but the moment of excitement and rush will always stay with me.
Finally, to top the day off, we went on a trek to a somewhat hidden waterfall nested perfectly amidst the forest that surrounds the clear waters. Going for a dip and shower under the waterfalls was mandatory.
Our trip had almost come to an end. The sun had set and left the sky with nothing but a billion stars. Under that sky we made a warm and high bonfire where we talked with the other travellers, ate and drank to our hearts content!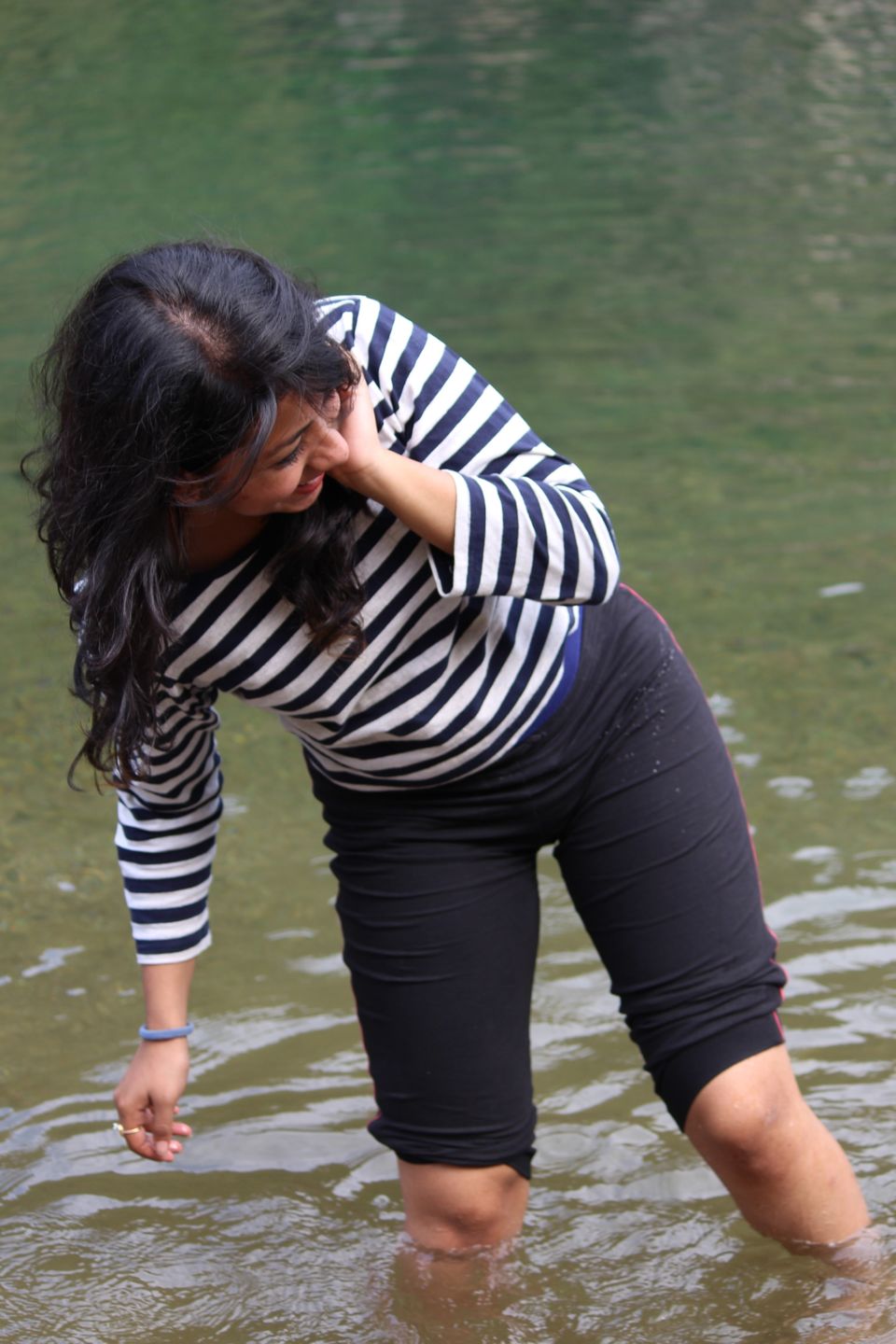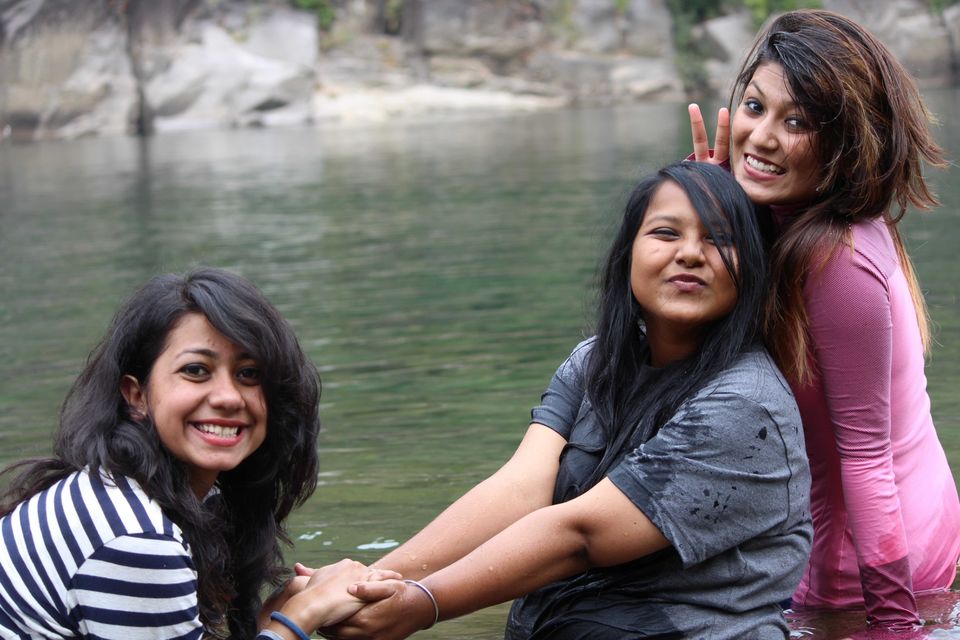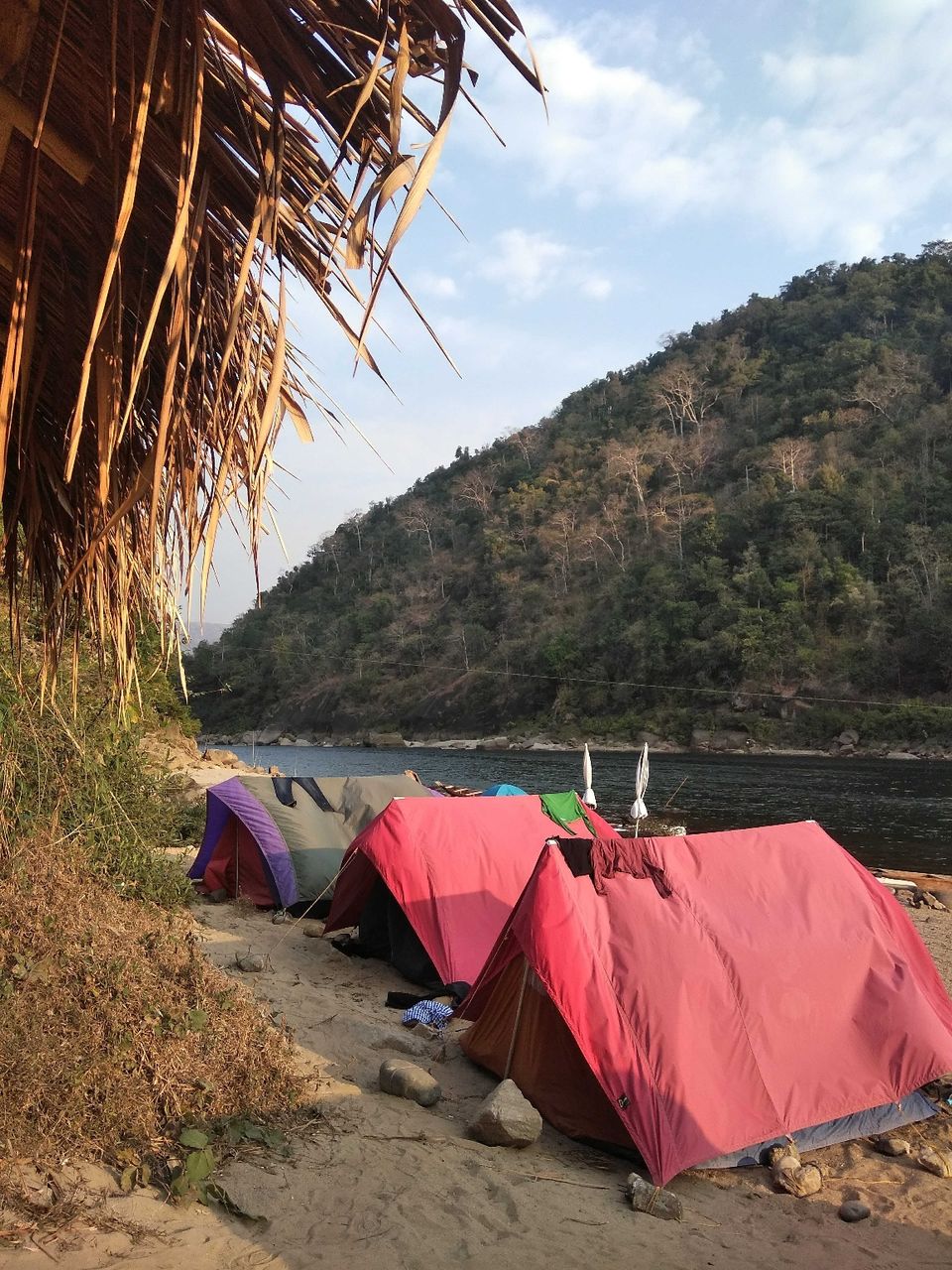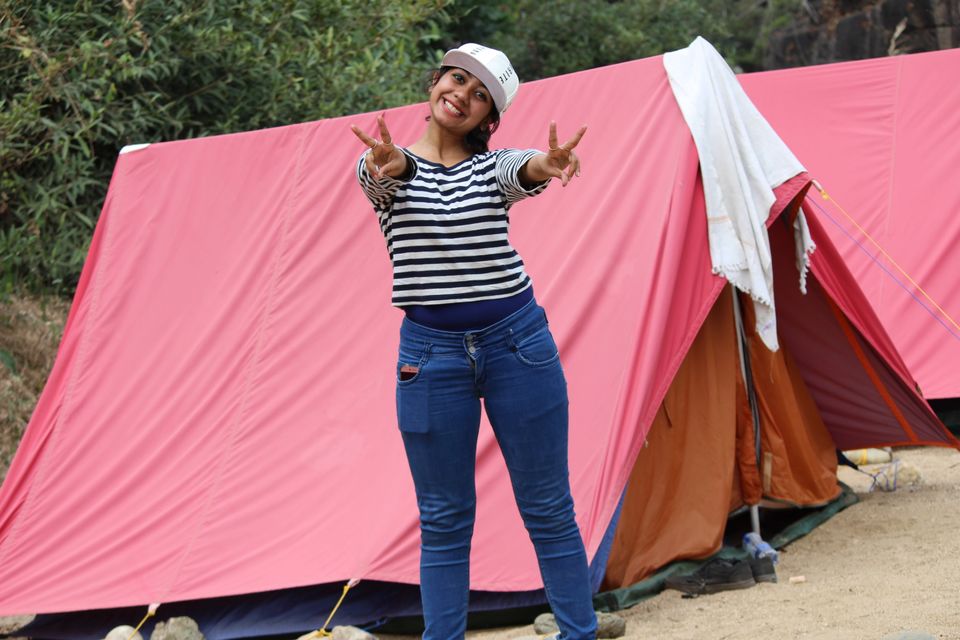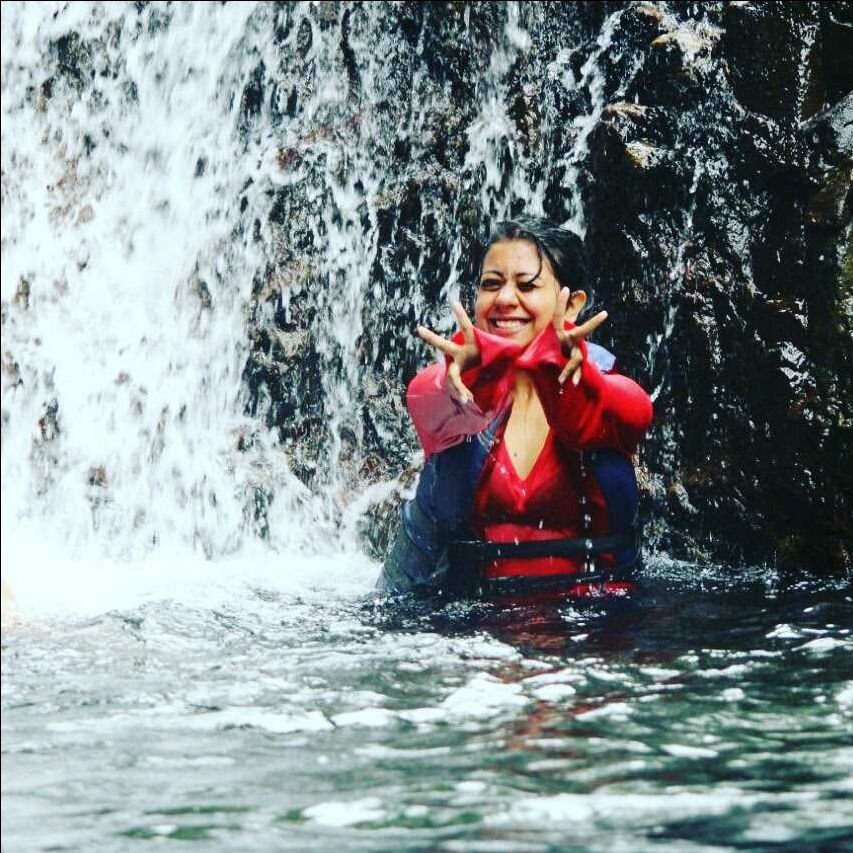 We said our goodbyes and boarded our boats. I looked back into that valley and knew that I will be coming back to this place soon!
If you wish to try out the pristine waters of Meghalaya, contact 'Pioneer Adventure Tours'.
Link is below:
http://www.pioneeradventuretour.com/
Activities:- Bonfire, Camping, Scuba diving, Zip line, Kayaking, Snorkeling, Cliff jumping, Trekking and Rock climbing/Rappelling
Meals:- Tea and Snacks, Dinner, Breakfast, Lunch, Barbecue
Price:- Rs. 7000 per head