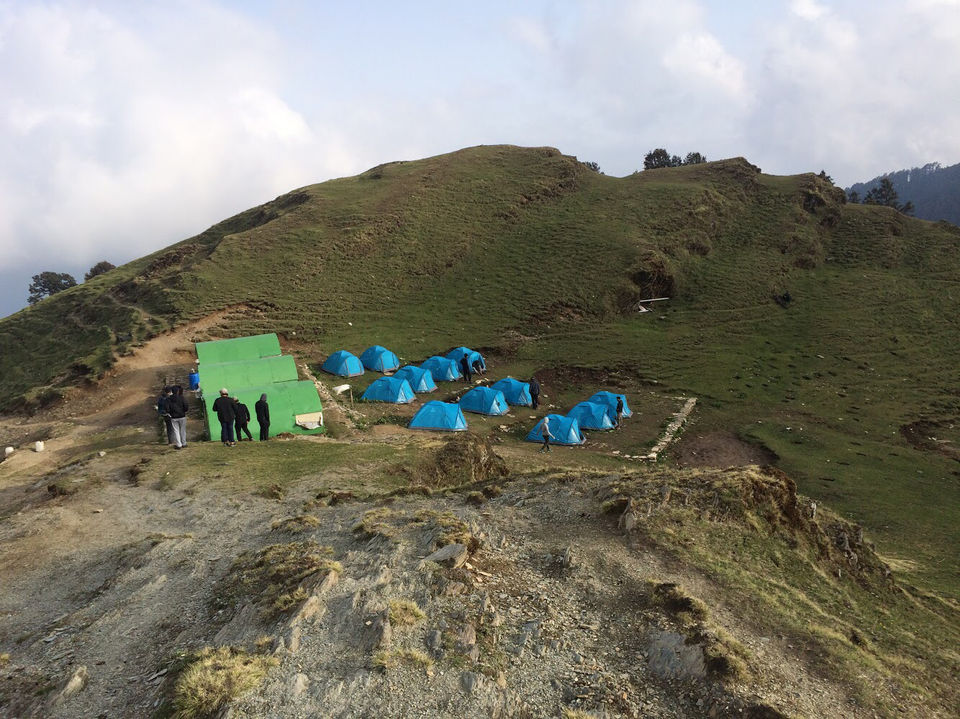 When we were planning for this trek, one intriguing thought that used to cross my mind was the experience of staying in tents and sleeping bags at the different campsites. ????
As city dwellers we always have this comfortable life with our comfy beds and pillows .
But the idea of sleeping under the stars was much more exciting...
Every night that we slipped into our sleeping bags, we tossed and turned struggling to fall asleep.... but once we woke up,somehow we were always energized to begin the trek for the day.... ????
Whether it was the morning tea, the delicious breakfast or the rest of the timely meals, we were pampered by TTH @trekthehimalayas at each campsite. ????
For all the insignificant discomforts that we faced, there were magnificent views to compensate them each moment of the trek... And trust me, the views that capture your heart each day are much more valuable and cherished than the comforts of our city lives.. #trekthehimalayas #roopkunddiaries #reflections #lifeatcampsite #ExperiencesOfALifetime @trekthehimalayas @storiesfromthehimalayas @himalayanfootslog @featuringfotos