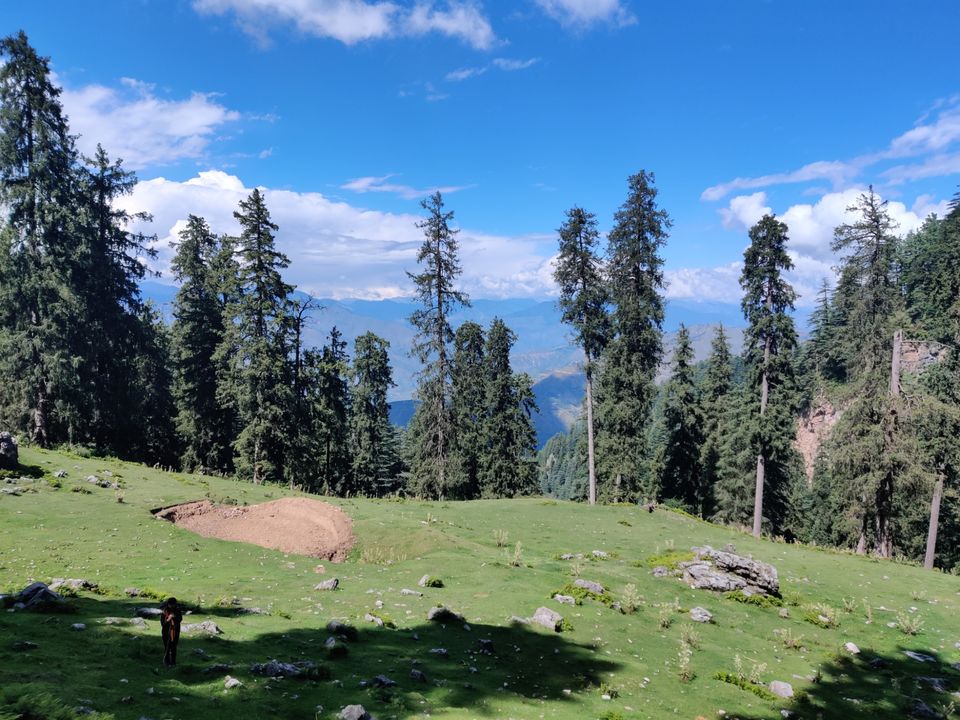 The most important thing if you are planning to go in chakarata is, go with the mindset of an explorer who admires beauty. You may not get restros, shops and many facilities everywhere apart from your camps or homestays over there.
You have to manage your own needs, by yourself.
So, we were 6 people travelling from delhi, we booked a car. It is very advisable to either book or take your own vehicle there, as that will be only mode of commute if you have to go for sightseeing.
We arrived there by morning, there are very few camps and homestays in chakarata, so make booking before going.
We have booked stunning hills, executive cottages which is appx. 23 km far from chakarata.
The drive to the resort was little bit difficult but beautiful.
We went deoban trekking on the very first day, it is 8-10 km trek from stunning hills cottage, and do take a guide with you when you go for trekking, as the path is not clear, you may get lost in the jungle.
There are no stalls over there, so carry your snacks and water bottles.
We Came back by evening and went the deodar tree which has diameter of 6.35 meter and an ancient temple and we  enjoyed the bonfire at our cottage after coming from there.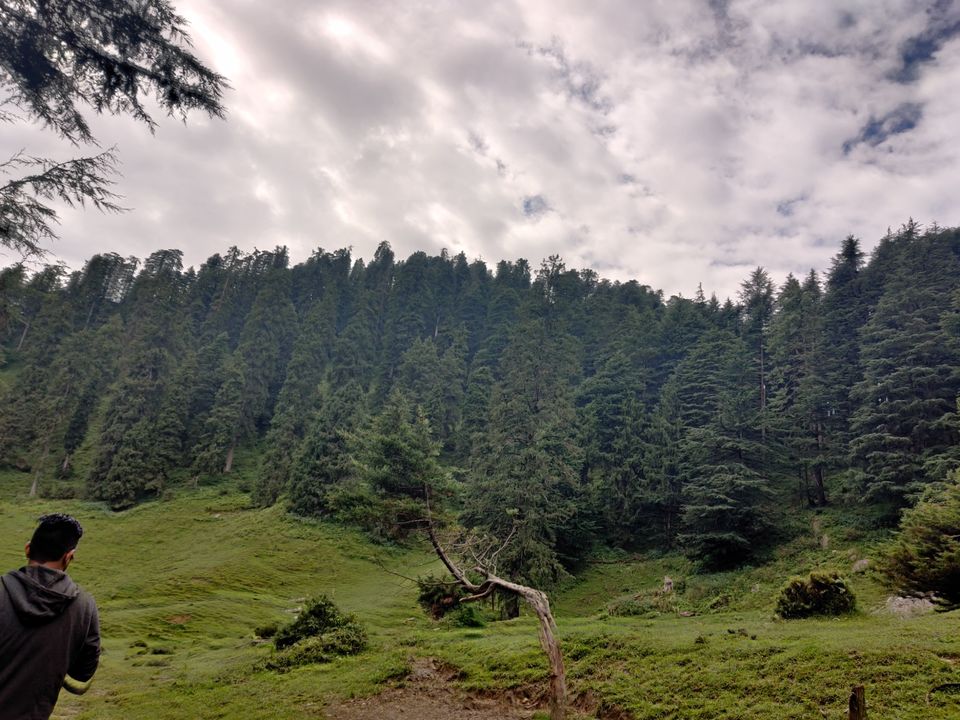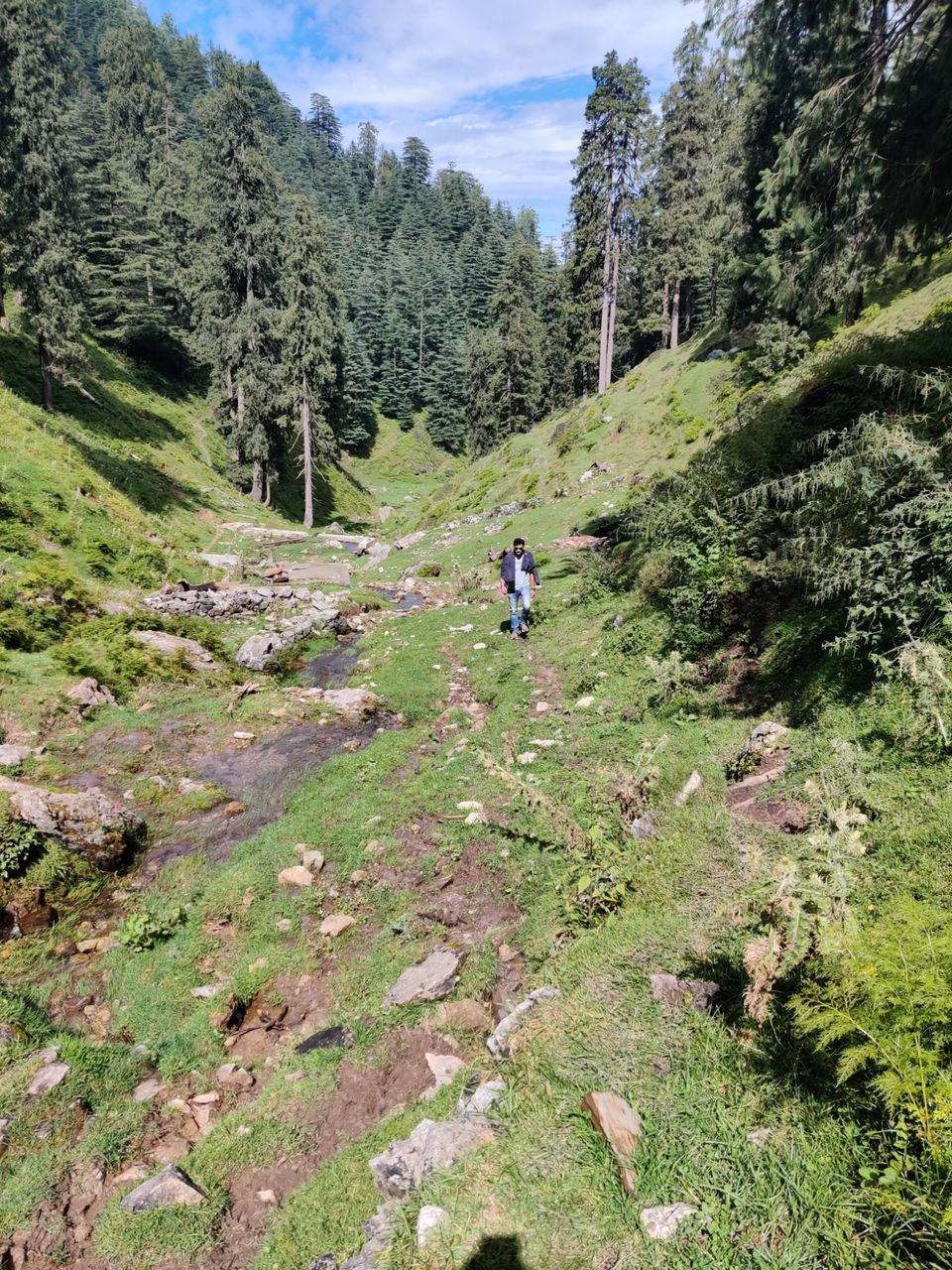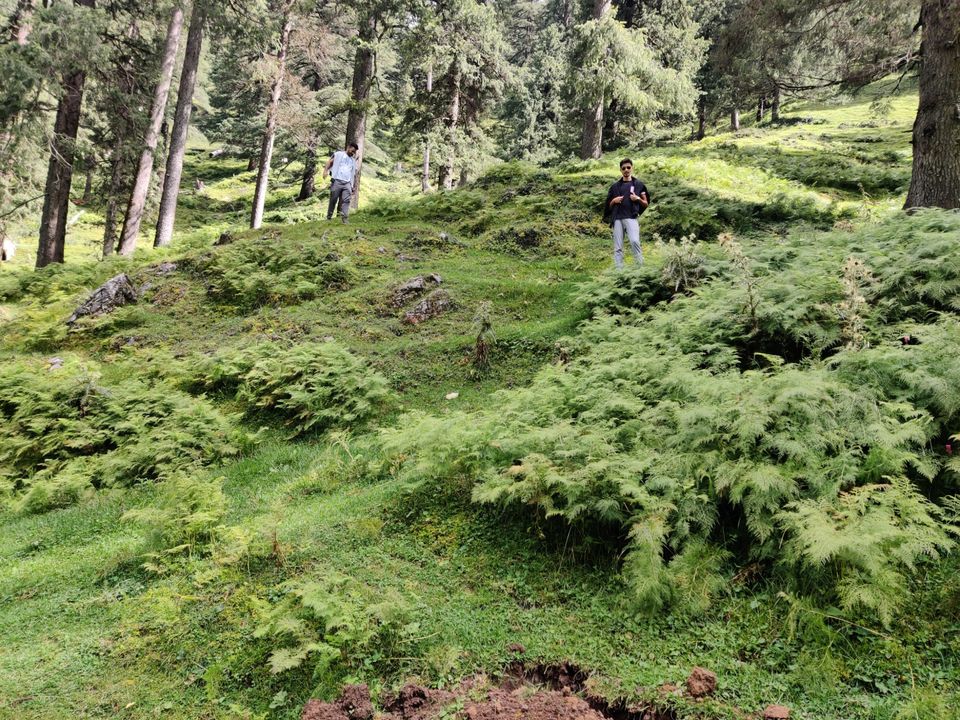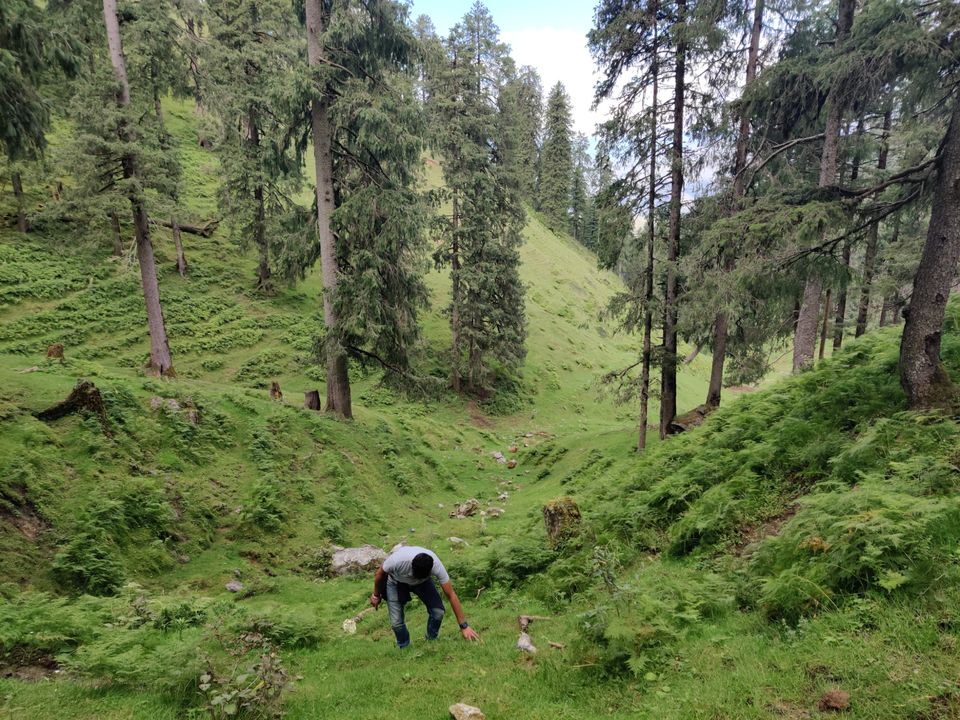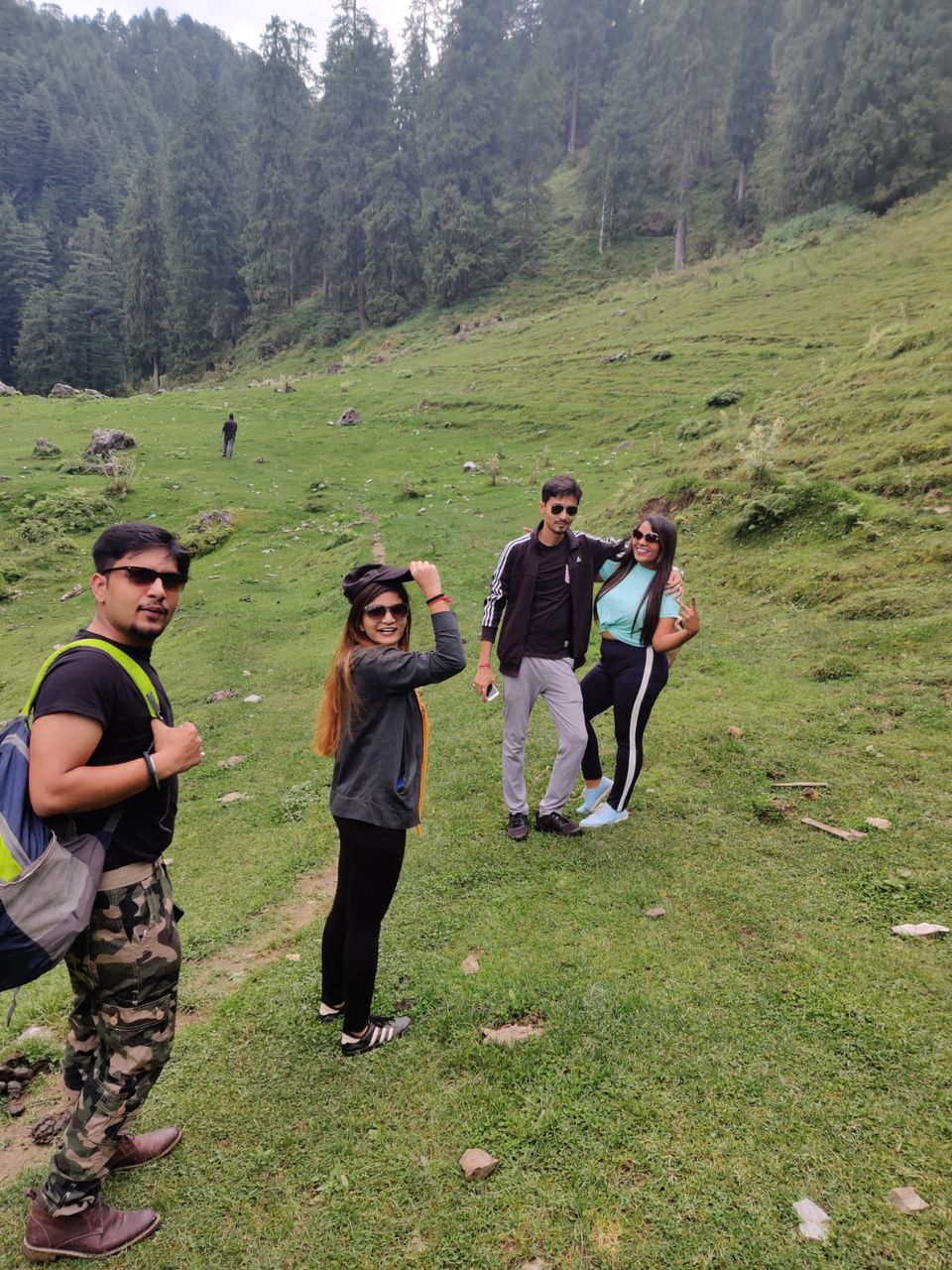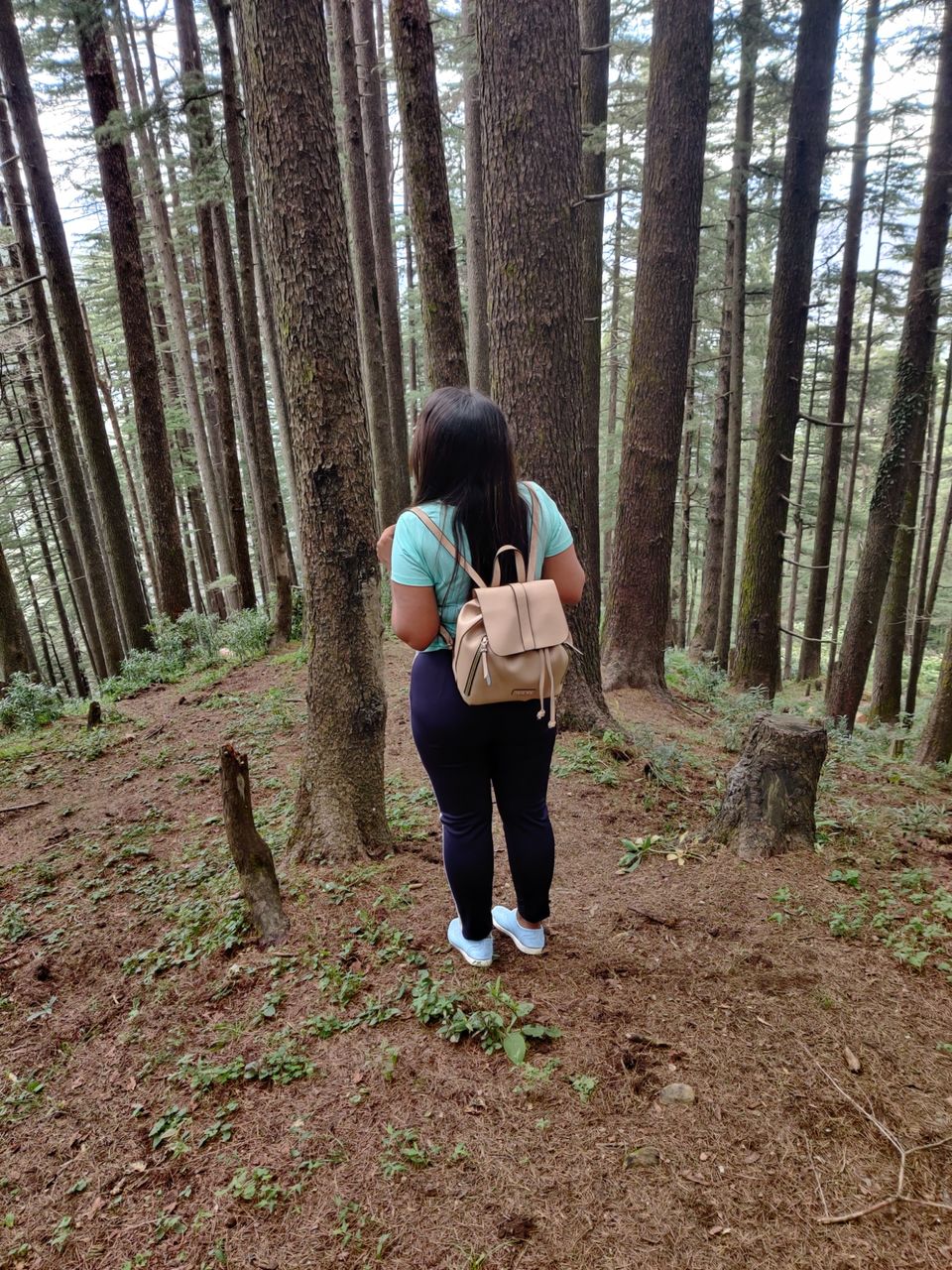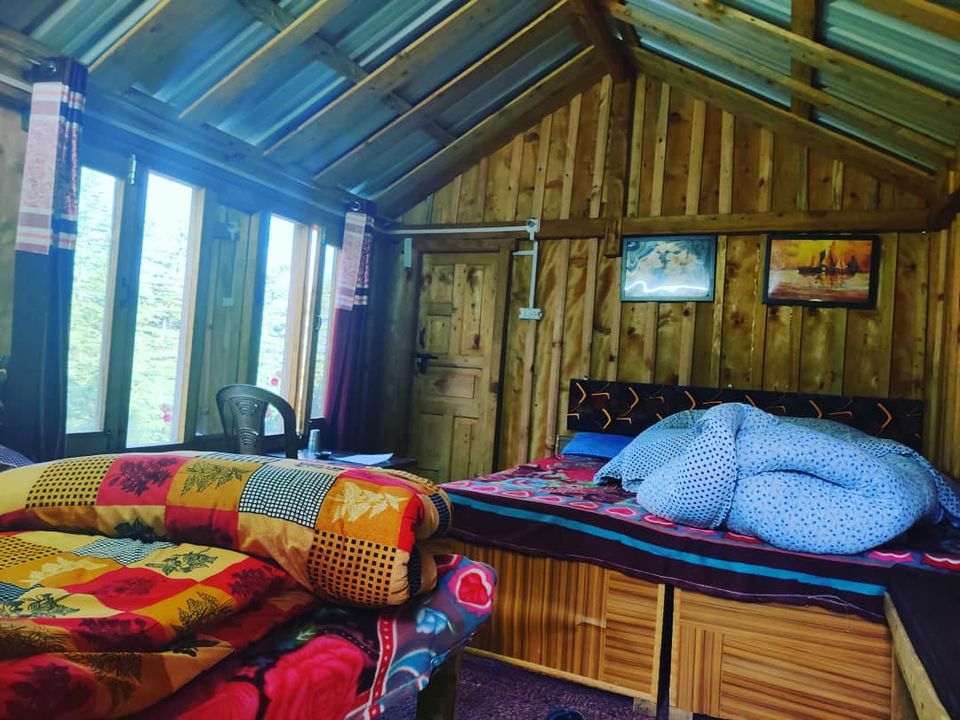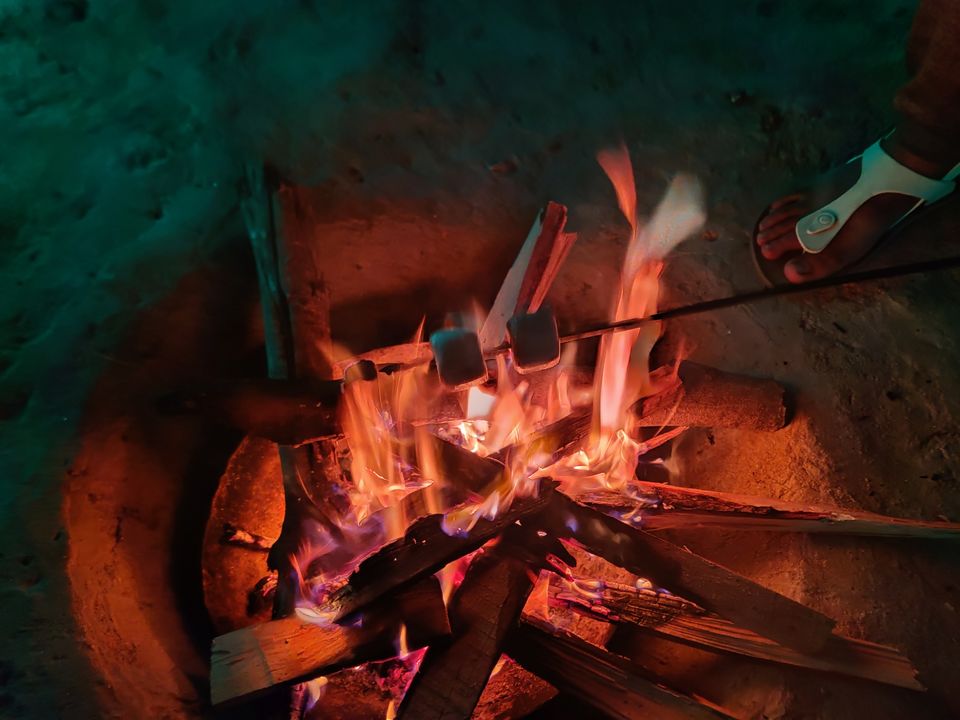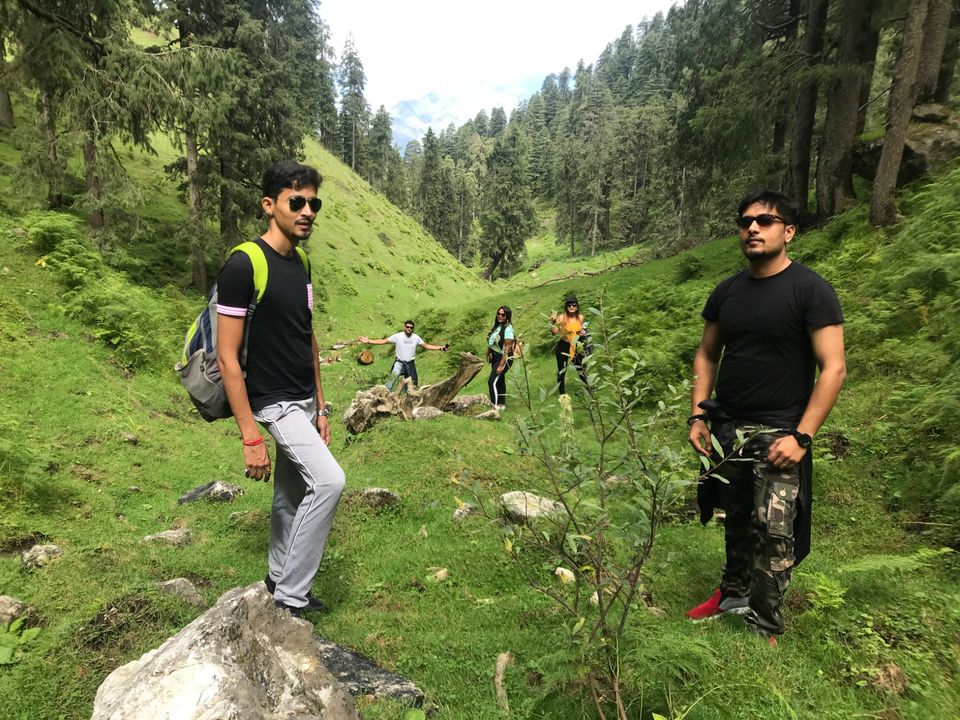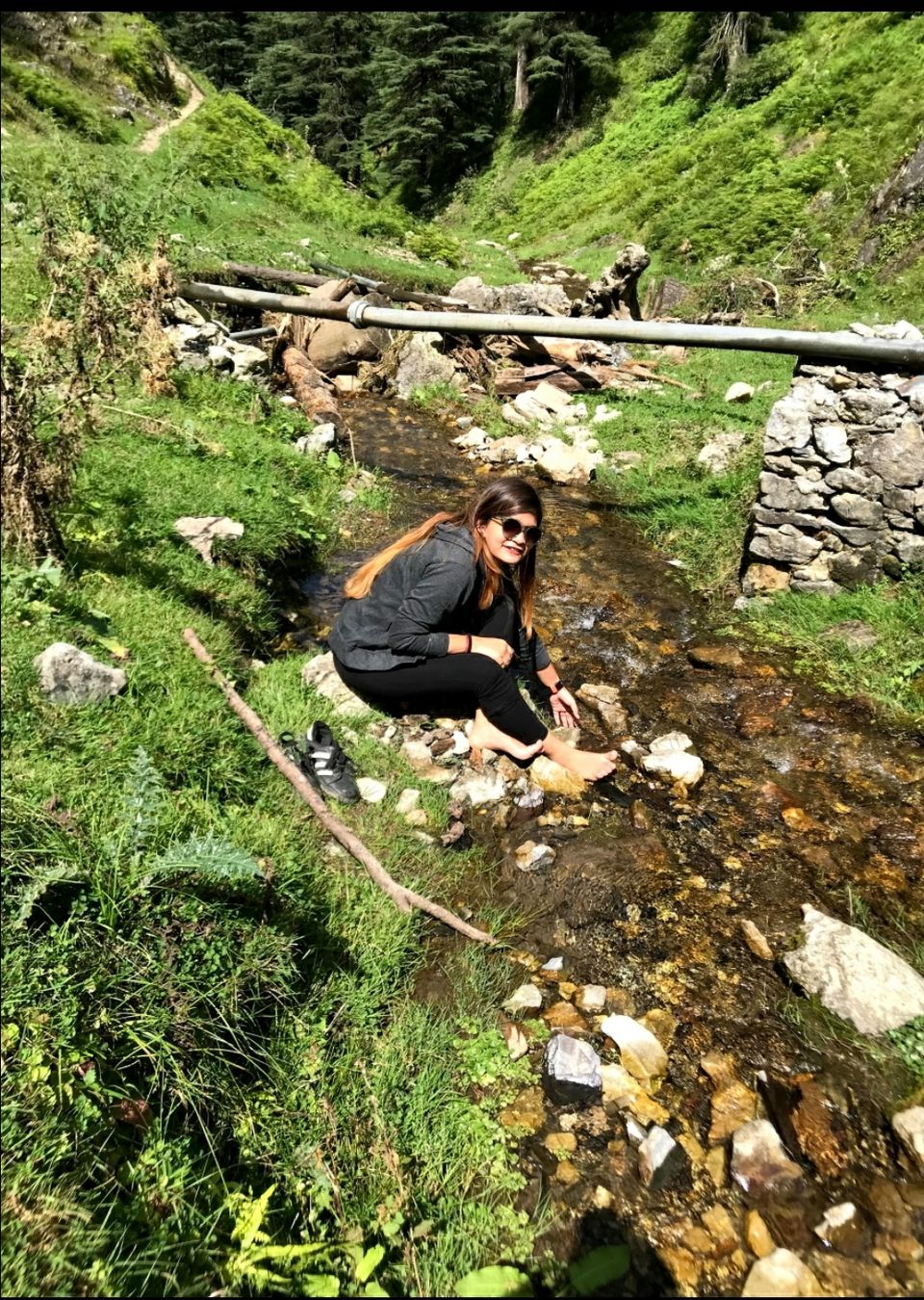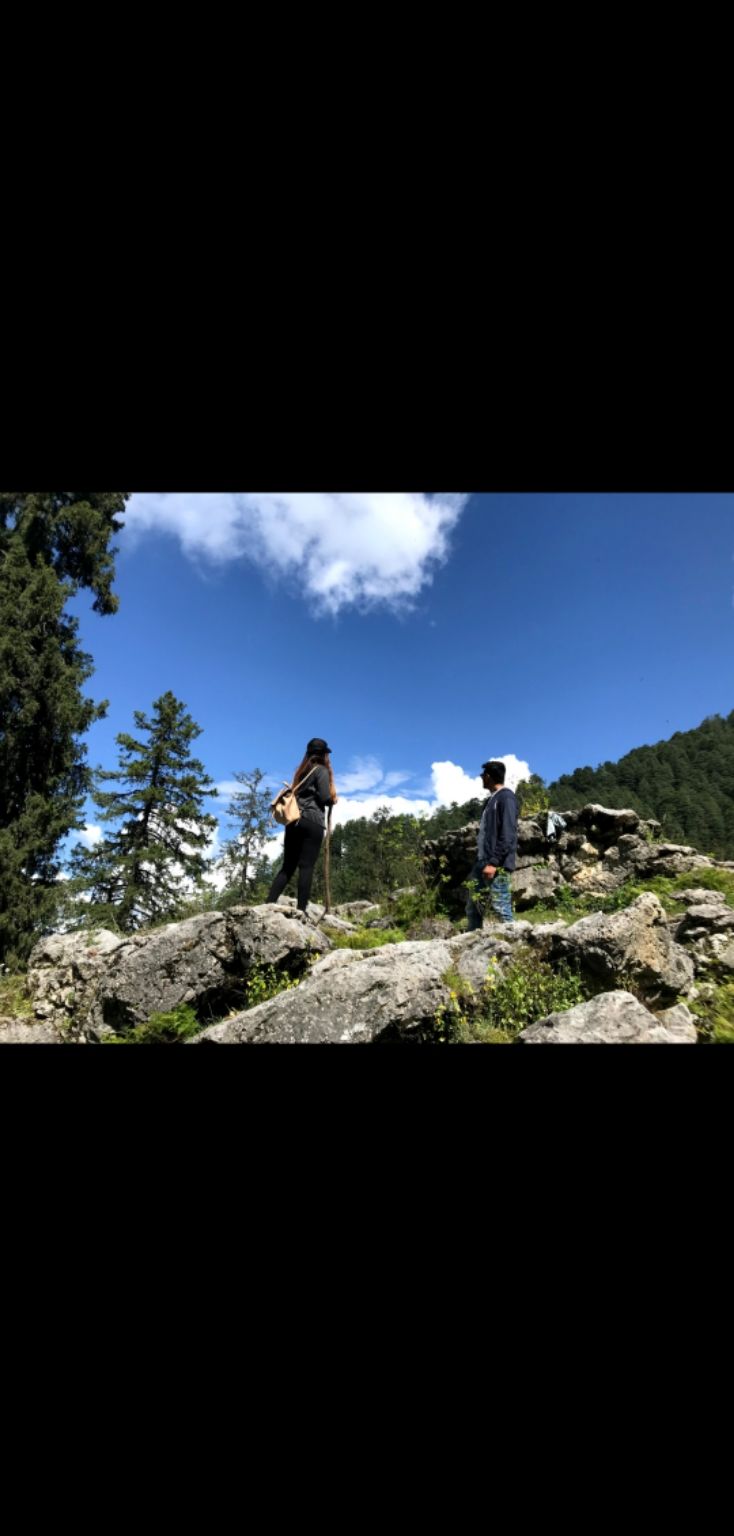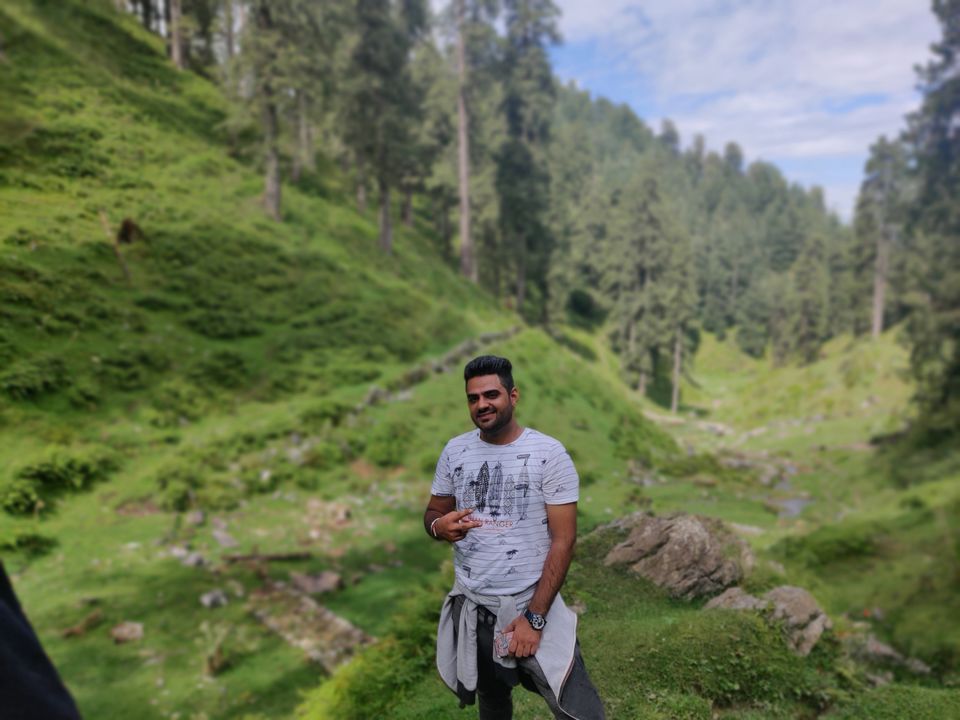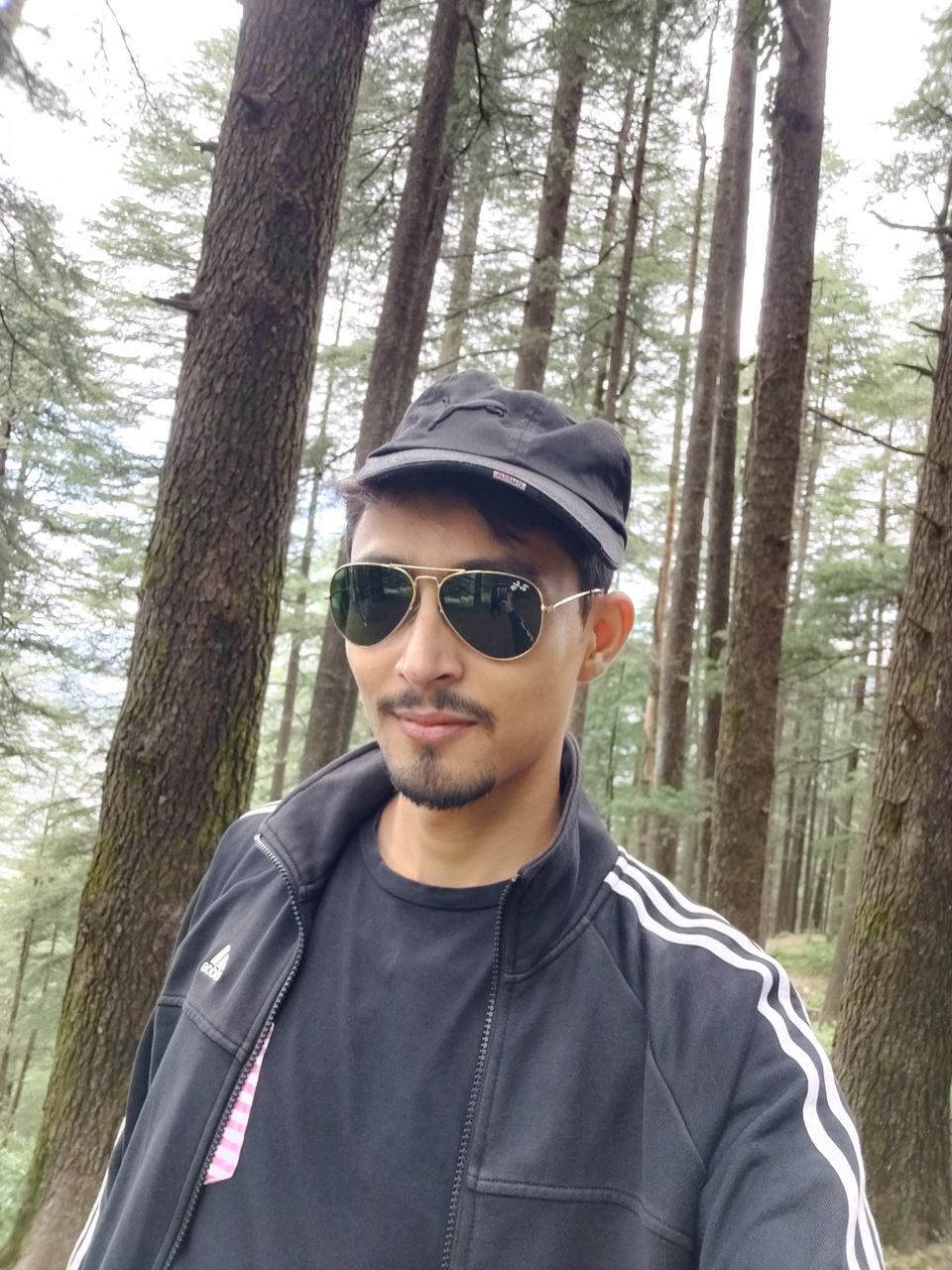 The next morning, we woke up, had breakfast, checked out from cottage and proceeded to our next destination, budher cave.
Budher cave is appx. 2.5 km trek, which is steep to some extent.
It was very beautiful, clouds and greenery everywhere.
The cave were very small, and there were no lights, so we did not go inside.
But, please do bring a torch and comfortable shoes if you are planning to go inside the caves.
We came back after spending 2 hours and proceeded to next destination, tiger fall which is on the way, when you returning delhi.
There is no trek over there. Cars can easily go till that point.  We had very less time, so could not go to chirmiri neck, its also appx, 17 km from tiger falls, when you return back, the sunset is beautiful on that point and you can watch variety of birds over there, I have heard this.
So, do plan your days like this to manage all things.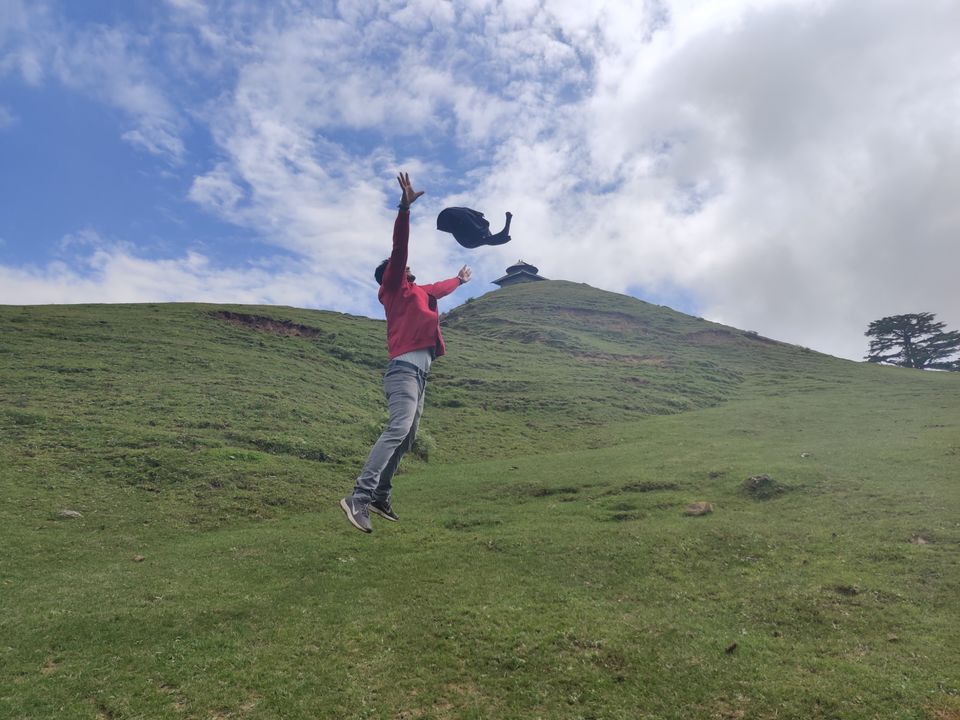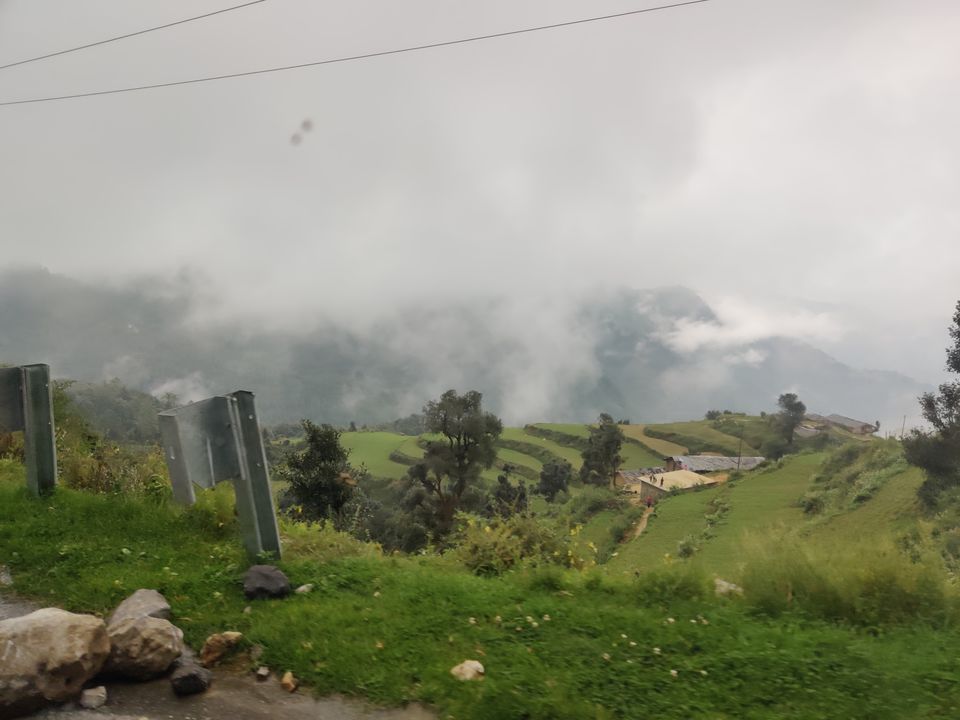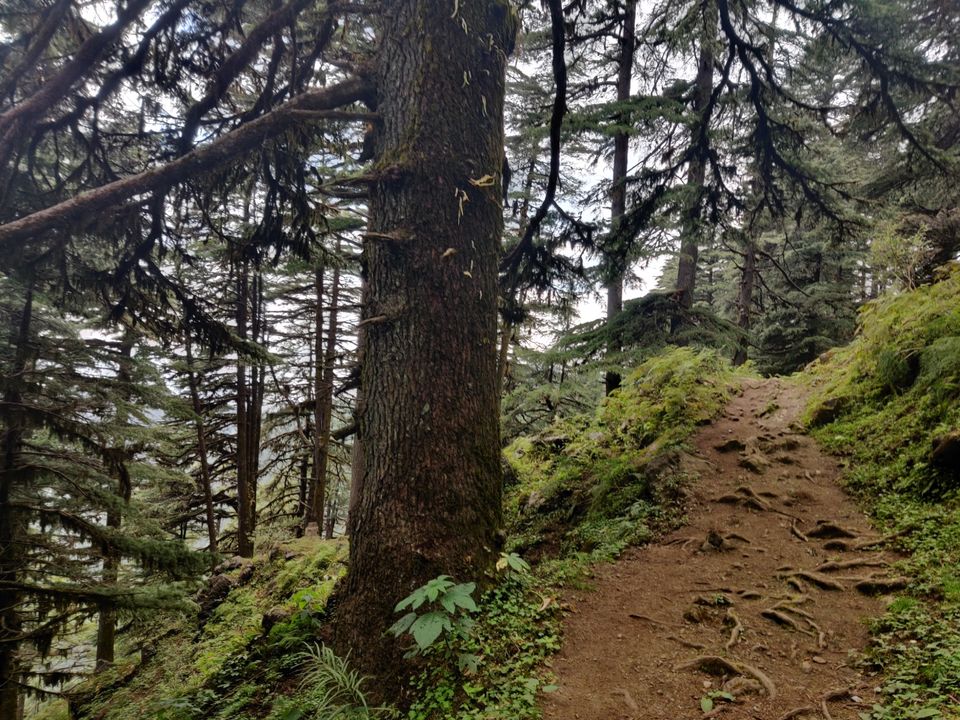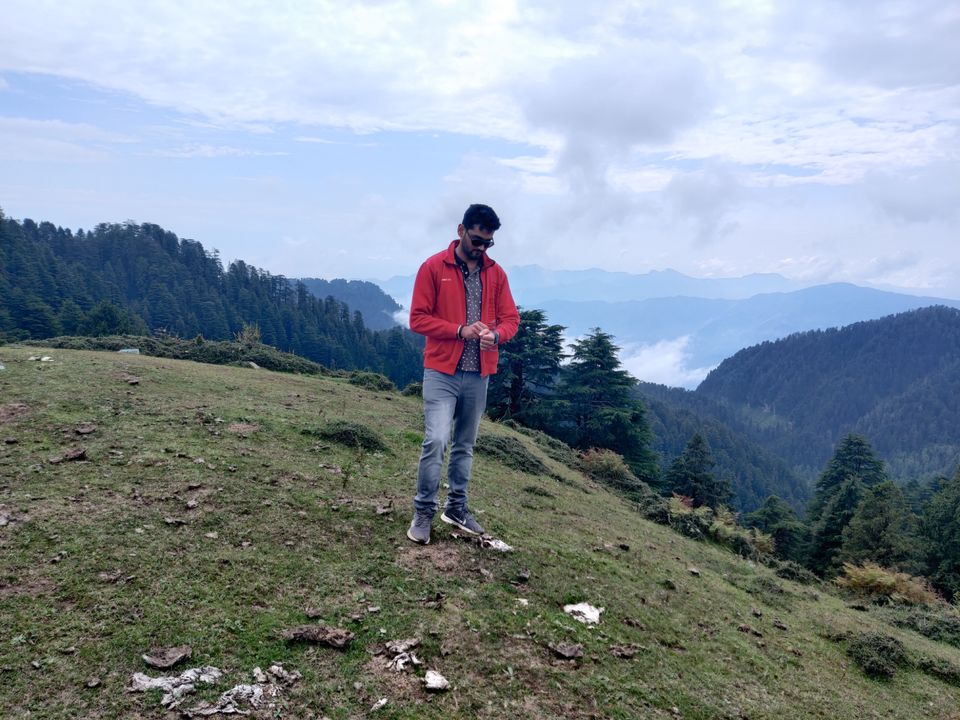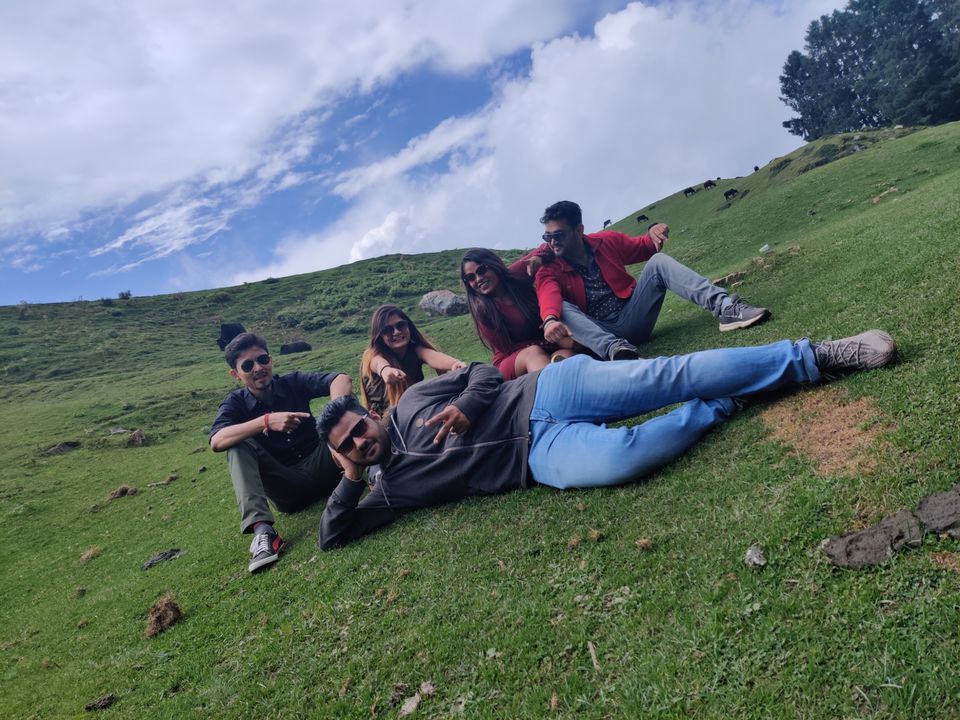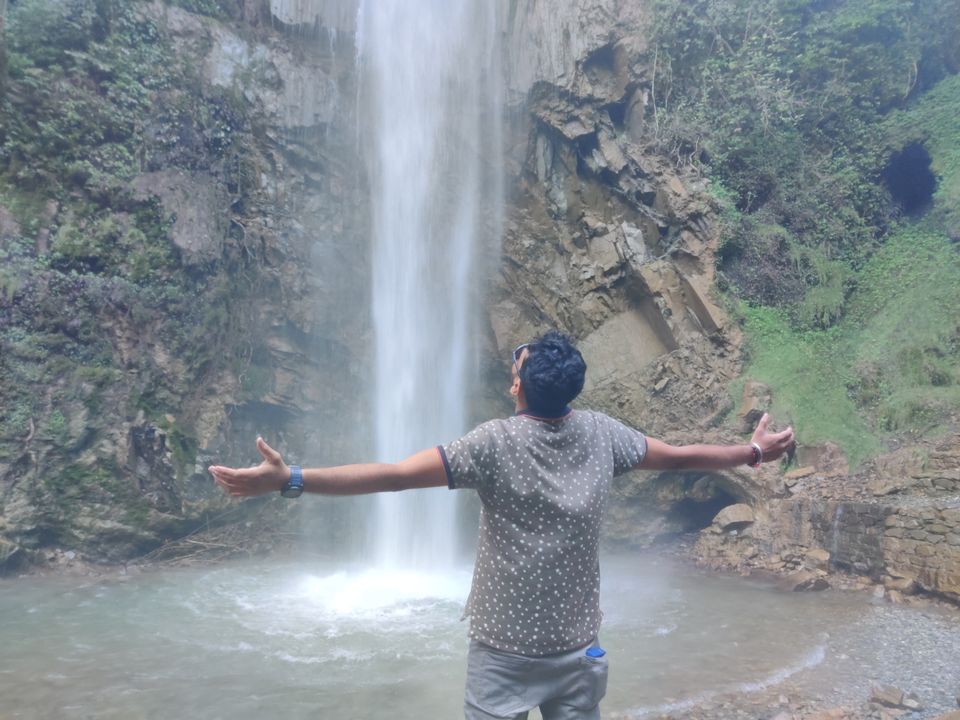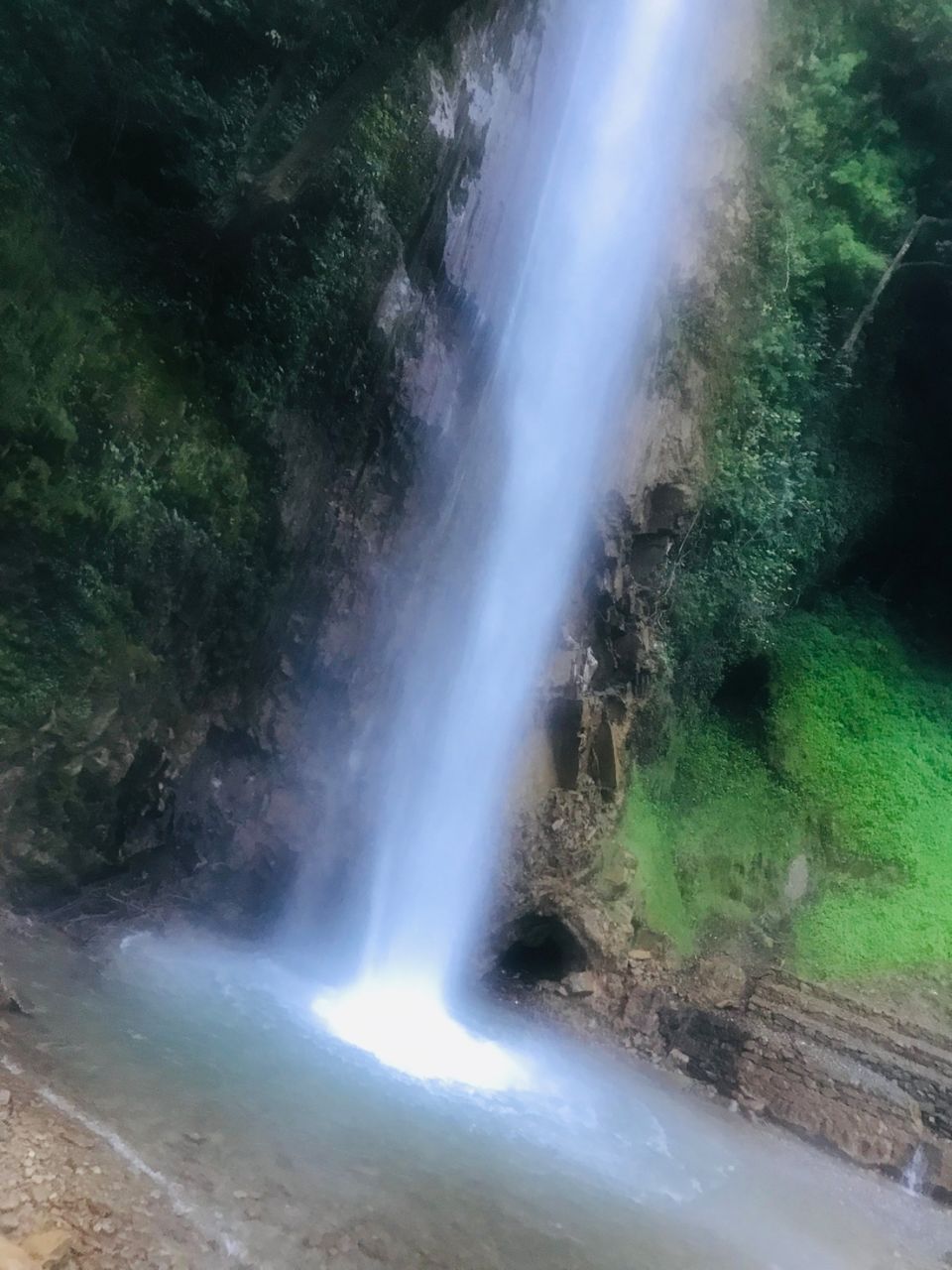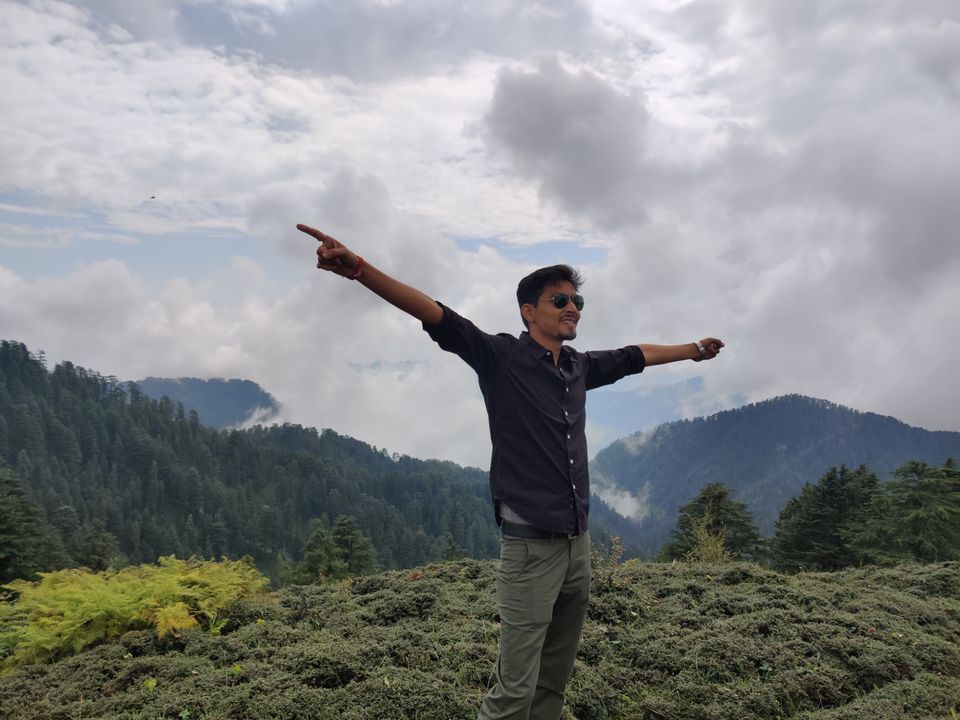 so, enjoy the trip, its very beautiful, just keep below things in mind-
1. Download offline map before going there.
2. Do not expect any fancy food or place, you have to eat local foods, which is not bad actually.
3. Do bring sweatshirt, even if you are going in summer, as its chilly in morning and evening.
4. You won't get any washrooms, tea stall anything while trekking, so plan things accordingly.
5.  Preplan your stay.
Just these things and two days are enough to enjoy the chakarata !!!
Happy vacationing !!!