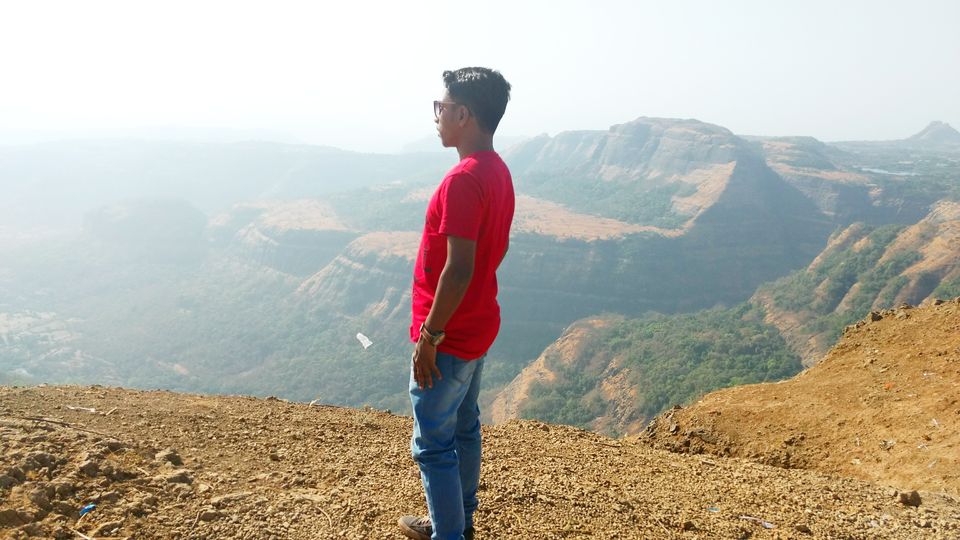 Lonavala is famous Hill station among Mumbai and Pune people's. It's hardly 83km From Mumbai & 64km by Pune. In less than 2 hours you can Reach the Lonavala. There are Many points you can visit in Lonavala and 2 day's are enough to cover all the points. So now we will start with points.
This is the first and nearest point from Lonavala Railway Station. In just 5 walking minutes you can visit the place. The First Statue you can see on entrance is Legend of Maratha 'shiv Chhatrapati Shivaji Maharaj.'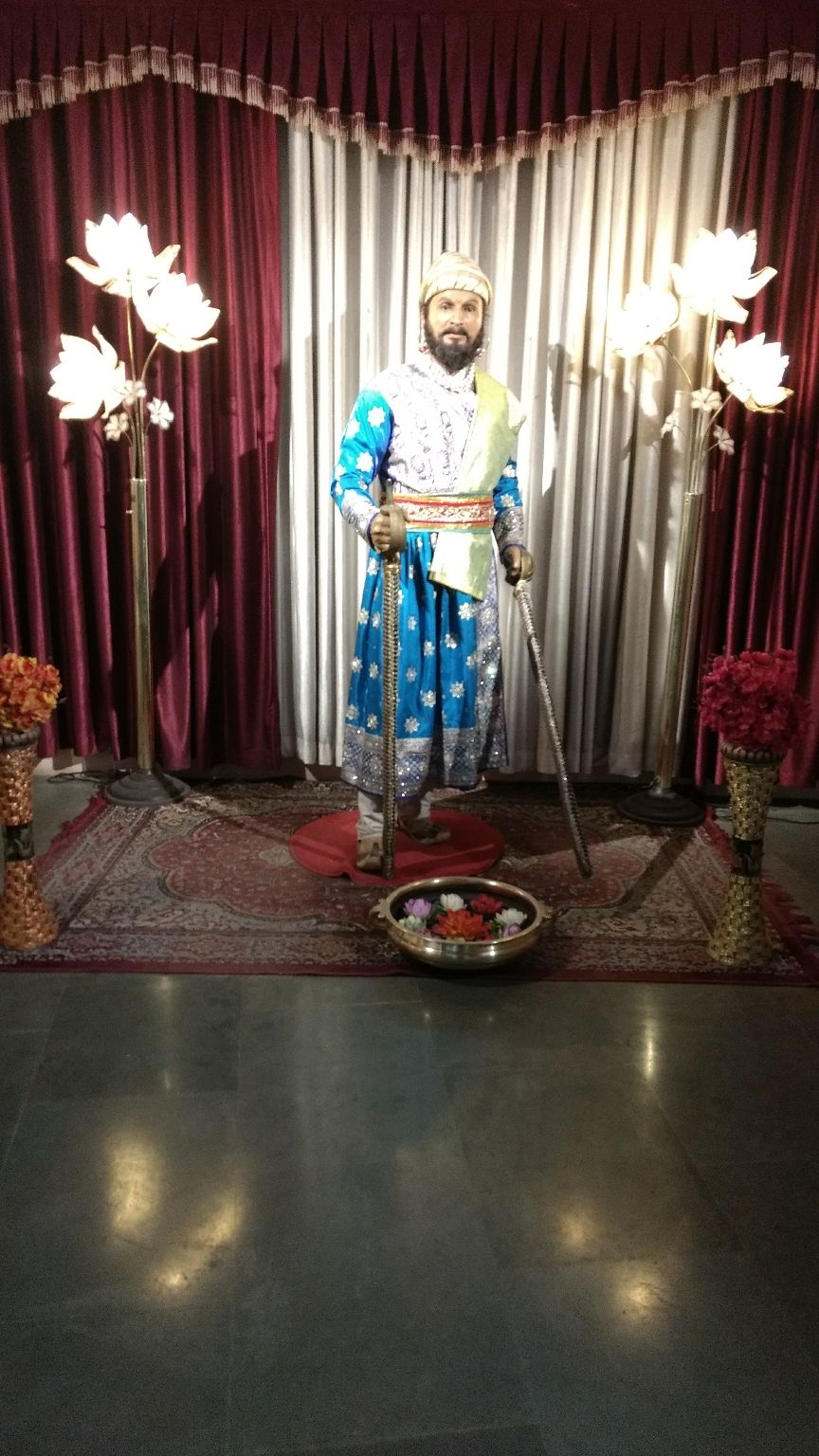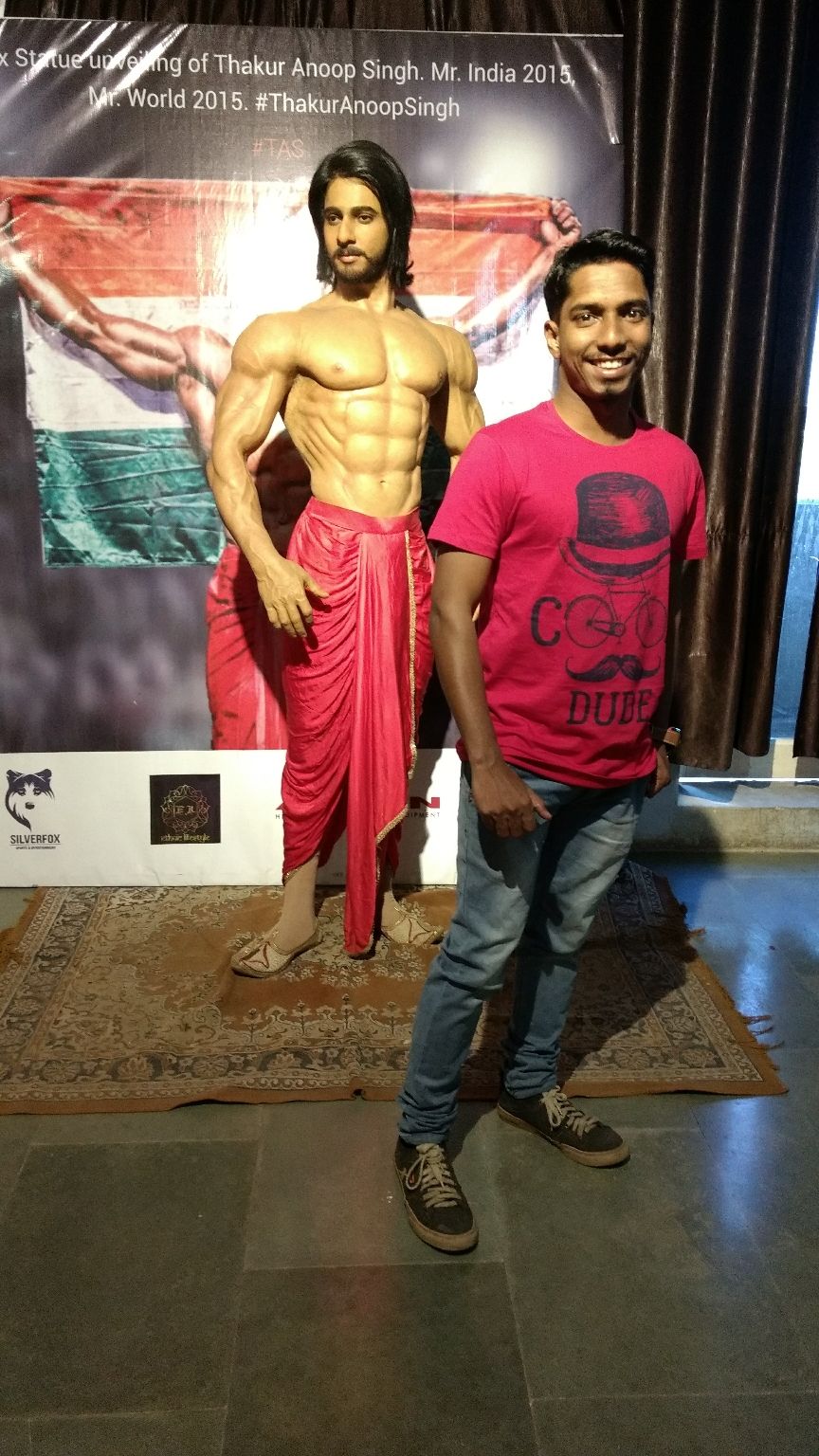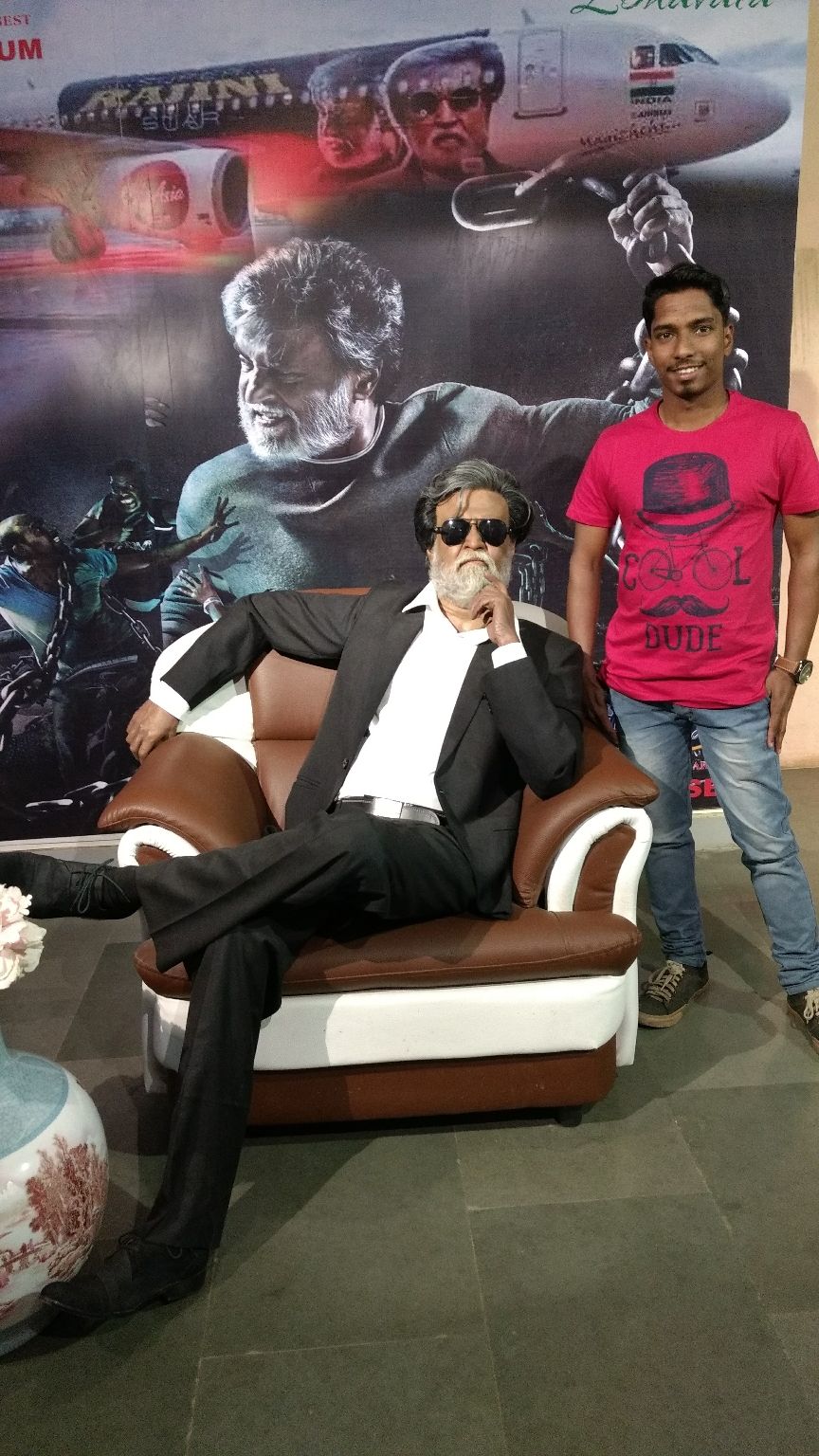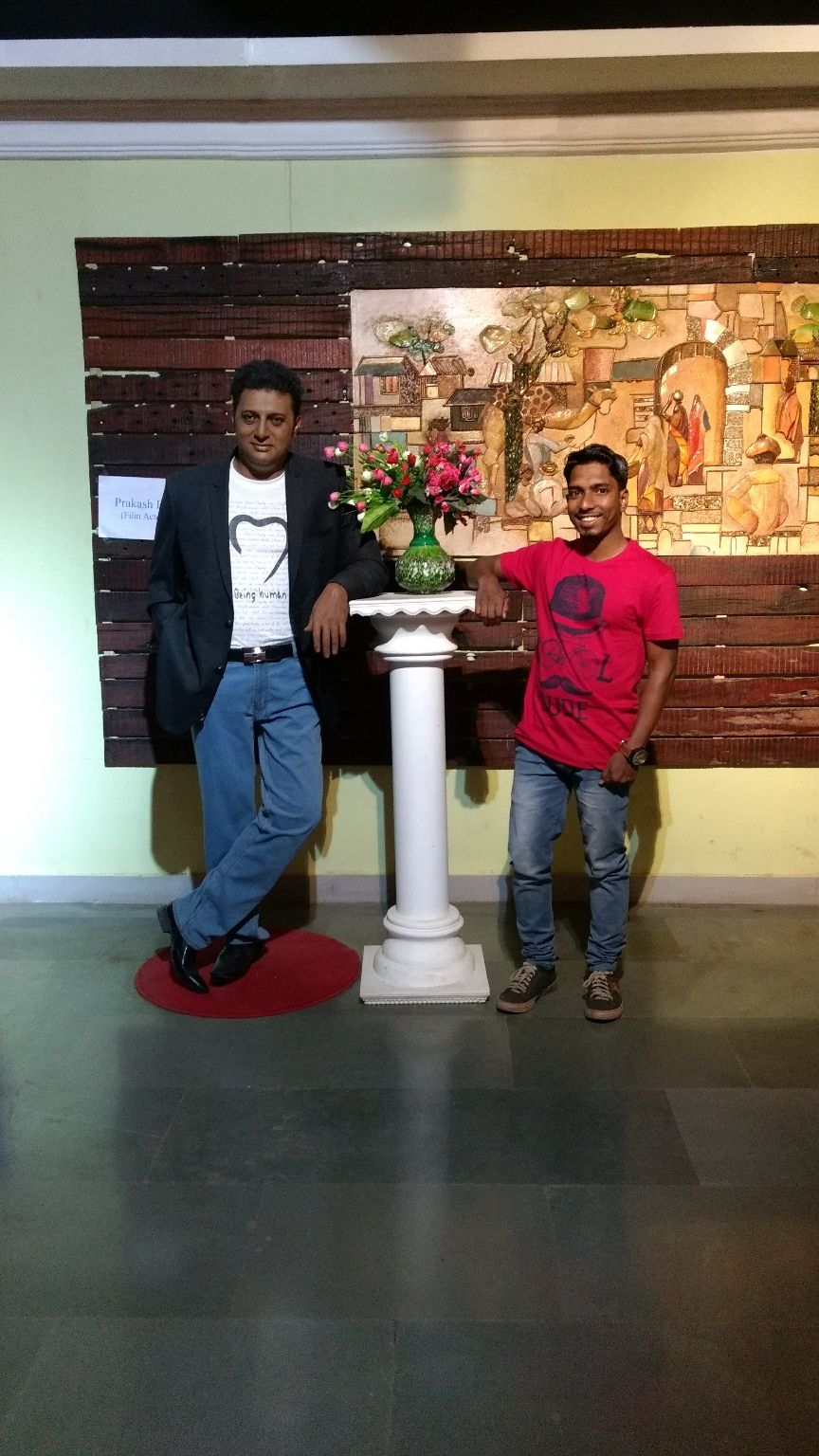 The Next point is Raywood Garden. It's a normal Garden as we see in our cities. Nothing is special in that Garden.
3rd and most popular point in Lonavala is Lion's Point. You can see Beautiful view from there. It's Just hardly 12 km from Lonavala in midway of Bhushi dam and Ambey valley.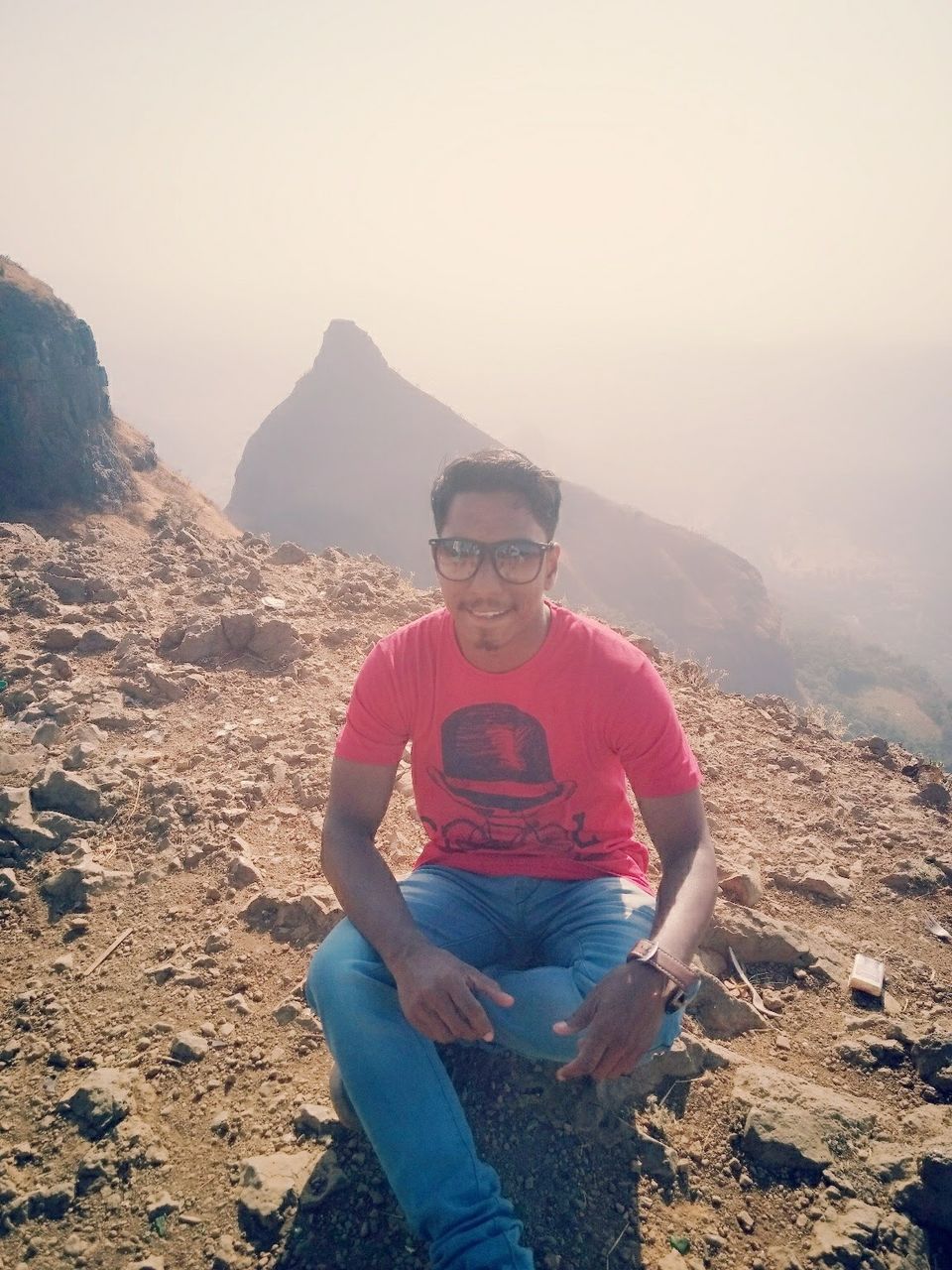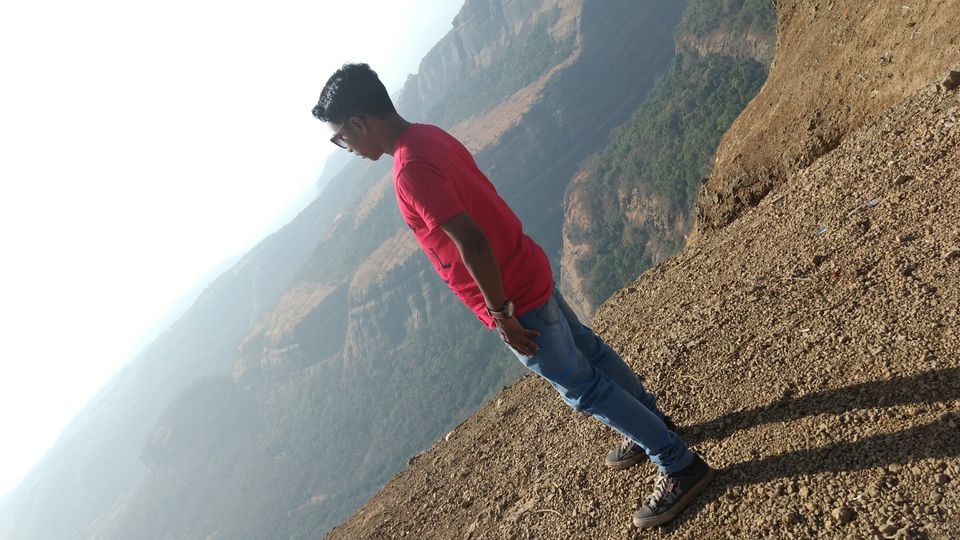 This one Temple I visited when I went first time. Apart from that Ekvira Aai Temple is Very famous Templet in Lonavala. I visited this place on 2nd day of my Journey. I have visited Ekvira Aai Temple before couple of times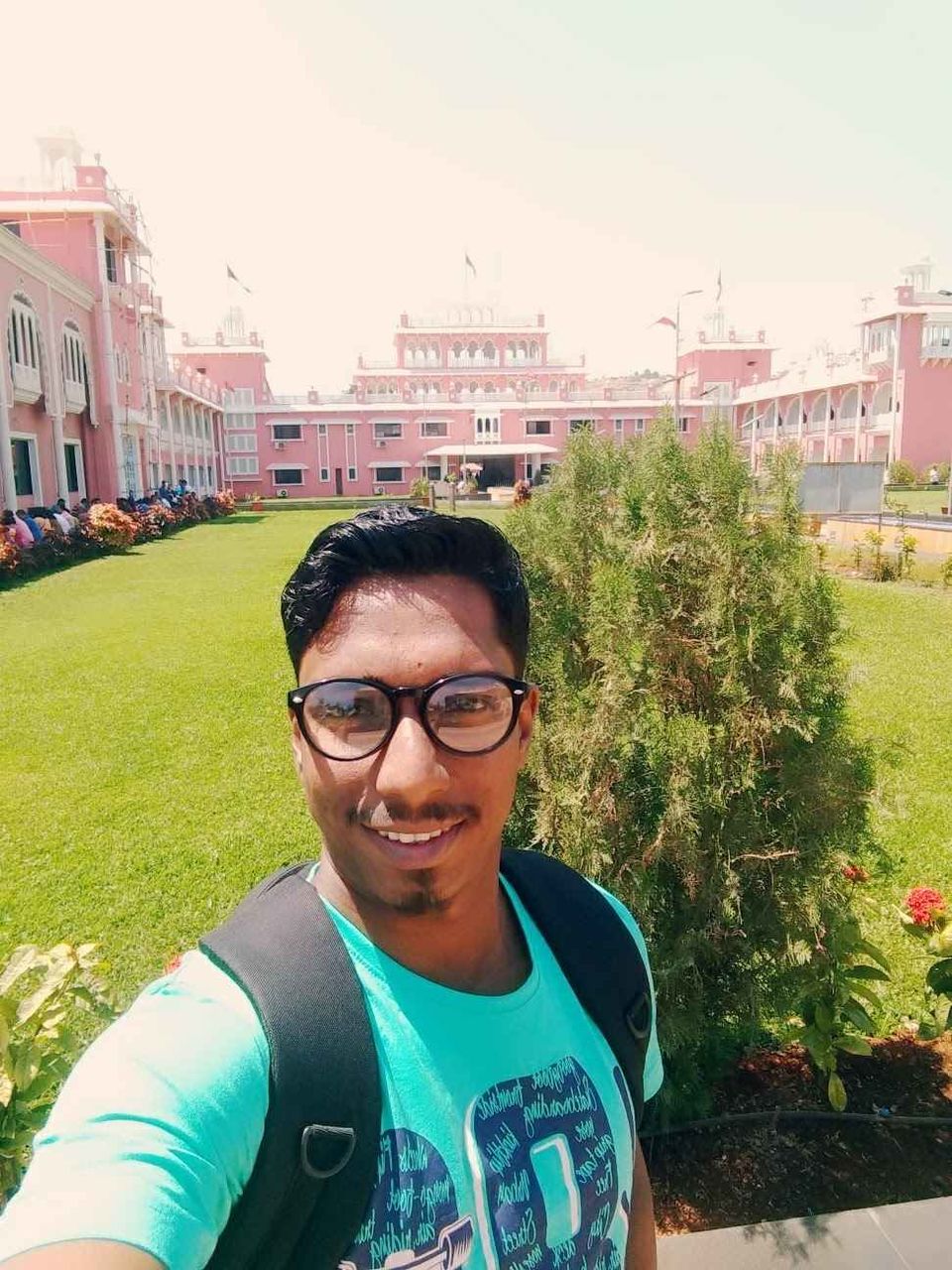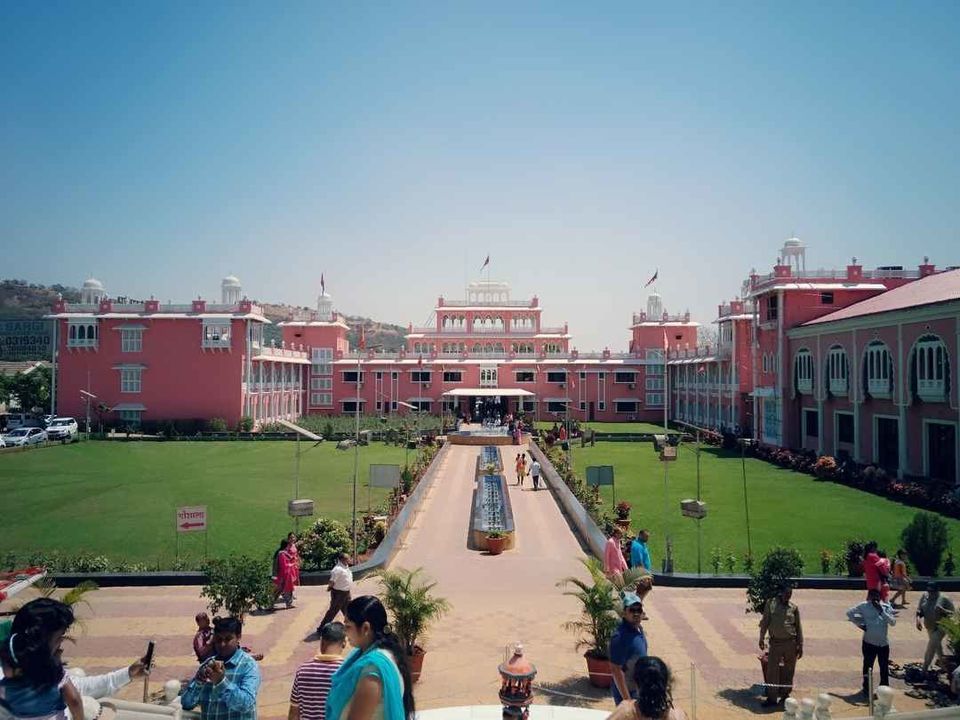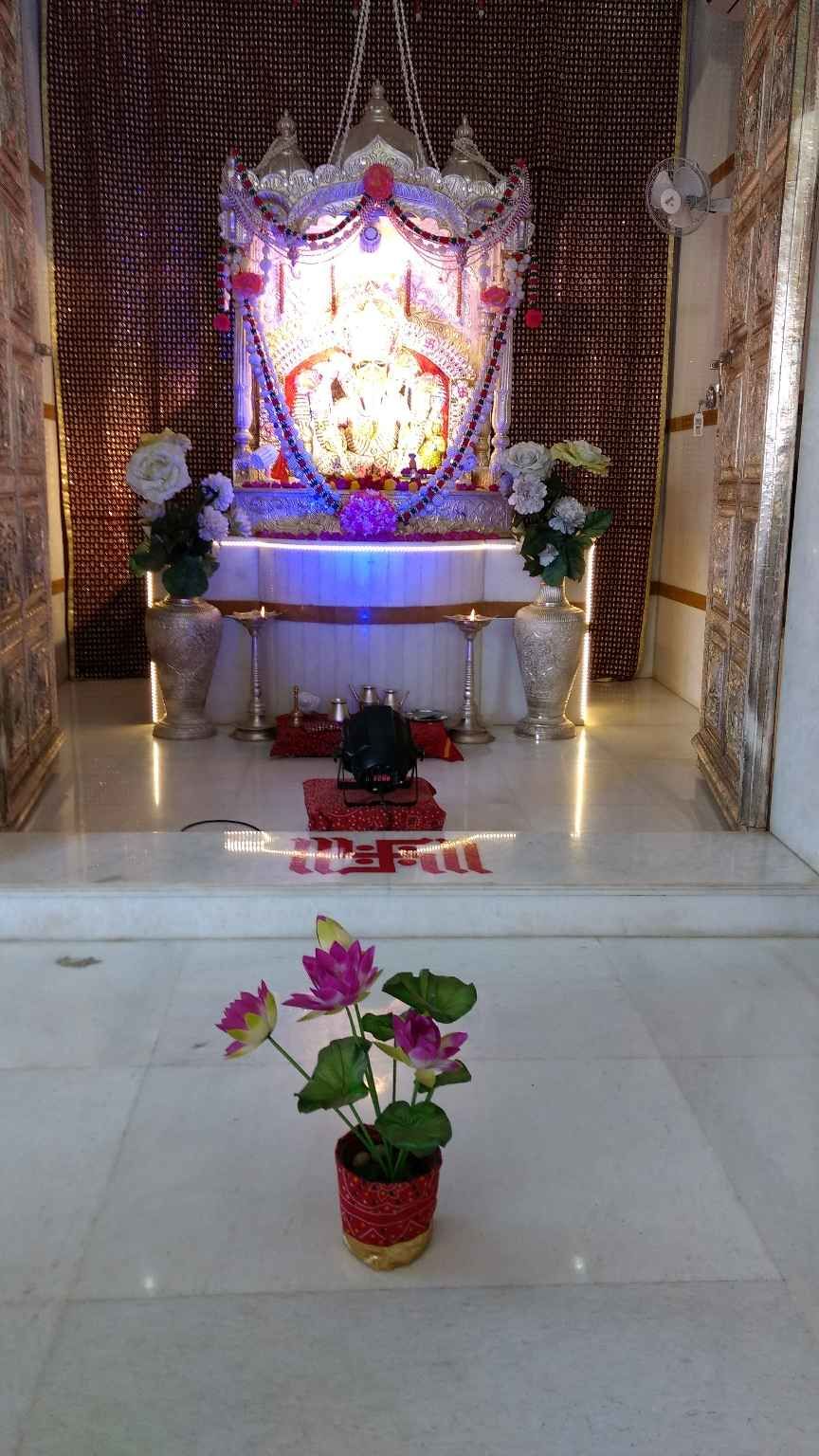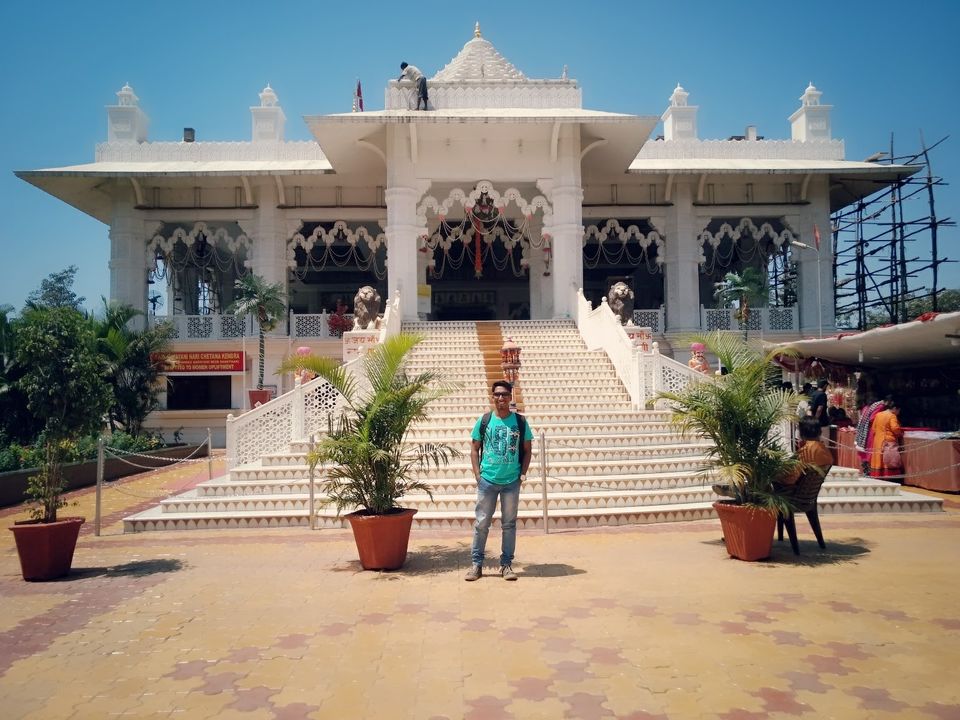 This is Ancient Buddhist Caves in Lonavala. You have to climb the stairs to reach this cave.
Note- There is Entry Fee for visitors.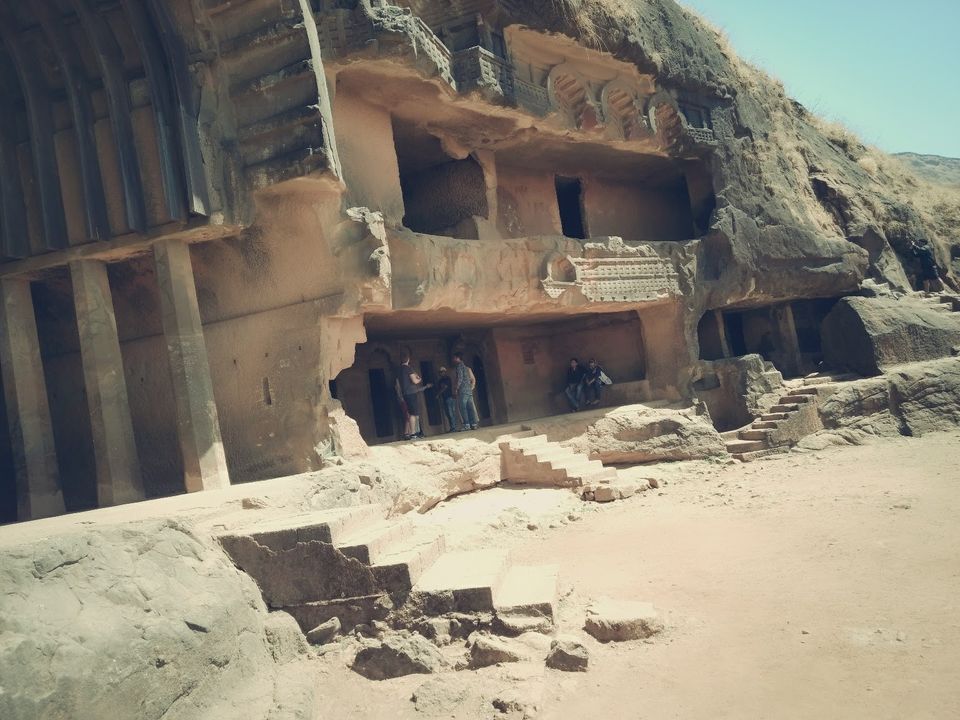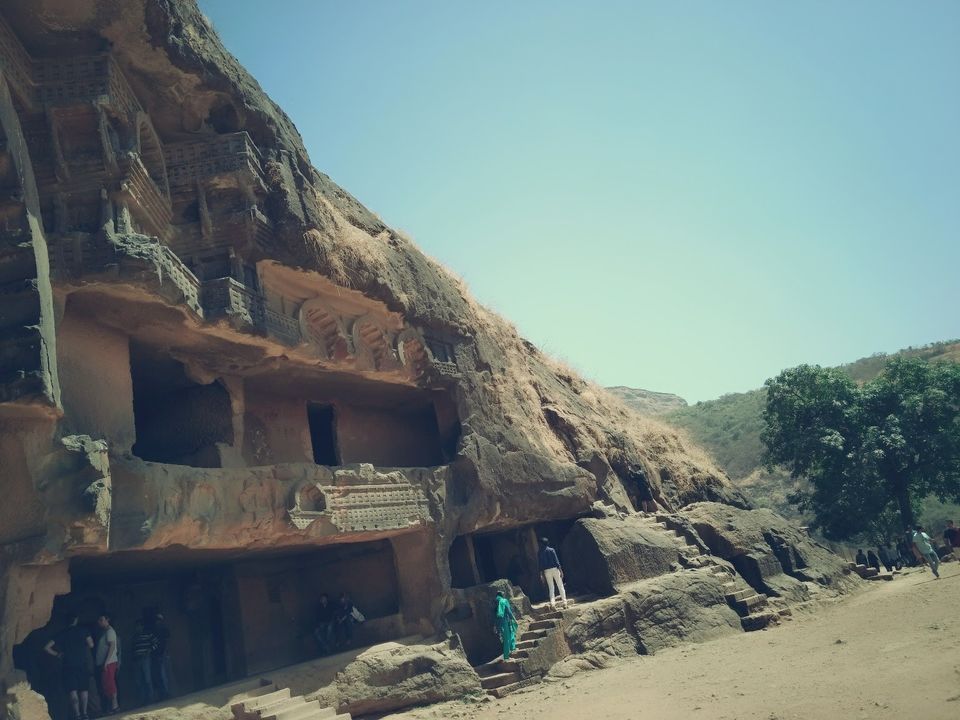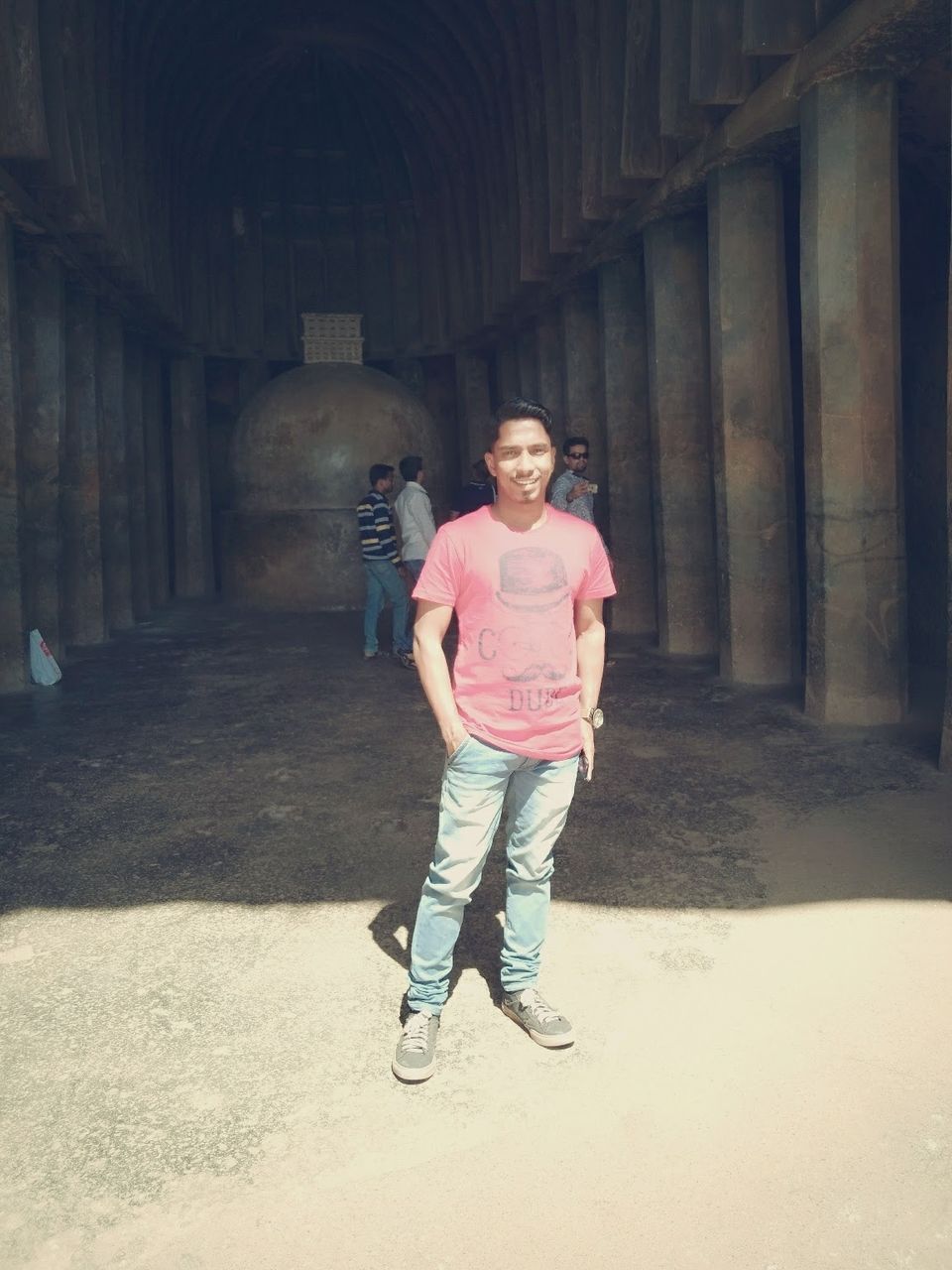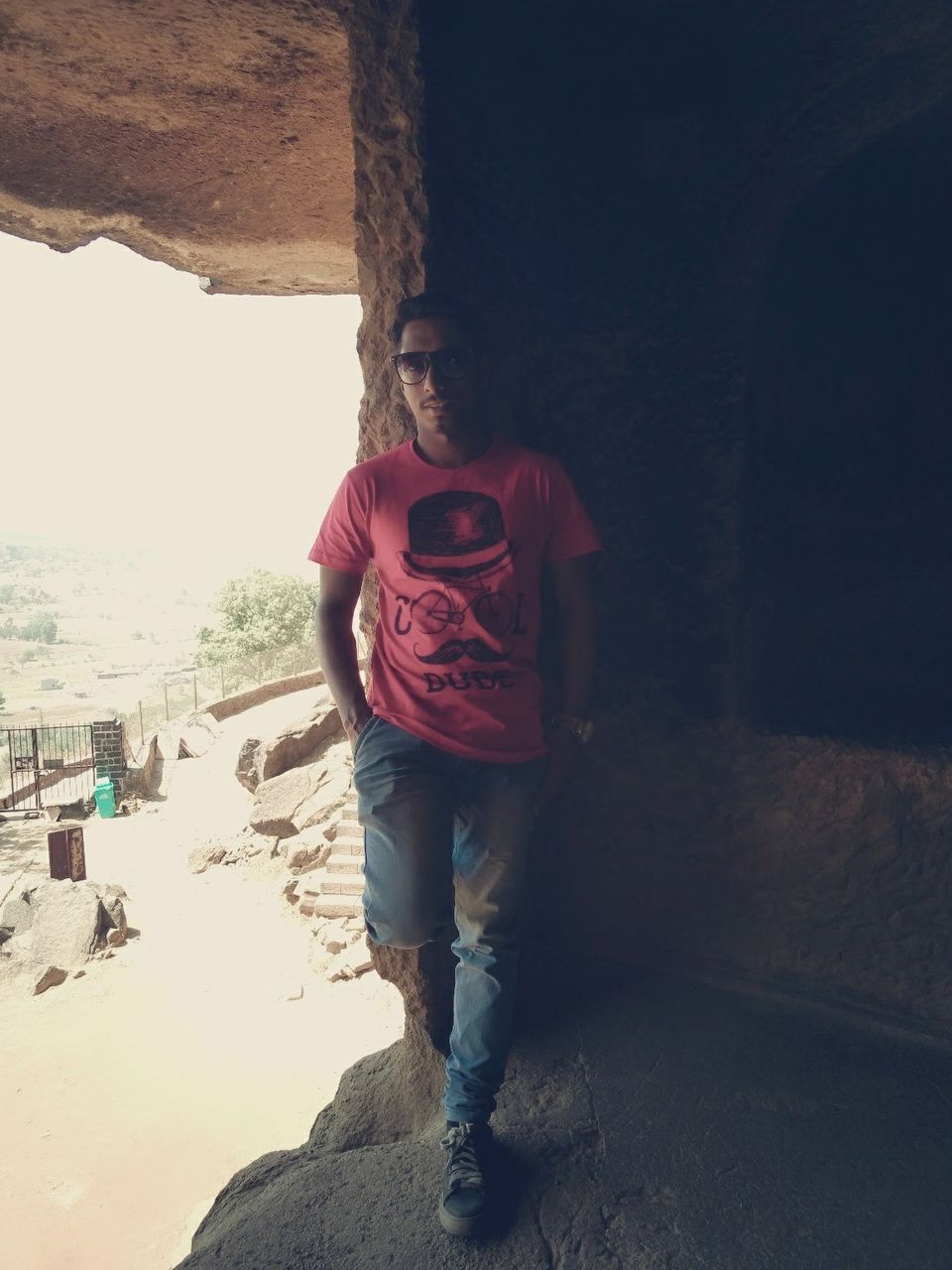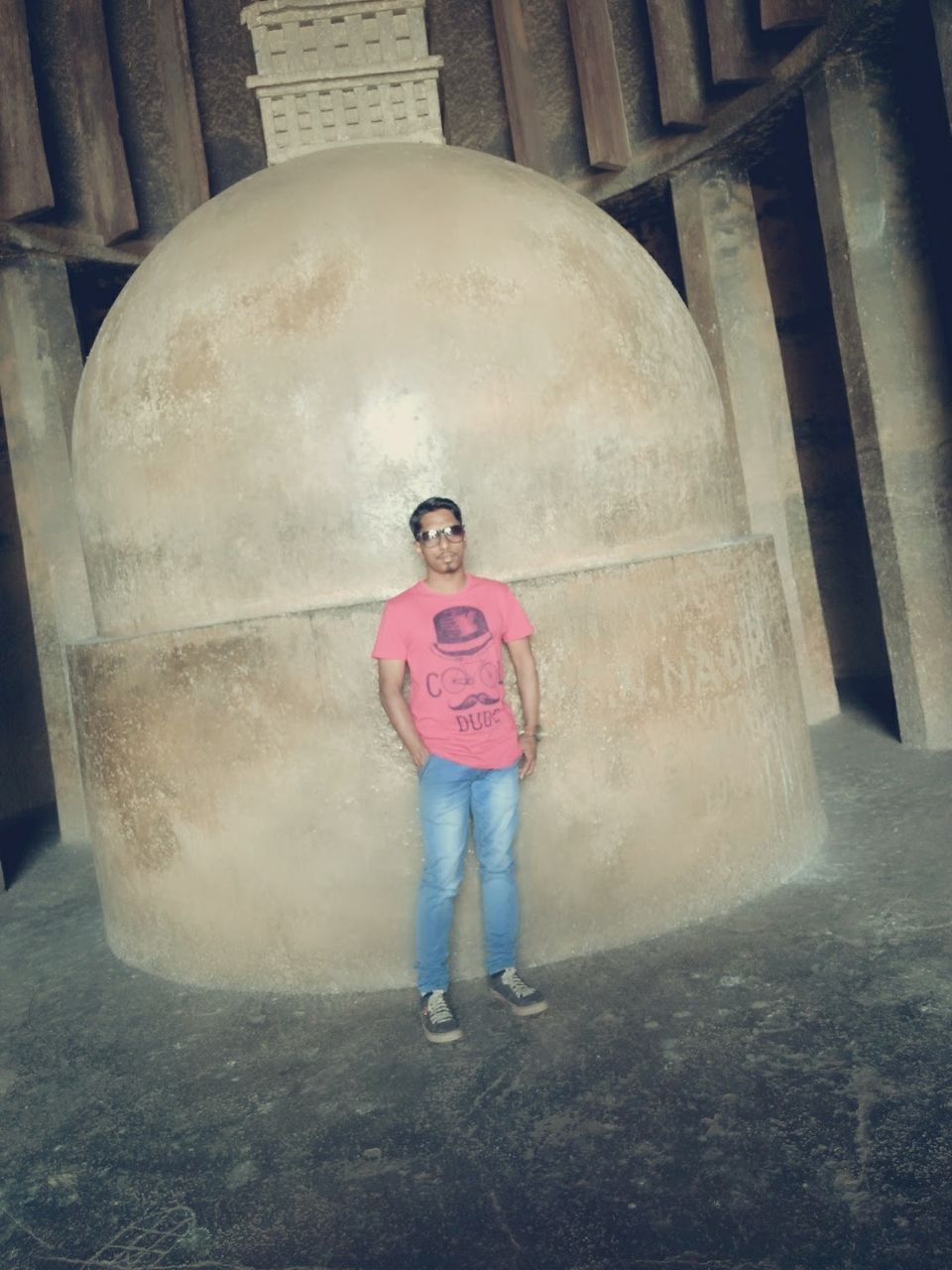 And if you want to explore more then you can visit Nearest location i.e Khandala. It's also famous tourist Point. Ther are Many resorts also in Lonavala where you can Enjoy your Trip.
Thanks for Reading!