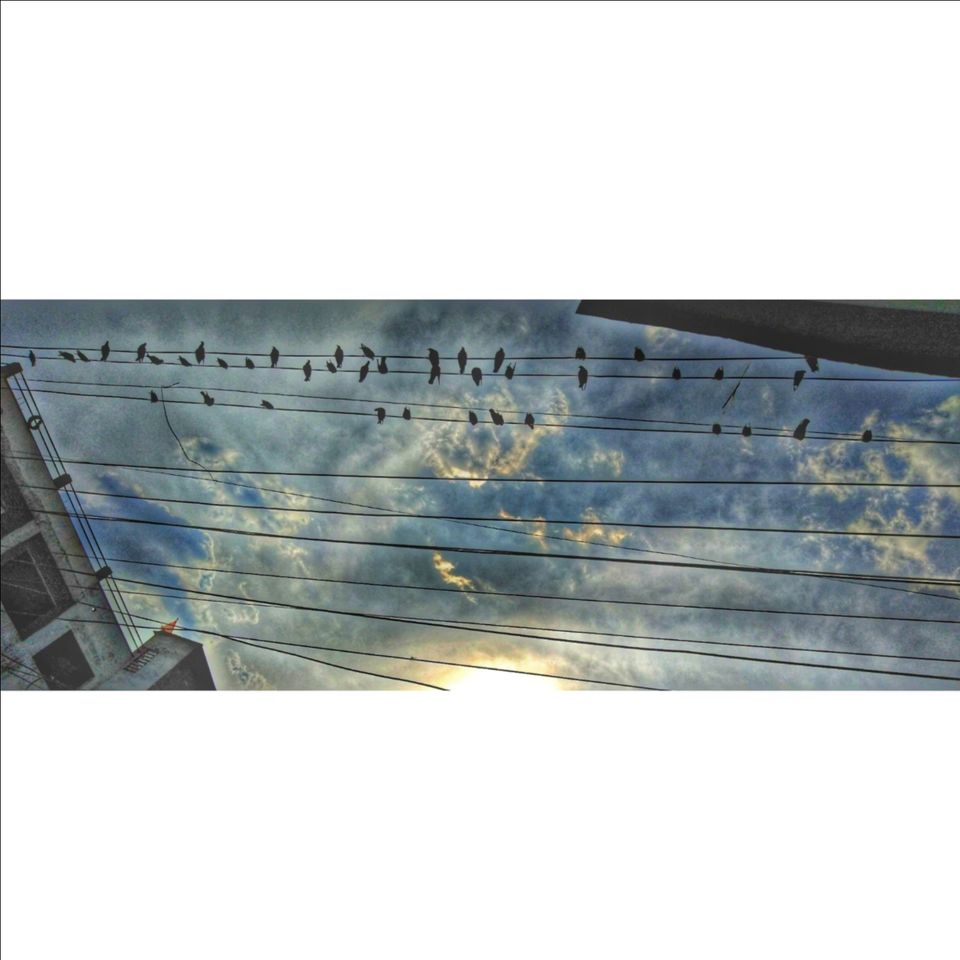 TIPS TO TRAVEL CHEAPER
When it comes to travelling, it comes to dreams and dreams are never easy to chase. We have to plan and work it out, more often people go on different websites to search things which can actually make their travel expenses in their desired budget but here is a twist. What I have noticed is many people overlook and skip the part which can actually help them dealing with their travel curiosities.
Every city has it's own story and you should be interested to listen what the city wants you to know.
So first of all look for low budget stays in the city, with a good accommodation my suggestions would be to Check-in with Zostels, Homestays, Hosteller etc. They will not only save your bucks but also will make you visit the best of tourist and local places as well. Home cooked food, so many interesting stories from different travelling groups, music nights, bon fire and a lot more which you will definitely miss inside four bare walls.
Always compare between flights and trains, if in any case you think you find one costlier just skip it. Let it be, travelling is time you give to explore; not only nature or a city but you, yourself learns so much. So if it is about time, skip it let it take time. Some times long journeys make you learn things you were missing out in your life.
Take map, not guide! You may feel a little weird but that's how it is, if you're actually here to travel you should consider maps, the latest ones and not guides. First of all they can create an imbalance to your budget and secondly what I feel is you will see the place, the surrounding by the stories they will tell you and that's not worthy. With a map you can actually be a nomad, you will be excited about "What Next!!" and that's it is all about.
If you have any Localite consider him or her. No matter if they are social media friends or some friend's friend, ask them gather the information. May be they can't take you around but they will be a big help in exploring the city/place. They can tell you about latest updates and ease you with "what to do in this city".
Social Media, as far as my knowledge everyone is on social media platforms and many cities have their instagram page, with relevant information, about the culture and tradition. So this can help you to select the local taste which will not only save your bucks but also make you learn about quite amazing experiences and flavours.
Hungry Vibes basically what is mandatory is healthy food during travel. I suggest you to find the Local Dhabbas, Cafes and Small Sittings which will save your big money. Try to buy fruits and daily used things from nearby shops instead of adding them in your hotel bills. And if you travel with Zostels, Homestays, Hosteller etc then surely you will have the best food served and hunger satisfied, of both mind and soul and stomach too!
Avoid chaos, read a book there can be moments when you travel; where you just want to sit back and update your version. So whenever there is a chance to plan an escape for yourself, to explore what you never explored, step out and do it. Read books, make notes, write things, capture beauty. Watch coffee surrendering itself to milk, chirping of birds, flock going home, sunset, sky full of stars, Himalayan cedars, apples and pines capture the moments in your heart!!
Stay tuned so that I can share you more💙