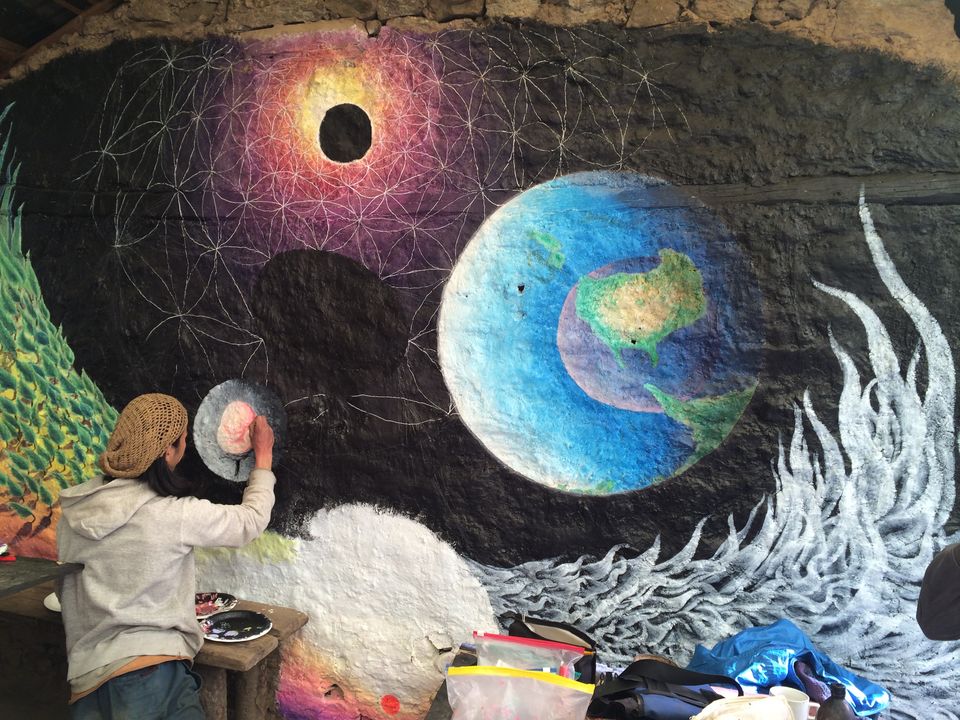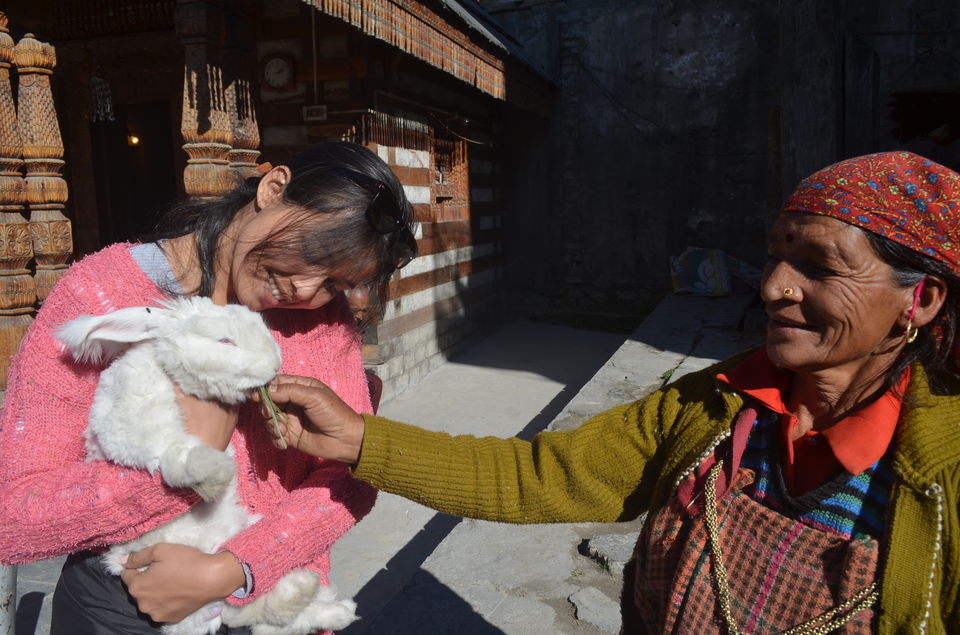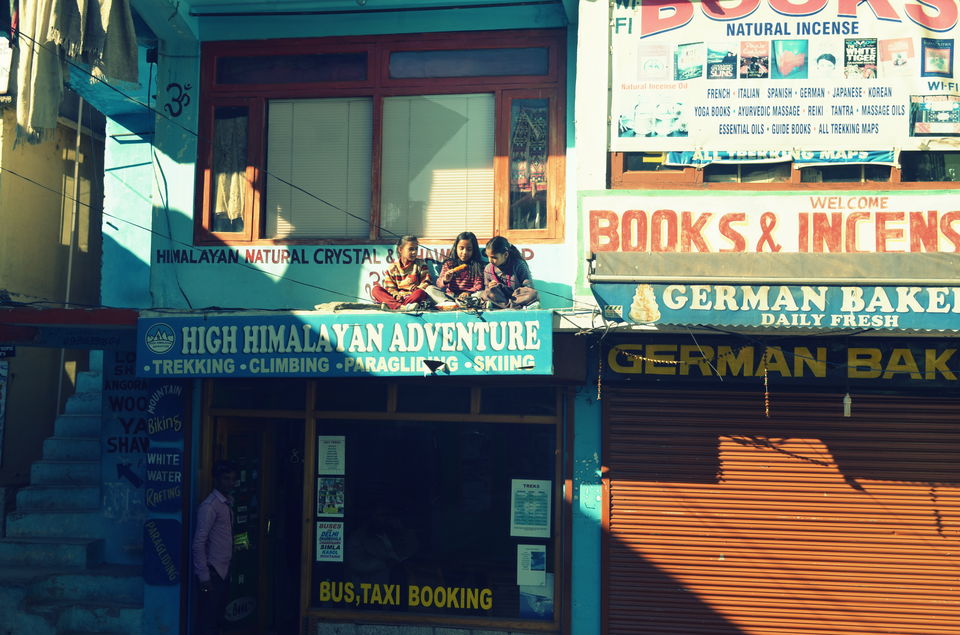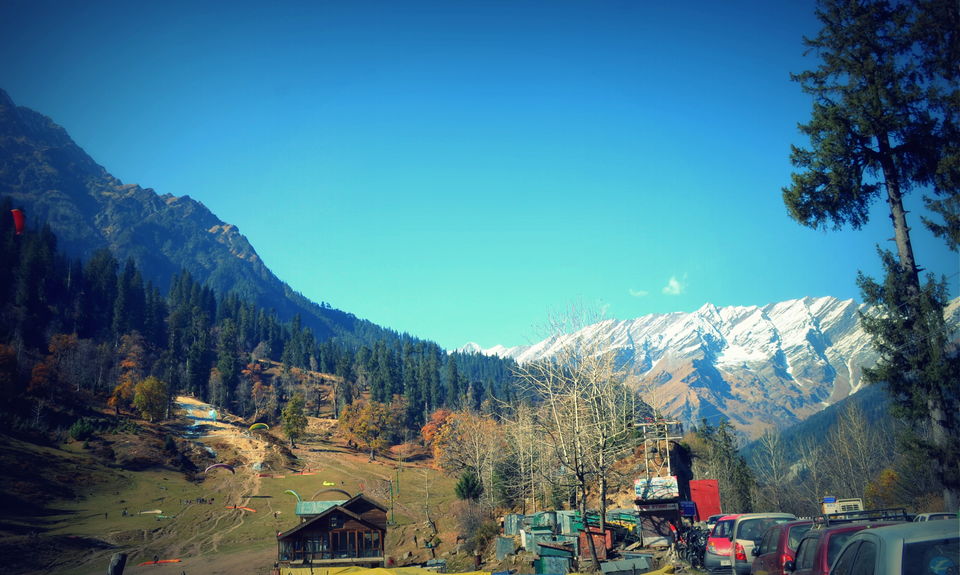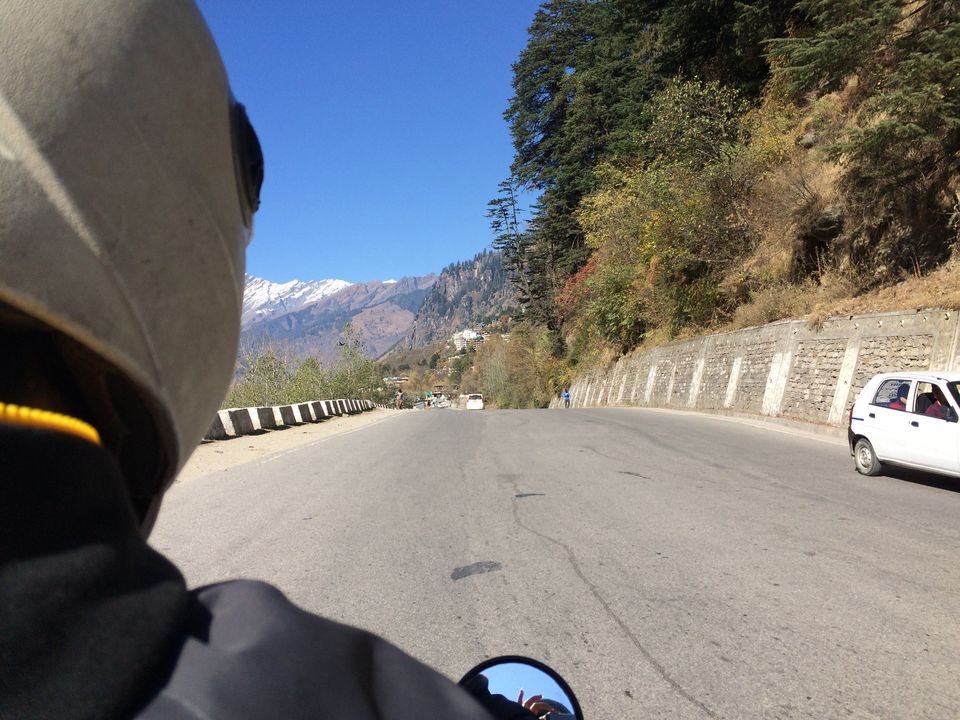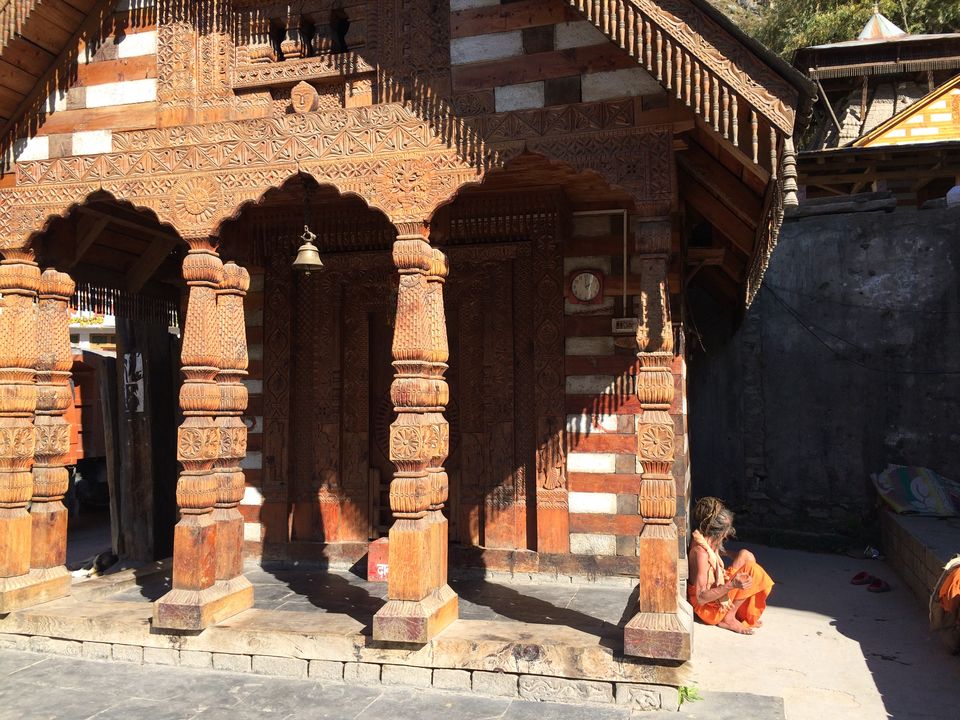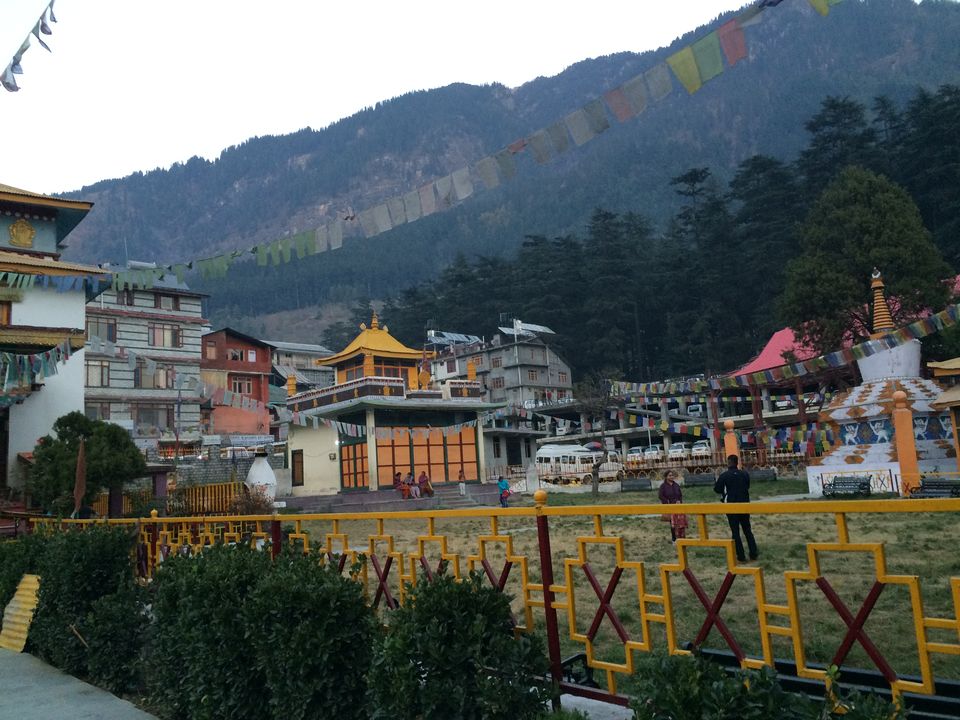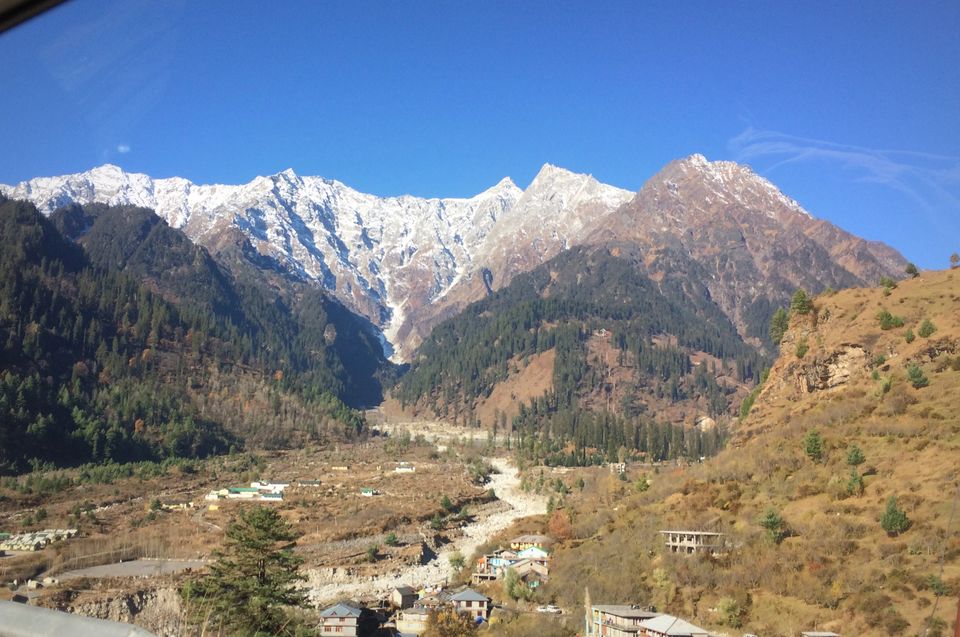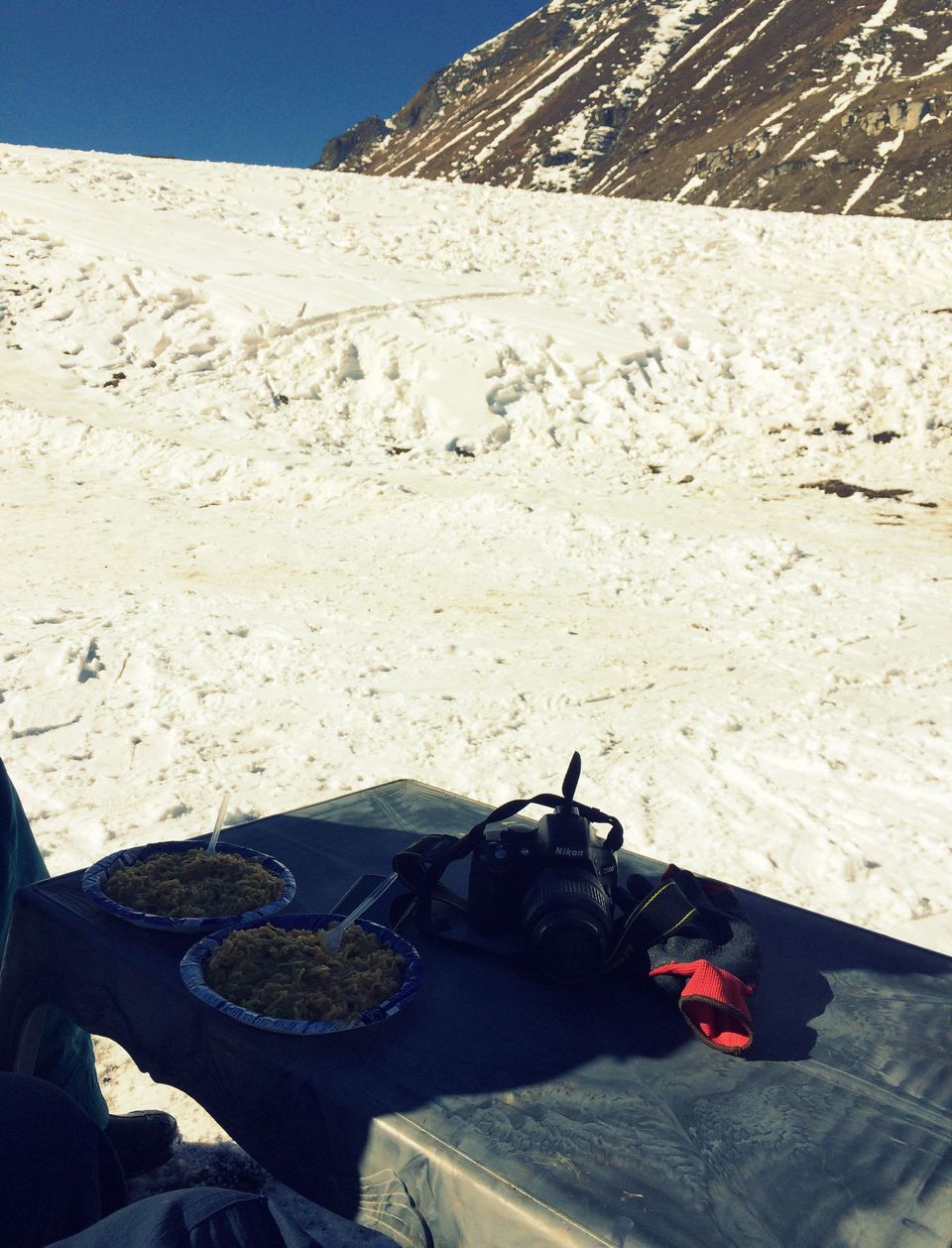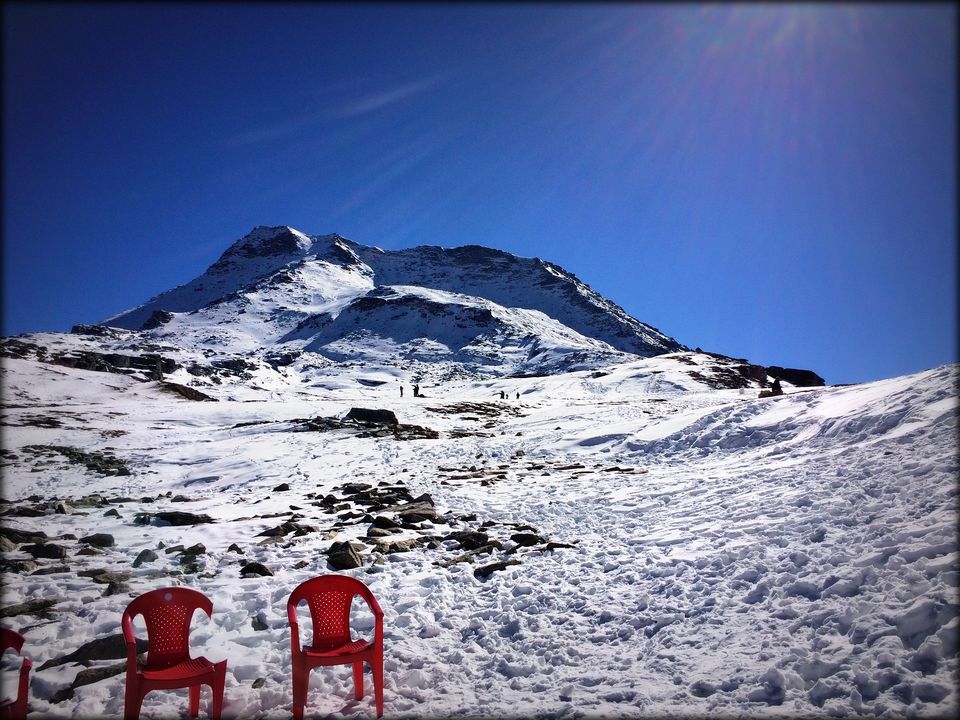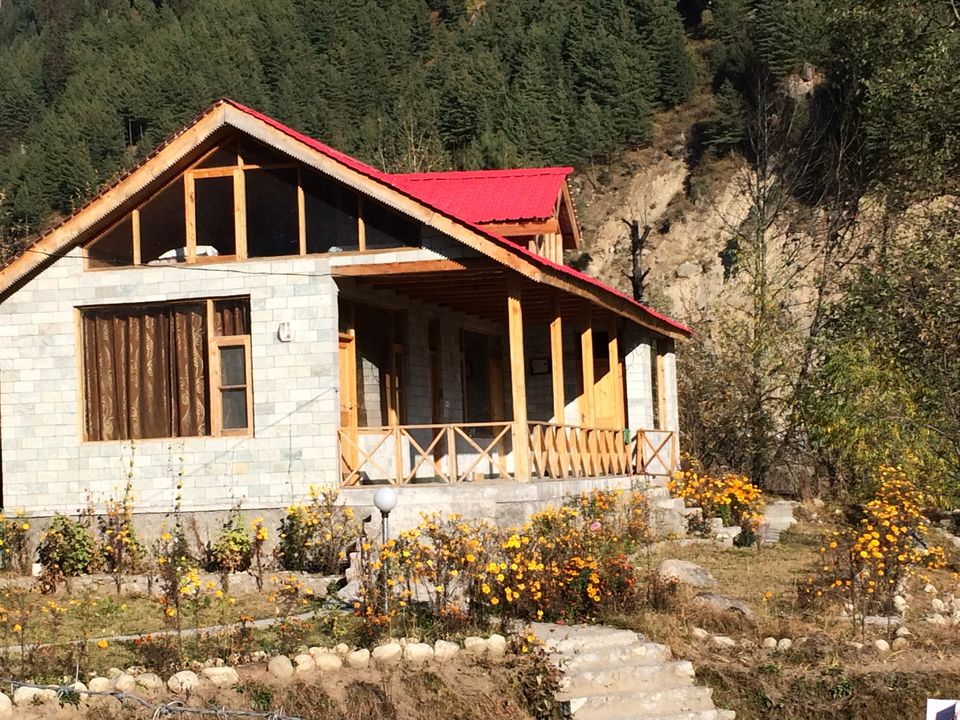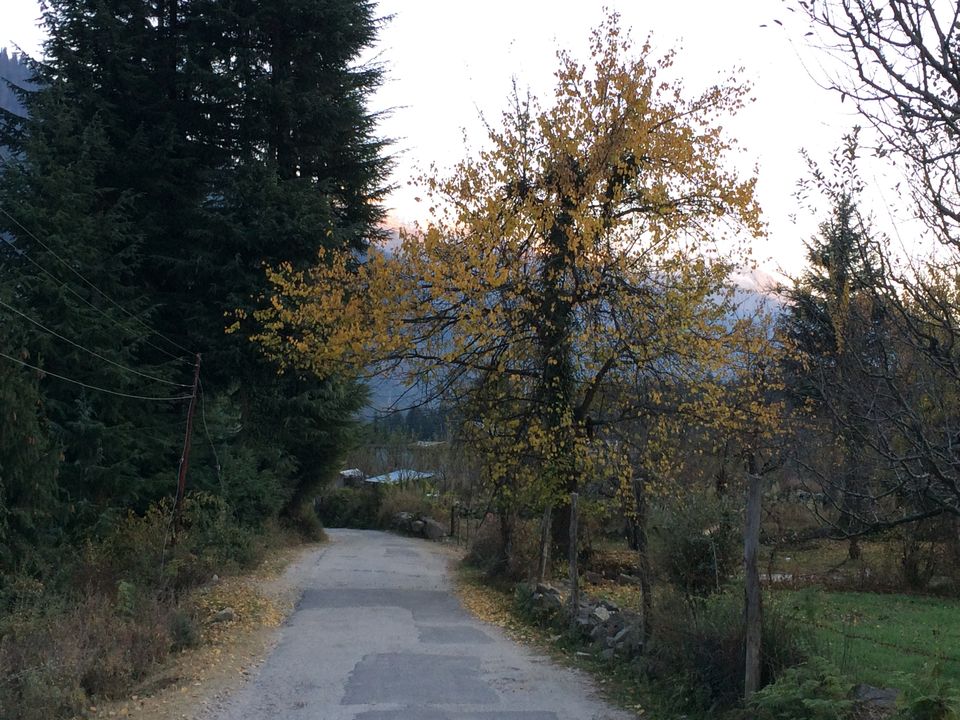 Yet another sneak peak trip to Manali almost made me relive my love for the mountains. Manali had always been next door so somehow never got a chance to explore the place. What a pity!!!
Manali has a lil bit of everything for everyone. U find the jhanzis, the moneymooners, the explorers, the bikers, the relaxers, even the vacationers.
 My trip to Manali was a short one, on an extended weekend we just took a bus from Delhi and voila you are in Manali early morning sipping hot tea :)
The itinerary was pretty simple.
Day 1: Reach manali, the bus drops you at mall road. Depending on your bookings you can opt for the travel. We had our bookings at old manali which is 3km frm mall road. You can either hike and go up or else take an auto with a fixed price of 80rs.  After breakfast we headed out to hire a bike and see around manali. One can walk and see manali and most of the stuff is within 5km raidus. However time crunch and bike ride made us hire one. Places to cover locally are
Temples: Hidamba Temple (Old Manali), Manu temple (old Manali), Monastry (new Manali)
Places: Mall road (better to go there in the evening and enjoy the hustle bustle of people around) and Vashisht village
We returned the bike by 9-ish.
Day 2:  We opted for a cab to go to Rohatang. We had plans to ski in Rohatang, if ofcourse the fall would be minimal :p However the gears are provided by the shops at manali along the beas river. You need to book them here to be able to use them up there in Rohatang. I think I fell more than I actually skied, but it was a lot of fun. It beautiful up there at Rohatang. It takes about 4-6 hrs going from manali to finish up with all the sking . so by lunch we were in Solang. You need to come back downhill for solang. One can do paragliding at solang. The charges are depending upon the season. While coming back from Solang we asked the cab guy to leave since we wanted to walk down from Solang to Manali. Its about 16 kms. However I wanted to hike down back along beas river. It took us about 2 hrs. Also along the way you get to see huge orchid of Apples. And its huge..
Day 3: We kept this for shopping and just strolling around manali. We had our bus at 5pm. Woke up late.. Had lunch along the beas river at old manali and hikes down to mall road where we would got our bus at 5pm.. Did some shopping  and that was it for a small Manali trip.