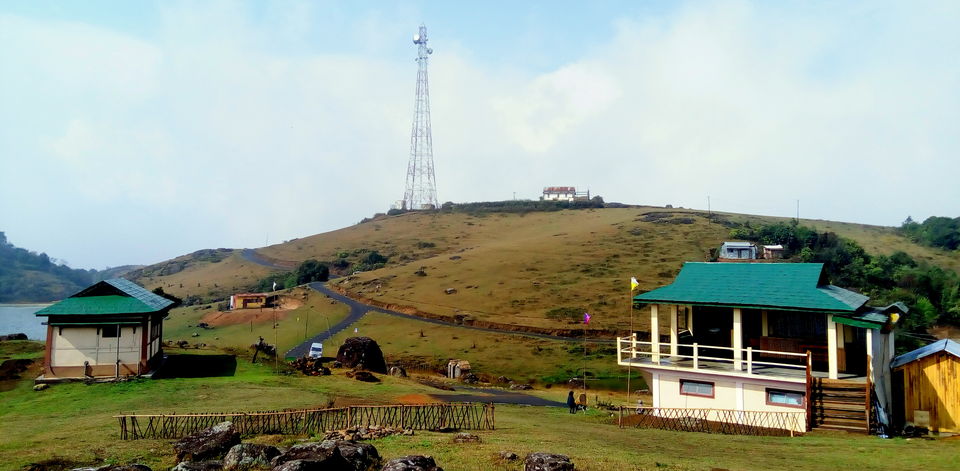 Verdant rolling hills as far as eye can see, quaint cottage surrounded by ponds, and abode of cottony clouds. Smiling faces, kind gestures reflecting humanity and heart warming welcome, little rocks spread naturally, little zephyr tingling senses, and roads the compel to set on a voyage till eternity. A trip through the gorgeous roads of Meghalaya to Mawphanlur with two crazy assortment of friend – Oh Boy! Did we just not have the time of life?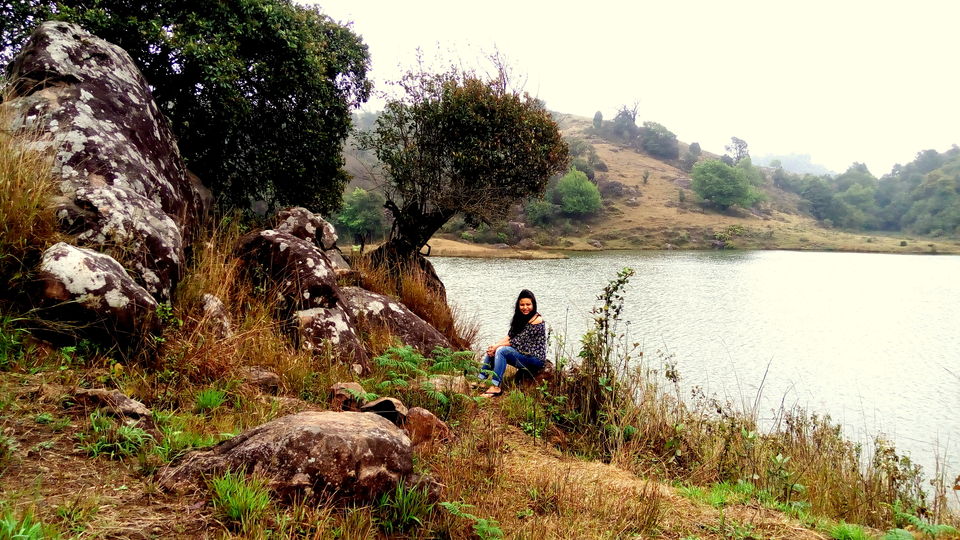 About Mawphanlur
Mawphanlur is a picturesque hamlet in West Khasi Hills of Meghalaya located around 90 to 96 kms from state capital Shillong. The countryside wonderland is a pure assault to your senses that secretly captivates you. With lush green hillock to stay at surrounded by gorgeous ponds, there is nothing but miracle in the moment.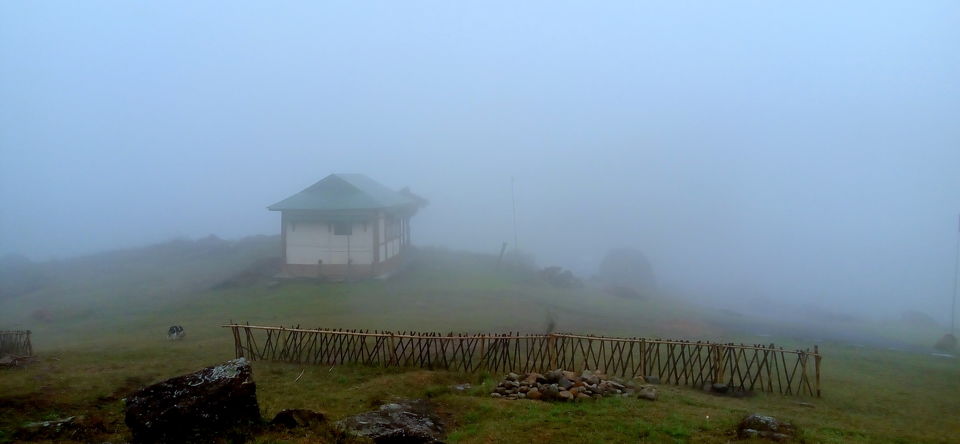 How to reach Mawphanlur?
I am a religious follower of travelling on budget and look for the cheapest option possible. Trust me, the roads are so gorgeous, it will be a pleasure for anyone to breakdown the journey into parts before reaching the destination. Now, if you have a wallet loaded with money or have your own conveyance, there is no need to break down the journey. The road is beautiful and cuddles you into its smoothness. Hiring a taxi from Shillong to Mawphanlur would cost you anything around Rs 3000 to 4000 depending on the car and driver.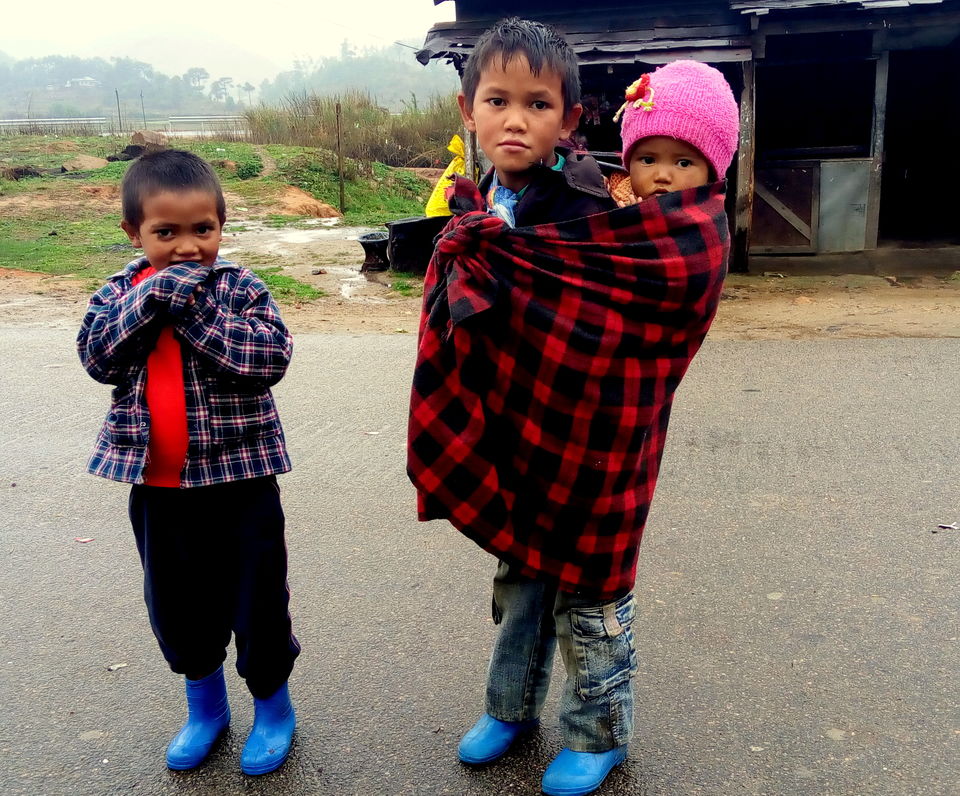 Want to travel in budget? Follow this instead
Guwahati ----------- Shillong ---------------- Markasa -------------- Mawphanlur
Guwahati to Shillong – There are many shared vehicles available from Guwahati to Shillong from Paltan Bazar and Khanapara. The private shared cabs ply at Rs 300 per person and yellow shared sumo ply at Rs 170 per person.
Shillong to Markasa – This is the second leg of the journey. The shared cabs are available from Poultry (Murgi as called by locals) Bazaar in Shillong to Nongstoin. Markasa is a small village on the way to Nongstoin and the place where you need to get down for Mawphanlur. The price per person till Markasa is Rs 160 for the shared cabs.
Markasa to Mawphanlur – This is the trickiest part of the journey because you usually do not get cabs from Markasa. Traveller's Nest is the only accommodation available in Mawphanlur. Francis is the owner of the property and you need to him for your pick up from Markasa to Mawphanlur. He charges around Rs 400 for pick up because the roads are bumpy and bad. (Read on for his number)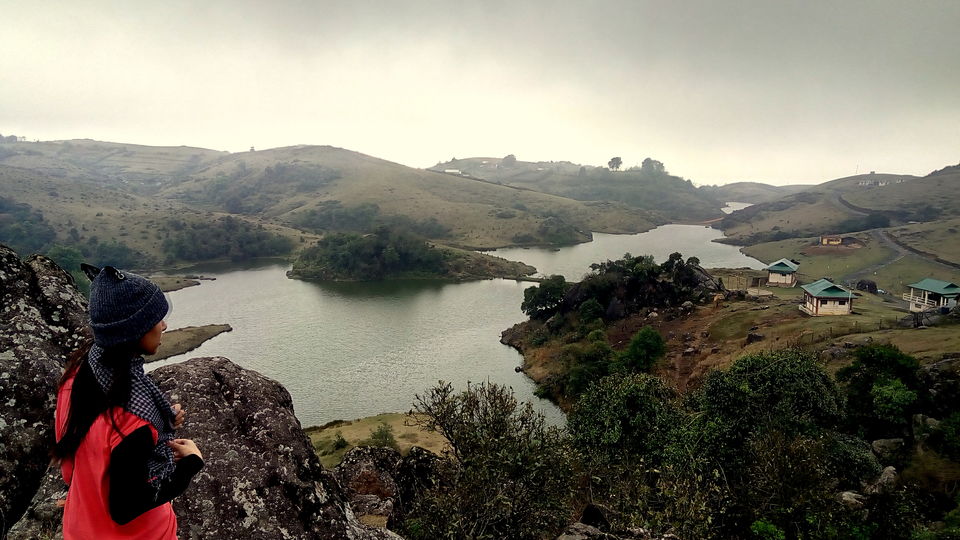 Where to stay in Mawphanlur?
I read few blogs stating that there are couple of home stays available in Mawphanlur. Boy! That's a blatant lie because there aren't any. The only place you can stay in Mawphanlur is Traveller's Nest – Trust me! Staying there is not something you will regret for one single second, the drool worthy view with nip in the air is a beautiful assault to your senses. Although on week days the place is not hounded by travellers and tourists, Saturday is slightly doubtful. Make sure you call Francis for bookings before you start off because in and around there is no other accommodation. The price for the room per night is Rs 1500/-.
Call Francis at 8974318450 for booking at Travellers Nest.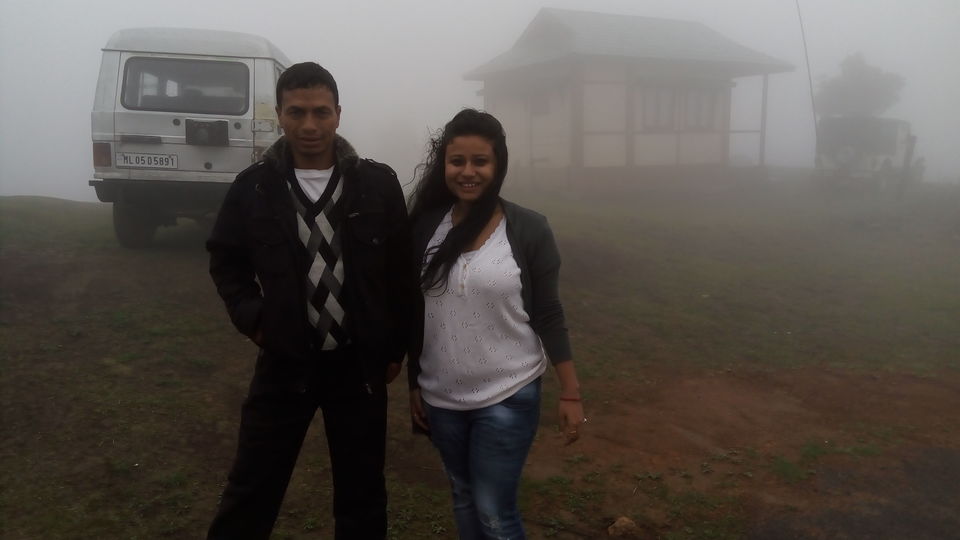 Francis is an amazing person, most importantly someone who truly made me believe in the existence of humanity in today's world. He is grounded, down to earth and someone whose genuineness will compel you to be better human being.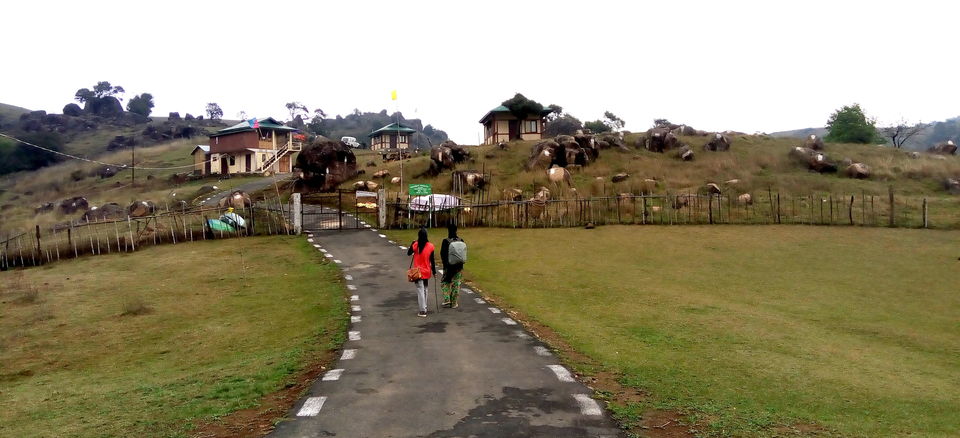 Planning the Itinerary
Day – 1
Next morning, we woke up to find the fog gone at around 9.00 am and stepping out of the room to the idyllic view – Boy! I must be in some fairy tale is what struck my mind. The green carpet of grass, beautiful ponds surrounding the cottage, the rolling hills right in front of us, the gorgeous road to the hill top and cool zephyr, it was all perfect to start the day. After grabbing some breakfast, we did move out exploring the place and one after another, the view left us more mesmerised.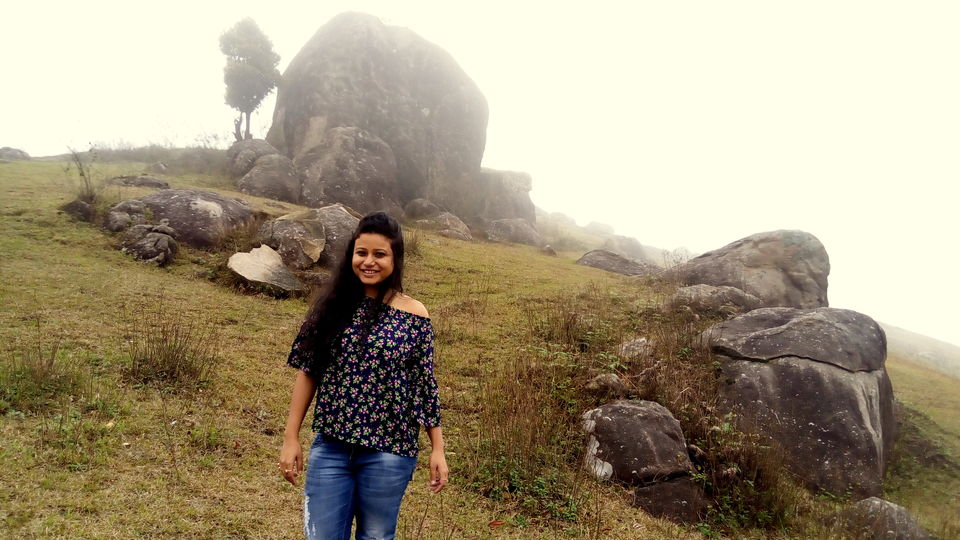 Make sure you explore the place as much as you can for it is beautiful. Walk up to the rolling hills, catch out the glimpse of rustic village life and find hidden pools amidst beautiful trees. The place is all about finding serenity, more you explore, the more you know about the place and find locations that are worth fairytales. Keep the first day to explore Mawphanlur, go for kayaking, lie down on the hills and simply enjoy the pristine moment.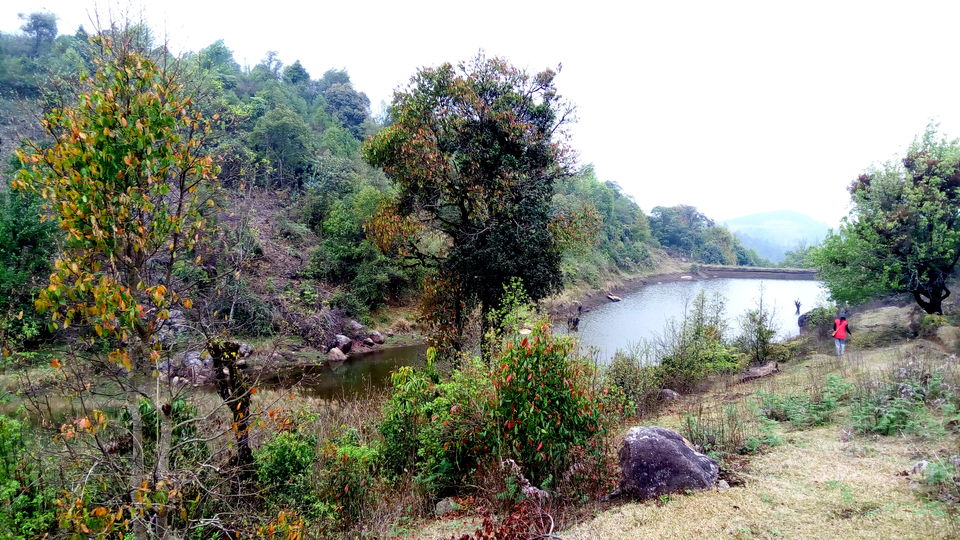 There is Mawthadraishan peak on one side of Mawphanlur which is an hour of easy and beautiful trek. Francis is the best man to help you on how to reach there. If time permits, make sure you climb up there.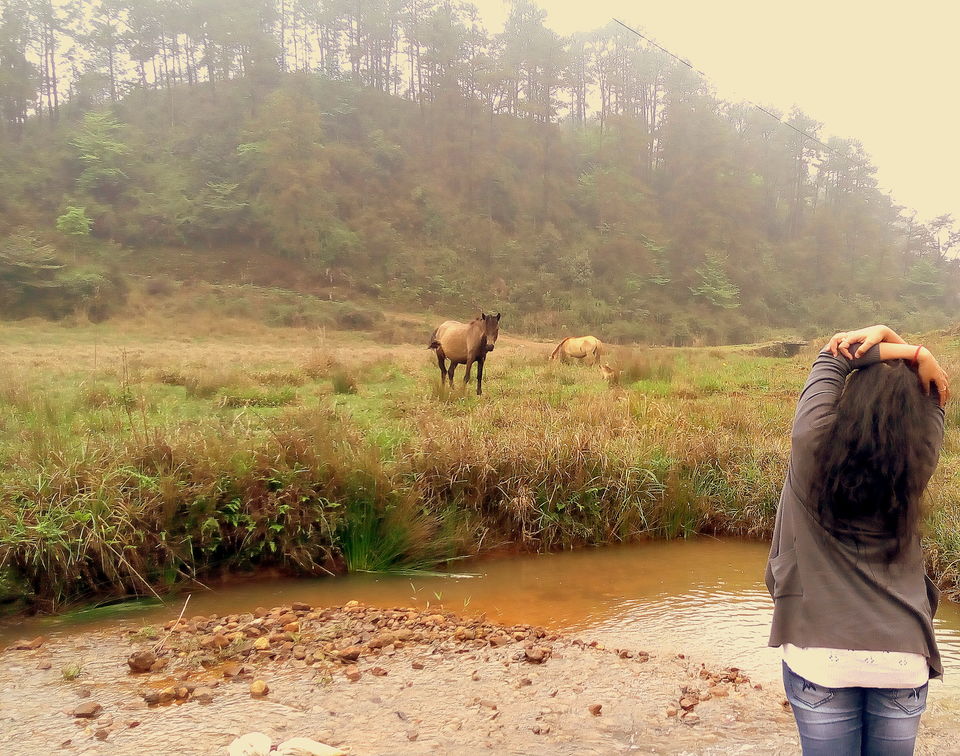 Day - 2
West Khasi Hills have lot of places to mesmerise your vagabond soul with. Some close to 40 to 45 kms from Mawphanlur is Nongkhnum Island, which happens to be the second largest River Island after Majuli. Trust me, the drive through the verdant hills and gorgeous road before reaching Nongkhum will melt your heart, mind and soul for good. Well, I will write in detail about Nongkhum Island in my next blog.
Day 3
This may or may not be a compulsory inclusion in your itinerary but if time permits start a little early and stop at Mairang to visit Kyllang rock. We could not cover the same as we had to reach Shillong at earliest and leave for Guwahati. From Mawphanlur, you can either book a cab to Shillong or get hold of shared cabs. The shared cabs rarely run on Sundays, so if you are a budget traveller and swear by public transport, plan accordingly.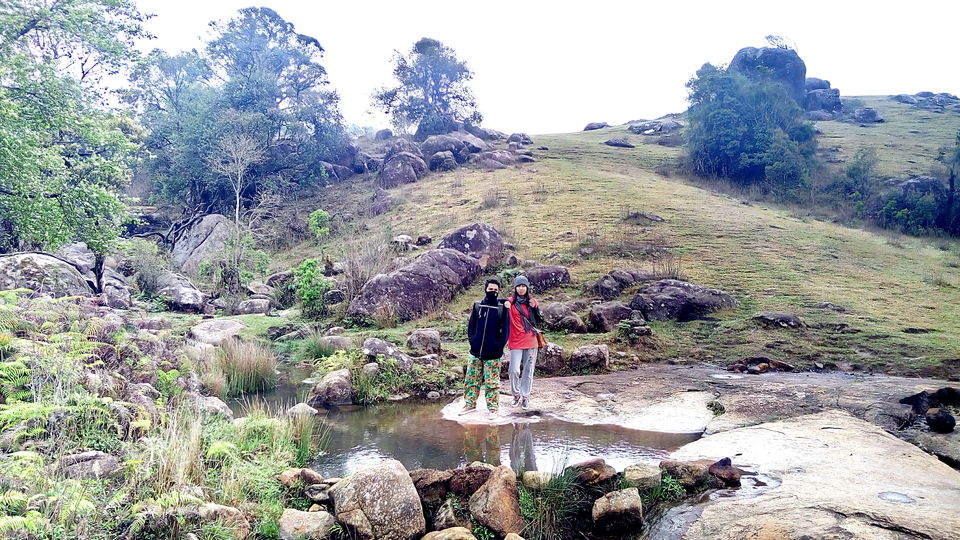 Top Tips
• In Travellers Nest Mawphanlur, there are only three cottages so make sure you call Francis and book in advance.
• The only way to reach Mawphanlur from Markasa is by reserved Taxi. There is plenty of Maruti 800 which usually doesn't agree to go. If you are driving or hiring a cab from Shillong, try to get a SUV or other powerful car. The road from Markasa to Mawphanlur is bumpy and not at its best. The last option is to call Francis for pick up which is chargeable.
• The food up there is slightly over priced but there is no other option available once you are there is Mawphanlur.
• There is no ATM in Markasa or Mawphanlur. The nearest ATMs are in either Nongstoin or Mairang and availability of cash is doubtful. So, make sure you withdraw enough cash accordingly.
• Hello! It is Meghalaya and you cannot really say when the weather is struck by its mood swings. Carry an umbrella or raincoat for sure.
PS - Article published on
www.unconventionalandvivid.com
Picture Stories