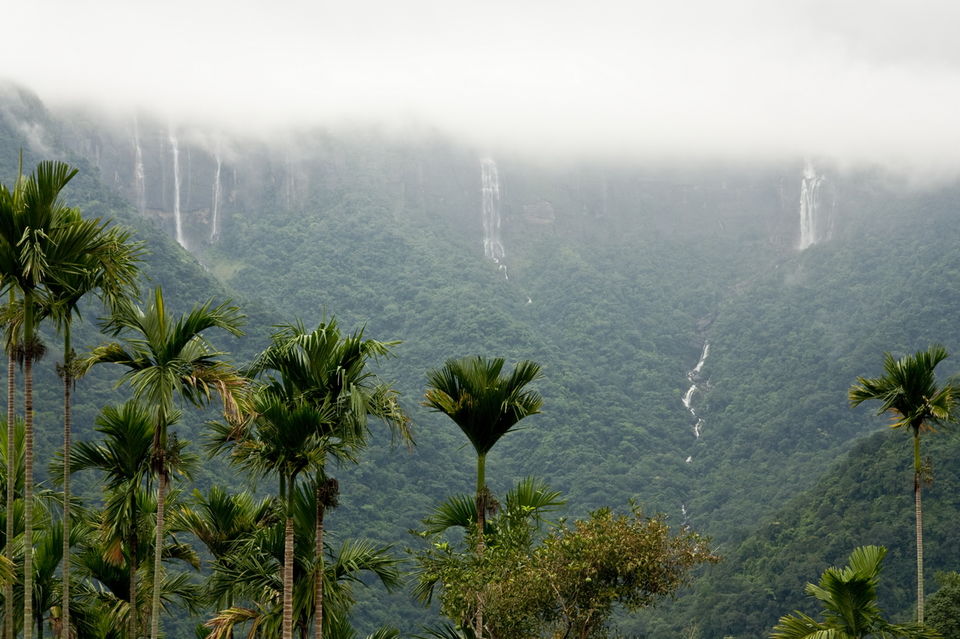 The capital city of Meghalaya, Shillong is a paradise for tourists who wish to travel to the majestic northeast of India. It is often called as the Scotland of the east. Not only tourists, even people of the region sneak into the hilly town to enjoy a short weekend break. Just a couple of hours drive from Guwahati, Assam's capital, it is a respite from the sweltering heat during the summers. Waterfalls, lakes, hills, caves, British architecture and lot more, it has plenty to offer to the visitor. You will feel like visiting the place time and again with never a dull moment during your stay here.
There is nothing like taking a tour of Shillong in a local cab where you can cover the whole of the city in a day. Cabs are mostly the quaint red and black Maruti 800 cars. However, be sure to bargain and get a fair idea about the car rental prices in advance. But cabbies are generally good and chances are very slim that you will be taken for a ride, I mean the other way, and not in the literal sense.
How To Reach
By road: Buses ply from Guwahati to Shillong at regular intervals. There are also shared cabs, pre-booked cabs running from Guwahati and other nearby places.
By Train: There are no train services in the state.
By Air: The nearest airport is the Guwahati airport also known as Gopinath Bordoloi Airport. From there you can take a bus or a cab to Shillong.
Itinerary