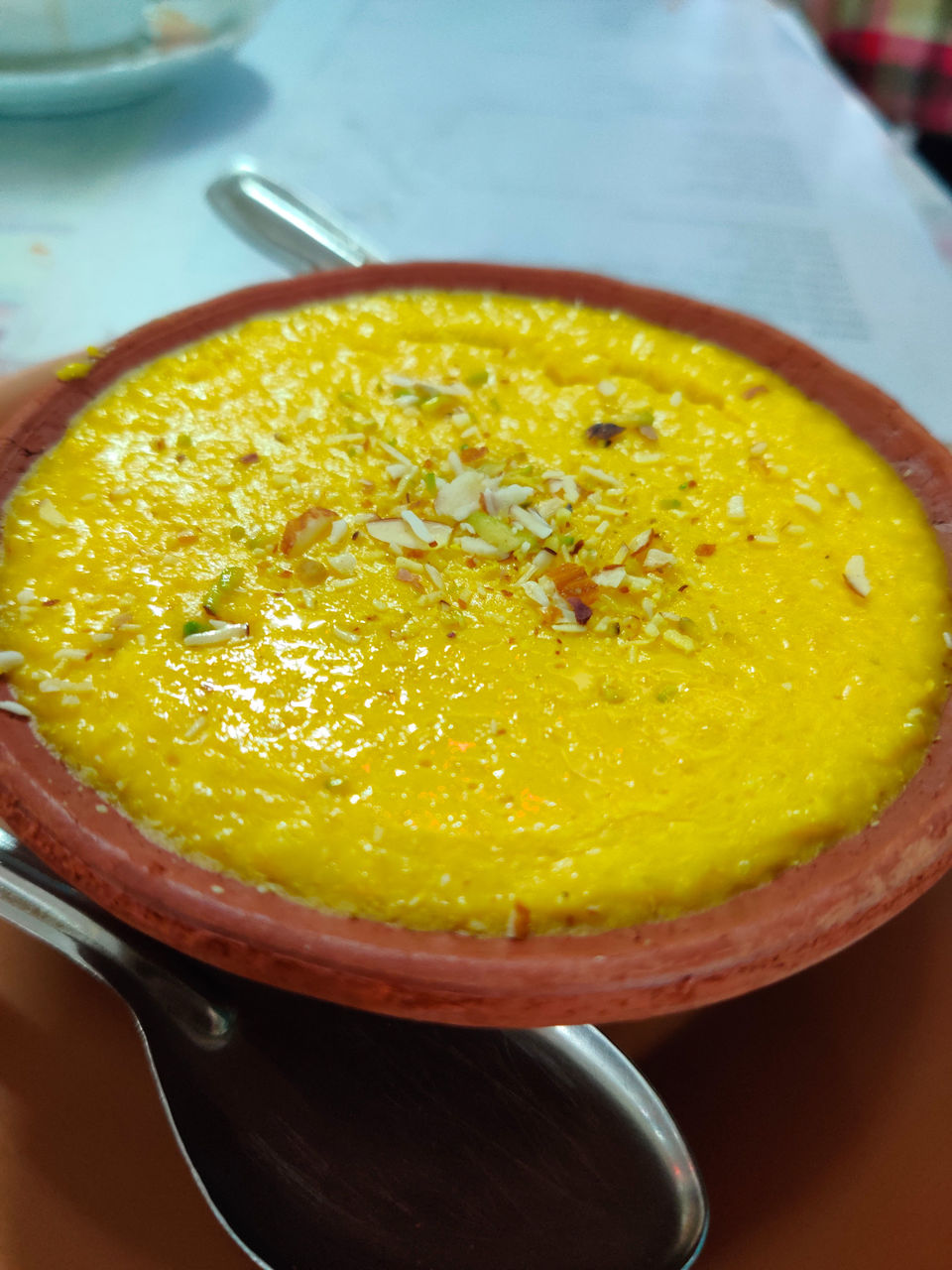 The holy month of Ramazan has set in and in a pre-pandemic world it would be the aroma of the kebabs and the echo of 'Azaan' spreading through a tiny lane in South Bombay that has been synonymous with lip smacking food for almost 250 years.
Considered as heaven for food lovers, especially if you prefer non-vegetarian dishes, the Iftaar food trail at Mohd. Ali Road will be a no show this year too, for obvious reasons. However, thanks to food delivery apps, you can relish your favourite dishes from the comfort of your homes. Here are our favuorite picks for you. Sit back, relax and drool!
1. Kebabs - Janata Tawa & Grill
The best way to begin your gastronomical journey is to relish on the aromatic and succulent kebabs at Janata Tawa & Grill. You will be spoilt for choices by more than 50 varieties of kebabs to choose from. Our personal favorite is Chicken Tikka Cream Barra, tender and soft chicken marinated with cream and mild spices, slow roasted over coal grill. They taste heavenly, to say the least.
Cost - ₹250/-
Click here to order your Chicken Tikkas
2. Chicken Sanju Baba - Noor Mohammadi Hotel
Named after the Bollywood actor Sanjay Dutt, a patron of the restaurant, Chicken Sanju Baba is Noor Mohammadi Hotel's best selling dish. The recipe is shared by Sanjay Dutt himself, this buttery chicken curry with its signature flavours of whole spices is a star dish which attracts people from different parts of Mumbai to this place.
Cost - ₹110/-
Order Chicken Sanju Baba here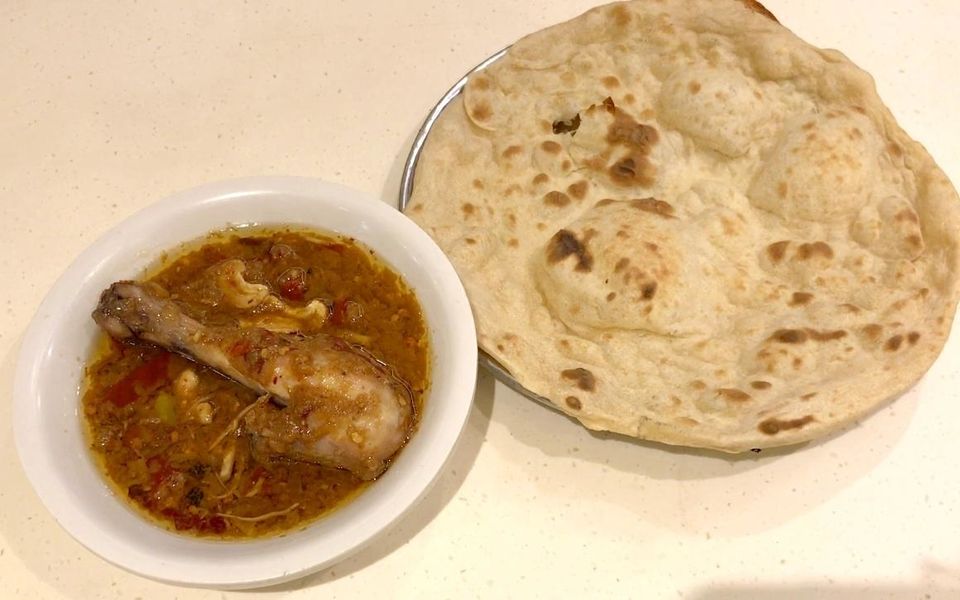 3. Nalli Nihari - Chinese and Grill
A deliciously smooth flour based stew with slow cooked mutton and a myriad of spices, so tender, the meat just dissolves in your mouth. A dish that is in great demand, we remember waiting for almost one hour before we had the chance to dent in our teeth. Goes perfect with hot Roomali rotis.
Cost - ₹390/-
Get your Nalli Nihari here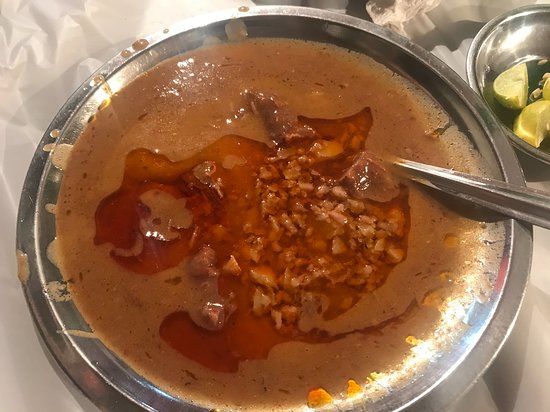 4. Phirni - Noorani Milk & Sweet Center
If you felt that the delicacies mentioned above gave you gastronomic pleasure, wait for the desserts which according to us are the epitome of gastronomic pleasure. A plethora of rich desserts line your way on Mohd. Ali Road, and nothing pleases the eye as much as the Phirni. A creamy rice pudding flavored with saffron and rose is a coolant your taste buds are seeking after the burst of spices.
Cost - ₹55/-
Delve in your Phirni Cravings here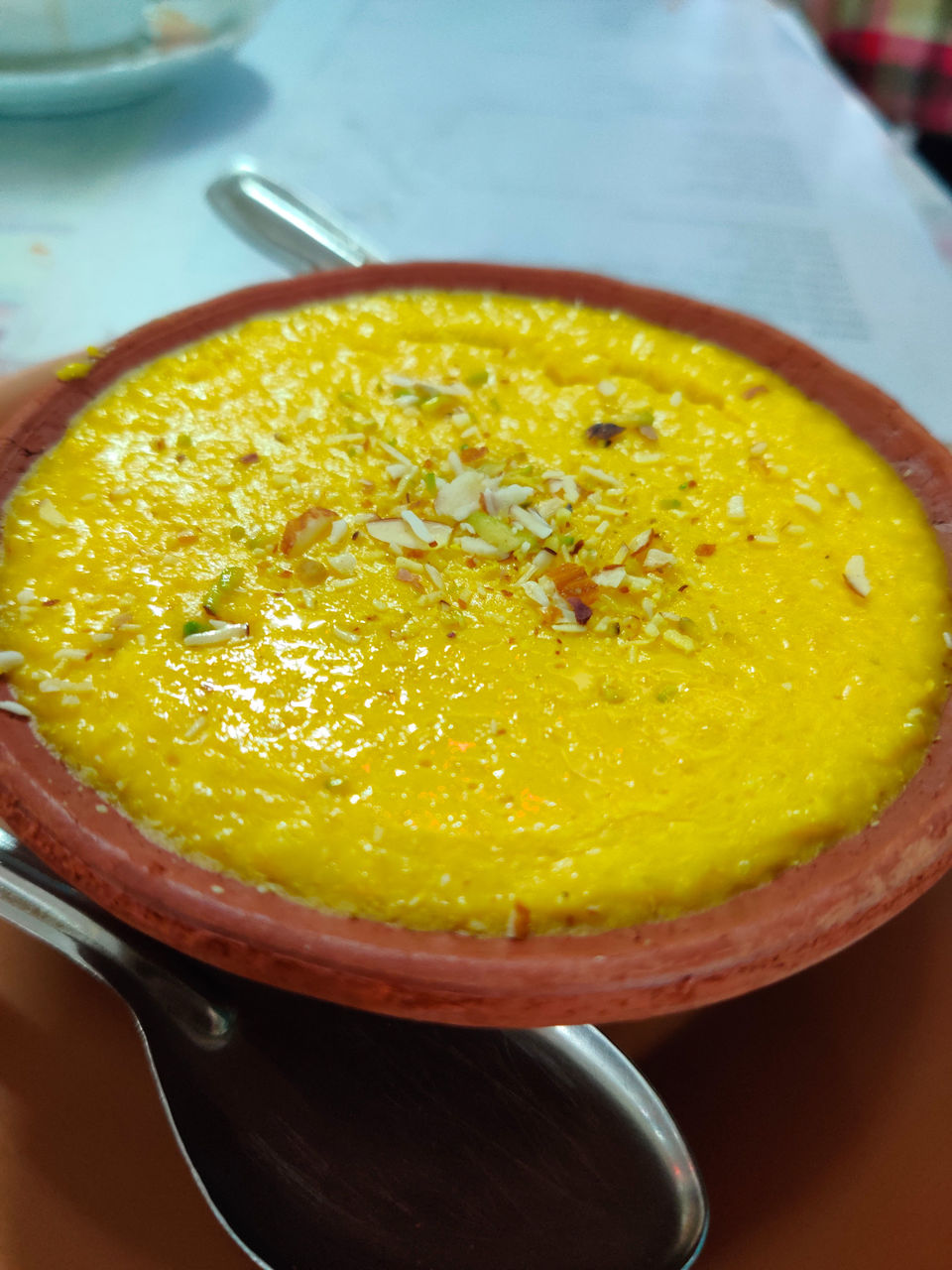 5. Aflatoon - Suleman Usman Mithaiwala
Revered as the sweet of Gods, a delicacy that you will find only in Mumbai will make you drool as the shopkeeper packs it for you. This mouthwatering sweet is made of mawa, eggs, sugar, rawa, ghee and dry fruits, meticulously prepared, baked and cooled overnight, the ingredients will tantalize your taste glands like never before. Aflatoon is aptly named, "Out of the World"
Cost - ₹500 per kg
Dive into Aflatoon here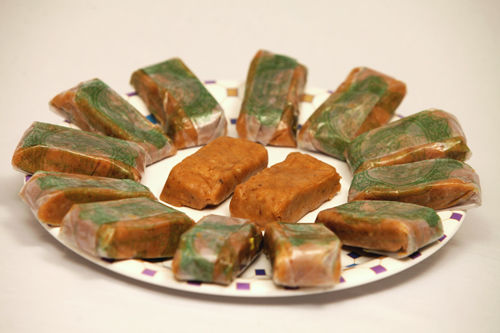 6. Dilwale Cream - Pappu Juice Centre
You can have it as dessert, you can have it as a meal. The very, very famous Dilwale Cream from Pappu Juice Centre is the ultimate thing you can wish for. Fresh coconut cream still in its shell, layered with hearty dose of fresh thick cream and topped off with a generous amount of dry fruits and nuts; the Dilwale cream is sure to 'steal your dil'. The combination of coconut water, malai and fresh cream gives you an unparalleled taste and is for sure to leave you content, both heart and belly!
Cost - ₹200/-
Cool your belly with Dilwale Cream here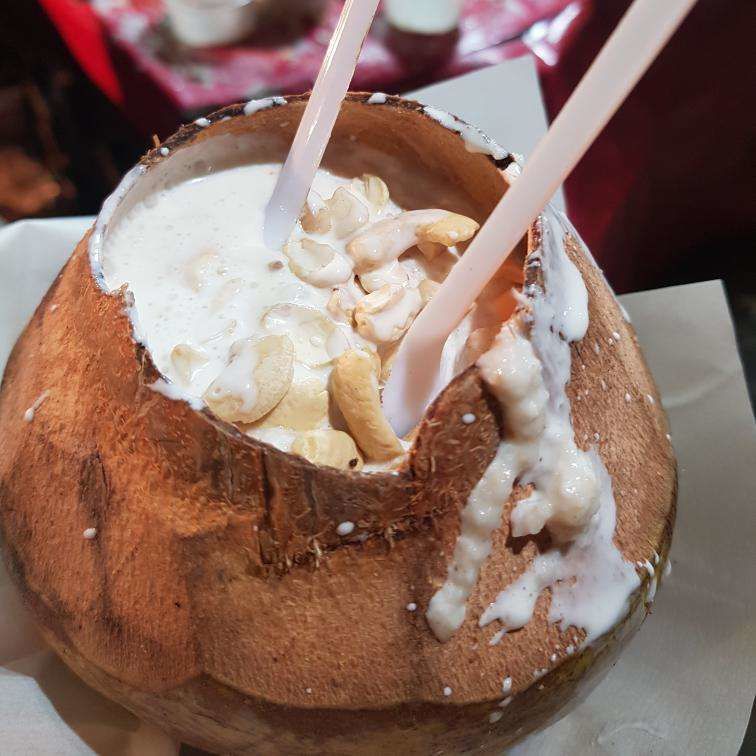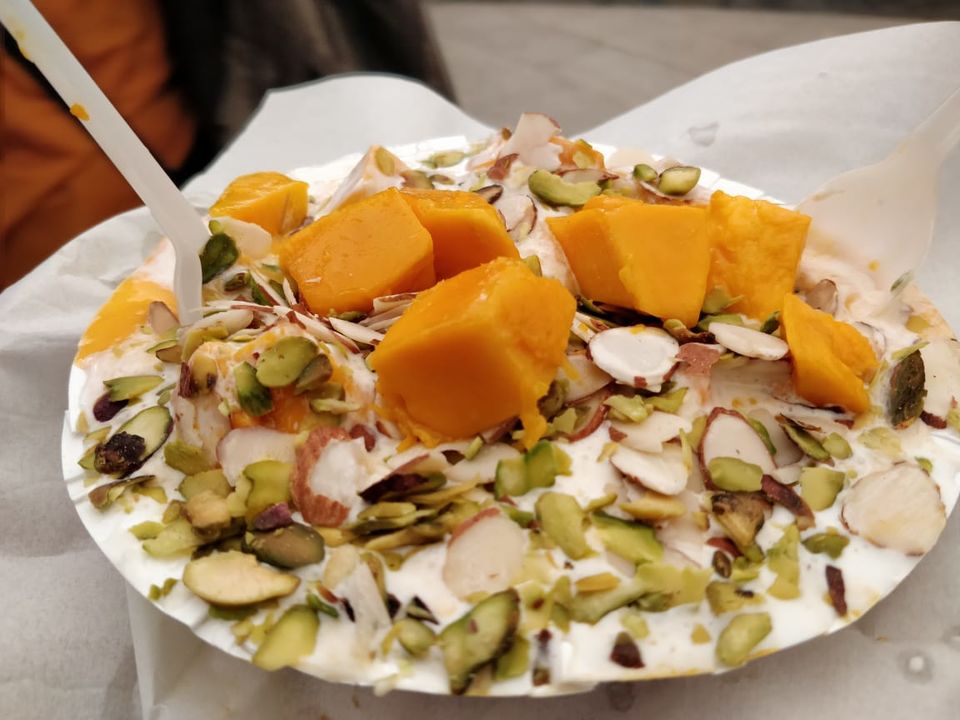 Ready to travel for free? Earn credits and redeem them on Tripoto's weekend getaways, hotel stays and vacation packages!