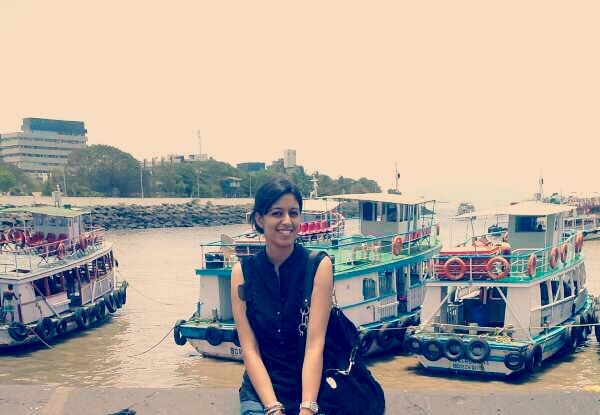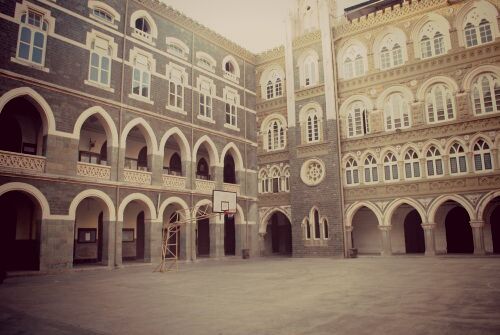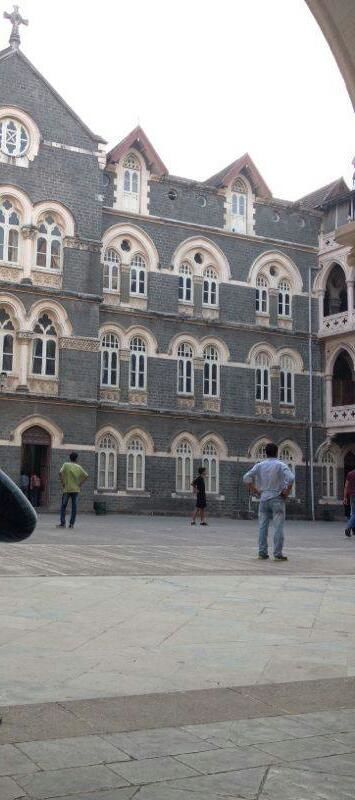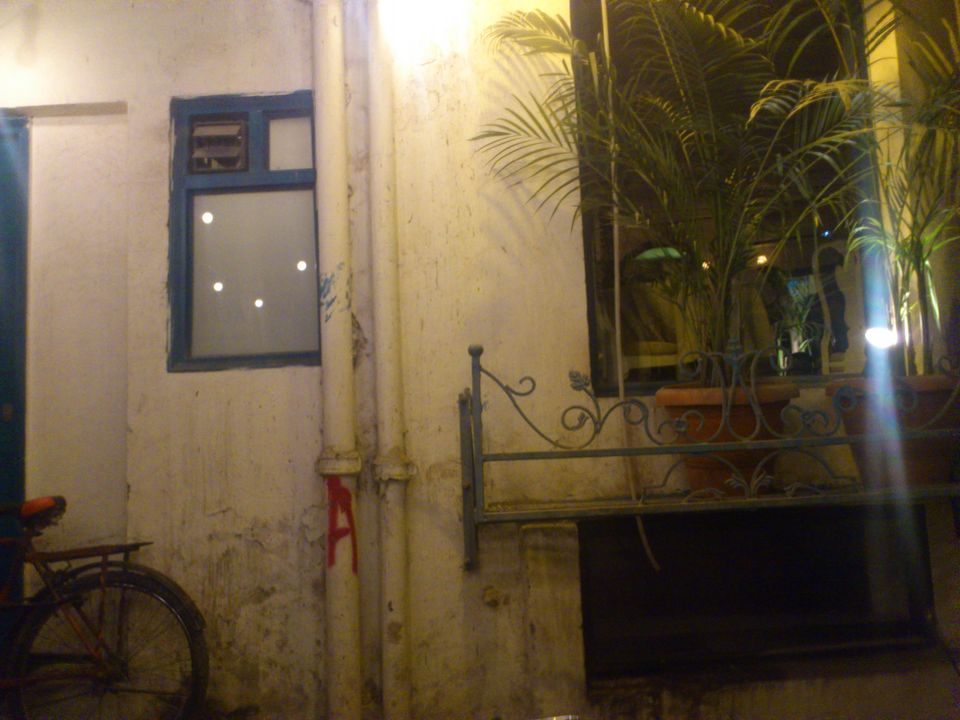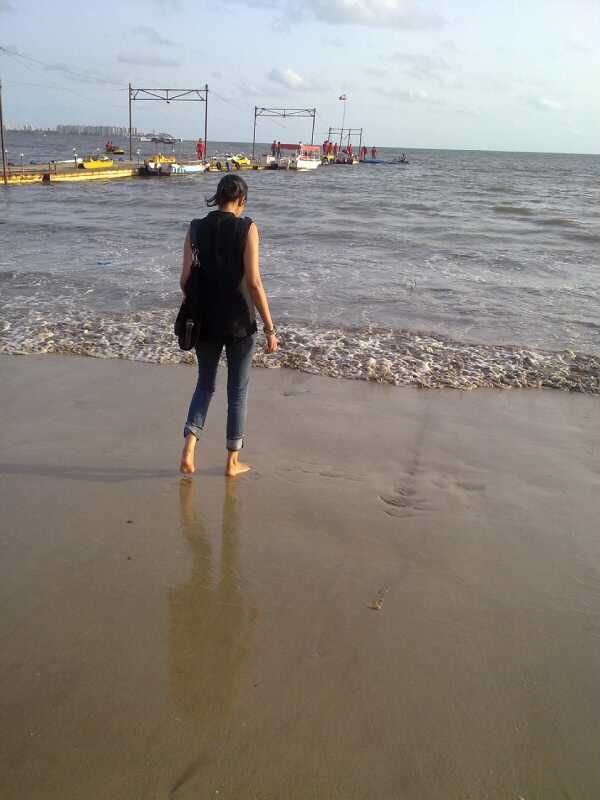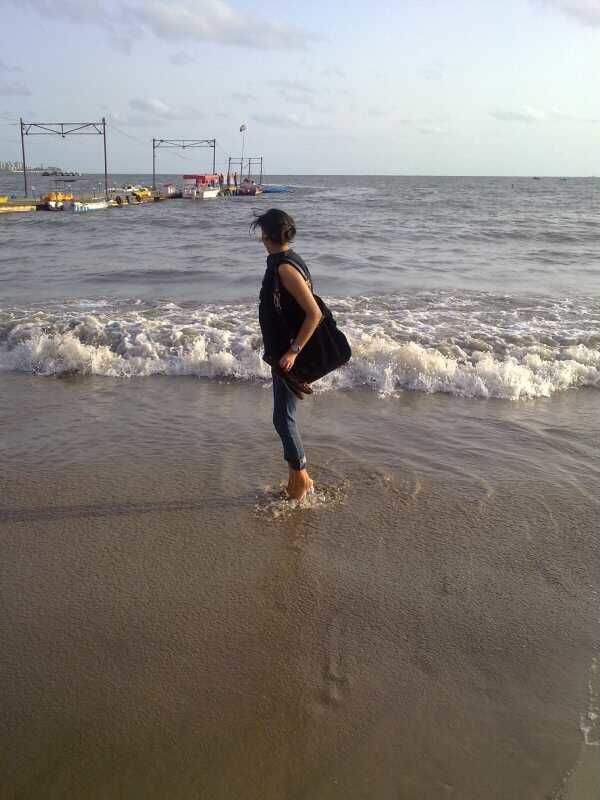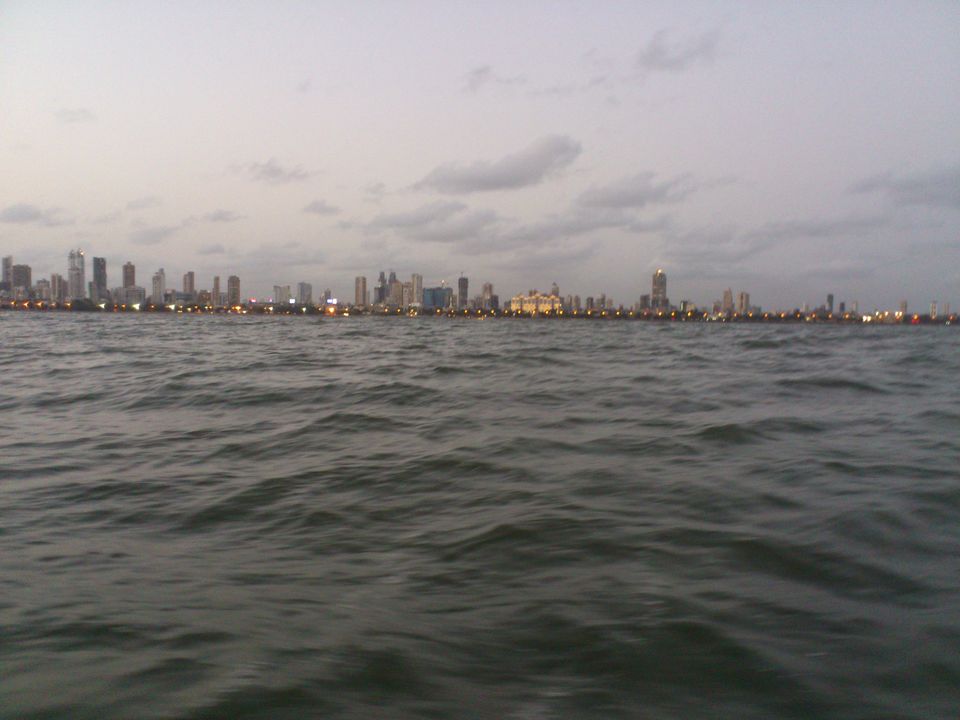 Happiness is getting a day off from pre-examination phase.  A rollercoaster of feelings left me completely devoid of shame and at the same time with limitless gaiety. Just at the eleventh hour when I got a call from St. Xavier's College, Mumbai three days before my finals and I was ecstatic to leave. Booked my flight tickets for the next day, everything had to be planned at least until I reach Mumbai.  The minute my flight landed at the Chhatrapati Shivaji International airport, the ambience transformed instantly and I was breathing air that felt so Bollywood.  The rustic nature of buildings, vast roads, traffic lights and magnificent monuments with their static elegance were screaming a welcome to the city. Just when I was supposed to be studying for Romantics paper the karma mirrored a good part and I found myself on a cafe by the Beach.
For all those foodies, Mumbai will never let you starve. It has the best lounges and eateries.  I ordered some fine dinner at the Cafe by the Beach; this place has great aura, music and diverse options.  For as much as a candle light dinner with your lover frames a lovely evening, dinner with a sunset view and music played by the waves is even better and Mumbai knows how to play that field.  
 
After my visit to the college, they told me my Interview has been re-scheduled for the next morning so, I called for a cab and asked him to take me to the Gateway of India, which was surprisingly not too far. The driver knew it was my first time there and so he offered me to take me sightseeing. Oh! The Gateway of India, even though i've been to India Gate in Delhi all my life to celebrate patriotism. Mumbai has its own charm, it lays easy claim to the crowd of India and the ferry ride makes you want to burn and wait for atleast 2hours in line.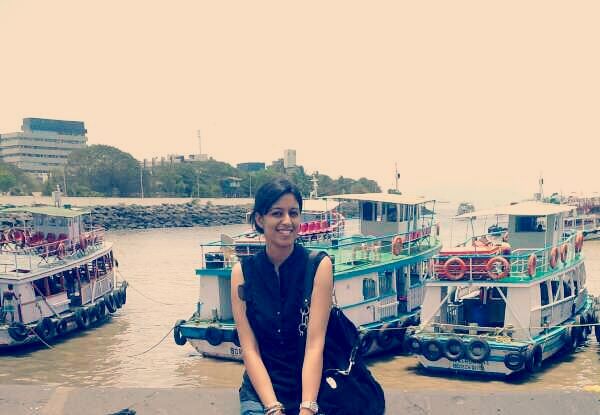 Meandering through the city in scorching heat, wanting to make people think I am some intrepid traveller trying to discover Mumbai's new side. People in Mumbai are really friendly and happy to help, as I asked around in search of a good place to eat. After lunch, one thing I was not willing to miss was a stroll on the beach. Kuldip, my driver aka a local Mumbai guide took me to Girgaum Chowpatty. He was also kind enough to show me a way to subway and other food joints just in case. Coming from a place where one seldom gets to witness fresh lakes, beachscapes are my idea of heaven. This place has one of the most popular beaches in the city adjoining Marine drive. It was quite a family place with children playing Frisbee and building sand castles. As for myself, I enjoyed the warm golden sand and water waves washing my feet every few minutes. This beach is also famous for water activities like, Para sailing, Jet skiing, cruise, speedboats etc.