Mumbai, a city of history, culture and soulful stories. It has a vibe which instantly surrounds and welcomes you. This is how I felt when I went there in the month of July 2016 on an official trip.
South Mumbai
Fortunately, my stay was in south Mumbai which is considered to be the best locality in Mumbai. I was staying on Walkeshwar road. Girgaum Chaupati beach was hardly 1.5 KM from there.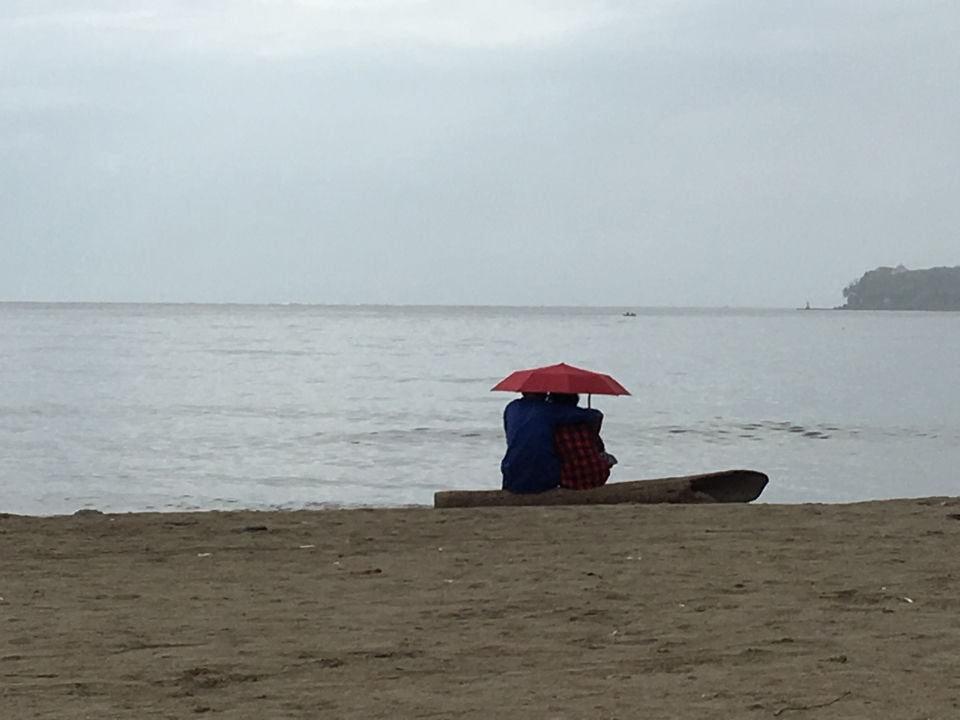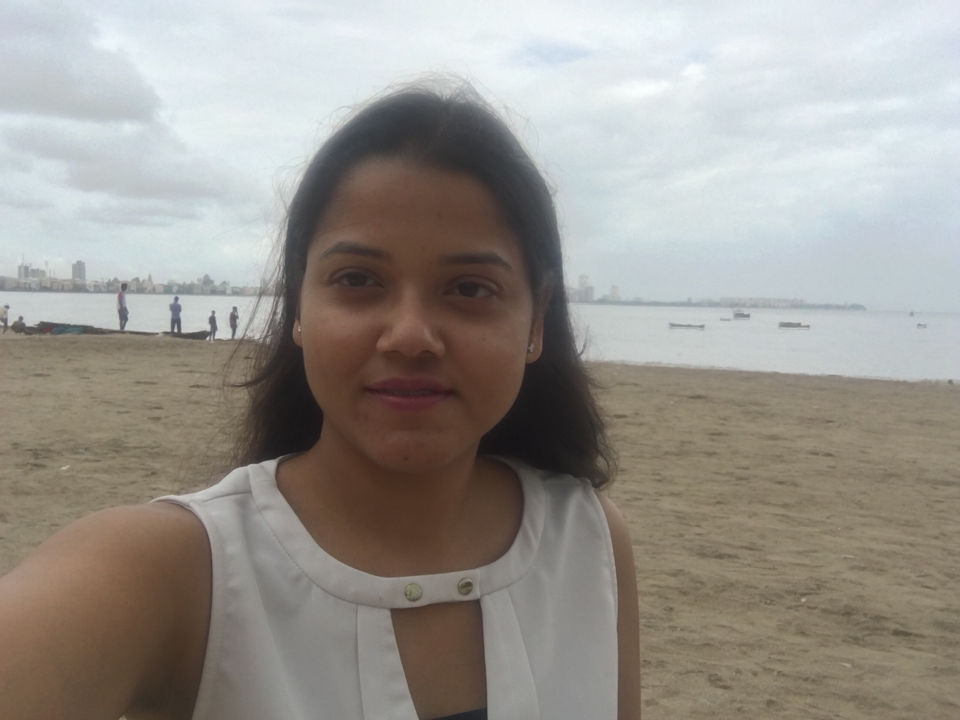 Marine Drive
I took the soothing 3.5 km evening walk along the promenade from Girgaum Chaupati to Marine drive. Other side of the road was lined with art deco style of tall buildings including Air India office, Hotel Inter-Continental, Trident, Oberoi etc. Then I sat at the very end of the marine drive to witness the spectacular view of sunset.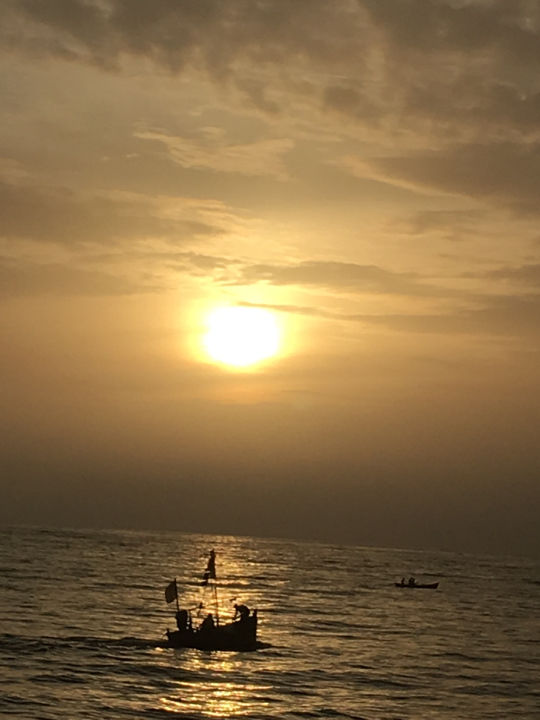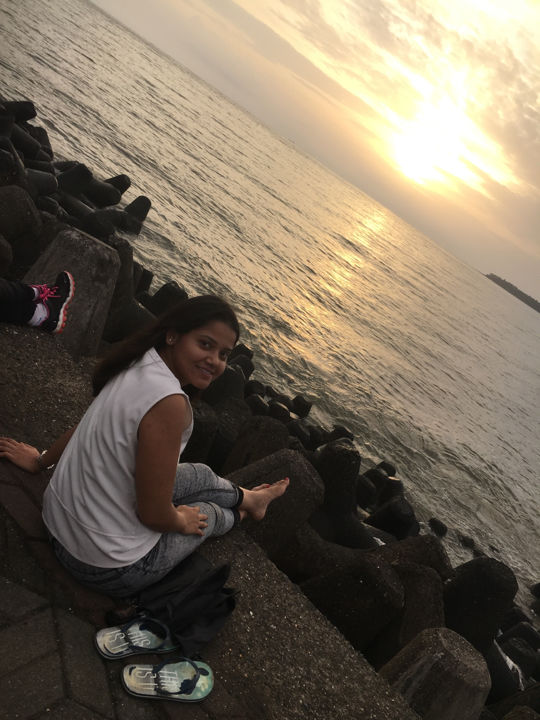 Glittering night view of marine drive
It was an experience of a kind! People from all walks of life and age group flocked there. I saw college going students sitting in circle and playing guitar, professionals unwinding after work, families, old & young couples having a great time. What really amused me was to see middle aged couples holding hands and being with each other romantically. This is not a common sight in other parts of India where elderly couples are either too stressed with their hectic life or too conservative to express in public places. I think it was the effect of magical Mumbai monsoon and the presence of Arabian Sea!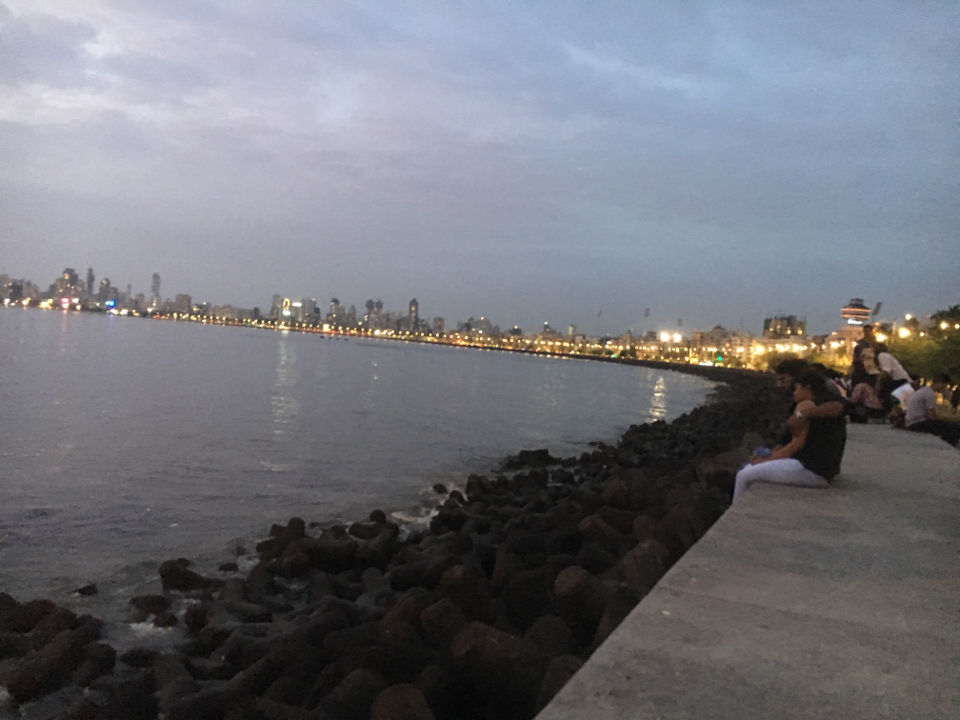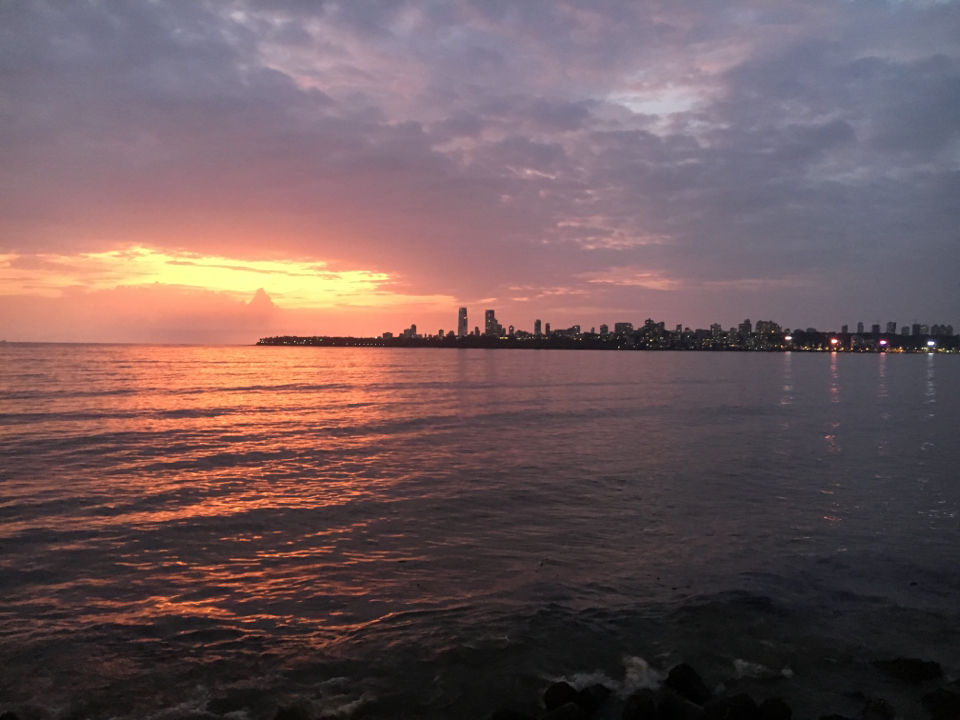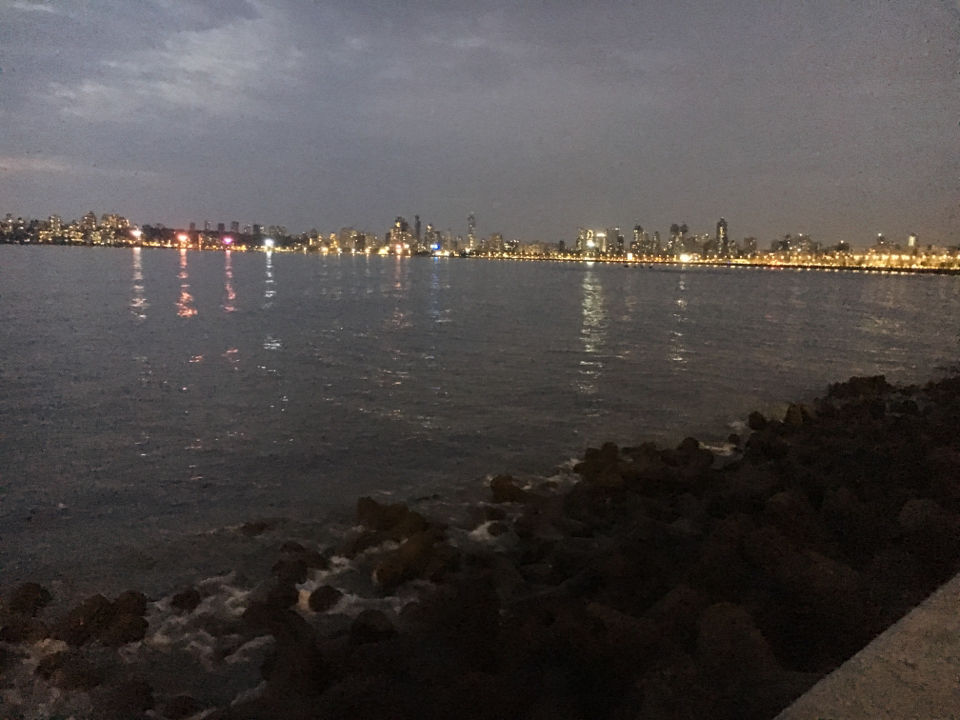 Colaba
Great place for shopping, walking around and tantalizing your taste buds in restaurants and road side eateries. I thoroughly enjoyed walking there and passing by the Gateway of India and The Taj Mahal Hotel. Then I headed to the much heard 'Bade Miya' restaurant in Colaba. I had one of the best chicken seekh kababs of my life there. A must visit place to savor grilled non-vegetarian food. It is only open in evening hours till late night. So, do not make the mistake of going there in afternoon.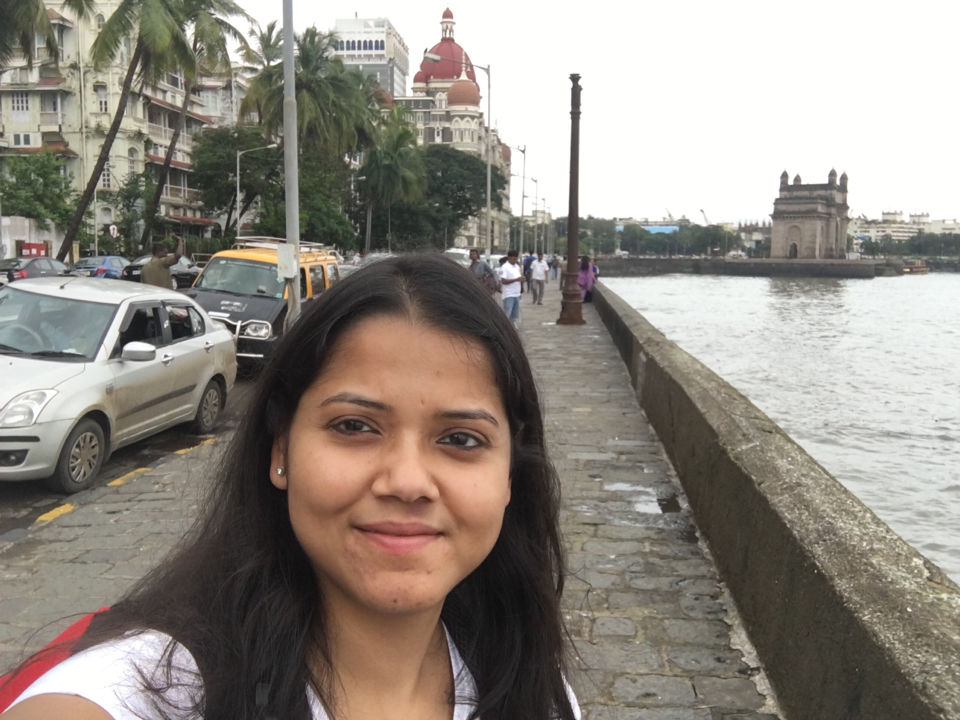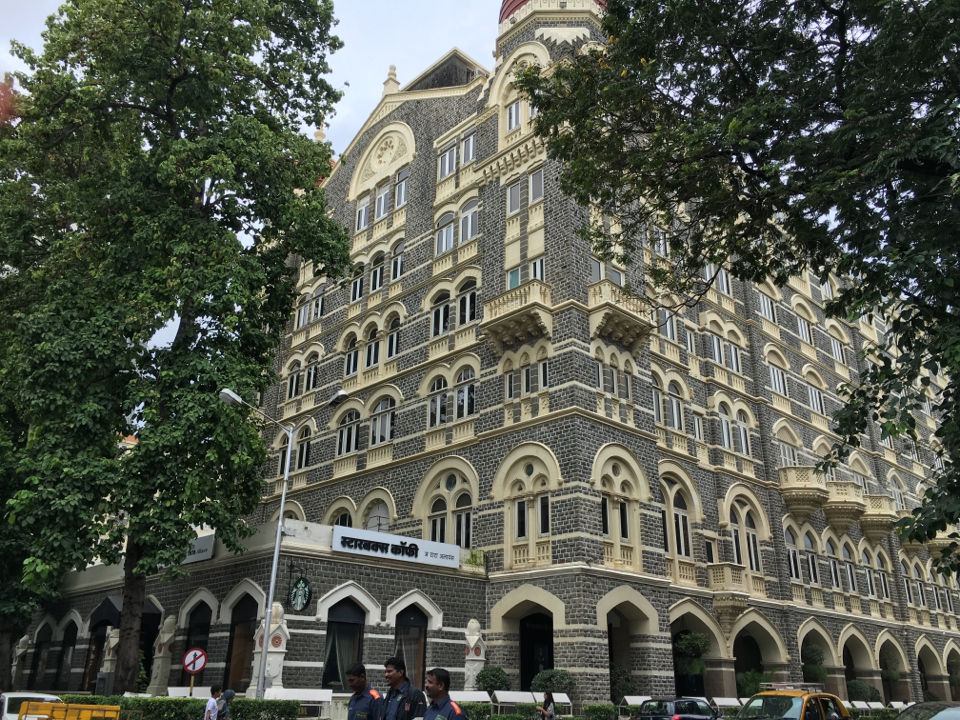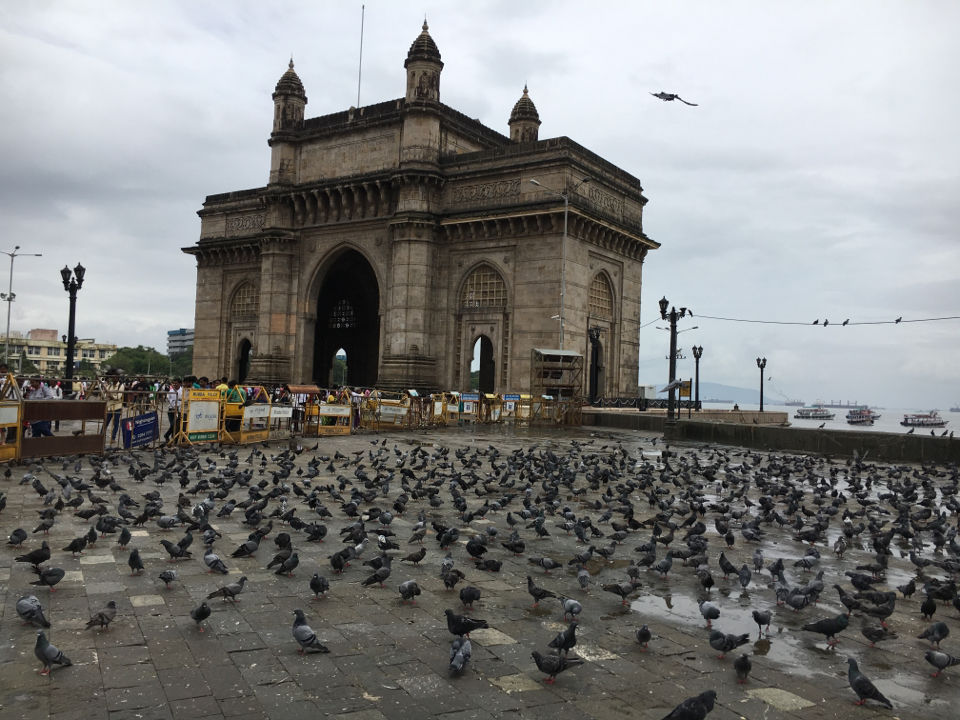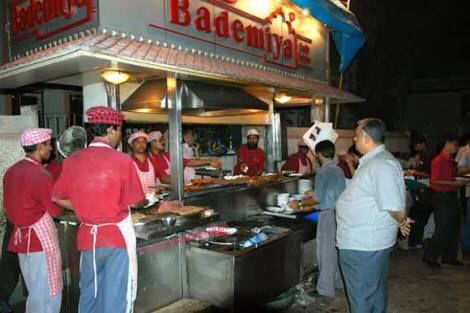 Crawford market
I wanted to explore the old market of Mumbai and as reviewed online, Crawford market seemed to be an interesting option. It's an old establishment with Norman and Flemish style of architecture. You can see the carving of Indian farmers on the exteriors.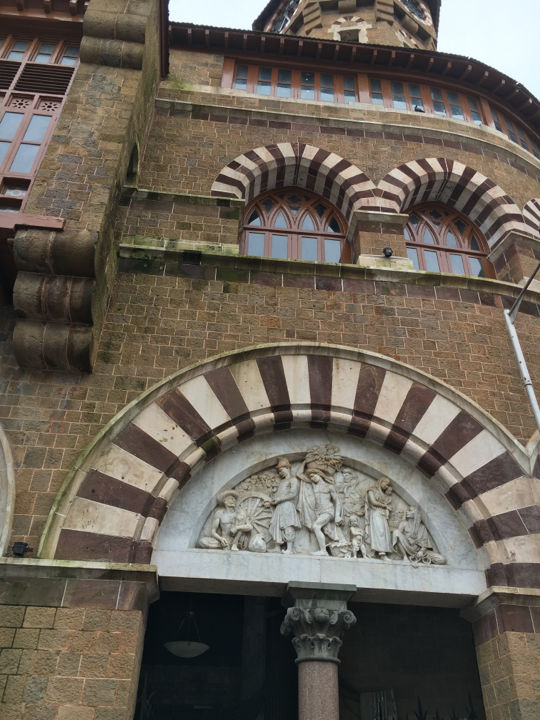 It is a wholesale cum retail market selling India and exotic groceries, vegetables, imported cosmetics, travel bags, house hold items etc. This place was really crowded but worth going because of the highly reasonable pricing. Needless to say, one needs to know how to bargain! If you want to buy Arabic candies and chocolates, then you can get a lot of them over here.
Local Bus ride
I took a bus ride from Crawford market towards Colaba and admired the beautiful gothic-revival and Mughal inspired architecture along the way. I crossed Municipal Corporation Building, Times of India and Churchgte railway station.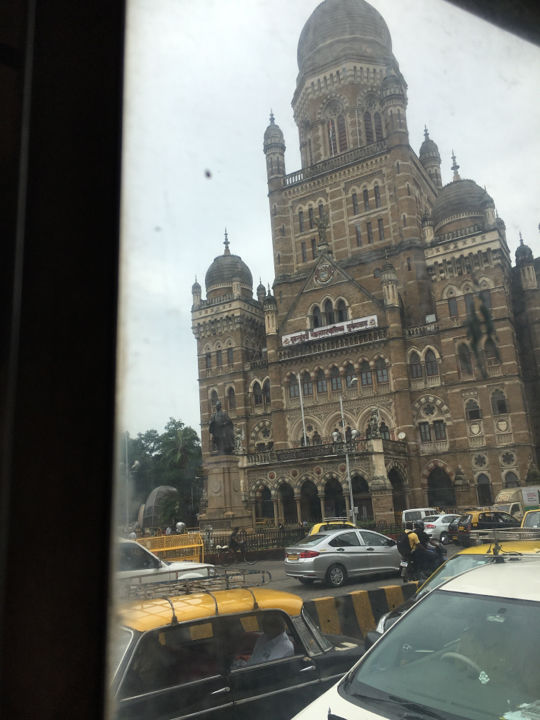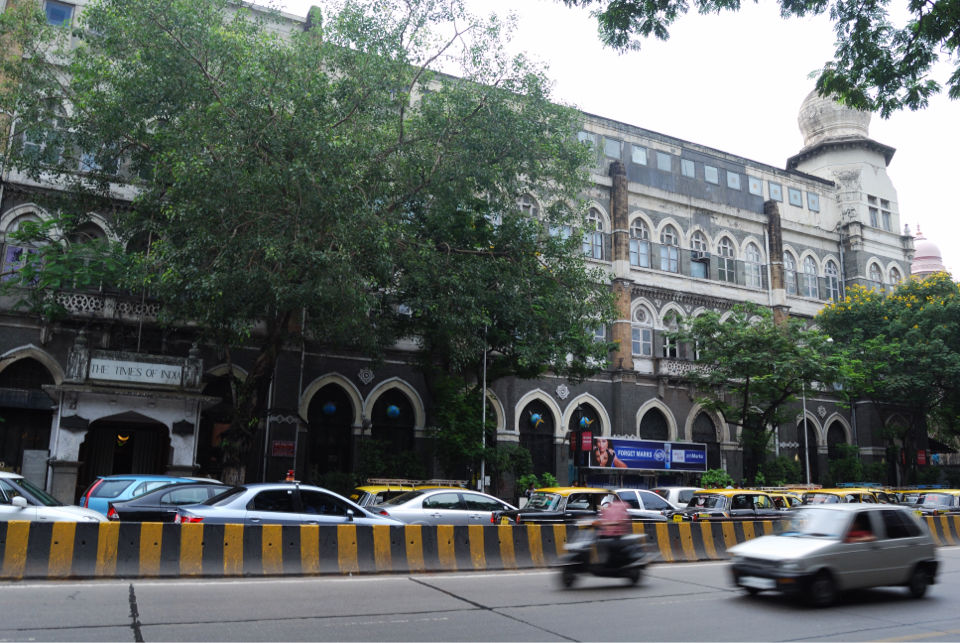 Bandra-Worli Sea Link night drive
What an amazing drive it was! I felt like a kid and really wanted to yell and clap with excitement. The lighted bridge was a beauty over Mahim bay.
Bandstand
The panoramic view of the sea waves from Band Stand promenade was breath taking.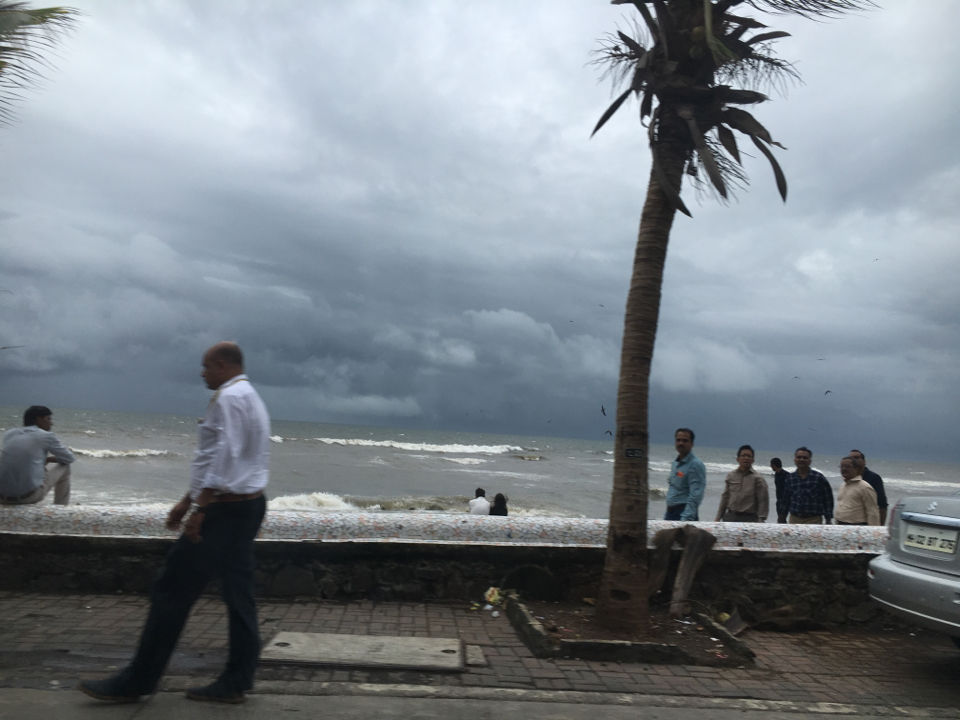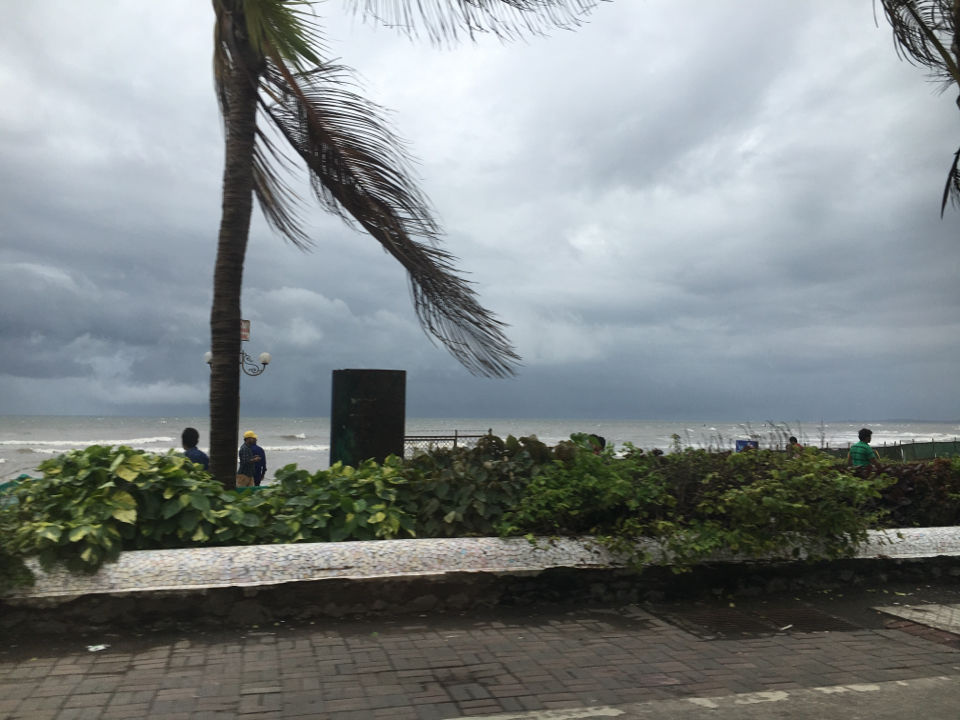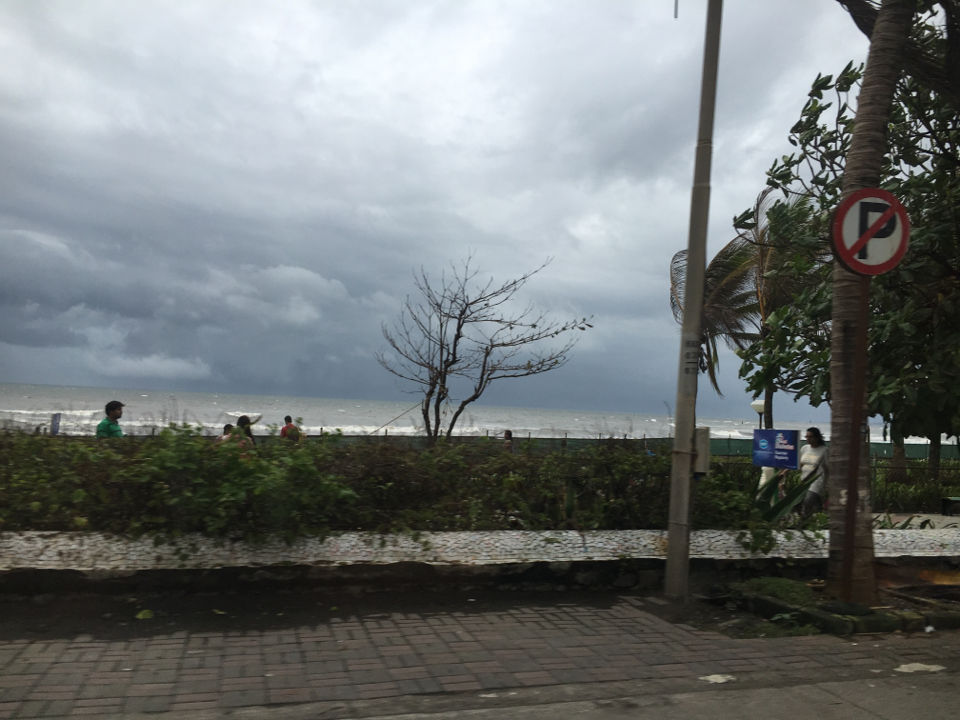 Co-existence of awe-inspiring Indo Saracenic architecture & Arabian sea make one fall in love with Mumbai city. Last but not the least, a wonderful city to explore!