Tips #1 : Always pre book your safari. For a 6 seater gypsy we had to pay INR 4k, taxes extra. We booked it through Jim corbett official site. Try to book atleast 10 days before to get your desired zone.
Tips #2 : Start your safari as early as possible in the morning. You have at least 1% chance of spotting the tiger.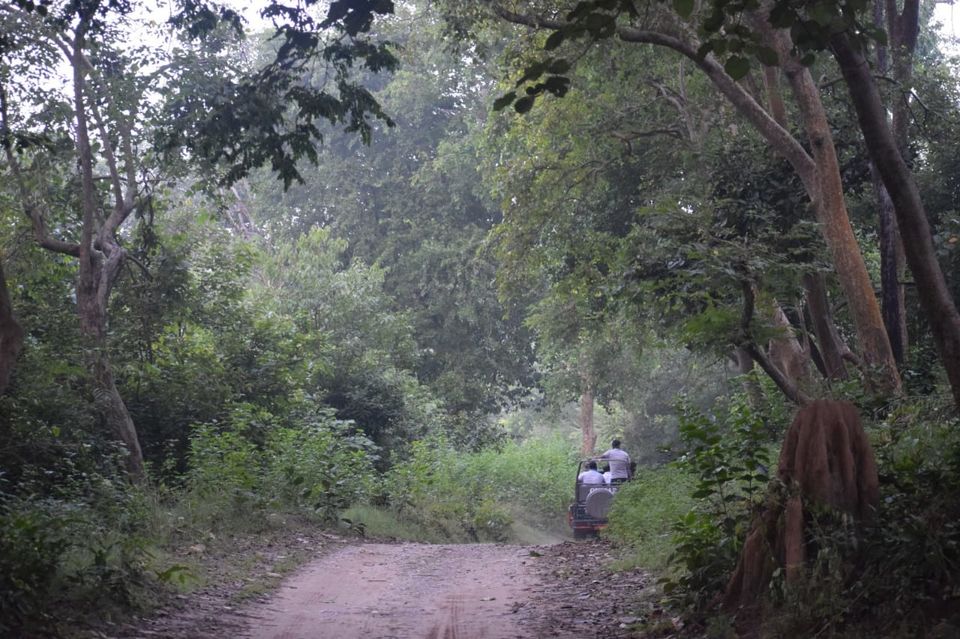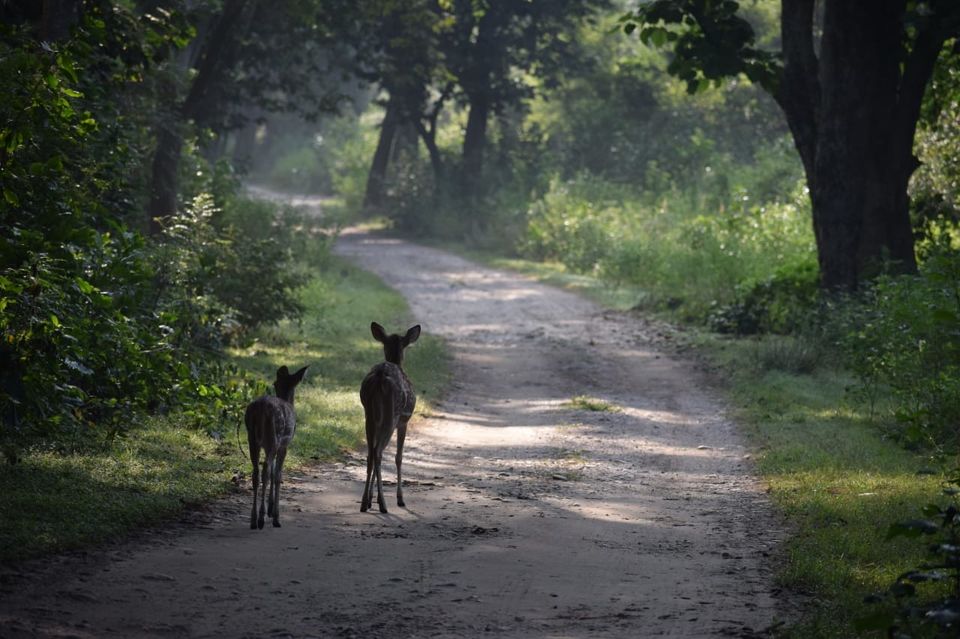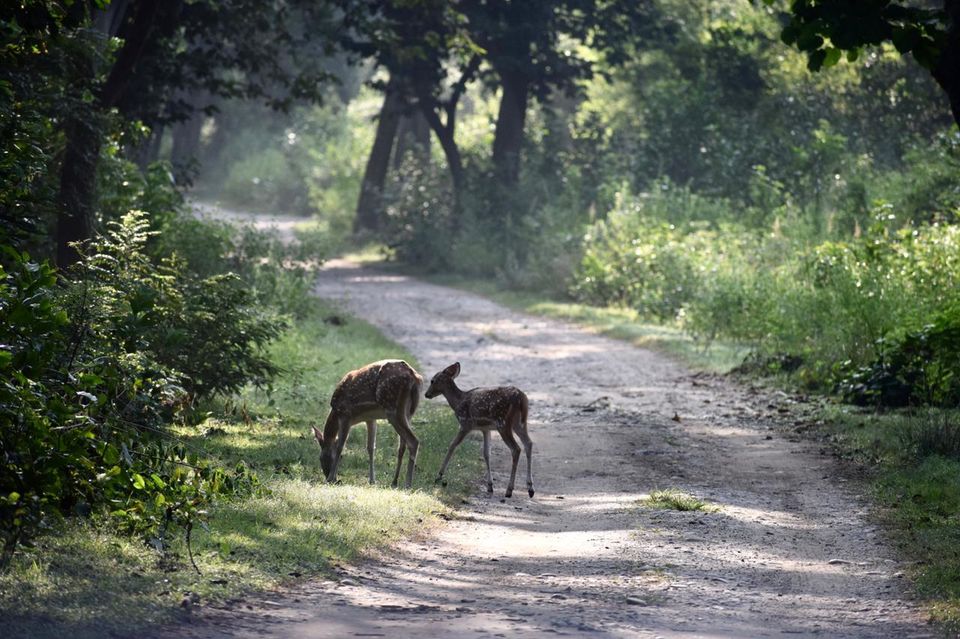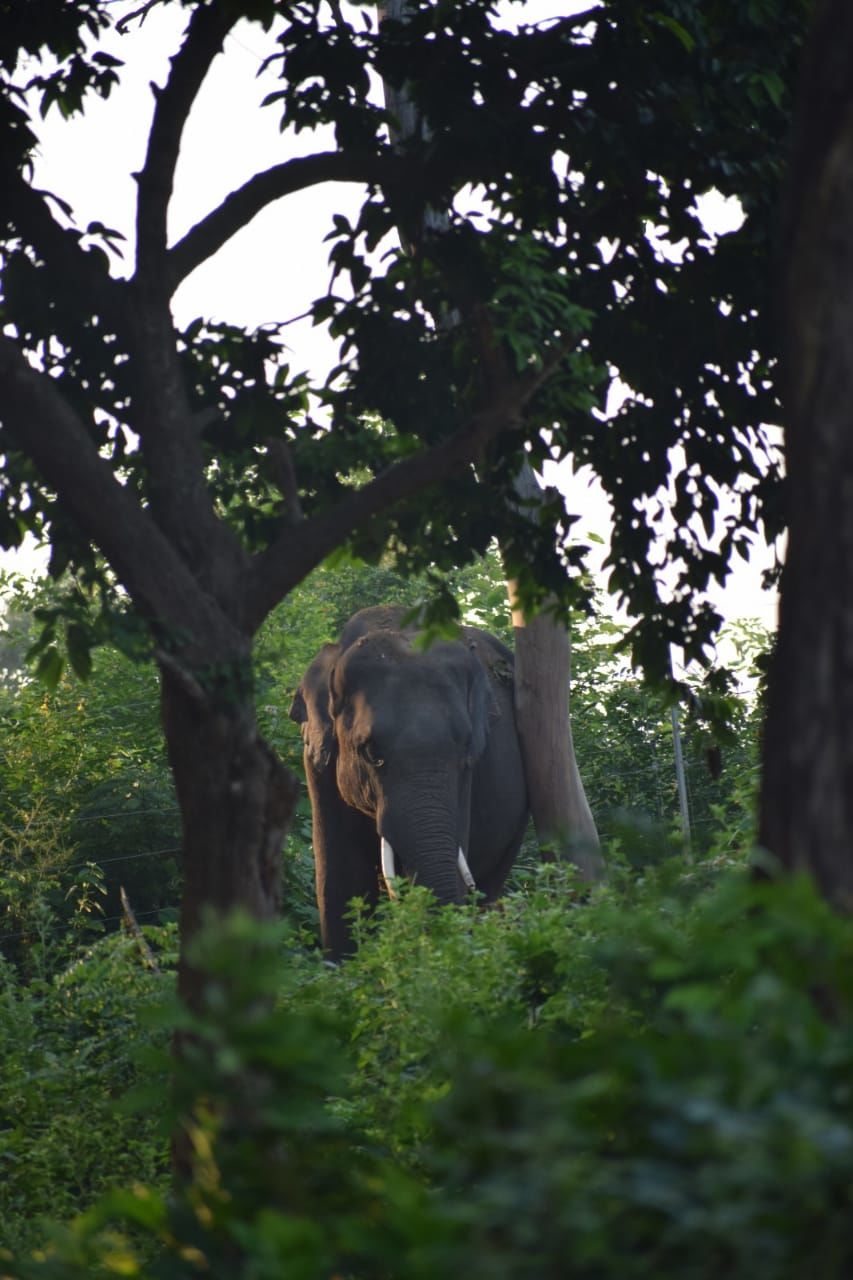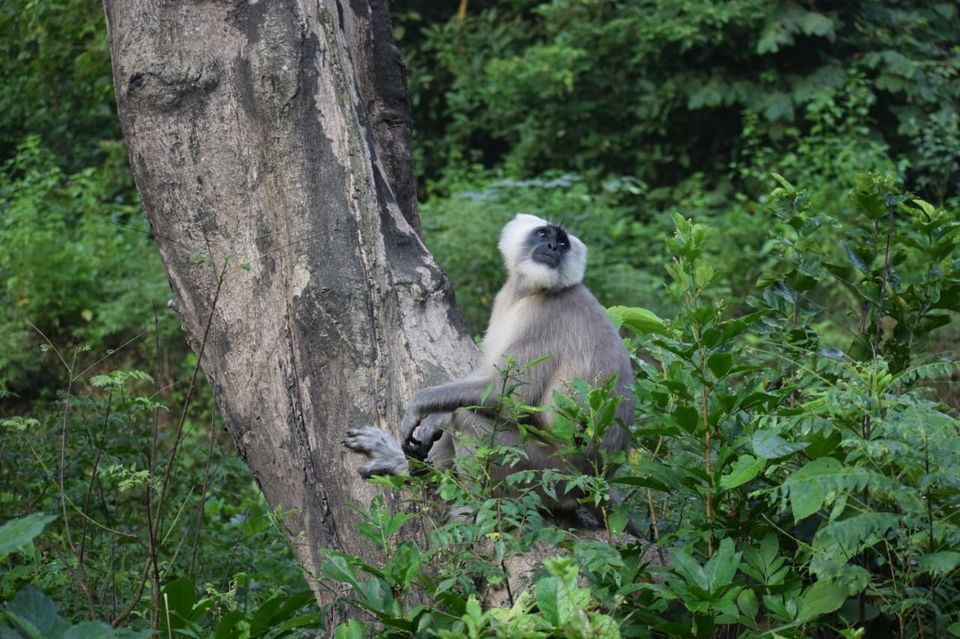 It was a foggy windy morning in the heart of Corbett. We were all excited about the safari to a different level. The energy level in our body sabotaged the agony of sleeplessness. The zone that we had booked was "Jhirna". The best thing was that 1 tigress was spotted with her cubs in the Jhirna zone just one day before. The gypsy arrived to our cottage by 6 am & Jhirna zone was roughly 3 km from our cottage.
Tips #3 : Book your cottage nearby to your zone to save your travel time. So that you can enjoy maximum time in the safari.
Tips #4 : Carry your IDs with you. This is mandatory for check in into the safari zone.
Tips #5 : If you are booking from official site , then half the amount is to be paid via online during booking & rest half is to be paid to gypsy driver during check in time into safari. Carry cash with you.
Tips #6 : Hire the guide. It is free of cost & helpful.
As we moved deep into the jungle, we could able to feel the fragrance of freshness as if the ever growing forests were trying to convey some cryptic codes. Away from the concrete jungle, this real jungle was giving me the goosebumps. It was a pleasure to eyes. The cool breeze was acting as a panacea for my jaded mind. Away from city hustle bustle, the silence of jungle had its own charismatic persona. It makes you feel comfortable like your home. One starts to develop a relationship with mother nature.
The jungle safari was absolutely en-thrilling. Each passing moment was giving us a scare threat of tiger. We couldn't divert our minds. We didn't want to miss that elusive glimpse of tiger. But we didn't able to spot the tiger. But as I had said, you have only 1% probability of spotting the tiger. It wasn't our day. Nevertheless we spotted many other animals in their natural habitat, which was a treat to eyes. They welcomed us with open hearts. So did we. It was a natural bonding between human and jungle.
After spending 2.5 hours inside the jungle , we said goodbye to our safari. We didn't encounter any tiger but it was a wholesome new experience.