I booked a Mysore holiday package with KSTDC (Karnataka State Tourism Development Corporation). It was a one-day trip. It set me back by 750 rupees. I reached Badami house by 6.15 am. My friend accompanied me. Many people had booked the Mysore package tour that day.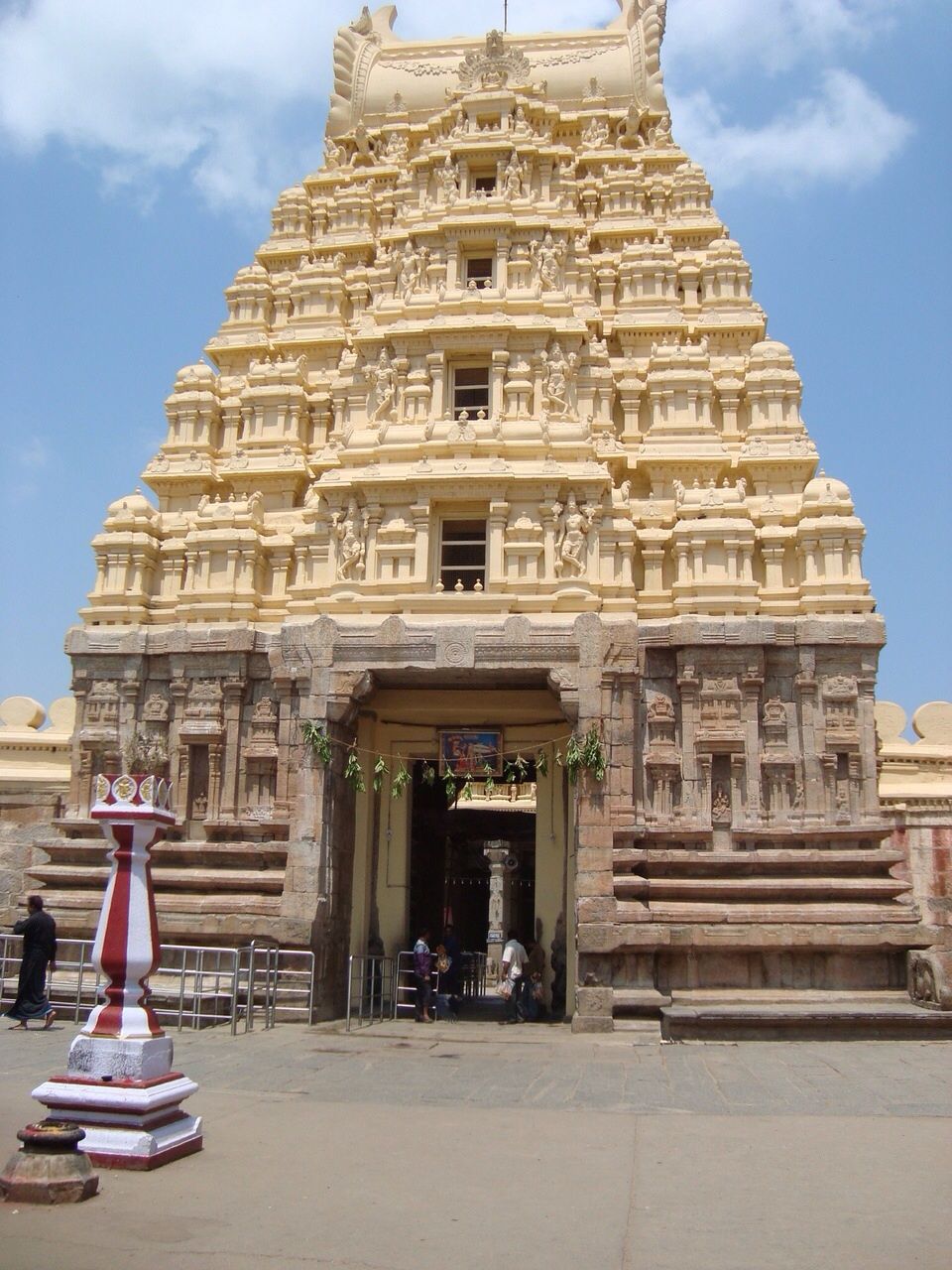 We were put in a comfortable bus. We started from Badami house at 6.30 am. The tourist guide briefed us on the itinerary for the day. We stopped at Maddur for a quick breakfast. We reached Srirangapatna at 11.oo am. We visited Tipu Sultan's summer palace, Daria Daulat Bagh and Sriranganatha Swamy temple. We left the temple by 12.10 pm.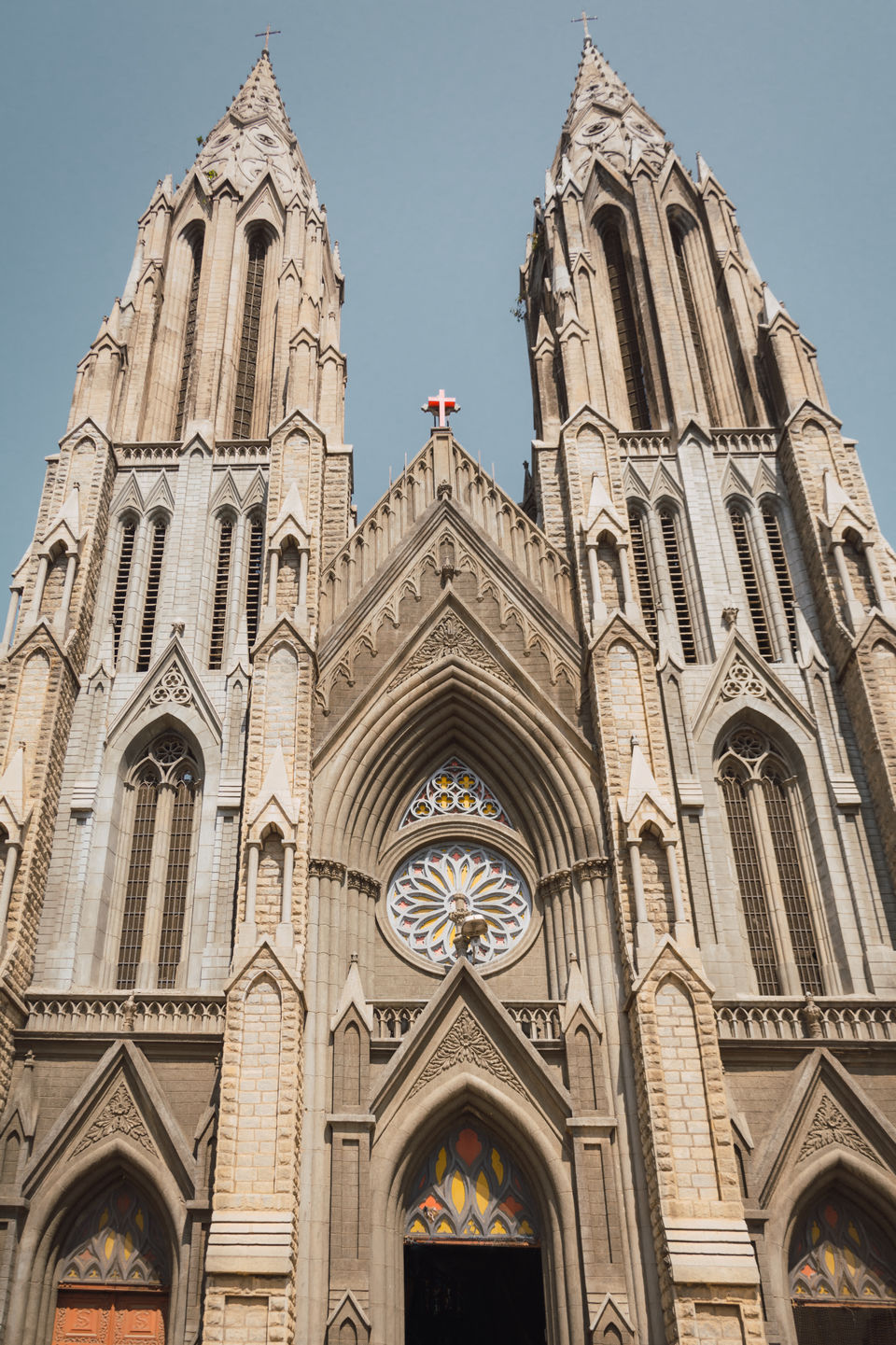 We reached the famous St. Philomena's cathedral at 12.30 pm. The church was beautiful. We left around 1.15 pm and reached the Chamundi temple at 1.30 pm. It was located on top of the Chamundi hills. We stopped at the Mayura hotel for lunch. We resumed our trip at 3.15 pm. Our next stop was the Mysore palace.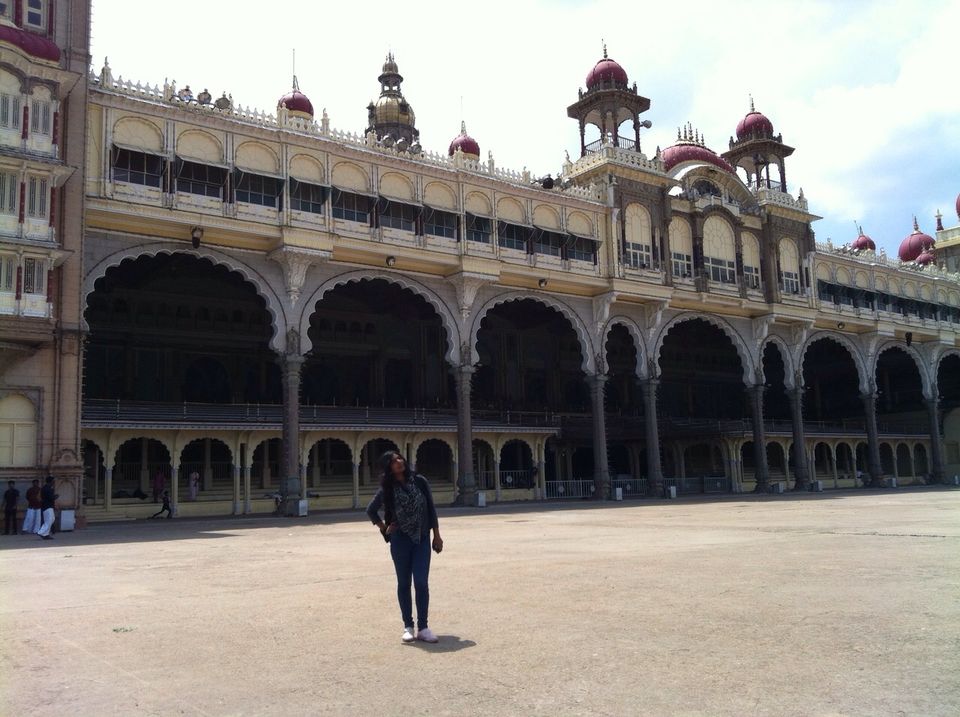 The palace was huge and stunning. We had a couple of hours to explore the palace and the zoo. We took an auto from the palace to the zoo, because a good number of our fellow tourists wanted to look around the palace. The zoo was just a few minutes away from the palace. The giraffes were the star attraction of the zoo. Our guide called us over the phone and asked us to wait outside the zoo. We were picked up at 5.20 pm.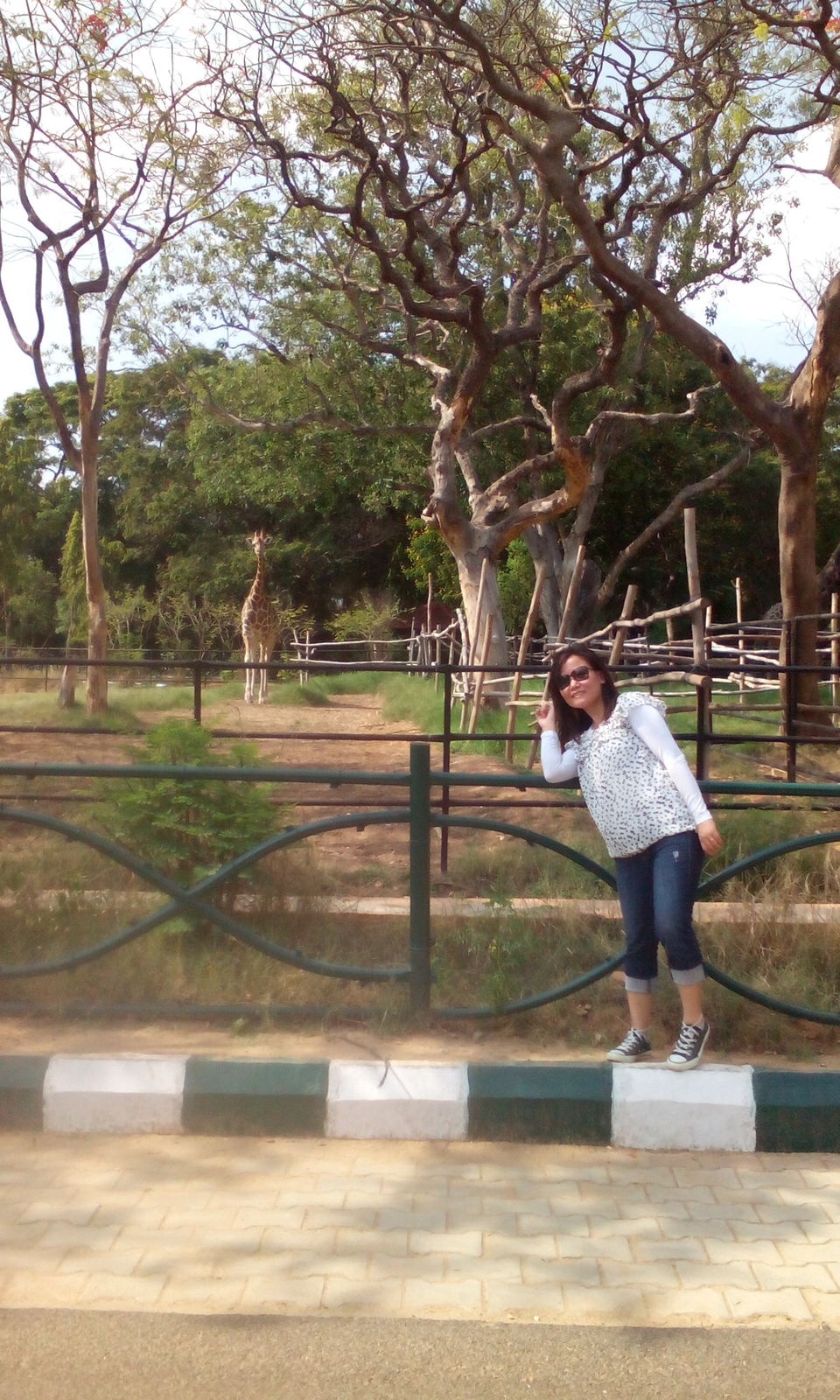 We reached the famous Brindavan garden at 6.00 pm. It was a big and beautiful place. We walked around the flower bed and clicked pictures near the KRS dam. The dancing fountain show was amazing. We started back to Bangalore by 8.00 pm , stopped at Maddur for dinner and reached Bangalore at 11.30 pm. It was a complete bang for the buck.