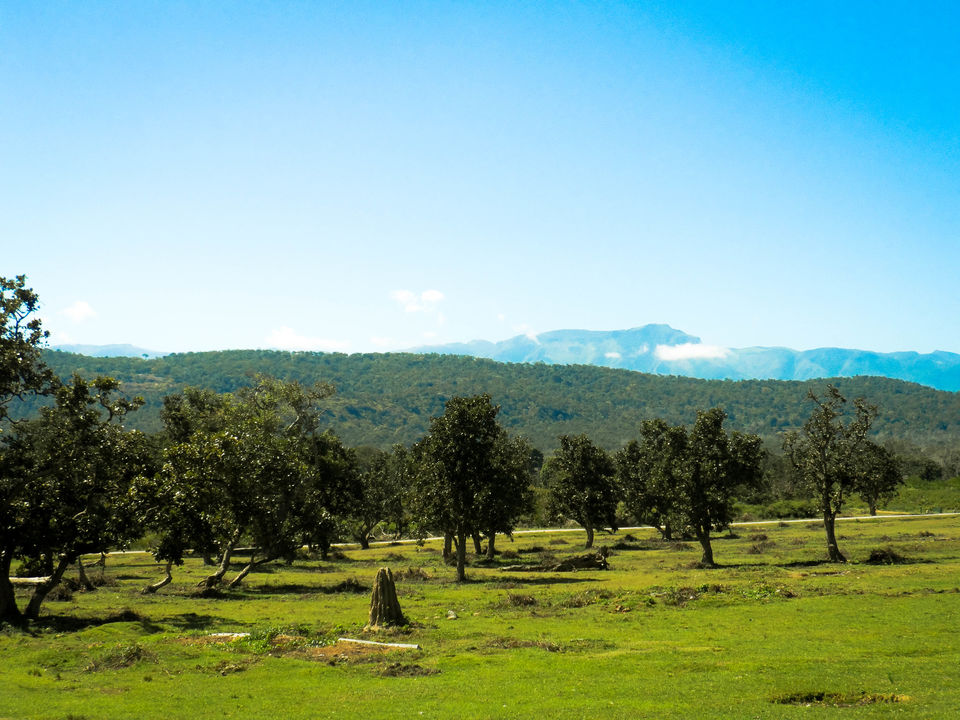 It's still dark outside we are waiting in the lobby of our hotel fully prepared for our next journey to Ooty. We have booked a car for the trip but unluckily get cancelled so we had to arrange a new one a 13 sitter force traveler. Which schedule to pick us up at 5 am but here we are waiting and waiting in the lobby no sign of it. The owner of the car told us that we have to start early then only we are able to see the wild elephant crossing the road and we don't want to miss that. The time was running out and we are getting out of patience when at 6.30 am the car reached at our hotel. A thin dark man with mustache like that of Birappan came to greet us. We are in a hurry I think the elephant card is not in our table now. At about 9.15 am we reach the first check point of Bandipur tiger reserve which is very famous for its cheetahs. We started to spot various birds , group of monkeys , herd of deer from our car windows.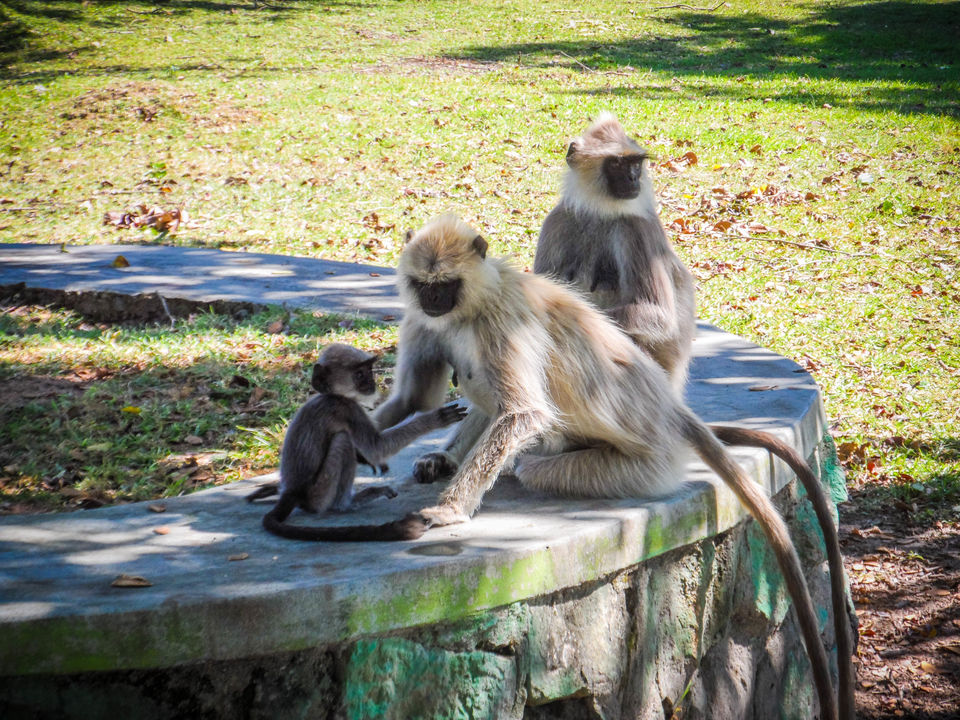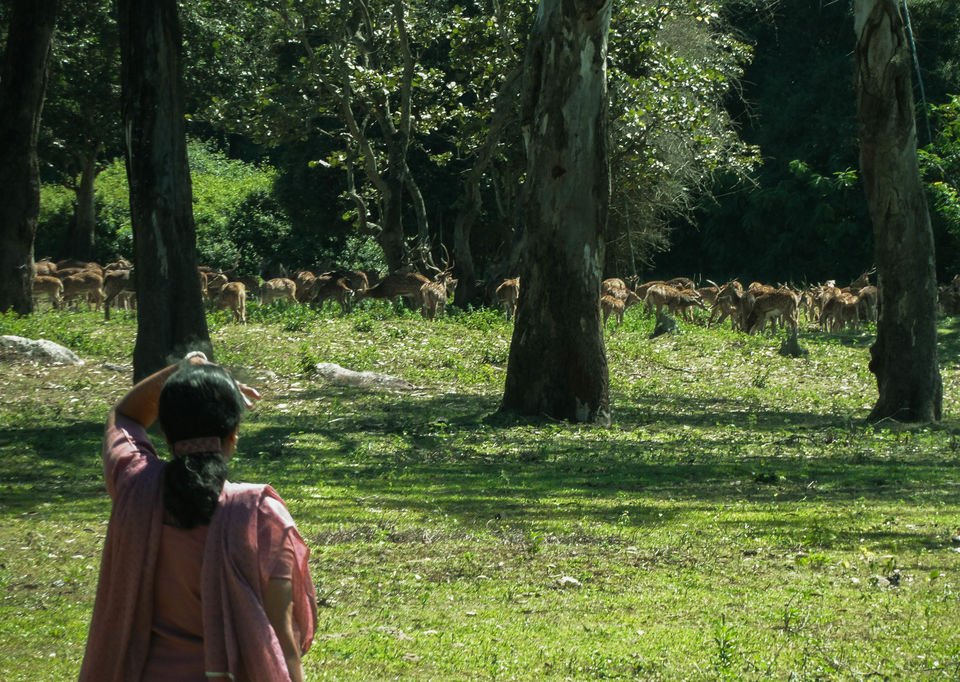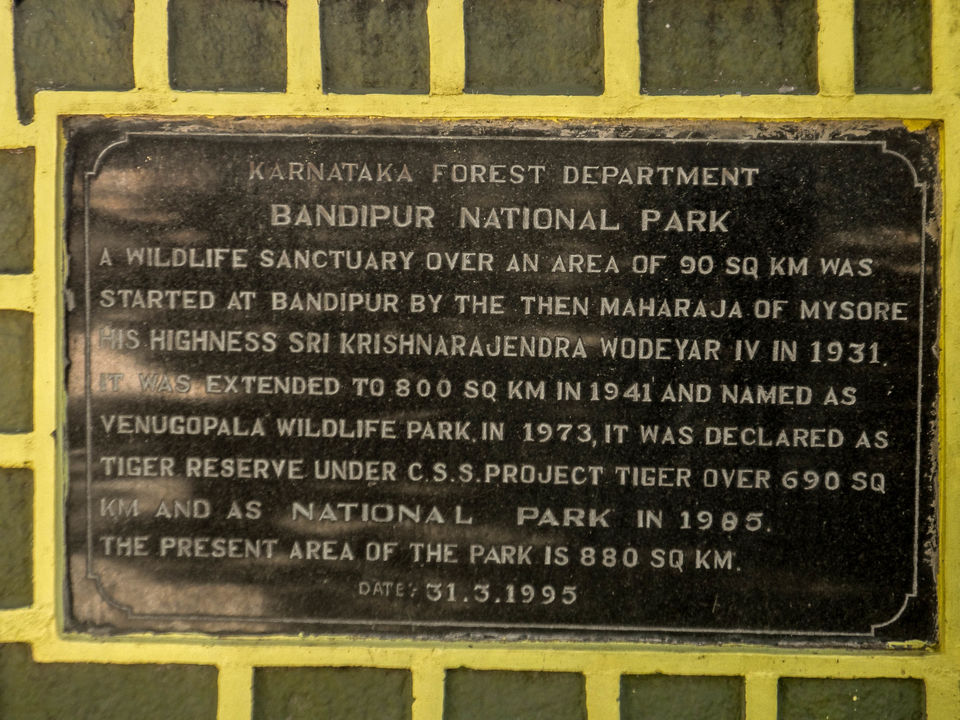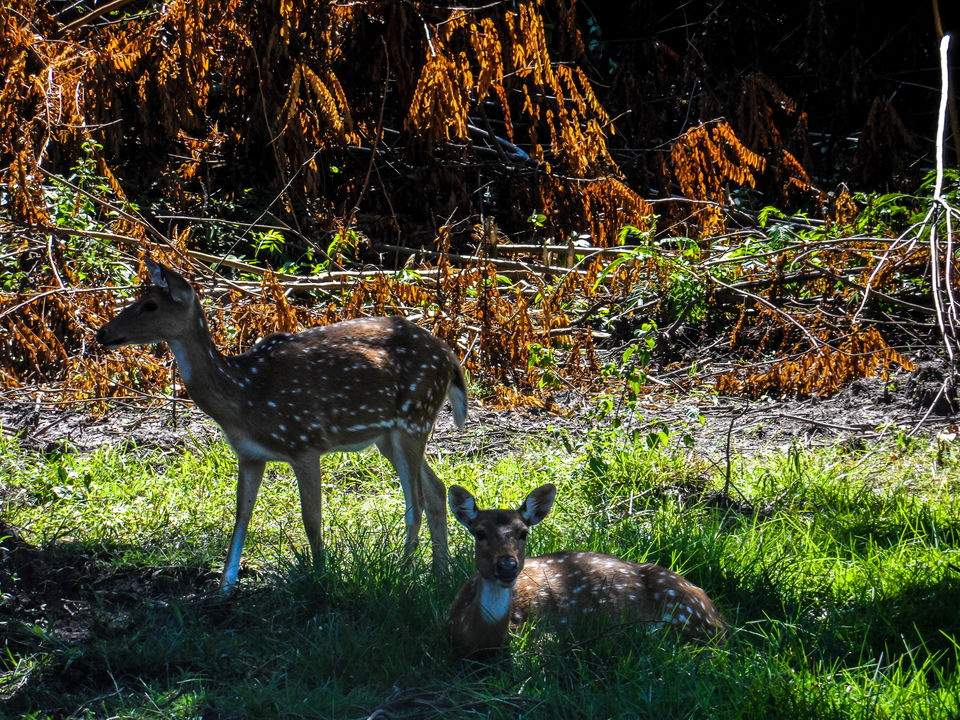 Our car came to a stop at the forest entry point from where you can book a ticket for zeep or elephants safari. We decided to avoid the safari as we do not have that much time and the road towards Ooty goes through the forest itself. So we spend an hour or so in the beautiful area of forest entry point from there we can spot herd deer comprising hundreds of them playing in the grass land nearby. We try to reach near them but a forest grad alert us that don't go far just previous week some one got attacked by a cheetah there. Don't know it's true or not it sounds very thrilling to our ear. This place also have two or three watch tower beautiful setting area with deers and monkeys playing all around, this was a feeling of another kind.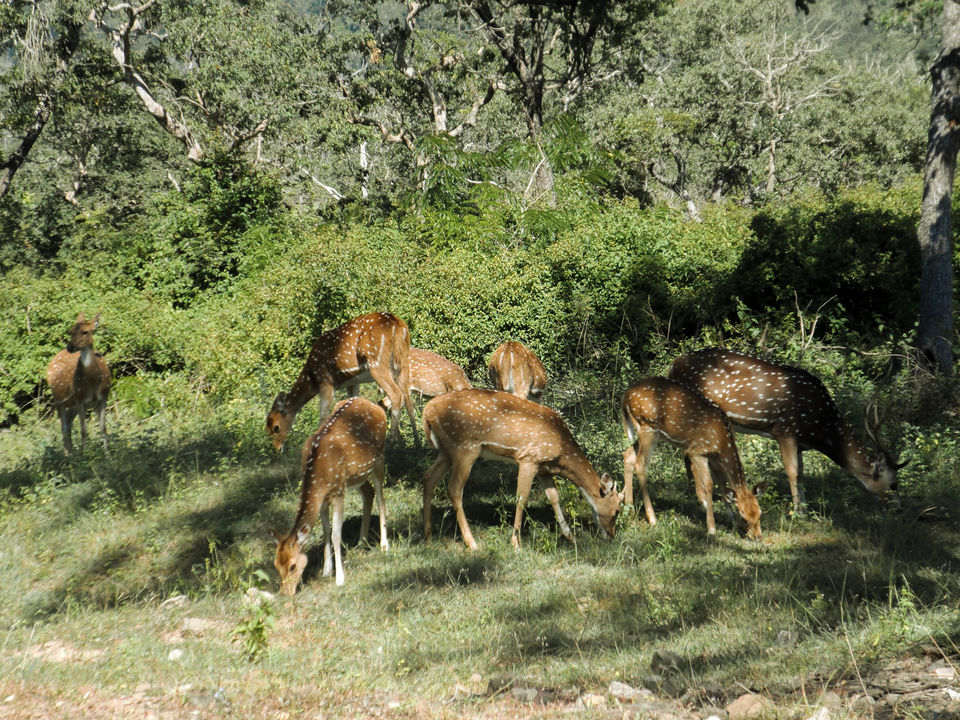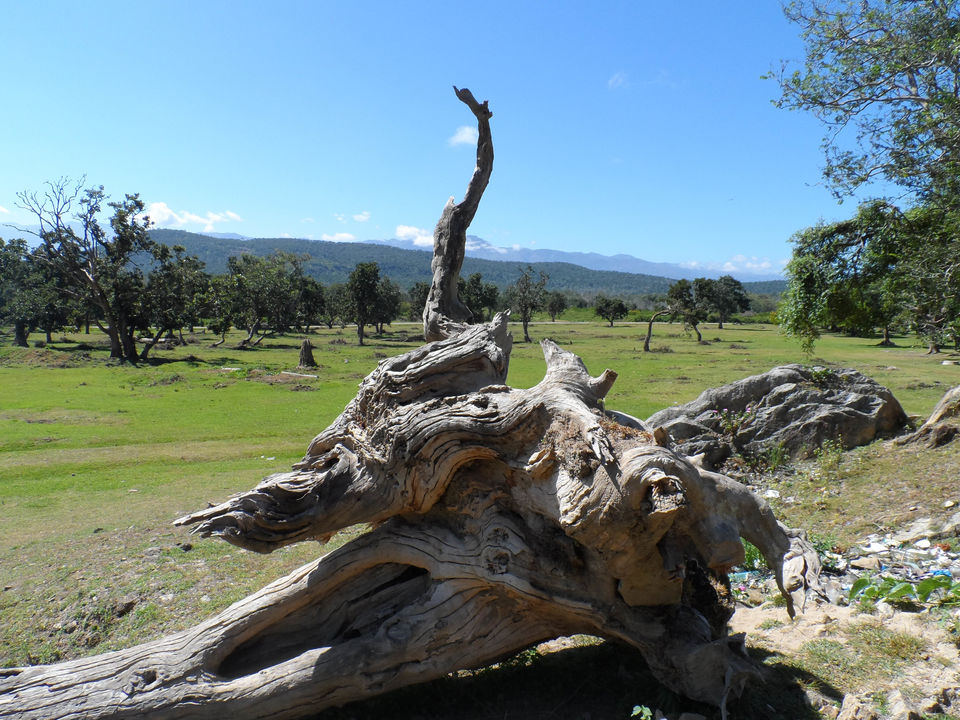 The Bandipur Sanctuary was created by the Maharaja of the kingdom of Mysore in the year 1931. It was during that period when only 90 sq km of the area was being used and was named as Venugopala Wildlife Park. In the year 1973 around 800 sq kms of area was introduced to the Venugopala Wildlife Park and was established as Bandipur Tiger Reserve under the tiger project.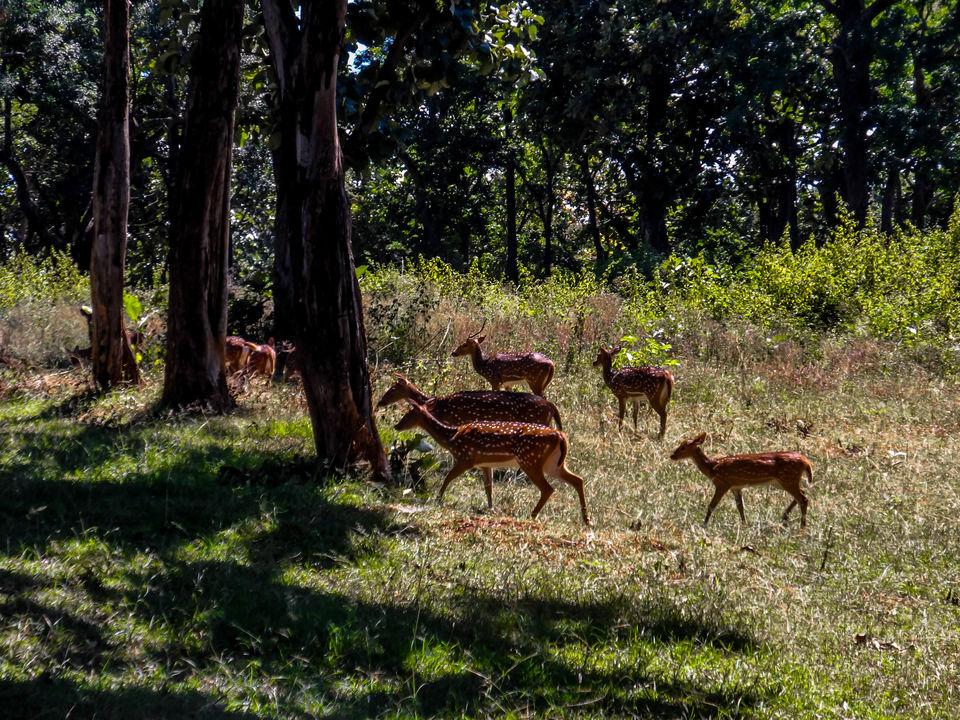 We spend few hours admiring beautiful grassland and hill landscape of the tiger reserve and went towards Ooty we derive around two hours inside the forest area. Every moment of which we stare towards the trees around hoping to spot famous cheetah . Not the cheetah but we spot various animals and birds there . We have to made some frequent stops sometimes because of deer crossing the road some time we requested our driver to stop to watch some beautiful animals and birds.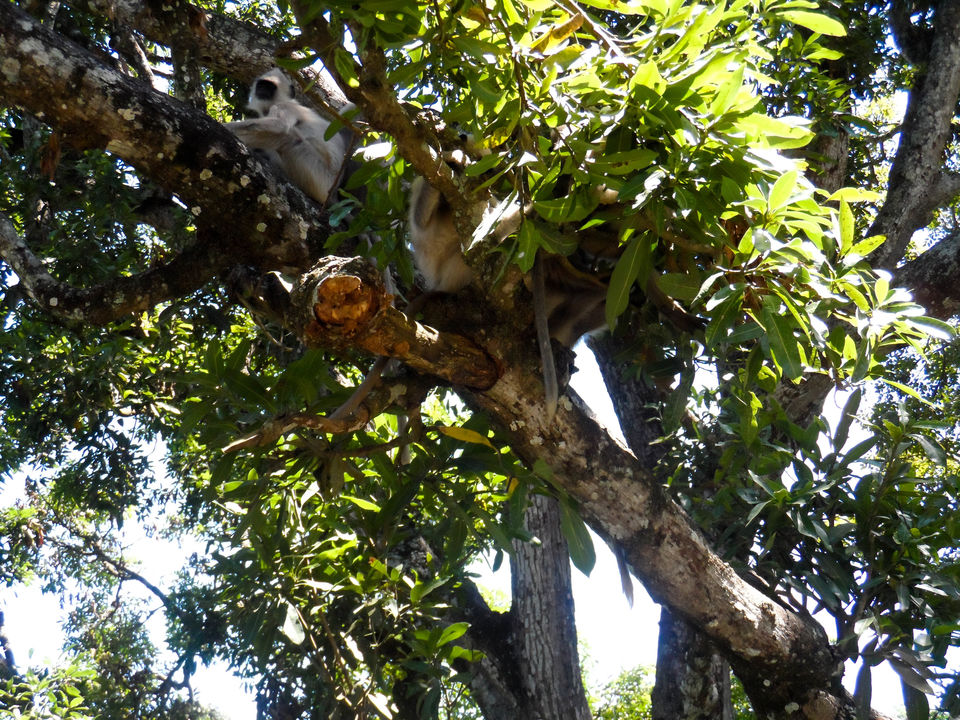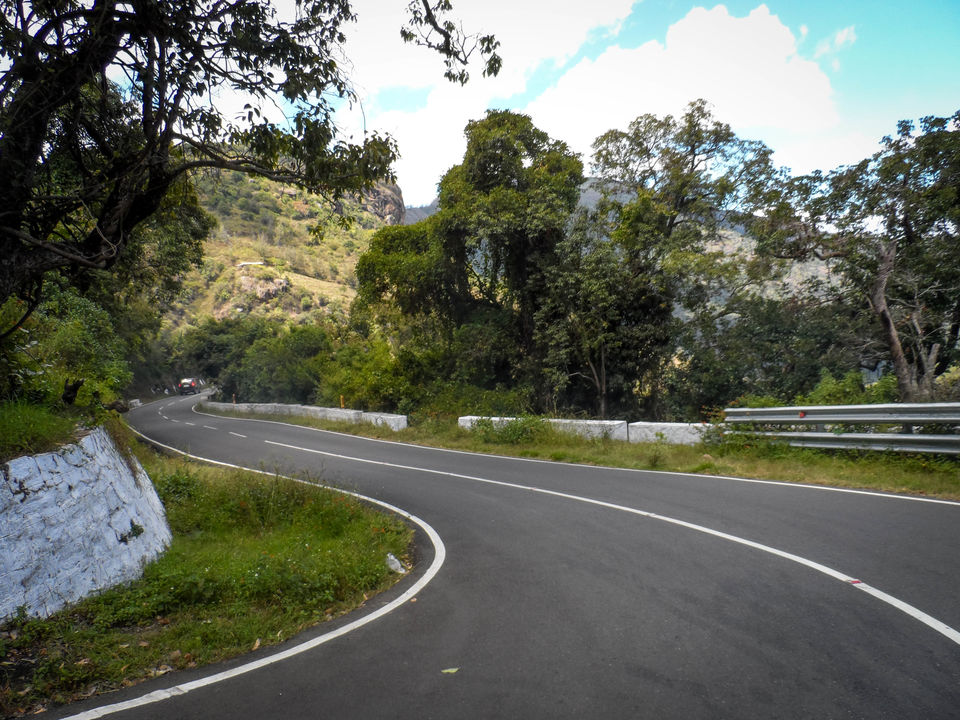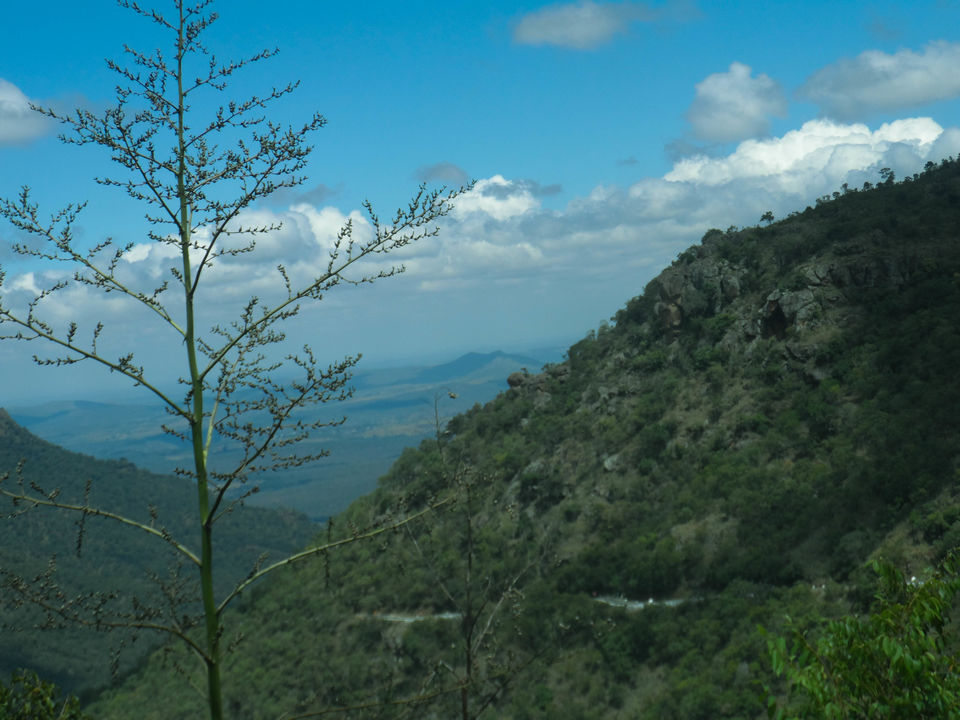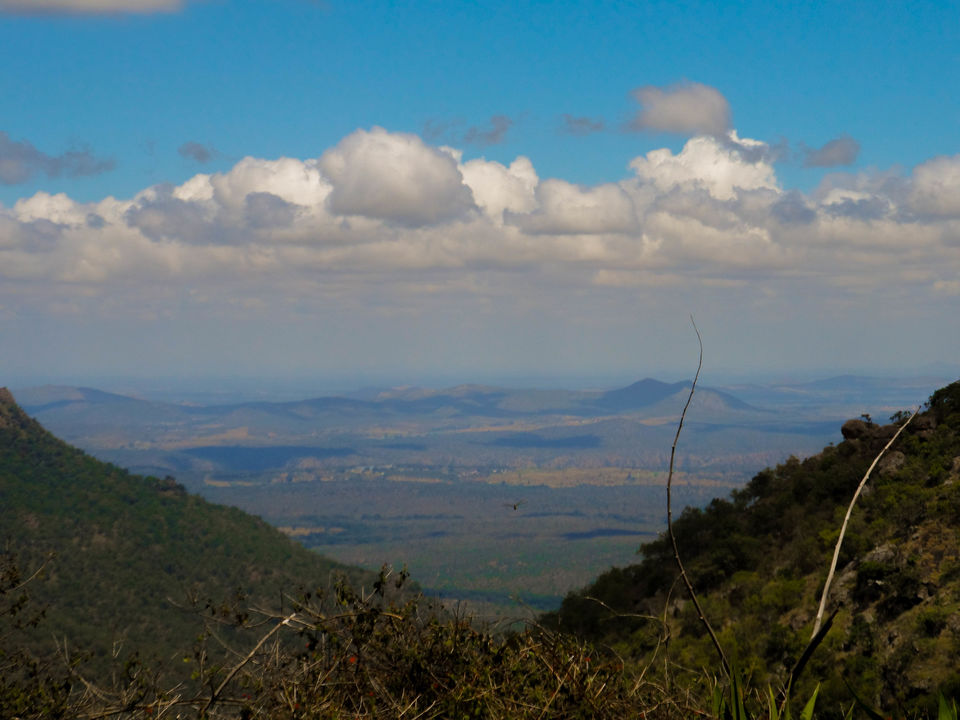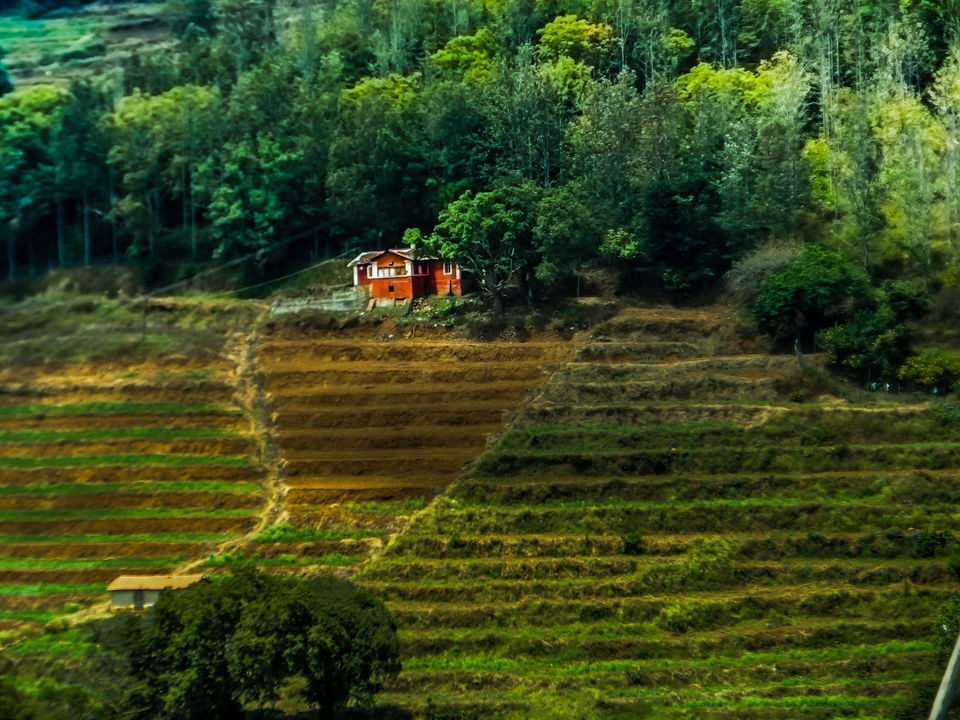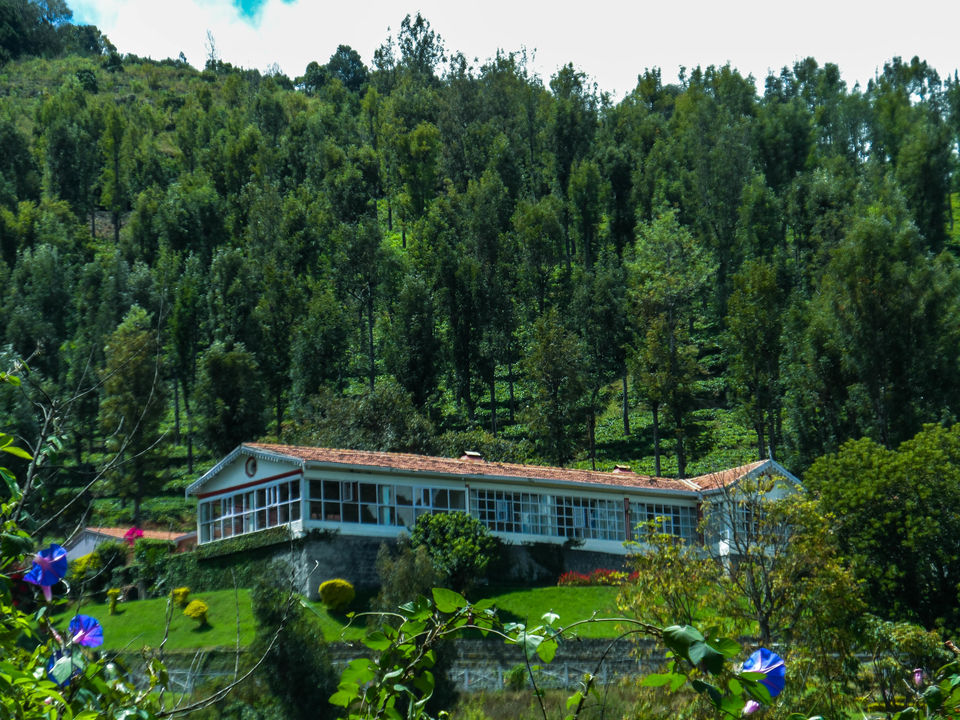 After some time the landscape surrounding the road slowly changed into green hill of Western Ghat . Now we are driving in a hilli road Crossing hair pin bends clouds playing hide and seek between the mountains. The beauty of which is hard to describe here see the pics.
Finally we have reached Ooty after a long journey. Will tell you the story of Ooty some other day.