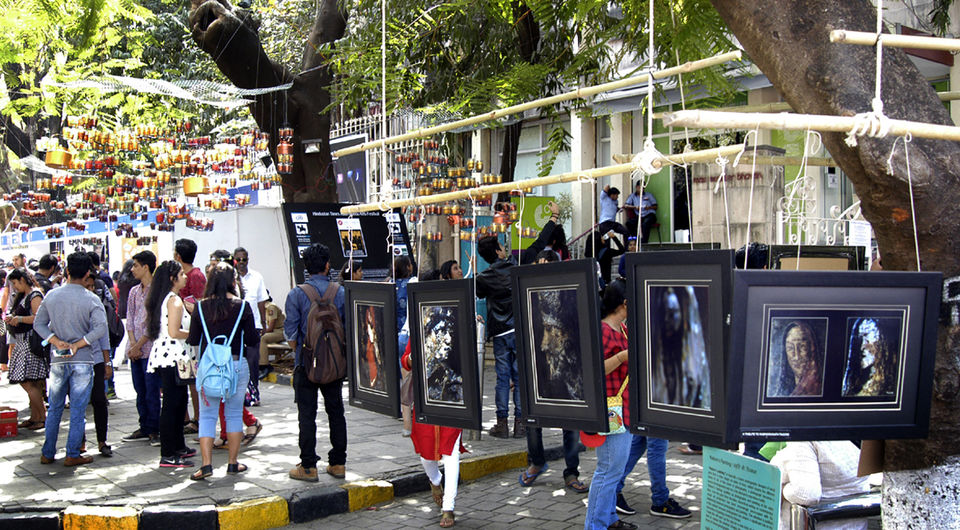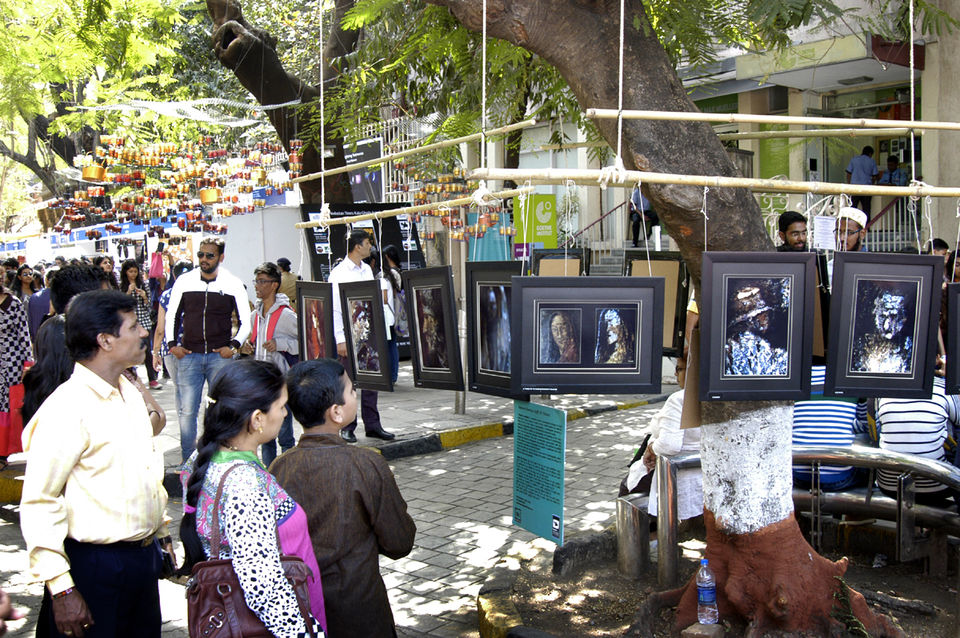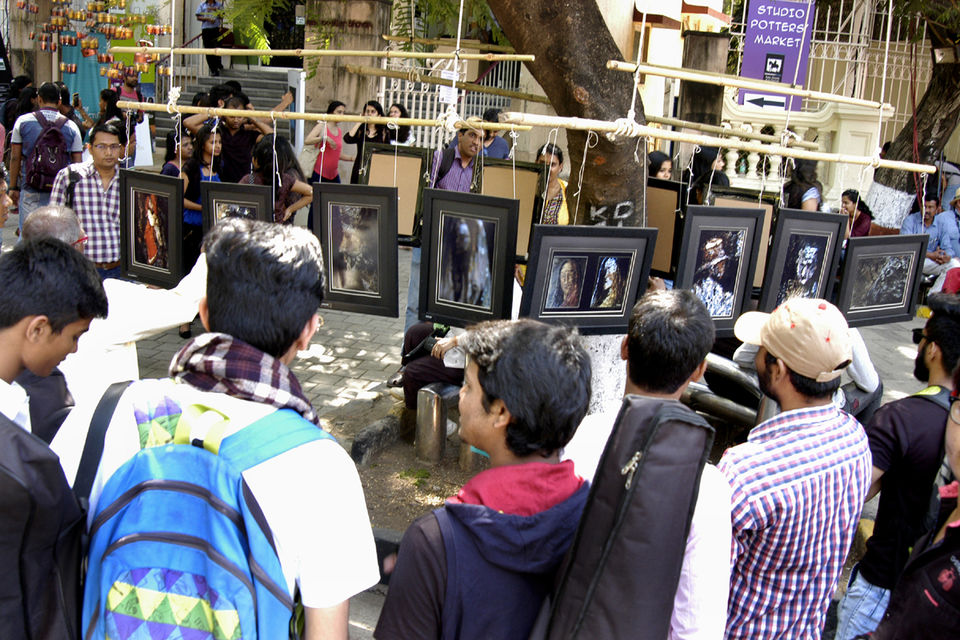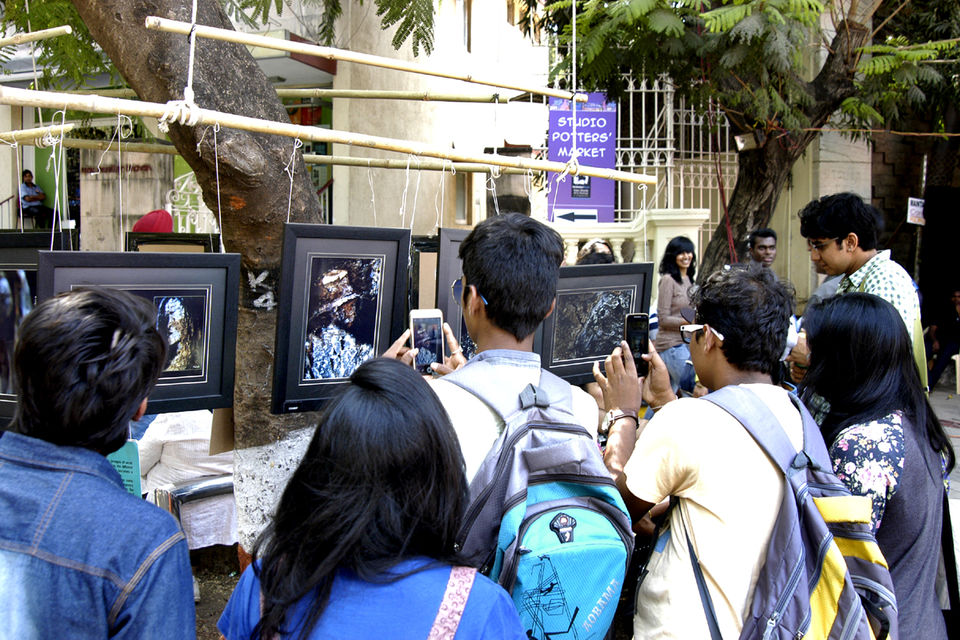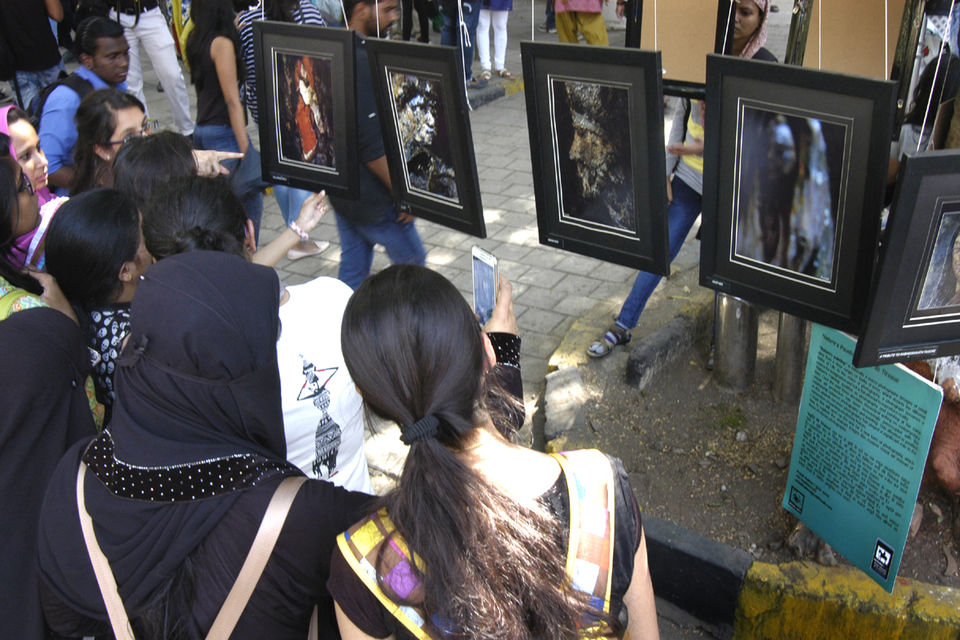 "Nature's painting" is basically a macro photography (images of small area from a close range) on barks of trees, which depicts the different forms of Life. In this vision of photography,

a photograph becomes a source for imagination and not a flat attempt to reproduce reality.
'Nature's Painting' qualifies as photography and painting at the same time. Over the past three decades, theoretical writing on contemporary visual art production has been increasingly preoccupied with the relationship between photography and painting. This attention is justified in this artwork because photography has played a significant role in the reinvention of painting created by Nature.
Pulak Halder hopes this will open up the way for a new form of photography, which tries to capture the abstract images like modern visual art instead of those of classic photography.