Kodaikanal
This was a proper touristy trip.
I tried to explore most of the popular spots. From #beautiful #vattakanal falls to #pillarrocks .
Botanical gardens and lakes are very common in hillstations but the cycle ride around the lake is to be cherish with someone special.
This trip reset my mind and body . This is a perfect weekend getaway from Chennai 🤩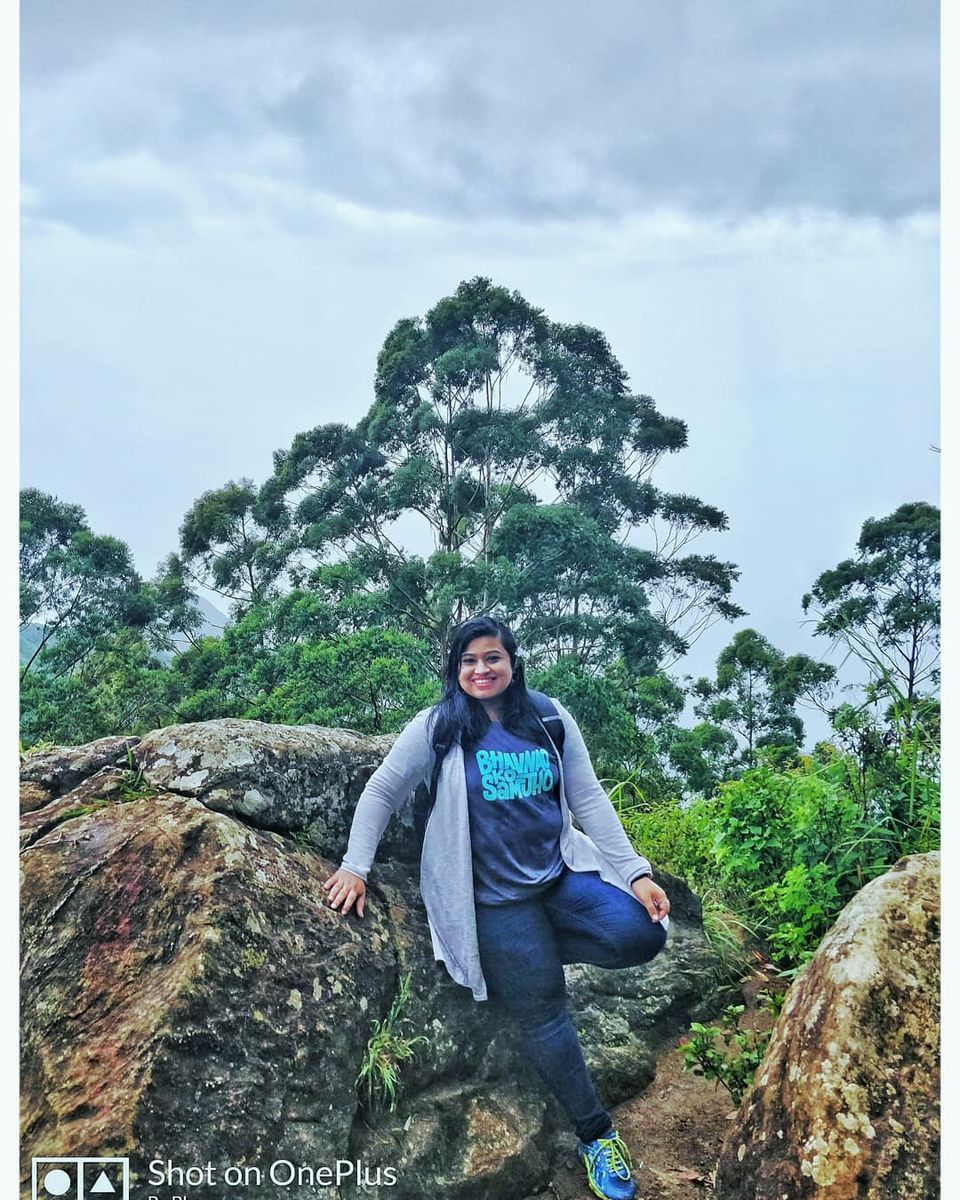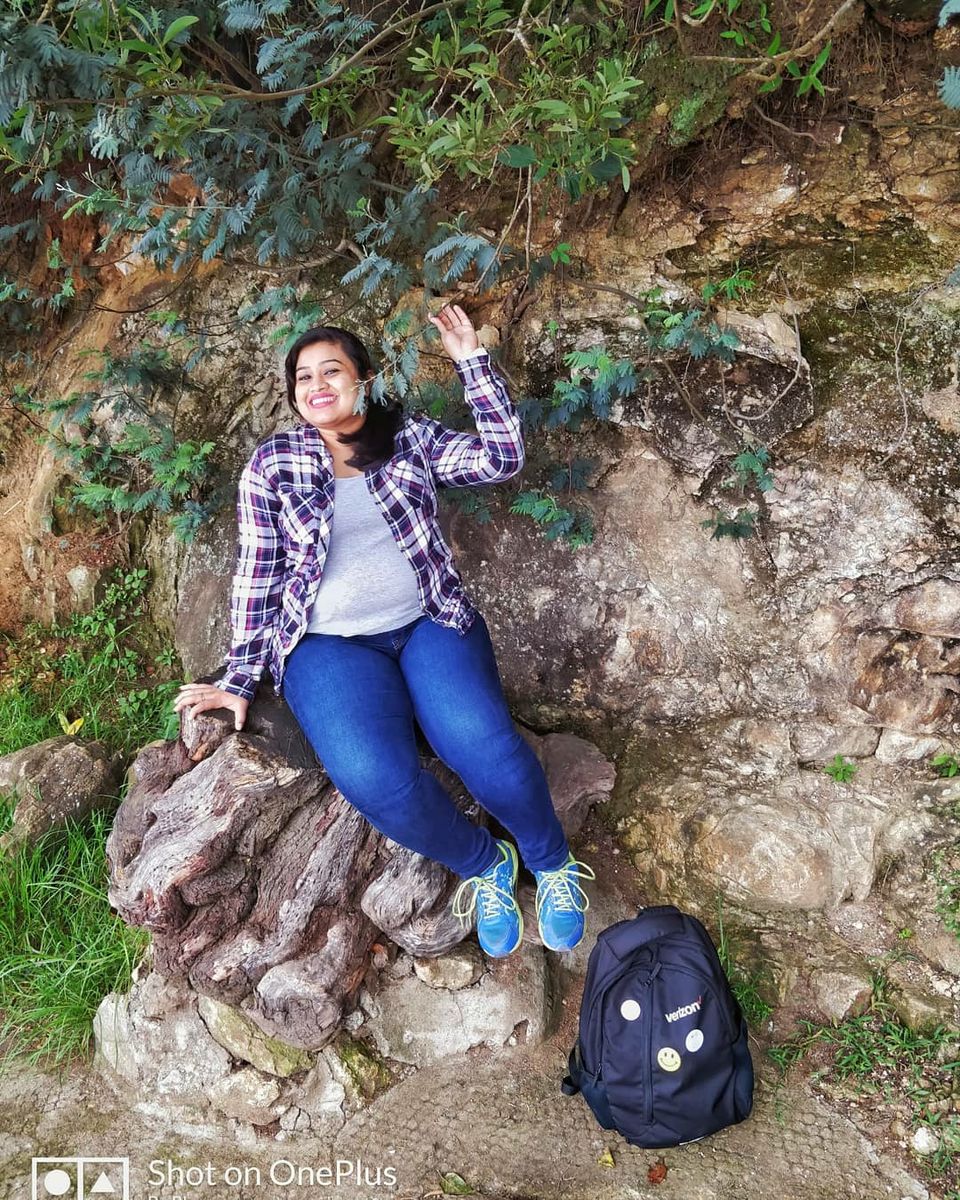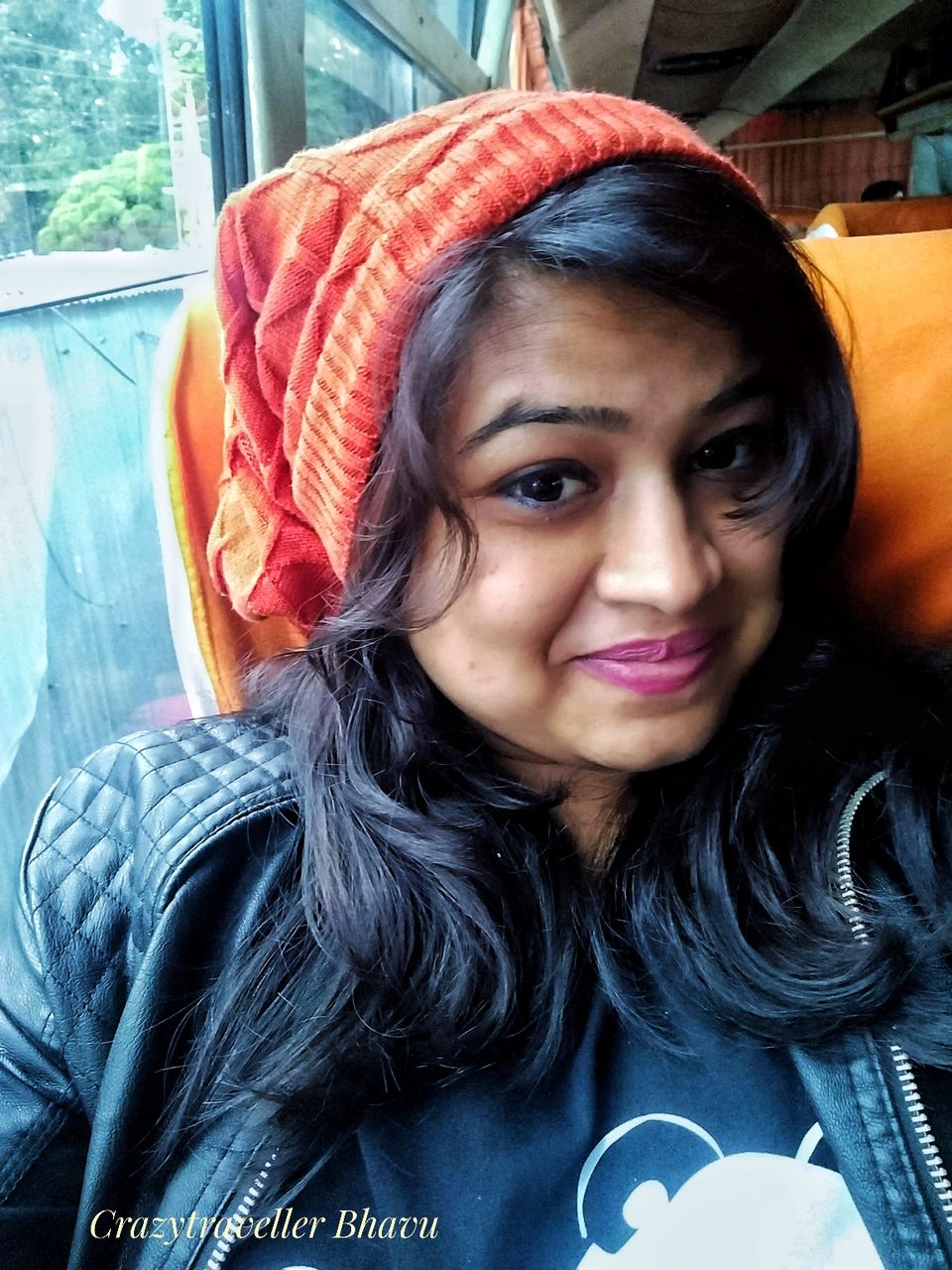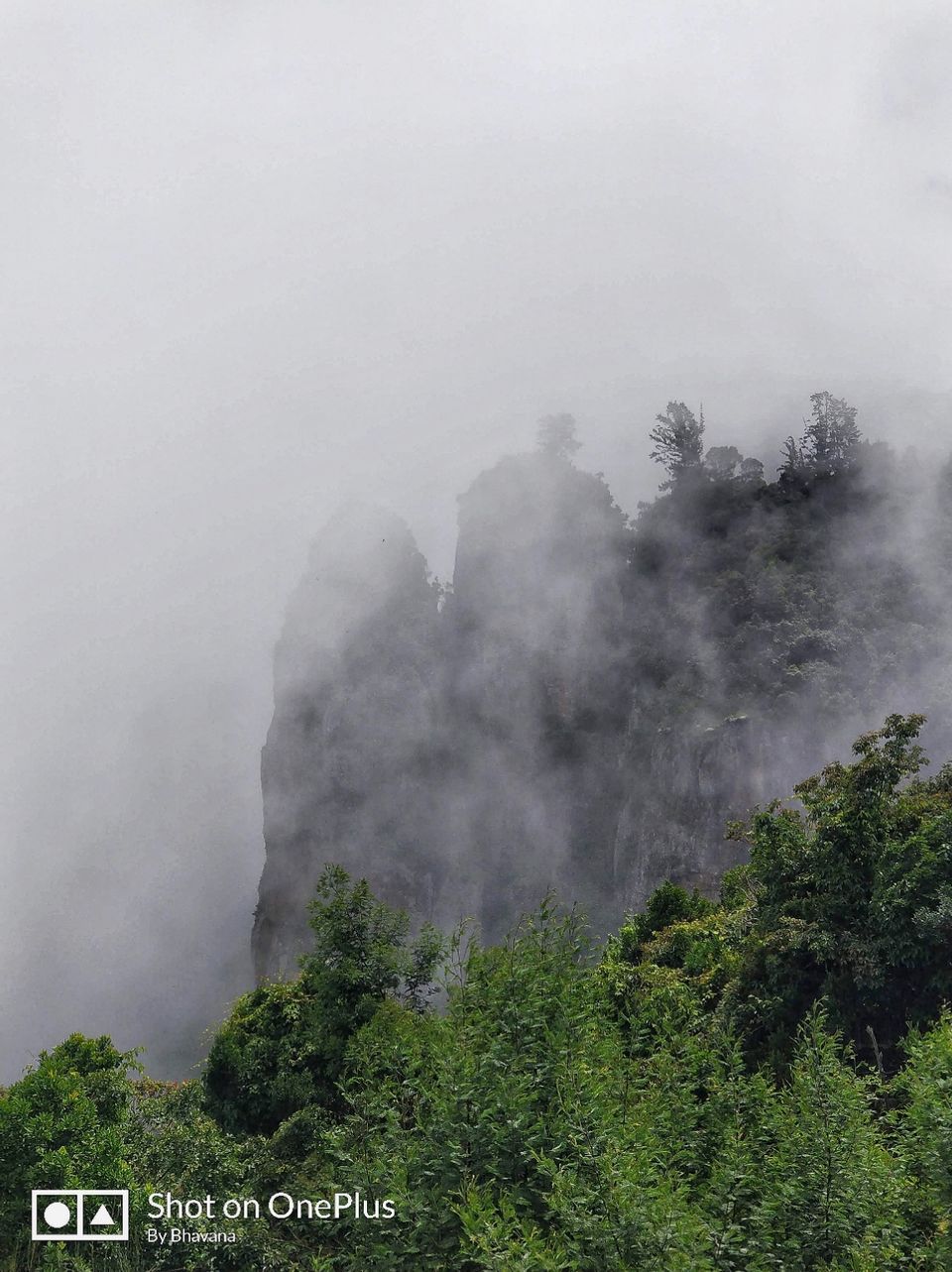 The beautiful trek along the river in vattakanal is a bliss for a photography.
#DolphinNose was one memorable trek due to the unpredictable weather where it rained for few sec enough to fully drench you bad the next sec it was hot. The veiw was worth all of it 🤩🤩.
I was lucky enough to see #neelakurinji ,which blooms once in 12 years, toward the end of my trek.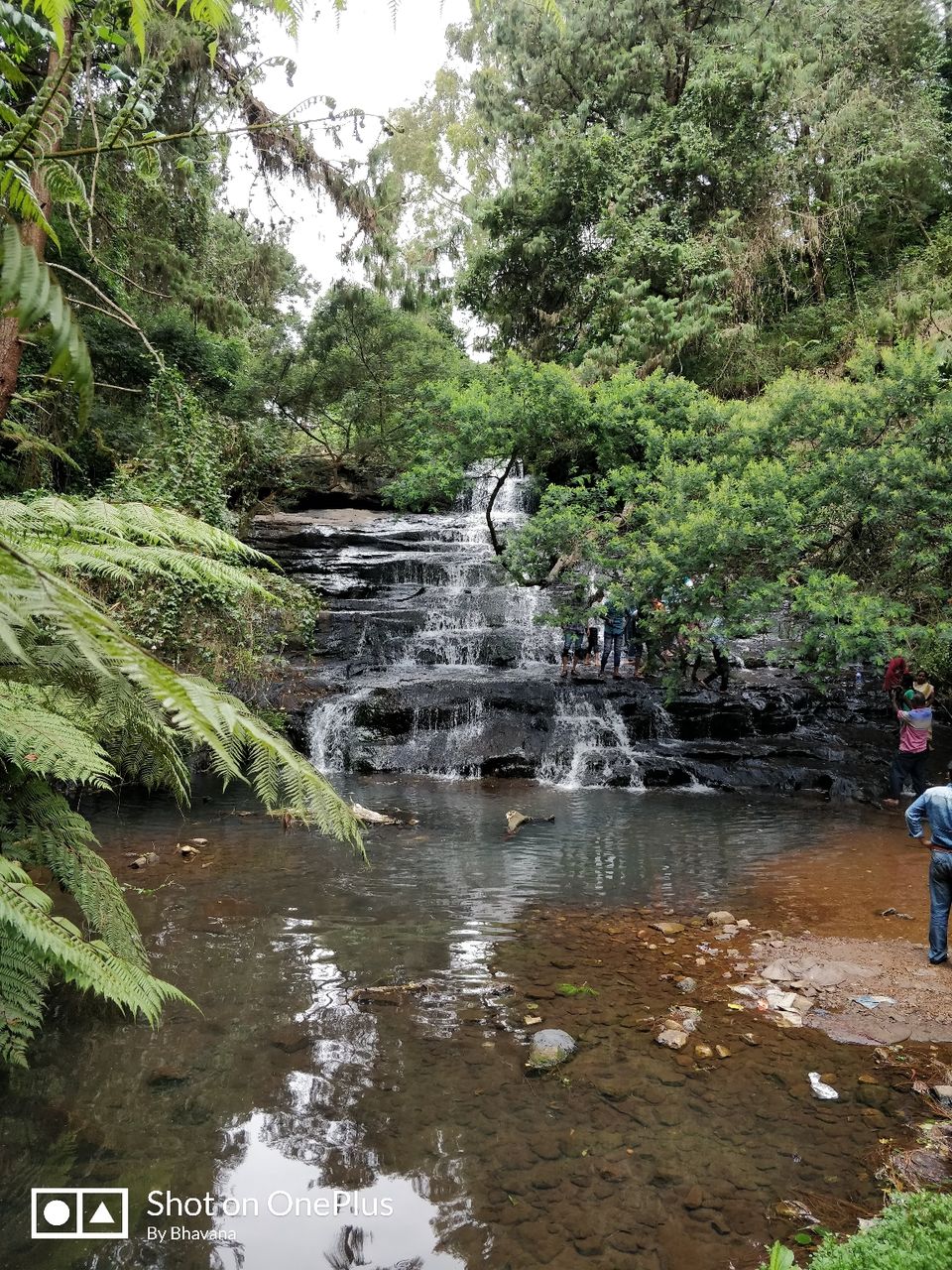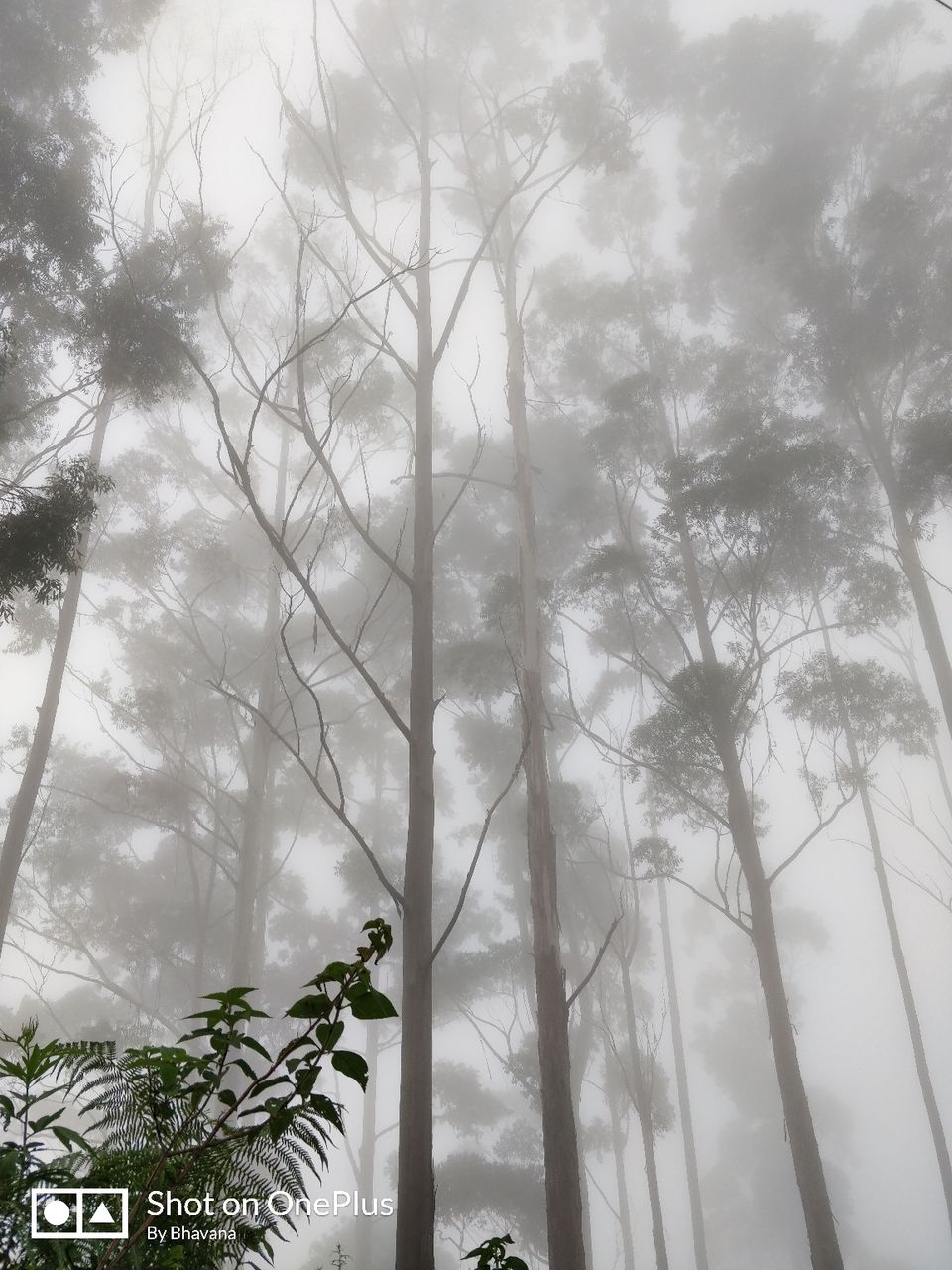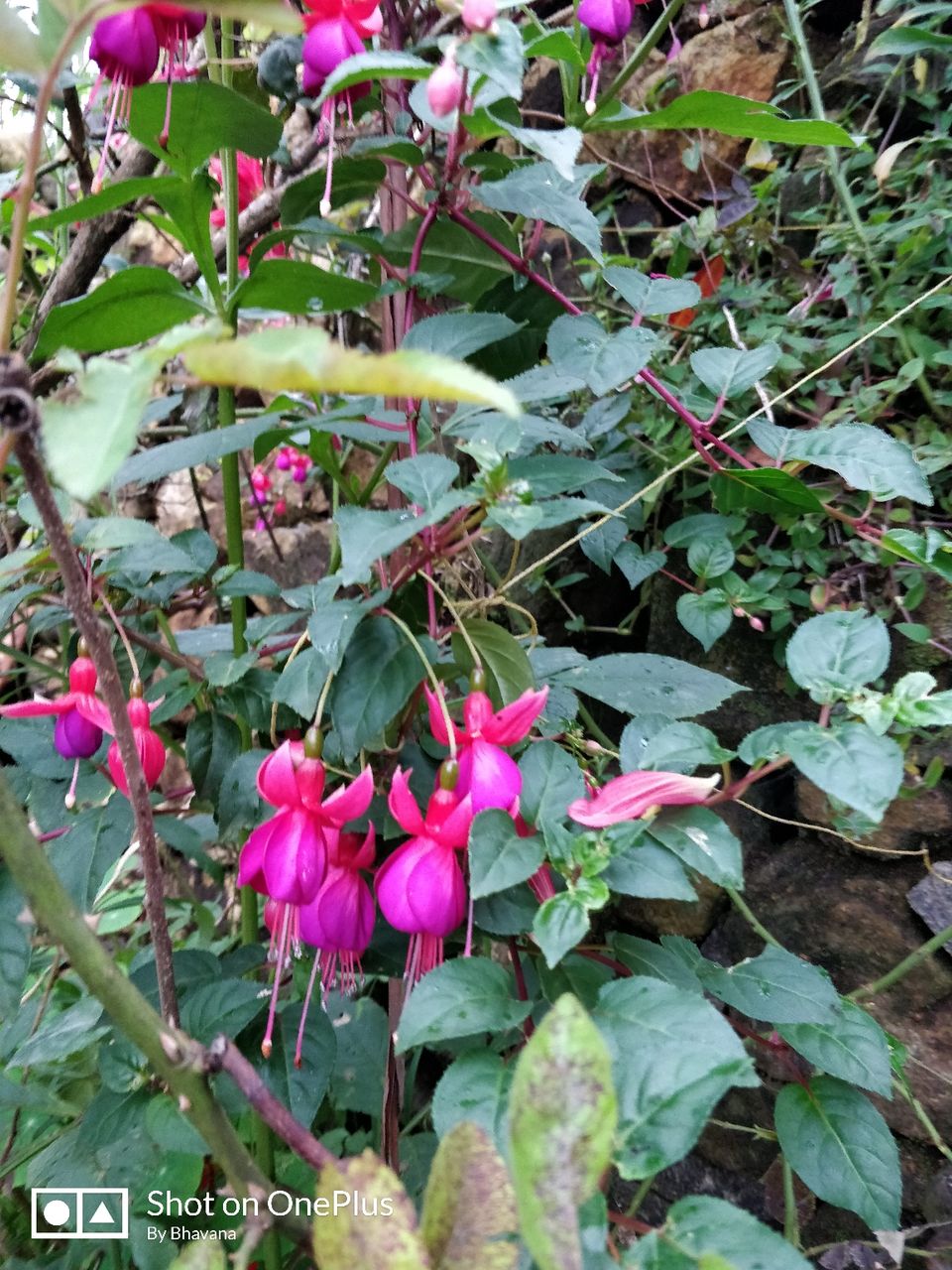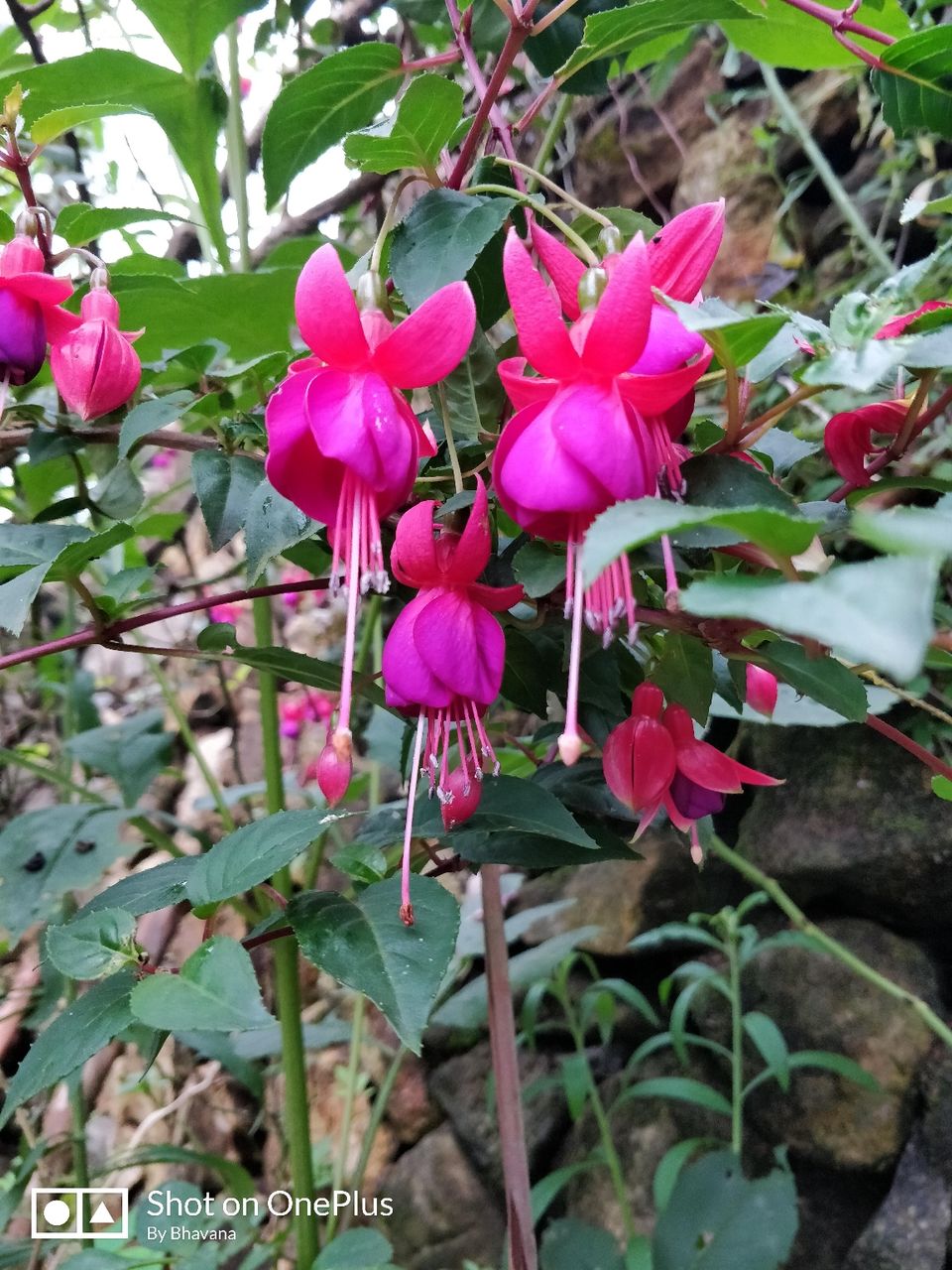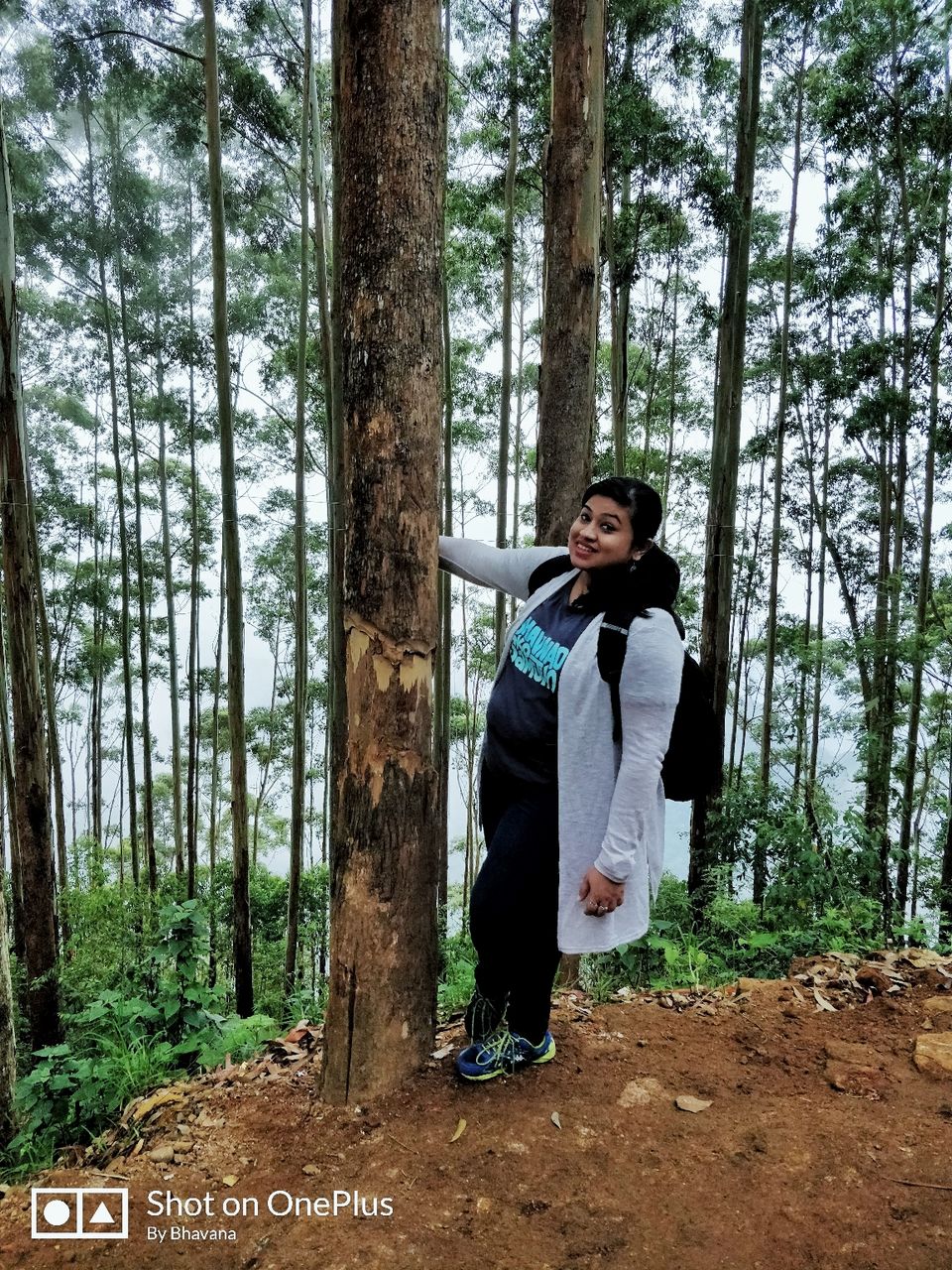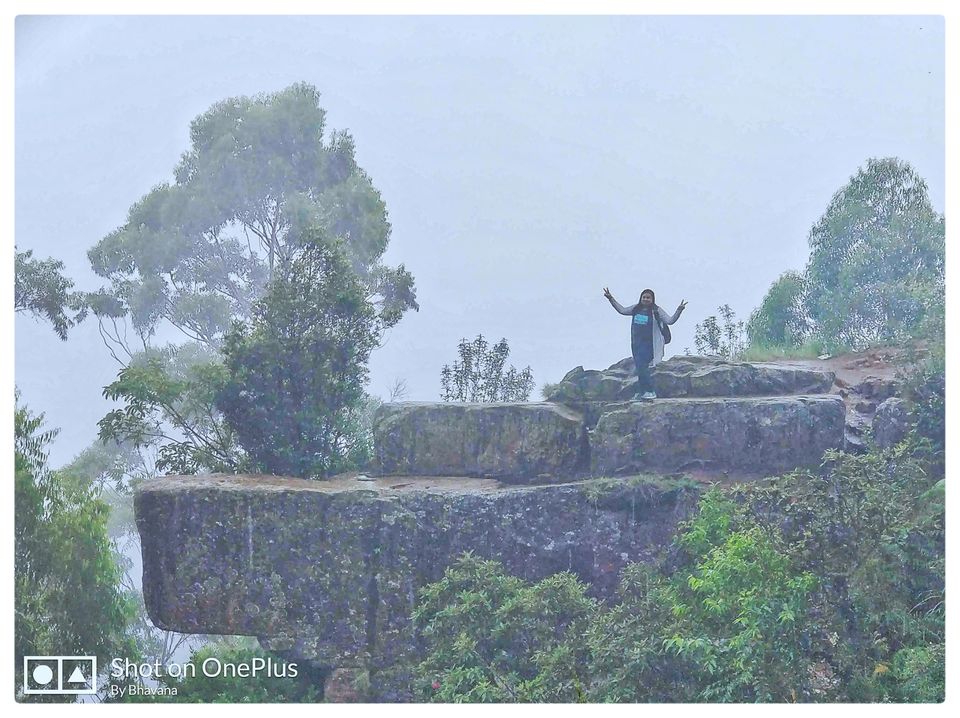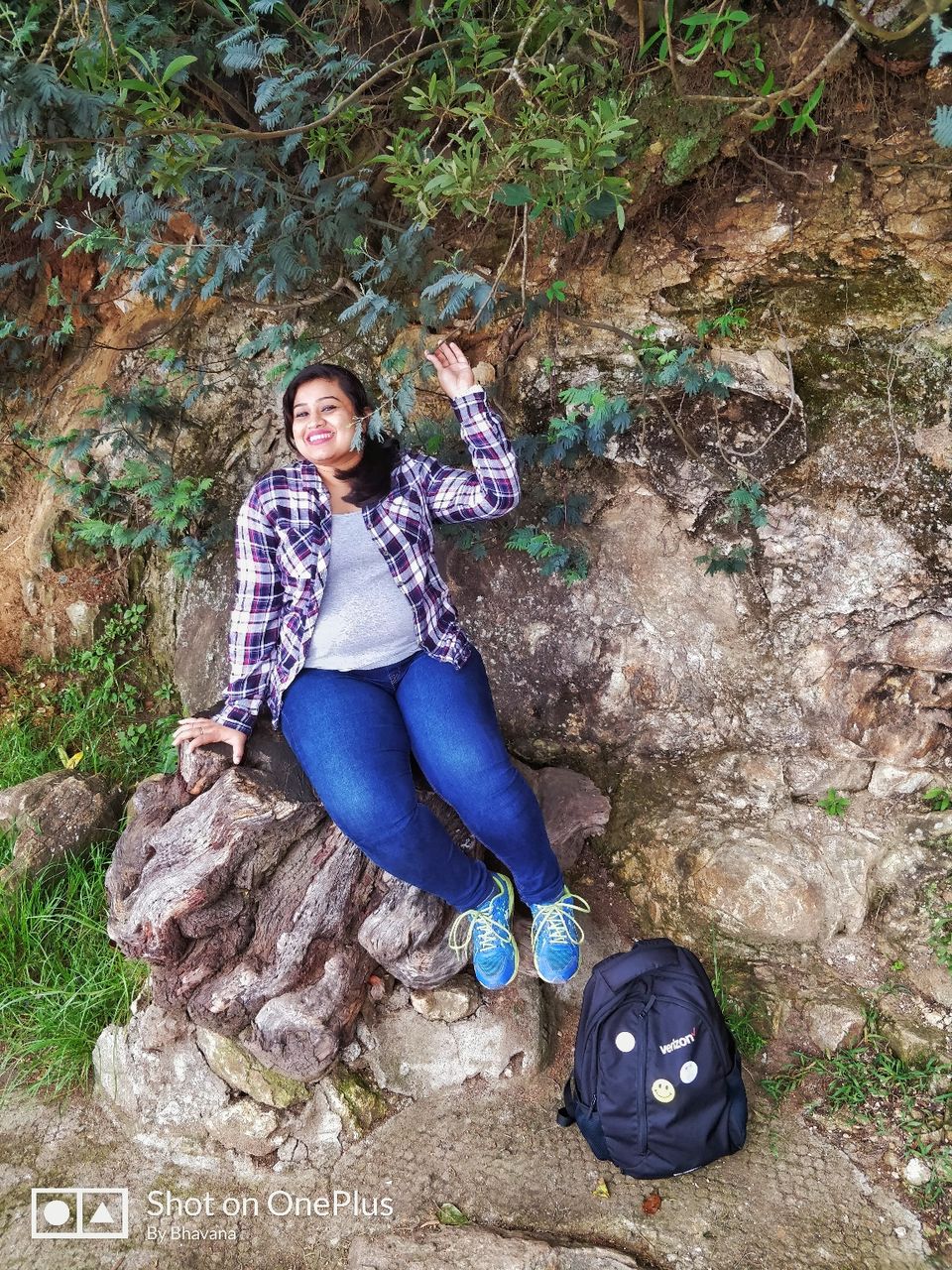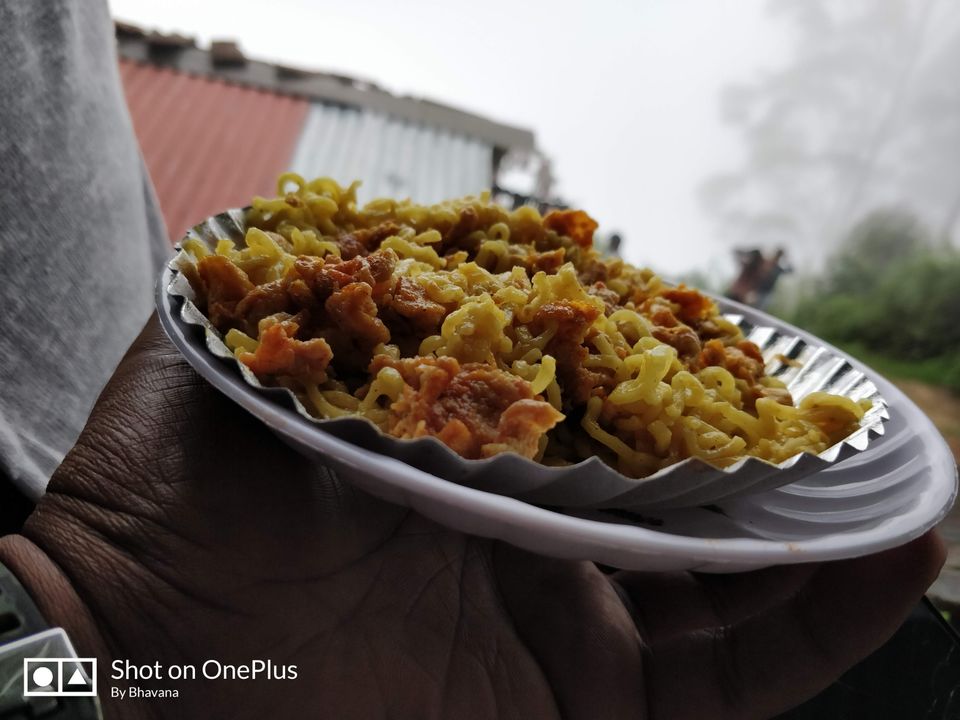 My favorite place in #kodai has to be #coakerswalk which is a beautiful walk with nature and it's stunning views which inspire u to have deep , meaningful conversations. One of the best moments were when I got cotton candy from the only shop at Coaker's walk it was so #nostaligic dat before I could take my first bite it was eaten by the mist 😂😂🤣🤣