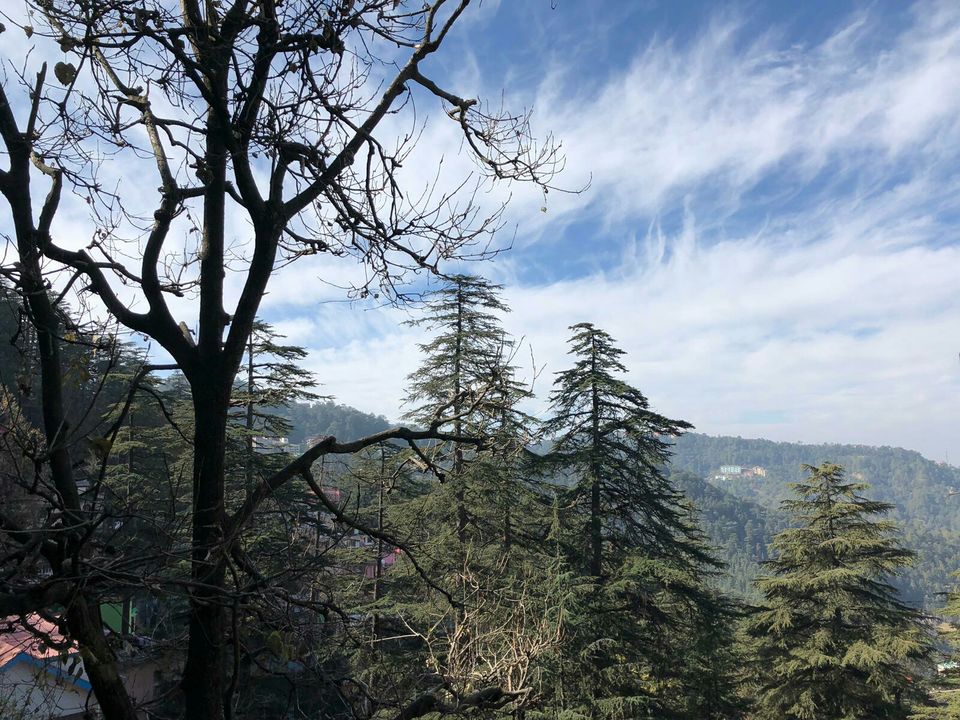 So it all started when a group of people became so frustrated that they just decided to escape from work and from everything.
So we planned a trip to Shimla during Christmas. It was an amazing trip for 3 days where we partied and enjoyed like crazy.
Shimla is way too beautiful, serene and pure as compared to what we see in movies and shit.
We travelled in a traveller and booked a 5bhk cottage in the most exotic locations there.
The entire trip passed in the blink of an eye. We thought the fun and adventure is now over. Happy, sleepy and tired, we started our journey back to our college, but, something terrible was about to happen.
Just outside few meters away from our college, our traveller was hit by a loaded truck, crushed against a wall. None of us got any major injuries, just a few cuts and bone dislocations and some muscle injuries. It could have been worse.
It took time for us to get over that, but it was a great show afterall!
Since it was 11 of us, and we had quite a private stay and travel.. So we had a per head cost of 10K for 3 days... A few of us who stayed sookha sookha (no booze), managed to spend only 8k. So yes, a really affordable and amazing trip :)