For 12th year in a row, Norway has been named the best country to live in the world.
Every year the Human Development Report assesses 188 countries of the world on three basic parameters: healthy lifestyle, access to knowledge and standard of living, and Norway has been the chart topper for the last 12 years.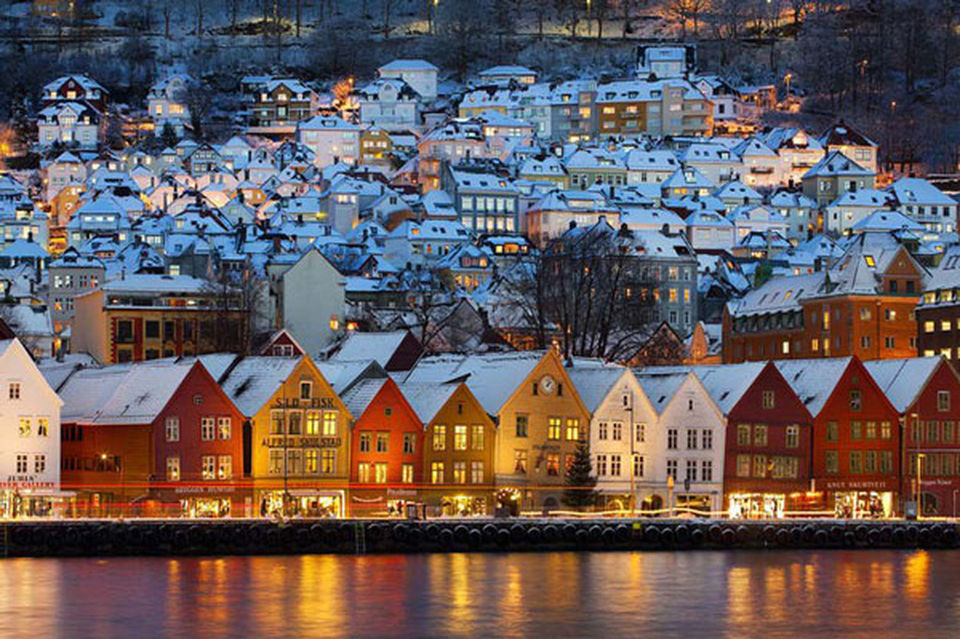 Second on the list is Australia, still famous for the infamous tourism tagline, "Where the bloody hell are ya?"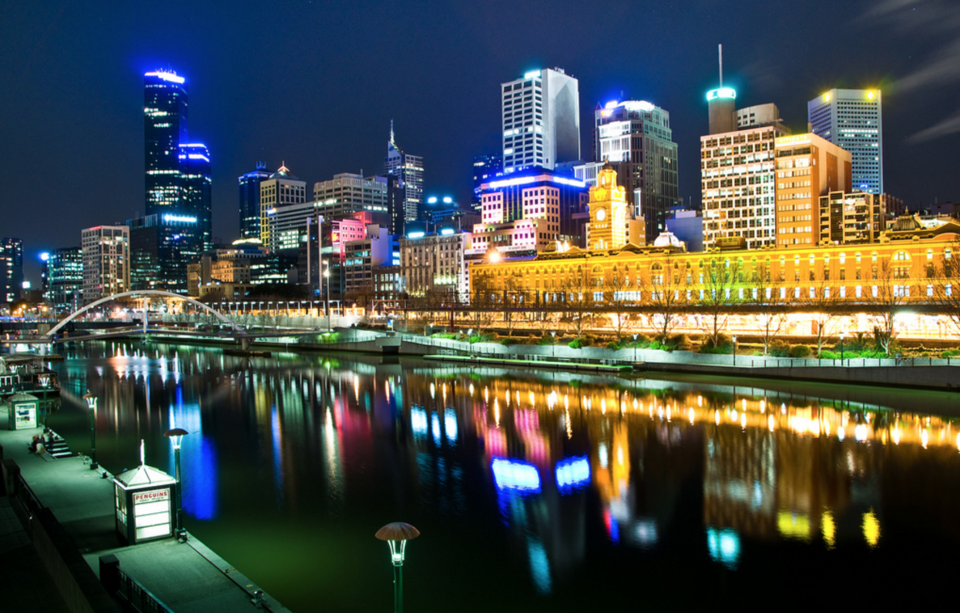 Followed by Switzerland, a home to natural charm and Bollywood romances.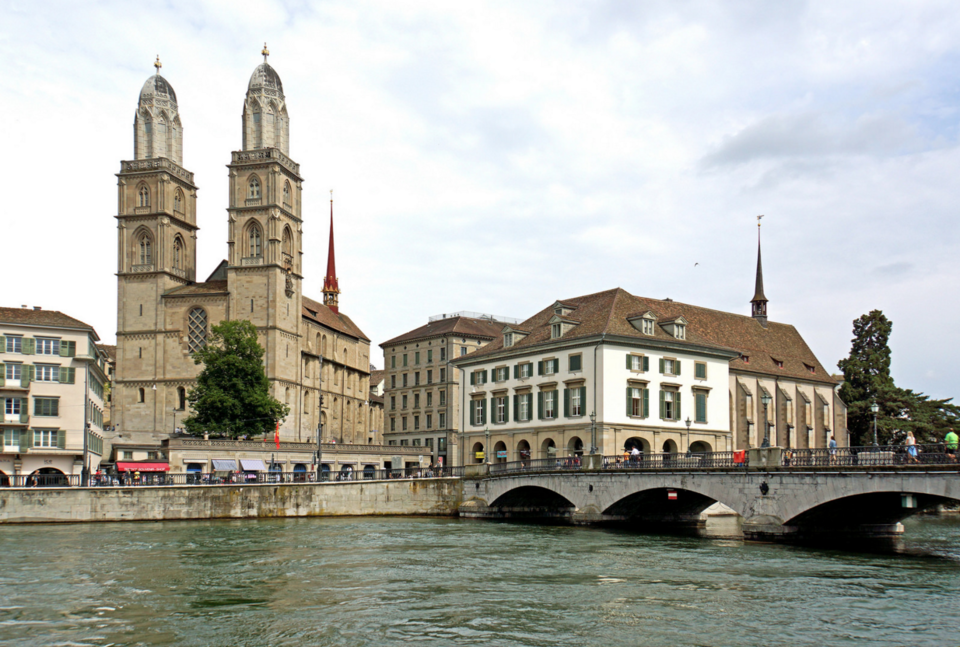 It's now time to give you a spoonful of Norway, the best of the best for your bucket list.
1. Take a hike to Preikestolen.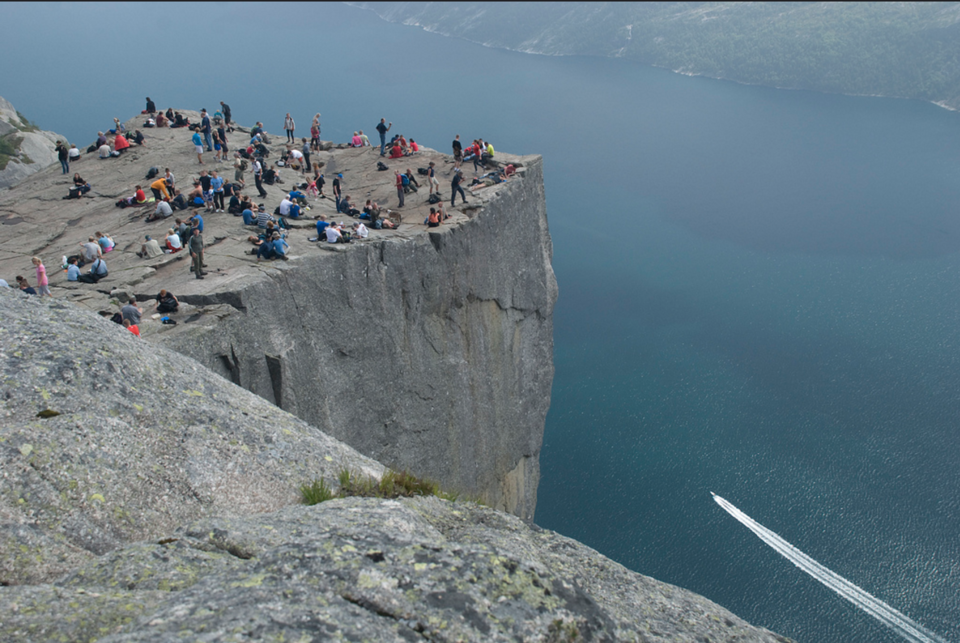 2. Watch the Northern Lights on a full moon night.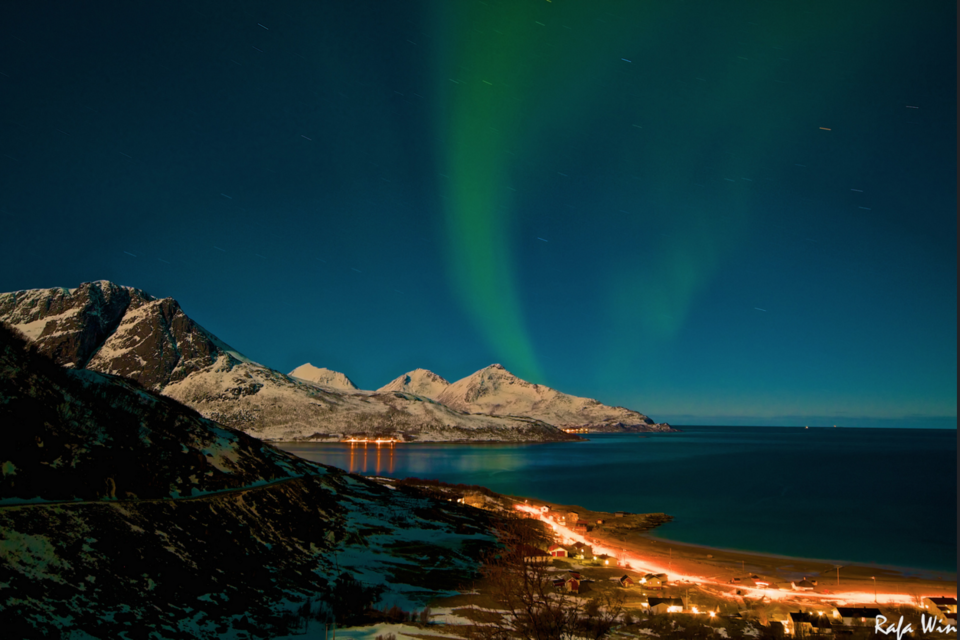 3. Sail the beautiful coast of Norway.
Image Credits: bvi4092
4. Climb Flørli's stairs, the longest wooden staircase in the world.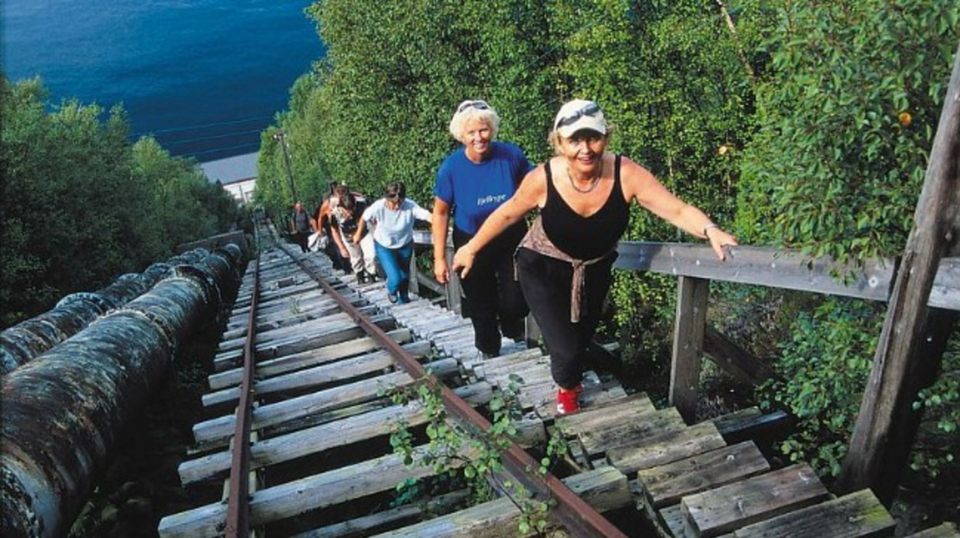 5. Drive through the Atlantic Ocean Road.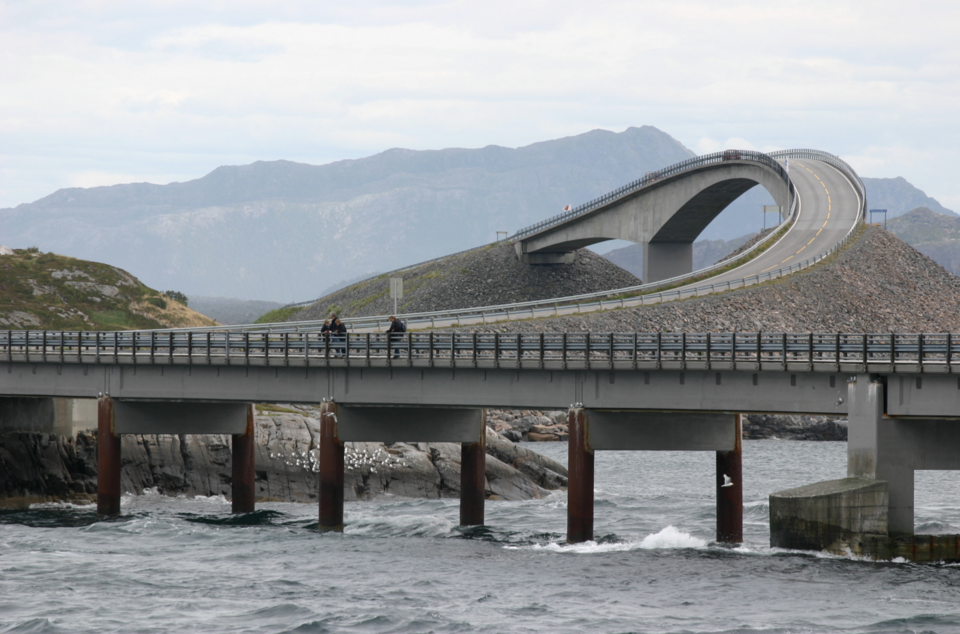 Do you have a bucket list for Norway?