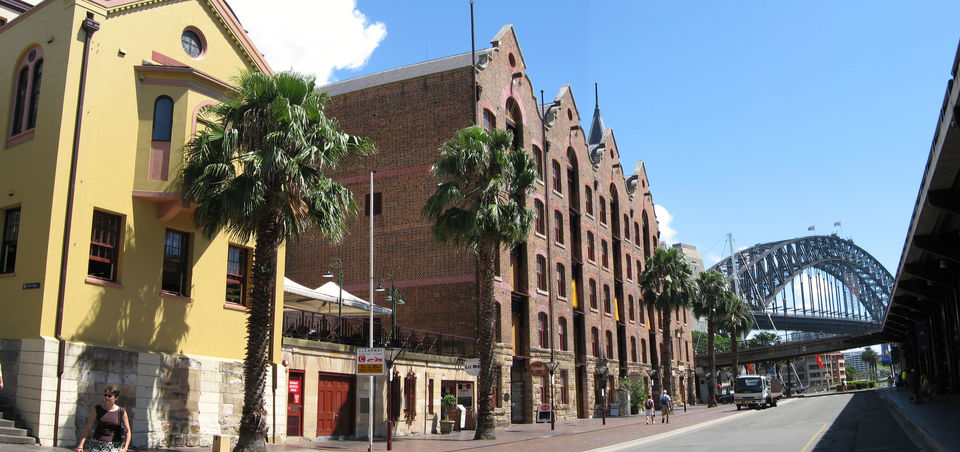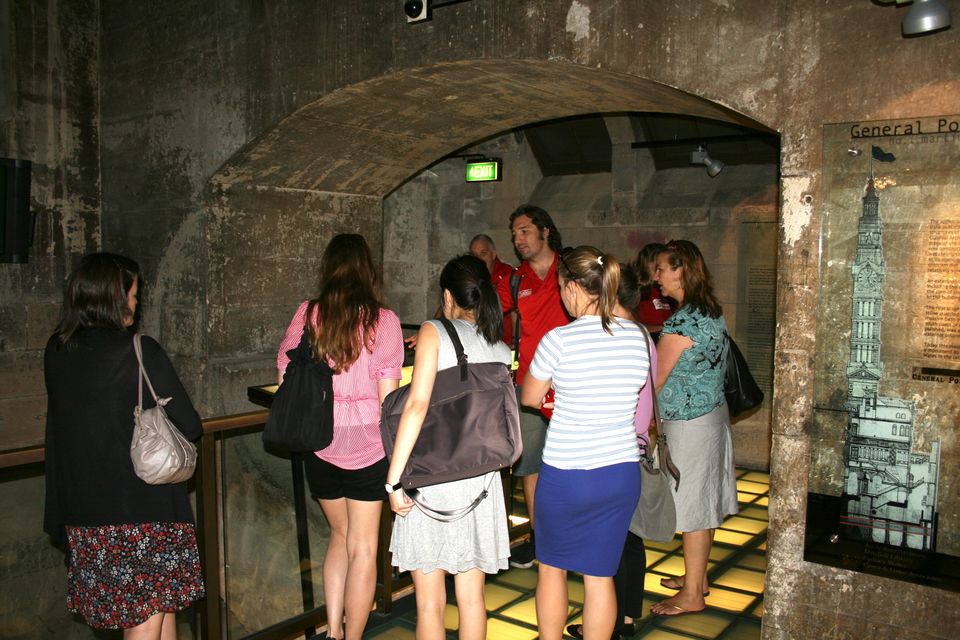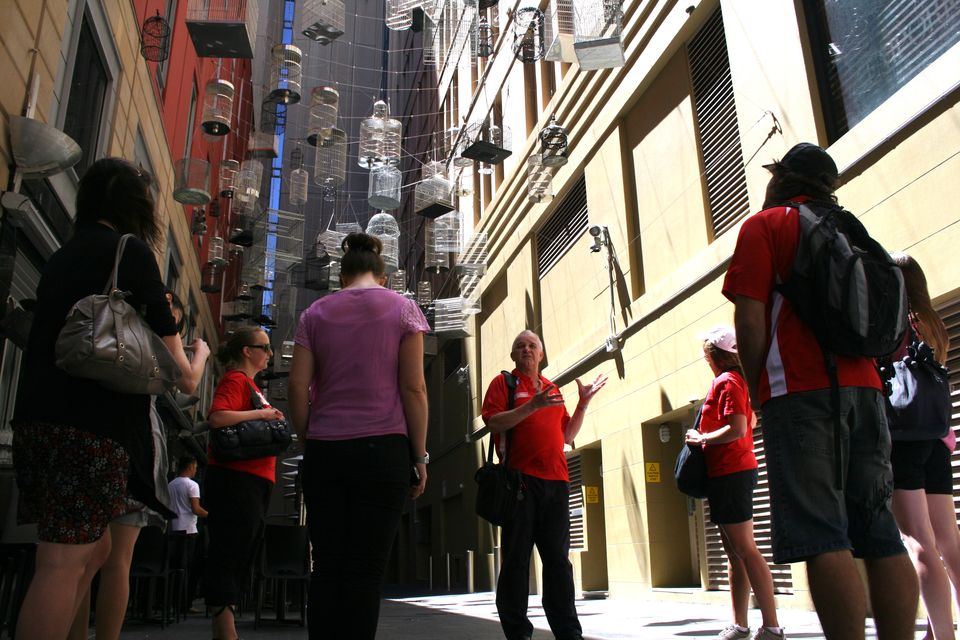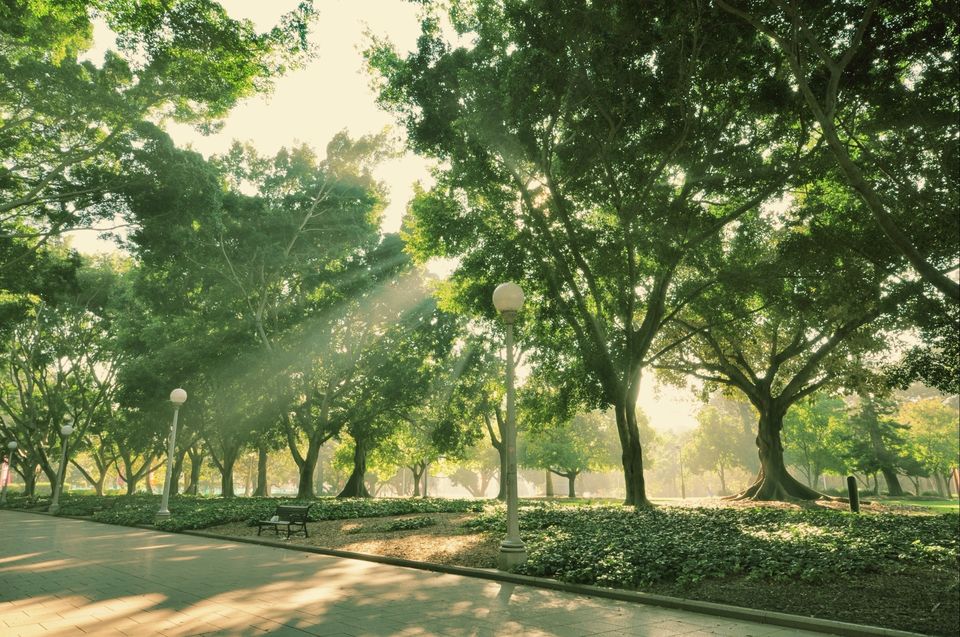 Sydney is in more than one way a perfect coastal city. With beautiful beaches, ports, open parks, historic buildings to modern day skyscrapers, Sydney's urban culture is flamboyant to say the least. From the great Opera House to the Sydney Harbor Bridge, there are quite a many tourist attractions here and is thus one of the most visited cities in Australia. Alos, the most populace city and the capital of New South Wales, Sydney is known for providing quality time to its visitors.
Sydney is not just a good looking city though, it is rich in culture and has a number of heritage structures to flaunt like the Sydney Town Hall, The Australian Museum, Queen Victoria Building and so on. It also boasts of various architectural styles which makes its buildings even more interesting. Gothic, Romanesque, Edwardian. Georgian, Classical are few of the styles found here.
There are a lot of hidden treasures amidst the tall towers in Sydney. An urban walk on Sydney's streets can tell you a lot about the city and its history. Our two-hour walk through the various monuments and streets of Sydney gives an overview of the abundant beauty of this city. We take you to places that are on the tourist map like the Opera House or the Sydney Harbor Bridge and to some places that are not usually visited. Together this tour plans to take you through the Urban culture and heritage of the city while exploring some bits of its past.
To make this journey more interesting, we follow the route of the "Tank Stream", a freshwater tributary that provided fresh water and all kinds of food for the Aboriginal people, the Gadigal, prior to British colonization. The British took over it during the colonial rule and it is now represented by a blue line painted on the ground that runs through the city. Thus it harbors much of Sydney's rich history and retracing the tracks of this little stream will help you get a better perspective of the city. This professionally guided tour encompasses the must-knows of the city along with its contemporary heritage. This tour is designed to give you the most out of Sydney in the least time.
Time- Approximately 2 hours
Starts at- 10 am
Takes place all 7 days of the week.