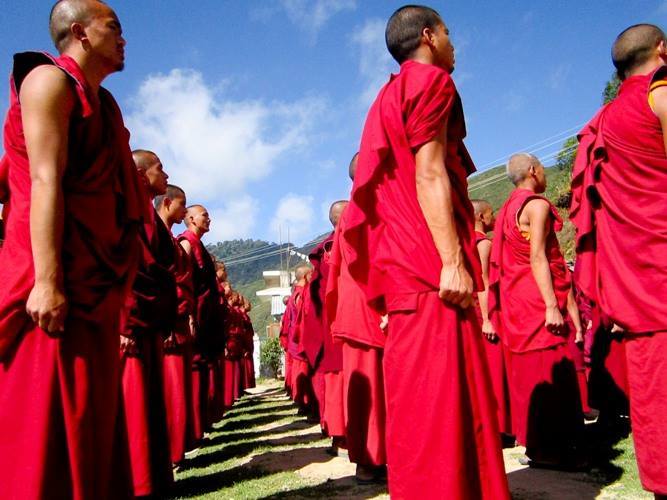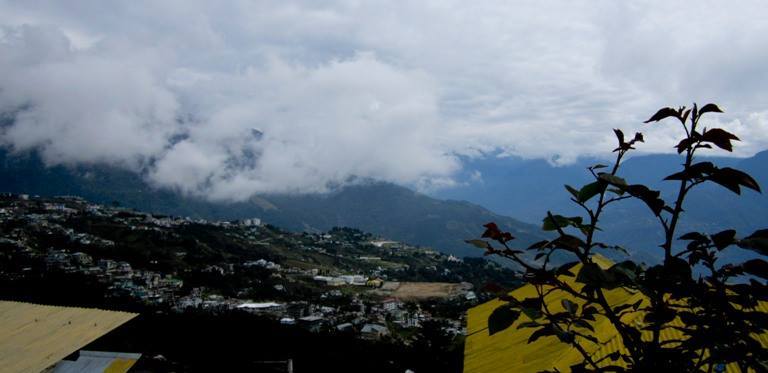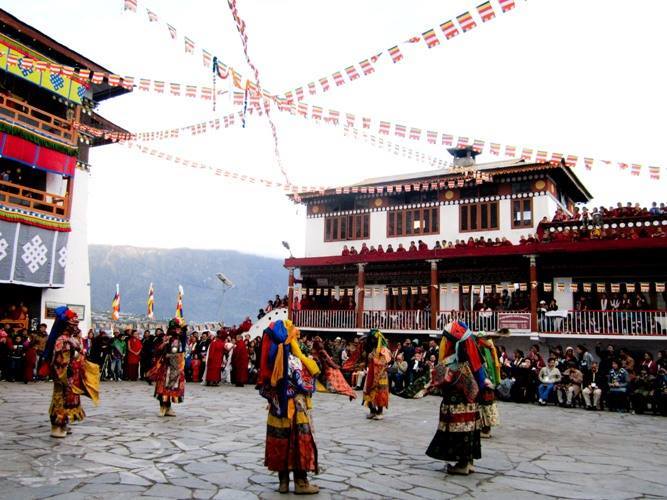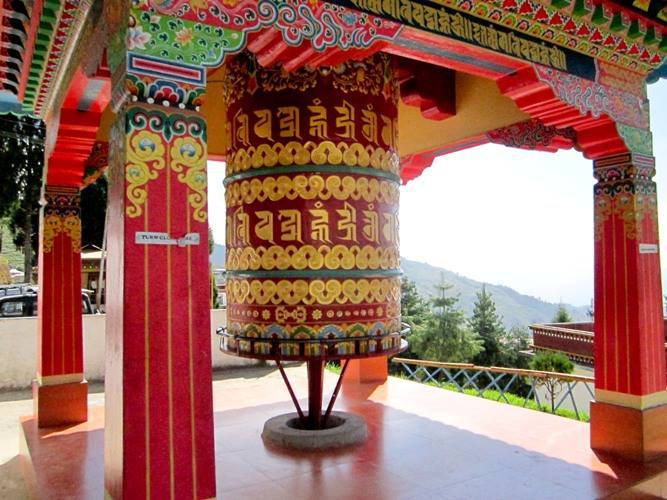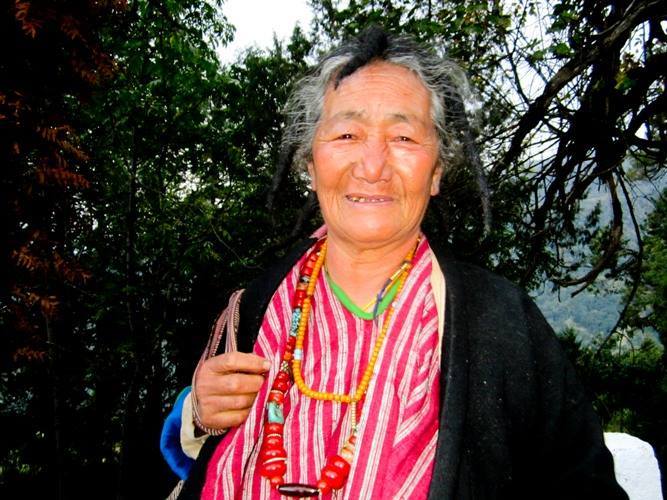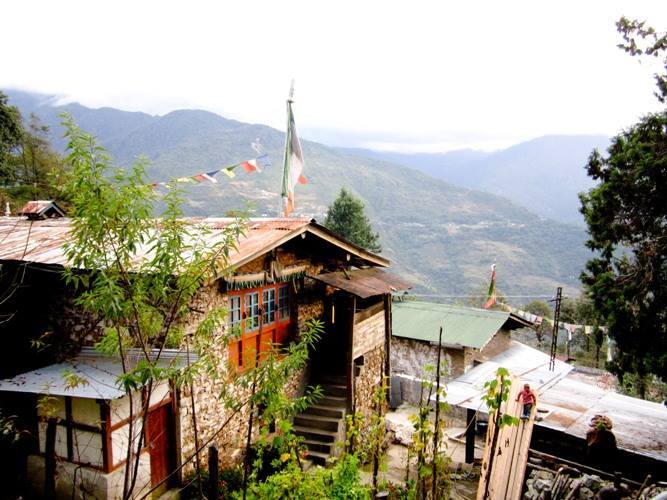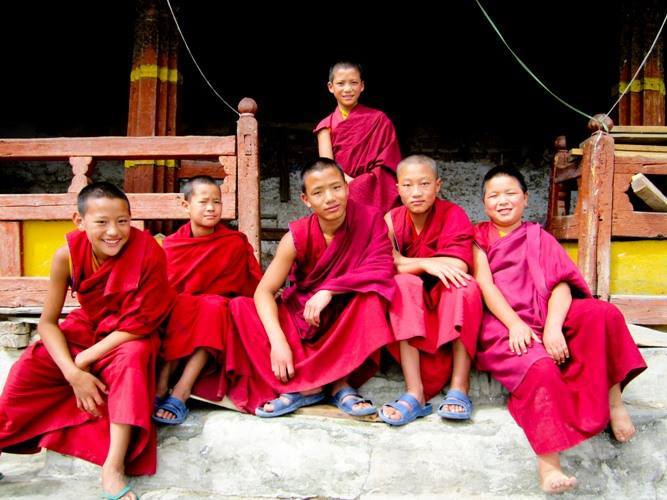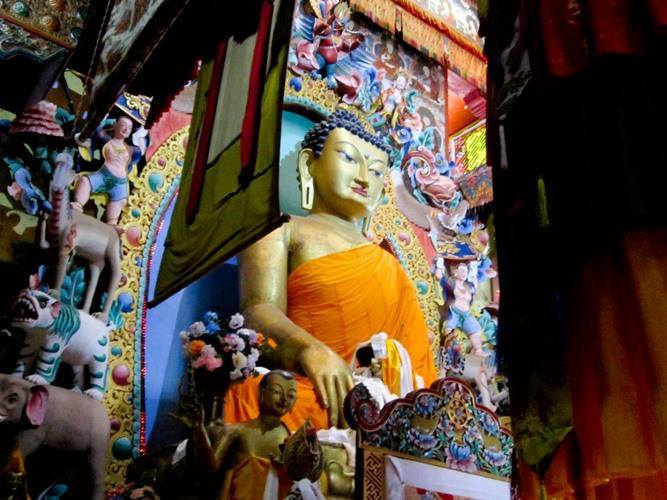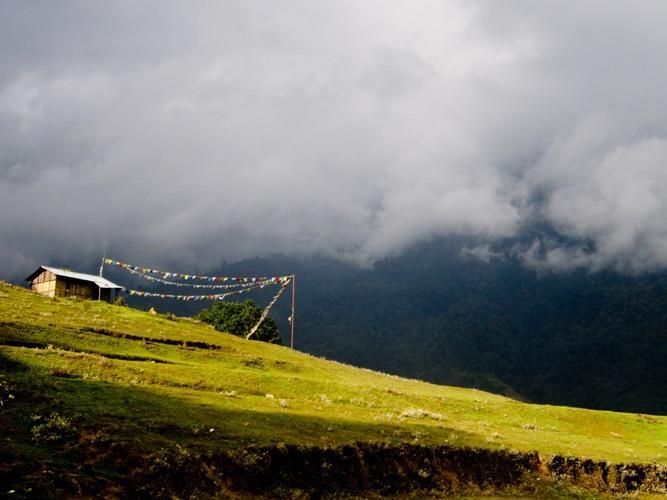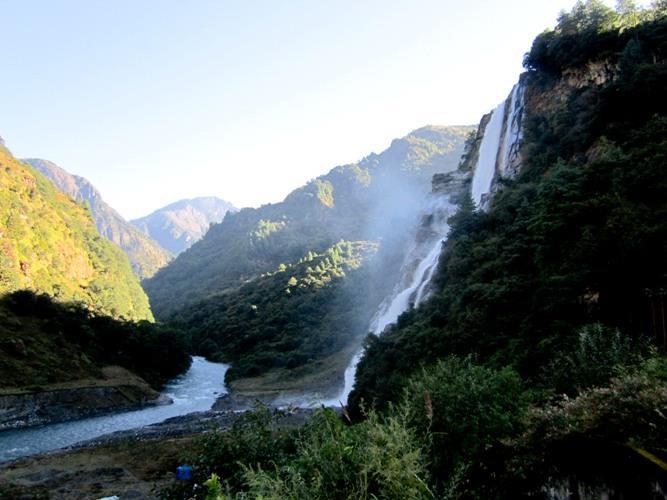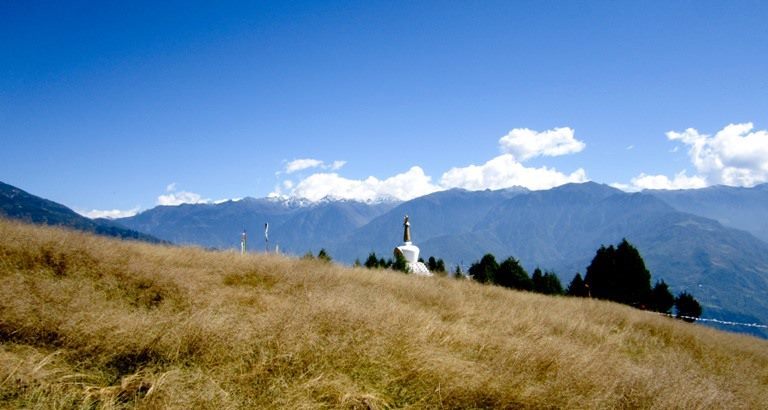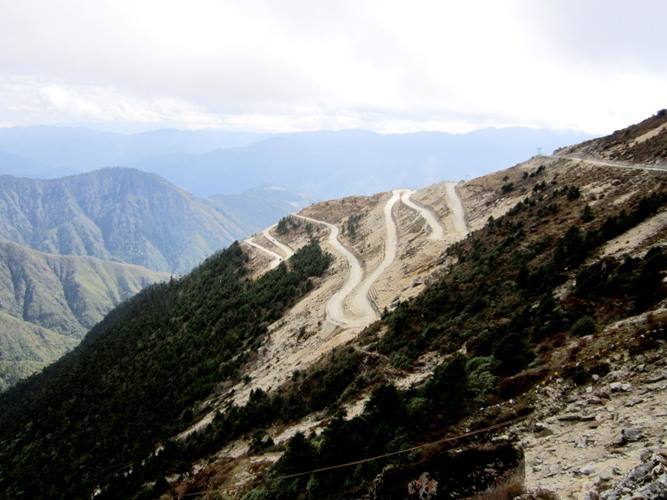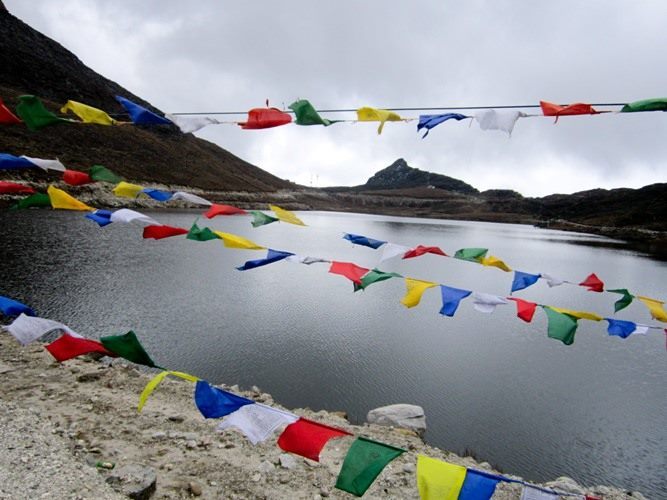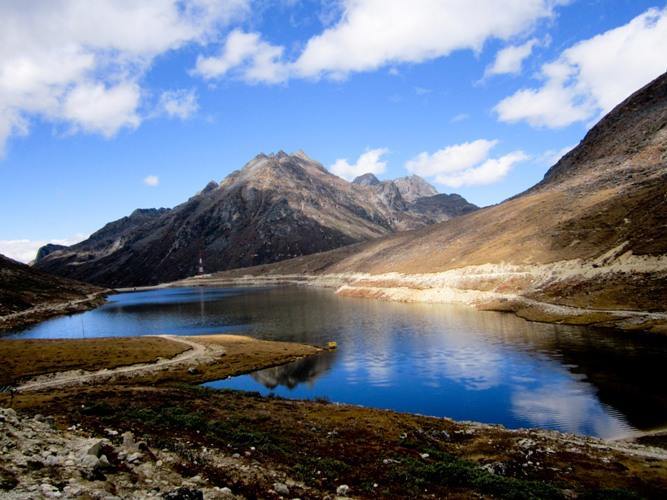 N
othing can be more exciting and fulfilling ever in my life when I experienced the joy of Living My Dream. This was the best thing 
ever 
happened  to my life till date. I always wanted to do a travel show where I can travel with a bunch of creative minds, exploring new destinations, meeting new people, learning new crafts and making a show worth watching after many years. And here it comes. One advertisement, one phone call and here I am, on a travel show. It felt like a miracle happened to me when I needed it the most.
A New Beginning.
A
bunch of new people, completely new experience, a bundle of new excitements

 

and a new Destination – all came together when I was about to start rolling on the road for this incredible journey of my lifetime. And the most exciting part of the whole journey was that I did not even know any one of them personally. Well , that was the real adventure. Travelling to a new destination with a bunch of creative strangers and that too was for a Travel Show – What else can I ask for?
A
nd finally the journey began. All of us were ready to be on the road for next 20 hours. We started around 2 PM from Tezpur , Assam. Everything was new to me. Though I am from Assam and Arunachal is my neighboring state, but I never had the opportunity to travel to this state. So all the more reasons for me to be excited about the trip. It was an exceptional feeling when I was exploring my own land with a bunch of new people. People had their own perceptions of the Northeast which was quite vibrant during my conversation, especially when they were visiting this part of India for the very first time. It is a fantastic feeling when you experience that last sunrays on your face through the window, when you can see the changing colours of the sky and when you see the slow transition from daylight to evening. I felt as if I was rediscovering my own land in a completely new way. I was so lost in the whole transition that I did not even realize when I left behind Assam and reached Bhalukpung –the border between Assam and Arunachal Pradesh.
I
t was around 5 PM. Sun was about to set on those beautiful hills and we were actually quite late to travel in the Hills at that hour. But after we finished to check in formalities at Bhalukpung, we headed towards Bomdila – Our stopover for the night. Though we were told not to go further in the hills as the road condition of Arunachal was in bad shape, but we ignored that and headed towards Bomdila. Travelling in the Hills at night with that terrible road condition and reaching Bomdila without any hotel bookings was undoubtedly quite thrilling experience for me.
T
he sound of cold breezes, few tiny lights in the houses in the distant valleys, narrow and stiff road along with towering hills, the aura of silence and an absolutely star studded sky with full moon was those rare moments of luxury I had while driving up in the hills at night. It was incredible. I never realised that hills can be so fascinating at night that I absolutely fell in love with it. With every turn in those hills stun you  with its breath taking landscapes. In that silence all around, I could only hear the sound of wind and the river. It sounded like the nature around you was chanting continuously and you were losing yourself in that surrounding. It was rather liberating.
O
n our way, we also stopped for Tea for some time. With lots of chatting, arguments, conversations and jokes, we were actually trying to know each other better . It was quite interesting that we all were not only exploring the new place, but we actually exploring ourselves on the road.
I

t was almost 9.30 PM. We finally reached Bomdila. And it was freezing like anything. That was the real adventure. A bunch of creative strangers who traveled all the way to Arunachal to make a travel show and reached Bomdila at strange hour at night without having hotel bookings............. Life cannot be so exciting than this.
To know More , Visit my Travel Blog
http://traveldiaryparnashree.blogspot.in/