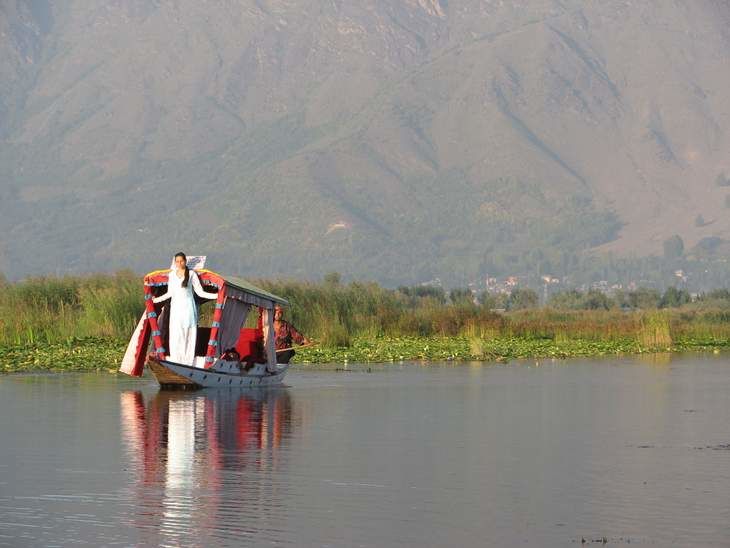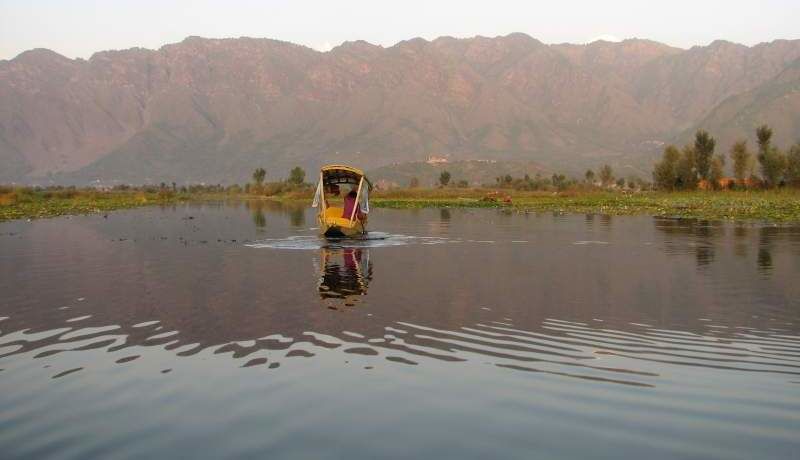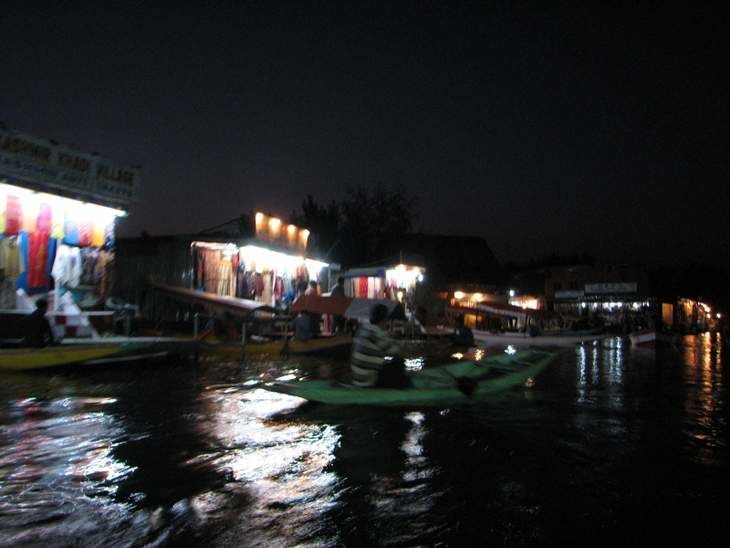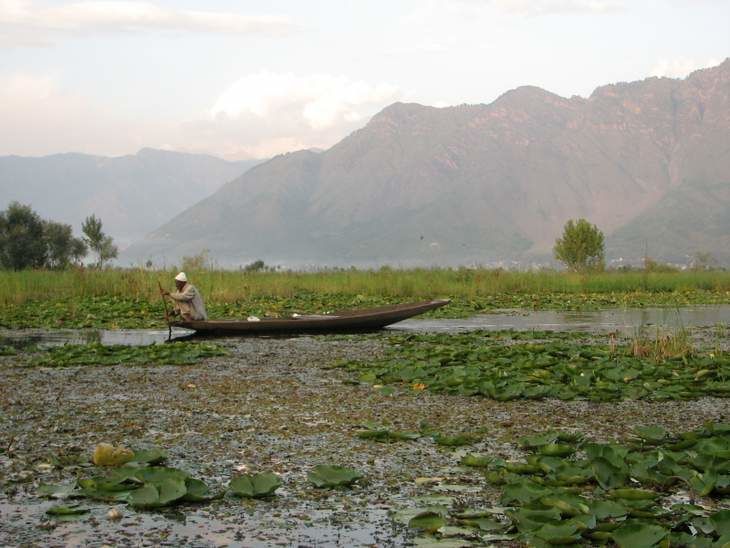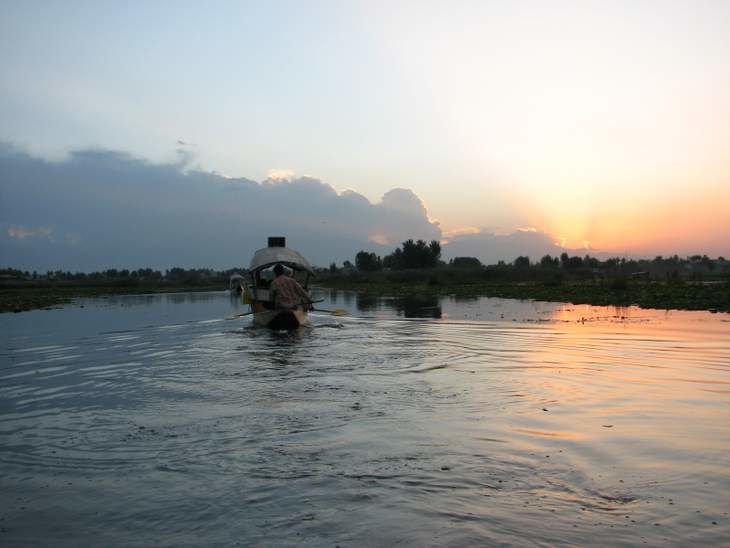 Warfare ravages a country's tourism for years after conflict ends. One place this is clear is in Kashmir. The border of this Himalayan region has been contested between India and Pakistan, inciting three wars between the two countries in 1947, 1965 and 1999 and various skirmishes over the years, which has caused many world governments to issue travel advisories against the region.
The travel advisory technically poses a red flag for insurance companies, giving them an out so they don't have to honour their policies if something happens while you're there. But as is so often the case, the reality is far from what the authorities actually say it is. There have been protests and militant attacks here and there in recent years, but in a state so large and with so many people you'd have to be pretty unlucky to get caught up in one of these isolated incidents. And there's a massive police and army presence in the state intent on preventing these incidents in the future, which unfortunately makes for a rather unsightly view, unless you happen to like looking at army troops standing on rooftops and behind barbed wire bunkers. Sadly, misinformed (or overly cautious) administrators and overblown travel stories prevent so many from travelling to this incredible spot of Incredible India.
Commonly known as "Paradise on Earth," Kashmir boasts some of the most impressive geography in the world as it lays where the low-lying plains meet the massive Himalayas. With a temperate climate and loads of places to enjoy the scenery, it's no wonder these countries are drawing their guns over this prime piece of land.
Prior to 1989 the Indian state of Jammu and Kashmir had a thriving tourism industry that contributed greatly to its economy, but after the most recent insurgency broke out the region's tourism suffered greatly. Since the last war more than a decade ago, tourism has slowly bounced back, but not to the level it could be.
Note:
Finding houseboats is easy. Either reserve a houseboat from the House Boat Owners Association at the Tourist Reception Centre in Srinigar Airport or at the Tourist Reception Centre at the Jammu Railway Station. Or for the best rates, just head to the lake, hire a shikara and paddle around until you find a boat that you like and make a deal. There's good availability so you won't have to look hard if you don't want to…they will come to you!
Houseboats abound for all budgets—you can hire a good boat including three tasty home-cooked meals a day for $10 a person. And if you want your privacy, that's not a problem either as you can get a boat all for yourself. A word of warning—spend a little too long on Dal Lake and your houseboat may just turn into your home!
The Kashmir valley in particular offers a range of travel opportunities. Gulmarg, a couple of hours out of Srinigar, is home to the highest green golf course in the world (2650m) and downhill skiing that delivers 1400m vertical and 13m of snow per season at an elevation of 4,200m. And in true Indian "cheap and best" fashion these luxury sports can be had at a fraction of the cost in Europe or North America. Or for those wanting to rough it up the state is full of all kinds of trekking, mountaineering, rafting and kayaking possibilities.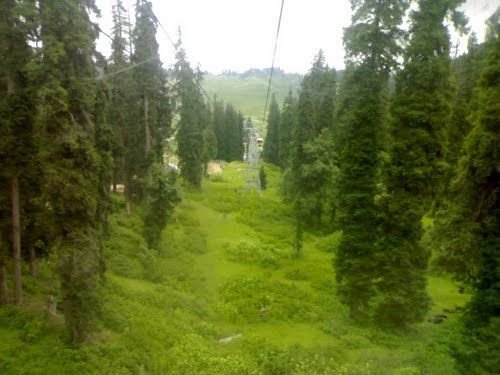 Another option for either the luxury or budget traveller is renting a houseboat on Srinigar's Dal Lake. Sitting on the deck of a houseboat is an invitation to relax. For those inclined to watch birds, the lake offers some prime birding with swarms of eagles and multiple varieties of kingfishers and waterfowl to gaze at. For those who don't care to watch birds, the enchanting and varied bird songs deliver a charming soundtrack that naturally invites peace and calm. The houseboats on Dal Lake are parked, but that isn't much of a problem. For the adventurous, canoes are provided for those wanting to explore the labyrinthine maze of waterways that cut through islands of vegetation. And for the laidback traveller, there's never a shikara (brightly coloured gondola-like passenger boat) far away to paddle you around the lake on a romantic "Venice in India" boat tour.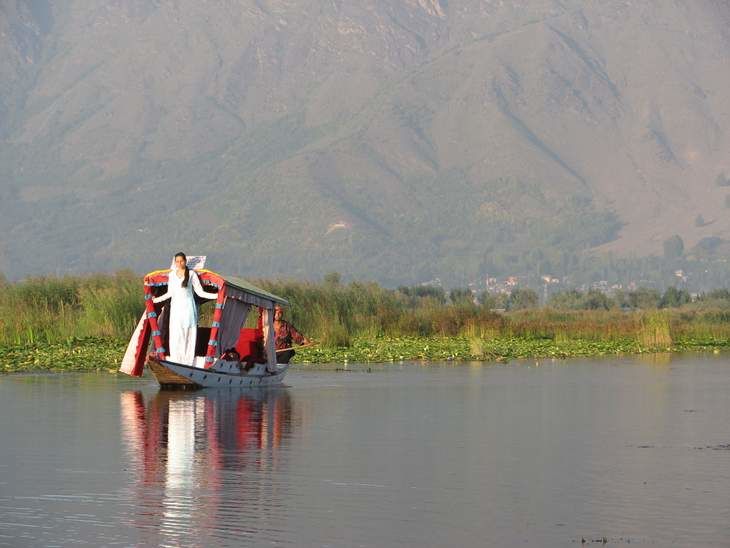 Frequent searches leading to this page:-
book budget srinagar holiday package, top kashmir travel agent package, top resorts and hotels in Kashmir, places to visit near jammu, best time to travel kashmir, most visited places in jammu and kashmir, srinagar package for family, solo trip kashmir package from delhi, family trip package to gulmarg, srinagar honeymoon luxury package, kashmir group trek package, top activities in kashmir, best local site seeing in kashmir