#bikeride #matheran #nighttrek #4wanderingsouls #touch #waterfalls #jungle #completelyawesomeness #oneofthecraziestthingihavedoneever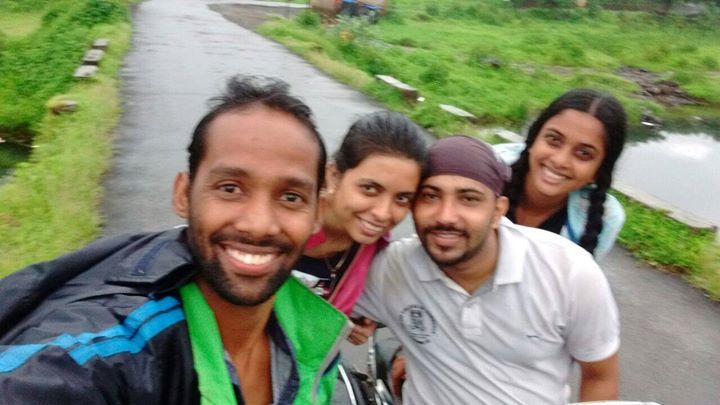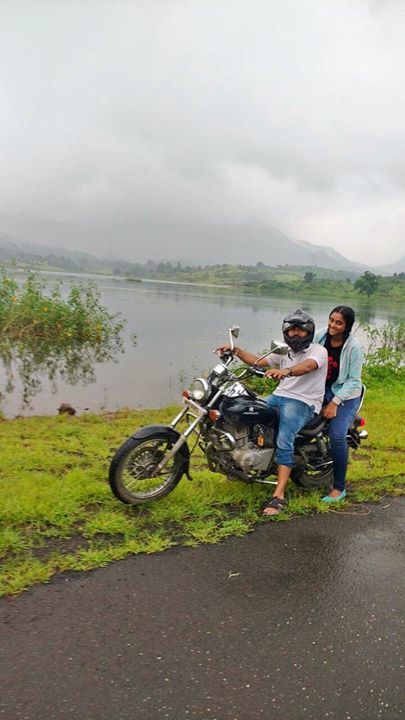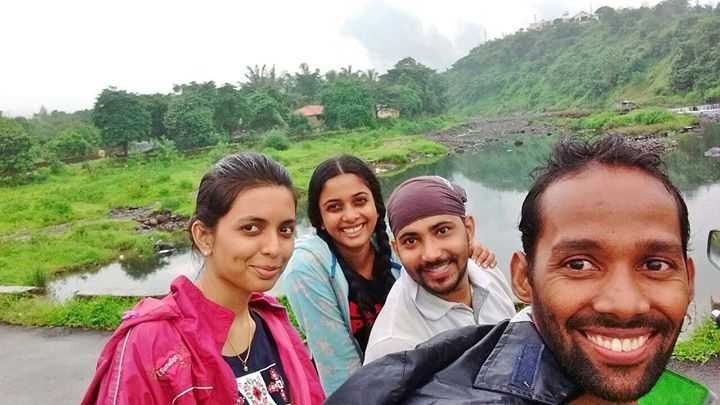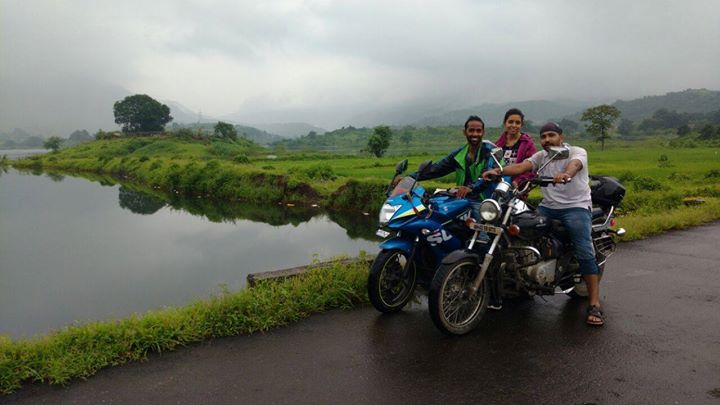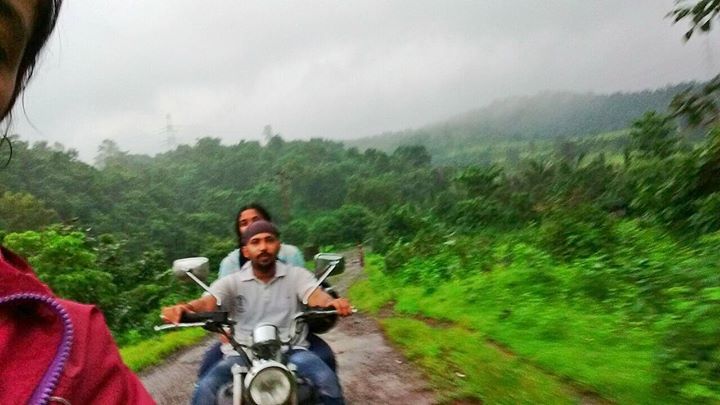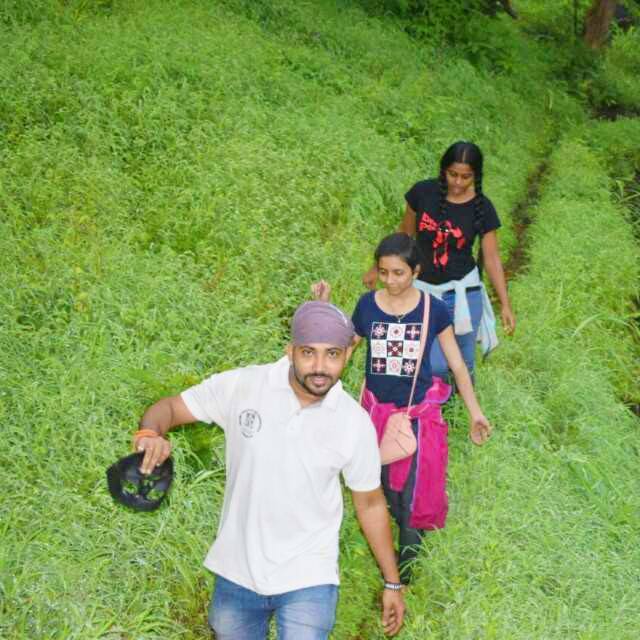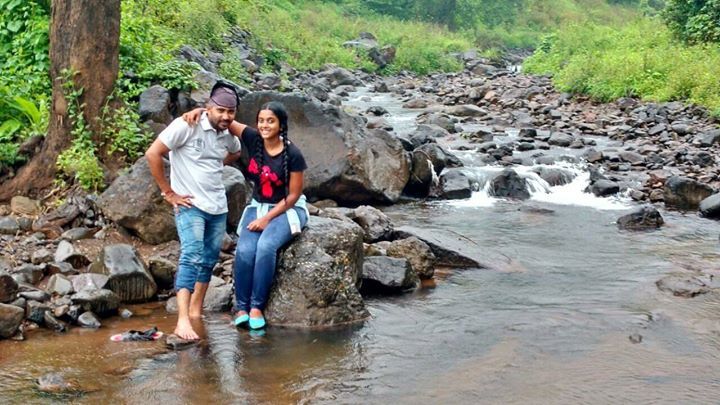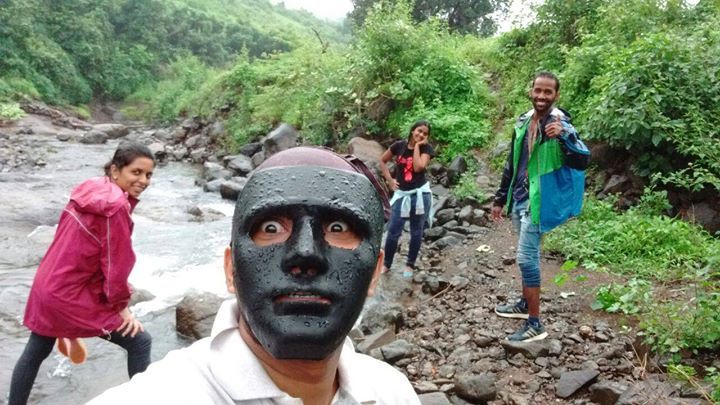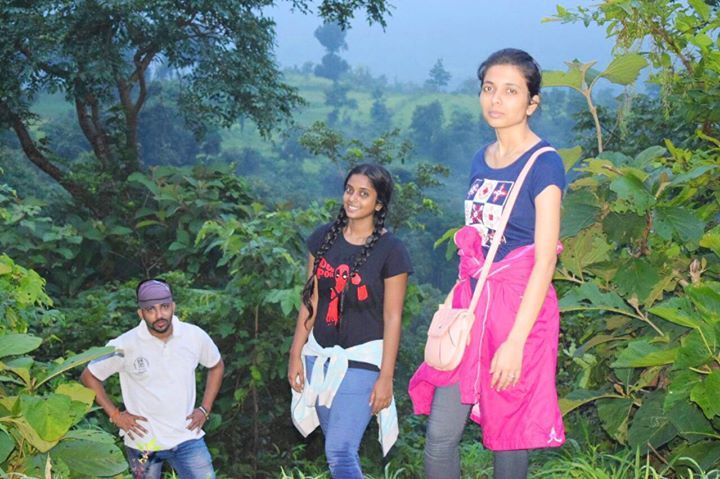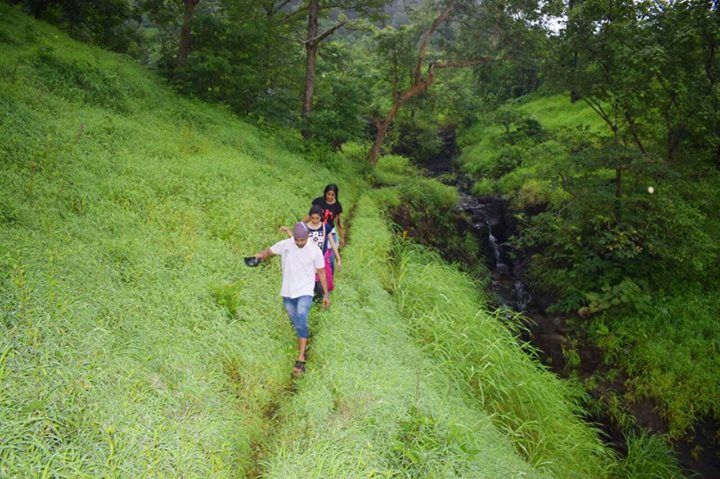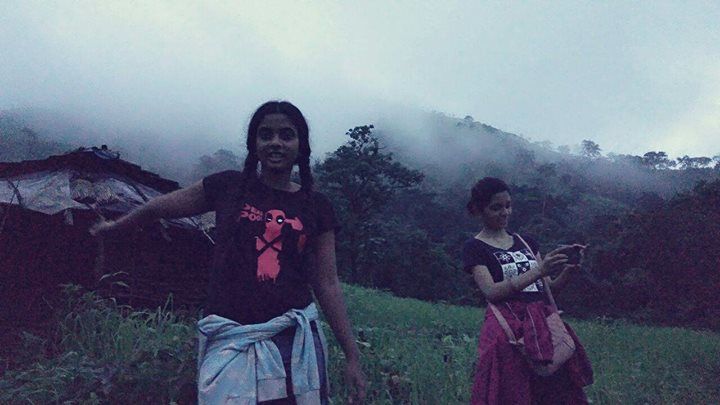 14.9.2016- I got call from Sagar, "hi raksha, what you doing now"
me - "ha bey, ghar pe ho, kya huva"
sagar - "we are going to peb, coming "
me- "ha, kab jana hai"
sagar - "abhi " (around 11.30 pm )
me - wait, i will be out in 15 mins.
craziness at its heights.
sat on the bike and off we were to peb, matheran.
we reached the starting point of our trek around 4am.
completely clueless about where are we going exactly, with the help of Goggle baba we reached the starting point.
it completely dark, no sign of human beings.
we thought instead of getting lost, its better to ask someone
after waiting and singing song and shouting, talking non stop.
we saw a light in darkness, its a man walking down with his lantern. sagar and yogi, rusted down towards the man, flashing their mobile lights towards him,
returning this man, he allowed to park our bikes near his brothers place and we showed us the way towards our destination.
we showed our gratitude towards him, cont. our night trek.
my phone was dead, sagar was walking ahead, then it was me and then shraddha and yogi,
crossing waterfall, and jungle, with minimum lights was quite a challenge.
laughing loudly and i cant see a thing was the common thing i said all along the way.
after 2 hrs of walking we were lost again.
no GPS no Lights and no lights.
waited for some time for the sunlight to catch us. we rested outside a small hut,
soon fog covered the whole jungle and the view was mesmerizing, we held our breathe looking at the peak of the mountain which was all covered by the fog.
we saw a old uncle walking towards us, asked him for directions. who directed us our way..
what a awesome experience, one of the craziest thing i have done.
a bike ride and a night trek, 4 wandering souls completely lost yet found there way.
walking down we saw all those beautiful waterfall which we crossed during the light of the night.