Another weekend getaway to the beach, my first time visit to Pondicherry.
Bangalore, apart from it's pleasant weather all the seasons of the year, is also known for being the centre to the wonderful getaways around . Pondicherry is one such getaway where you can go over the weekend and have the rhythm of waves make you get lost. Pondicherry is also an artist's delight. Pondicherry is a perfect spot what dream holidays are made of.
We decided to take the Pondicherry express from Bangalore and is one night journey. We reached at around 9 am in the morning and headed straight towards our stay. A Fab Feb, 2020!
Our stay was nearby the beach and could literally see the beach view from the window.
With this view from our gallery, i could not stop myself by not letting my toes into the beach and get that ticklish satisfying feeling.
After having fun and a yummy Tamil breakfast we headed to explore Pondicherry and guess what, it was a bike ride.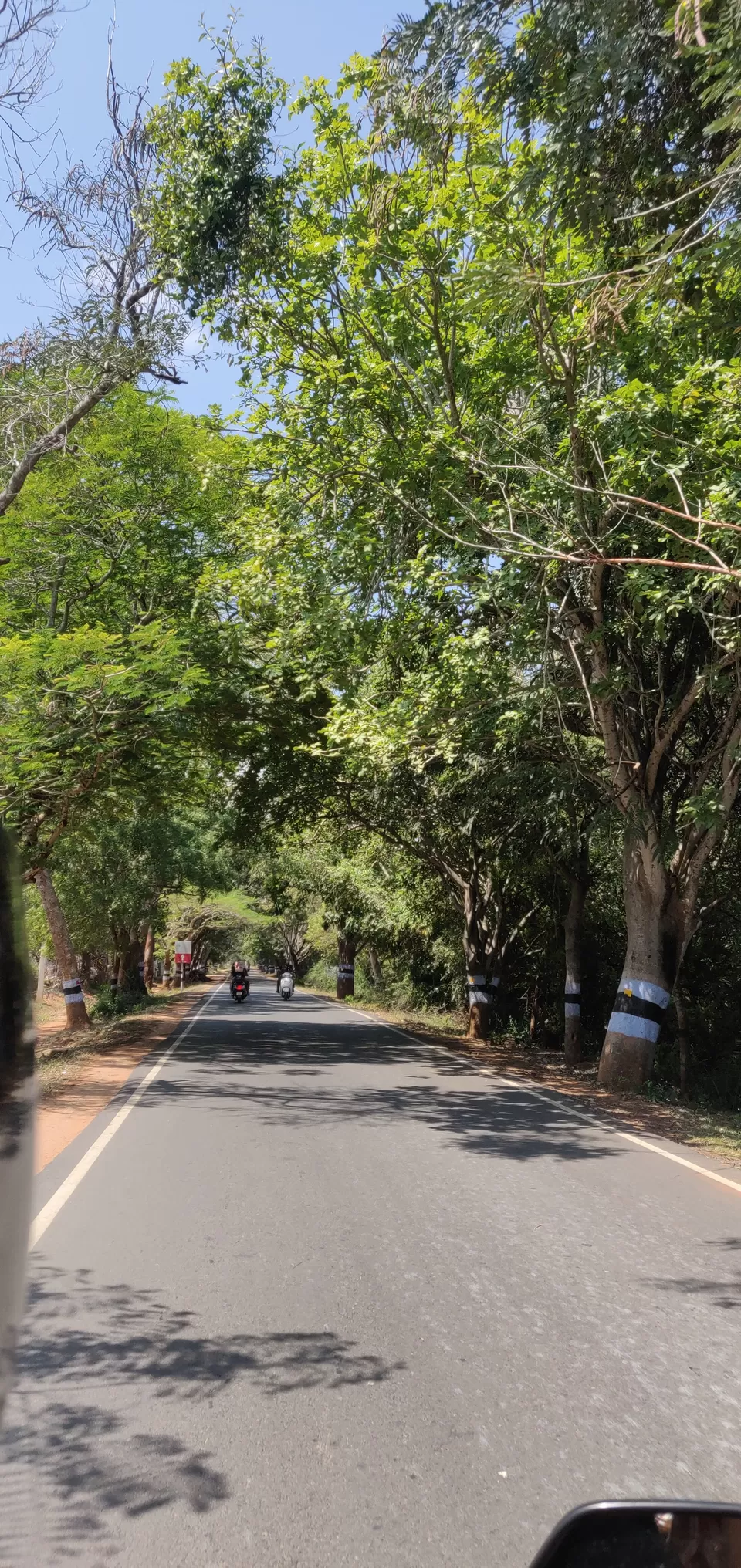 We started to Auroville, the purpose of Auroville is to realise human unity which is very close to Matrimandir. This is a huge dome like structure and serves as a place to stay for tourists who are immense search of peace.
We had a yummy cheesy pasta.
The roads are paradise like surrounding, we could just take a break and enjoy the waves again and again.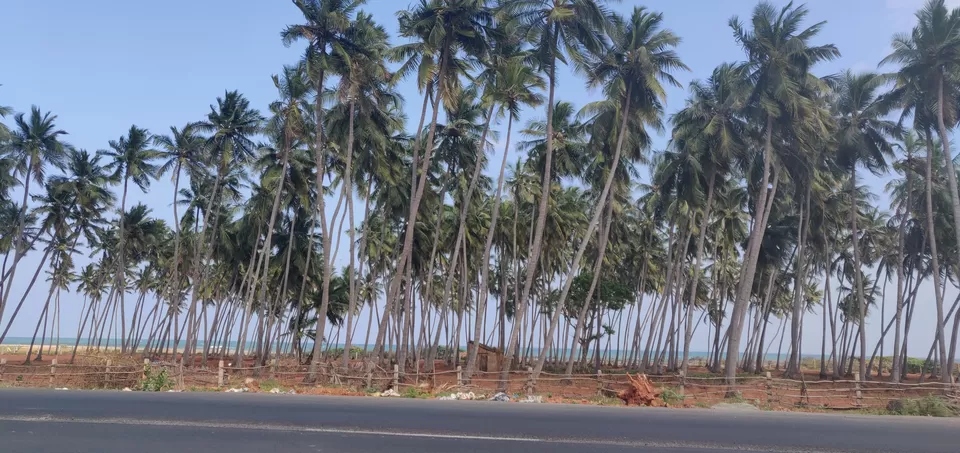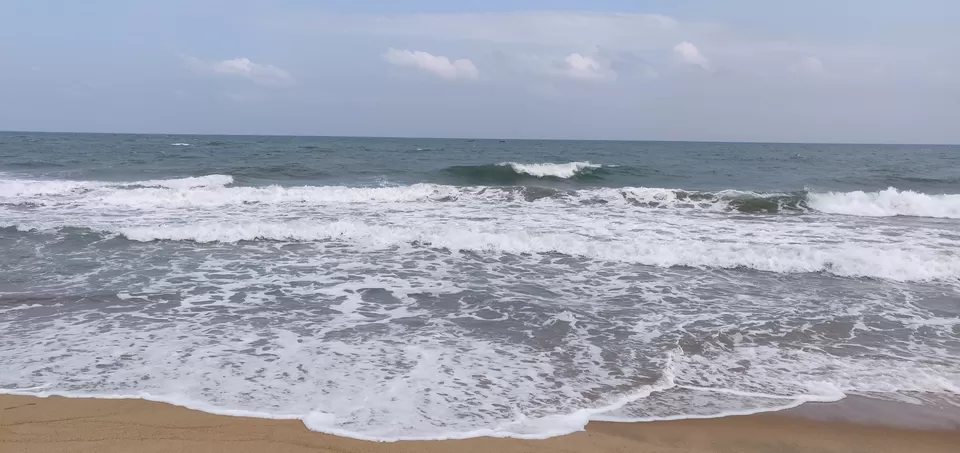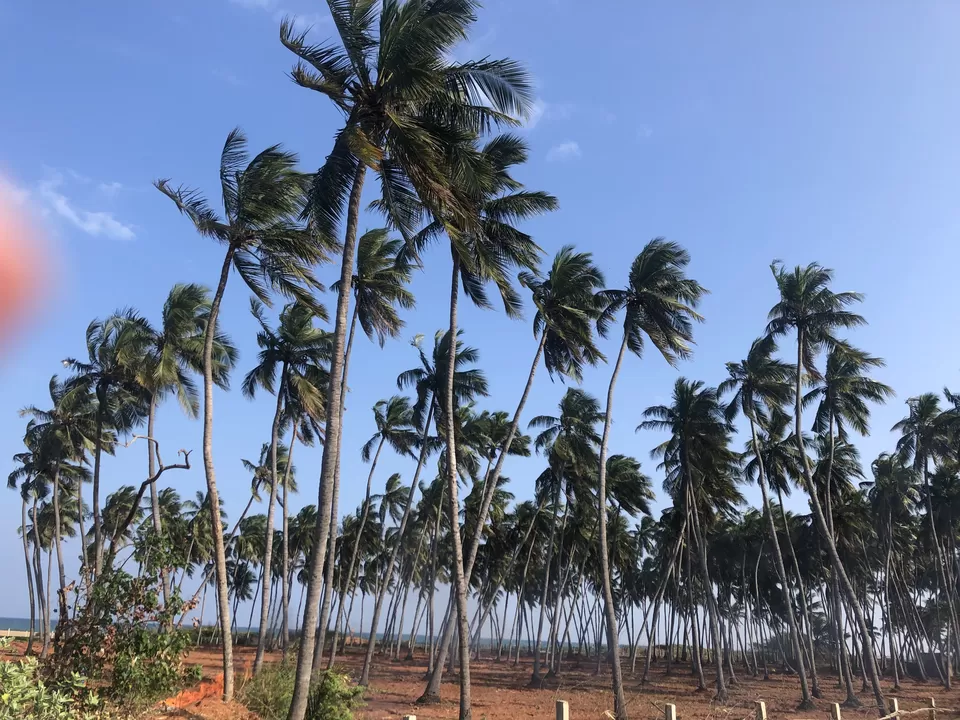 How could we miss the gorgeous sunset.
And the night was kept for "White Town"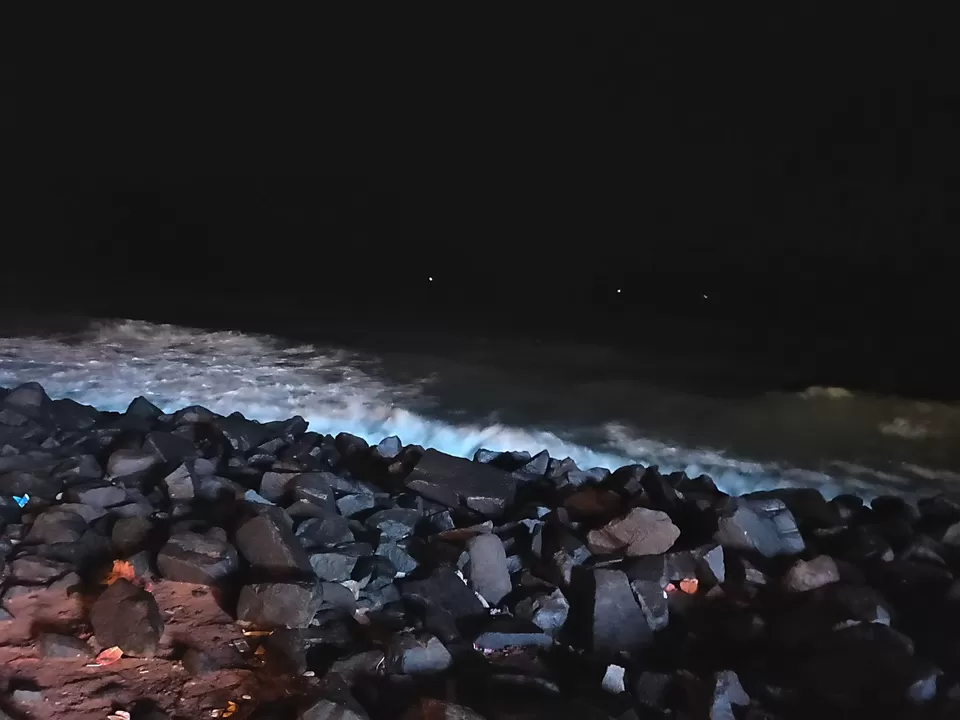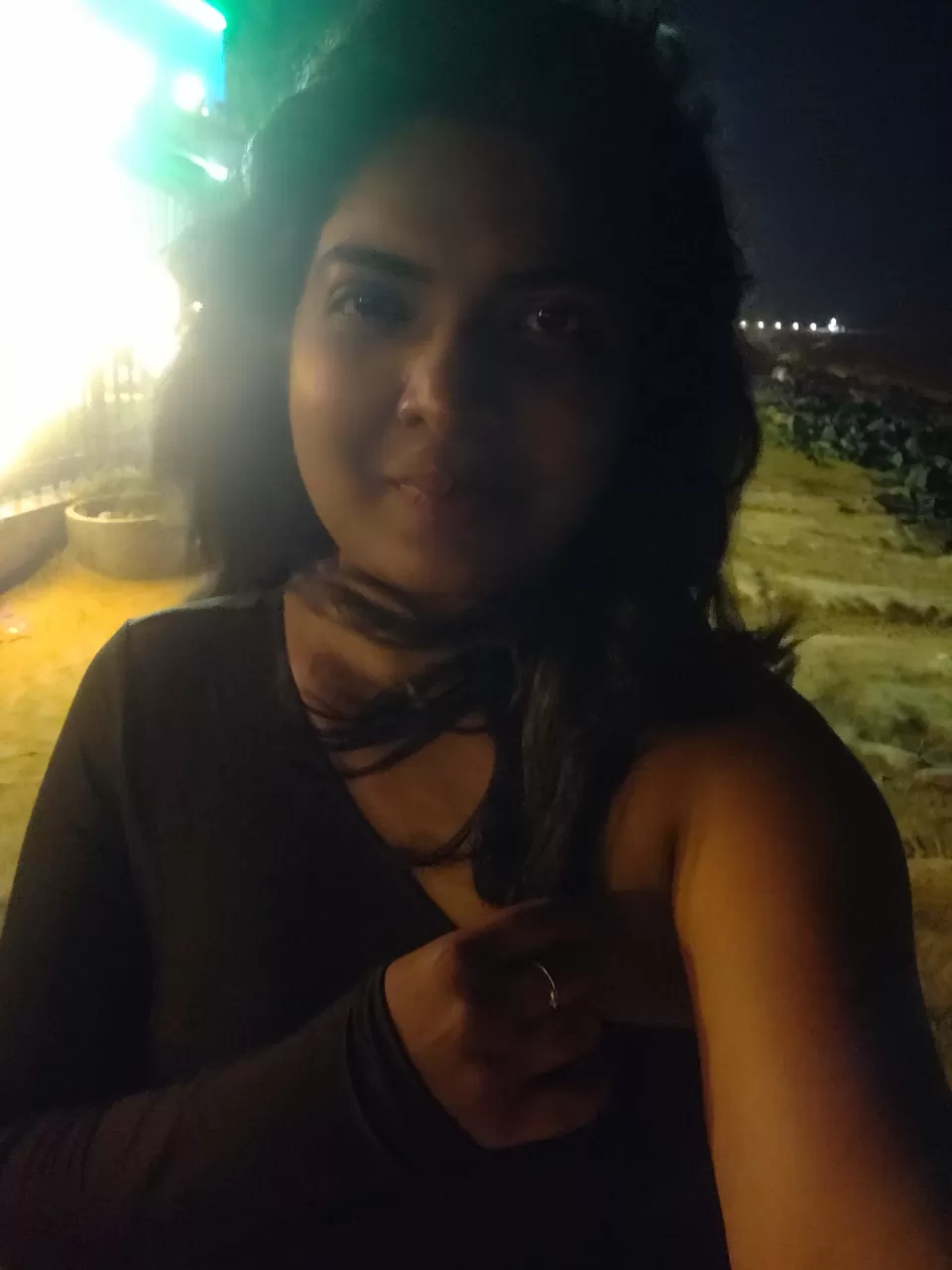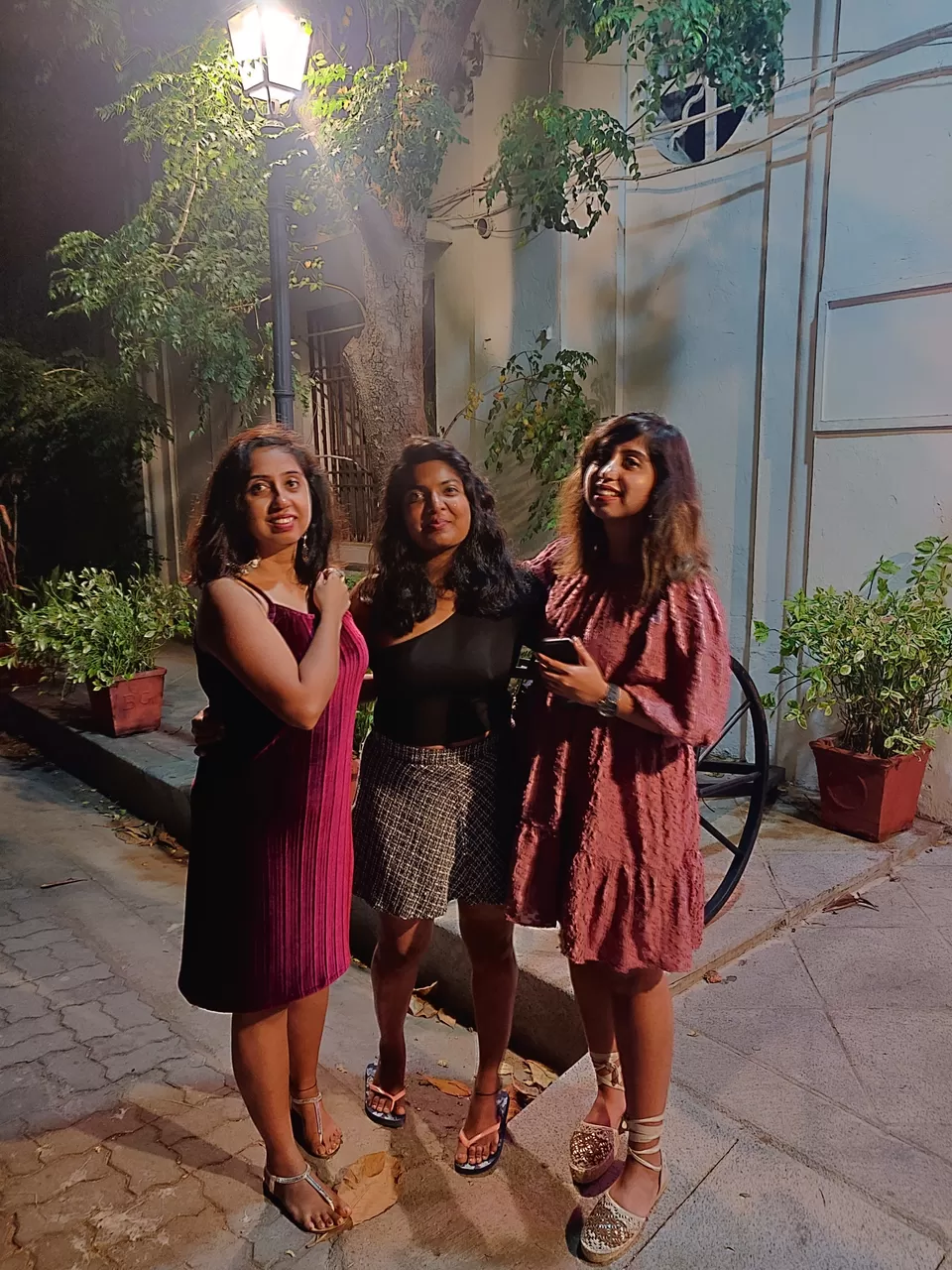 After having a nice time in the beach again, we rode back to our room and woke up next day to get ready for much awaited spot, "French colony" a little piece of french in Pondicherry, surrounded by art.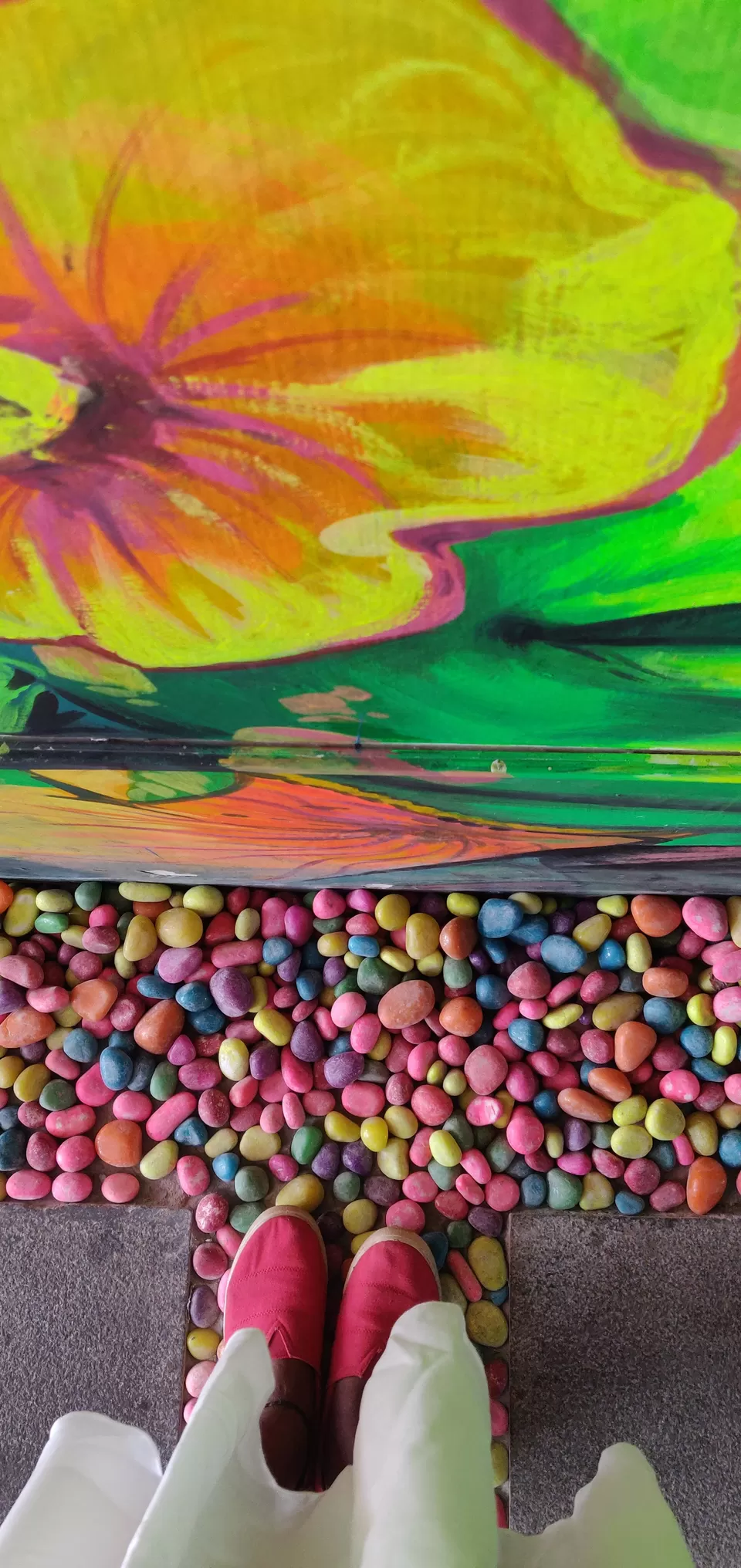 You can also shop for some nice handicrafts in the local market here with unique arts and beautiful lightings made.
We had a nice home party time with waves playing their soothing music. We sat there for hours and hours not realizing it was already a next day.
Next day, we woke late as we had our bus booked in the afternoon.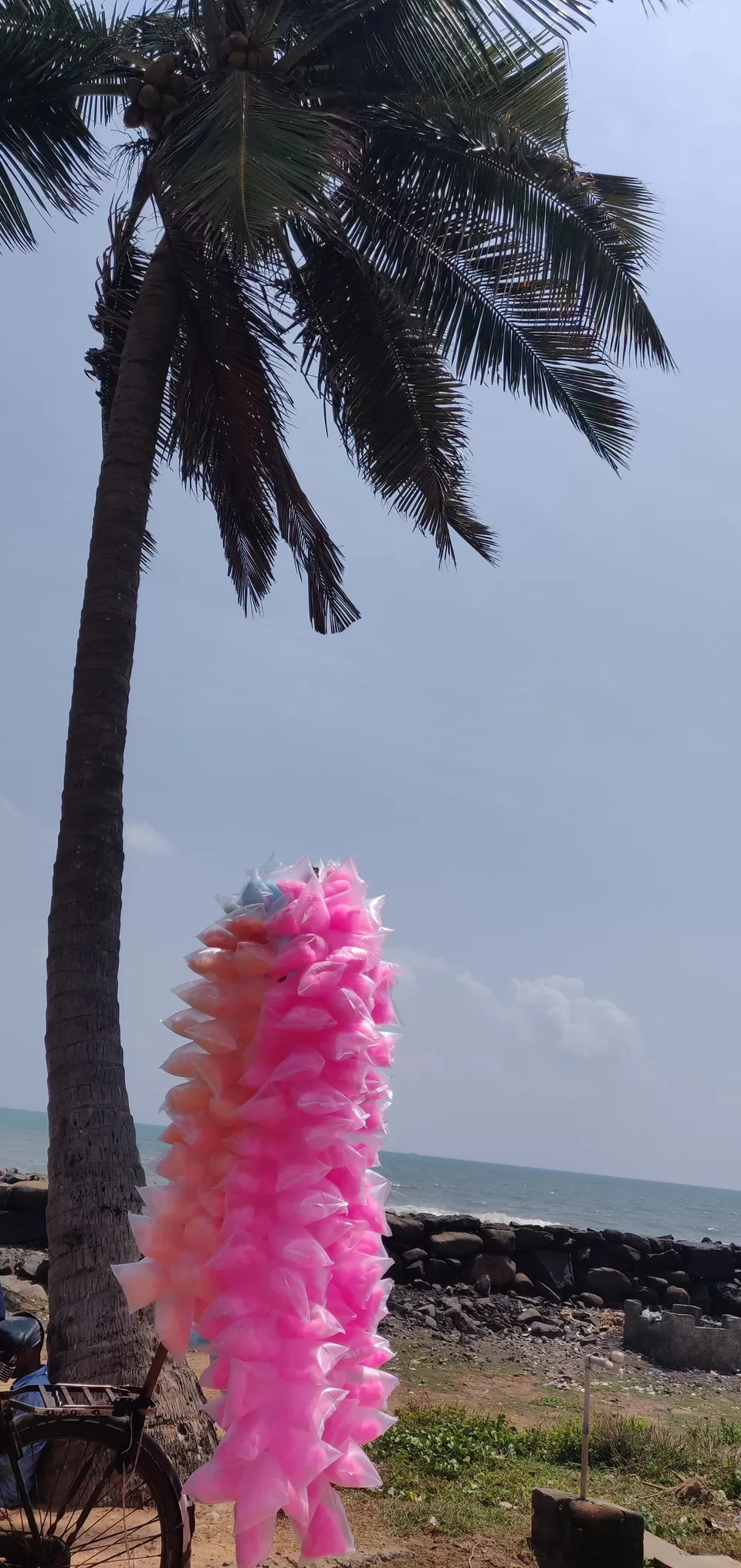 What a sight it was !! The sound of the gushing waves makes you forget everything and keeps you just relaxed. The art, food and night lights will make your mind blowing.
Until next time!