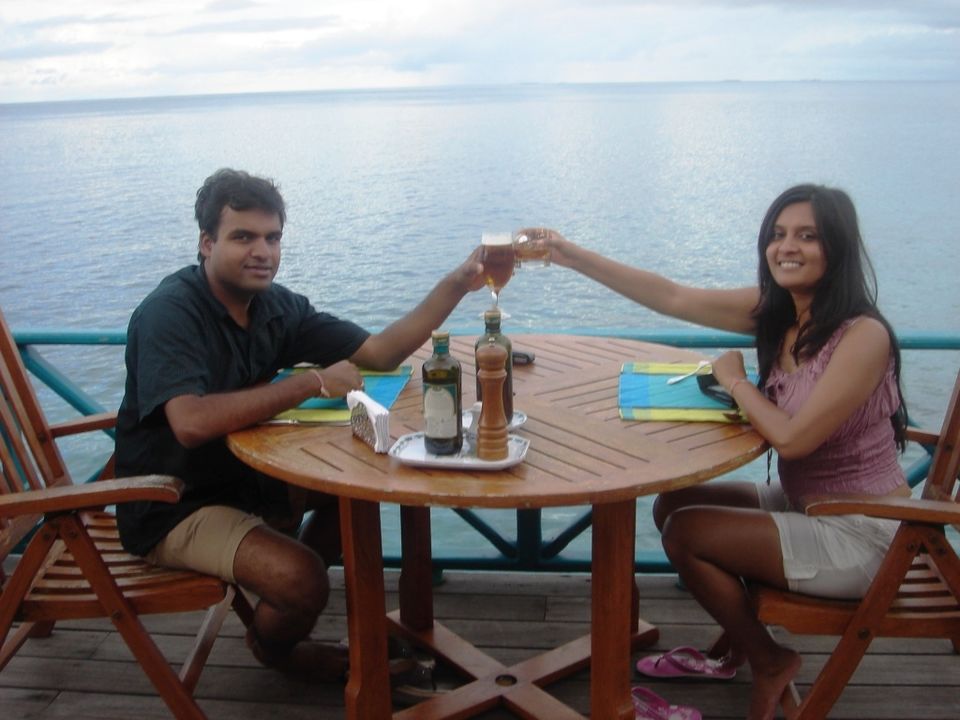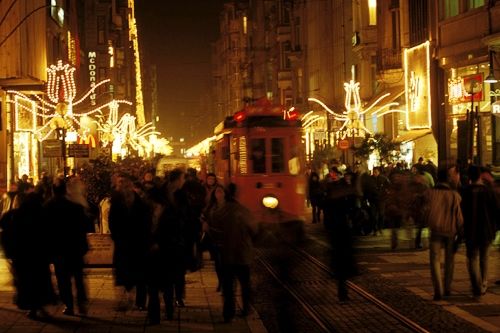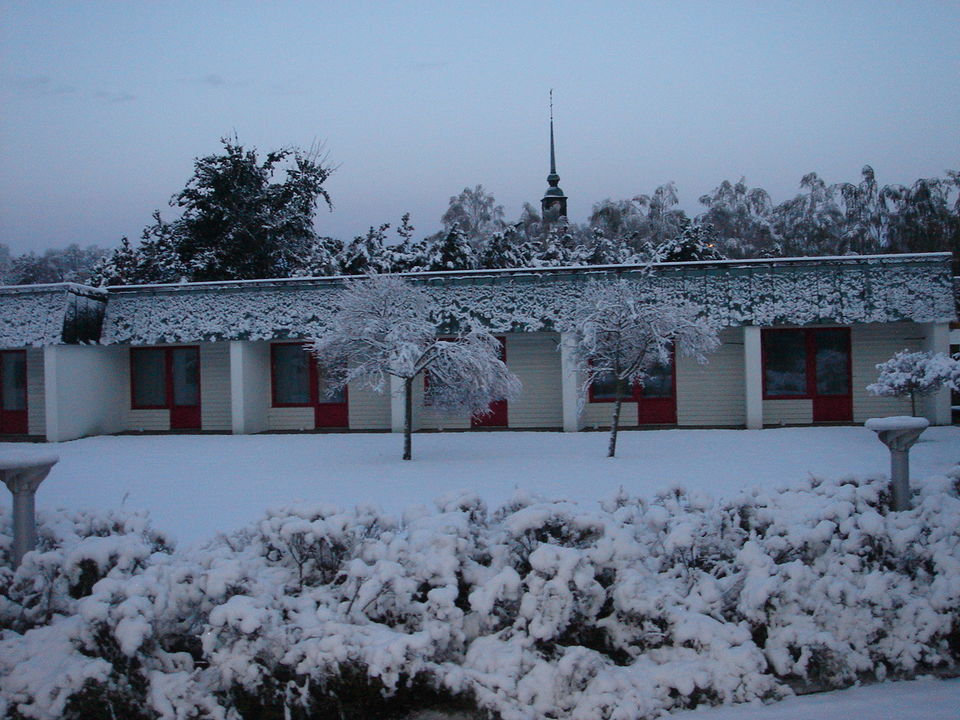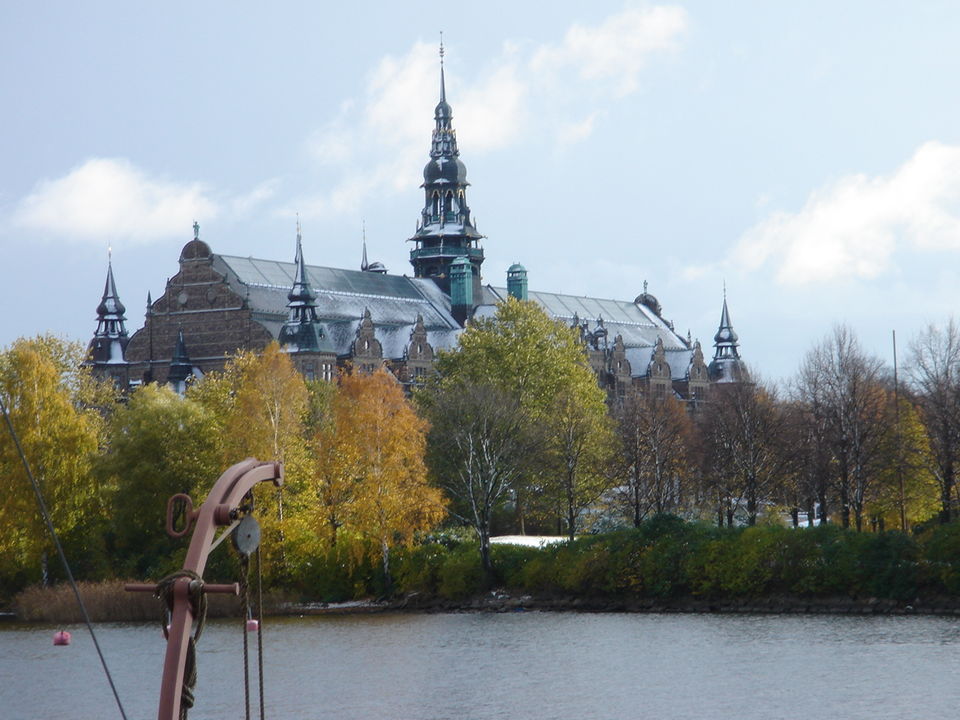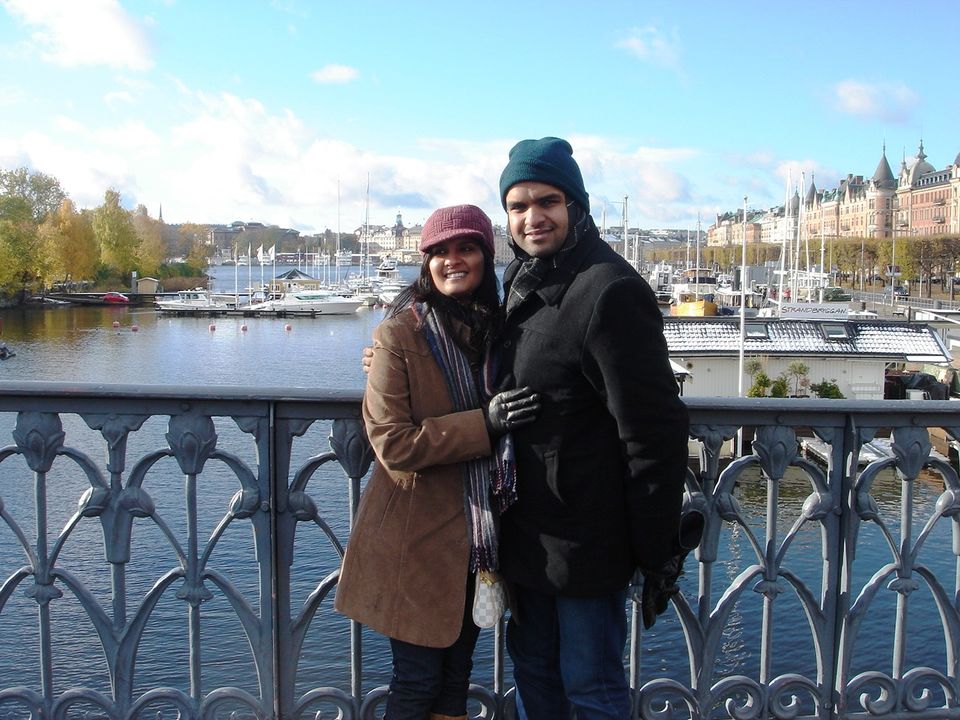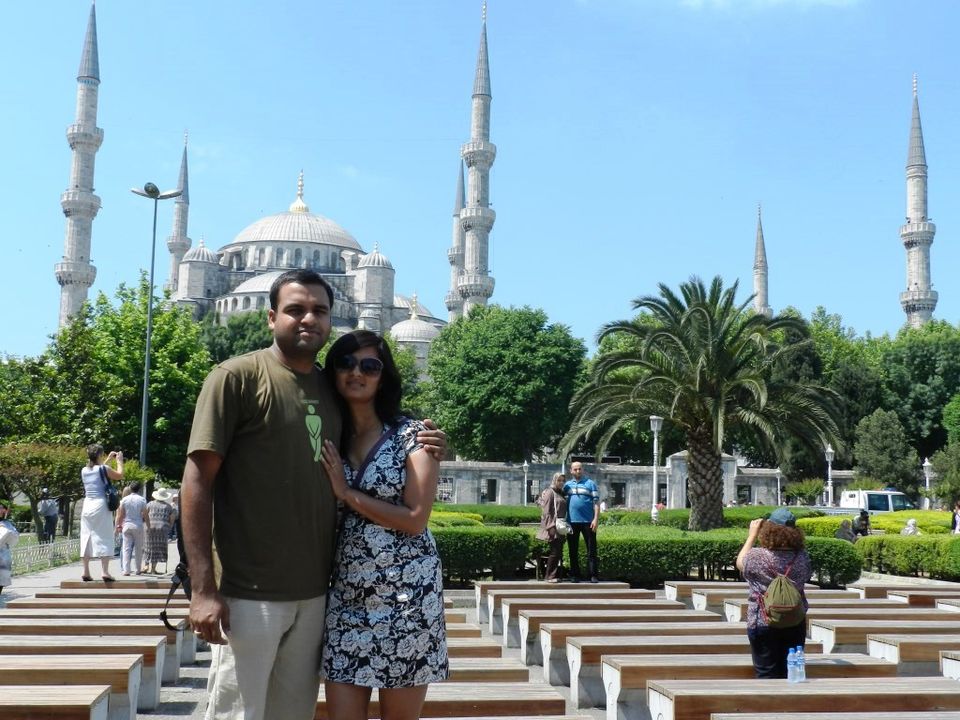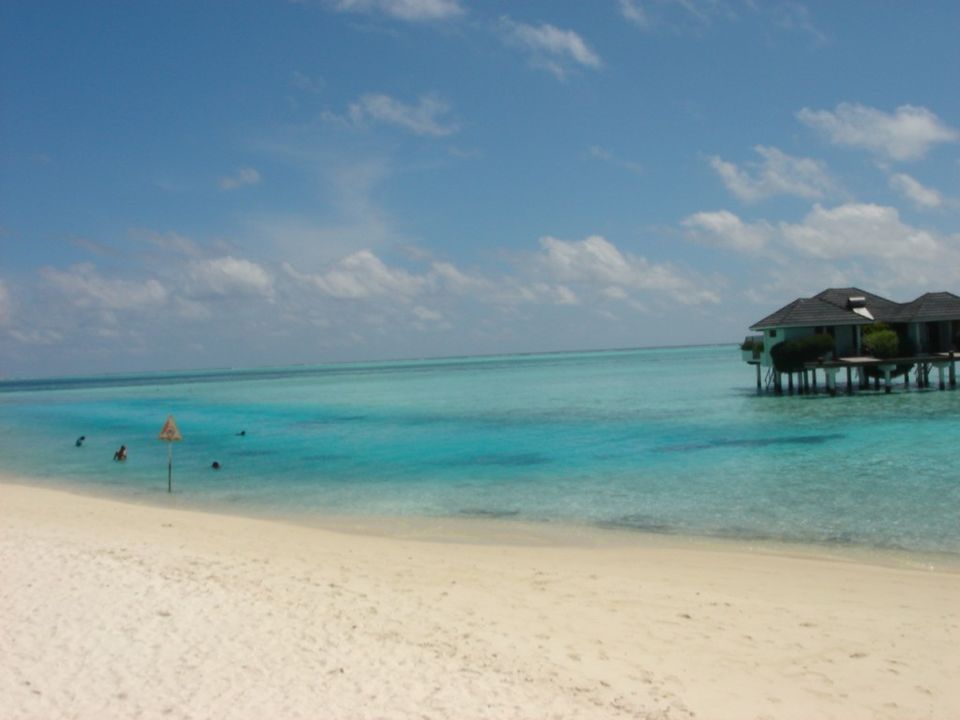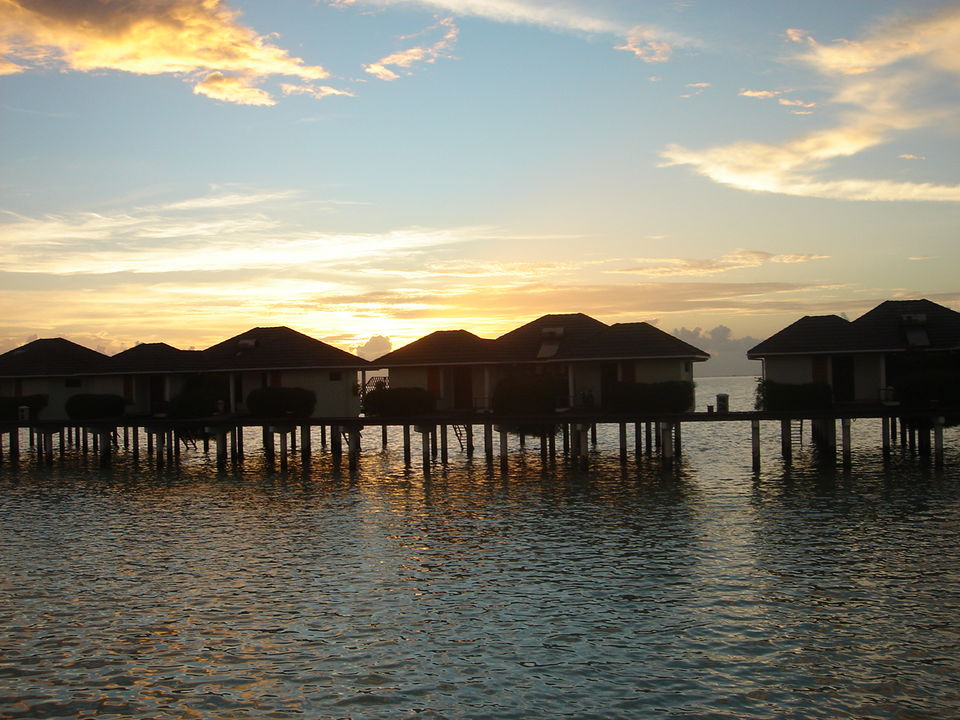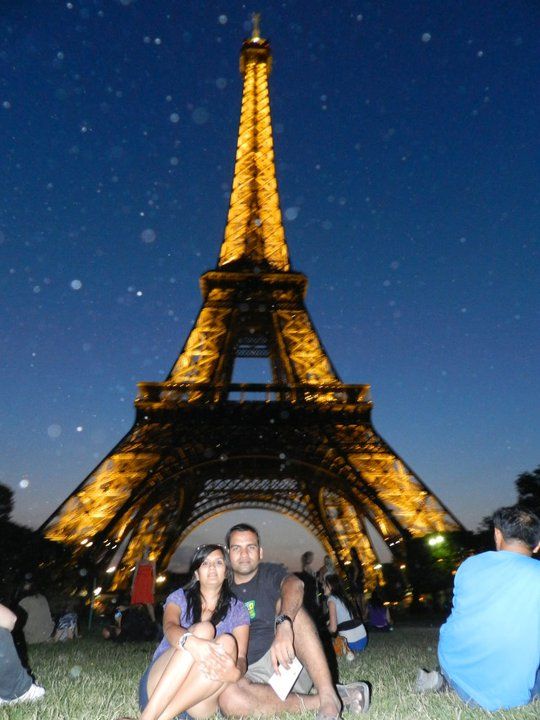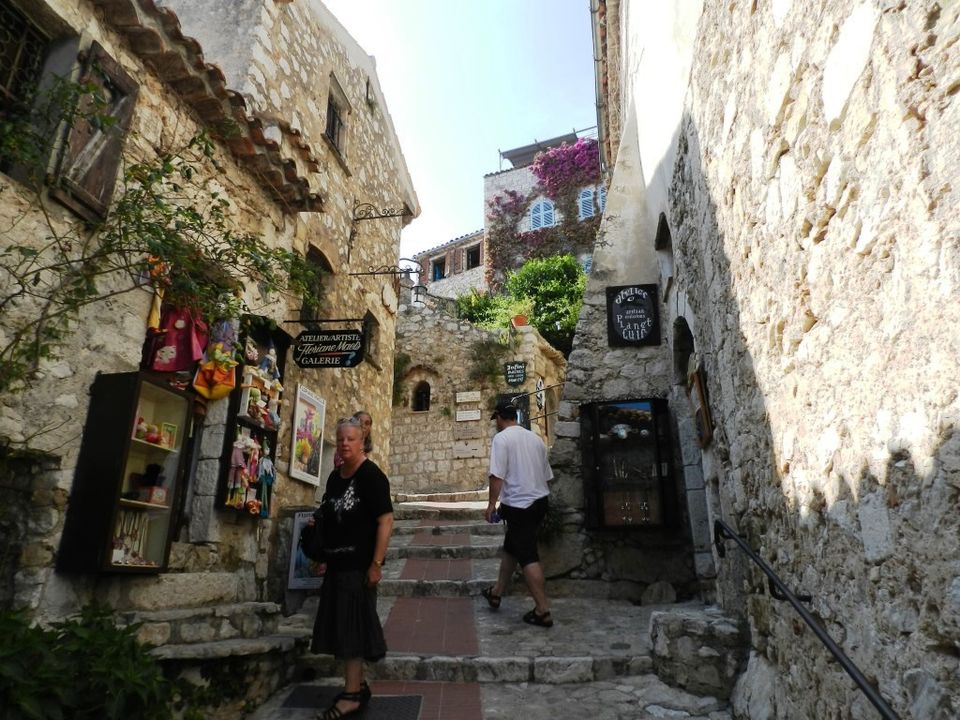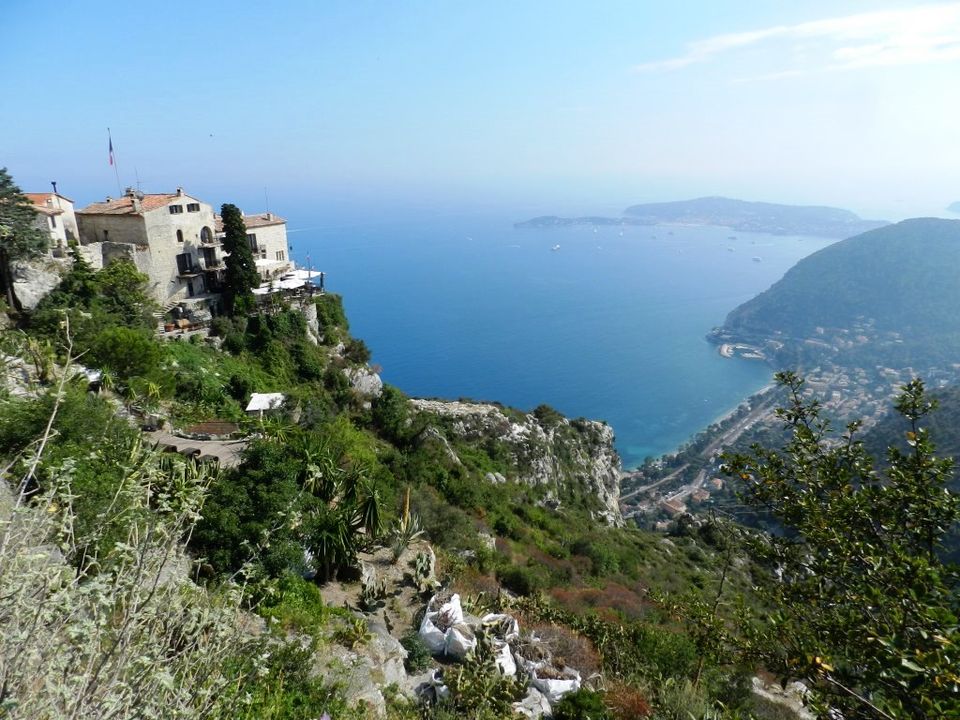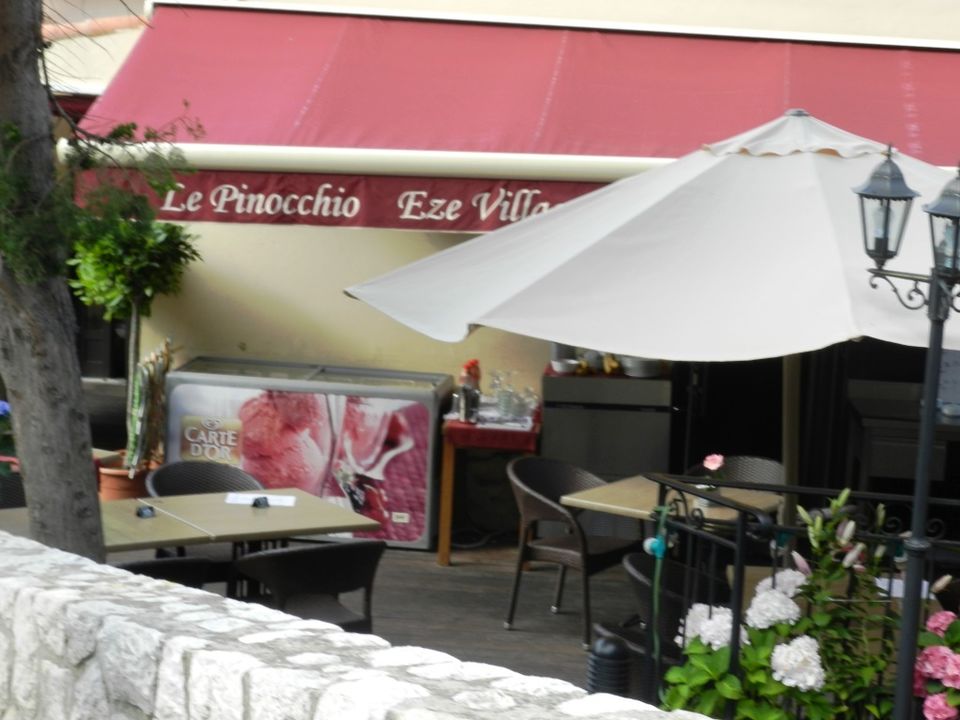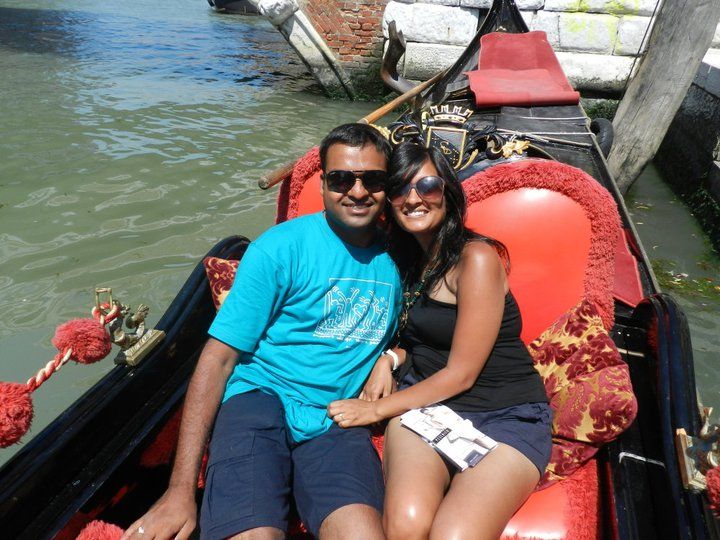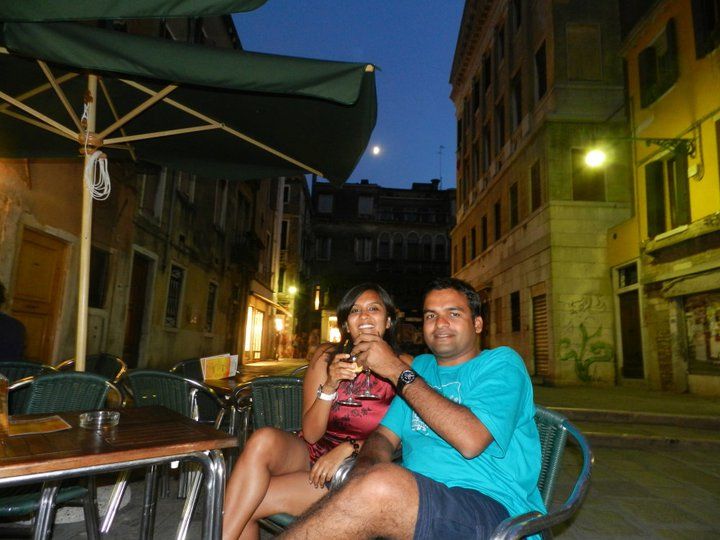 We are not a romantic couple- K & I. He doesn't bring me flowers, we don't exchange mushy cards or texts, there are no PDA-esque declarations on FB, we don't even normally talk on the phone during the day. But, we do love each other's company. We have some common interests like our love for food and wanderlust and some we've learnt to live with and enjoy eventually like…well like almost everything else! We do groceries together, fix dinners for each other (mostly him) and are extremely proud of the seemingly "unconventional" career paths we've chosen (even though we don't proclaim it openly). Although we spend a lot of time together, we also understand our need for space. We understand that both of us need to zone out in our own ways-our very own me time. 
(Contrary to what most people might assume-we DO NOT pick each others outfits, neither do we seek approval from one another). But, yeah, when his face lights up everytime I am dressed to go out-Totes Adorable!
So as I was saying, we are not the typical romantic couple. For us, there is romance in every single vacation whether it's strolling down the stinky Grand Place in Brussels hand in hand, spending our last pound on a burrito in London and fighting over who gets the last bite, ditching the pub crawl midway in Cusco to party on our own or watching the Chippendale Show (this did take some convincing though) in Vegas. We've always travelled together, just the two of us and that's why every one of our trips has been romantic. 
When you're talking about romantic cities, it is almost blasphemy to not mention Paris. I didn't do it because 1. it's definitely not in the top 5 for K&I and 2. because everyone knows its romantic! And thats where the problem lies. Because we know it's supposed to be romantic, we end up feeling let down. A lot of my friends have told me how they were quite disappointed to see the Eiffel Tower or bumping into the "non-friendly" Parisians. 
Originally published on Closet Buddies.