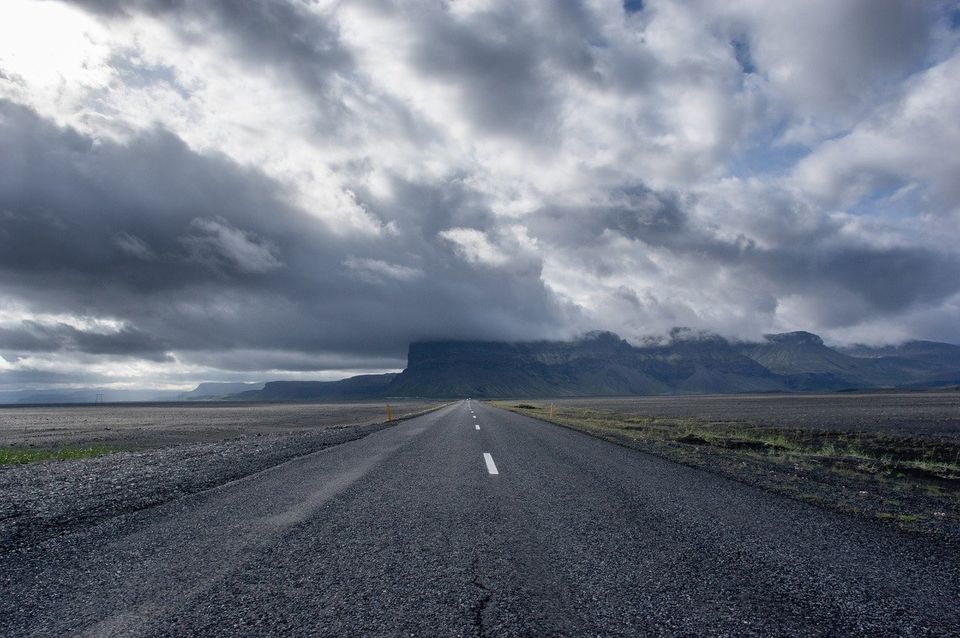 The back to back threat of contaminating the covid virus has made us believe that travel will never be the same again. And that's when Arunachal Pradesh beckoned. This was right after the spring, when the rhododendrons have just bloomed across the Himalayas in the North Eastern India.
This was allset to be a trip of a lifetime. Talk of North east, and Arunachal Pradesh has always been quite prominent. And being a traveler, I thought why not explore the road less traveled by. Thus began our arunchal trip. No not tawang Valley or Ziro. But we are on a trip to drive from Dibrugarh Airport to straight up to the China border to India's first village.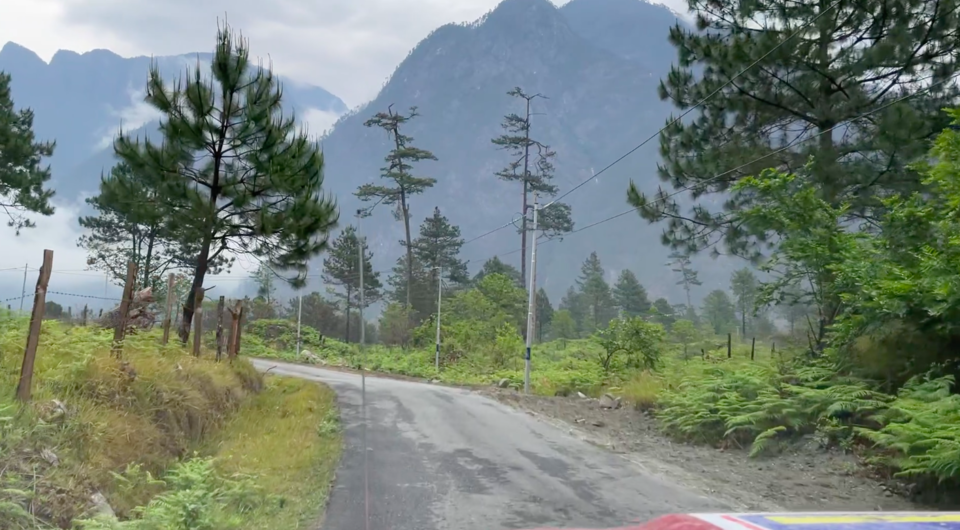 We walked behind the shack and was surprised that the small river has a crystal clear water with a green bed. There were tiny fish all around.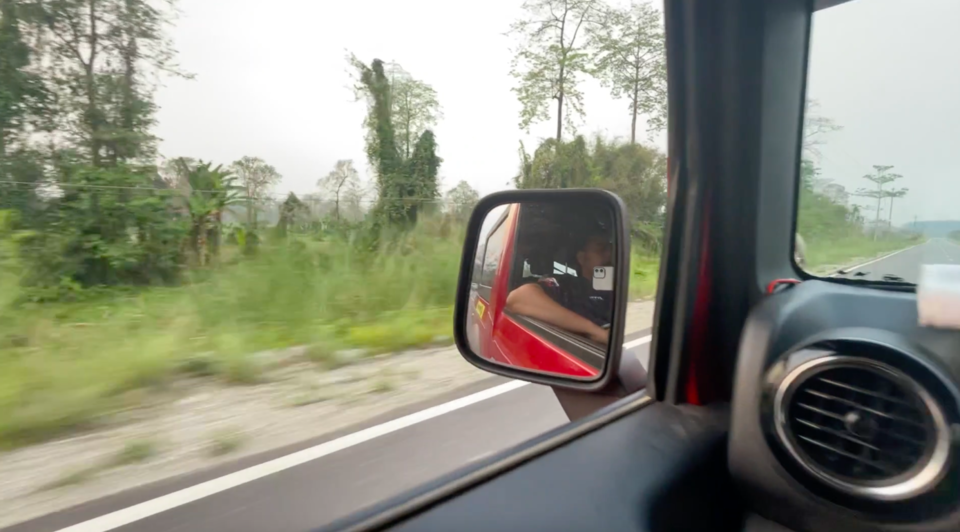 The drive route on this Trans Arunachal drive looked to connect Namsai, Hayuliang, Walong, Dong, and Kaho. Five destinations to be covered in a week's time. Before the second wave of covid virus strikes back..
On a sunny morning in April, the Pegasus of our dream trip (here an Indigo flight) took off for Dibrugarh. Having toured the world, this was my first trip to the far east of India.
As we came out of the airport at Dibrugarh, the view outside wasn't what we had thought it be. For in our minds this was supposed to be a place of fairytale rivers and hills. Instead the airport is underoing a revamp and scattered concrete somehow made the sun scorching.
A convoy of Mahindra Thars had queued up for this Adventure. And thus began our trip.
As we crossed the bridge on the river Lohit, we official entered Arunachal. There were blue hills very far off almost hazy line and nothing more exciting. It was almost a drive of three hours. In between we had stopped for a tea break in a small shack on the banks of a small river.
Meanwhile, the pre-monsoon clouds have started to gather in the western sky. Being closer to the mountains, rains are unpredictable. We resumed our journey to our destination for the night-stay.
An hour later, we finally reached the hotel where we were to spend that evening before starting to climb the Himalayas in this Trans-Arunachal Drive, a road trip of a lifetime.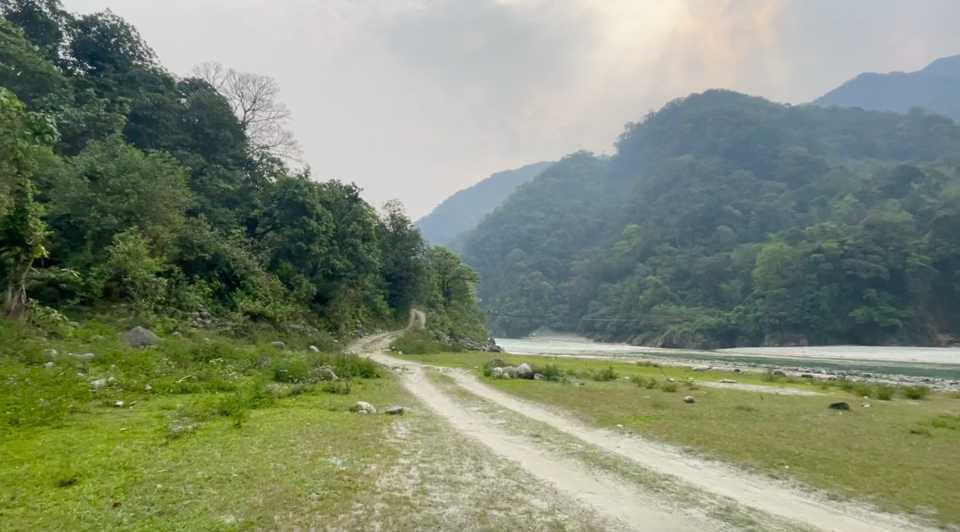 Our next day's itinerary include Pangsau Pass right at the Myanmar Border and Hyaluiang. All set for an early morning departure, we retire for the day.
This is a Arunachal Roadtrip Series split into a few essay-episodes. If you are planning on a road trip to the north east, this series will immensely help you.