Thats a fun experience which i will share here. It was friday night and we (my hubby and i) were partying at home as we just came from office and were not in a mood to go out again. All of sudden i said wish we were in Goa. And next thing i know is my hubby gave me 10 mins to pack things. At first i thought he was bluffing so i was just sitting there while my husband was packing his swim shorts and ear plug. I realised he is damn serious about the trip so i also packed up my bag and at 12:40 am we were on Pune- Banglore highway. At dawn we started feeling sleepy so we parked our car at a petrol pump just before Belgaum and had a power nap of 20 mins. At 8 am we were in Goa. We were discussing in car that we will have our breakfast in Goa. So after breakfast we were sitting in car searching for hotels as it was an unplanned trip and we were not having any booking. We are not a Baga person, we are more into Arambol. So we found one hotel at mid-way so that we can enjoy the sun at Arambol and night at Baga. Went to the hotel..got dressed up for the beach with tons of sunscreen. Left the car at hotel parking and rented a scooty and left for arambol. After taking a dip in sea we ordered some drinks and food and rested for a lonnnggg time. Later my husband got inked.. temporary wala???? and i got my hair braided. Again had a dip in sea before going for some shopping in Saturday market. Quiet frankly i have been there twice but i never found anything worth. So we left for Baga where our friends were waiting for us. Yeah they came 2 days before as I remember yet we got the chance to catch up with them. We left early for hotel as we were sleep deprived.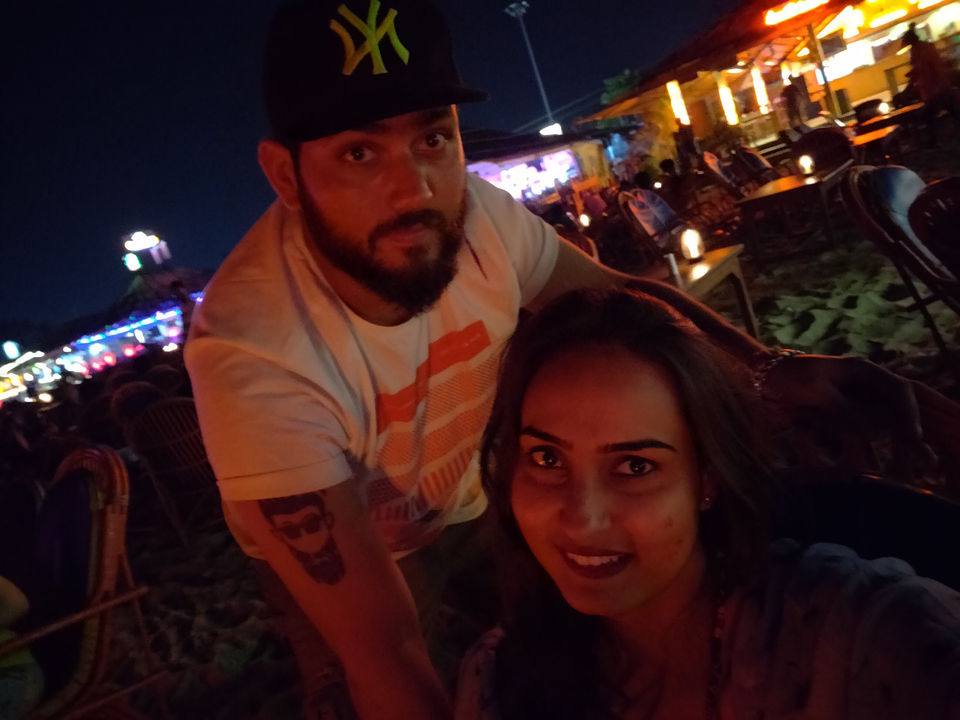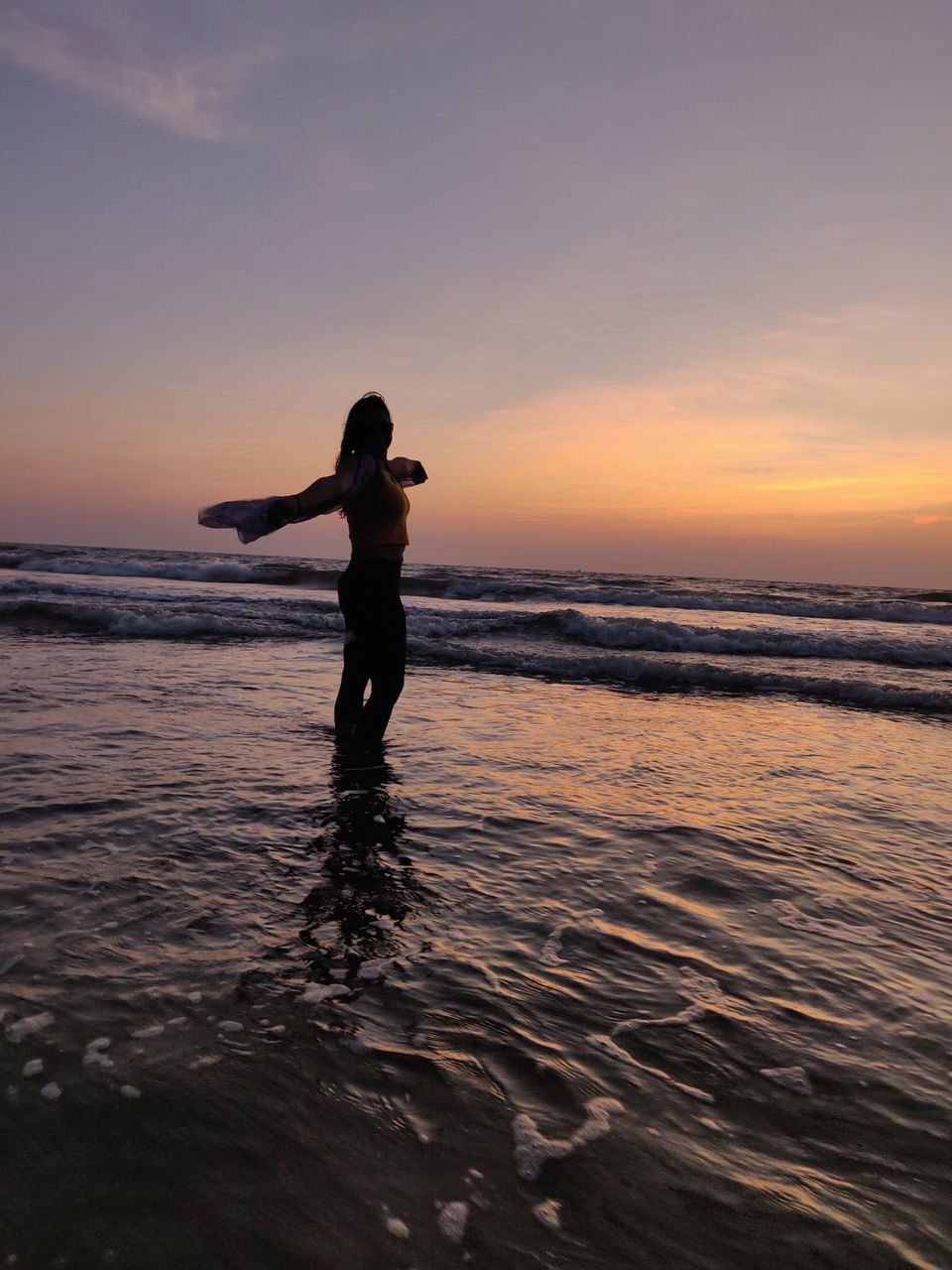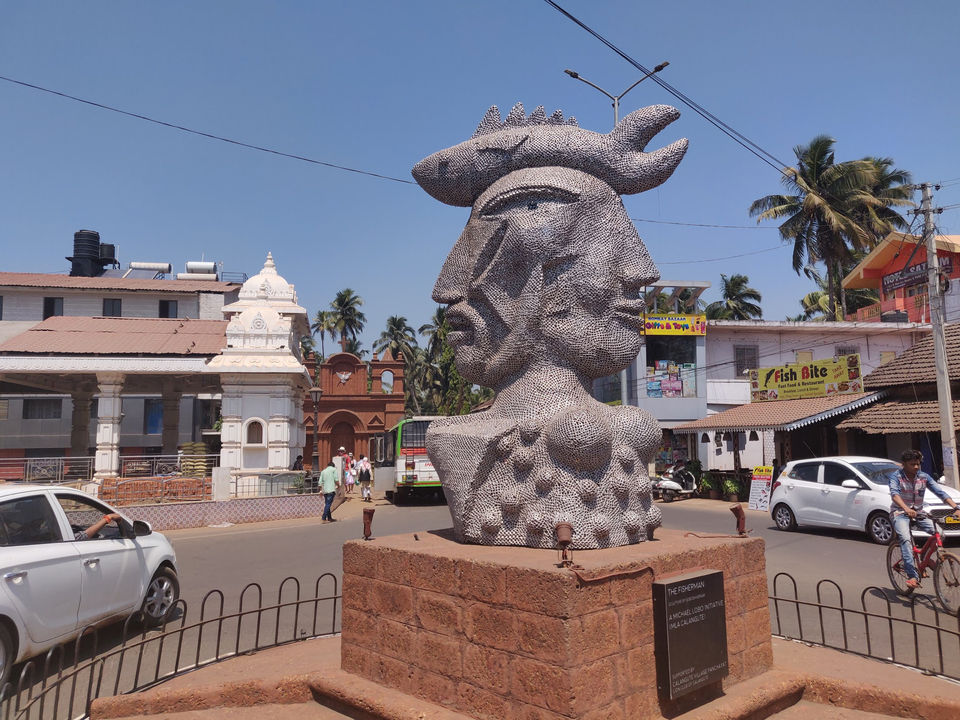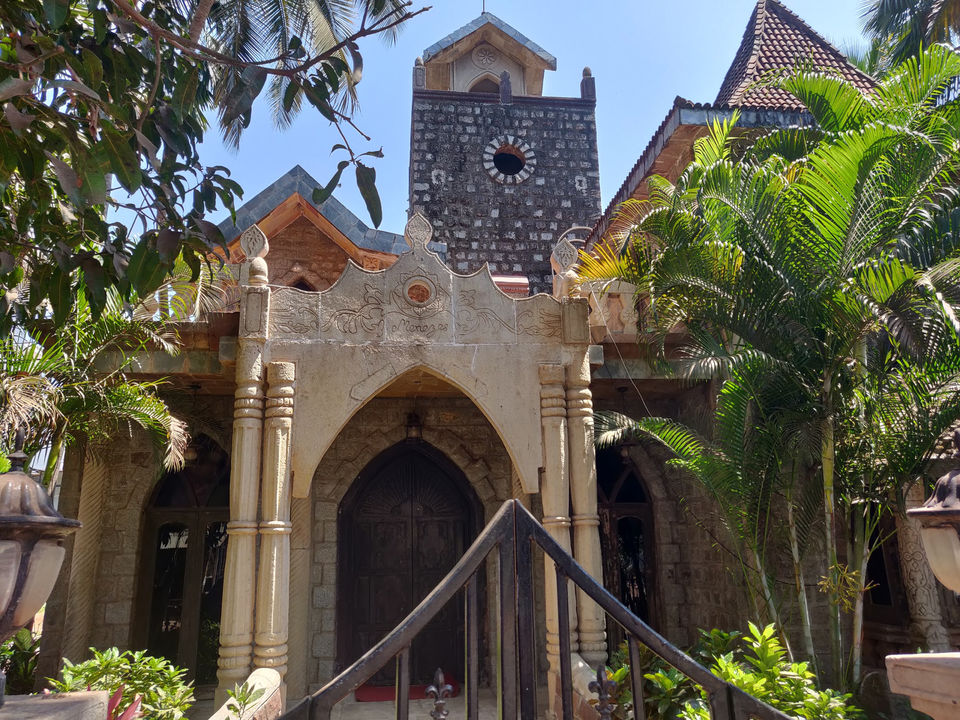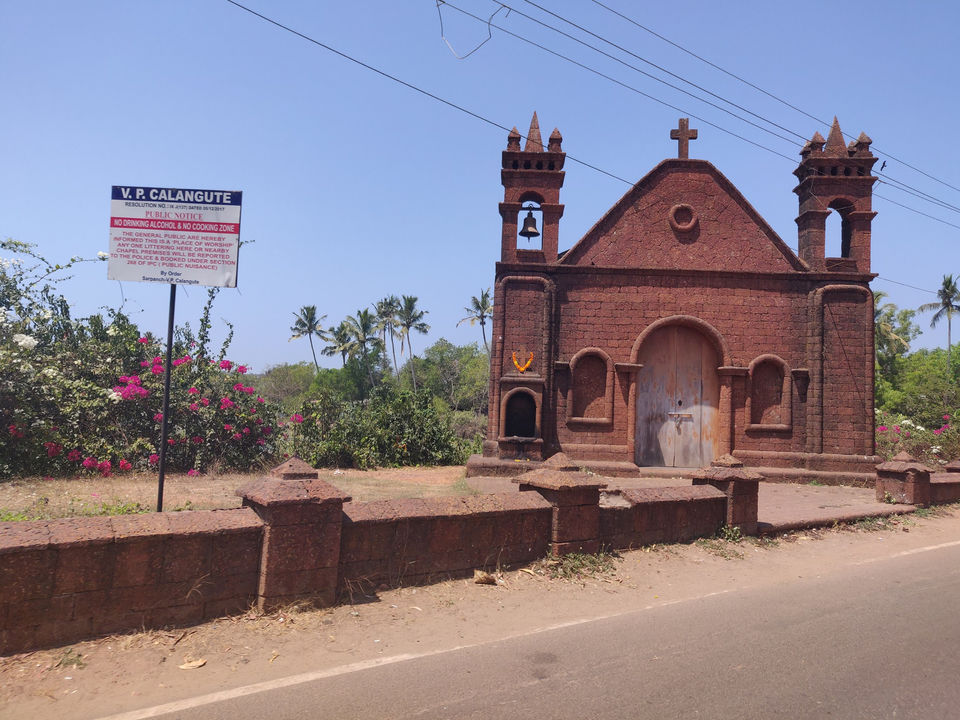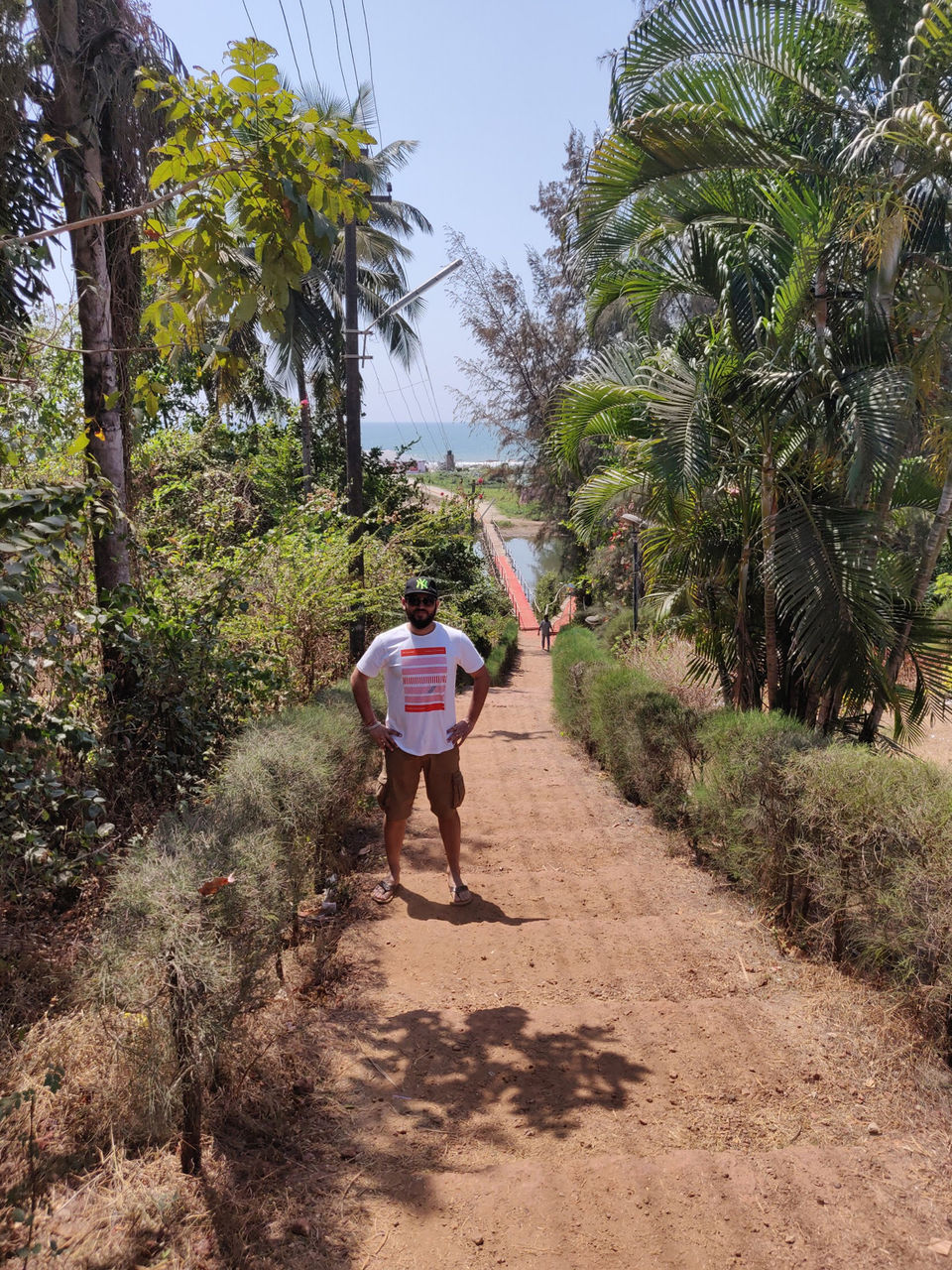 As mentioned we areArambol lovers so as soon as we woke up we left for beach but we are also foodie so we went back to calangute to have breakfast. Yeah there is this restaurant which is our favourite and we love chole bhature, aaloo parantha and chaai of that restro. After breakfast we again left for Arambol. Had a dip in sea, clicked pics, ordered drinks and food and rested the whole day. In evening before leaving the place we were clicking some pics and my husband dropped his brand new shades..literally we bought it on the previous weekend. So be careful guys???? I have never been to Vagator so this time we covered it up. The beach is not good for taking dip or anything but the scene is awesome which makes this place best for photography. We also clicked some pix and then our parents called. Till the day there were totally unaware of the fact that we are in Goa. And they still don't know it????. Parents don't understand unplanned trips and driving whole night after office.
After sunset we left for hotel. Had shower and left for Baga. I am collecting post cards of the places i have been to so i bought one of Goa as well. We were planning to party hard but Tito's (famous pub in Goa) was so full it made me claustrophobic (even if i am not). So we found a place in the Tito's lane which is based on Santorini theme (white+ blue walls) and i have this place in my wishlist for long time and that's the reason i got attracted to that theme and went in for dinner and some dance. When we were tired as hell we left for hotel and slept hard. Next day we left for Pune at 10 am.
All pics are taken by me and are personal. Using the pics without permission wont be appreciated.