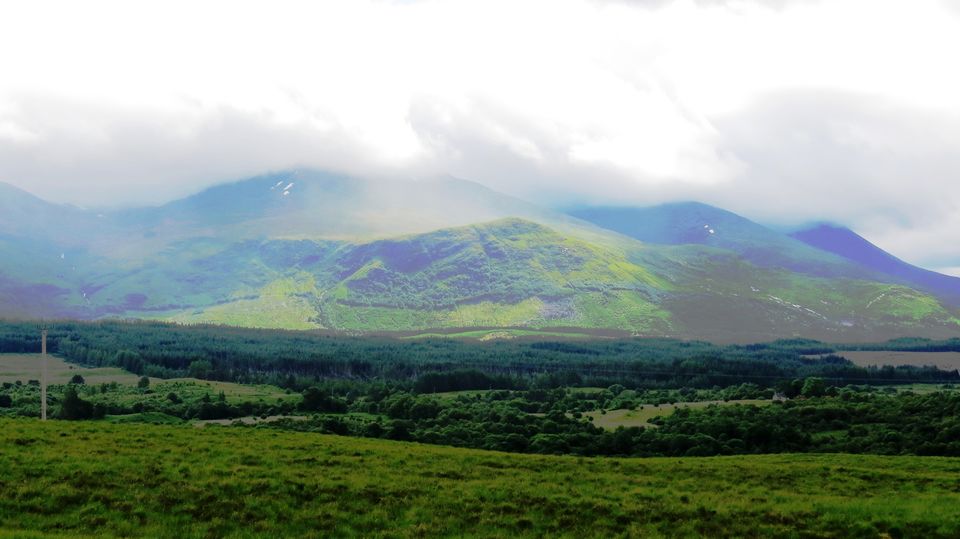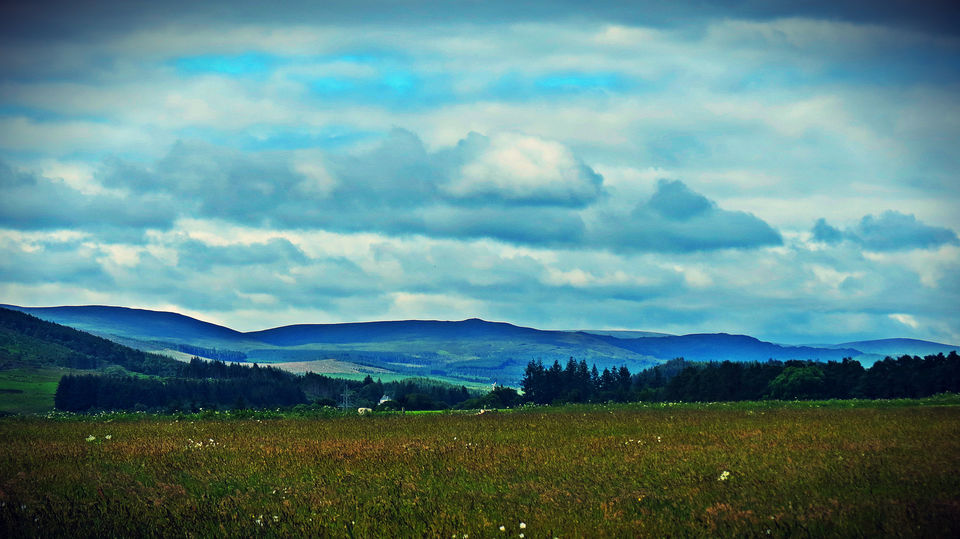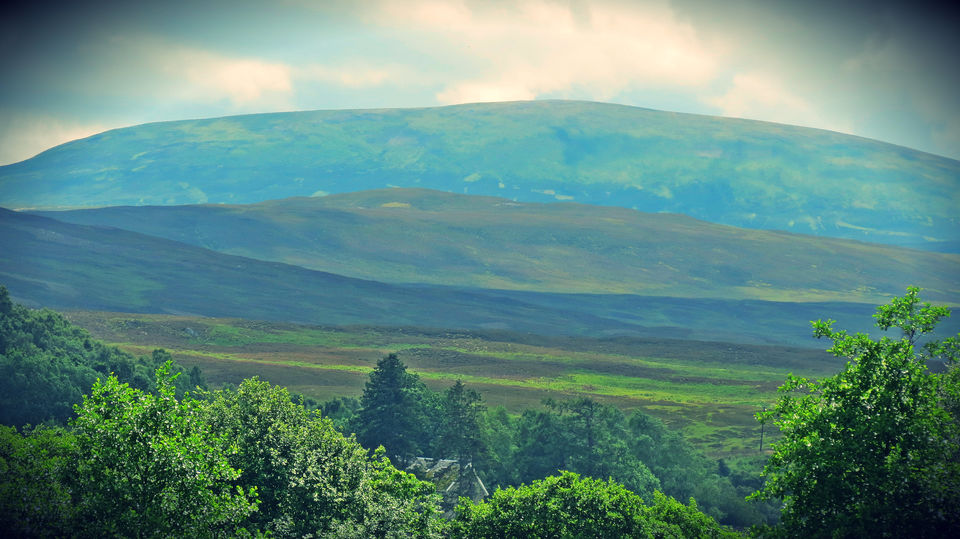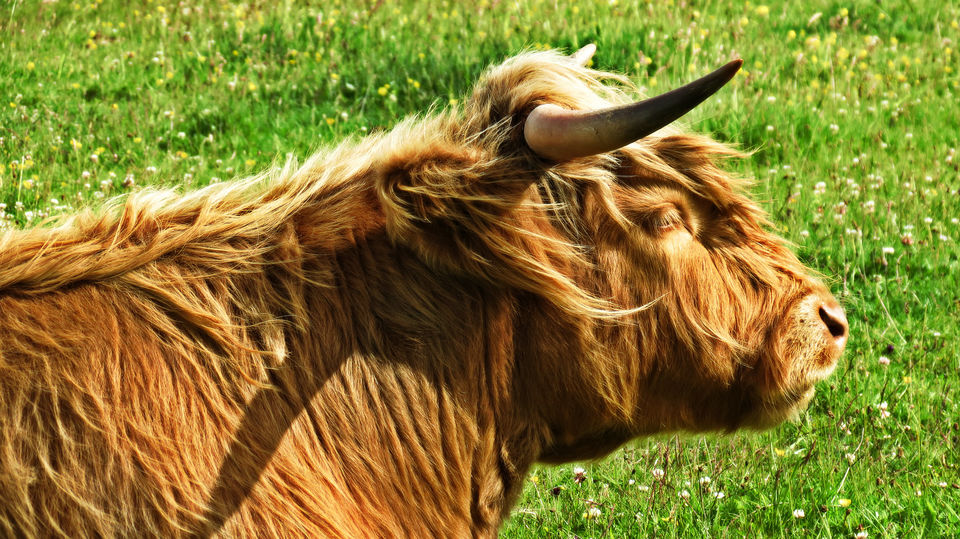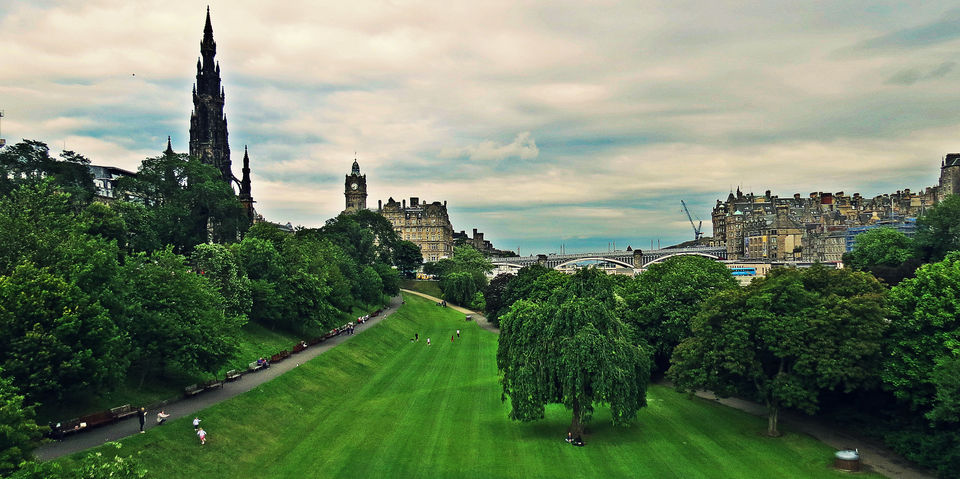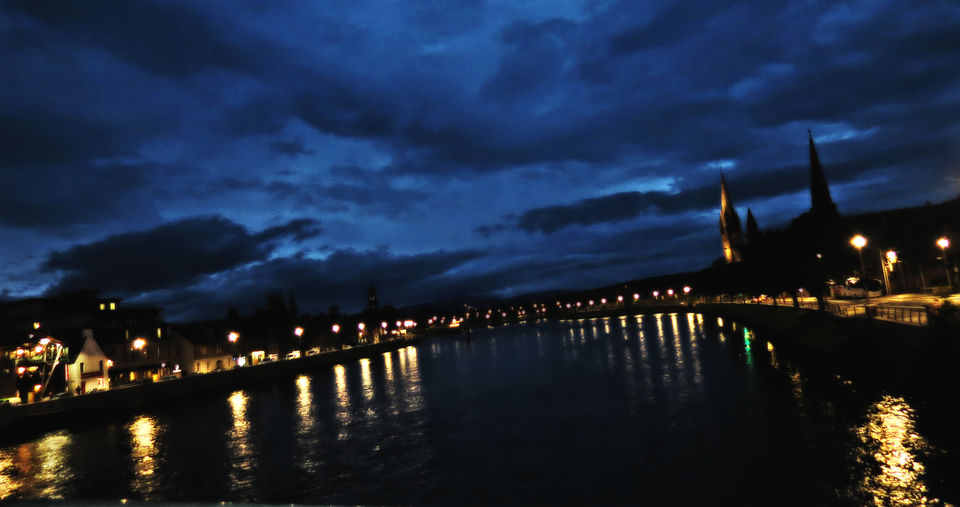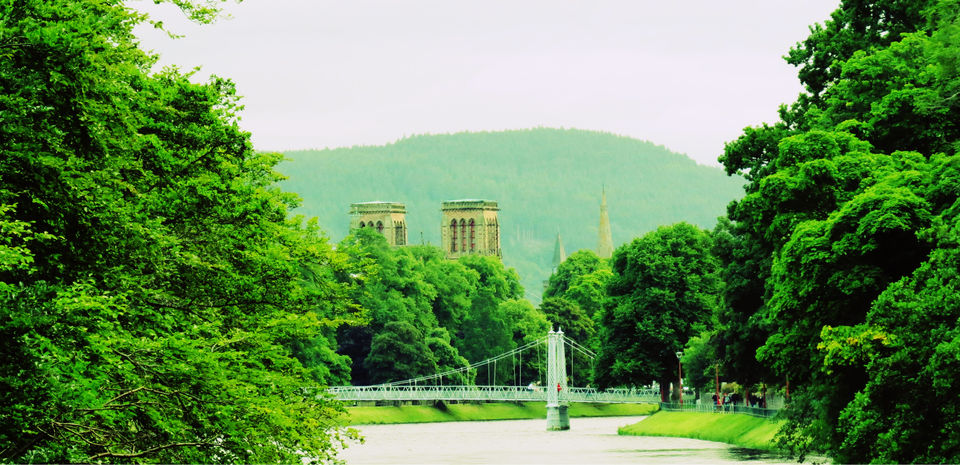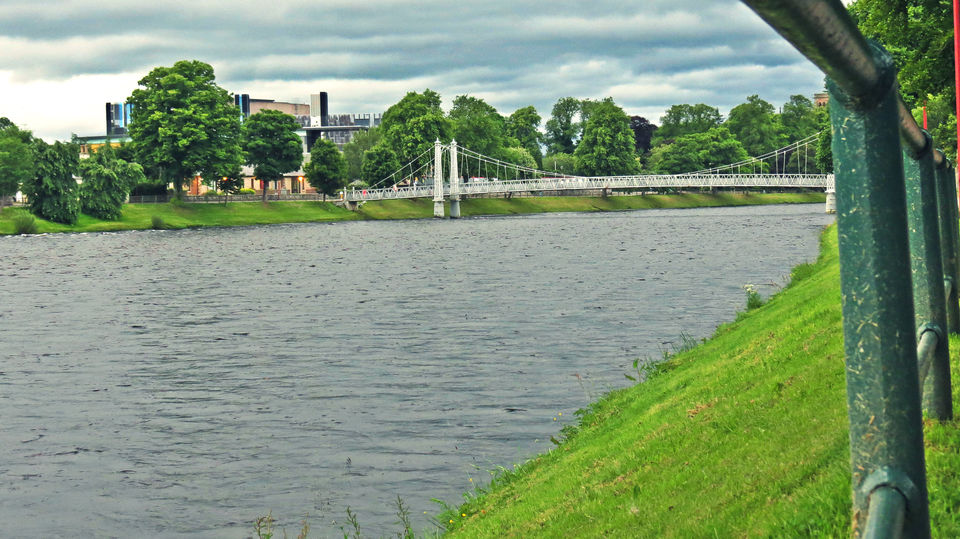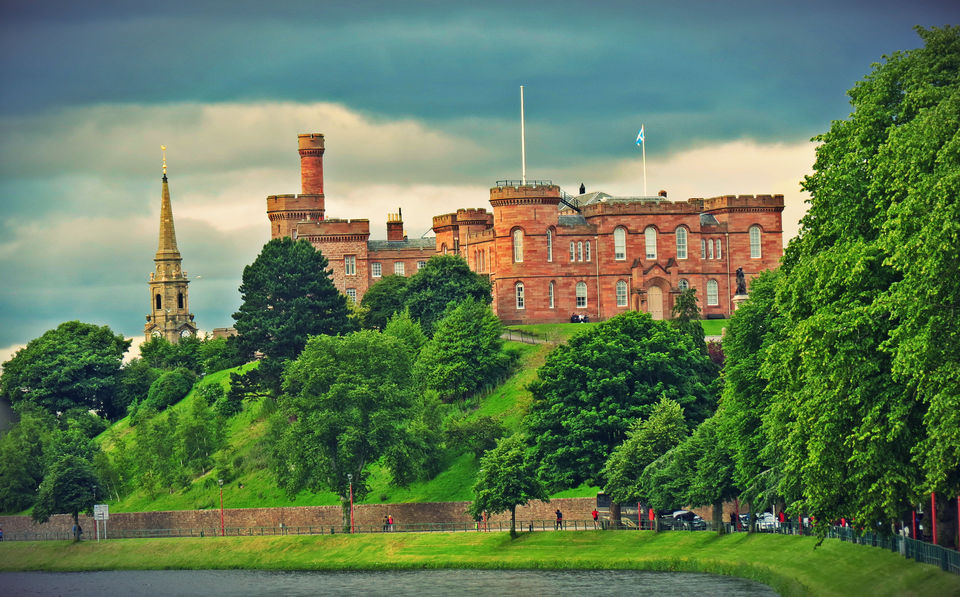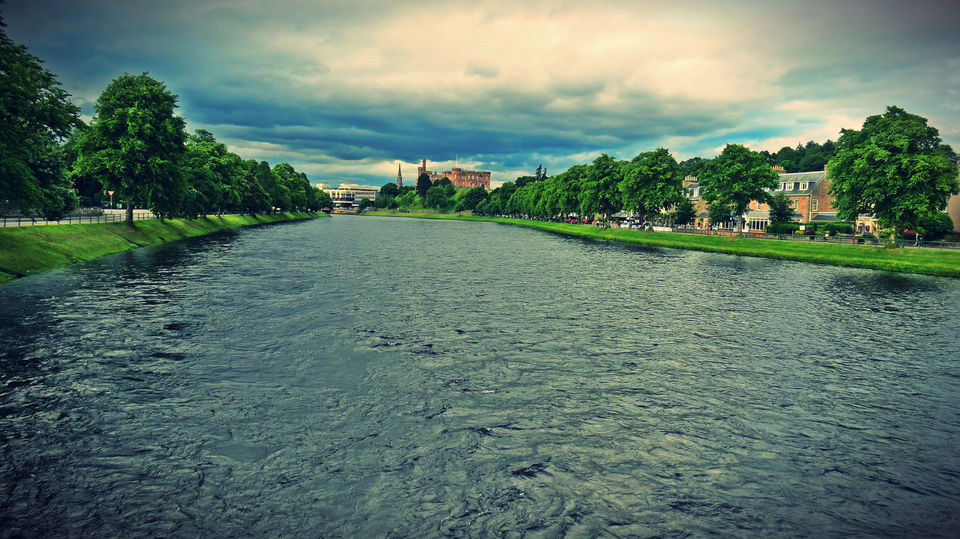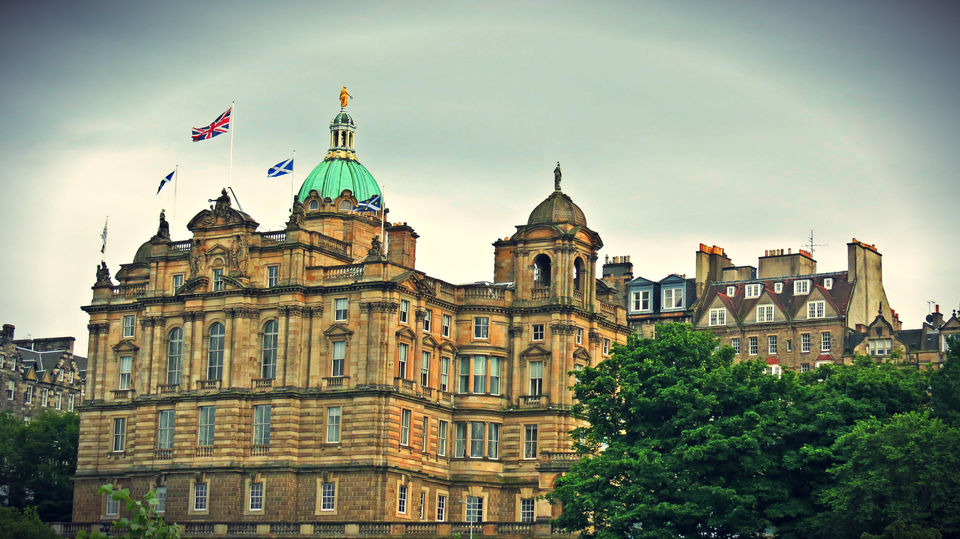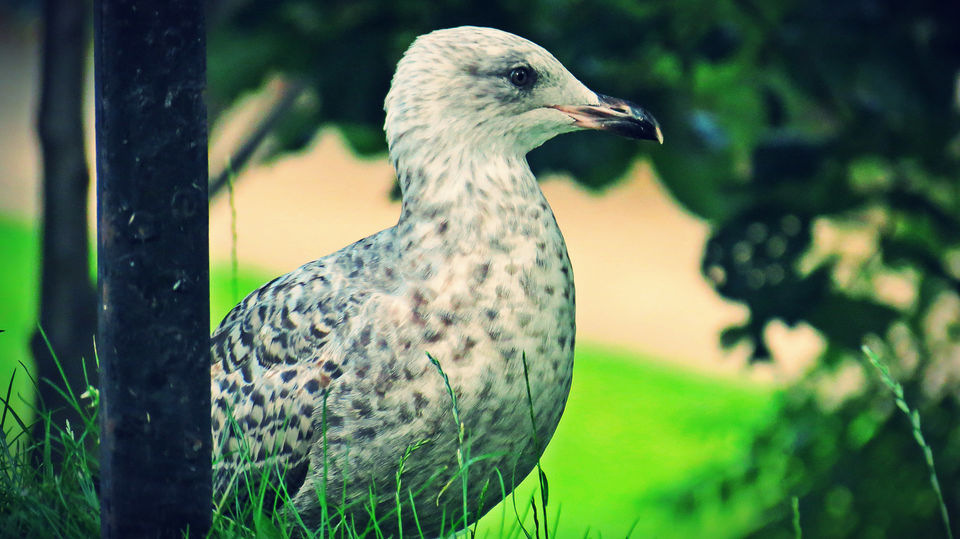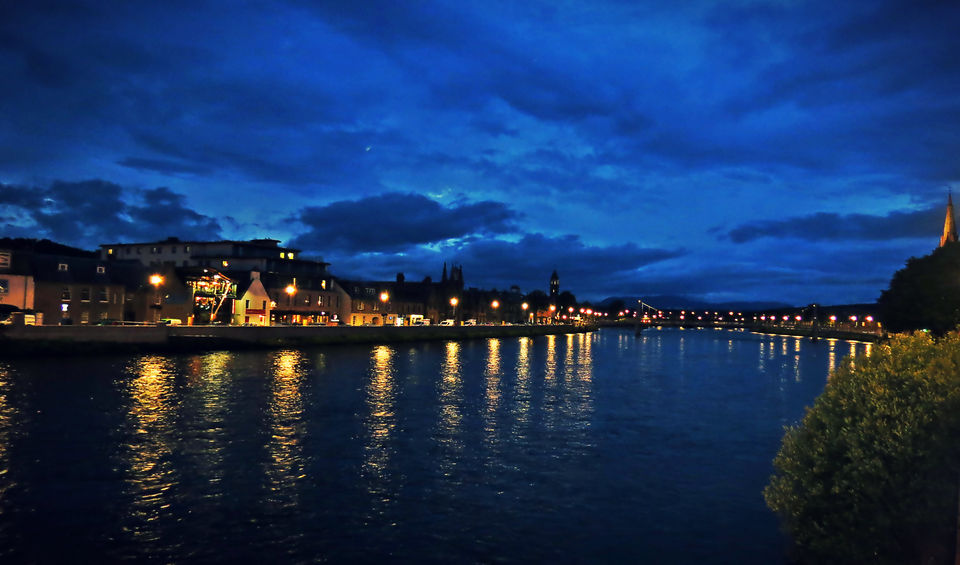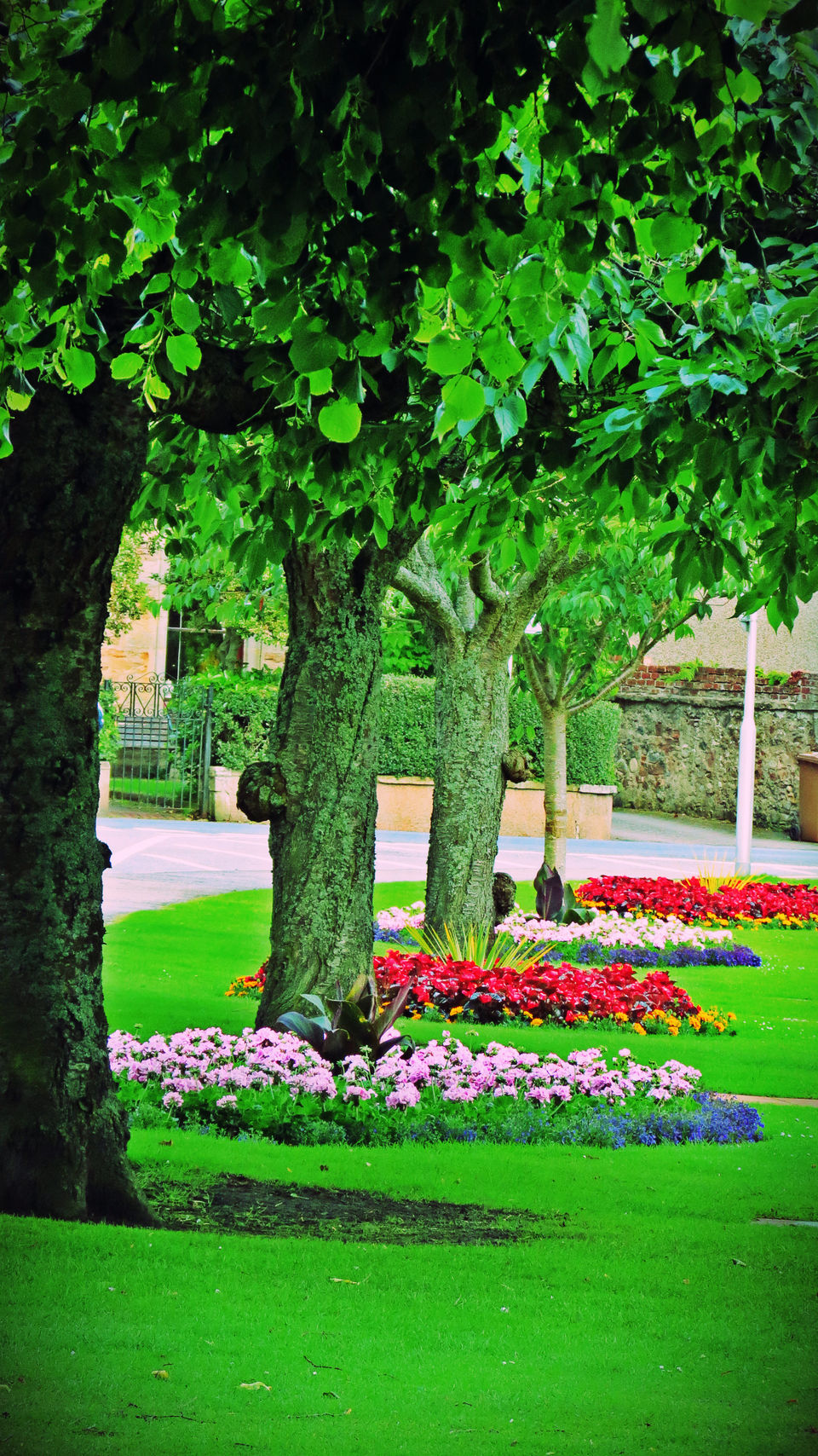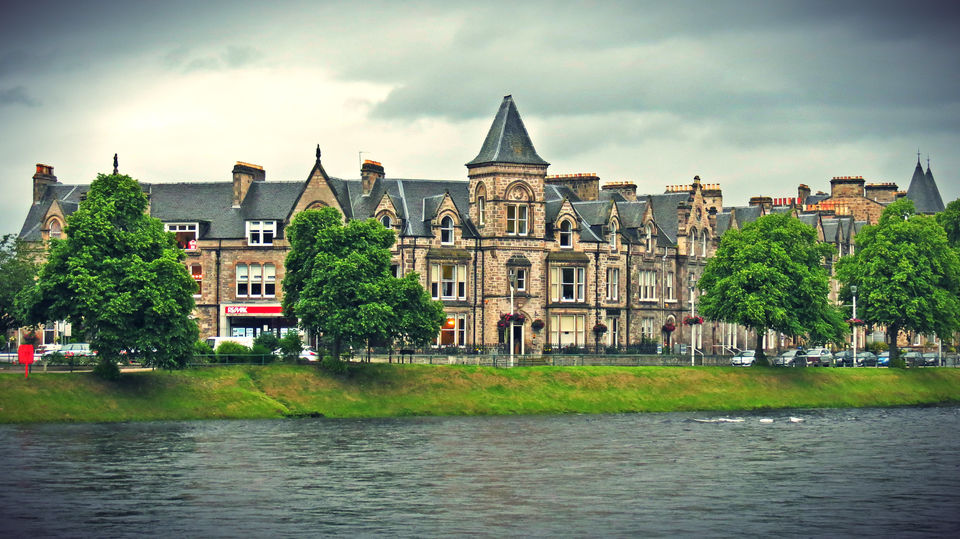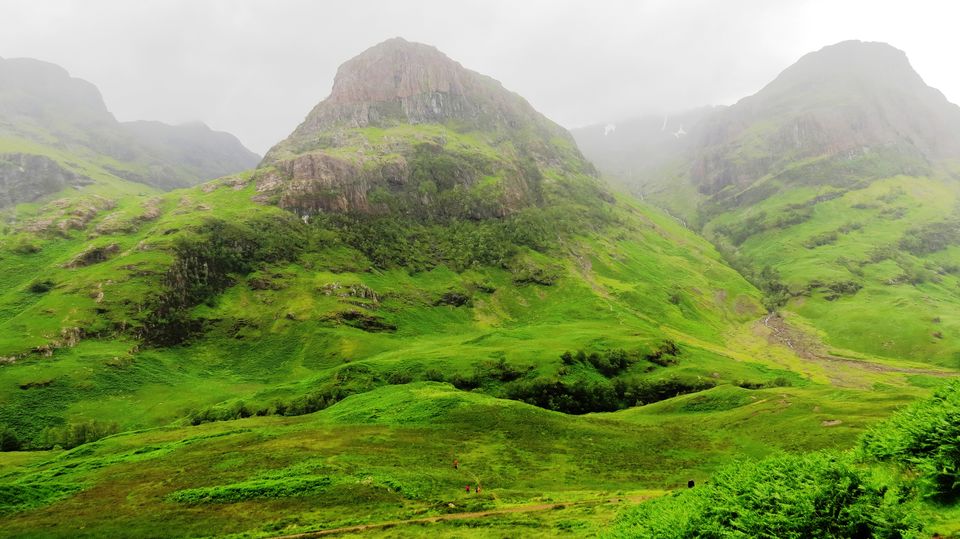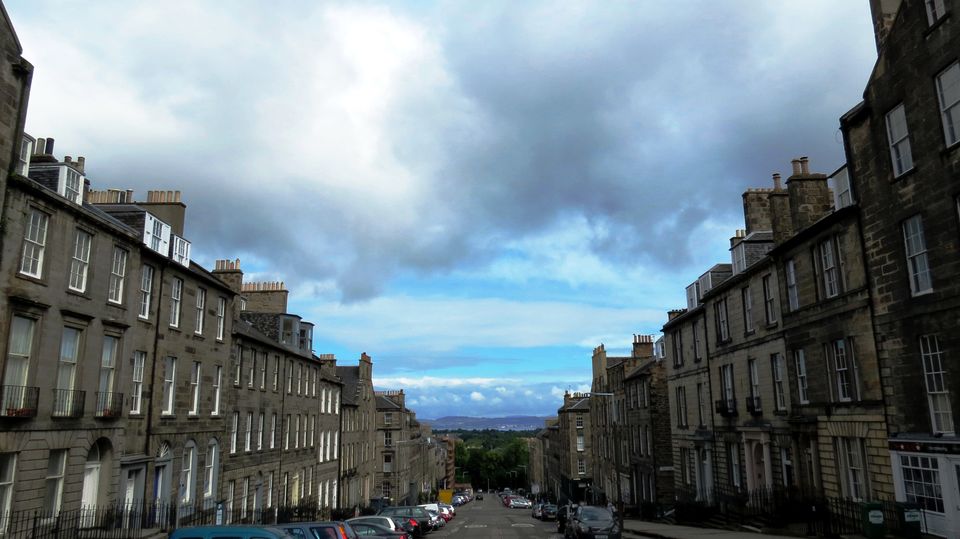 Scotland is like falling into a beautiful romance novel or immersing yourself in a landscape/seascape painting with lush green trees and beautiful silver blue waters . Once you visit , you can never get it out of your head. It is so beautiful its just wraps you up in its little finger and you will want to stay on forever. Nothing you ever see will ever be enough. If there is any place that I would like to revisit, it would be Scotland anyday. . 
To do:
1. Long walks by yourself around the lakes.
2. Loads of Quiet time.
3. Try the different kinds of Beer / Ale & yes Whiskey. Scotland has so many flavors to offer.
4.  Try Haggis - Google it & if it doesn't creep you out try it :)
5. If you like to Paint - Ensure you carry enough canvas. brushes & paints. Its unbelievable how beautiful it is.
P. S. Best place Ever is Inverness .. A very beautiful serene place , a must visit.
Until next time
Cheers from Nandy
Its clean, its simple , affordable and safe.
Beautiful couple who hosted us, the rooms were spacious and well decorated. Could'nt have been happier