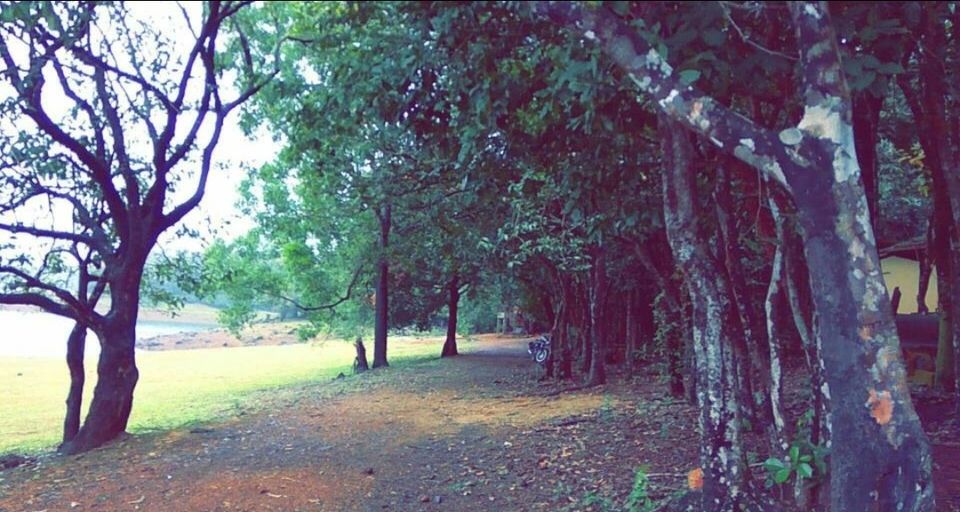 Festivals are among those few things like travel that thrill everyone, that take us closer to our roots and intrigue us to explore experiences that lie beyond our familiarity.
There's hardly anything about festivals that has not been said already. But it still doesn't diminish the feast and fun that festivals field. What's the other best thing about festivals? They come as holidays for you to take a pause and unwind yourself.
One such festival around the corner is Dussehra and for those residing in Bengaluru and other adjacent areas, a bunch of holidays awaits, pre-marked in the calendars and pre- planned. But those of you who have been too caught up to plan, you don't need to keep the wanderer inside you calm any longer, as here's some good news.
Owing to the near ideal location of Karnataka's capital, planning a trip is never a problem. While there are ample one-stop-destination to pick from and let your soul hang loose. If you are someone wanting to make the best of these 5 days at hand and explore the maximum, you can have it too. Here I am sharing my 6 destinations covered in a 4 days road trip with a blend of rush and respite. Yes, it sounds a madness but it was a lot of magic.