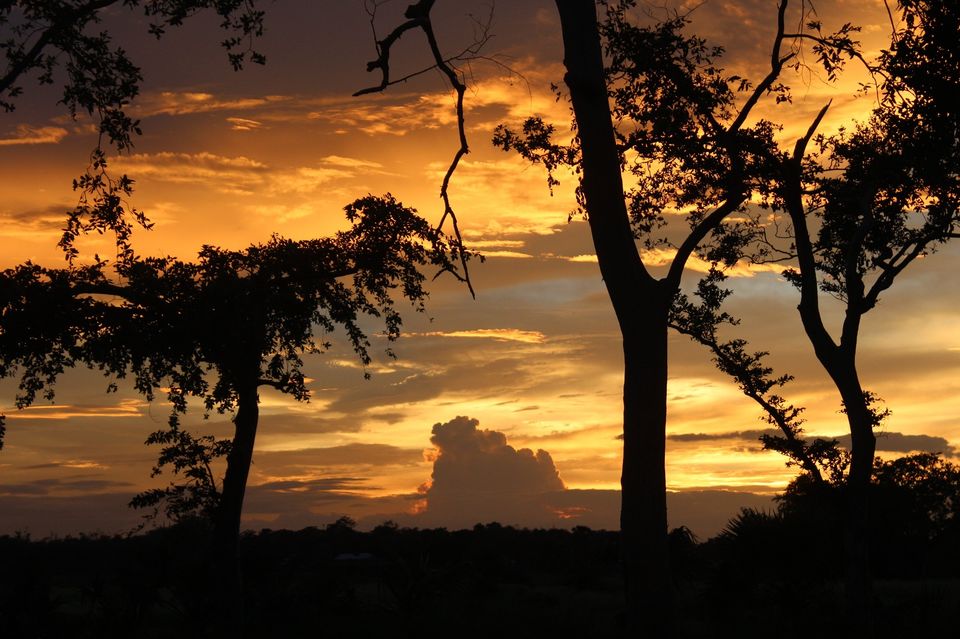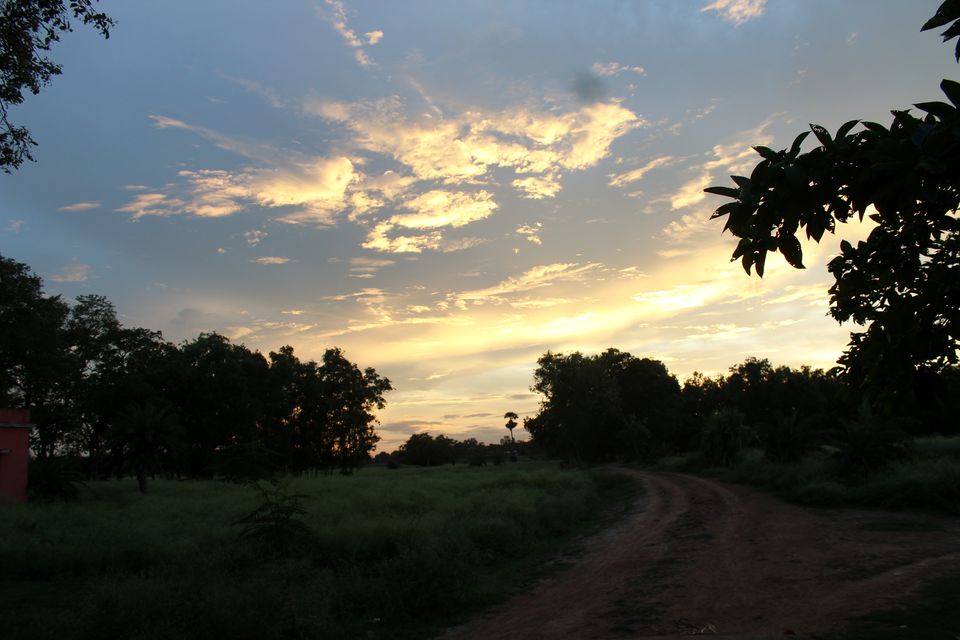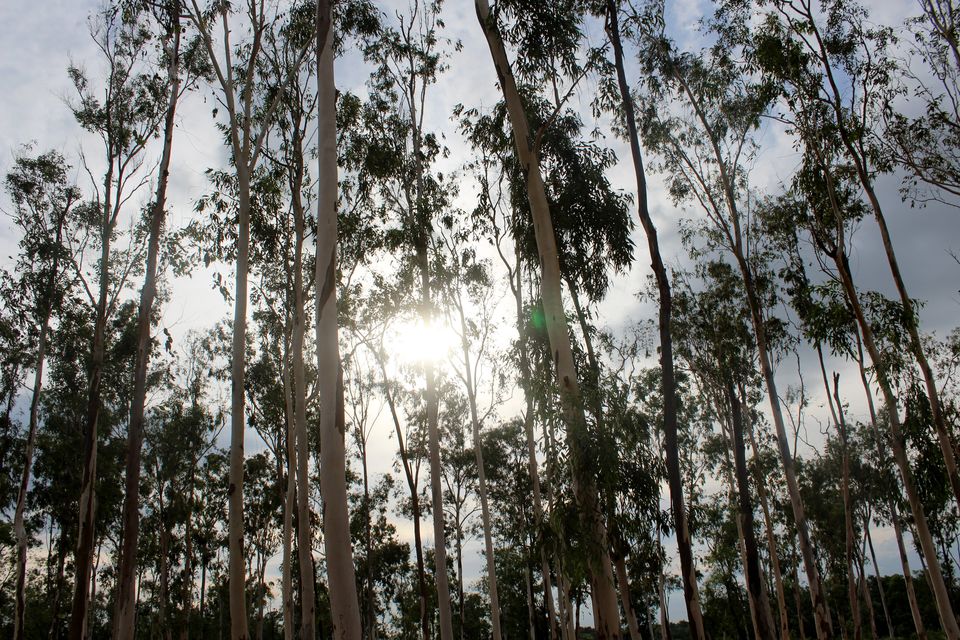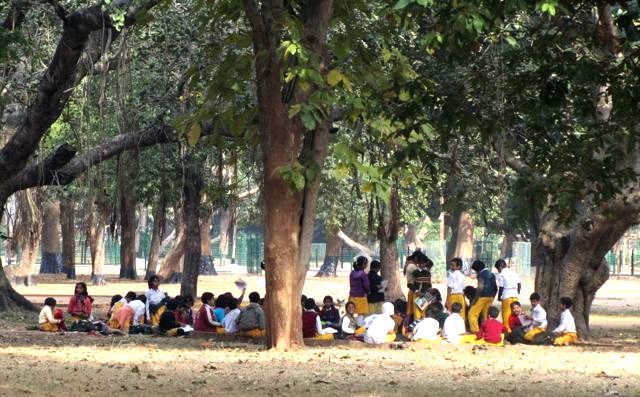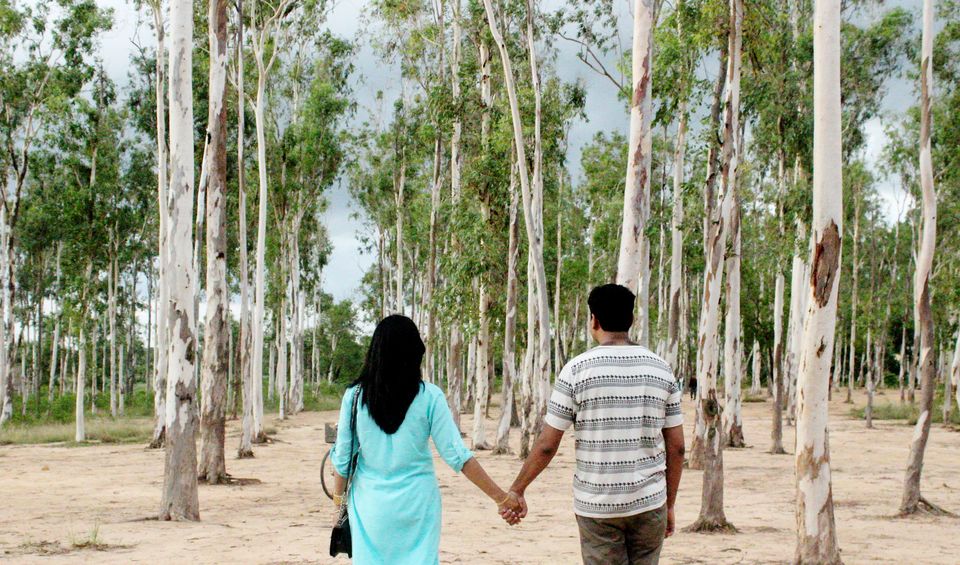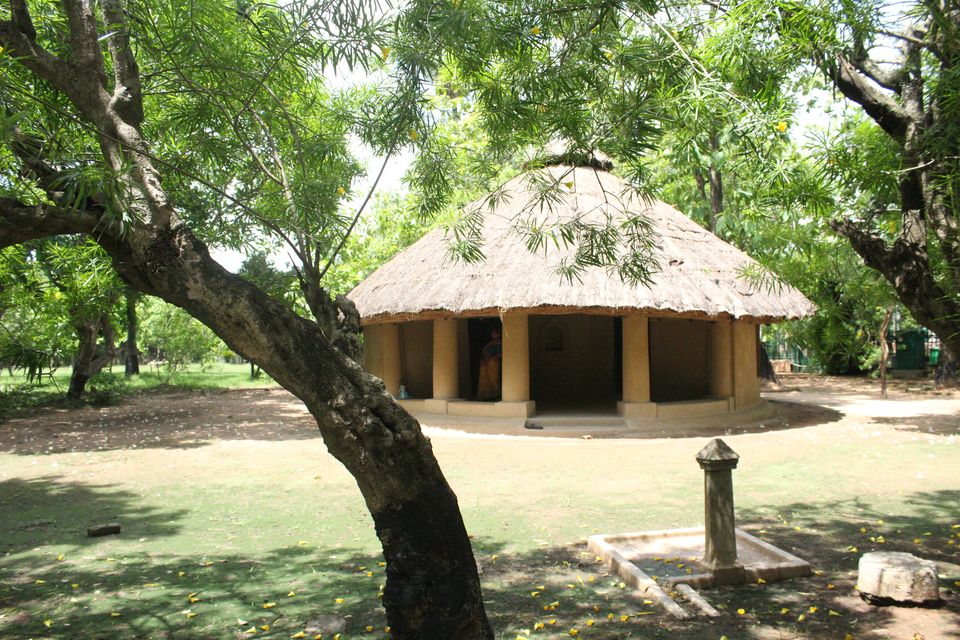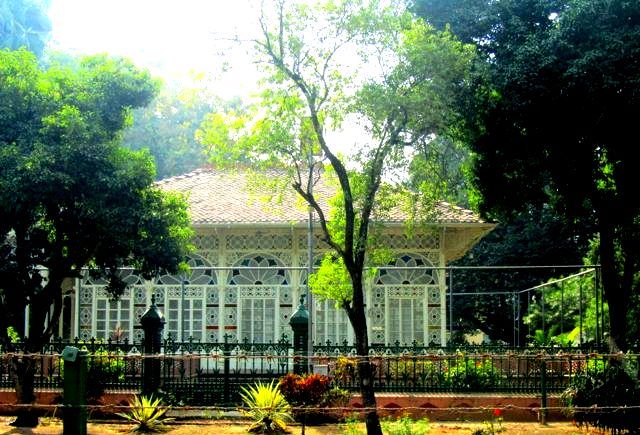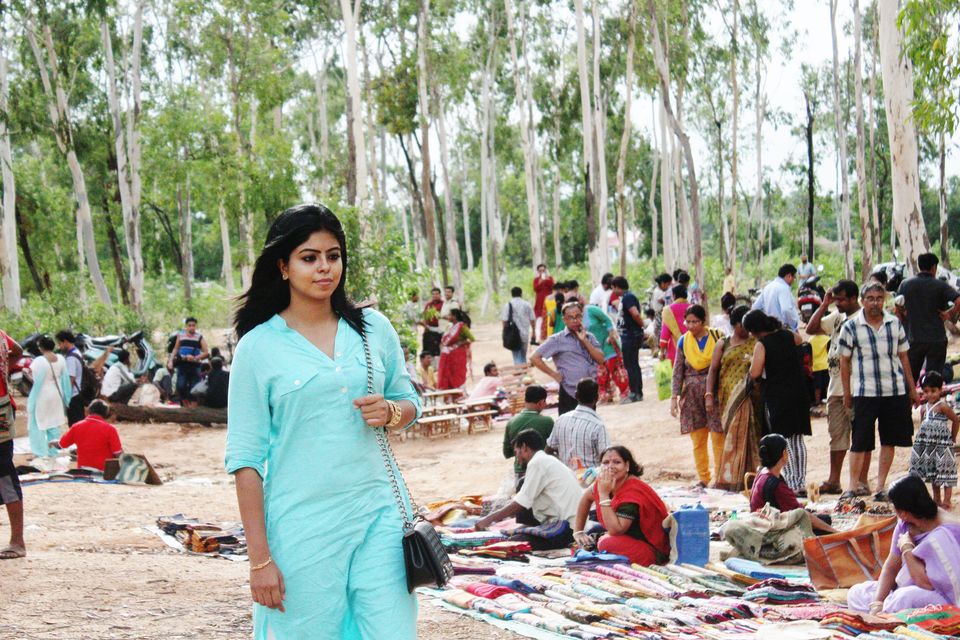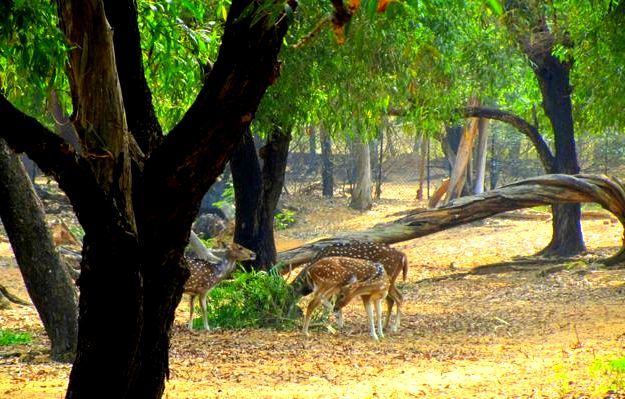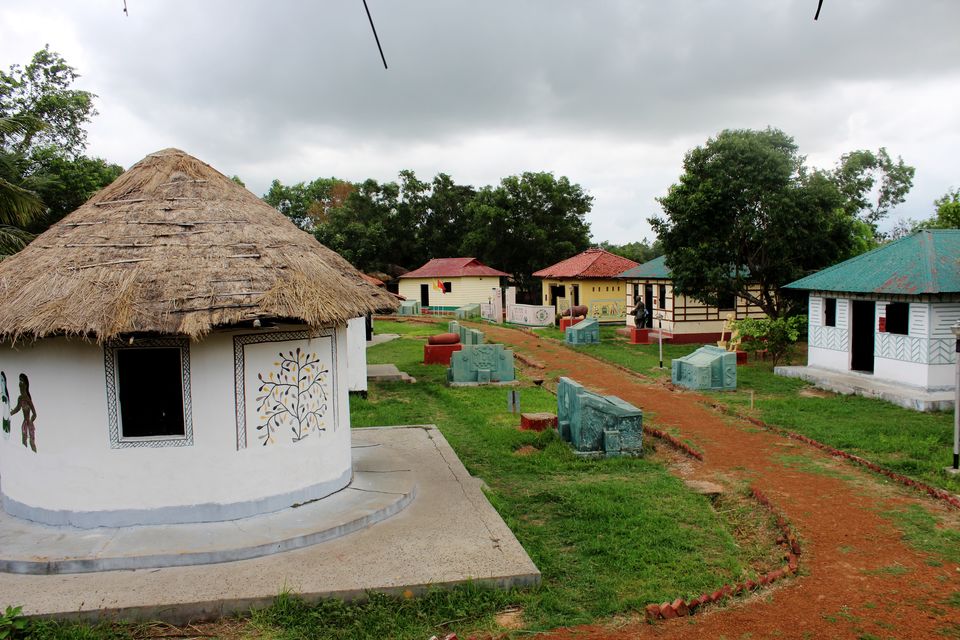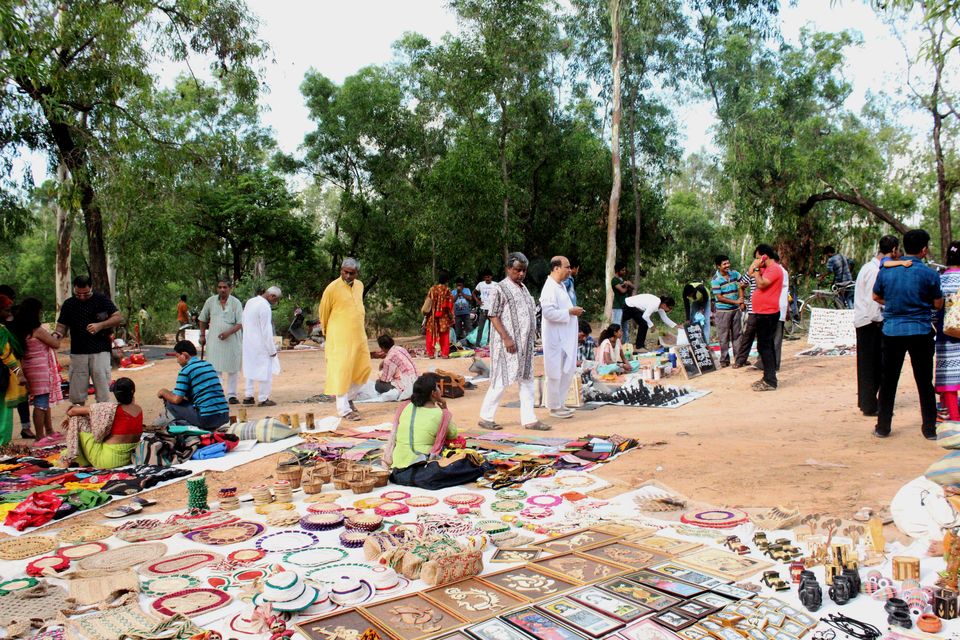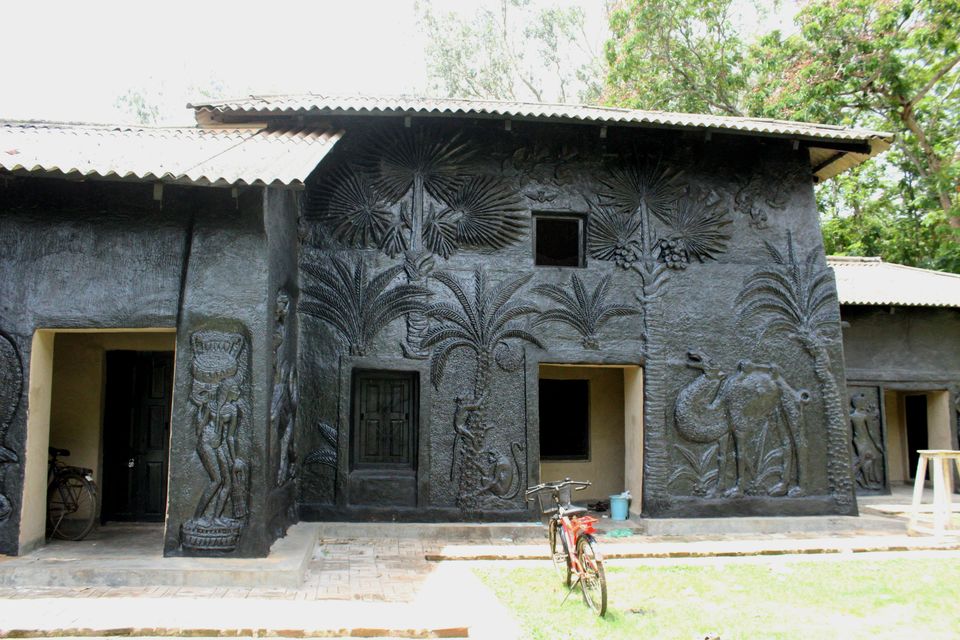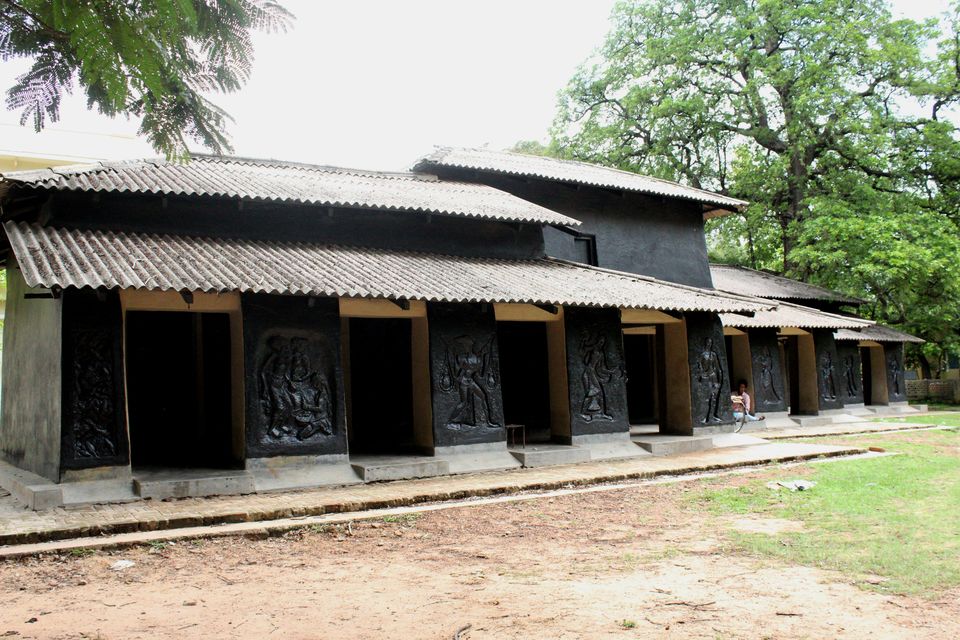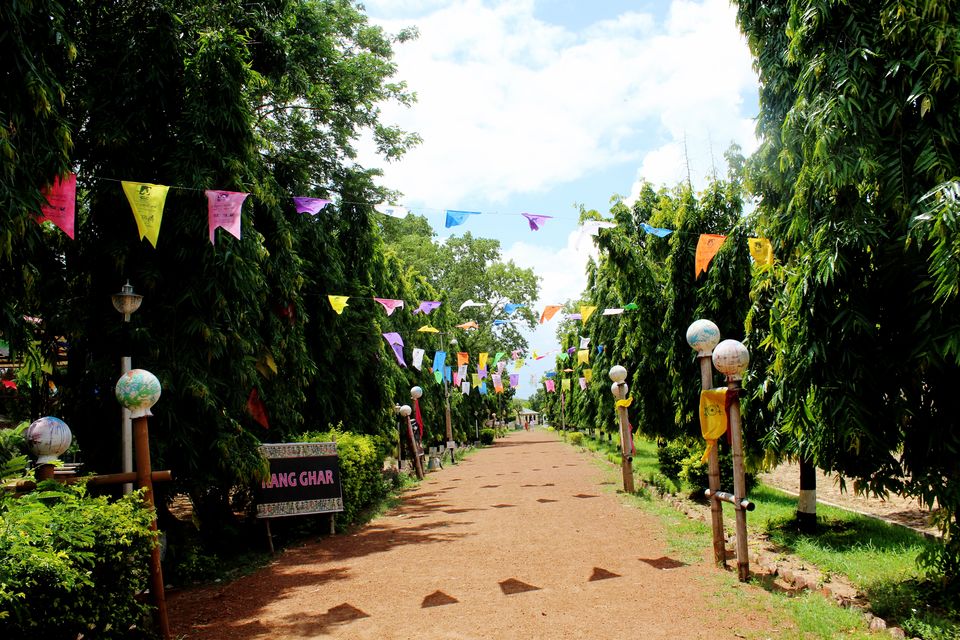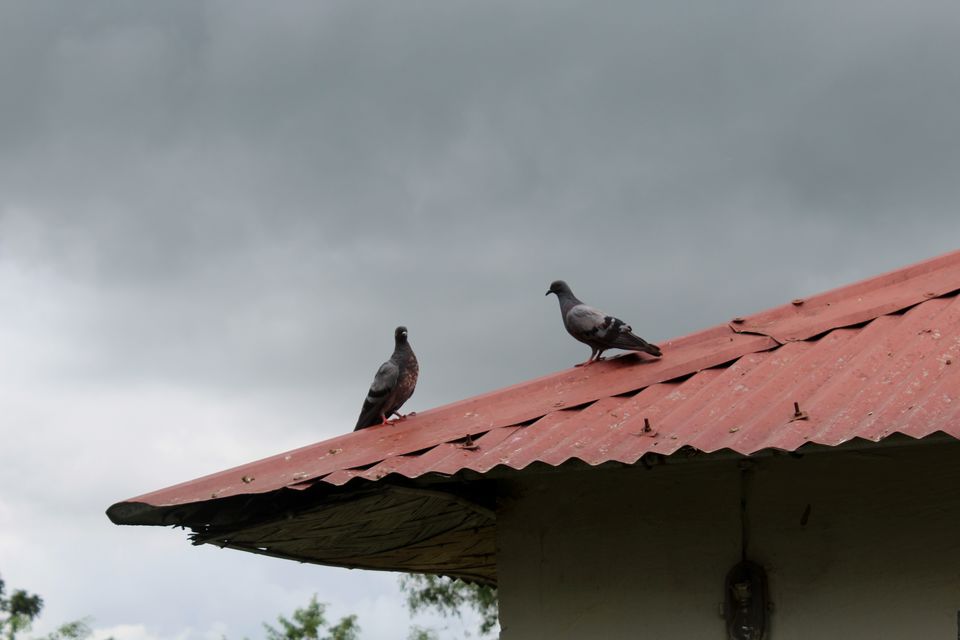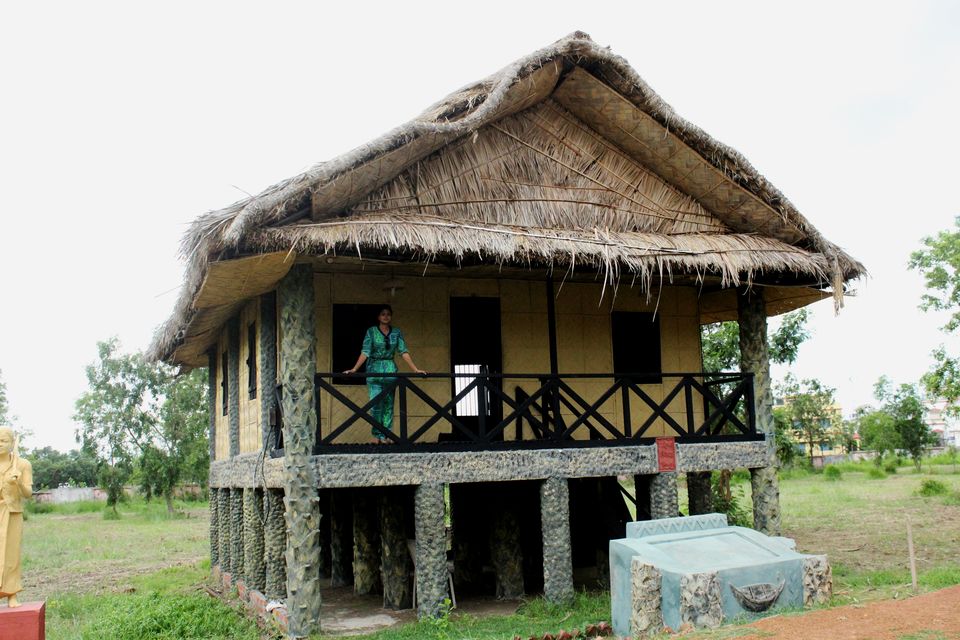 It is difficult to be reasonable when it comes to travelling especially for a person like me who conceives travelling like some sort of a getaway from the normal grinds of life. But I have learnt the hard way that travelling hardly means floating away with a light head. A lot of planning and compromises come in the way which often seems serious enough to kill the enthusiasm. It leaves me swaying in doubt, to go or not to go....laze back in the home comfort or go backpacking the hardhitting roads, roads I find sometimes like succumbing embrace of a demanding lover. Enticing but strewn with big and small hardships, some pains and some glorious revelations all stringed in conjugated bliss.
A day off to make it a long weekend. Check.
Money. Check.
car servicing and fuel. Check.
Some food and water for the road. Check.
Camera lens charger GPS. Check.
opening its arms to accommodate thousands of tourists from all across the world. Tagore's widely traveled life and his bonhomie with stalwart personalities of different corners of the world enriched this place so much with the visits of many welknown people. The university housed pioneer sculptors, painters, orators, singers making it one of the most revered heritage institutions of modern times. Many international students, researchers and tourists flock in and with the warm hospitality, easily blend in the place adding their own patch of colours in the legacy mural named Santiniketan.
The place is humble and offers a wide range of accomodation options for differently budgeted crowd. There are not many high-end resorts, butlots of Bunglows and holiday homes, guest houses and many state-of-the-art homestays at throw away tariffs that offer clean rooms and good food. Off-the-season rates are negotiable upfront even in the resorts! Quite nice I think. The reasonable girl was happy staying at The Park Guest house with Rs 1500/night AC rooms including breakfast for two. The guest house had an awesome restaurant with myriad veg and non-veg options including continental dishes as I noticed it caters to a truly cosmopolitan crowd. Other accommodation options will be :
Chhuti Holiday Resort which required pre-booking as it was giving 40% rebate in online booking, but when we went there without prebooking, it was full. Also there was Mark and Meadows, quite high end with awesome green sprawled lawns, swimming pools and other assortments for luxury living. But as I have experience with these budget luxury hotels in many other places I should say, don't fret if the pool is not clean to your taste and if you suddenly discover that the natural beauty of the place is so enriched that sitting on the poolside under an umbrella sipping ur martini may not be the best of things you want to do in Santiniketan. There are sparkling natural waterbodies lined with mossy green grass carpet, serene countryside charm with gardens teeming with huge trees often teeming with different fruits, ageold temples with 
sombre sound of conchshells making you nostalgic. The nature is luxurious on its own and every nook and corner is seeped with Tagore's creations.We were lucky to have reached the place on a Saturday noon. Every Saturday from 3 to 6 PM, there is a mela held in a place close by named Sonajhuri.Sonajhuri is very well connected by road and is some 165 km from Kolkata and 40 km from Siuri in Birbhum.  We drove up to the place from the University Campus in a matter of 15 minutes 
along red village road crossing a small canal bridge. Sonajhuri, the name comes from the numerous Sonajhuri trees, a part of the local flora that thrives happily in the iron-rich earth. The mela is an ideal village fair with local Santhal population bringing in handmade organic fabrics and ornaments mostly made from bamboos, scrap metals, beads of fruit-seeds, Dokra, Terracotta offering clever designs with necklaces,earrings, head bands, bracelets....fabrics bearing typical santiniketani art, 
The way he described the significance of each building and chronologically mentioned when and where Tagore wrote which piece was amazing. He mentioned Tagore suffered deep personal loss as right after he settled with his family in Santiniketan several of his family members died, including his wife, Mrinalini Devi. We visted various schools inside the campus like 'Patha Bhavan', 'China Bhavan', 'Hindi Bhavan' where various subjects are taught in foreign languages. There was the legendary and peaceful Chhatimtala, Prarthana bhawan where during prayer hours a certain dress code has to be followed to enter. Then there was the museum where several artifacts , manuscripts, certificates, the nobel prize medallion replica are preserved. There were perhaps few places on earth that tagore was not invited to in his lifetime, so 
it seemed! So many people visited him as well in Santiniketan, Mahatma gandhi, Jawaharlal Nehru, Indira gandhi,Satyendra Nath Bose to name a few. The Kala Bhavan was adorned with masterpieces created by legendary sculptor Ramkinkar Baij and artworks of Nandalal basu. Starting from the roads to the tree trunks, walls of the 
buildings to the statues everything was arty. Our guide told us that every year before graduation each student leaves his/her creations in the campus and those artworks have accumulated to create a vintage collection by now. I was mesmerized.There was specimens of letter communication between Gandhi and Tagore that gave us such an amazing throwback of a golden era. Very close to the campus is the Srijani Shilpagram which is a boutique village with handicraft works and traditional residences exhibited from different states. It was heaven for the photogs. on the very Amar kutir road there is the BallavpurWildLife Sanctuary which houses around 200 deer and countless immigrating birds from distant 
locations. After the whole day we finally started our journey back to the city. It was like leaving a dreamland behind with a promise to come back again. We were lucky it didnt rain much in spite of being the monsoon time. 
Reality check: Since we chose offseason to visit we faced a lot less crowd, could actually enjoy the bliss. What I heard from the local people was that, during festivities in Spring, the area becomes too crowded and accomodations are difficult and way costlier than normal times.