If at all there are a few places left untouched in the country, i'd count north east for sure in the list
Go there if you
1. Love Nature
2. Want to get lost in yourself (Trippy without going high :P)
3. Want to taste the flavor of a beauty in virginity( Its barely commercialised right now)
This was a 4 day trip and we decided to cover Cherrapunjee, Mawlynnong, Shillong and Dawki.
Day 1 : We reached Guwahati airport from where we drove down to Shillong city (Takes about 2.5 hrs)
Tip 1: You can do an Ola/Uber to the place which are comparatively cheaper to the Local Taxis
We covered local places like ward's lake, Umium lake and police bazaar ( local bazaar for antiques,eateries etc)
Tip 2 : 1. Try Sizzlers and soups at Jiva cafe
2. Authentic chinese at Kimpoo Cafe- Police bazaar
3. Brownies at the Caramel cake shop
3. Don't fall for local shopping. You'll get better stuff at Sarojini , Delhi :P. Although do try their Homegrown Pinapples and Pan
In our complete stay in Shillong at Living Roof (Through Oyo), we tried almost a list of cafe's like Munchies, Cafe ML05, Bread Cafe, Cafe Shillong, city hut family dhaba etc etc but nothing very special i'd say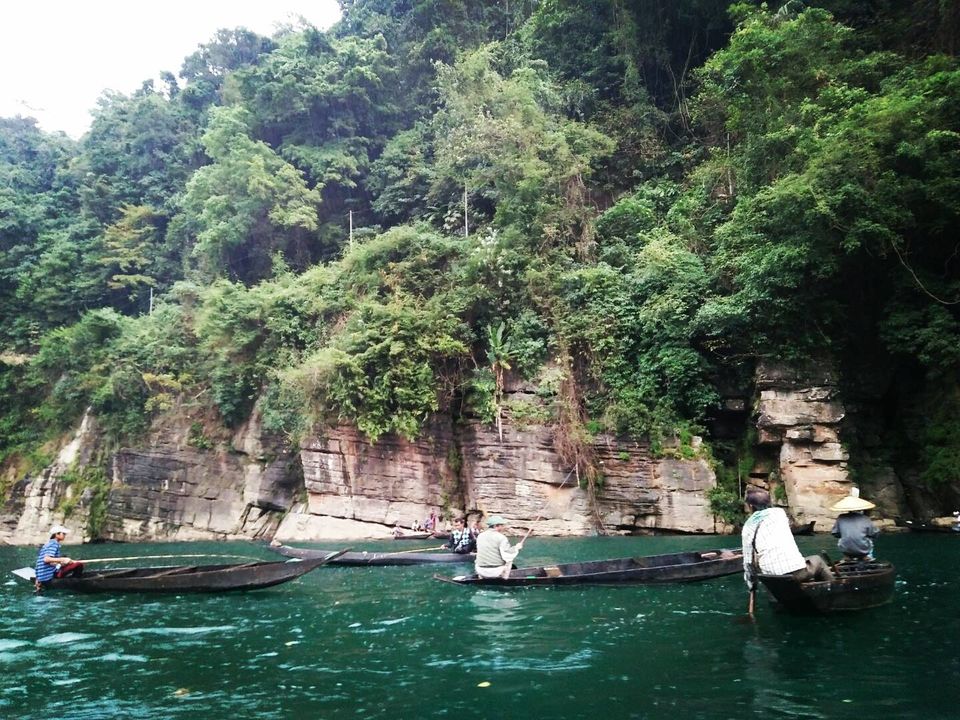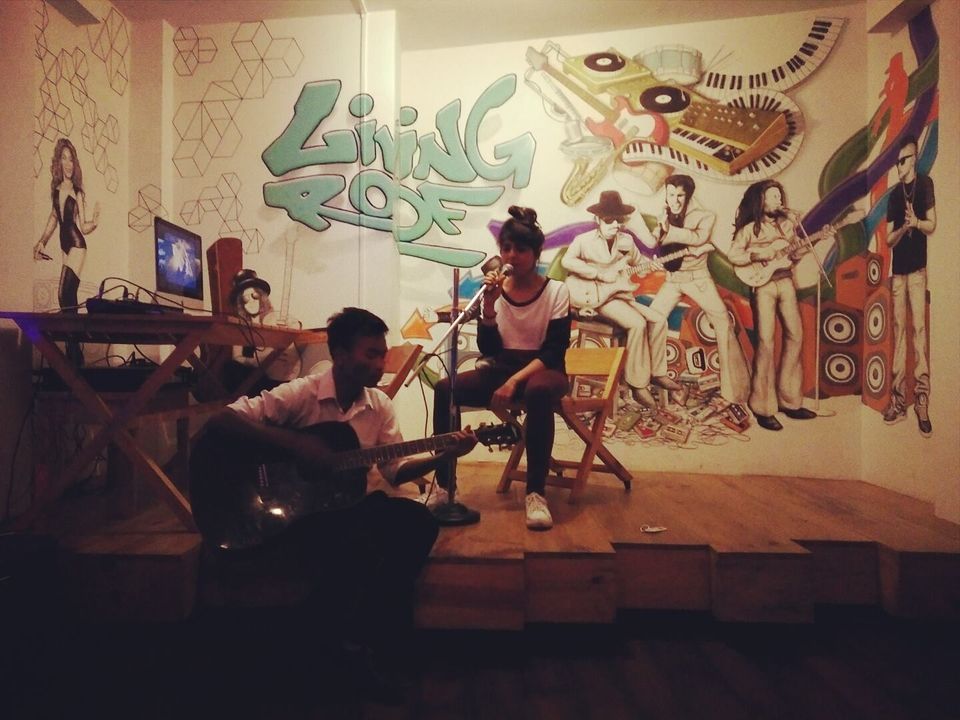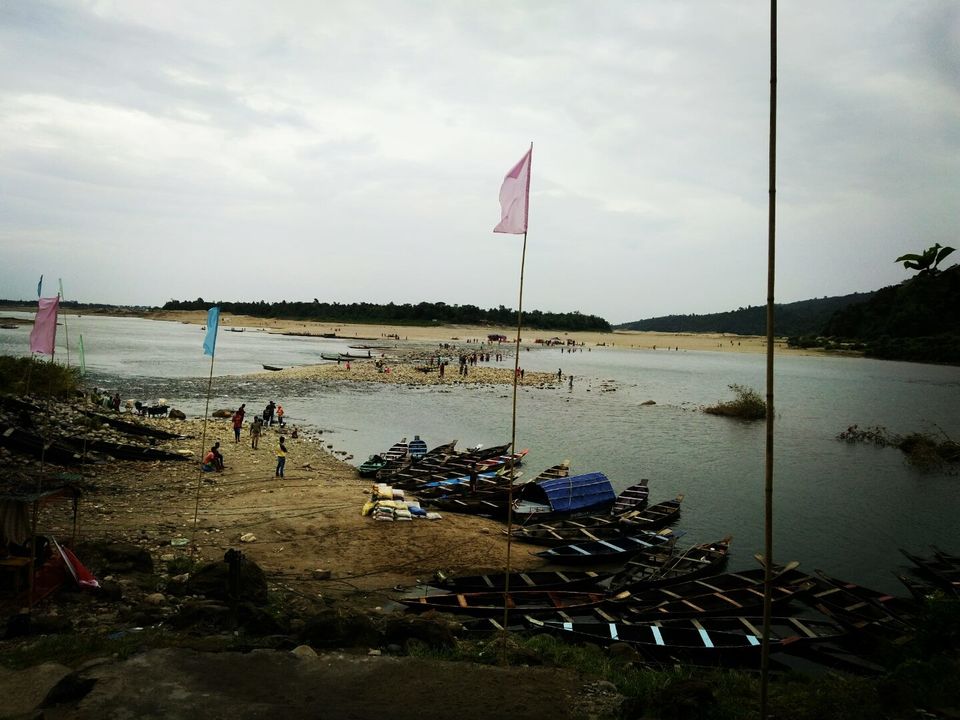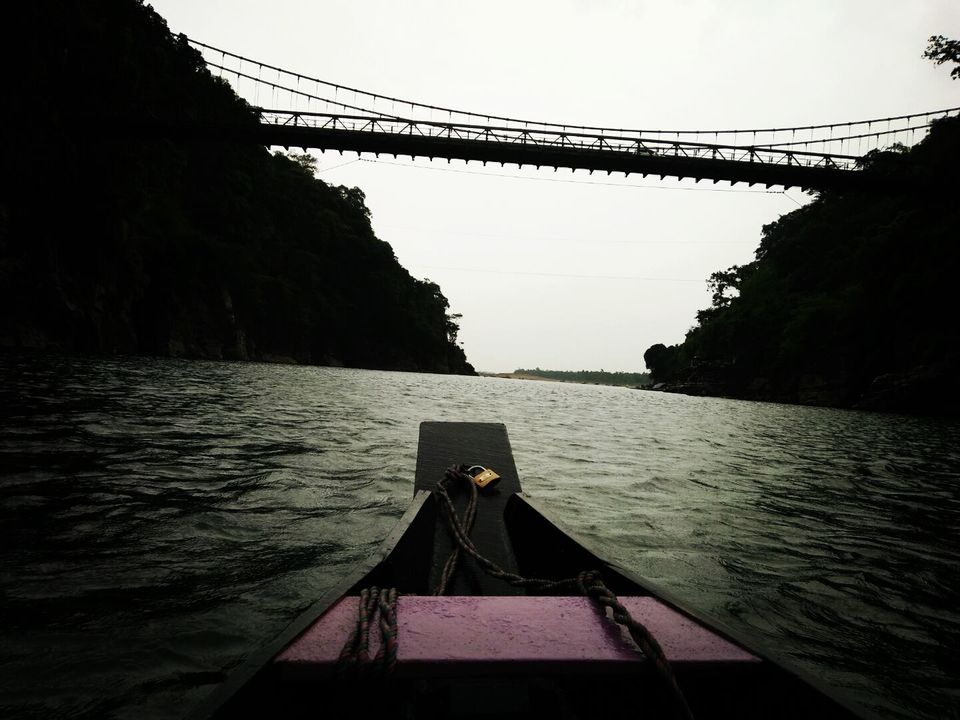 Day 2 : Covered Mawlynnong village, trek to Living Root Bridge (Worth the time and effort), Dawki and places near Bangladesh border .
I am glad Dawki happened to me. A boat ride in Umngot River surely made our day. You can see the fishes flowing along in the crystal clear water. Hitting the Bangladesh border and having the chills of the place was serene and scary at the same time ( Sunset happens at 4:45 pm and then its just you and the wildlings :P)
Tip 3: Living Root bridge alone needs a day. Keep a day separate for it
And go with a local and reliable Taxi guy (We were lucky to have one)
Day 3: Covered Shillong peak, Cherrapunji ( where there were couple of falls and limestone caves)
Tip4: Shillong peak, Elephanta falls - One cliche you can avoid
Cherrapunji is nice to chill but you can skip unless you are hellbent on some fog and chills
Day 4 : Had a local flavor of the place (Tried local stuff like Jadoh, Dim sums, Lal Cha etc in Shillong)
Tip 5: There are some good local bands playing on weekends in places like cafe Shillong, near Shillong library. Do try them.
Since connectivity and access is an issue, there are some strives you got to make . So a definite yes to the place before you grow too old for adventure!