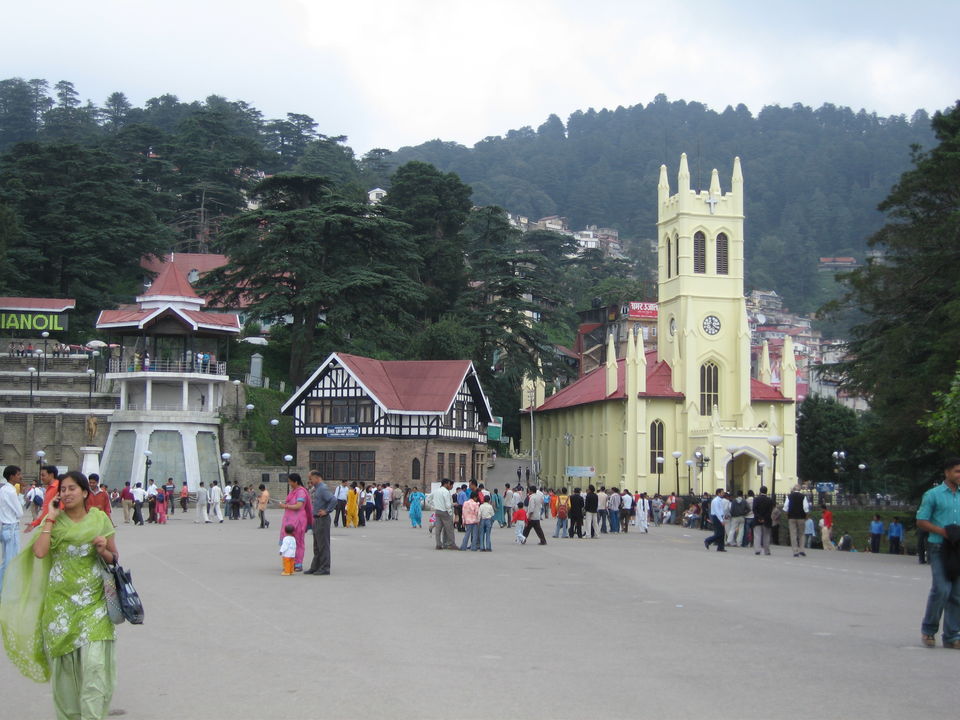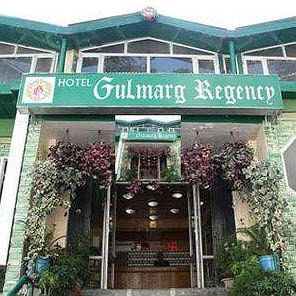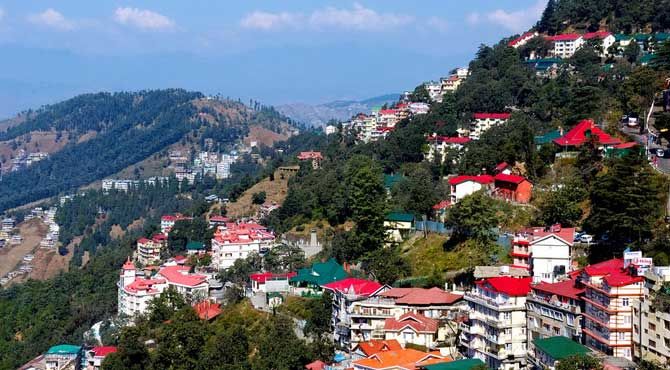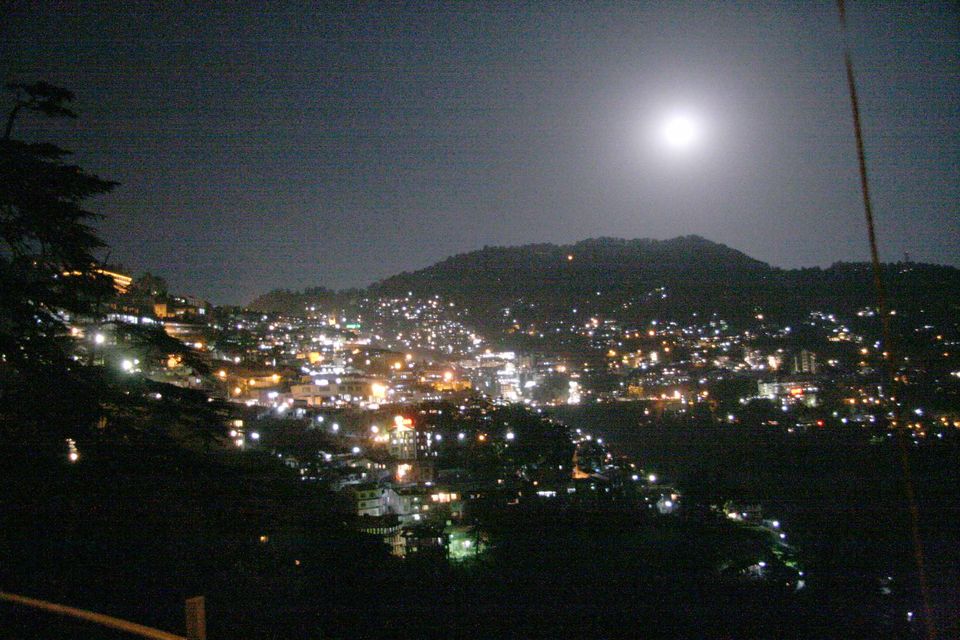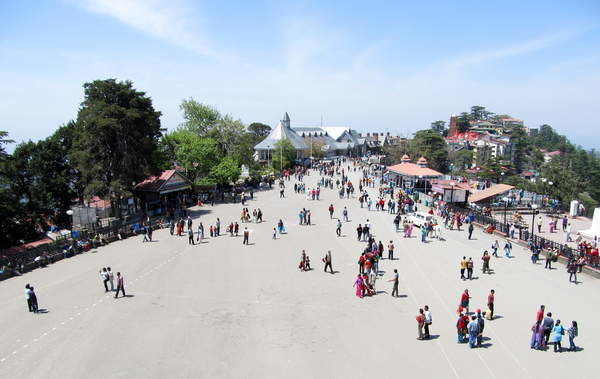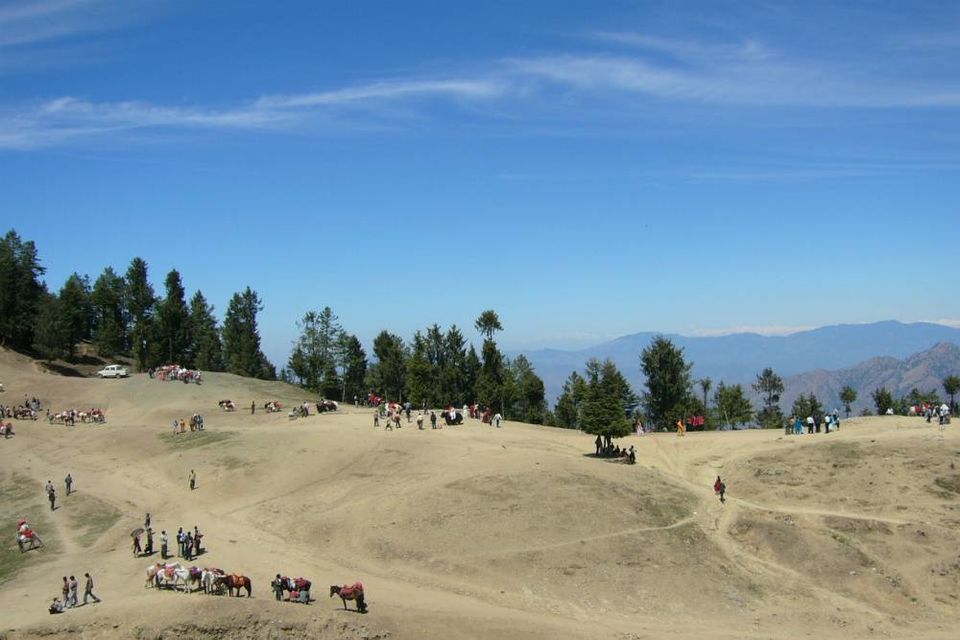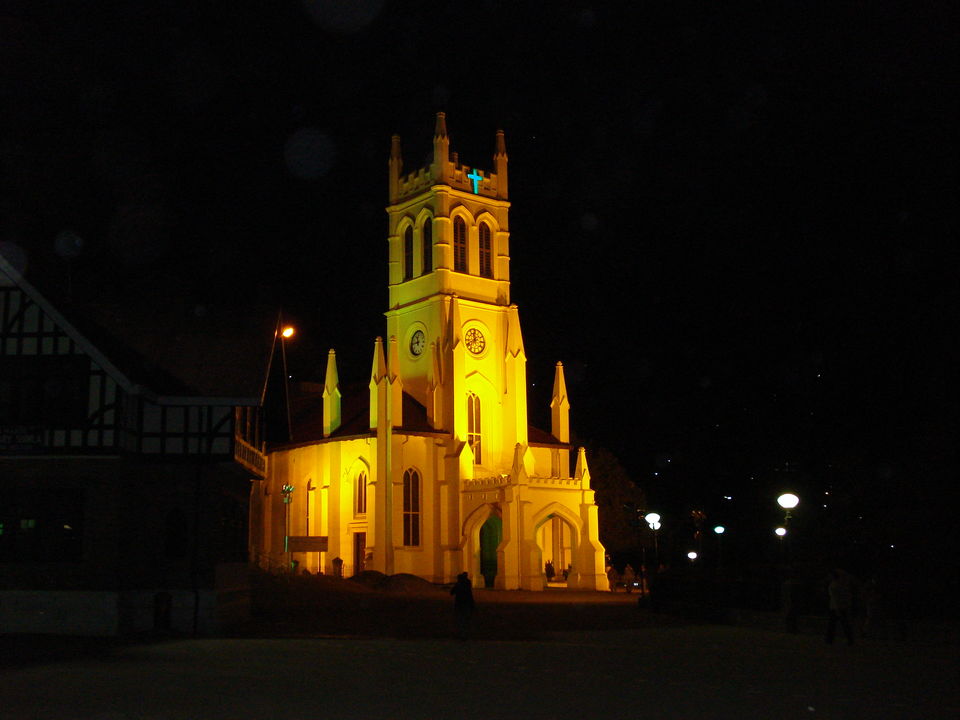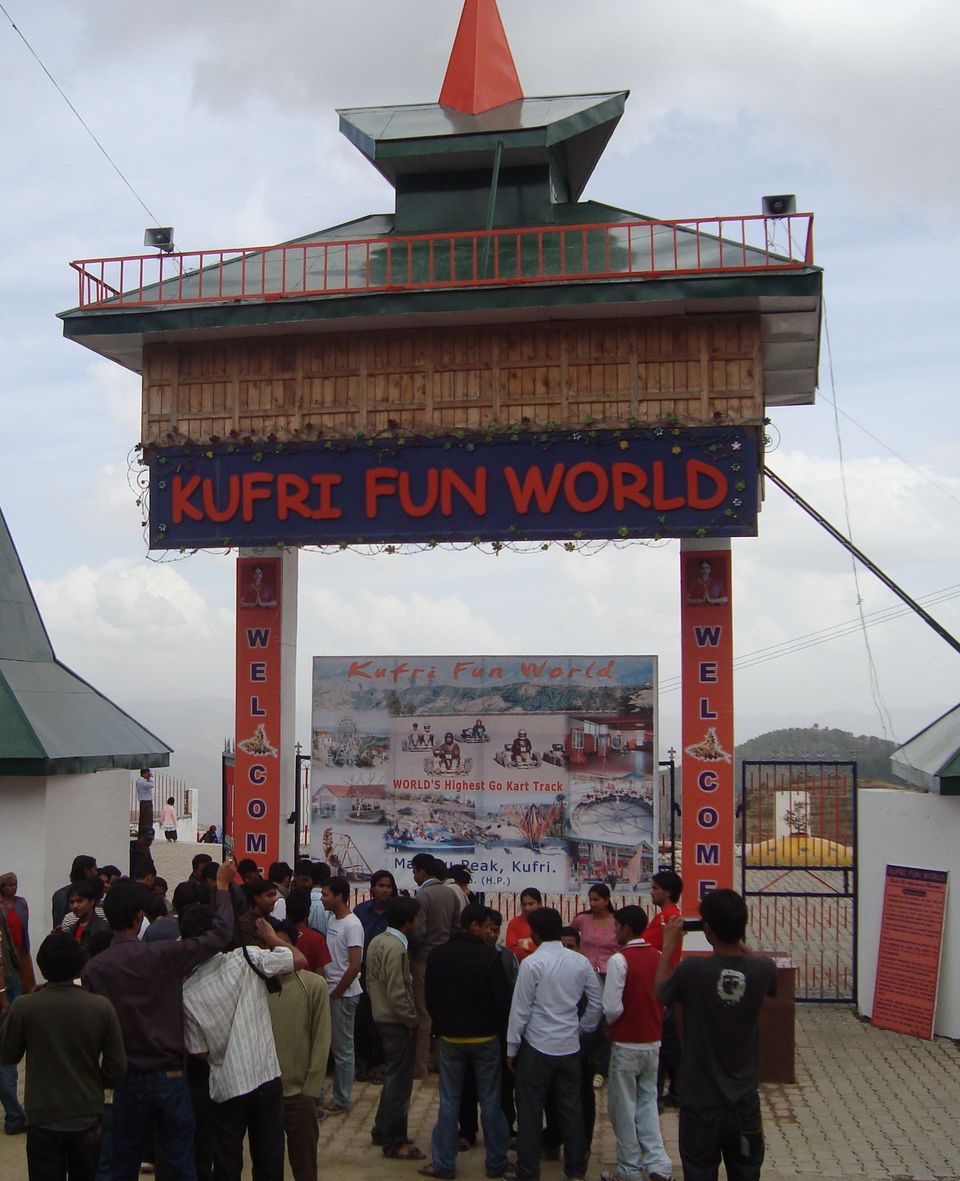 Shimla is one of the most popular hill stations in India with happy flow of vacationers all the year round. Its magnificent architecture provides the glimpse of past when it had served as summer capital to Britishers. With the distant view of snow laden mountain peaks Shimla is an astonishingly exotic destination.
I went to Shimla on a college tour. When we arrived in Shimla it was raining heavily and temperature was hitting low. We checked in our hotel, Gulmarg Regency, and after taking some rest, we went for local sightseeing. 
Since traffic is banned from central Shimla, it's a pleasure to walk anywhere in town. We went to Christ Church which is located at eastern end of wide open area called Ridge. Mall road of Shimla was similar to the mall roads of other hill station in India lined with shops typical to the tourist towns. Later that night we had our dinner in one of the restaurants at Mall road and went back to Hotel.
Next day we went to Kufri after breakfast. Kufri is located at a distance of 13 Km from Shimla. We took the horse ride to reach Mahasu Peak, highest peak in the surrounding area. An amusement park, Kufri Fun World, is located at Mahasu peak. It was a thrilling experience to ride the swinging boat and the merry-go-round at the top mountain. We had our lunch at a local canteen and relished the sight of enticing mountain peaks. Other places of interest in Kufri are Himalayan Nature Park and Chini Bunglow.
We returned to Shimla in evening and next morning we were on our way to Uttarakhand. Overall, it was a truly rejuvenating and thrilling trip.