If you are living in Singapore or taking a trip there, then this short getaway from Singapore is truly worth it. Just an hour ferry ride from Singapore, this island in Indonesia is filled with resorts that have private beaches, water sports and relaxing spa all in one place and is perfect for a weekend getaway.
How to get to Bintan Island :
Take the ferry via Bintan Resort Ferries from Tanah Merah Ferry terminal in Singapore to Bandar Bintan Telani (BBT) Ferry terminal in Bintan, Indonesia. You can book your online ferry tickets here - https://www.brf.com.sg/ . Make sure to carry your passports as you will need to go through the immigration.
The ferry tickets consist of : economy class and emerald class. In emerald class, you can sit comfortably and enjoy a free cold/hot drink on the ferry ride and also will have access to the VIP lounge at the ferry terminals. You will be first ones to de-board the ferry to go through the immigration. Also, you don't have to wait in queues to pass through the immigration at BBT, contact the ferry terminal booth there for information. But you can opt for the economy class if you are planning to travel on a budget ( it's still good!)
Where to stay:
There are lot of great resorts in Bintan to rejuvenate yourself. We stayed at the Nirwana Resort hotel by Nirwana Gardens.There are lot of stay options within Nirwana ranging from luxury to budget, but irrespective of your choice, all activities are available to everyone.
Price : 130 SGD per night(Nirwana room @ Nirwana Resort hotel)
Website: http://www.nirwanagardens.com/hotel/nirwana-resort-hotel/
Enjoy the beach and the pool right outside the hotel.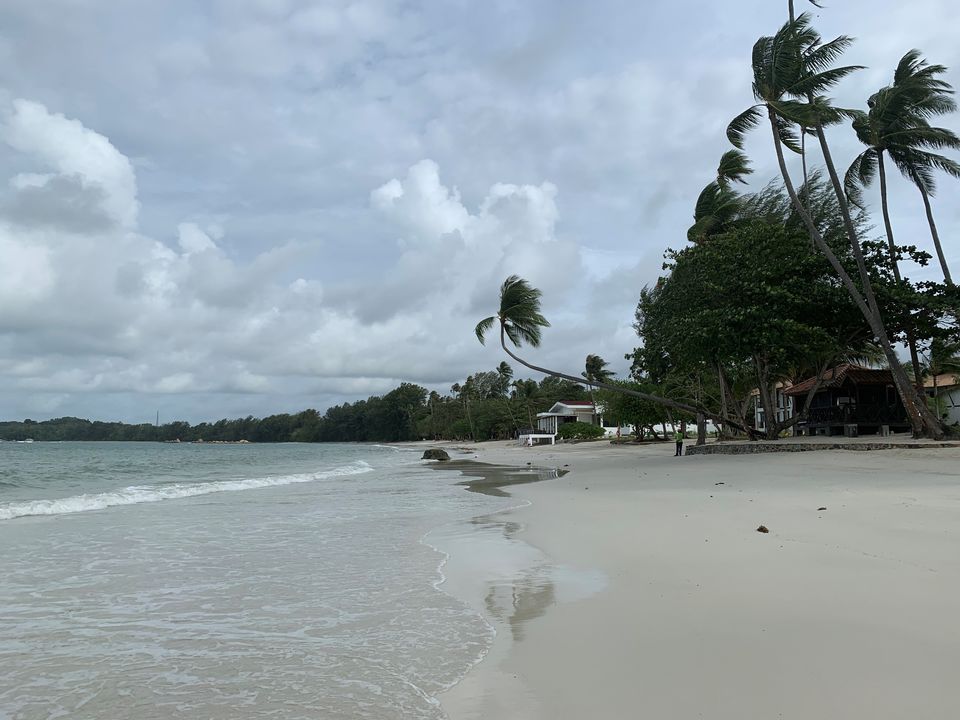 All this with breakfast buffet included , it's all so delicious!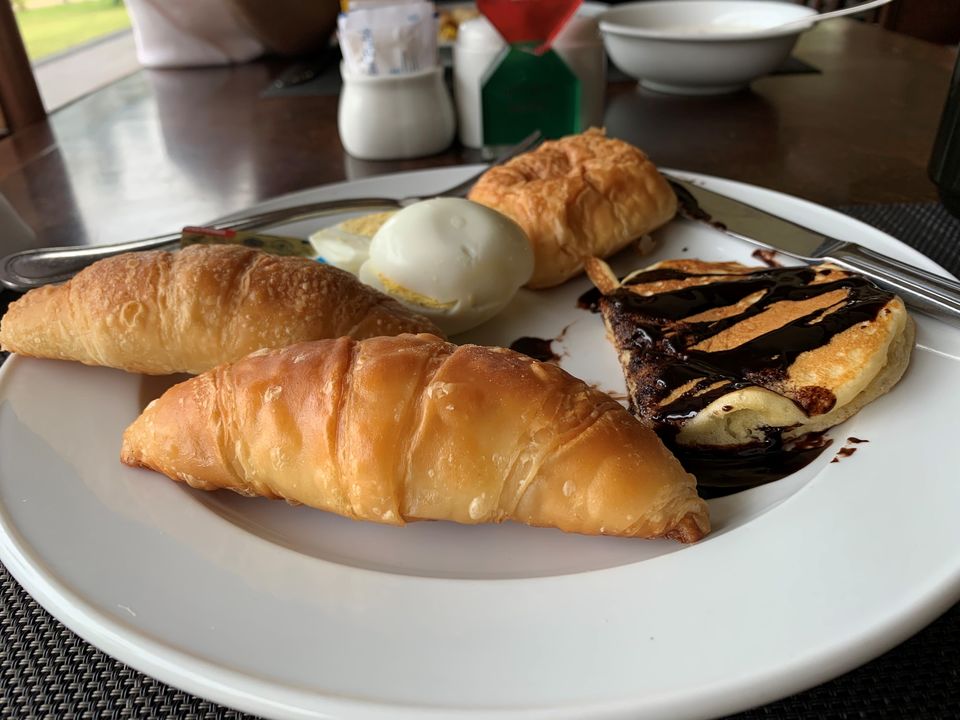 Capture the sunset at The Calypso Floating Bar before you order your dinner at The Kelong Seafood Restaurant ( Order less as the quantity they give is more)!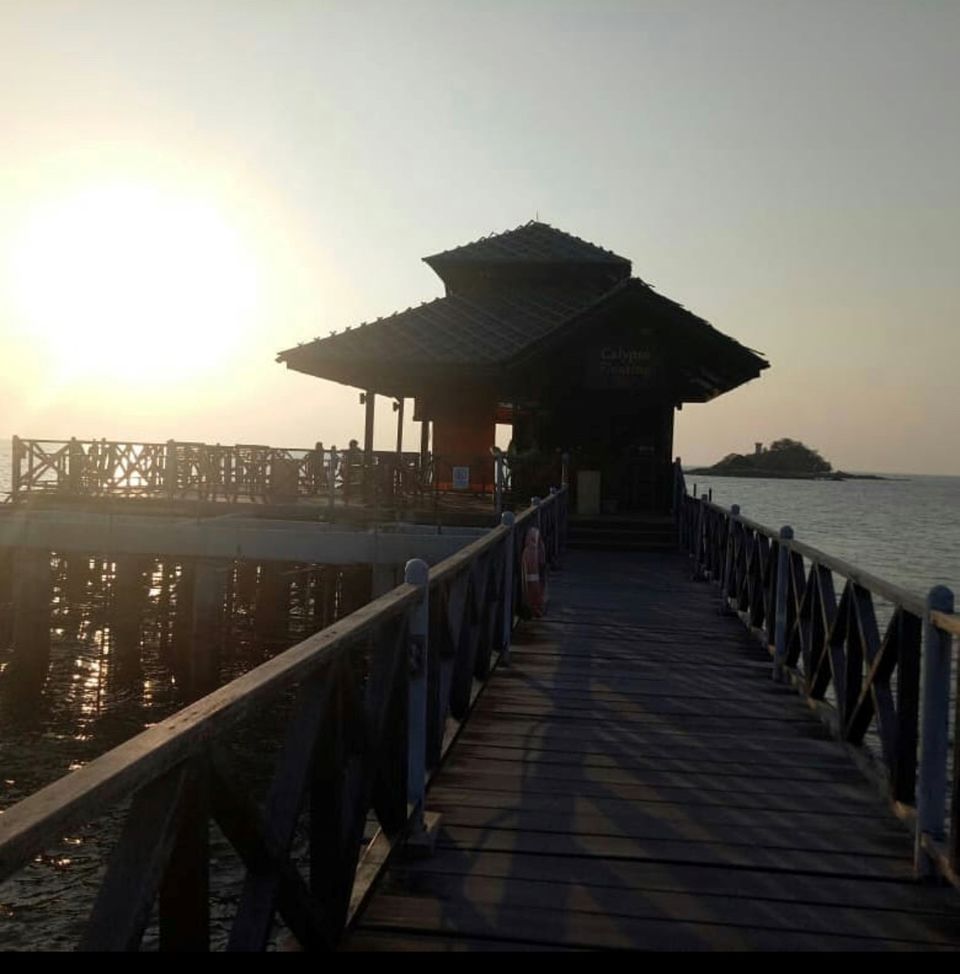 Indulge at Dino bistro & Spice restaurant (Indian/Asian food).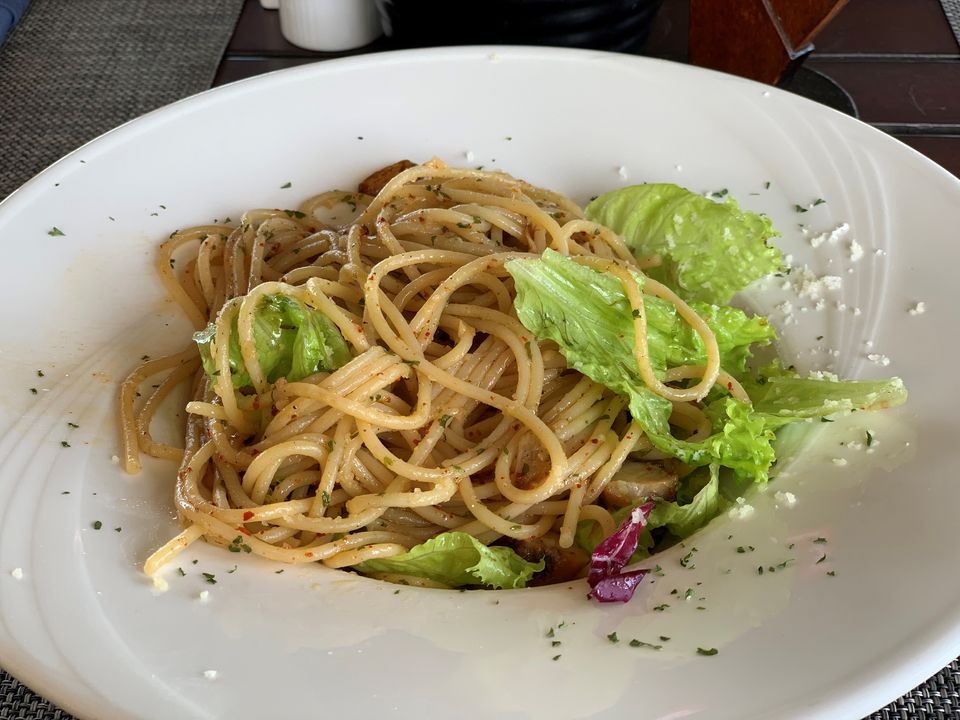 Rejuvenate with a good spa at the Anindya Spa/Health club, and also enjoy the wide variety of activities such as Bowling, Water activities, Nine-bot etc (at your own expense).
Don't forget to checkout the entire Nirwana Gardens as there are some beautiful spots for taking Insta Pics.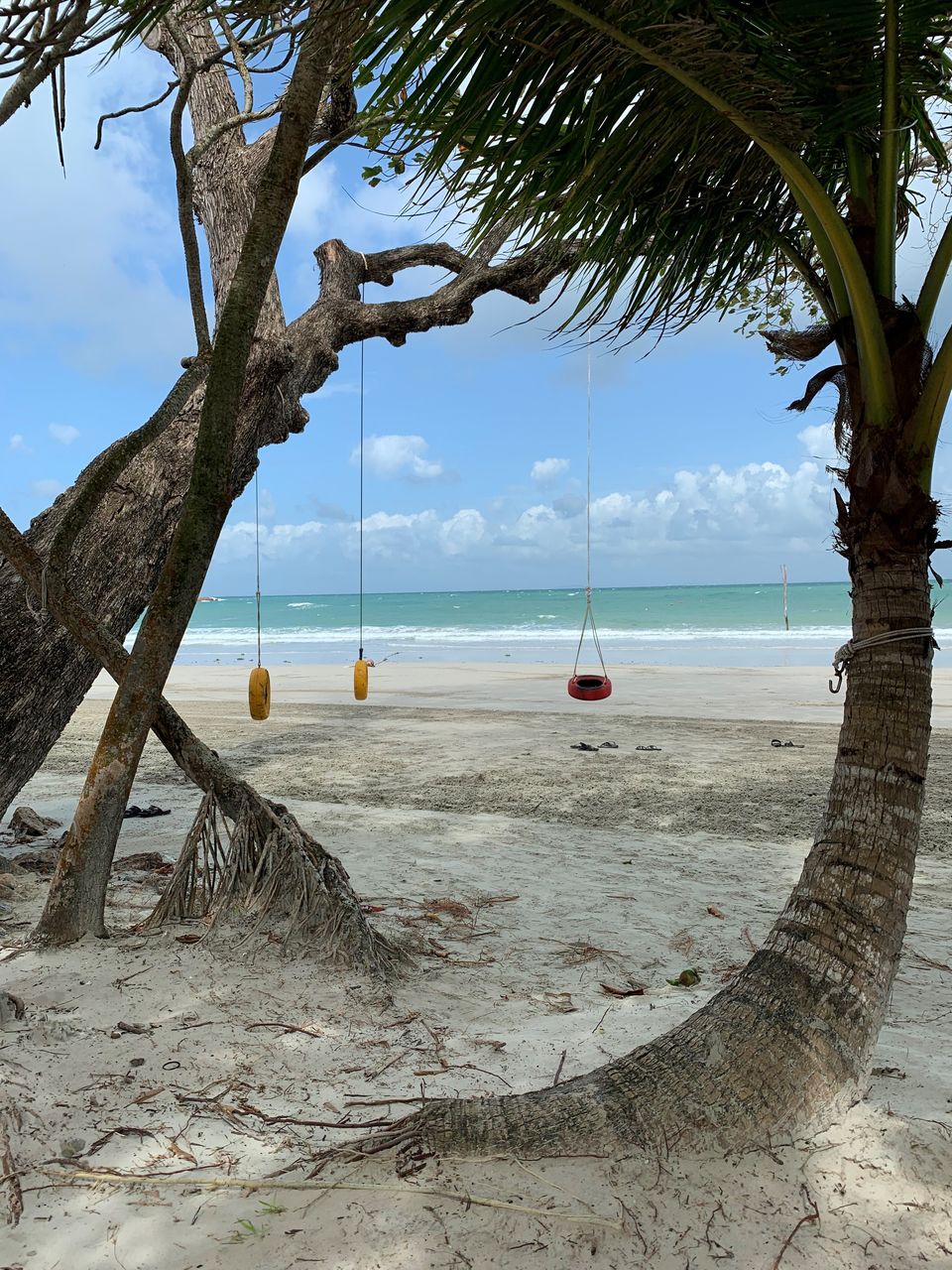 That was my experience getting away to Bintan. I hope this helps to plan your next Getaway to Bintan when you are in Singapore!
Get going!